Located on the 'west bend' of the Milwaukee River, West Bend is a city that is home to adventurous trails, picturesque parks, and a vibrant, historical downtown. With its many unique attractions, it's the perfect place to settle down and raise a family. If you're lucky enough to have lived or grown up here, these are some things that will hopefully always hold a special place in your heart.
1. It was always a treat to go downtown to Candyman on Main.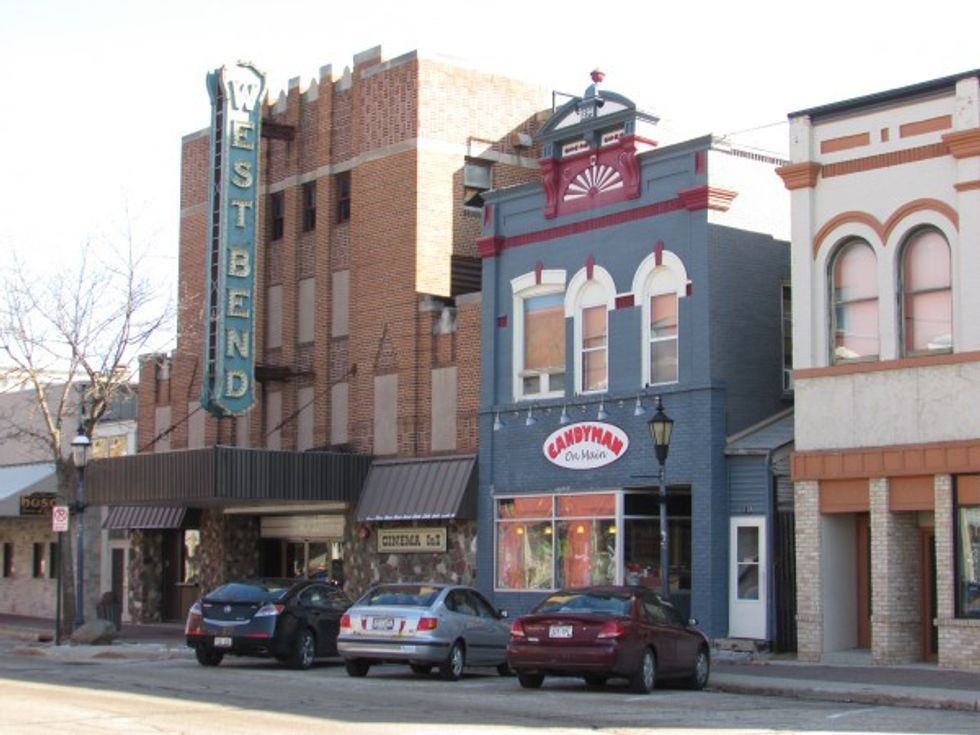 Especially after George Bush's visit and purchase of bear claws in July of 2004.

2. You hung out at Skate Country on the weekends.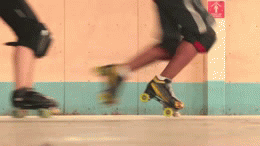 After begging your parents to drop you off and pick you up from 'midnight skate.'
3. A "snow day" was mainly just an urban legend.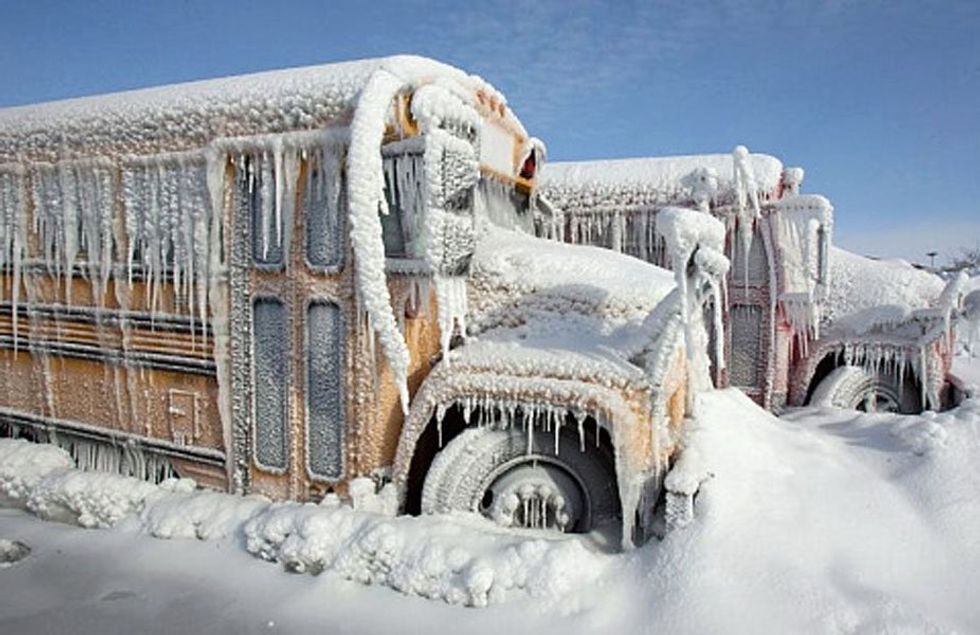 On some occasions, however, you would be allowed 'an extra five minutes' to arrive to school or work during a blizzard.

4. You got your weekly music and drinking fix on Thursday nights at Music on Main.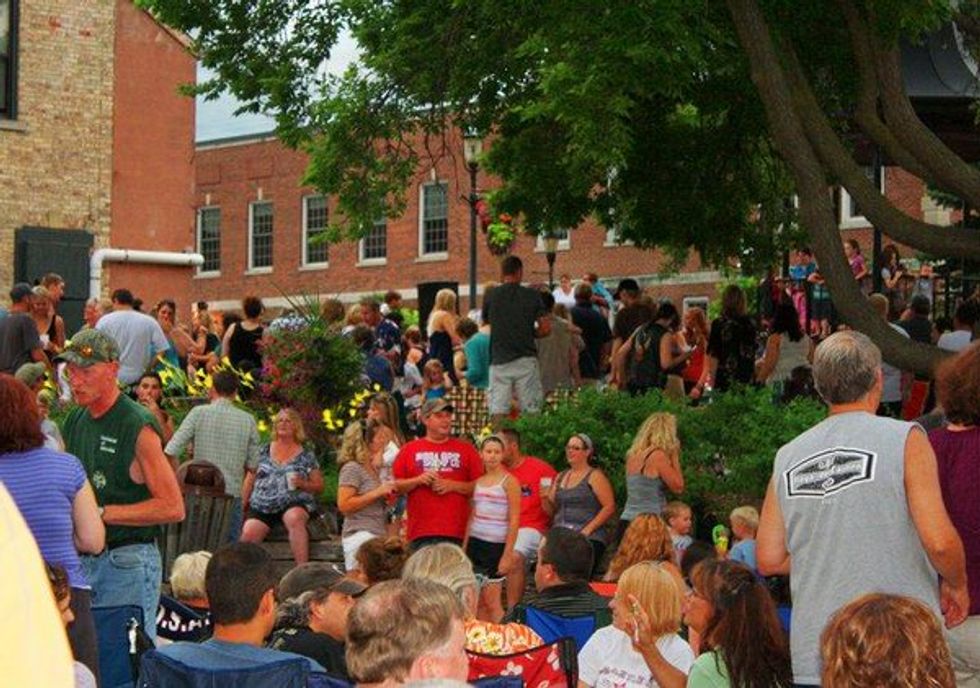 5. You've had to explain the 'two high schools combined' situation multiple times.

Yes, we have two separate high schools. Yes, they are connected. Yes, the classes are combined. Yes, the sports teams are separate.

6. A trip to the mall consisted of a 35 minute car ride to Milwaukee.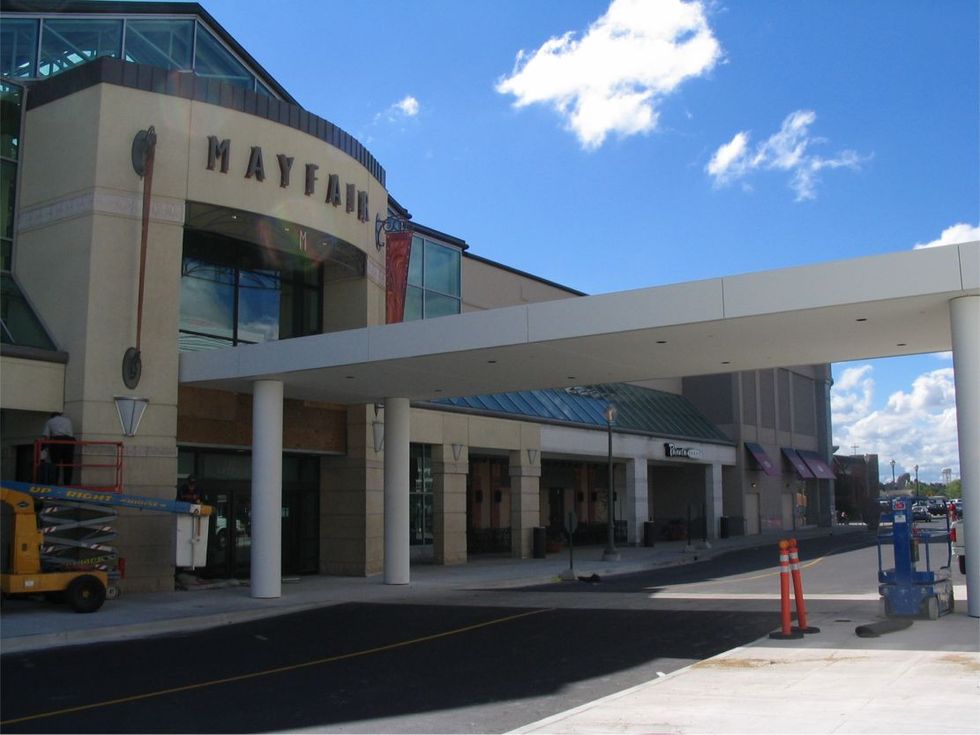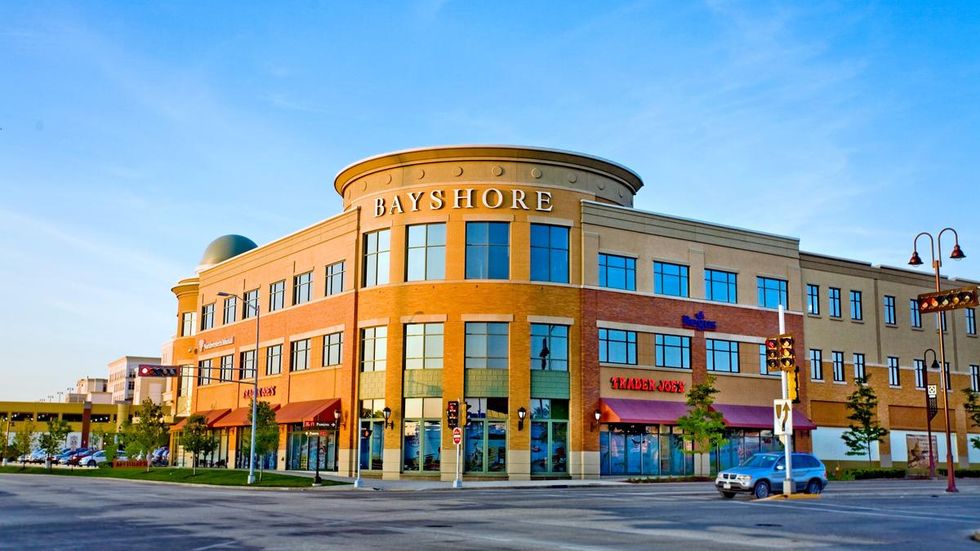 Or 45 minutes to Bayshore, if you were really lucky!

7. You've been sledding at McLane or Ridge Run.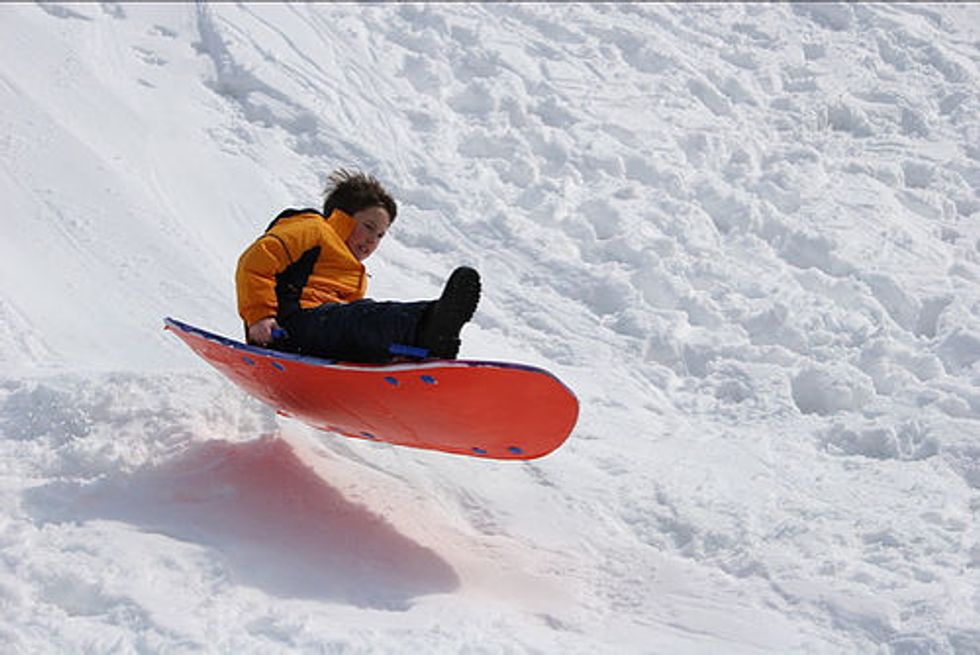 8. You refer to Riverside as "The Purple Park."
Whether you went there to play tennis, walk the trails, have a picnic or watch the fireworks on July 4th, The Purple Park will always have a special place in your heart.
9. On hot summer days, Toucan Frozen Custard was the place to be.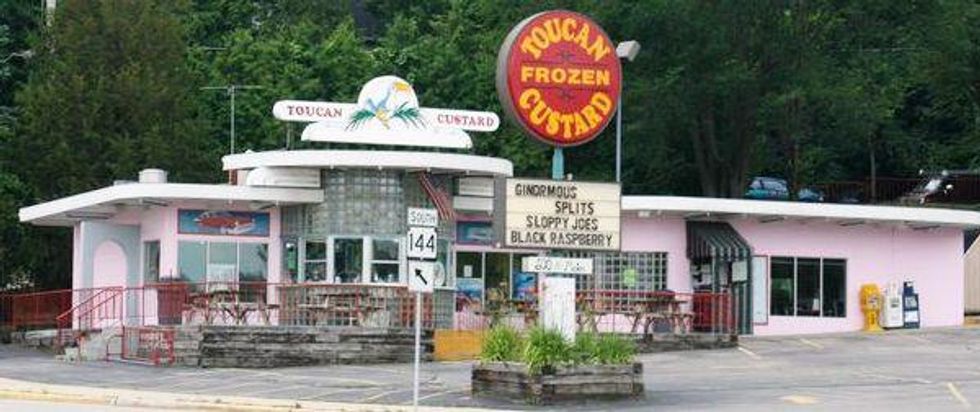 10. When you weren't at Toucan, you were swimming in the bright green water at Regner Park.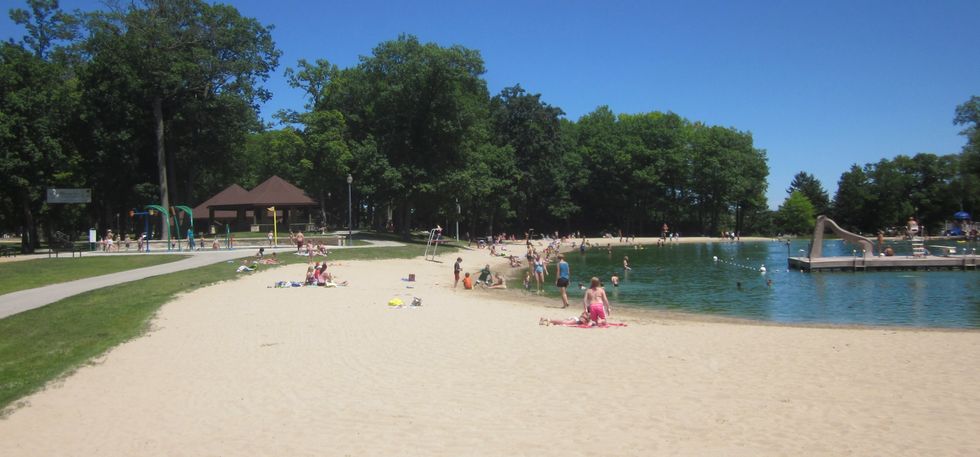 Secretly hoping the snapping turtle rumors weren't true.

11. The "Y" was the coolest place to hang after school.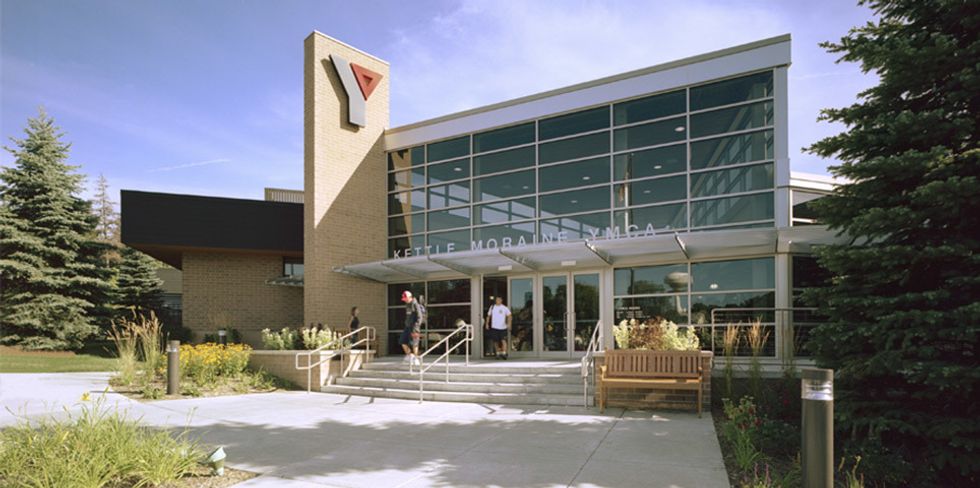 No, you're not too old to climb the rock wall.

12. Saturday mornings usually consisted of a trip downtown to the local farmer's market.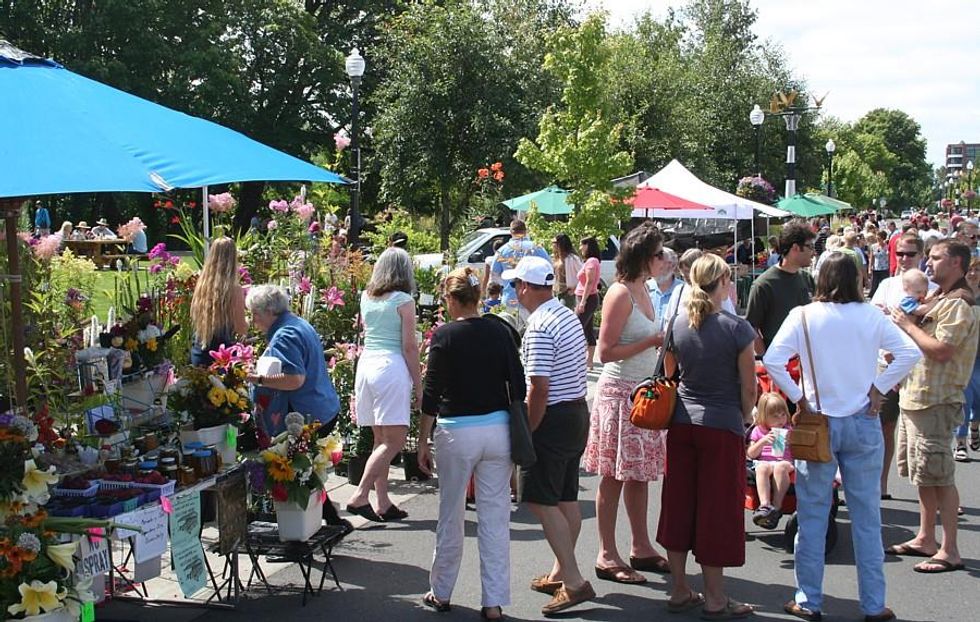 13. You were born and raised a "Sun" or a "Spartan," and that's what you'll always be.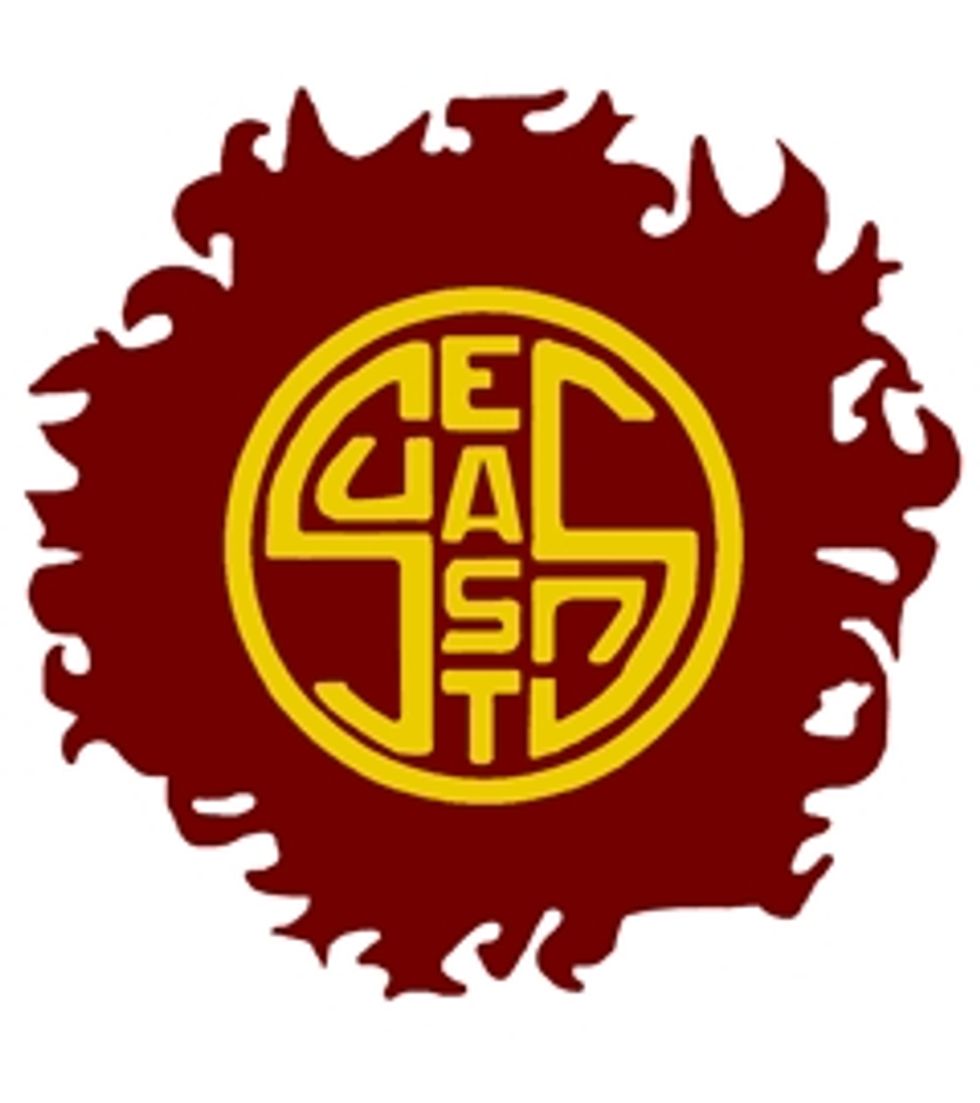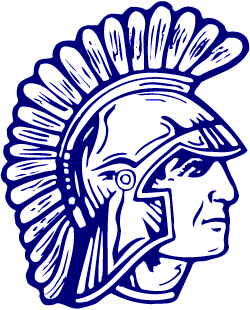 14. Whether you were 15 or 75, Homecoming was always a big deal.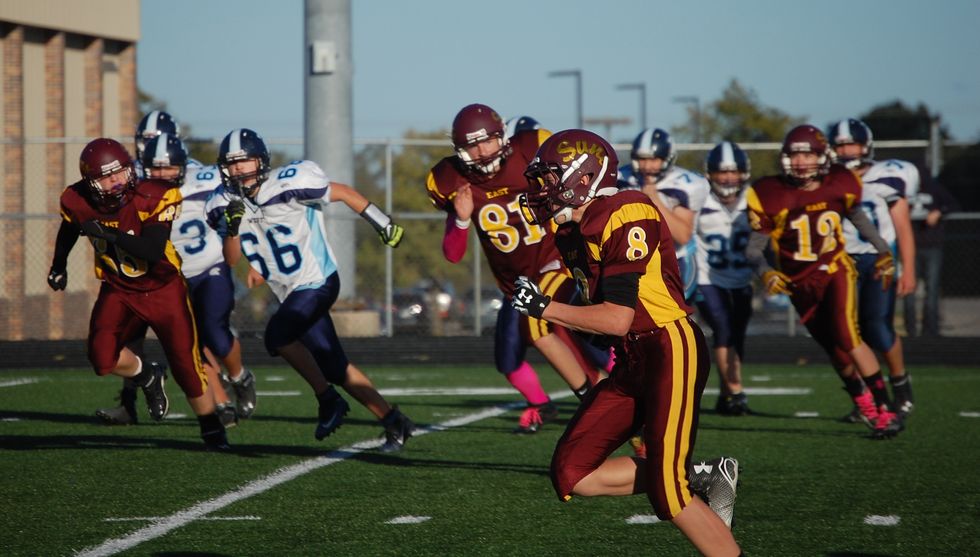 15. You could always count on at least one fan to show up to every sporting event.
Shout out to you, Bob Pick. Thank you for all your support!