Good music is hard to find and even harder to explain. Texas Country has a way about it that is humble, thought-provoking and genuine. The music is a blend of all things rock, country, blues, folk and everything in between. Artists are not afraid to test limits and bend the genre in ways that others are afraid to, which, ironically, seems to keep things original. The music is always evolving when we have guys like Zane Williams, Sam Riggs and Cody Jinks who are tearing up the scene. I absolutely love the new stuff that is coming into play, but I am here to remind you of the artists that set some of the groundwork and inspired your love for Red Dirt Americana. Many of the bands are no longer together, but that doesn't mean their influence was not substantial to the music. We still know all their radio hits and can recall the shows where we saw them. These fifteen artists opened up our eyes and hearts to a genre we all know and love.
1. Wade Bowen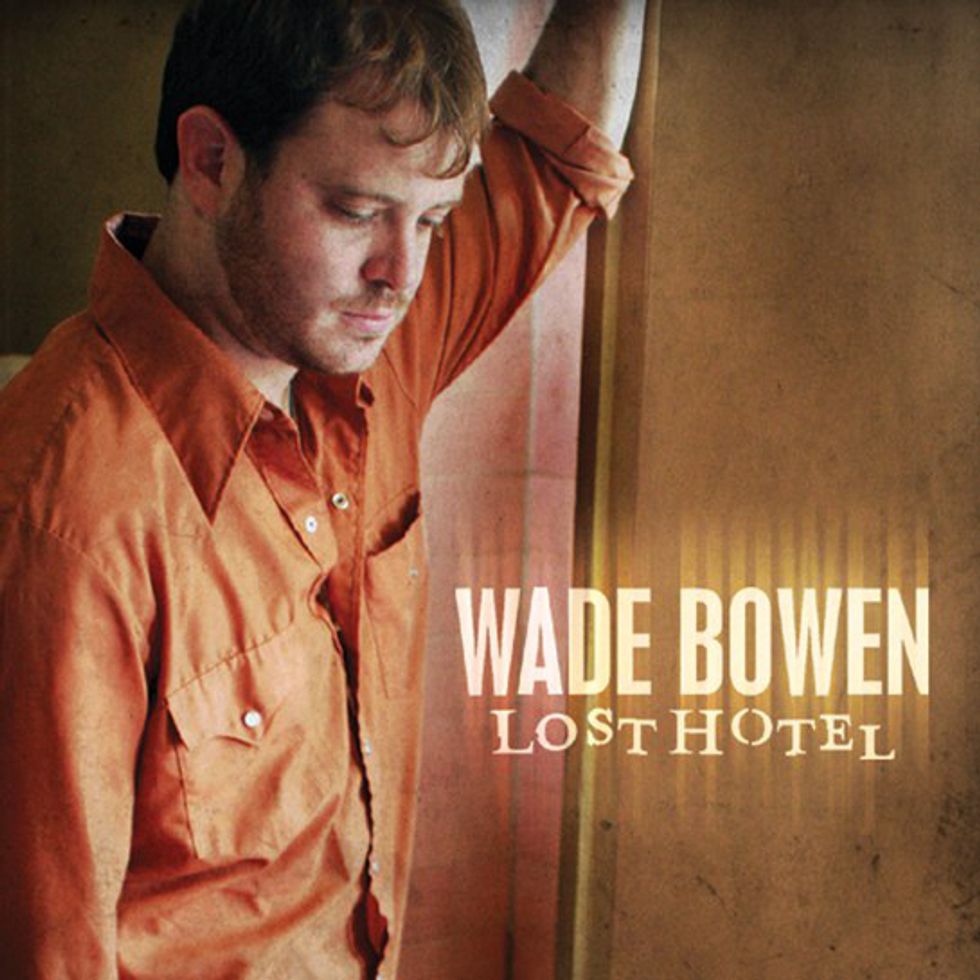 Best Album: Lost Hotel (2006)
Songs We Love: 'Resurrection' // 'Trouble' // 'Mood Ring'
Comments: Powerful songwriter, thoughtful lyrics. Love all his albums but I chose Lost Hotel because it really captures a certain mood you don't find anywhere else.
Best Way To Listen: Long drives by yourself, reflective.
2. Stoney LaRue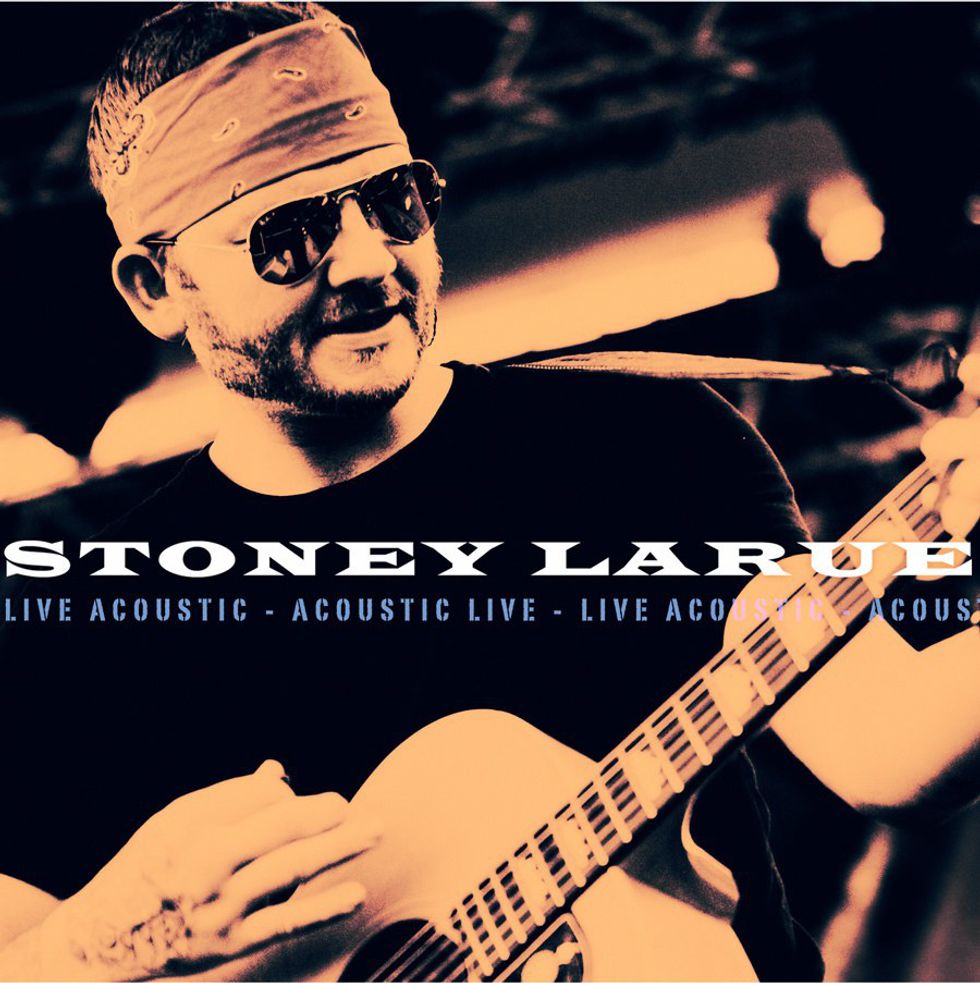 Best Album: Stoney LaRue- Acoustic Live (2009)
Songs We Love: 'Texas Moon' // 'First One To Know' // 'Oklahoma Breakdown'
Comments: Talented in every aspect of the word, acoustic covers are incredible.
Best Way To Listen: Nighttime; bonfire with good people.
3. Cross Canadian Ragweed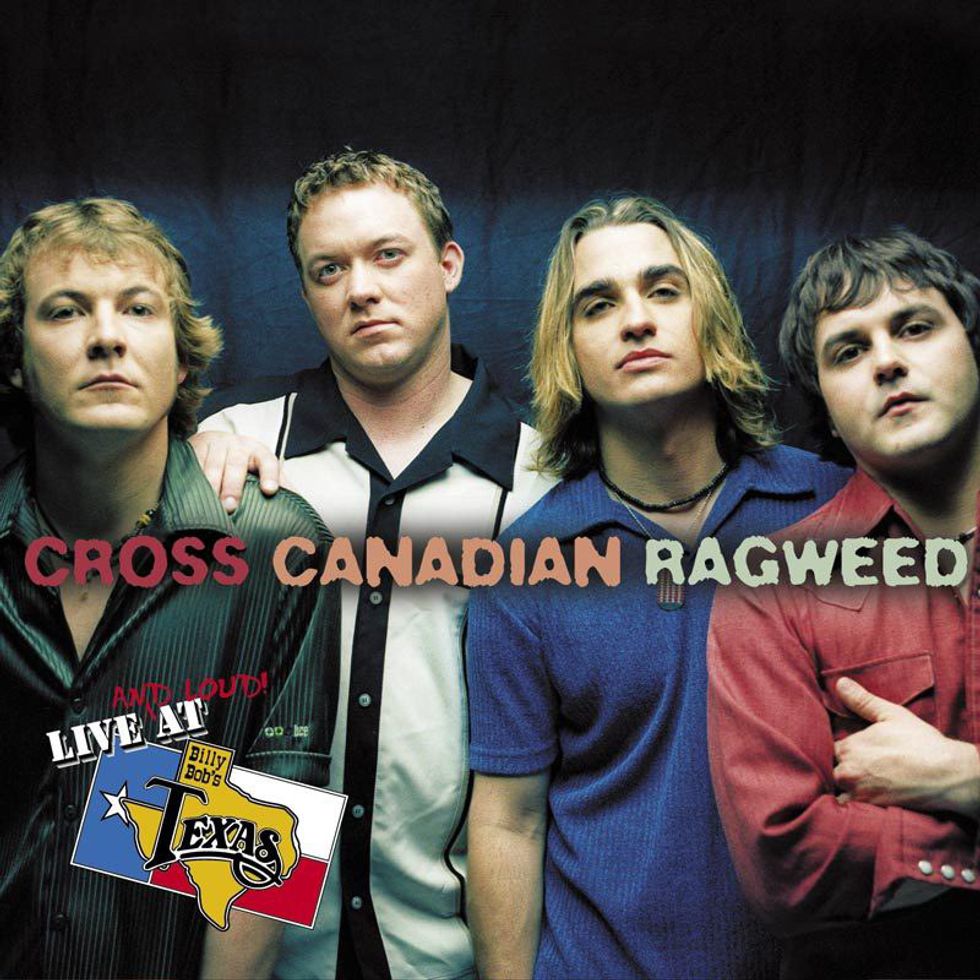 Best Album: Cross Canadian Ragweed- Live At Billy Bob's
Songs We Love: 'Crazy Eddie's Last Hurrah' // 'Long Way Home' // '17'
Comments: Anthem songs, rock influences; this album will make you sorry they split up.
Best Way To Listen: Driving around with your best friend on a lazy afternoon and a snowcone in your hand.
4. Six Market Blvd.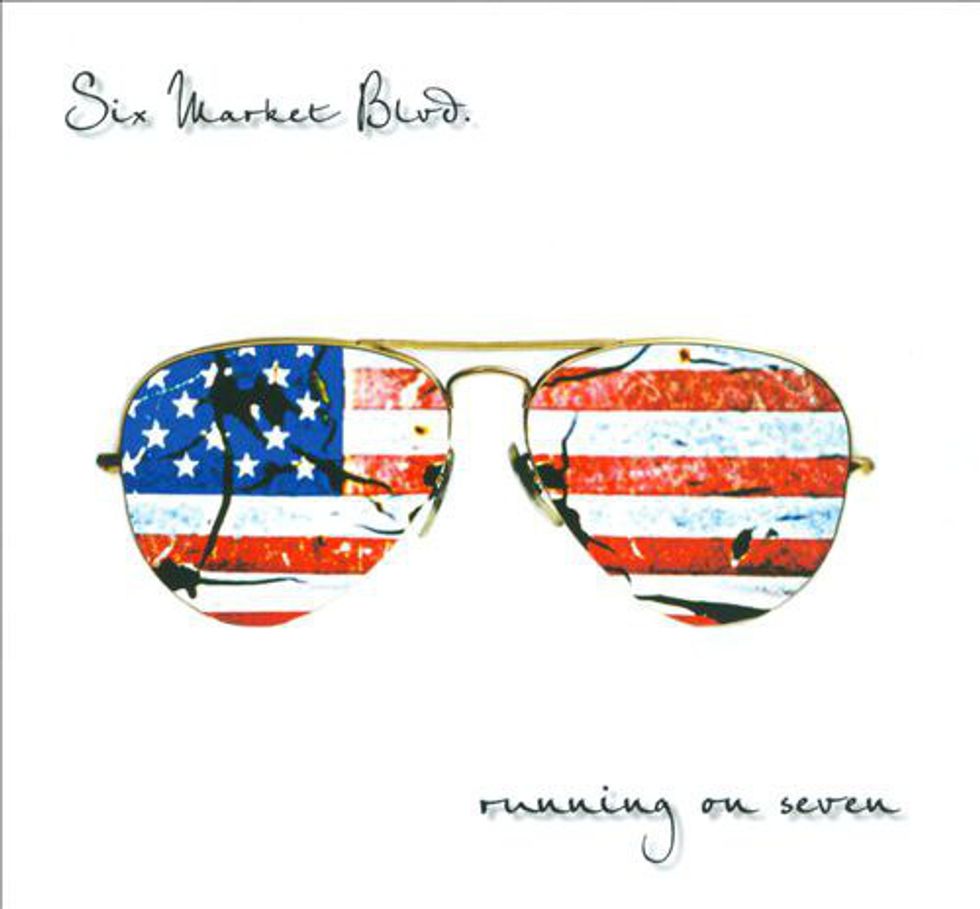 Best Album: Running On Seven (2010)
Songs We Love: 'Silence In Me' // '14 Miles From Home' // 'Terrible Lies'
Comments: Band out of Stephenville that did pretty well; three-part harmonies were their signature; Rock Americana that breaks the rules flawlessly.
Best Way To Listen: Working on a project, cleaning your house, doing chores, etc. Keeps a good flow.
5. Johnny Cooper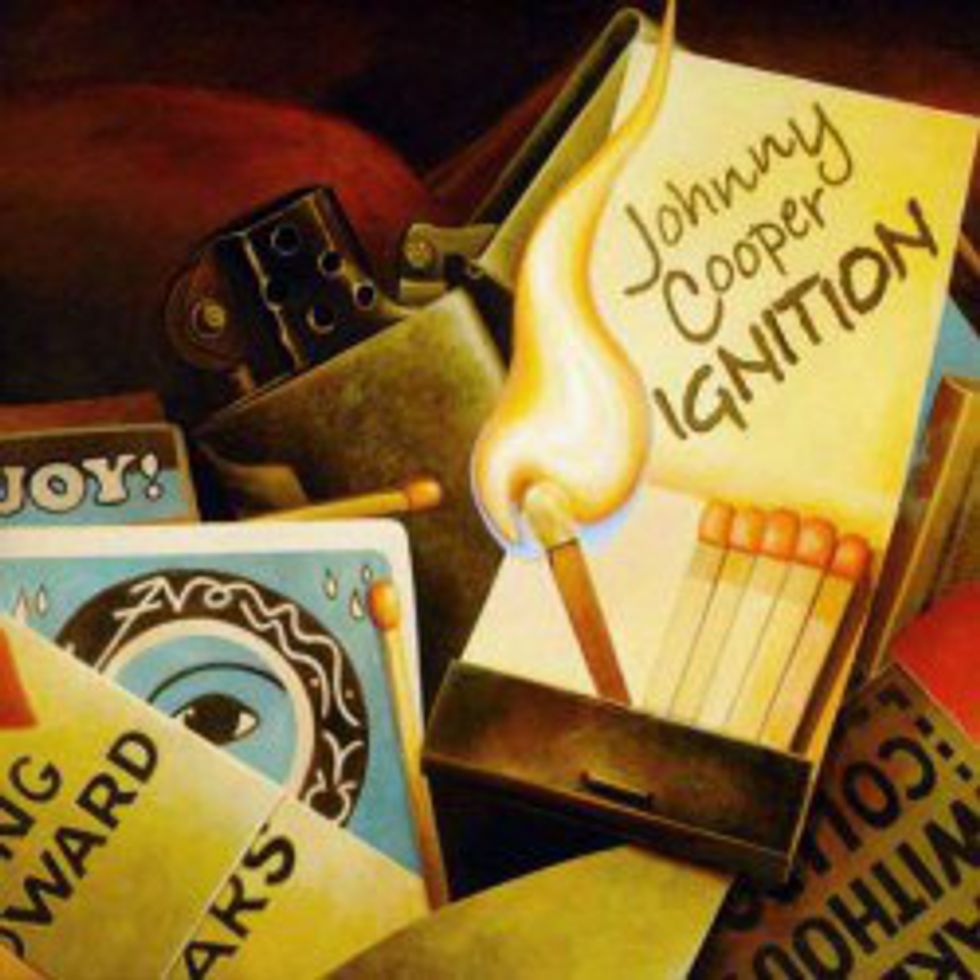 Best Album: Ignition (2007)
Songs We Love: 'Down At The Shop' // 'Nothing At All' // 'Let It All Go'
Comments: Lots of red dirt influences; one of the younger guys on the scene at the time; great live performer.
Best Way To Listen: Throwback album; get together with your high school buddies and jam.
6. Casey Donahew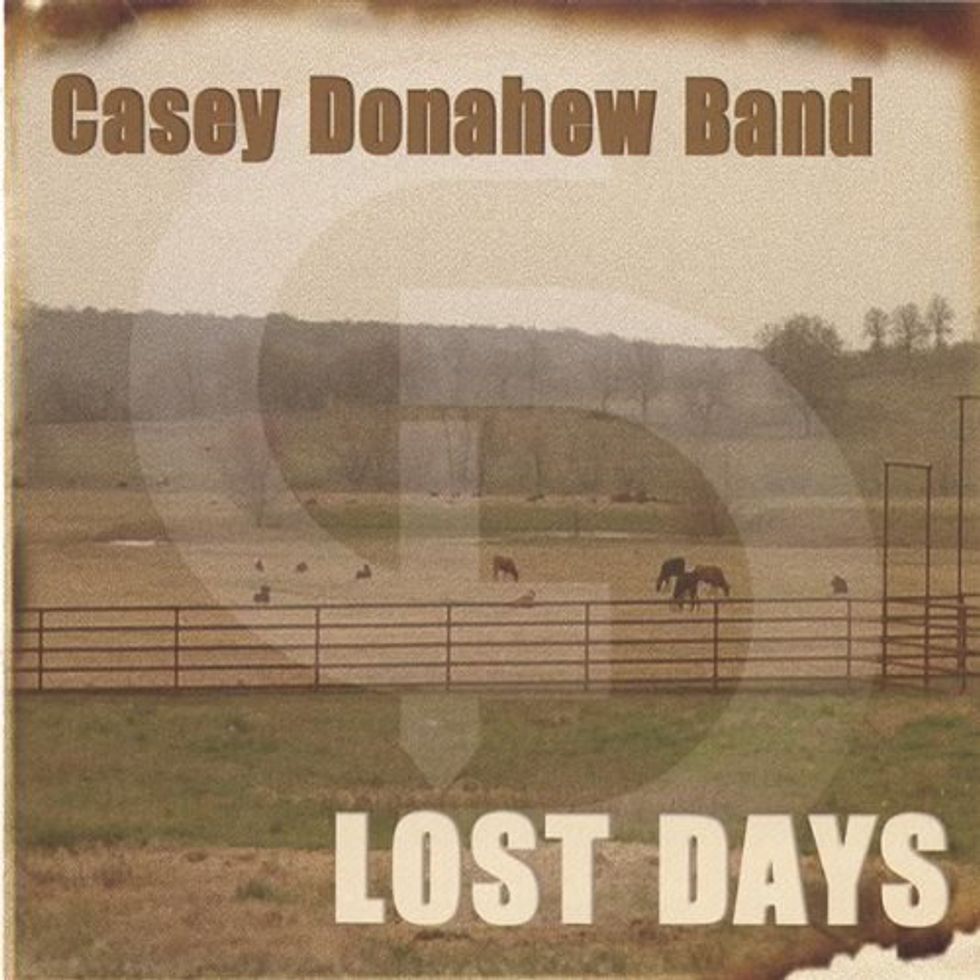 Best Album: Lost Days (2005)
Songs We Love: 'Stockyards' // 'Whiskey Baby' // 'Nowhere Fast'
Comments: Punchy lyrics that make you do a double-take; easy vocals and a familiar face to the Texas Country scene. Lost Days is the earliest album, but it is raw and keeps the CDB humble.
Best Way To Listen: On your way to the rodeo/roping/barrel race. You'll be whippin' and ridin' in no time.
7. Reckless Kelly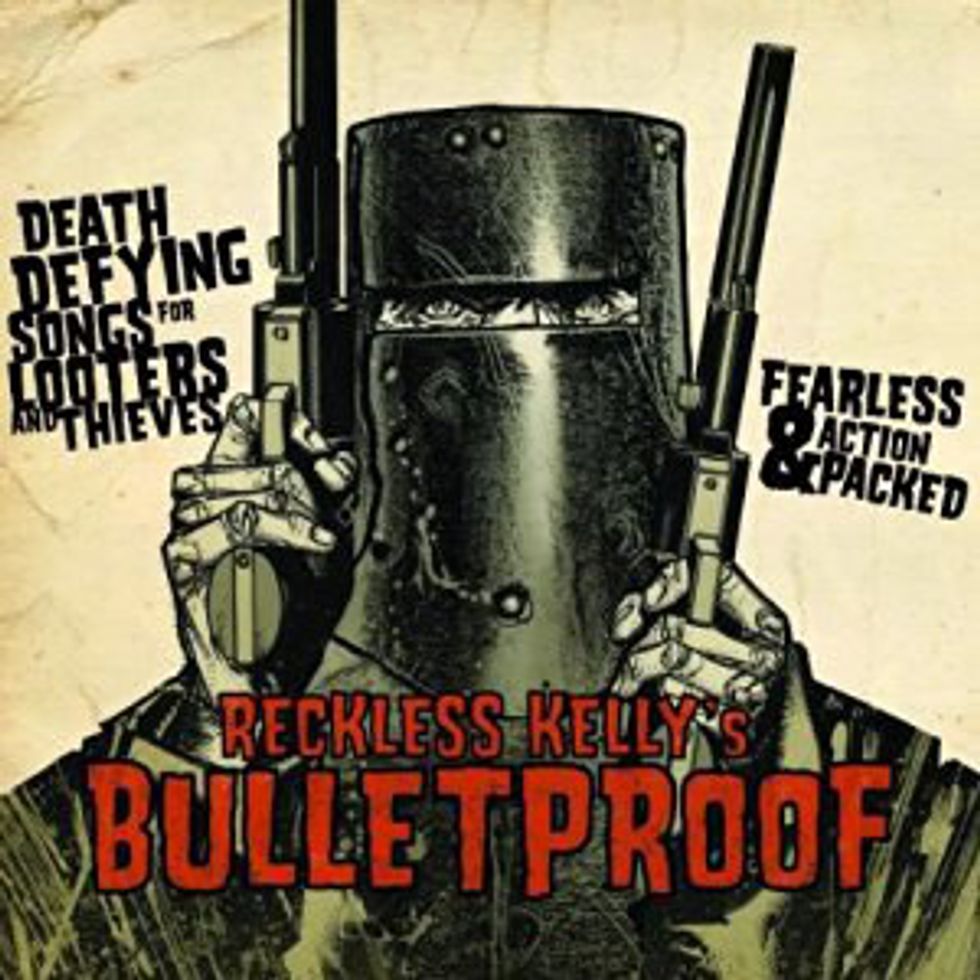 Best Album: Bulletproof (2008)
Songs We Love: 'Nobody's Girl' // 'Good Luck & True Love' // 'Motel Cowboy Show'
Comments: Unapologetic and a little angsty at times. Each album is completely different, but the sound never suffers. I chose Bulletproof because all the songs are great. RK catches you a little off-guard at times, but you either accept that or you don't.
Best Way To Listen: With a chip on your shoulder.
8. Ryan Bingham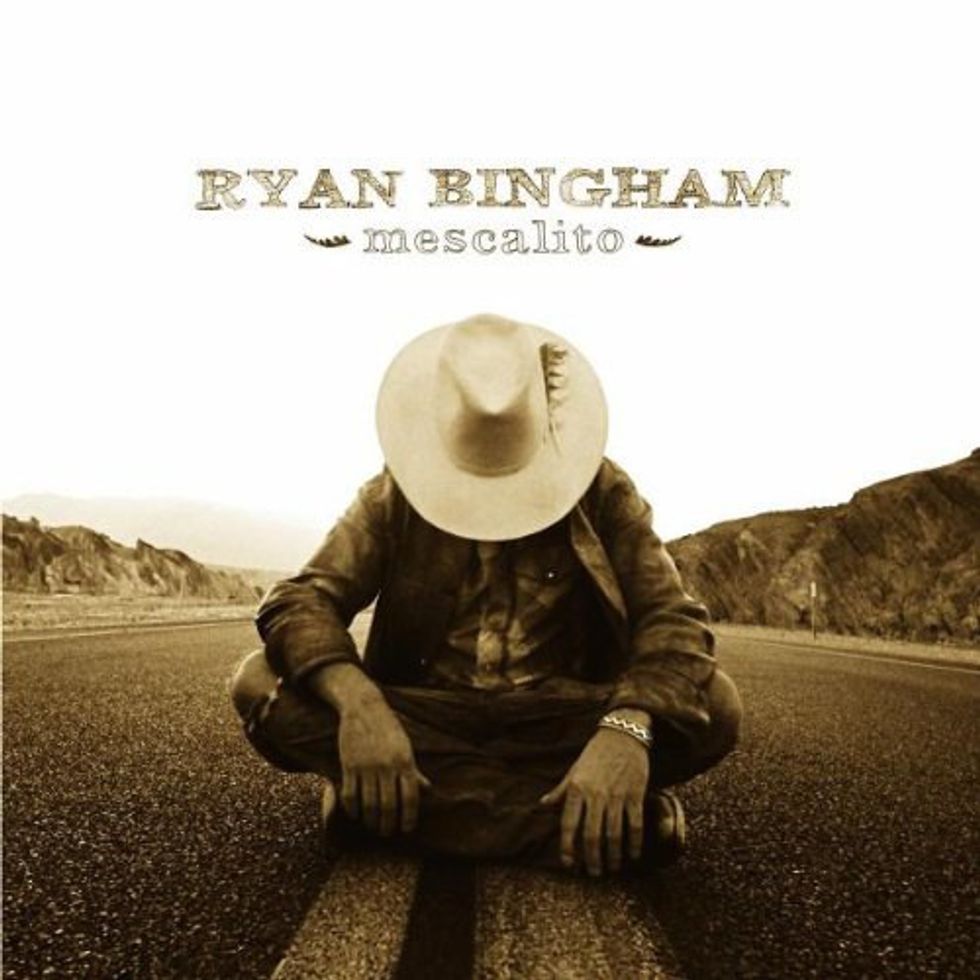 Best Album: Mescalito (2007)
Songs We Love: 'Bread & Water' // 'Ghost of Travelin' Jones' // 'Sunrise'
Comments: A voice you don't confuse with anyone else's; RB attended the School of Hard Knocks and lives to tell the tale. He often paints vivid pictures of the Southwest and a lot of hard times- it's absolutely beautiful.
Best Way To Listen: You should probably be doing some kind of hard physical labor like digging post holes. Also make sure you have a cigarrette hanging between your lips and blisters on your hands.
9. Micky & The Motorcars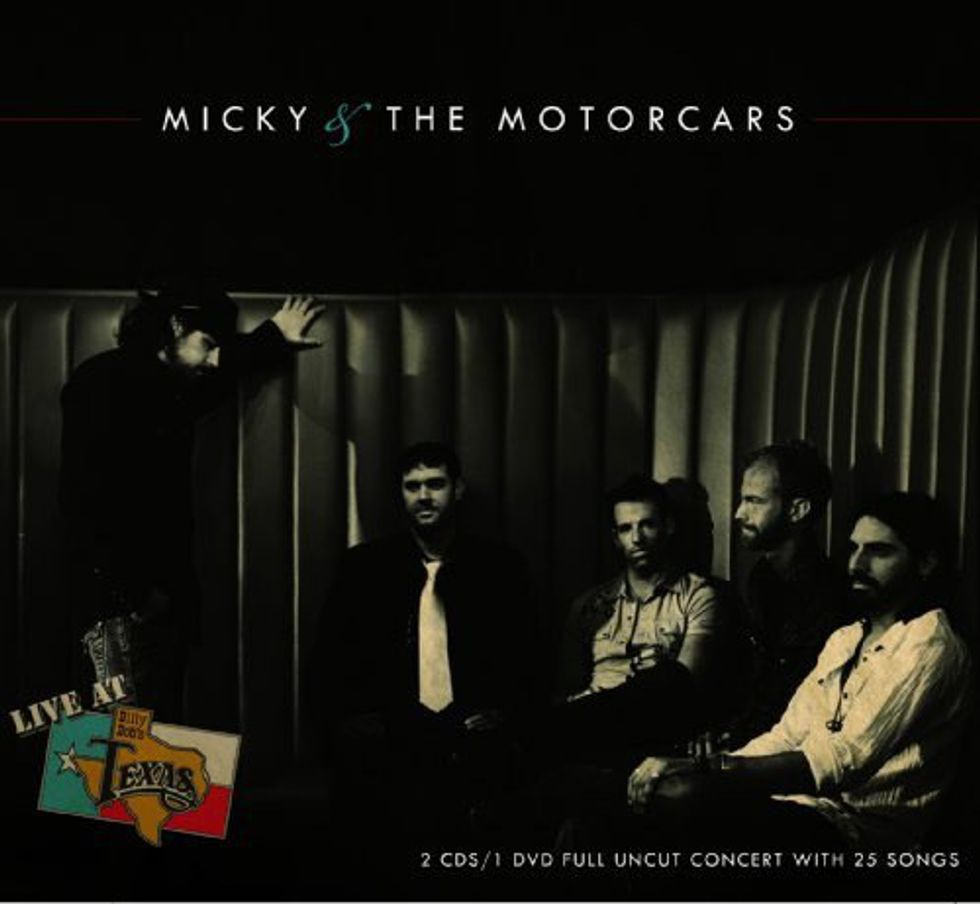 Best Album: Micky & The Motorcars- Live At Billy Bob's (2012)
Songs We Love: 'Carolina Morning' // 'Guts' // 'Ain't In It For The Money'
Comments: Consistent and tight; Songwriting is far above average and has some powerful pull.
Best Way To Listen: When something/someone is missing from your life. Let this album fill a little of that void, or at least give you something great to listen to while you think about it.
10. Cory Morrow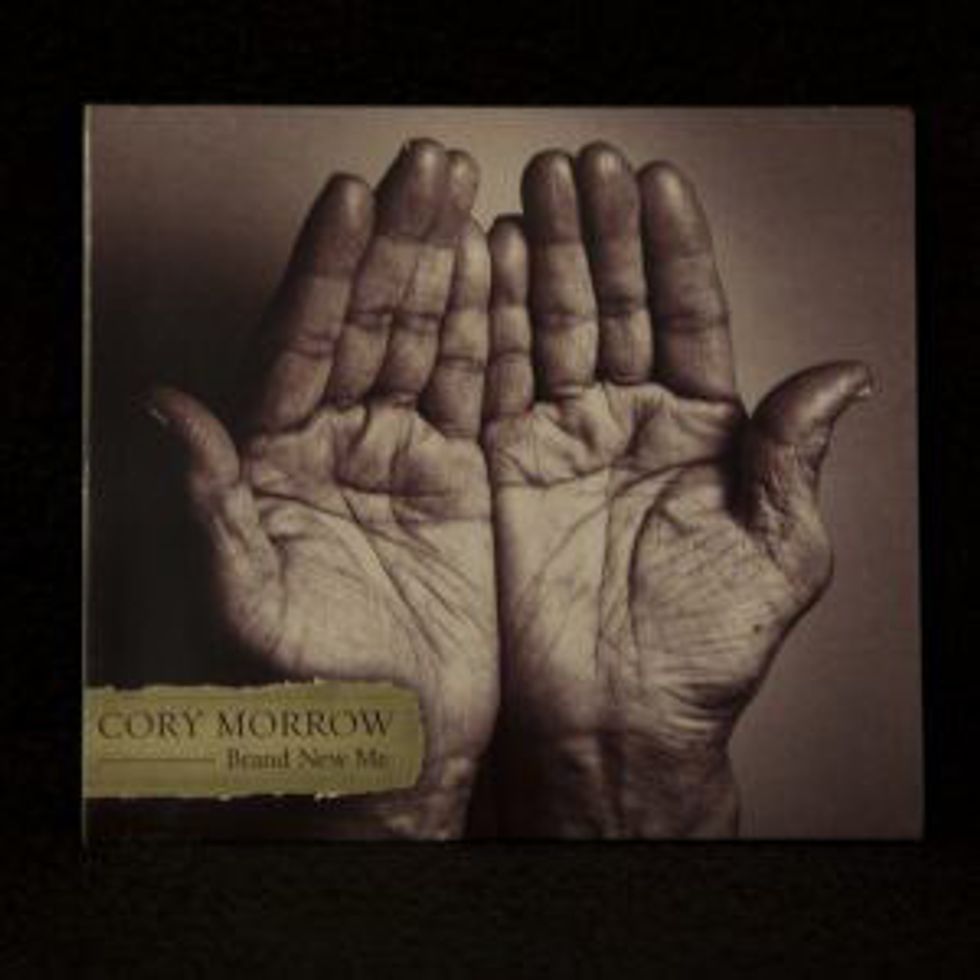 Best Album: Brand New Me (2010)
Songs We Love: 'Texas Time Travelin' // 'The Preacher' // 'Love Finds Everyone'
Comments: I don't know who influences who, but CM has some serious Pat Green vibes; I can appreciate that he keeps it in Texas. There is definitely some Christian testimony here and there; keeps it tasteful and encouraging.
Best Way To Listen: When you need a little soul stirring, maybe while fishing.
11. Jason Boland & The Stragglers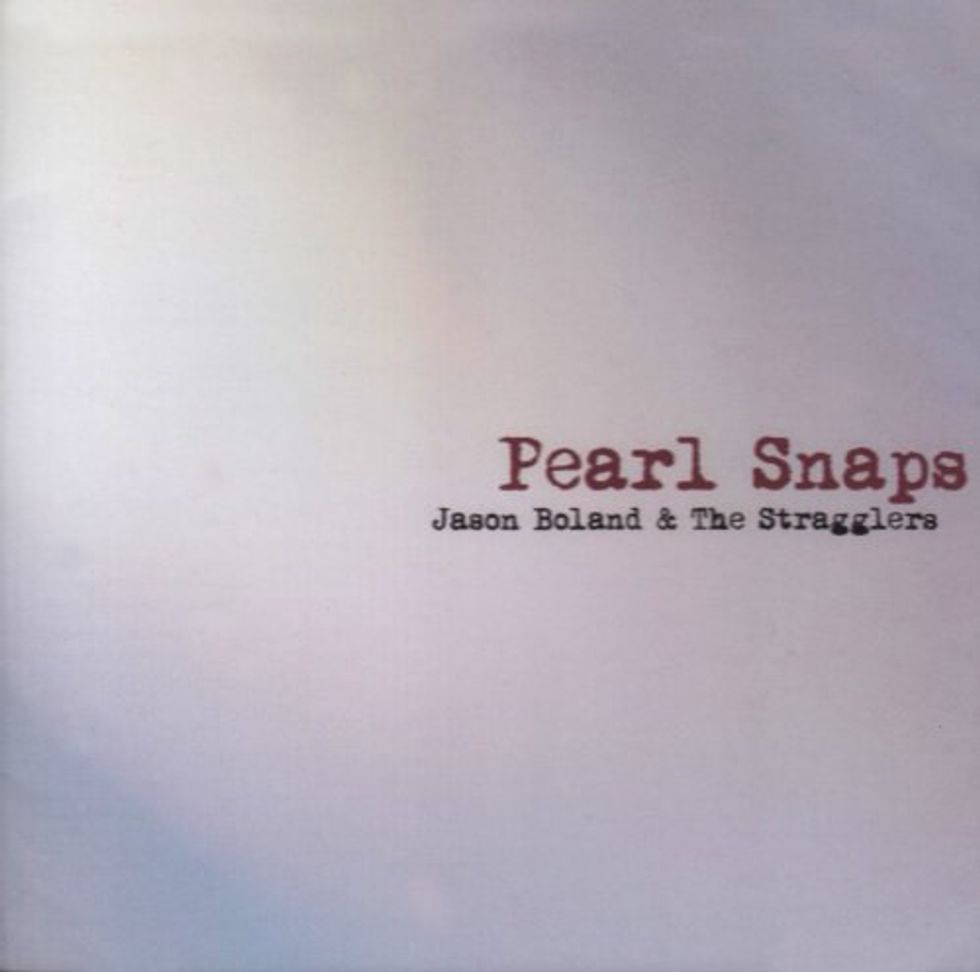 Best Album: Pearl Snaps (2001)
Songs We Love: 'Tulsa Time' // 'Telephone Romeo' // 'The Party's Not Over'
Comments: Texas proud; country as they come and songs you can't forget the words to.
Best Way To Listen: While you're starching your jeans and getting dressed up to go to the dancehall.
12. Randy Roger's Band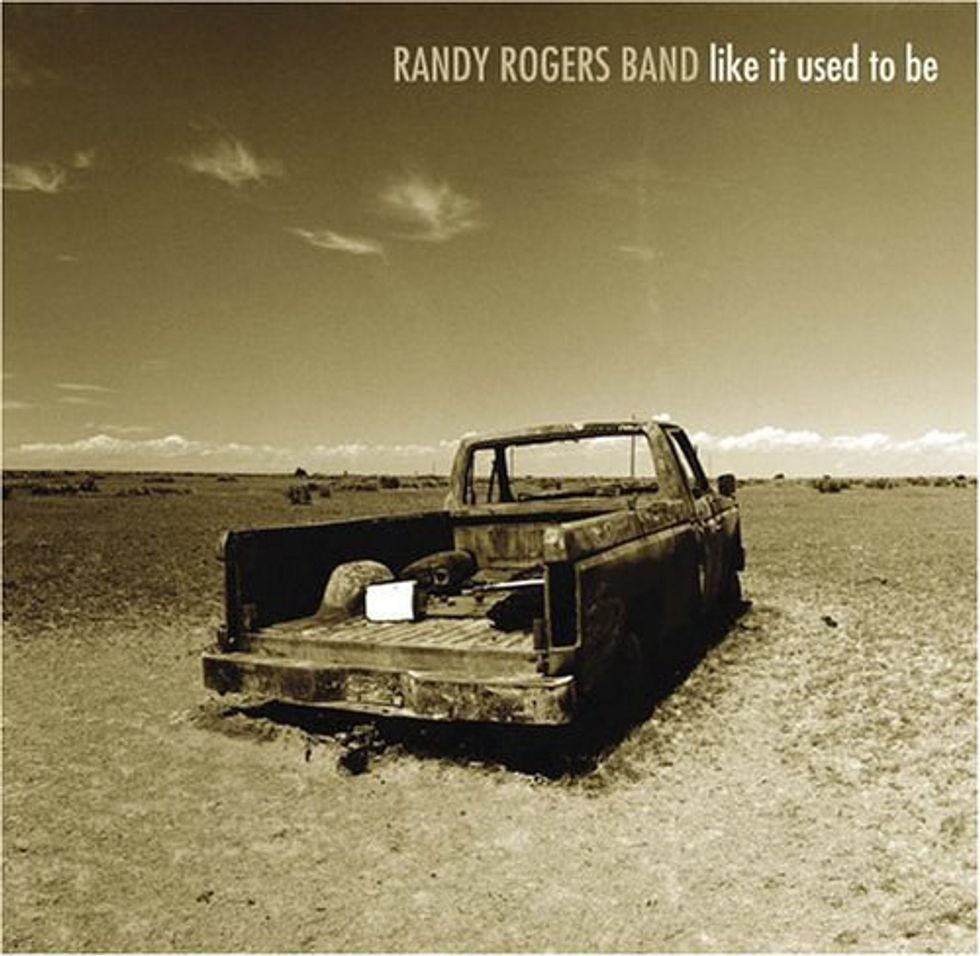 Best Album: Like It Used To Be (2005)
Songs We Love: 'Like It Used To Be' // 'Company You Keep' // 'I Met Lonely Tonight'
Comments: The RRB became the example you give to someone explaining what Texas Country is; they just have that signature sound. Their earlier stuff was the best and kept things simple.
Best Way To Listen: College football tailgate eating a burger.
13. Roger Creager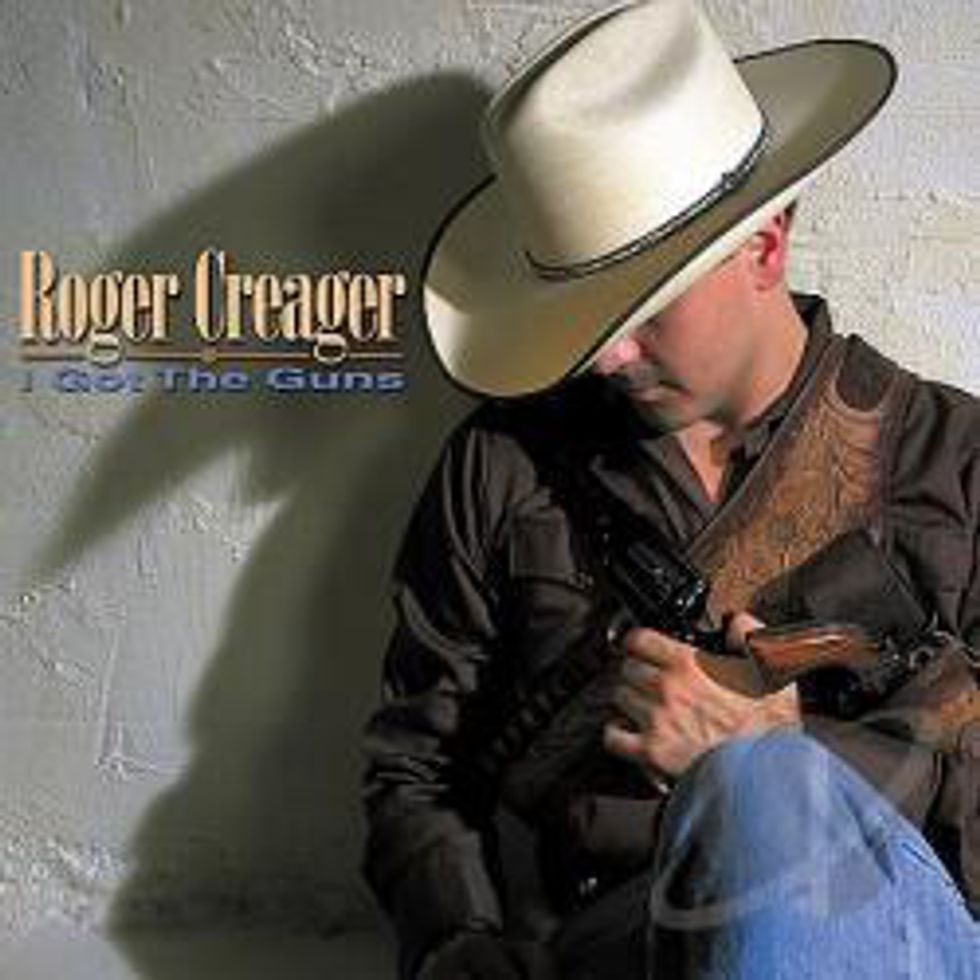 Best Album: I Got The Guns (2000)
Songs We Love: 'Having Fun All Wrong' // 'The Everclear Song' // 'Long Way To Mexico'
Comments: Warm voice and a knack for songwriting; clever, but always sincere. RC plays to the everyday man's strengths and weaknesses.
Best Way To Listen: Floating the Frio in the summer time.
14. Cooder Graw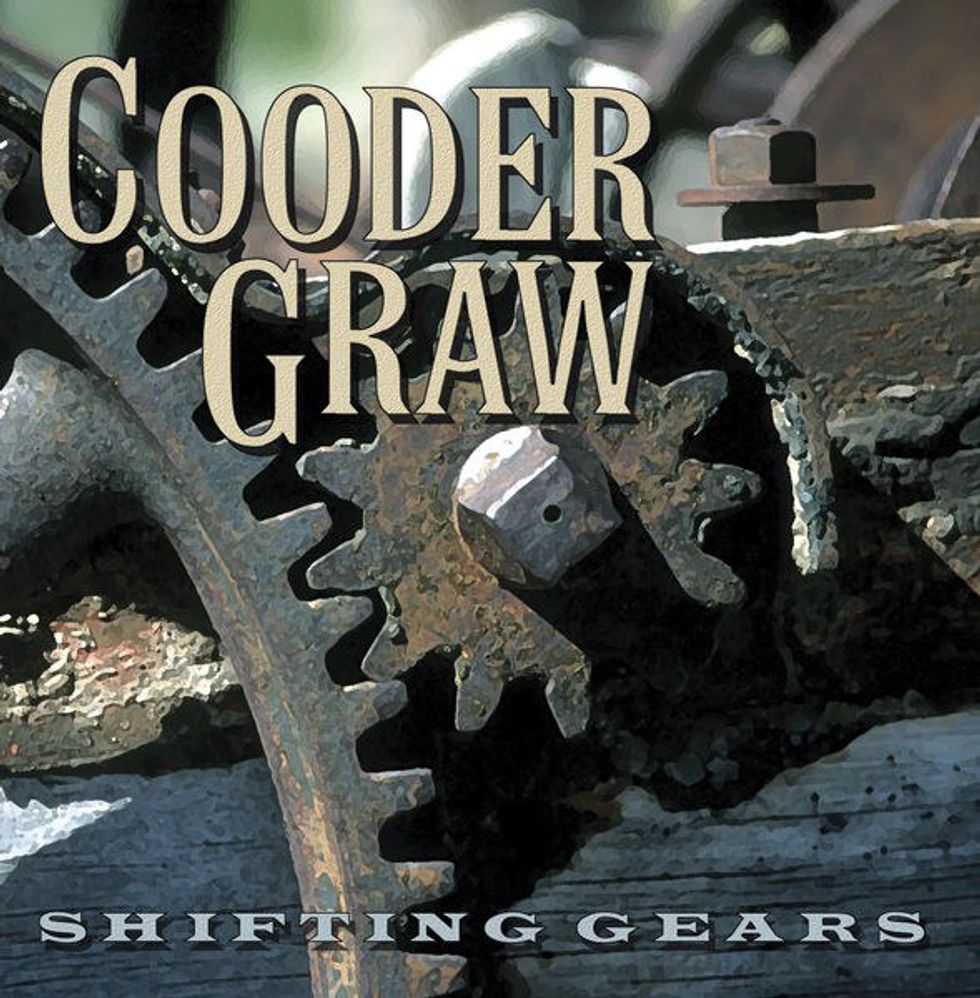 Best Album: Shifting Gears (2003)
Songs We Love: 'State Line' // 'Shifting Gears' // 'New Dress'
Comments: Modest band with a wicked sound; CG keeps things loud and proud. No skip tracks on this one.
Best Way To Listen: Pumping your gas at the service station.
15. Hayes Carll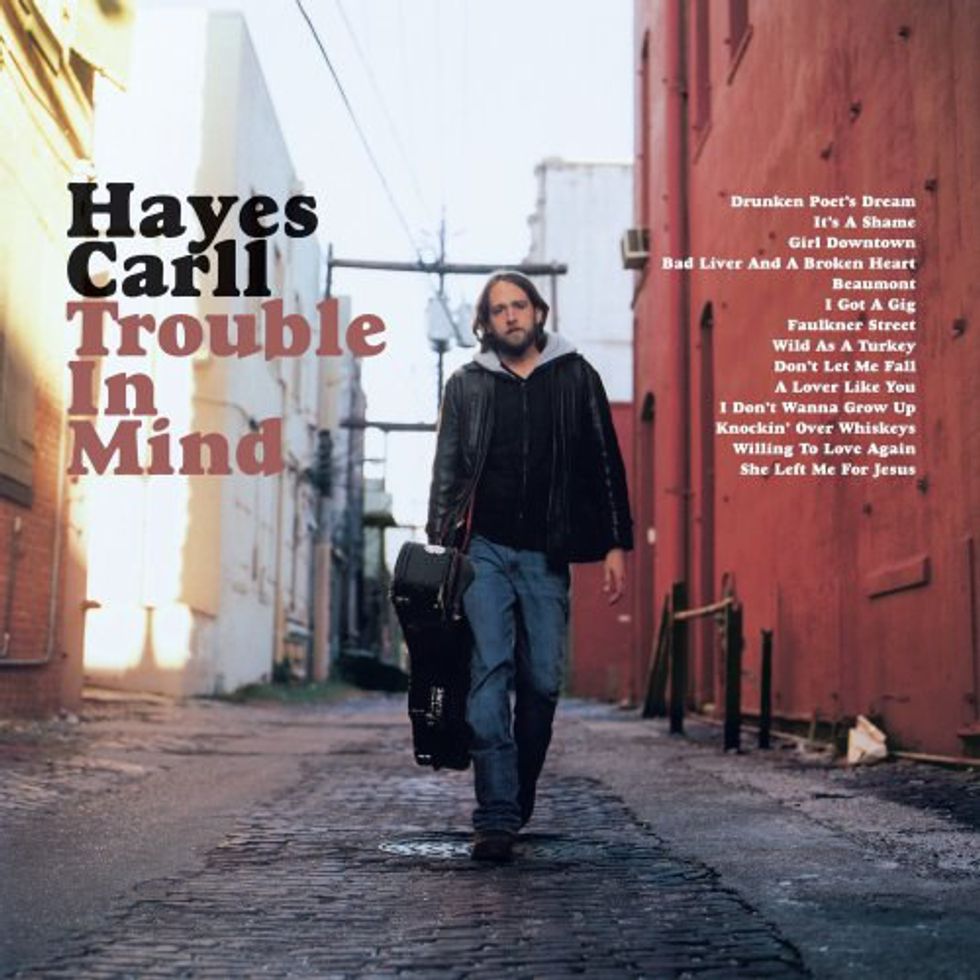 Best Album: Trouble In Mind (2008)
Songs We Love: 'Beaumont' // 'I Got A Gig' // 'Down The Road Tonight'
Comments: Tongue in cheek kind of stuff; heavy rock influences; long winded and off-kilter lyrics; a little crazy but can be pretty thoughtful in some songs.
Best Way To Listen: While cooking.