I really enjoy how down to earth Jennifer Lawrence is and that she is always able to laugh at herself. I feel like she is everyone's spirit animal, so allow me to share with you why I think that.
1. She says everything you wish you said to that guy in 9th grade who didn't like you back.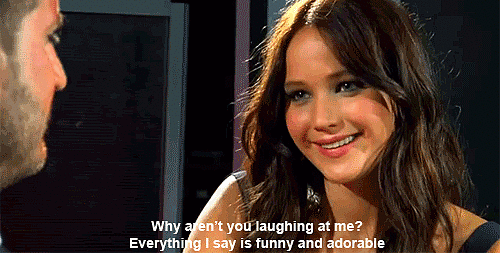 2. Walking up to your haters like...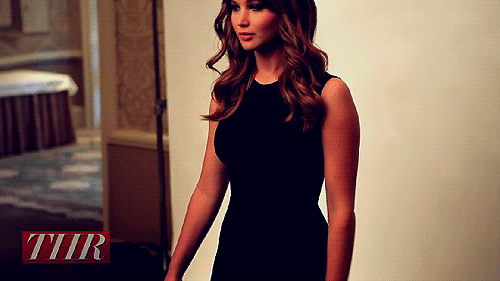 3. Getting up from that trip that no one saw...or did they?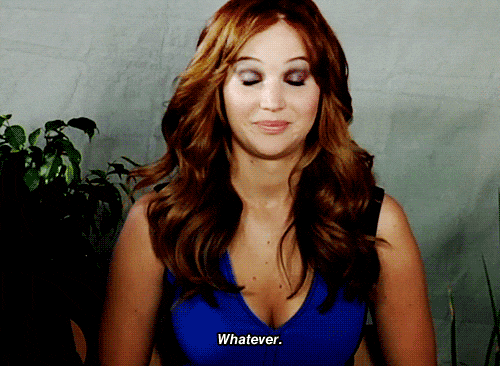 4. Realizing that you're actually good at something.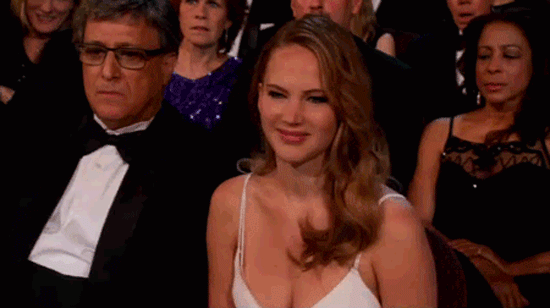 5. The truth about your life or just life in general.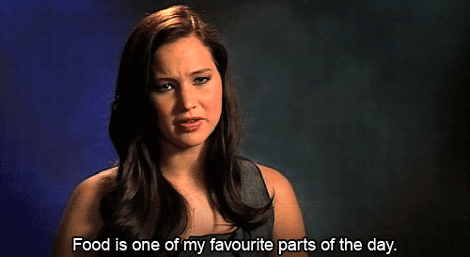 6. When your mom tells you to clean your room but you don't mind the mess.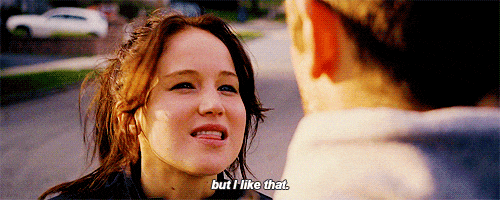 7. When the teacher lets you eat in class and you ruin your privileges.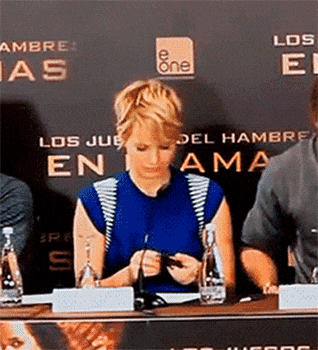 8. When bae shows up unexpectedly.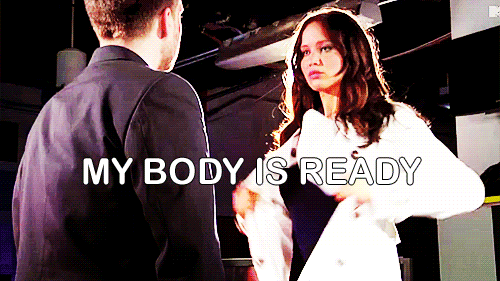 9. When you wake up and realize that you have a test and you didn't study for it...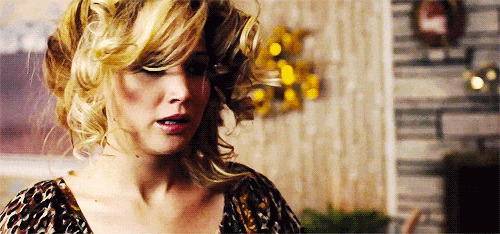 10. When you do better on a group project than your peers.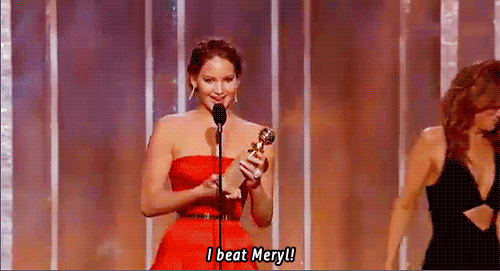 11. When bae wants to check your phone 'cause he thinks you're hiding something.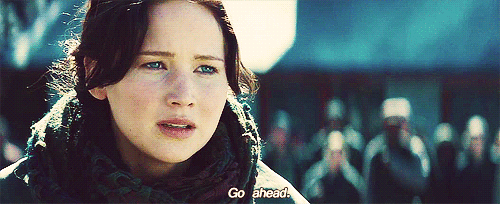 12. Thinking about your workout life like.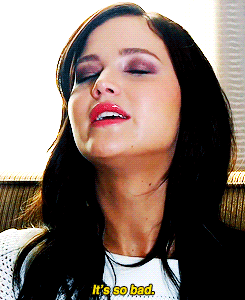 13. When the teacher helps you and you lie and say "I understand" and then they walk away.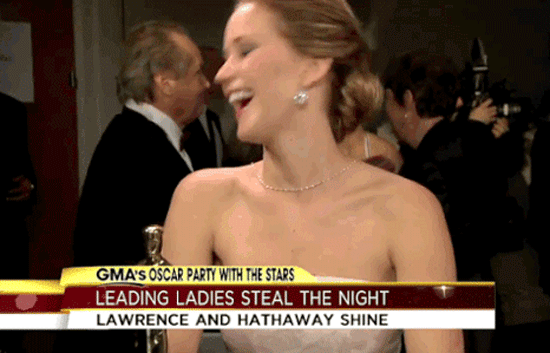 14. When someone gives you advice that you don't want to hear but you try to be polite.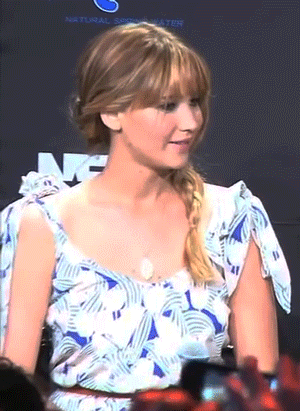 15. What you wish you could do when the teacher tries to give you more homework.