Promise. Something so simple, but can mean the world. We live in a world where people make and break promises effortlessly, and it slowly tears us apart. As Christians we have the blessed reassurance that God's promises hold true till the very end. So, take to heart what God has promised His children and truly believe it.
It's one of the greatest feelings in the world to know that God's got us, no matter how many times we fail.
1. He will fight for you

Life has a great knack for throwing lots of trials our way, and when we try to fight the battle through our own strength we fail. We need to remind our selves that no matter how hard we try, we will never win. We need to surrender all our problems to God, the ultimate conqueror of sin.
2. He gives strength to the weak and powerless
We as humans are weak, and we so easily forget that. We need to learn to humble ourselves and let God give us the strength we need when we are week.
3. He will help you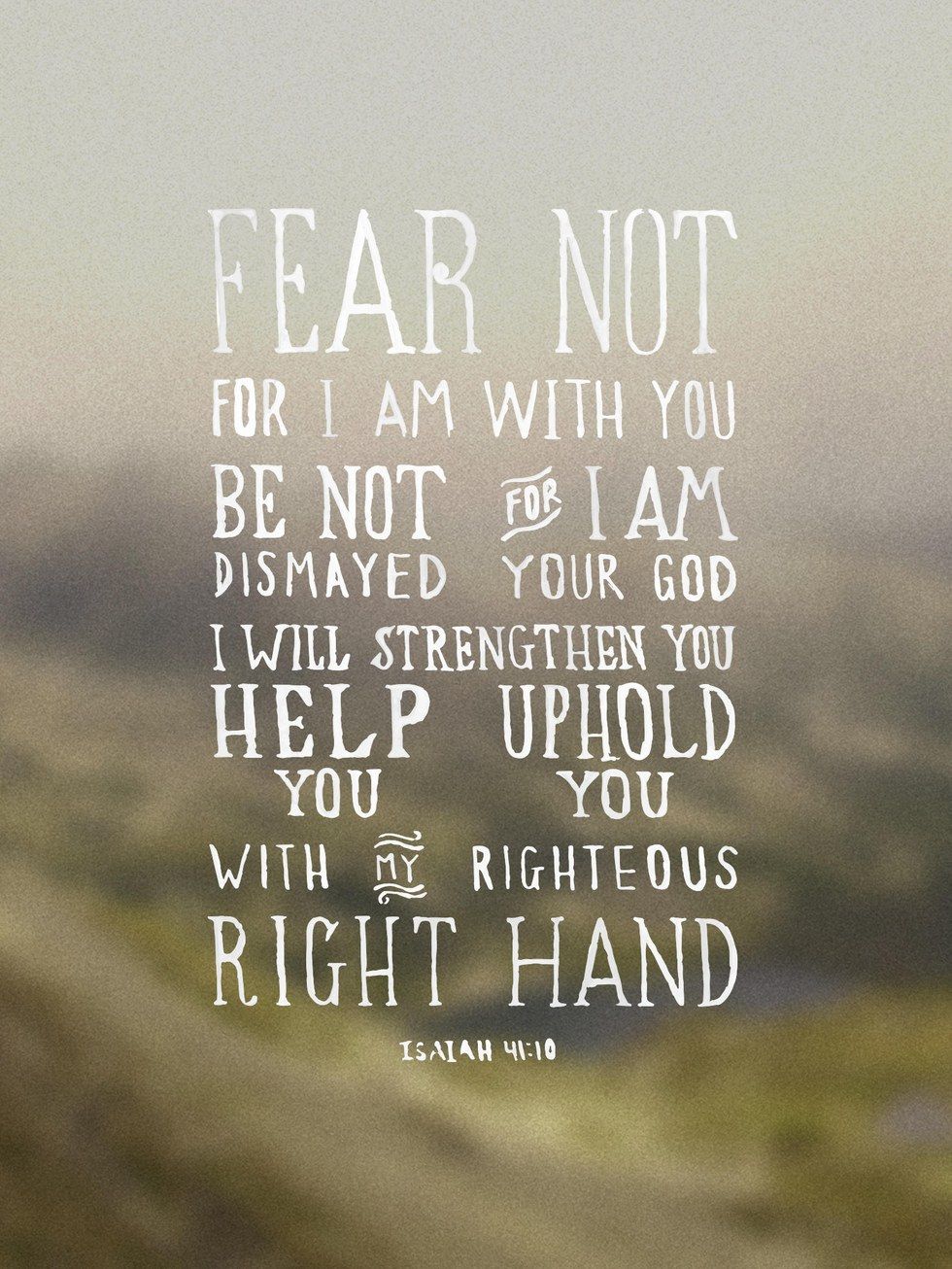 "He's Got the Whole World in His Hand" is not just a song to be sung in Sunday School. Down to the root it is filled with great biblical truth. God's got the whole world in his hand, which includes you. He will give you the strength and help you need to carry on.
4. His love for us is unshakable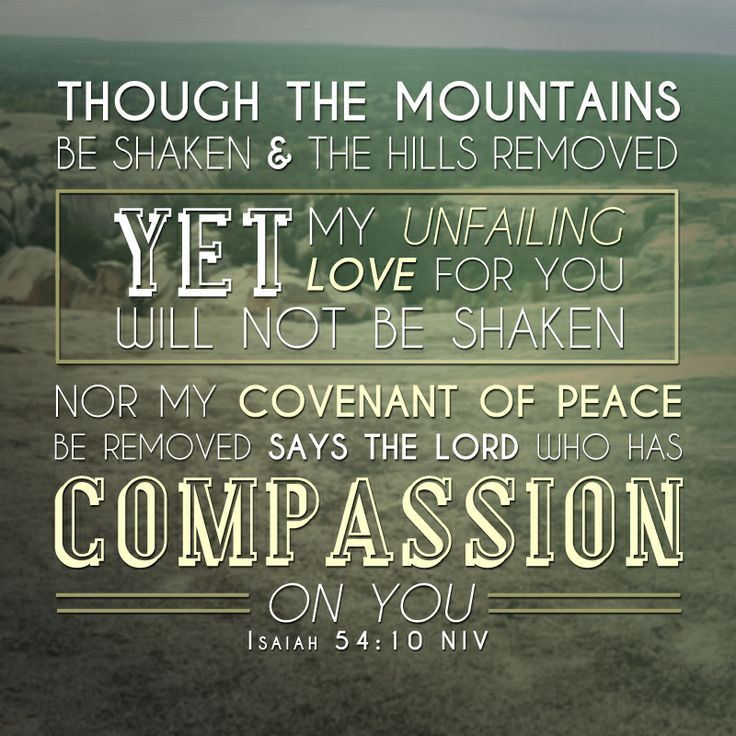 We sing different variations of "His love never fails." All the time: in the car, in the shower, at youth group, and on Sundays during church. So, why don't we ever seem to really believe it? God loves us so much he sent His son to die for us. Why would he turn his back on His beloved if the love he has for us was so unsure.
5. The enemy will not prevail against us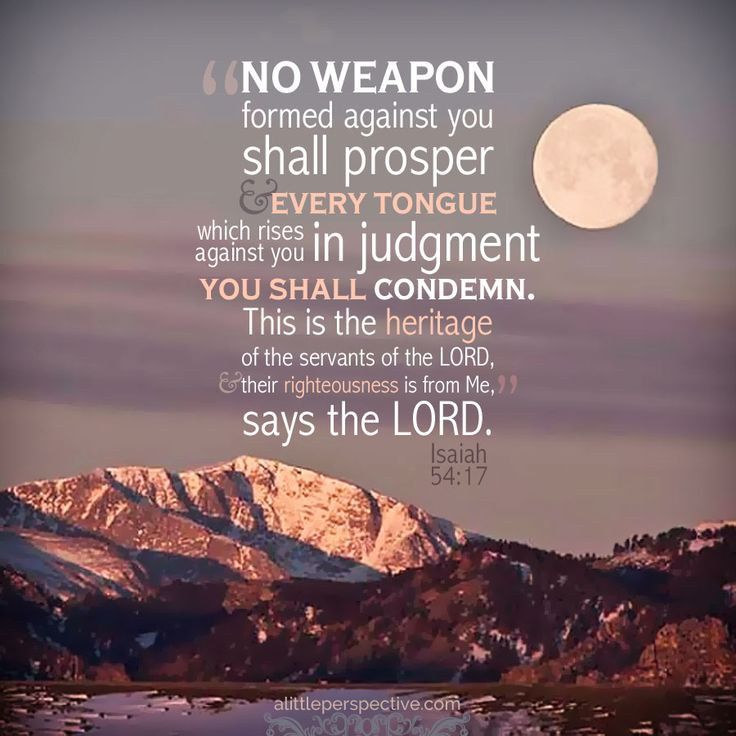 We are children of God with an inheritance to rise up against the enemy and rebuke it in the name of God. Never do so in anger however with a spirit of condemnation for then you are no longer doing it for God, but for the flesh. Make sure your spirit is right, and let God speak through you.

6. He is faithful and just to forgive us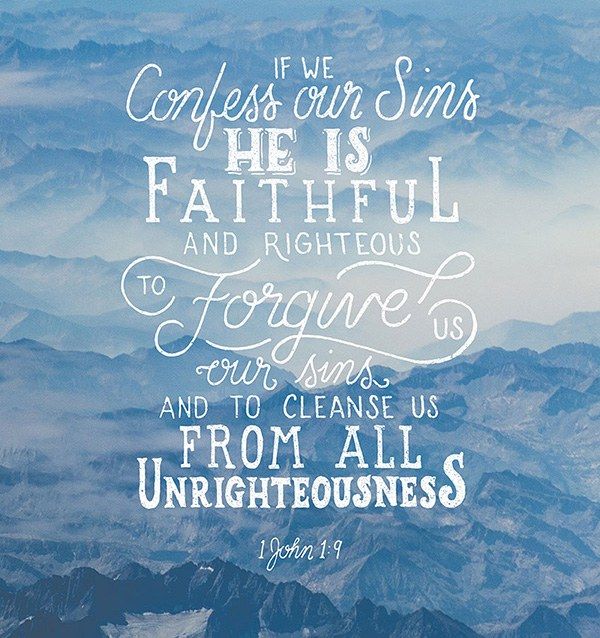 Through the sacrifice of His son we are given eternal life, free of sin. We need only ask for forgiveness and for Jesus to come into our hearts. Ask this of the Lord in full belief and trust and he will be faithful to forgive.

7. The Lord guides us and will never leave us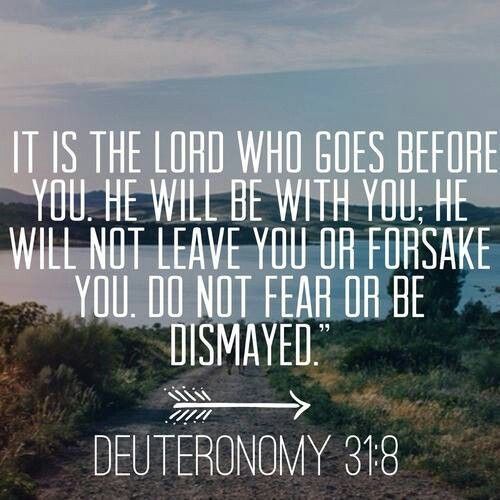 Our God is an almighty and knowing God. He knows what is to come before it happens. If you follow the Lord with all of your heart, mind, and soul he will guide you and protect you.

8. He has made plans to prosper us, give us a hope and a future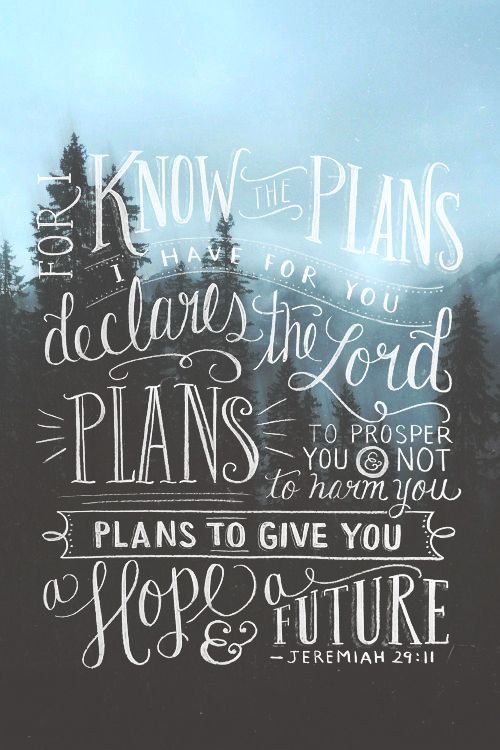 He knew you before you were born, he created you special and unique, and he loves you relentlessly. And with this he has made great plans for you. The life that we are called to live isn't always easy, but take heart in this our riches are stored in heaven!
9. He promises us eternal life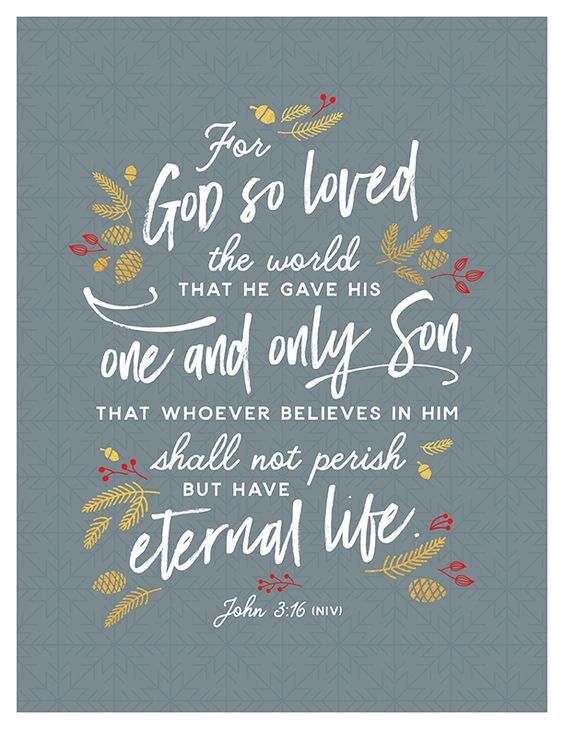 The price of our sins is high, death. God loves us so much that He sent his one and only son to die a sinners death, suffer in hell, and rise again victorious over death. Eternal life with God in paradise. Friends it doesn't get any better than this.

10. He will answer all of our prayers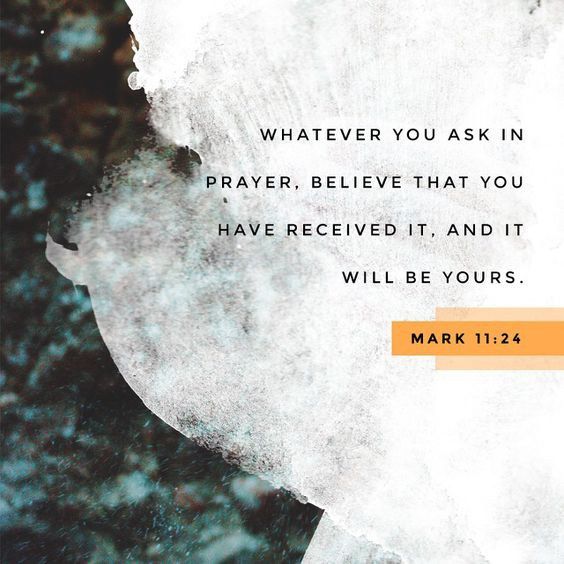 The Lord is faithful and just to answer our prayers, but we need to truly believe and trust in Him. Otherwise they are just words spoken into to the air.

11. He is with us in our darkest times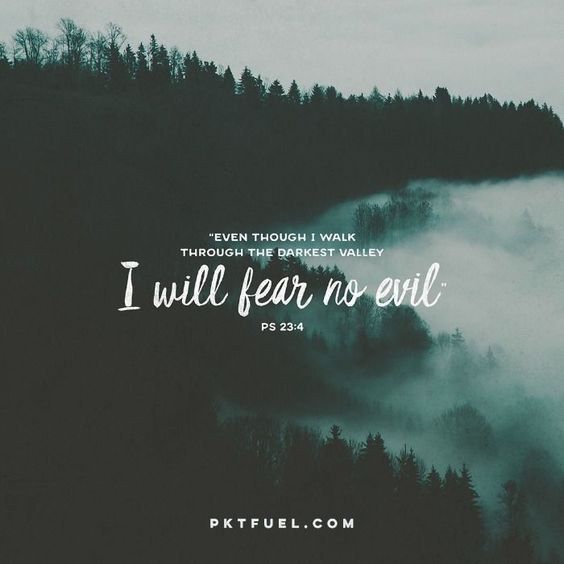 We live in a cursed, and therefore imperfect world where sin runs rampant. As a child of God we have nothing to fear because he is with us through our darkest times. Sometimes he will be beside us and other times he will be carrying us, but through it all He will always be there.

12. He will give us the desires of our heart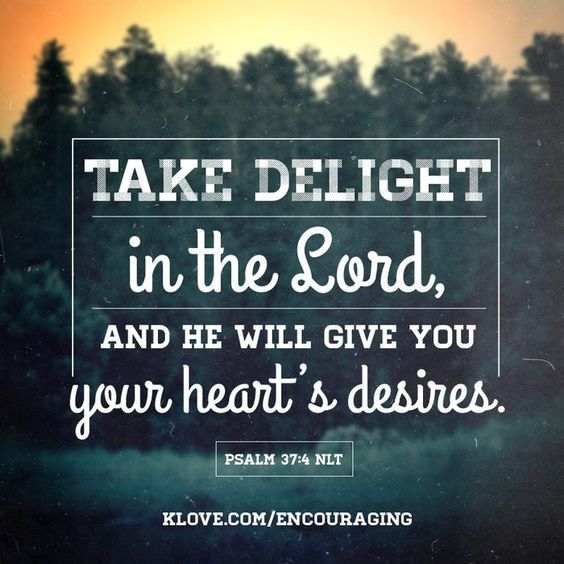 Love the Lord and he will give what you ask of him. Like when a child innocently and spontaneously tells his parents that he loves them. God is our father who loves when we pour out our love for him.

13. All things work together for good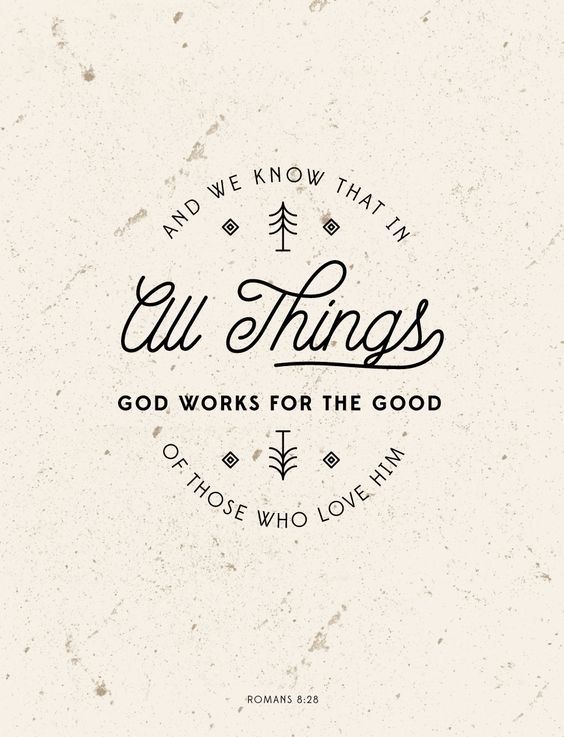 No matter what life throws at us God loves us, and all things will work together for good. However, don't forget the last part "of those who love Him." We must love the Lord with everything that we have.

14. He gives us peace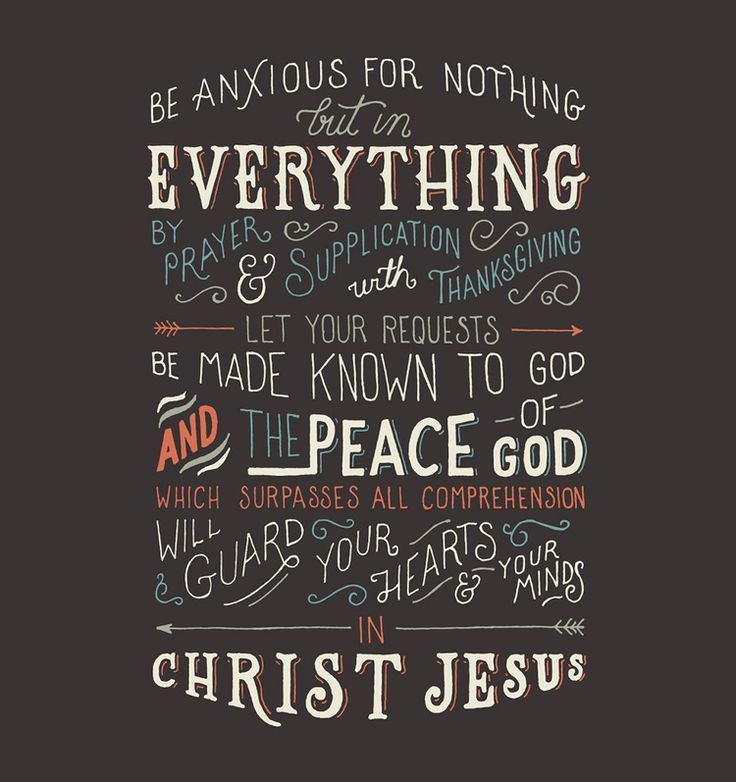 When chaos stirs in our soul we need the peace of God that surpasses all understanding. If we make our requests known to God he will protect us and calm the storm.

15. He will provide for us

Seek God always. No matter what. The things of this world are just things, they hold no meaning. Our riches in heaven are eternal.