WHO LIVES IN A PINEAPPLE UNDER THE SEA?! SPONGEBOB SQUAREPANTS!
Perhaps the most iconic cartoon to ever grace the TV screen, this yellow sponge and his gang of ocean creature misfits most likely took up a significant part of your childhood. And rightfully so! Who doesn't love a snail that "meows" or a squirrel from Texas who lives underwater?
And while this show was truly the best, I'm sure that unfortunately you have forgotten some of the greatest moments of it as you have aged. But lucky for you, this article has got you covered! Get your swimsuit on and your floaties ready for a quick dive into the top 15 Bikini Bottom moments in history...
1. When Patrick and Spongebob pranked Bikini Bottom with invisible spray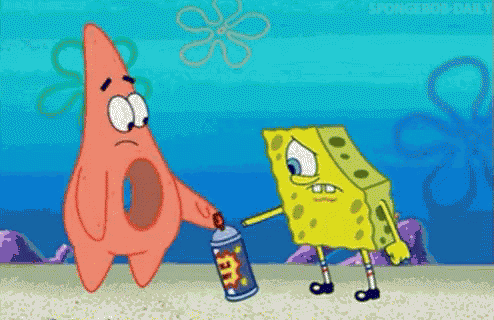 2. When Pretty Patties were all the craze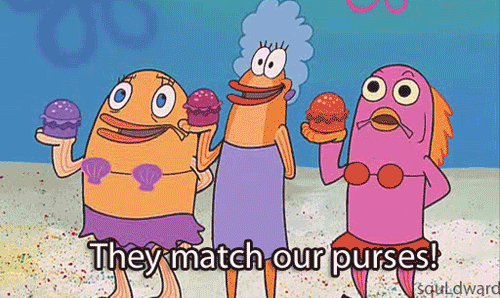 3. When Spongebob became a recluse and befriended Chip, Penny, and Used Napkin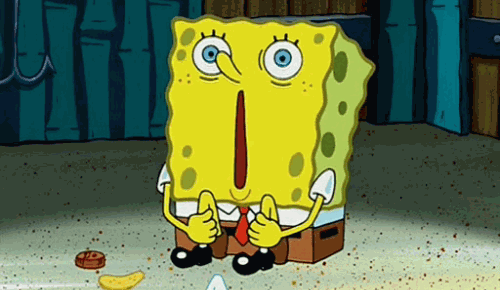 4. When Squidward almost killed Spongebob with a pie bomb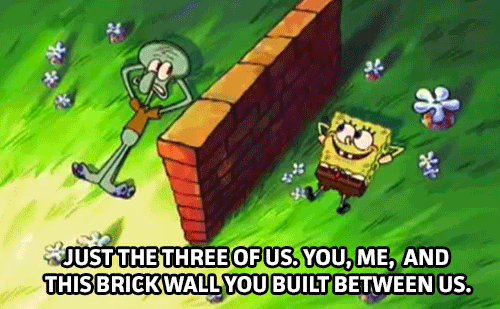 5. When Patrick defined the all important word "Wumbo"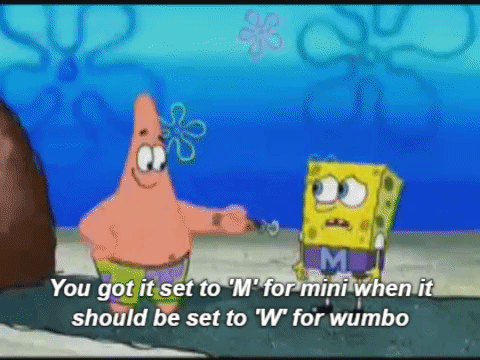 6. When Sandy was woken up during her hibernation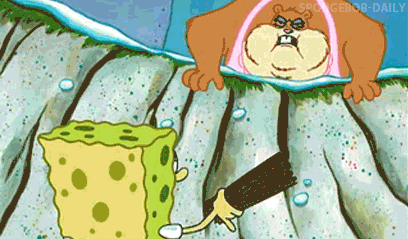 7. When Plankton rewrote the "F-U-N" song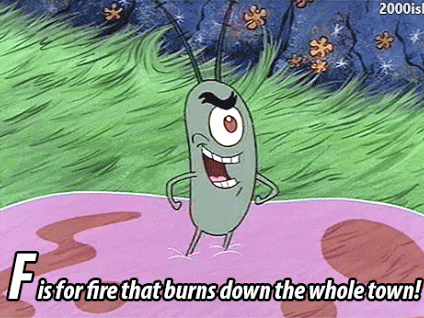 8. When this was the most stressful 11 minutes of your childhood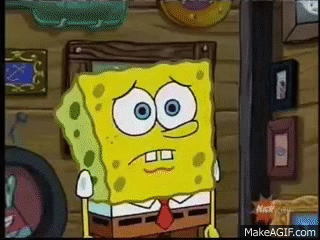 9. When Patrick had a very important question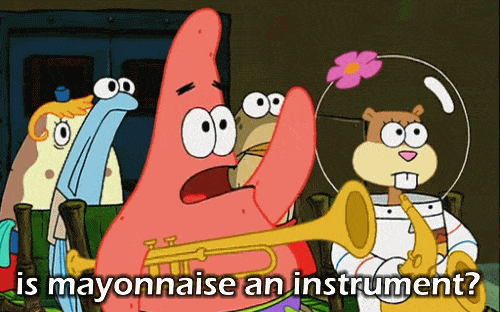 10. When selling chocolate drove Bikini Bottom to hysterics

11. When Mermaid Man kept saying "Evil"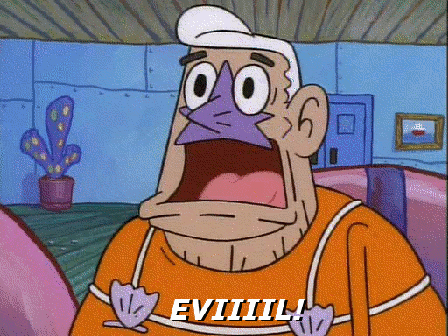 12. When Mrs. Puff had a mental breakdown finishing the sentence "What I learned in boating school is..."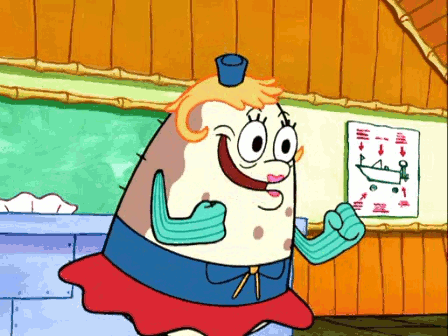 13. When Karen the Computer was savage to her husband Plankton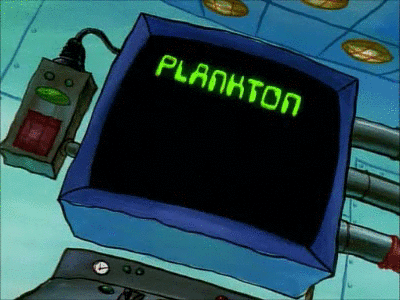 14. When Gary was forced to race Snellie and Patrick's pet rock

15. When watching Spongebob Squarepants was the best thing happening in your life