Harry Potter, as many of us know, was left in the custody of his Aunt Petunia and Uncle Vernon. Here are 21 people who would have done a better job raising him, although Harry turned into a great man despite the Dursleys.
1. Sirius Black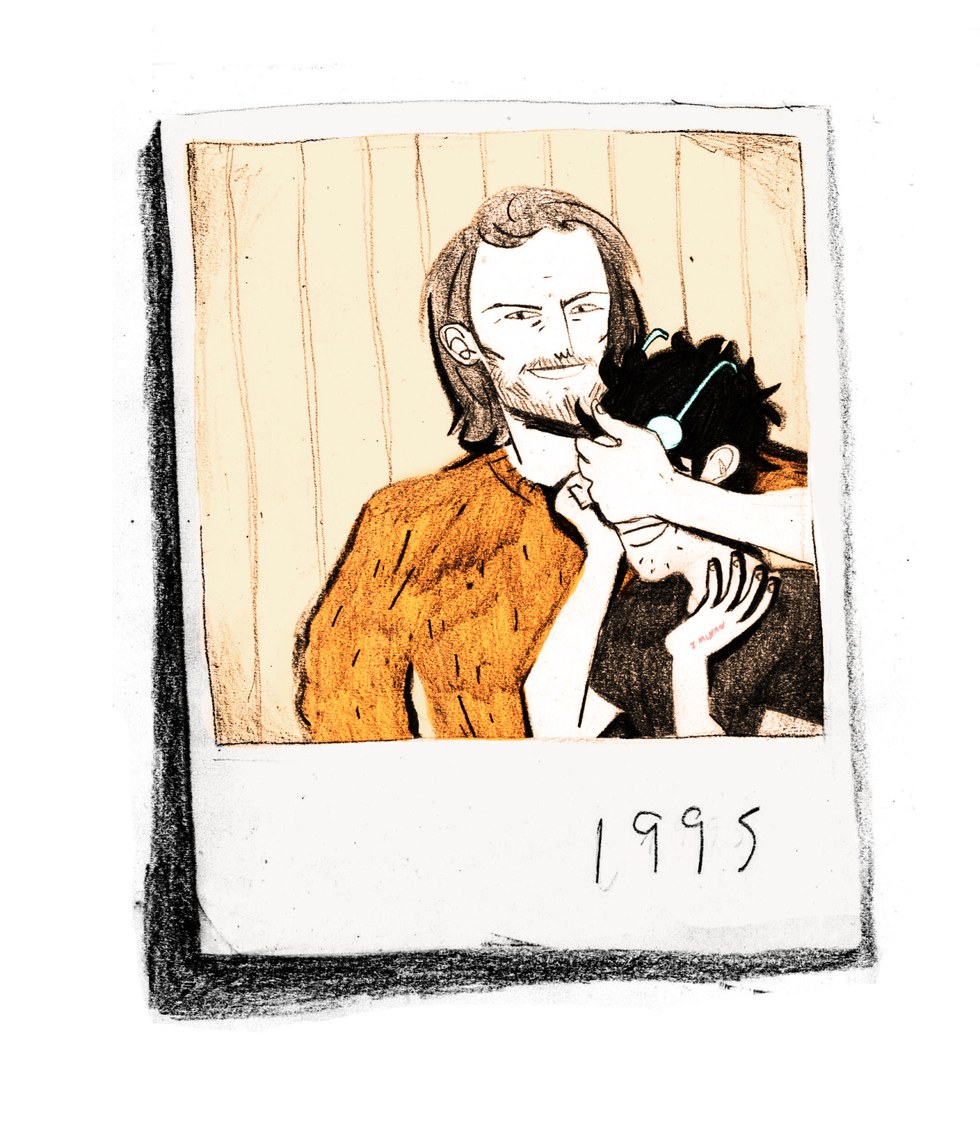 And he wanted to do it. Screw you, Peter Pettigrew.
2. Remus Lupin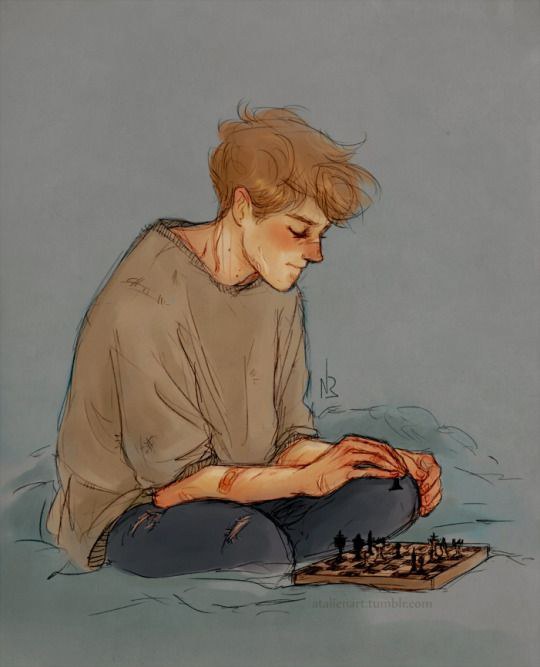 Forget about werewolf discrimination, he had the makings of a great parent.
3. James Potter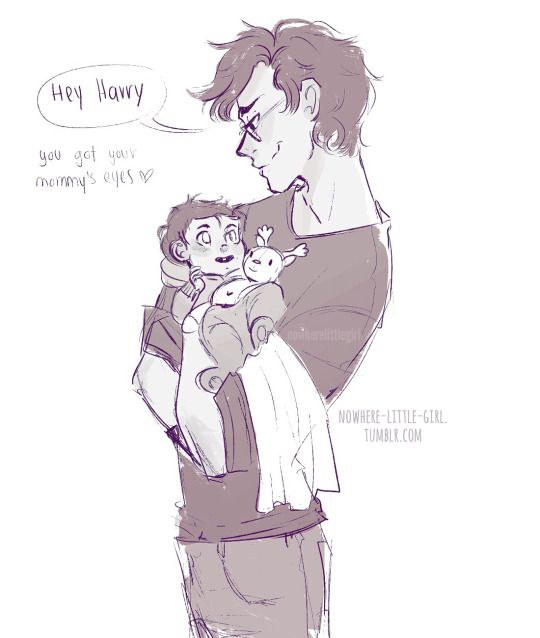 He loved his family more than anything.
4. Lily Potter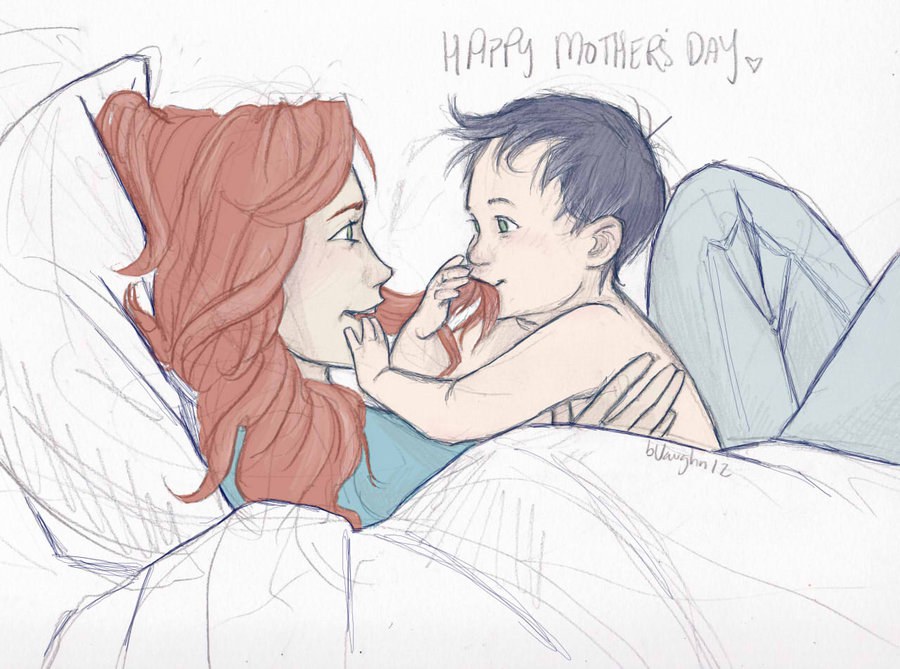 She had enough love for him to save the whole wizarding world.
5. Rubeus Hagrid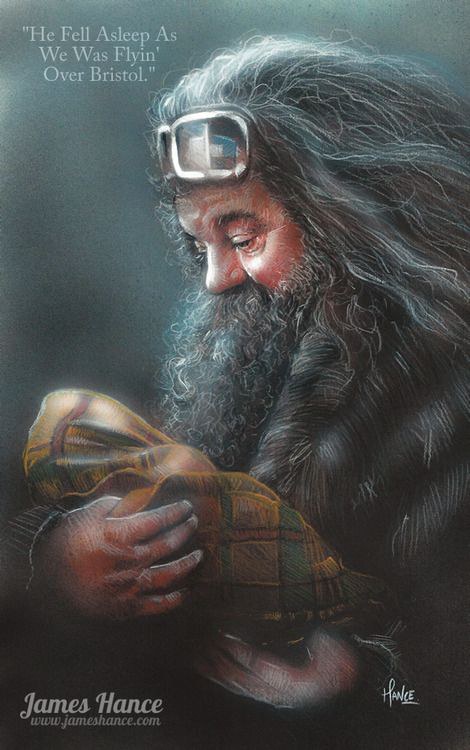 It would have been an interesting childhood, that's for sure.
6. Mrs. Norris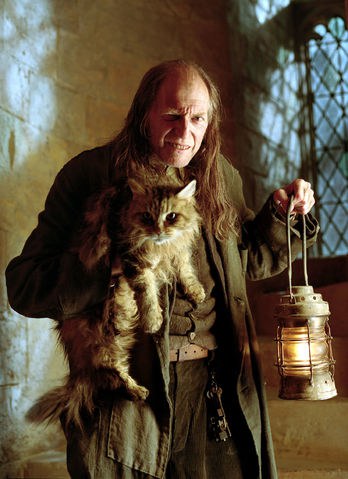 That's right. The cat. Better mom than Petunia for most of Harry's life.
7. Peeves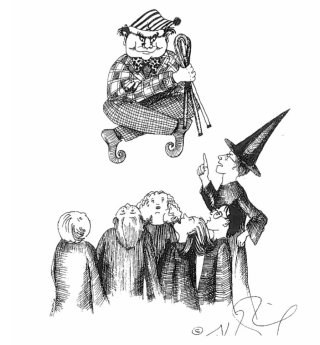 I mean, probably.
8. Albus Dumbledore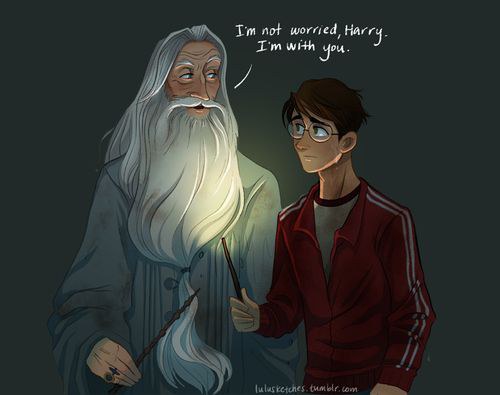 There's a slim chance that Harry would have been weird, but wasn't he already a little bit weird?
9. Molly Weasley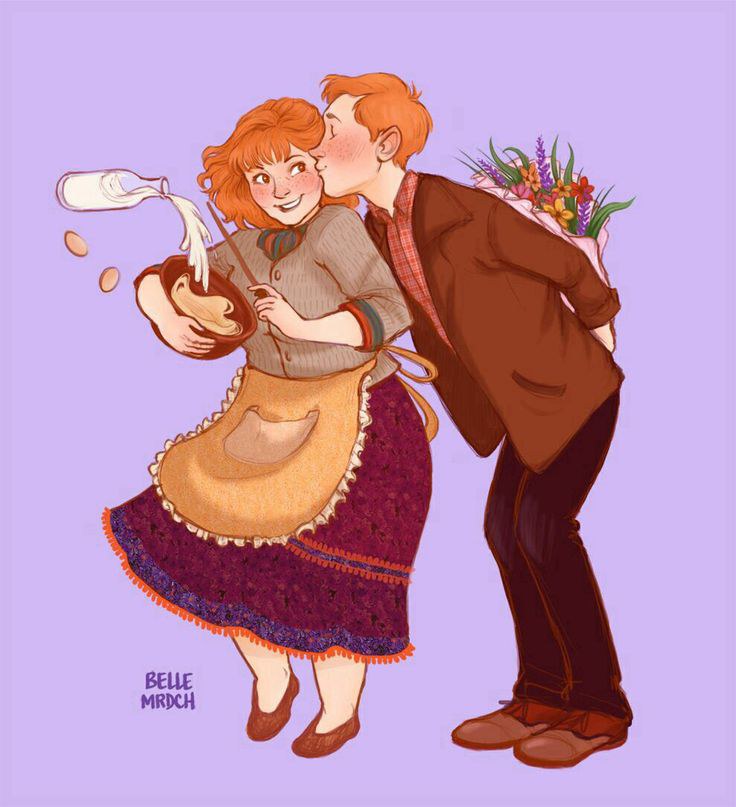 The ultimate mother.
10. Arthur Weasley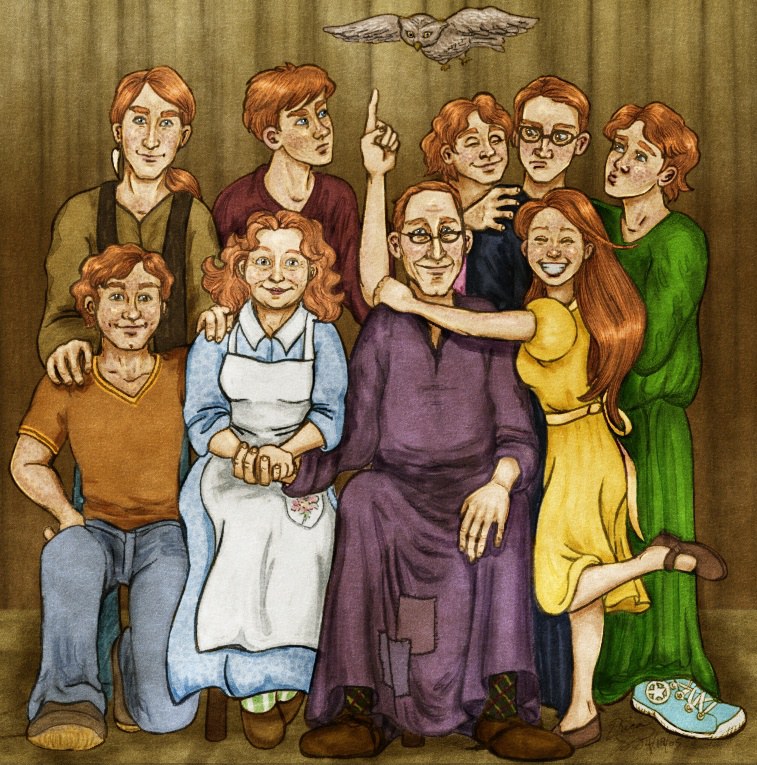 The first person to take care of Harry for no reason other than true altruism.
11. Amos Diggory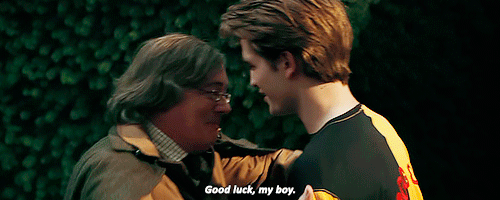 It would have been an even more tragic storyline with Cedric.
12. Arabella Figg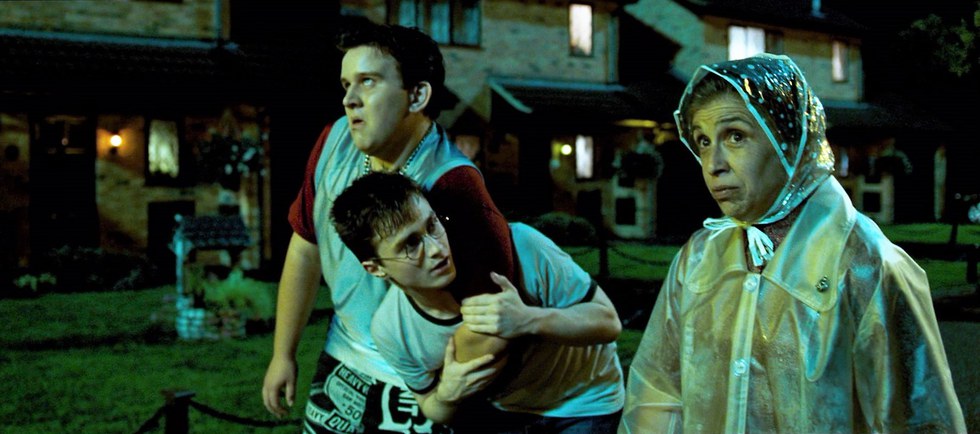 The Dursley's next door neighbor and a member of the Order of the Phoenix.
13. The Sorting Hat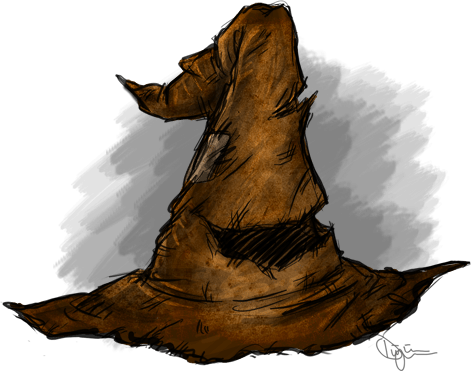 A hat. A magical hat, yes, but a hat could have done a better job than the Dursleys did for almost two decades.
14. Kingsley Shacklebolt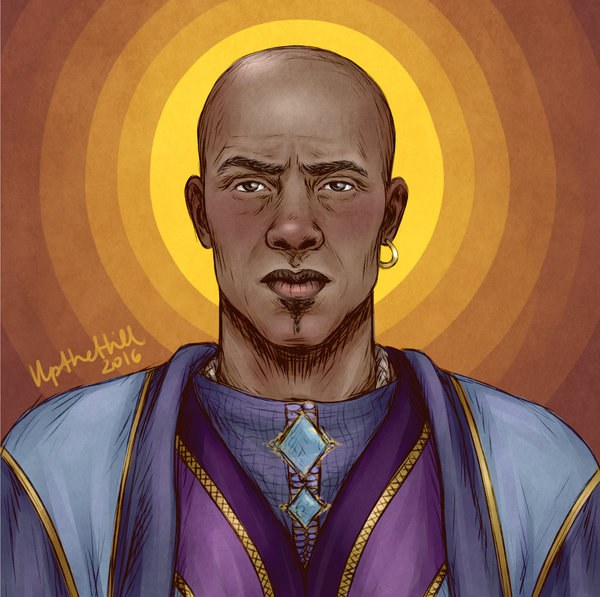 A great, solid man who had belief in Harry.
15. MINERVA MCGONAGALL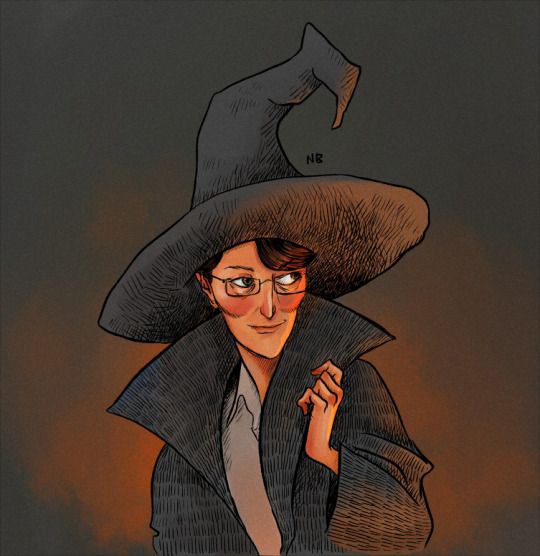 She would have been the best parent to him (other than James and Lily) and no one could ever argue different.