It's true what they say: Austin really is the best city in the world. That's why us Austinites (the true Austinites that is) decided to forgo attending some out-of-state college with regular temperatures in the negative degrees with our decision to enroll in the university we dreamt our whole lives of attending. Now that we finally set foot on the Forty Acres as official Longhorns, we've encountered some unique experiences that only fellow Austinites can understand:
---
1. We didn't need to go shopping for game day clothes.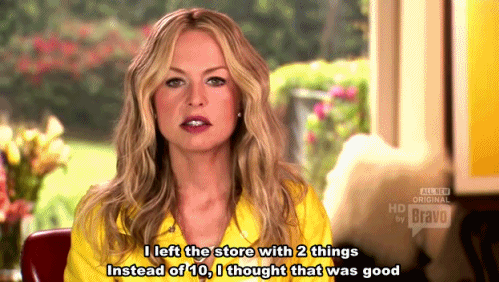 Our closets have been filled with burnt orange since birth.
---
2. We taught our fellow new Longhorns the proud traditions of our school.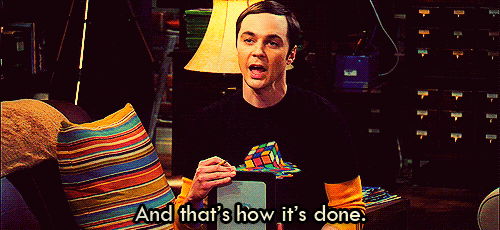 "The Eyes of Texas" have been upon us all the live long day. "Hook 'em" was the first phrase out of our mouths as children. Our moms can swear by it.
---
3. Your parents probably dressed you up in Longhorn gear as a child.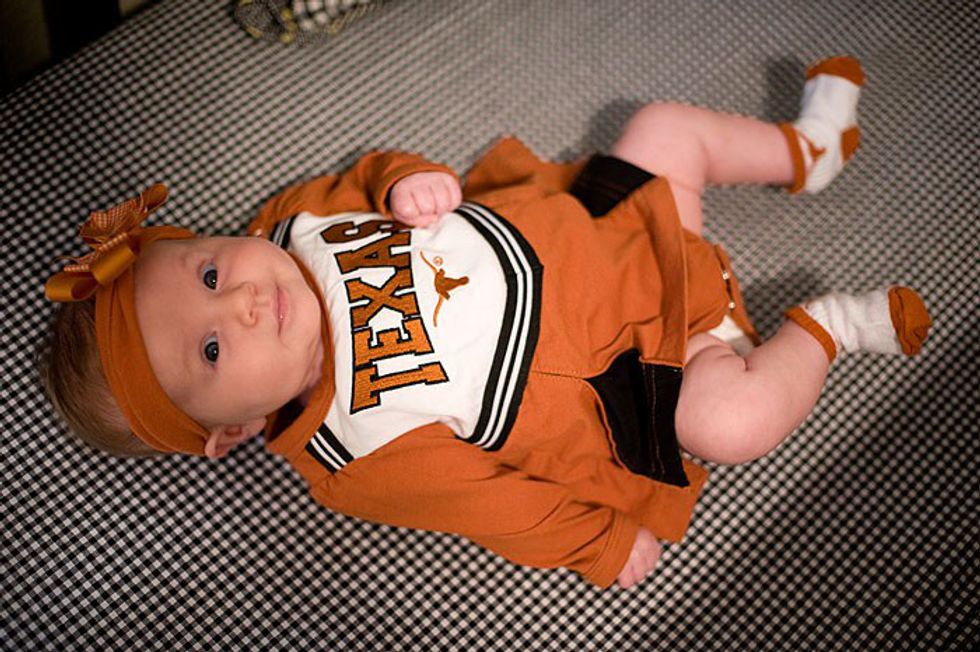 You had plenty of #TBT photos to post online once you found out you were accepted to UT. We were all baby UT cheerleaders and football players at one point in our lives.
---
4. You're sick of people telling you about how you should check out all the great Austin places.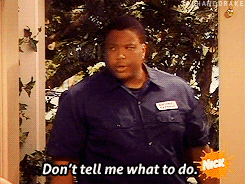 Yes, I've been to Gordough's, Torchy's, Kerbey Lane and Hopdoddy's. No, I don't want to go to Mount Bonnell for the millionth time. Also, don't even complain about how bad the traffic is in Austin. It's people like you who have been moving here that caused that to happen. I've been here my whole life.
---
5. You will never understand your high school classmates who went to a school in the middle of nowhere because they "hate Austin."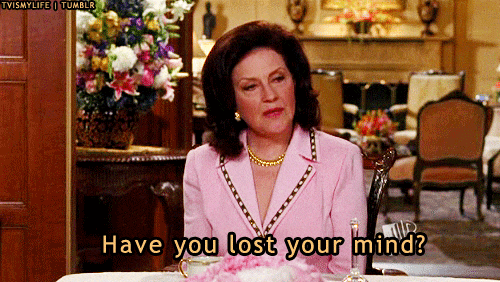 Did you not live here for the past 18 years of your life? I never heard you complain once until acceptances came around.
---
6. You are always asked for directions around town.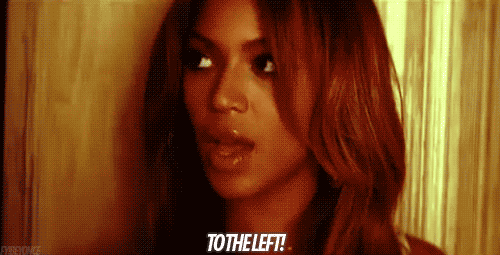 It's always awkward when you can't help them or when someone from out of state knows the highway system better than you do.
---
7. Forget paying to do your laundry. You can just go home for that.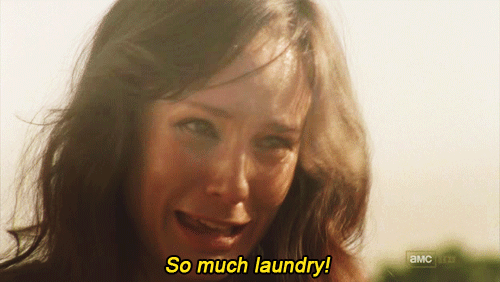 Thanks, Mom.

---
8. Or go home when you want your mom's cooking.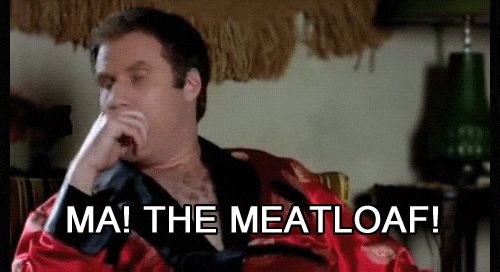 Dorm food could never compare.
---
9. You don't feel the pressure to go home for spring break or any vacation because you already go home all the time.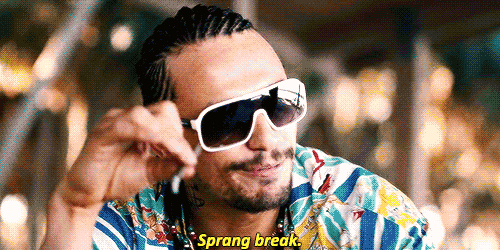 Panama City Beach, anyone?
---
10. You don't have enough fingers to name how many students from your high school wanted to go to UT, but swore going to a rival school was always their biggest dream once acceptance letters rolled in.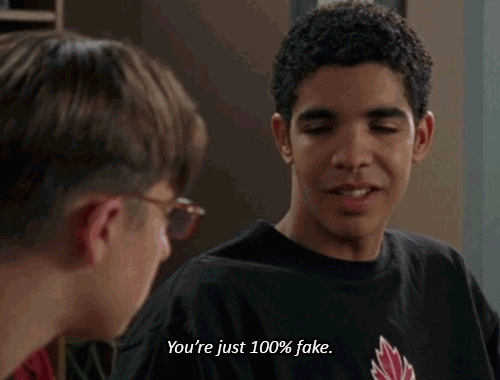 Don't tell me you've always been a Sooner or an Aggie fan. Go to your tagged photos on Facebook. Weren't you at a UT game last year in burnt orange and now you're ranting online about how terrible the school is? Talk about mixed signals.
---
11. Your high school and college friends know each other and hang out.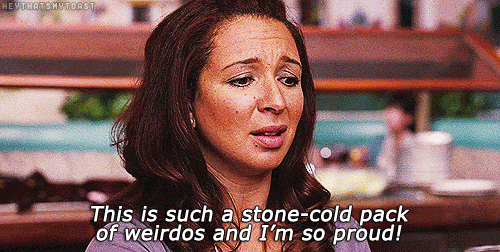 Whenever your best friends come home to visit their families, you always get to see them too. It's the best of both worlds when your two friend groups get together. It's always the worst because embarrassing stories are bound to be shared.
---
12. You've probably gone back and visited your high school since it's such a short drive.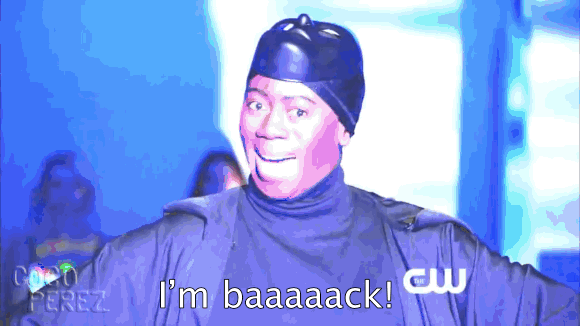 Your college friends even went to a football game or two with you.
---
13. Your parents constantly want to you to come home and visit.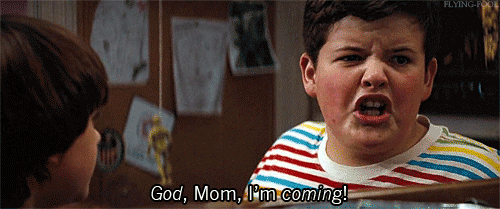 "But mom... I'm really busy this weekend. No, it's not some party. I just...have a lot of homework and can't come home."
---
14. It also works in reverse: your parents may drop by to visit you at any moment's notice.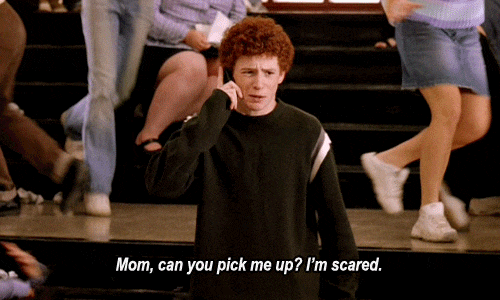 While just the thought of this may sometimes terrify you, it was a great thing your first day of freshman year when you left something super important at home. Forget having to wait for items to be shipped. Anything can be in your dorm within 30 minutes.
---
15. Your love for the Longhorns will last for a lifetime.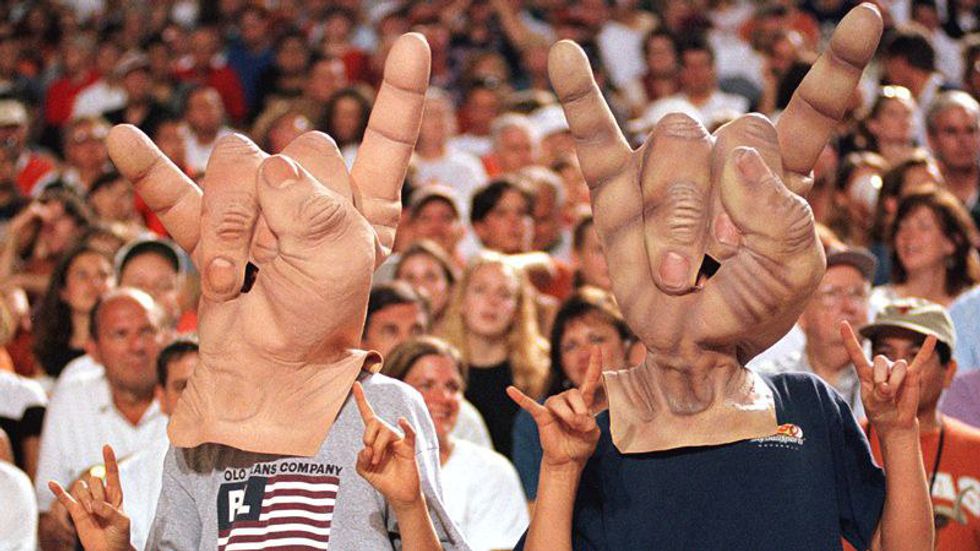 And there's nothing greater than that.