It's that special time of year again, and you know you're expecting something special. You have had a great year, and you really want to treat yourself on this Valentine's Day because, lets face it, you deserve it. We aren't all the best at gift giving though, and you may be wondering what to give yourself that really says "I love you." Or, you might know exactly what you want deep down, but you're too shy to say anything. We've all had this problem, and I completely understand. Dry your eyes though, because I've thought up 14 gift ideas that are sure to make this your best V-Day yet.
1. Send yourself some flowers -- everyone likes a good surprise!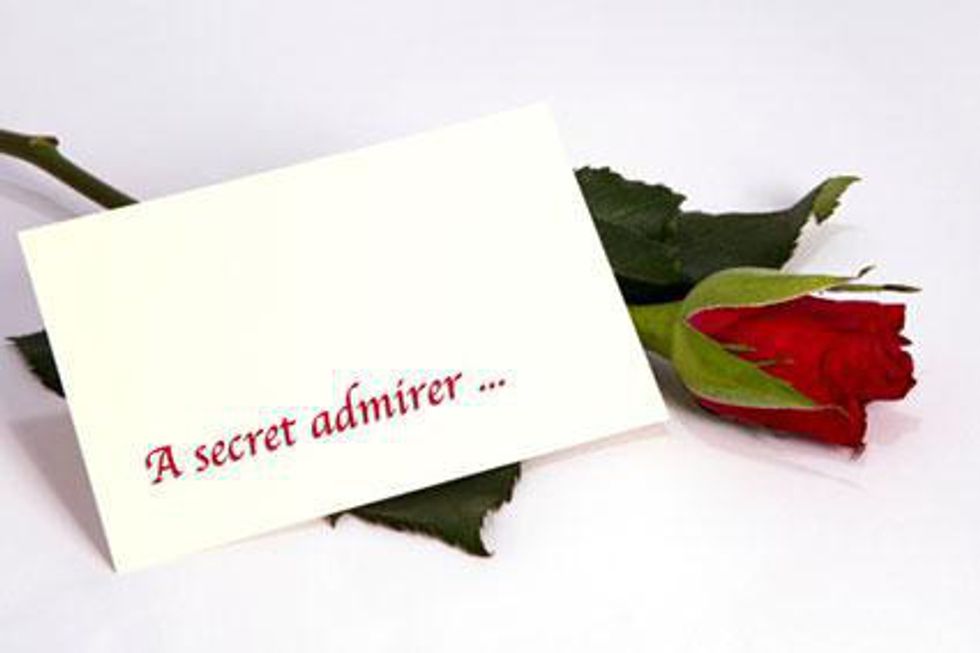 2. Take the day off and binge watch your favorite show. There's no shame in that game.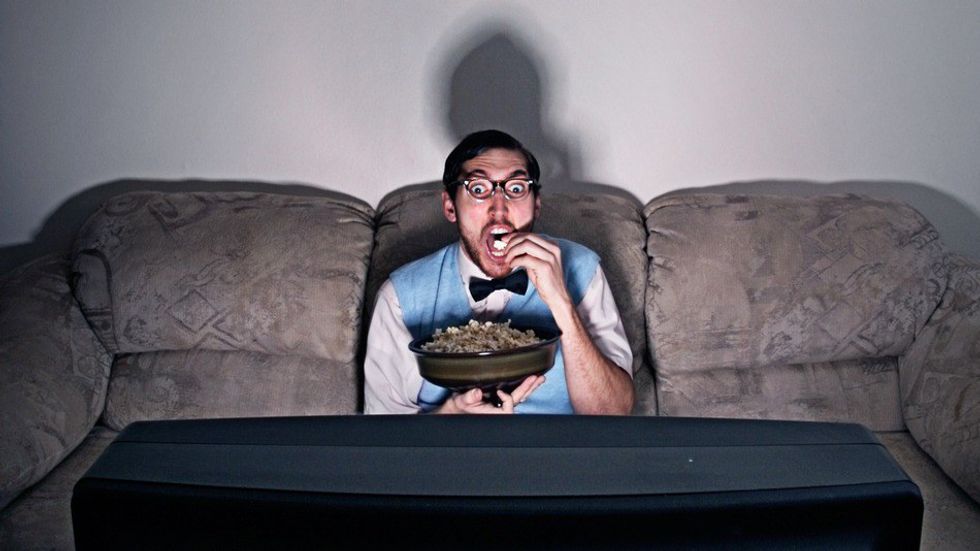 4. Take yourself out for ice cream. You've earned it!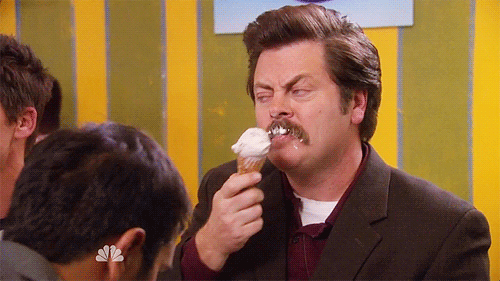 5. Go to a karaoke bar with your friends and sing Smash Mouth. Let the world know that you're an All-Star.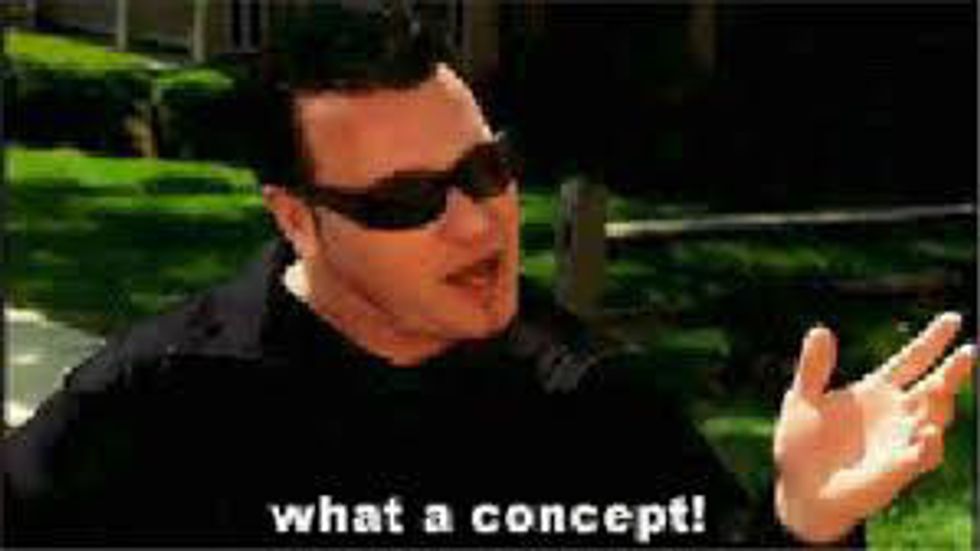 6. Go to Petland and play with puppies until they make you leave. Puppies need a Valentine too.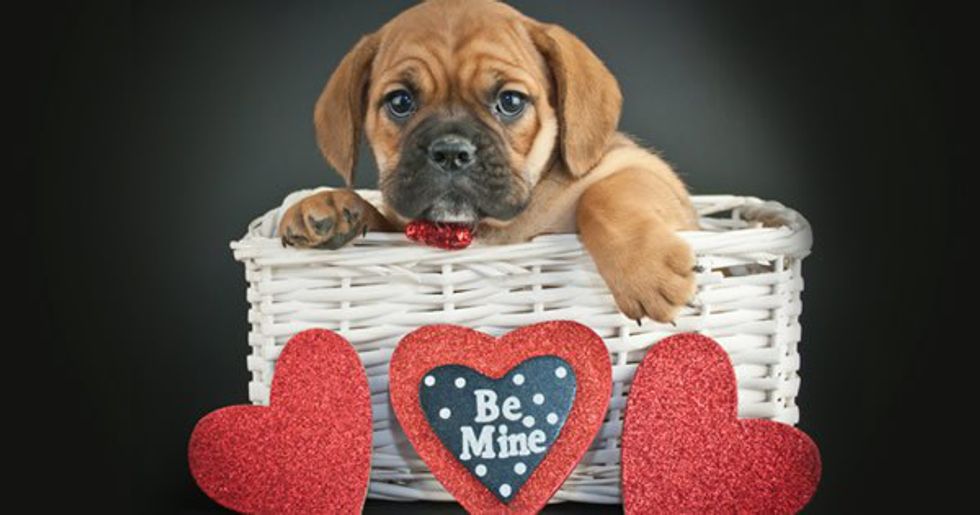 7. Order Insomnia Cookies to your apartment and eat them in your pajamas. Practical and delicious!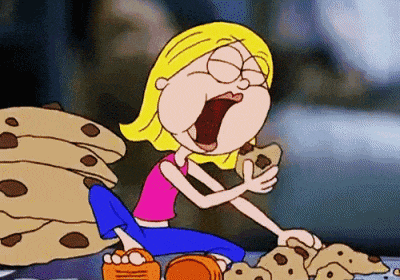 8. Treat yourself to a spa day! Or, if you're poor like me, just take a nice, long bubble bath!

9. Go shopping with your best friends and splurge on something you've always wanted.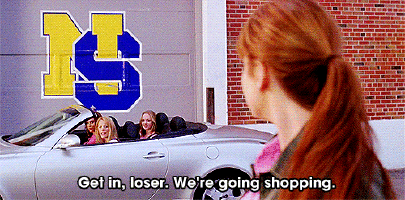 10. Rock your new outfit while taking your besties out to your favorite bar or restaurant.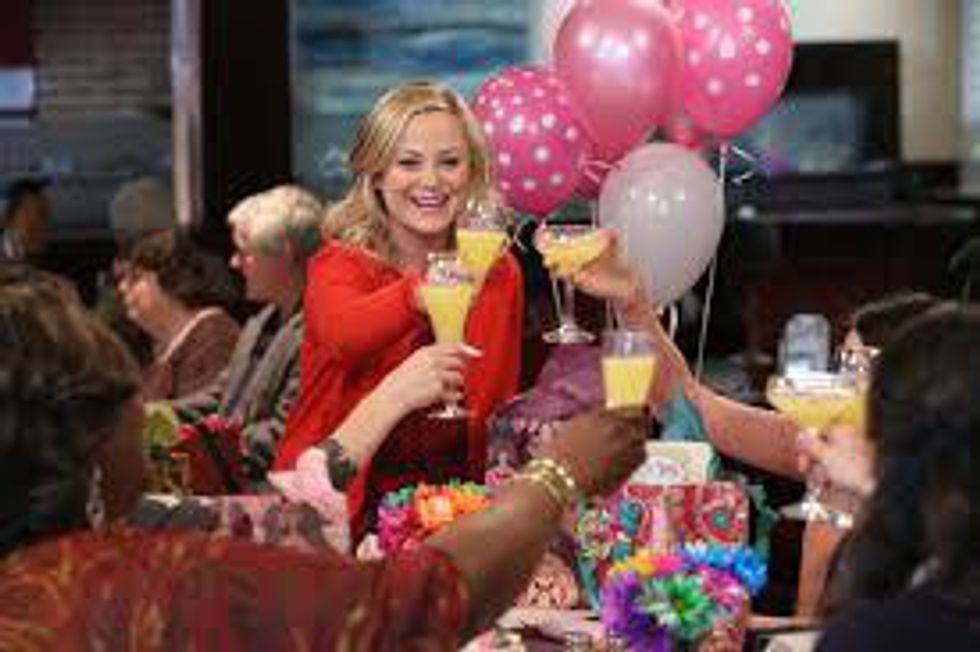 11. Buy yourself a heart shaped box of chocolates. Share with no one.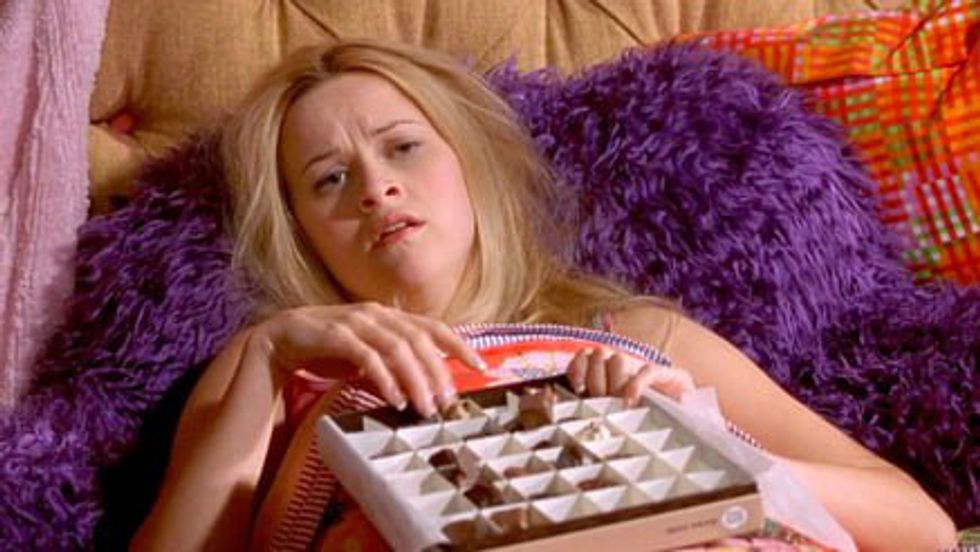 12. Rent your top five rom-coms and watch them consecutively. It's tough but it's good.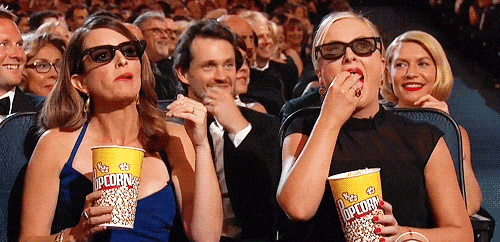 13. Buy yourself one of those ridiculously large stuffed animals to truly prove that you don't need no man.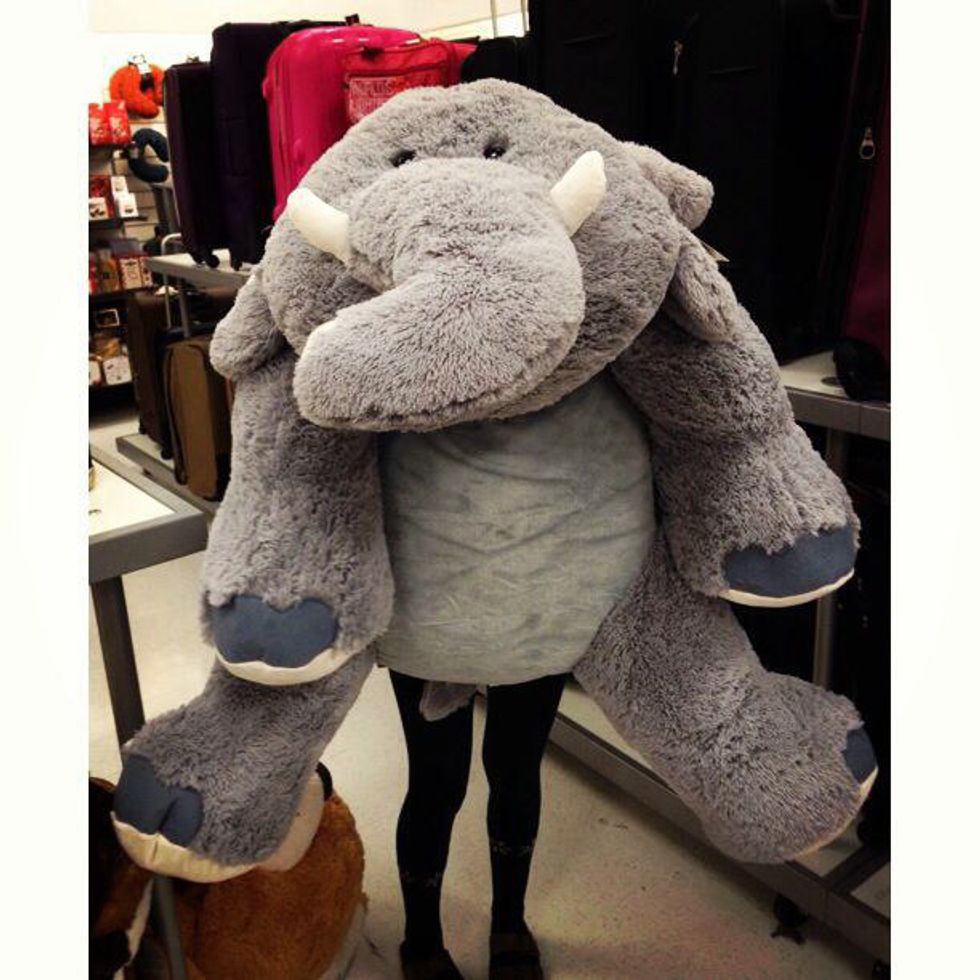 14. Remind yourself of how great you are and how lucky you are to have you as a Valentine. It's the little things that count.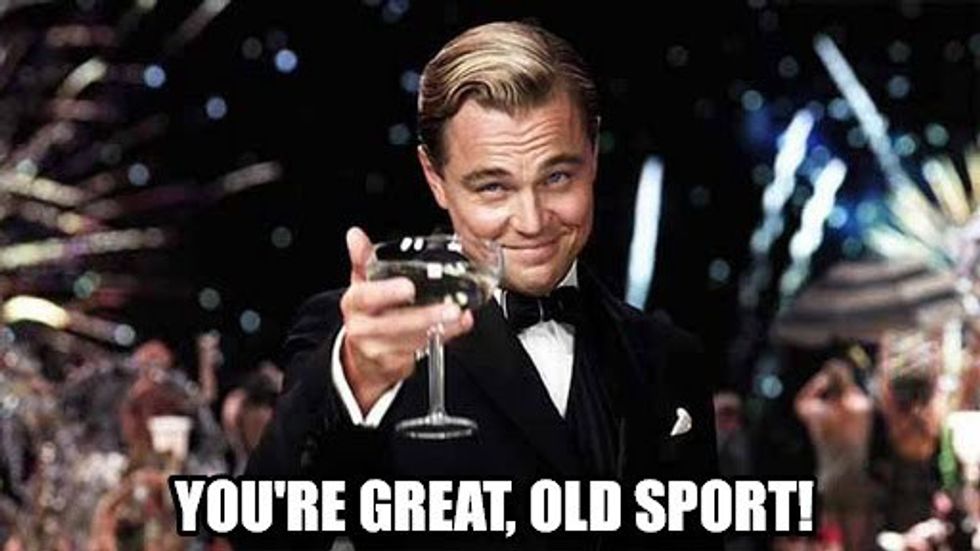 I hope that at least one of these ideas strikes your fancy and helps your struggle. No matter how you treat yourself this Valentine's Day, I'm sure it will be a wonderfully lavish day -- just like you deserve. It's not every day that we go that extra mile for ourselves, so be sure to make this one special!