It's finally here! The month all us college students have been waiting for: Summer! So forget studying and put down the books (unless you're brave and decided to take summer classes) and soak up the sun as much as you can. It's always difficult coming home and adjusting after being away for so many months, so here are a few thoughts we all have when summer finally does roll around.
1. I have so much stuff to unpack...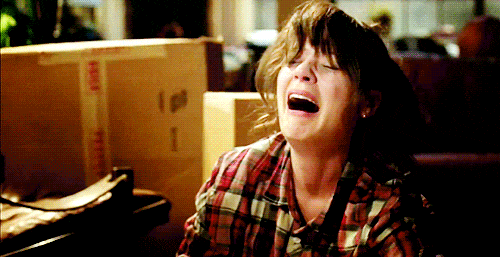 2. And so much laundry to catch up on... Maybe I'll ask mom to help?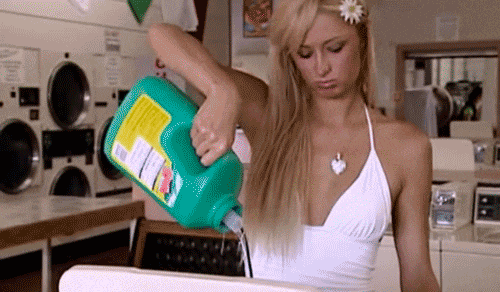 3. I have to go back to work soon.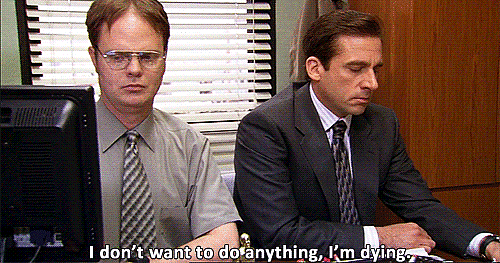 4. But my bank account will thank me.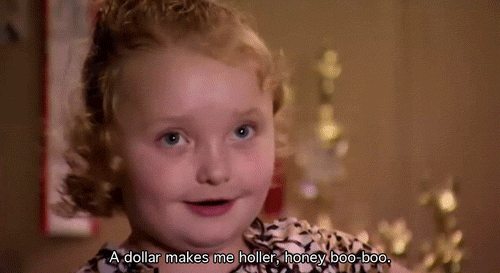 5. I can finally sleep in!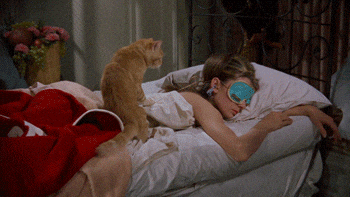 6. I missed my dogs so much! My babies!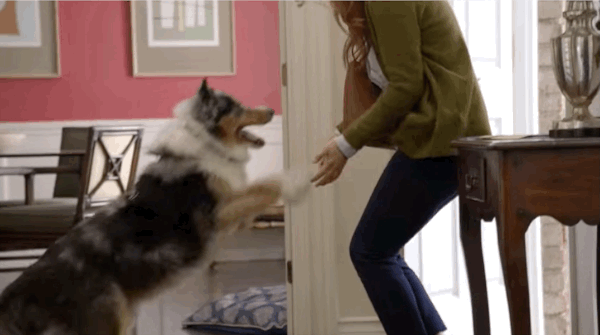 7. It's been three days and I've already fallen head first into a new Netflix show.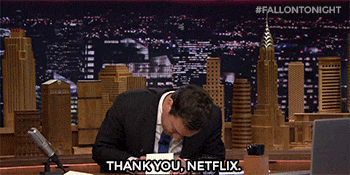 8. Well, I finished that Netflix show in a matter of days...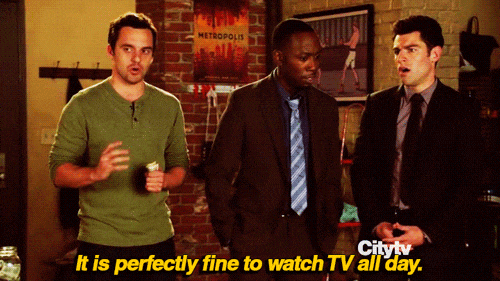 9. Maybe I should join the gym.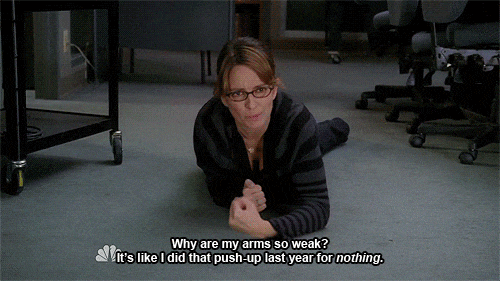 10. Hand over the homemade food!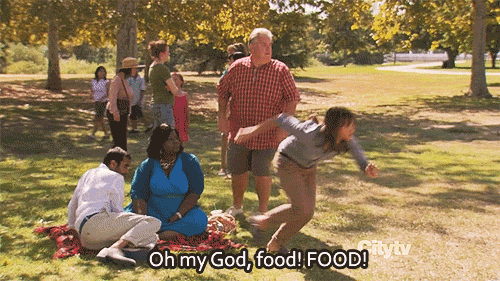 11. Oh wait... There's nothing for me to eat in this house.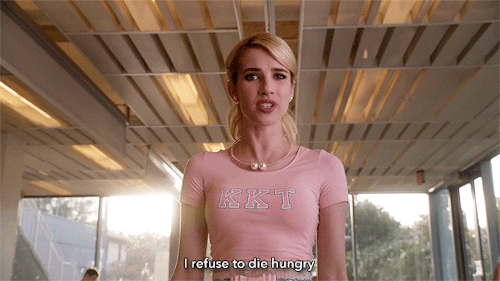 12. I miss my friends.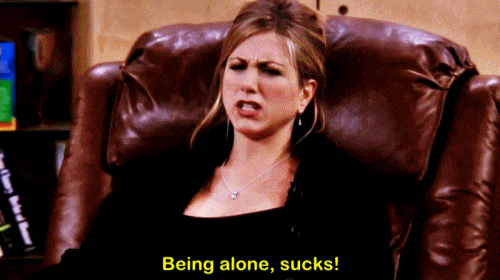 13. Do I actually want to go back already?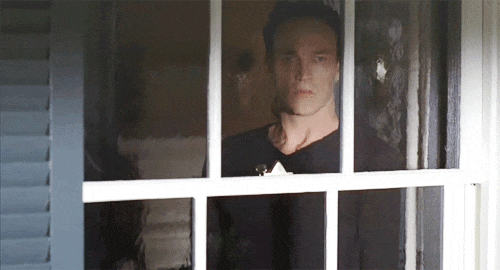 14. Nah.. It's time to enjoy my summer!