Valentine's Day is right around the corner and I'm lucky enough to have someone amazing to spend it with. This Valentine's Day I want to thank him for everything he's done and continues to do for me each and every day. Here are a few things I want to thank my one and only for this Valentine's Day.
1. For taking tons of pictures with me.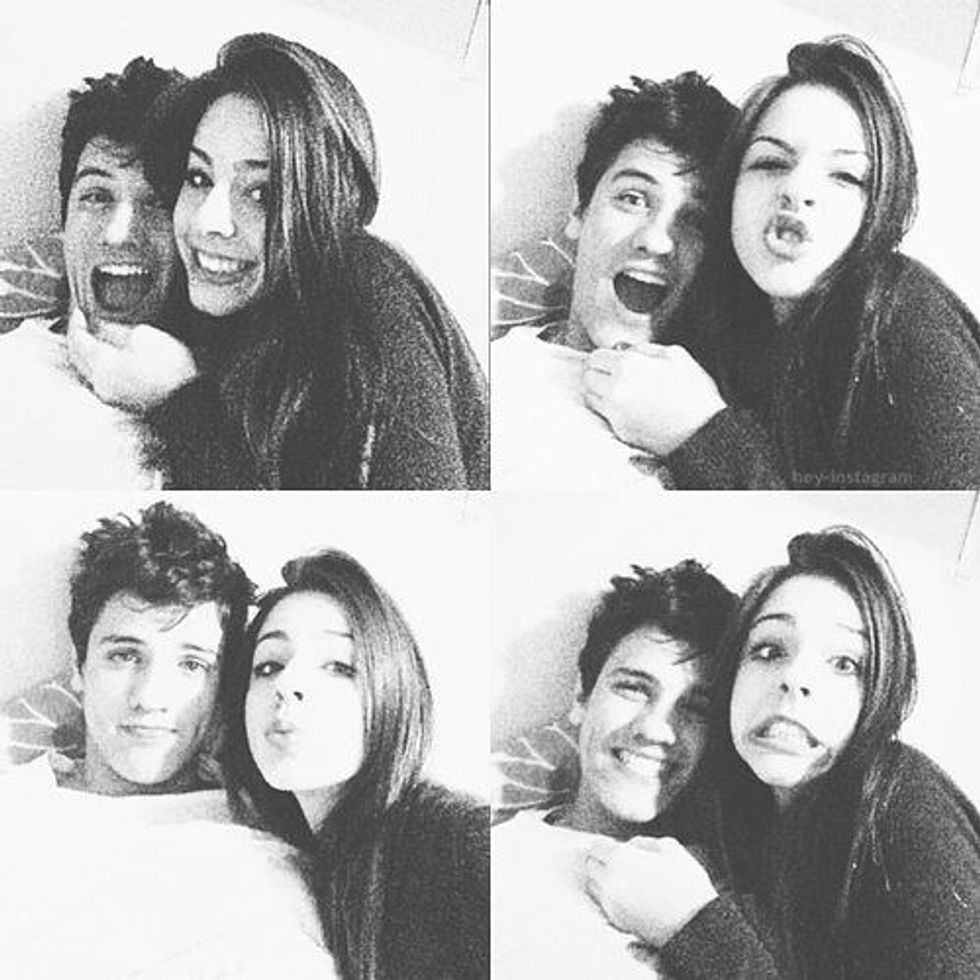 A picture's worth a thousand words, especially when it's a memory with you.
2. For always listening to my rants when I'm stressed.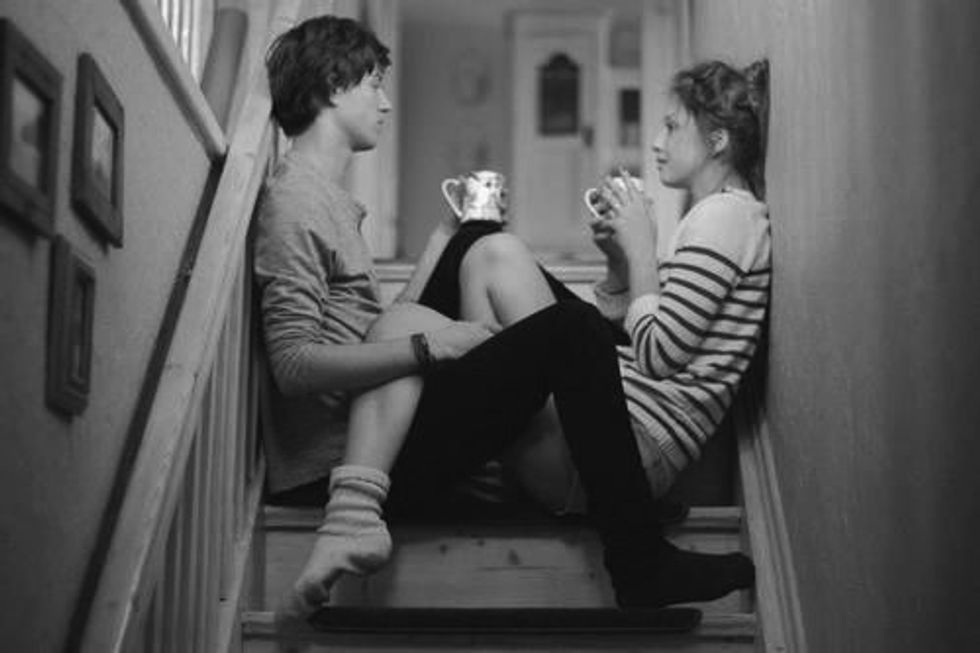 Whether it's about school, friends, or just a tough day you're always there to listen and make me feel better.
3. For always taking me out to eat even when I can't ever decide on a place to go.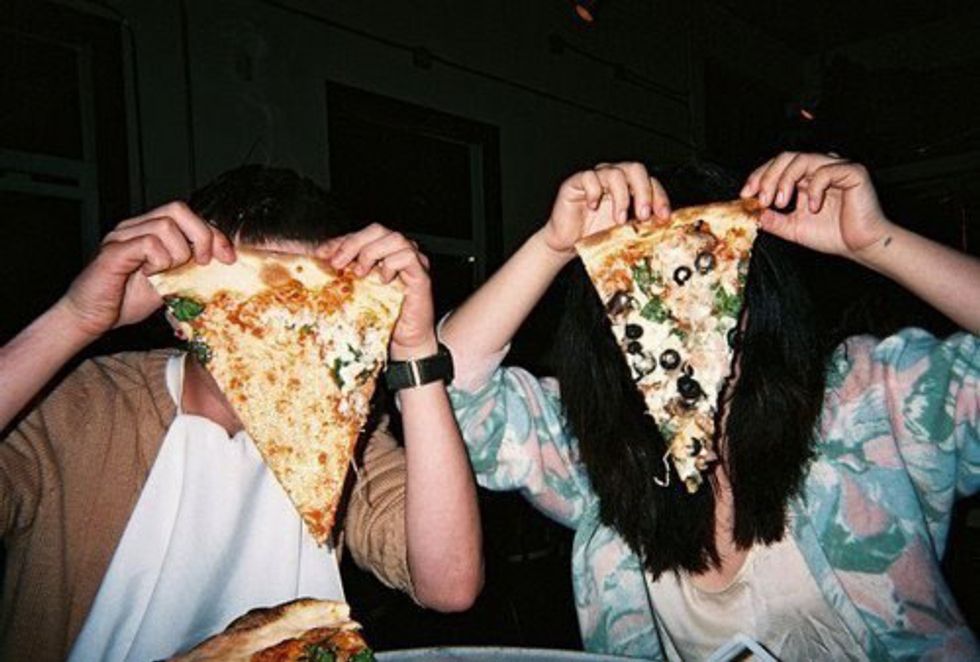 I know I always say "I don't care" but I love our dinner dates no matter where we end up going.
4. For making me laugh every single day.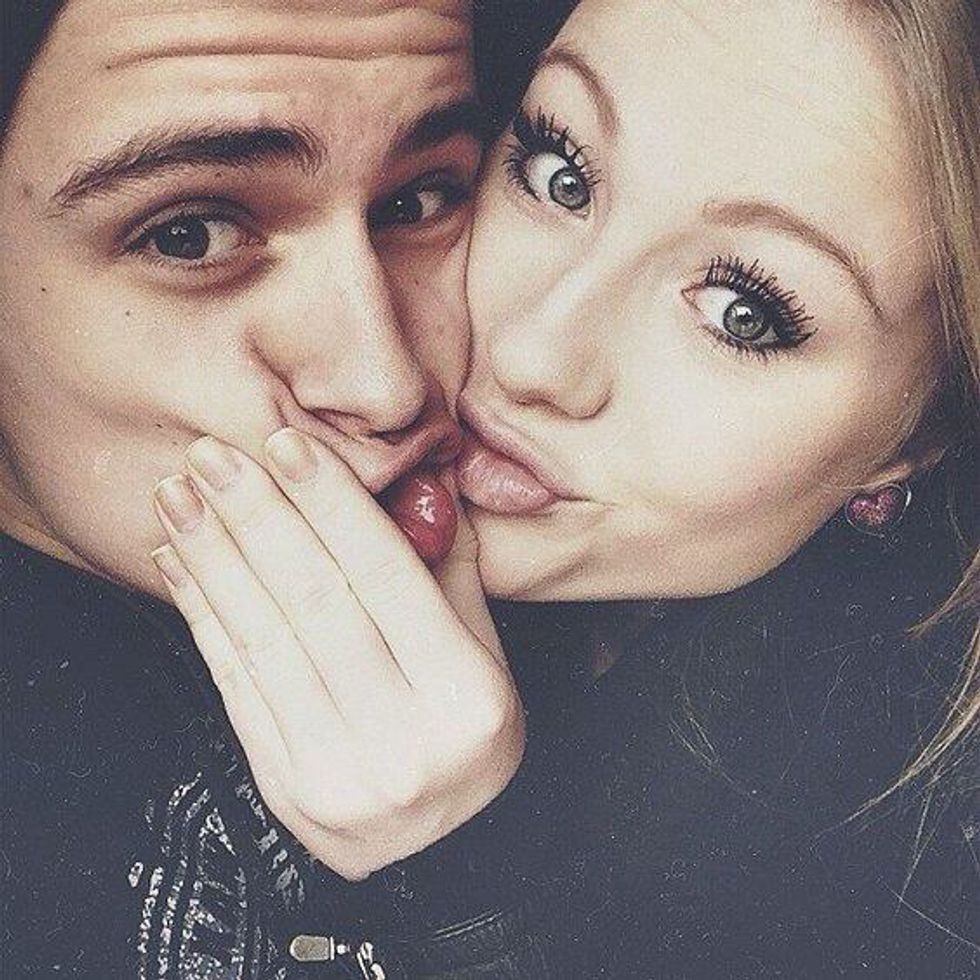 One of my favorite things about you is your ability to make me laugh. I wouldn't want to spend my time laughing with anyone else.
5. For binge watching my favorite TV shows with me.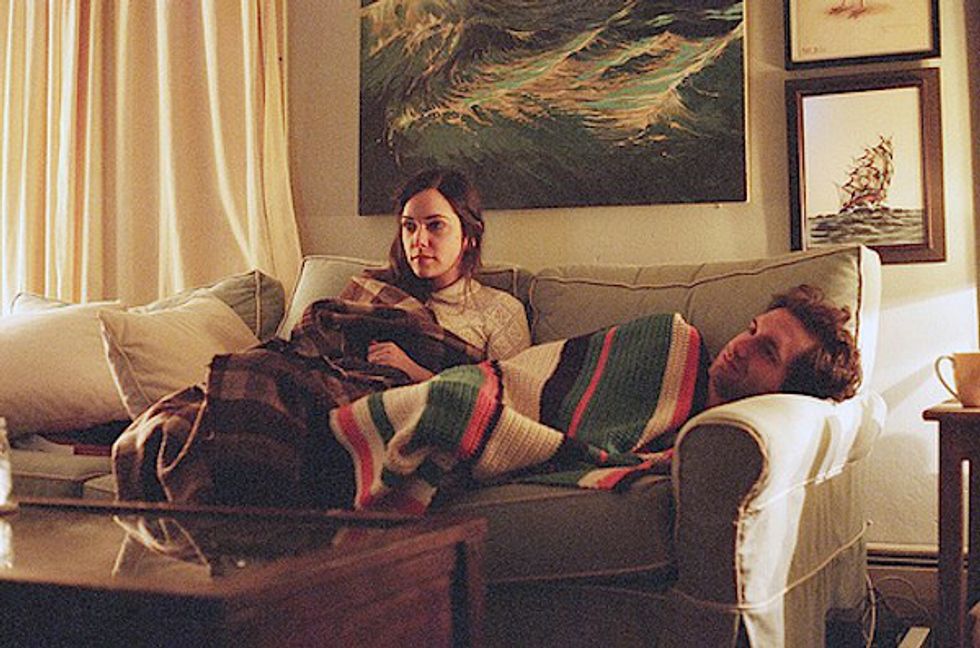 No matter what show I want to put on you're always right beside me ready to watch.
6. For always driving everywhere even when I'm a backseat driver.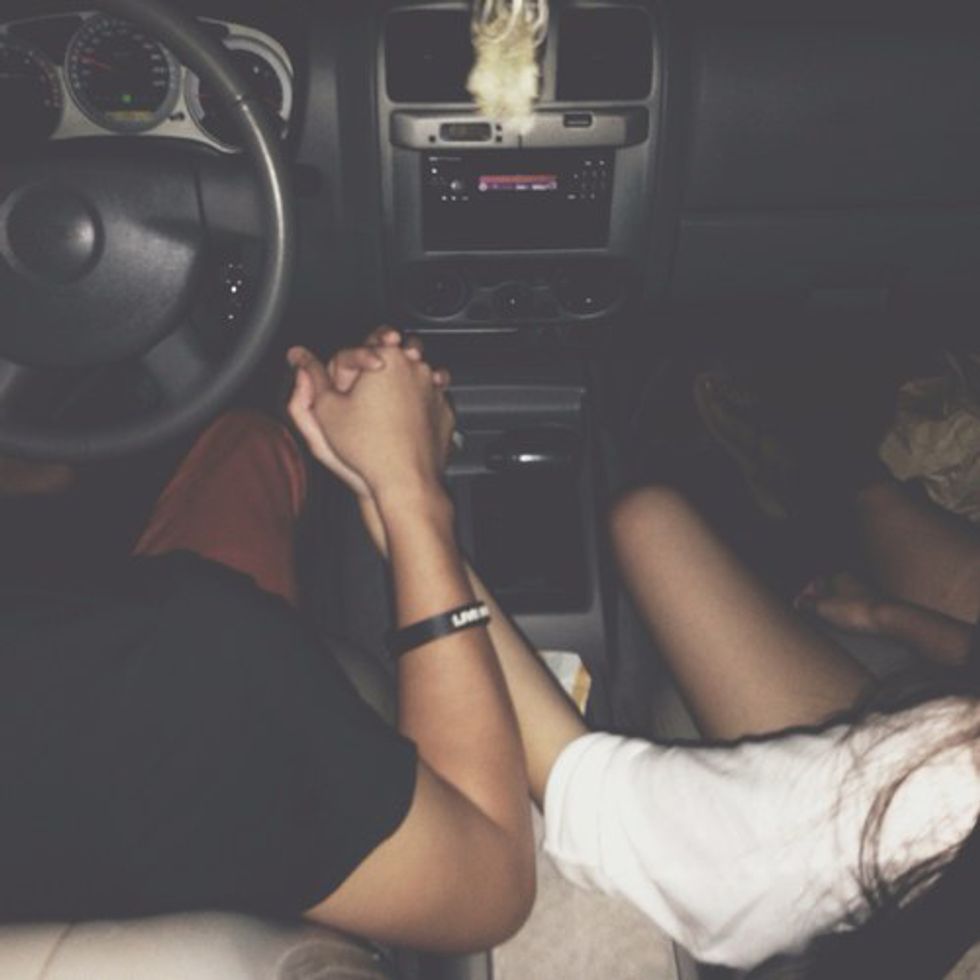 I know I always make you drive and criticize you when you do, so thanks for putting up with me in the car.
7. For Always telling me how much you love me.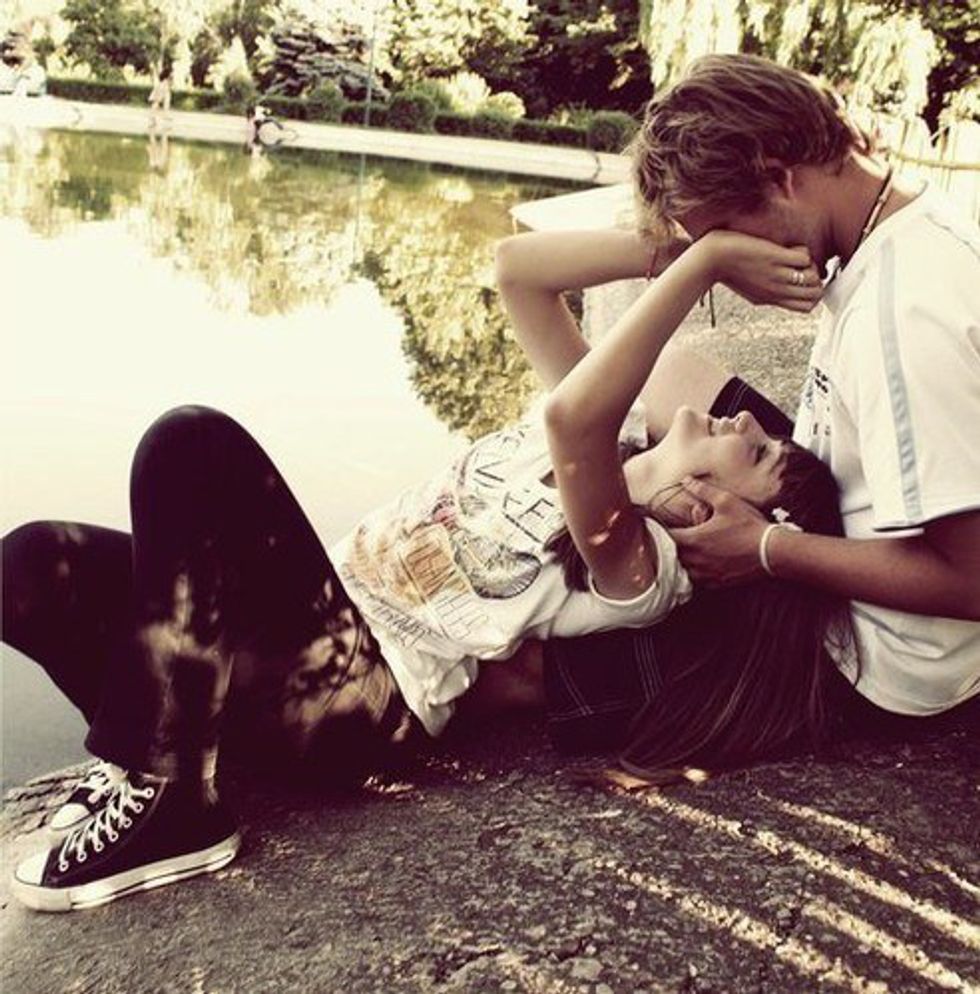 Whether it's a quick text during the day or the words coming out of your mouth, every time you tell me you love me it makes me the happiest girl in the world.
8. For going on adventures with me.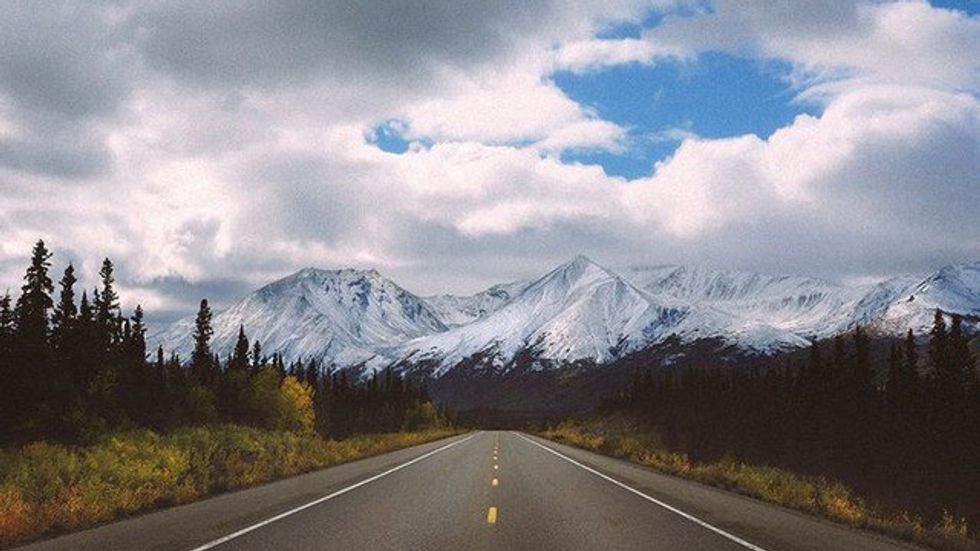 Thanks for the little trips we take. I always have so much fun, whether we're getting lost in the woods with our dog or going somewhere fun and staying over at a hotel, all these memories mean the world to me.
9. For always having my back.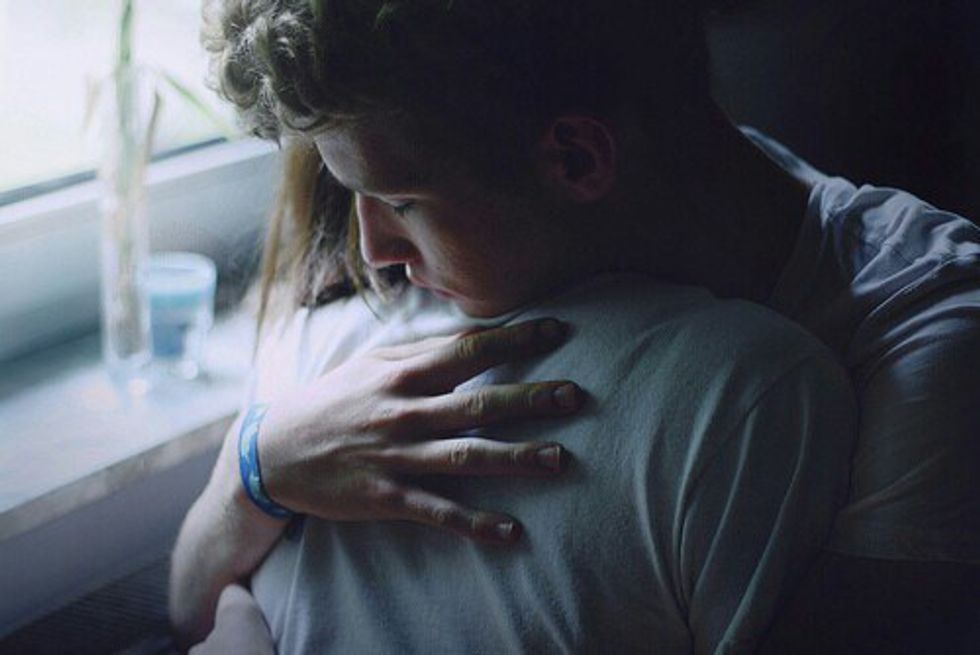 Thanks for holding me when I cry and sticking up for me when I feel attacked. You really are always there to make sure I'm okay when something goes wrong.
10. For dealing with me even on my bad days.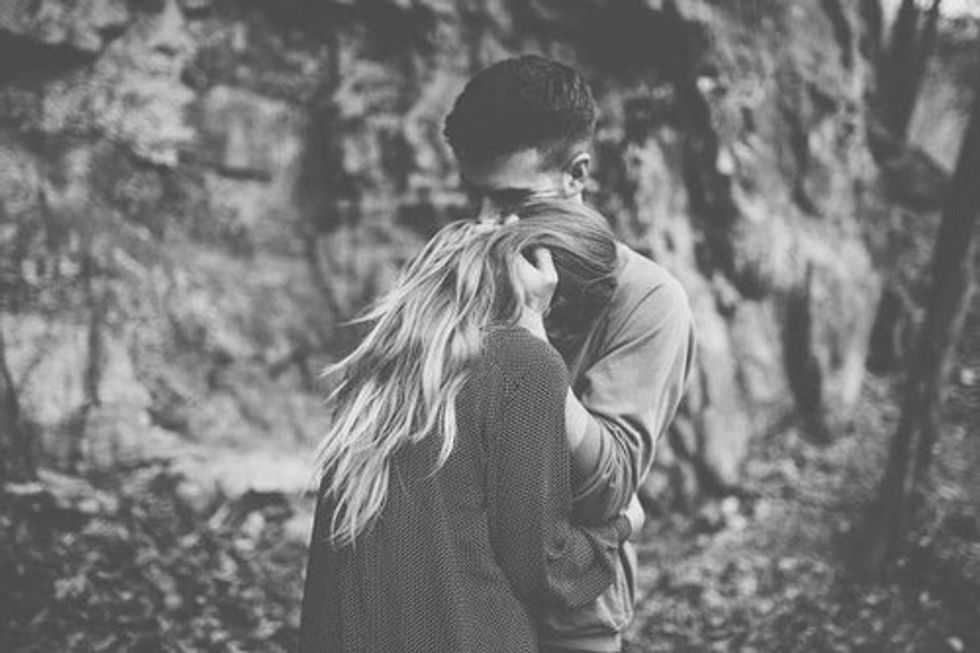 I know there are days when I'm more annoying than anyone else in the world, so thanks for sticking around even on my bad days. Don't worry I'll still be around after yours as well.
11. For loving my friends like your own.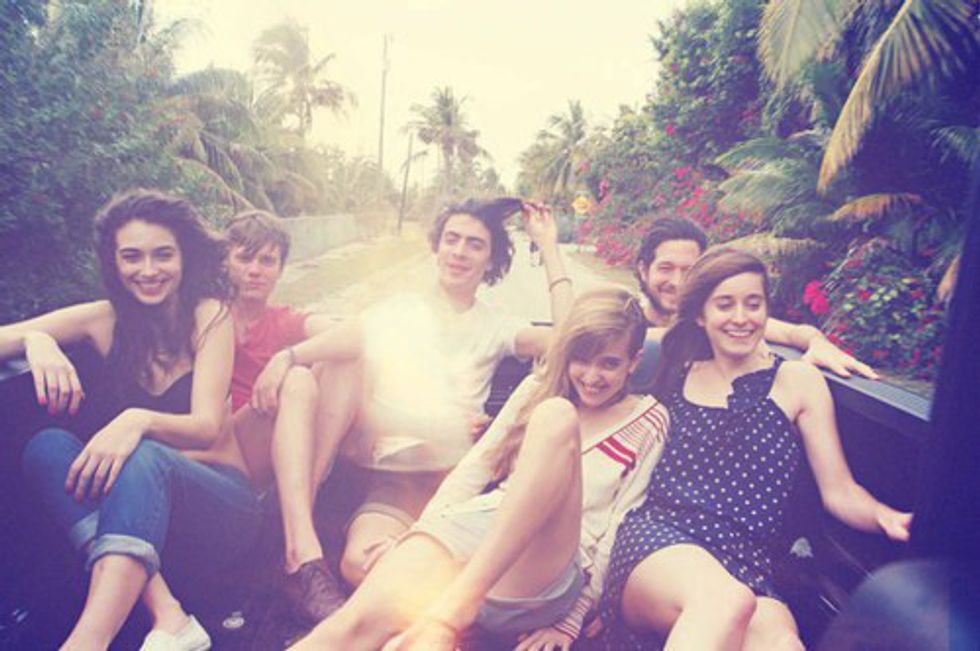 I'm glad since the day we met you adopted my friends like your own. They mean the world to me and it makes me so happy you got close with them too.
12. For letting me listen to my music in the car.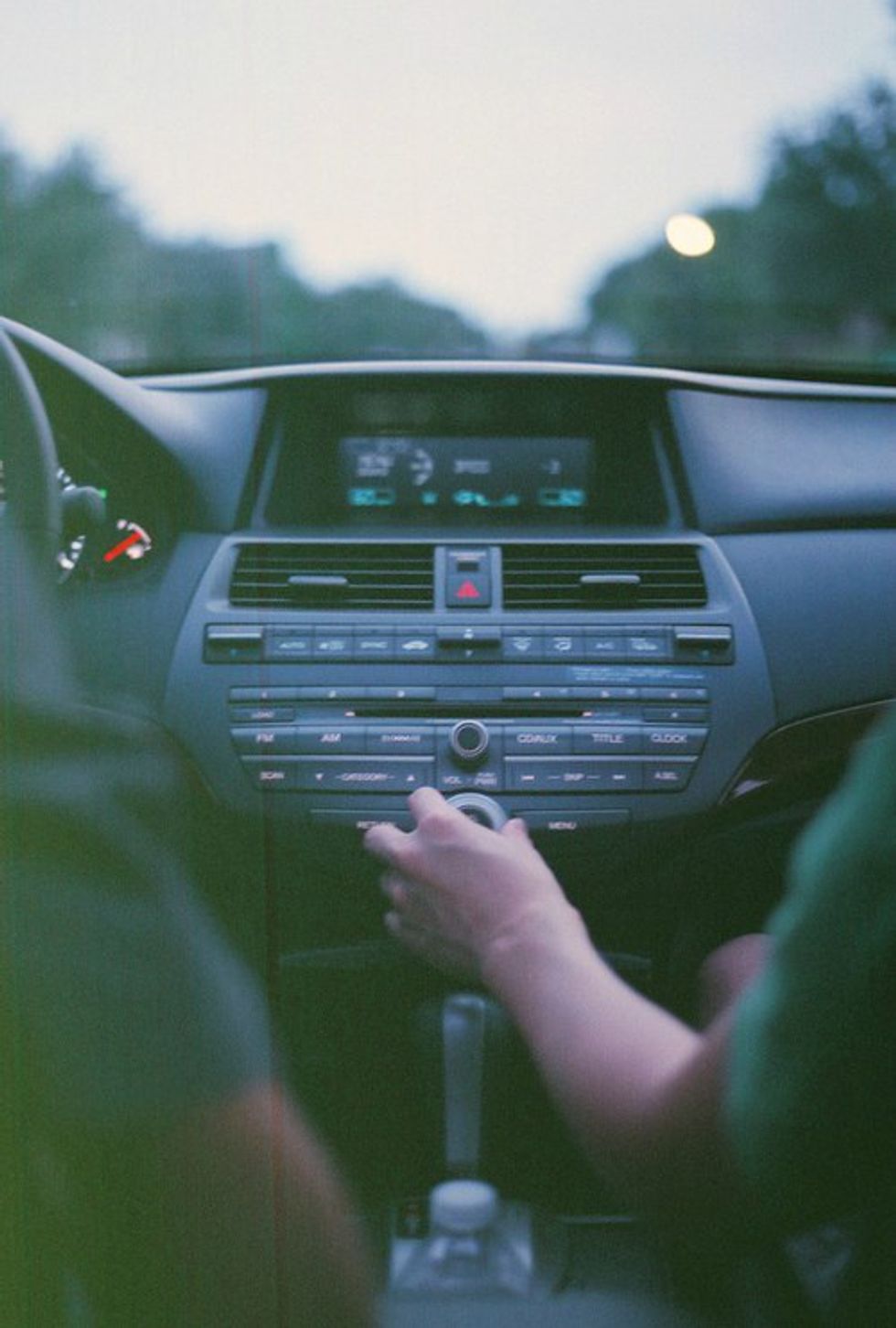 I appreciate the rare moments in between your rap songs you hand me the aux cord and I get to belt out a little Taylor Swift.
13. For always cooking (well mostly eating) a bunch of food with me.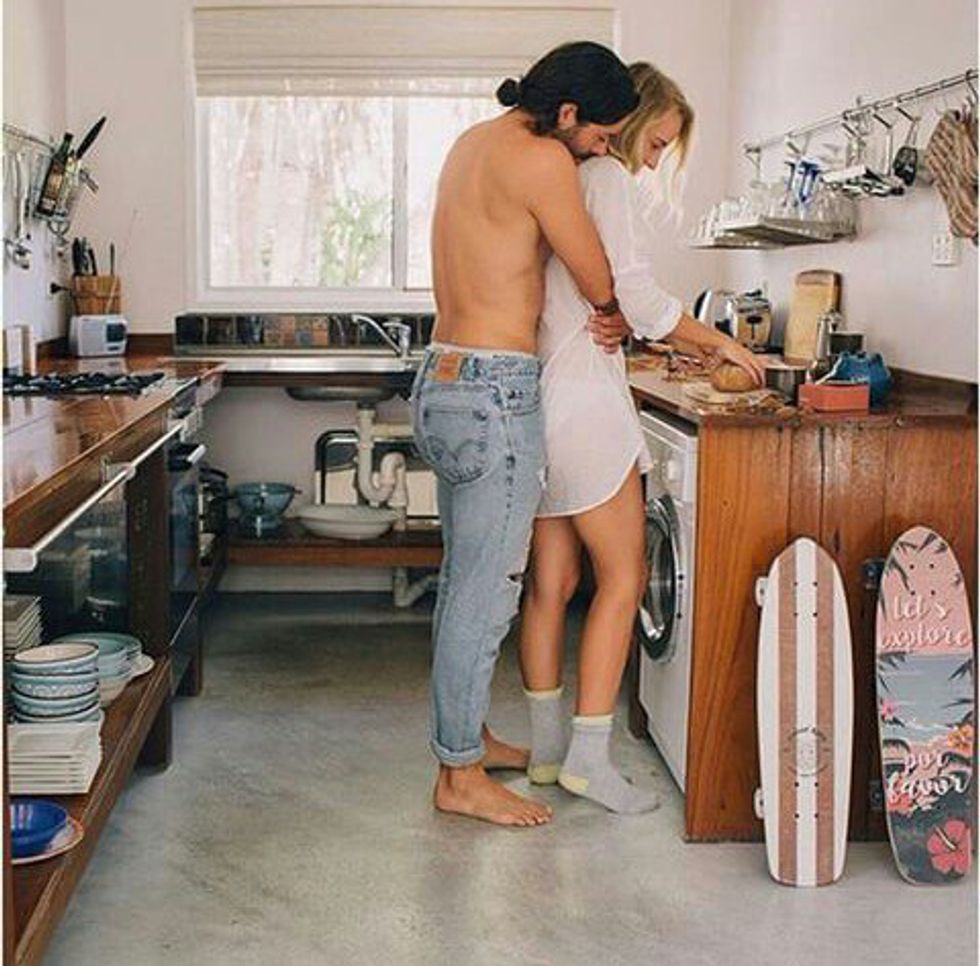 I love coming up with new recipes to try with you, even if I end up cooking while you sit on the couch. I'm glad someone loves food as much as I do.
14. For not only being my boyfriend but also my best friend.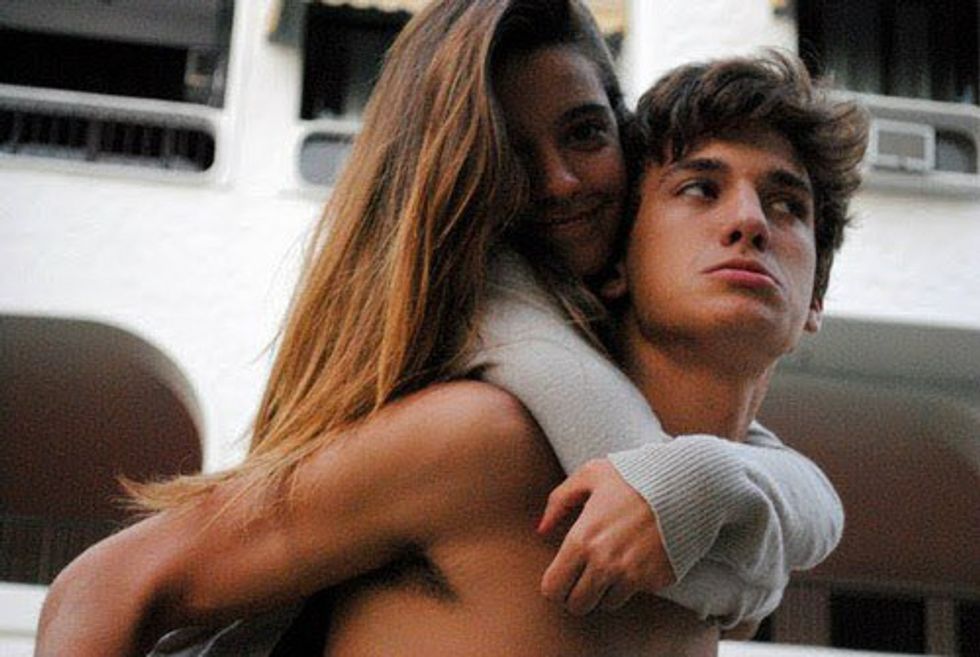 I'm beyond lucky to have you not only as my boyfriend but also one of my best friends. It makes our relationship mean so much more to me.
Happy Valentine's Day! I love you and thank you for everything you do.