For as long as I can remember I have loved Valentine's Day. To me, it is just the cutest holiday. In lieu of the upcoming day of love, I decided to put a question on my Instagram story asking girls, "If you could pick your own Valentine's Day gift, what would it be?" Here's what they said.
1. "A surprise date!"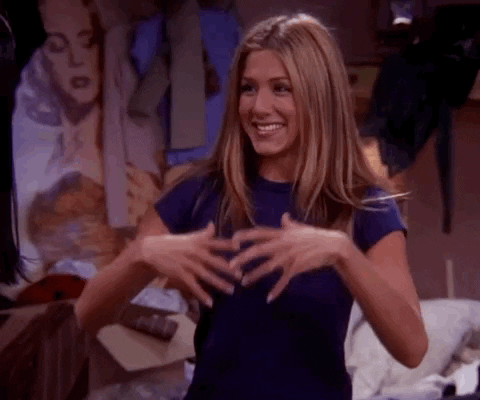 Giphy
I relate to this one! I love a good thoughtful surprise!
2. "Something small and inexpensive but thoughtful"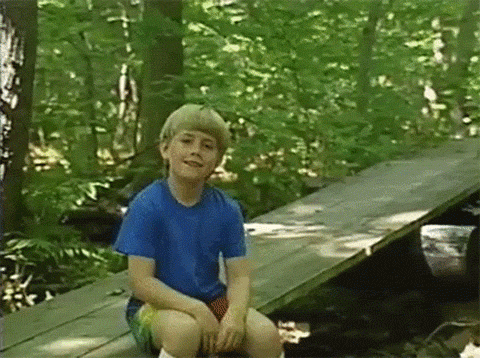 Giphy
Sometimes the most meaningful gifts that girls love aren't expensive but thoughtful.
3. "Candles, chocolate and flowers (not roses though)."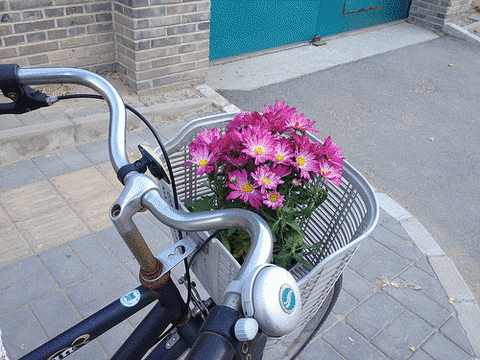 Giphy
Every girl is different. Some girls don't like roses. Every girl deserves to be known for who they are and what they like.
4. "A day trip to a neighboring state! Making new memories is always a great gift."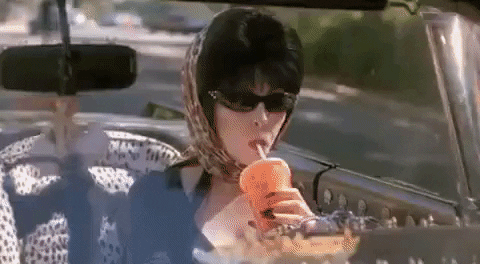 Giphy
Is your girl a travel junkie? A day trip to make new memories would be perfect for her.
5. "Chocolate-covered strawberries and a dinner date"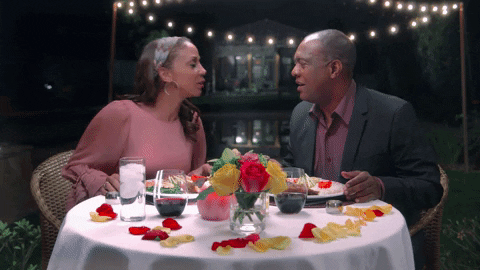 Giphy
The chocolate-covered strawberries because they're good.
6. "New VDAY pj's and a candlelight dinner at home"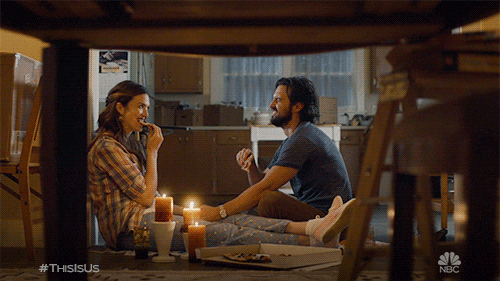 Giphy
Some of us don't always want to go out. Some of us ladies like to kick back and relax with an intimate and comfortable dinner at home.
7. "Pedicure and/or massage"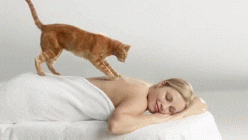 Giphy
Some ladies love to be pampered and I don't blame them.
8. "The biggest bottle of wine money could buy and takeout Chinese food"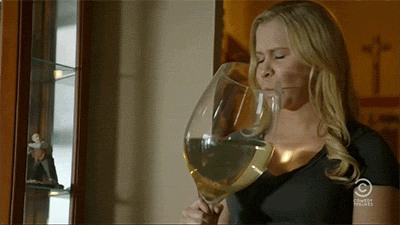 Giphy
This sounds like the ultimate night in.
9. "A completely planned date night with a sweet wildflower bouquet."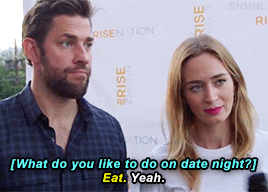 Giphy
I love it when a guy plans everything out! It's so nice to be surprised by things.
10. "A weekend stay at a hotel with a bathtub for a bubble bath."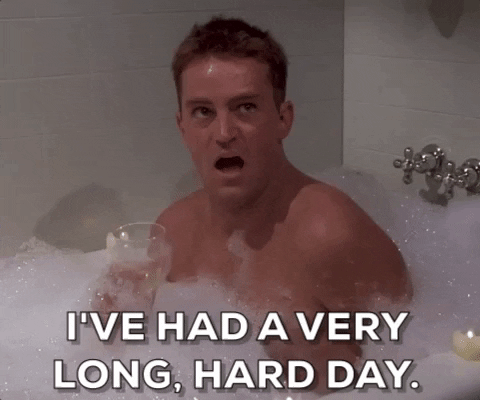 Giphy
Can I get an amen?
11. "A day trip out of the city you live in."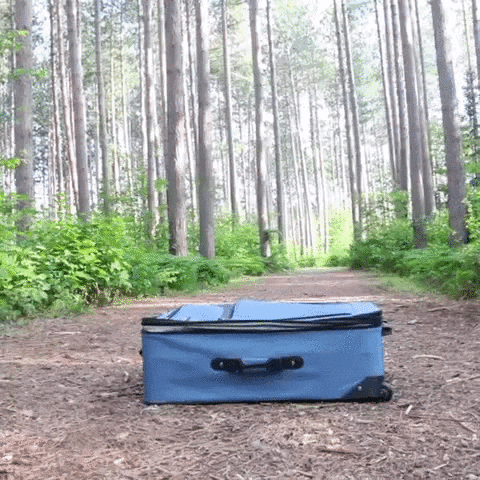 Giphy
Sometimes getting away for the day is just what you need.
12. "A necklace or a song/poem written for me."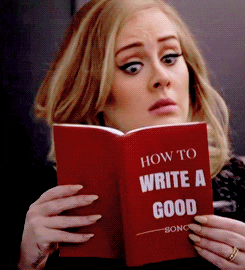 Giphy
This one is so sentimental and sweet.
13. "All the cheesy things: roses, a stuffed animal, a box of chocolates but most of all a love letter."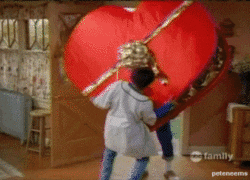 Giphy
Some of us just love the basic cheesy things that line the isles during Valentines.
14. "Dinner, chocolate-covered strawberries and a bottle of good champagne."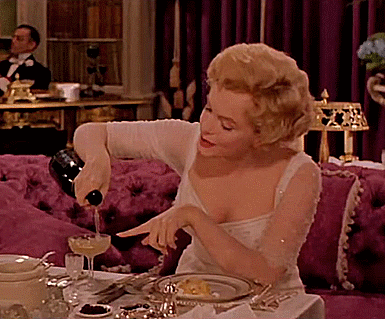 Giphy
Strawberries and champagne? Yes, please.
If you read through these there is sort of a common theme. Thoughtfulness. Every girl is different. Whether your girl is a foodie, a travel junkie, a wino or a homebody, she deserves a little bit of thoughtfulness for what she likes. When reading these answers I realized that a majority of us ladies just want simple things that we like and they aren't always big expensive items. These responses were from REAL girls who just want realistic and thoughtful gifts.