Fall is hands down the best part of the year. The weather gets colder. The colors change. And everything around starts getting a little cozier. As the time quickly approaches, there are a few things to do this year that will definitely make it feel like fall.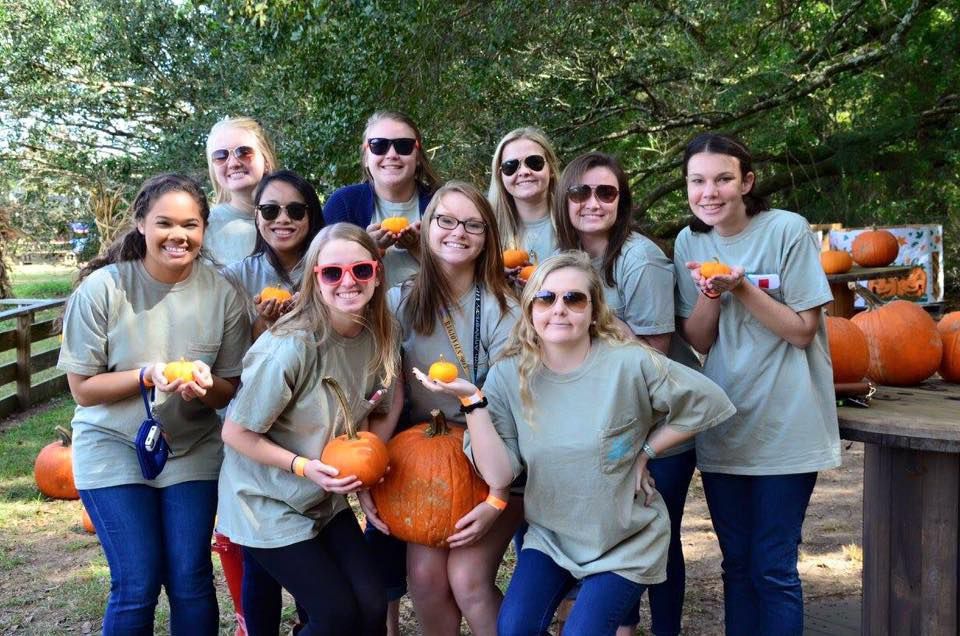 1. Go to a corn maze. There are several here down south. Seward Farms has a huge one every year. When it gets closer to Halloween, they turn the place into a haunted maze, including horror hay rides. Not to mention, they usually have pumpkin patches too!
2. Attend a farmers market. Market on the Square starts in the middle of October. It takes place in Cathedral Square in downtown Mobile. Get some fresh fruit that use can use with the next thing on this list!
3. Bake an apple pie. And not one out of a box. Make your crust homemade. Slice fresh apples. Stick that sucker in the oven and wait for your place to smell like a bakery.
4. Go to a haunted house. House of Horrors is put on every year in Mobile, but there are plenty of them in surrounding cities.
5. Drink as many pumpkin spice lattes as you can. This is probably the most basic thing on this list. These are only out for a limited time, even with them being as popular as they are. Meaning you better get them while they last!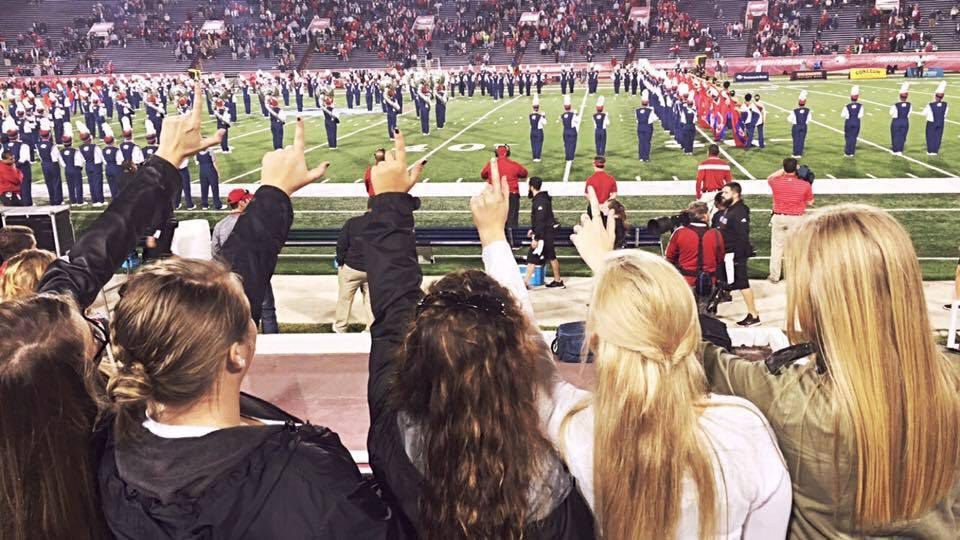 6. Tailgate at as many football games as you can. Football at USA has already started, meaning tailgate season is here. Dress in school colors, put up your Js, and get ready for some football!
7. Take a hike. South has plenty of hiking trails around campus. When it gets cooler and the leaves start to change, there is nothing better than going for a walk in the woods.
8. Have a movie marathon. ABC Family has a killer (pun intended) Halloween movie marathon. Watch as many movies as you can. While you're at it…
9. Watch Hocus Pocus. This is one of the best Halloween movies out there. Released in 1993, this movie definitely has that 90s feel. It's pretty much a Halloween tradition 23 years later.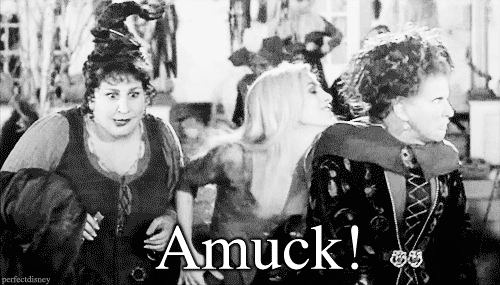 10. Have a bonfire. Fall is the best time of year to start a fire in the middle of a field. S'mores are also a must. Bonus points if you have hot chocolate and someone to cuddle with.
11. Go to the fair. This is a must. The Greater Gulf State Fair is one of the most fun things to do in October. From the rides to the funnel cakes, the fair is always packed. Not to mention, it's not even 5 minutes from campus!
12. Watch all the fall season premiers. American Horror Story starts September 14. Grey's Anatomy is right after on September 22. Then the Vampire Diaries on October 8 for it's last season.
13. Carve a pumpkin. This is a mandatory thing to do during fall. There are millions of different ways to carve pumpkins. You can even paint them if you don't want the mess. Pinterest is the best place to find inspiration.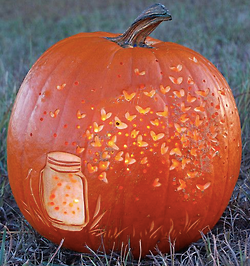 14. Enjoy the fall while you can. Before you know it, it will be time to head back to the beach and the temperature will spike back up to the 90s. For us that love fall, let's take the time to enjoy the cooler weather and all of the fun that comes with it.
Cover Image Credit: E+H