Anyone who has the slightest interest in musicals or history has probably heard of a little show on Broadway called Hamilton. The revolutionary musical created and written by Lin-Manuel Miranda opened at the Richard Rogers Theatre in August of 2015 and won the 2016 Tony Award for Best Musical.
It combines rap and hip-hop to tell the story of Alexander Hamilton, the first treasury secretary of the United States. It is a raging sensation for its incredible music and Miranda's genius lyrics. For those who have not listened to it, I highly recommend you do that right now. But be prepared, it is addictive and you will most likely become as obsessed with it like I have. The Hamilton addiction may go a little like this:
1. You listen to the 46-song soundtrack on repeat.
Friend: Haven't you already listened to the Hamilton soundtrack today?
Me: I've listened to it three times today.
Friend: You have a problem.
2. Any little piece of a lyric sets you off.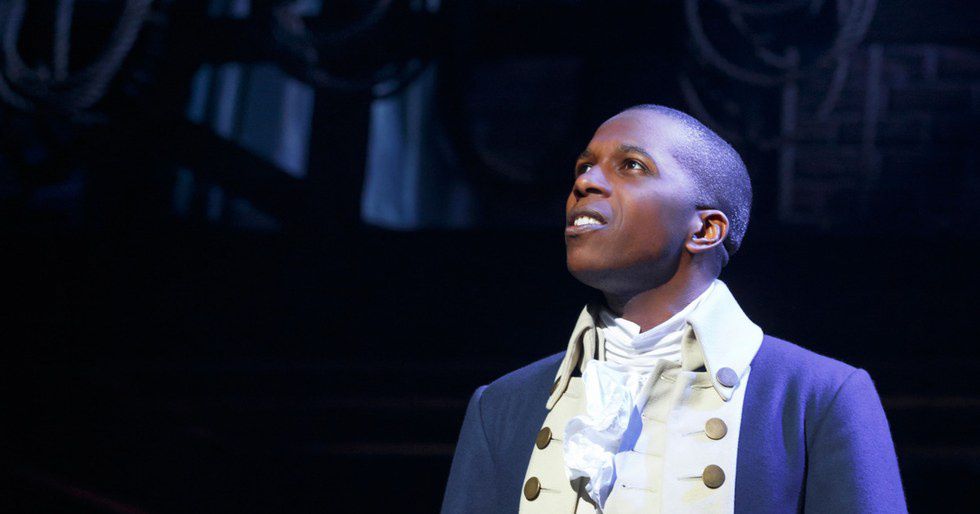 Roommate: My Insomnia cookies won't be here for another 10 minutes. I don't know if I can wait for it.
Me: ...
Roommate: Cathey, no.
Me: I'm willing to wait for it. Life doesn't discriminate between the sinners and the saints it takes and it takes and it takes we rise and we fall and if there's a reason I still alive when so many have died then I'm willing to WAIT FOR IT!
3. Being able to rap "Guns and Ships" becomes your only goal.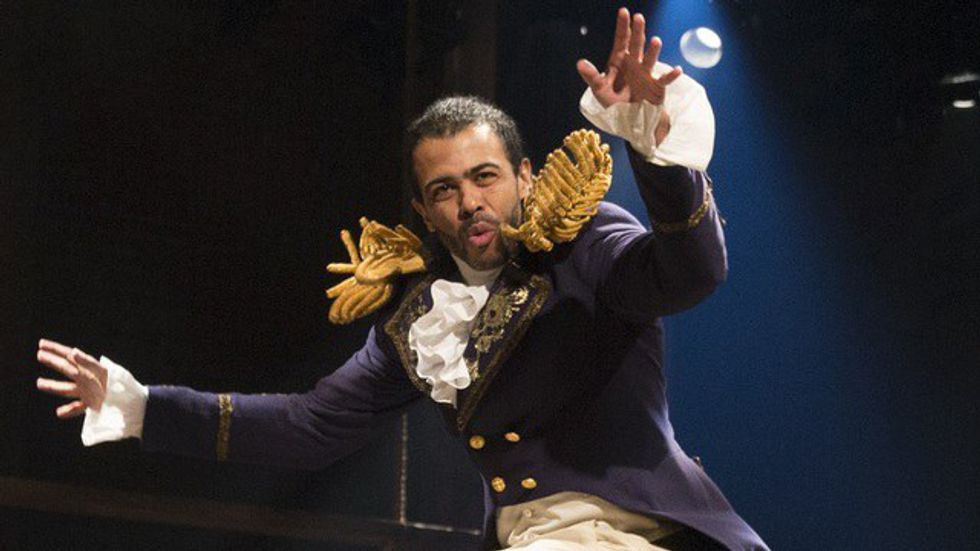 And when you can finally do it you feel like your life is now complete.
4. If you say "work" you will say it like the Schuyler Sisters and do the move.
[rebelmouse-proxy-image https://media.rbl.ms/image?u=%2Ffiles%2F2017%2F03%2F18%2F636254550090860319-496535260_%3Furl%3Dhttp%253A%252F%252Fstatic.playbill.com%252F85%252F5a%252F26b043b1433885db94bd4089e257%252Fhamilton-hr.jpg&ho=https%3A%2F%2Faz616578.vo.msecnd.net&s=473&h=589d0cdeb72122bf7819aca985a7e329442c2976772c3b4a7dc4e8784c034410&size=980x&c=1737239271 crop_info="%7B%22image%22%3A%20%22https%3A//media.rbl.ms/image%3Fu%3D%252Ffiles%252F2017%252F03%252F18%252F636254550090860319-496535260_%253Furl%253Dhttp%25253A%25252F%25252Fstatic.playbill.com%25252F85%25252F5a%25252F26b043b1433885db94bd4089e257%25252Fhamilton-hr.jpg%26ho%3Dhttps%253A%252F%252Faz616578.vo.msecnd.net%26s%3D473%26h%3D589d0cdeb72122bf7819aca985a7e329442c2976772c3b4a7dc4e8784c034410%26size%3D980x%26c%3D1737239271%22%7D" expand=1 original_size="1x1"]
If your squad is there, too, they better know they are required to do it with you.
5. You have decided which members of your squad are people in the musical.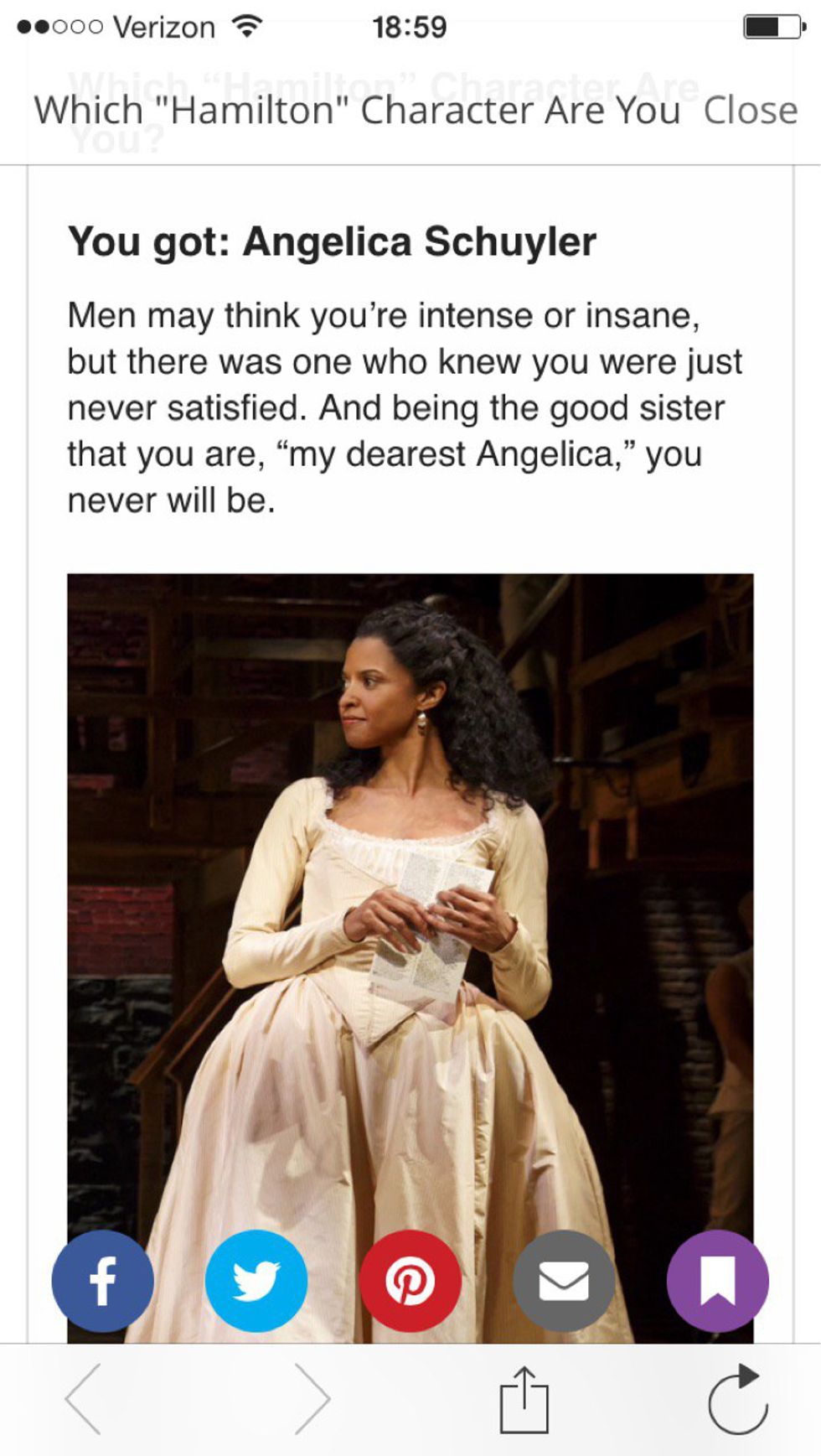 According to Buzzfeed, Emily is Hamilton, Christina is King George, Alaina is Eliza and I'm Angelica.
6. You follow everything Lin-Manuel Miranda does.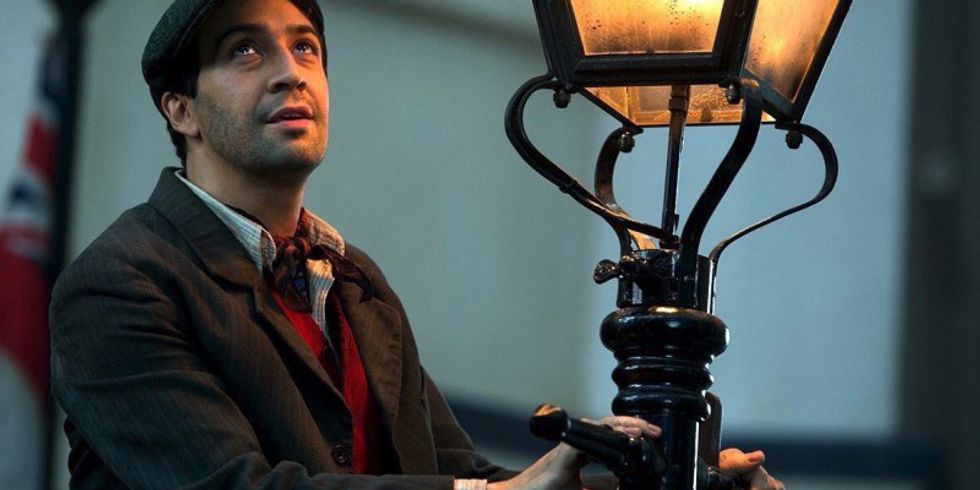 Hamilton. Carpool Karaoke. 60 Minutes special. Moana. Hamilton's America. Mary Poppins reboot. In the Heights movie. I've watched them all (and cried just a bit) and am waiting patiently for those yet to be released. Lin is amazing.
7. You have read Ron Chernow's biography of Hamilton.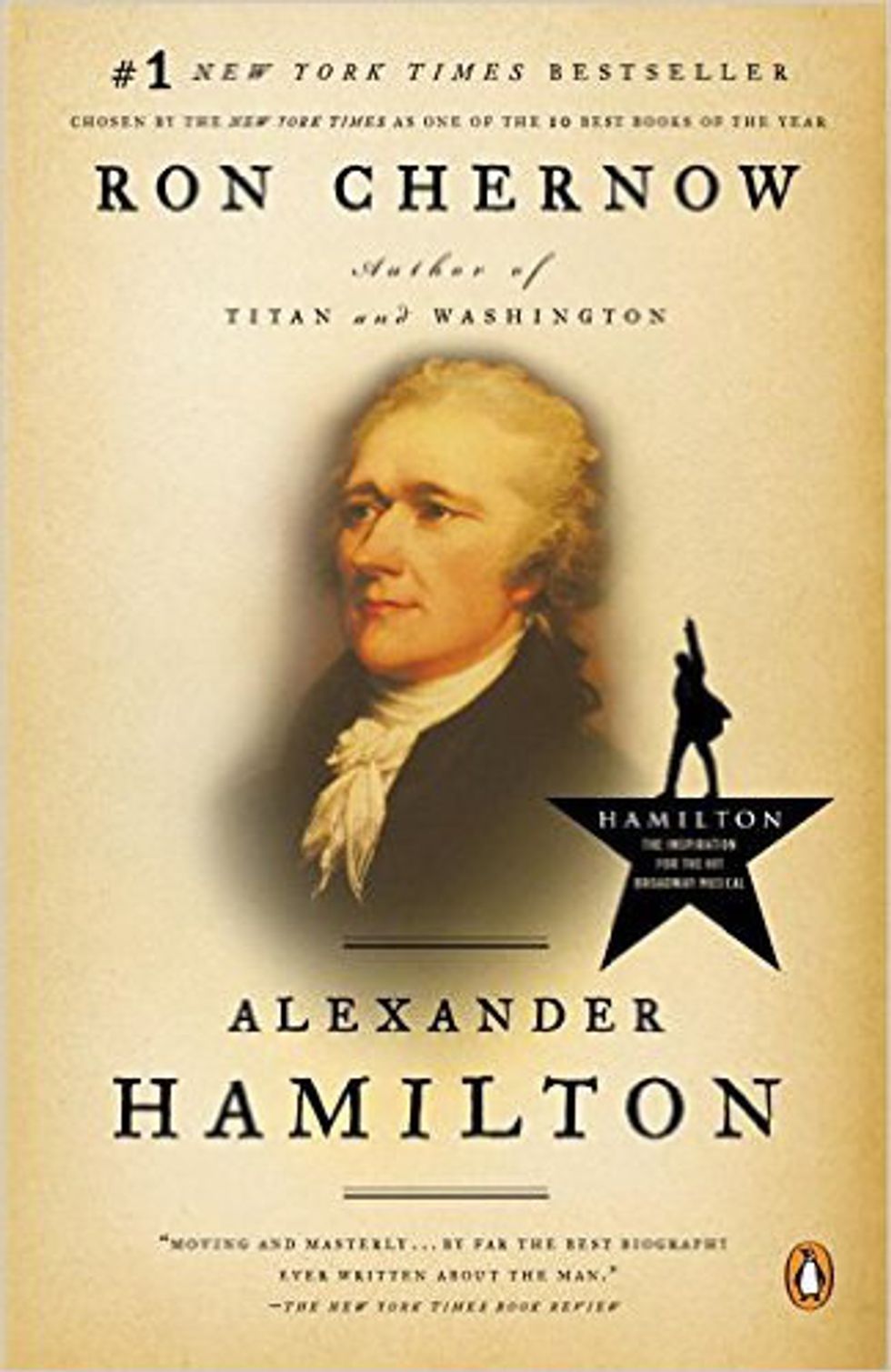 Or have at least tried to because you did not realize how incredibly long it is.
8. You watched tickets prices for any performance of the show.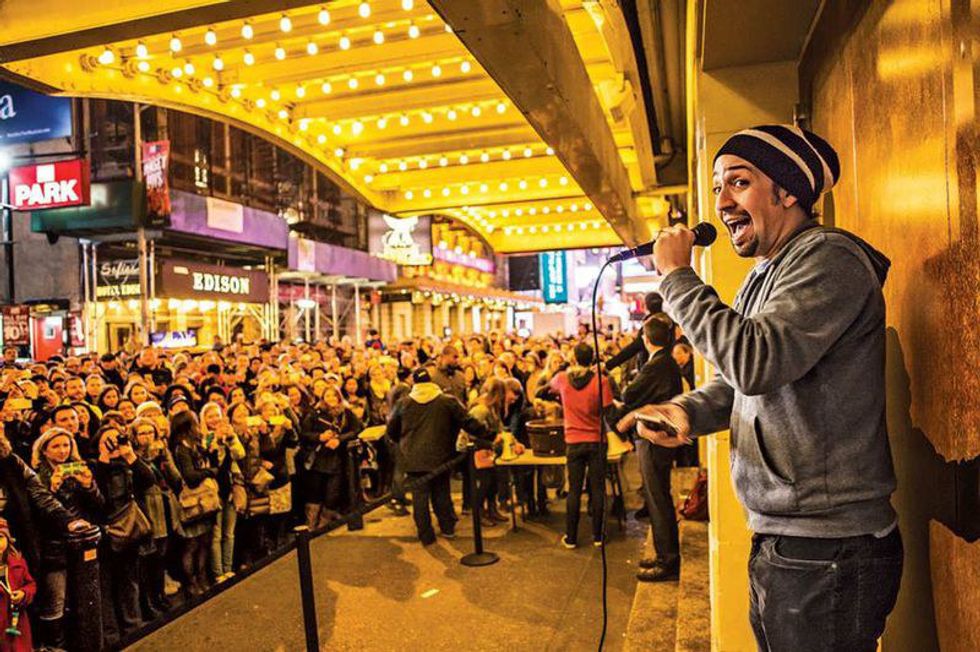 Broadway is sold out until next year, but Chicago has tickets. 8 hours isn't a terribly long drive... Or I could try the ticket lottery. Now, how do I get up to New York?
9. You live for Ham4Ham.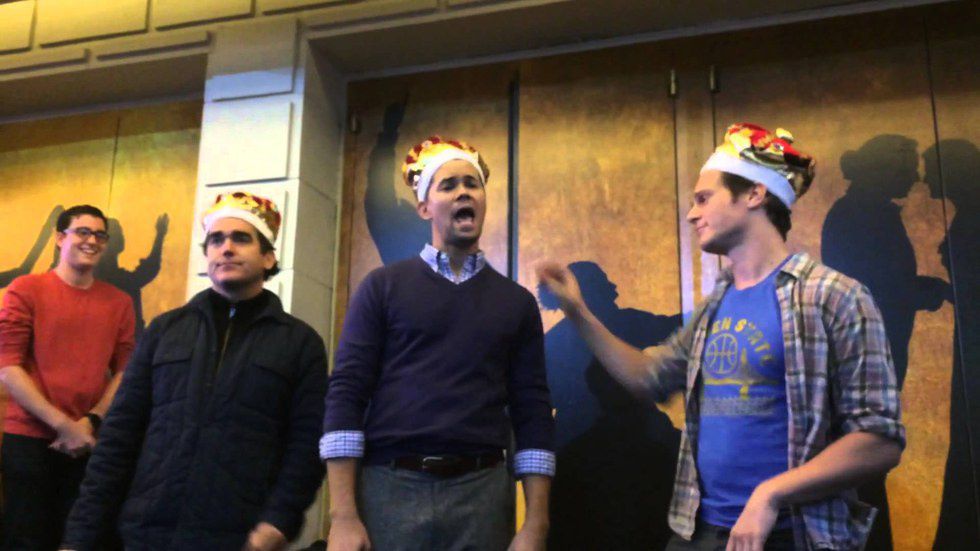 Ham4Ham! Ham4Ham! Ham4Ham!
10. You follow the Hamilton Snapchat.

Who's running the snap today? Andrew Chappelle? Lauren Bird? Oak? If you don't follow it I highly recommend you do. I have lived vicariously through it. @hamiltonmusical
11. Anthony Ramos and Jasmine Cephas Jones are your OTP.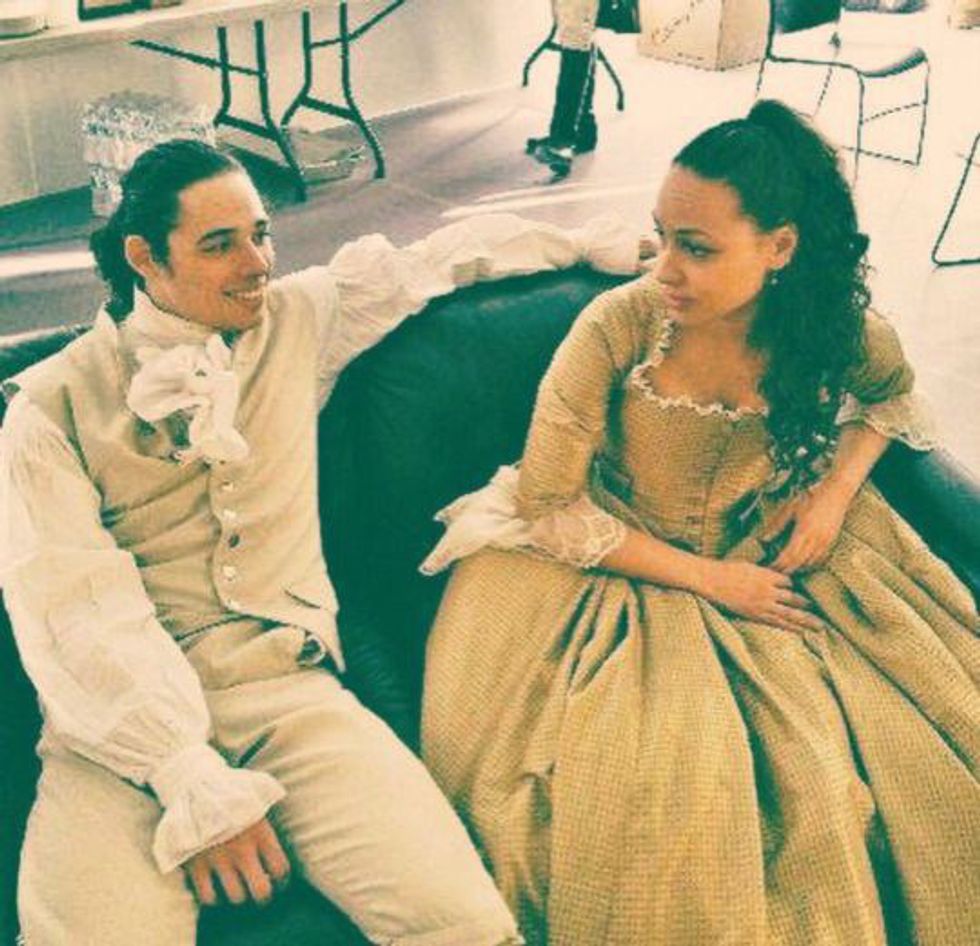 Find yourself a person who looks at you the way Anthony looks at Jasmine.
12. You aspire to have a friendship as pure as Lin and Jonathan Groff's.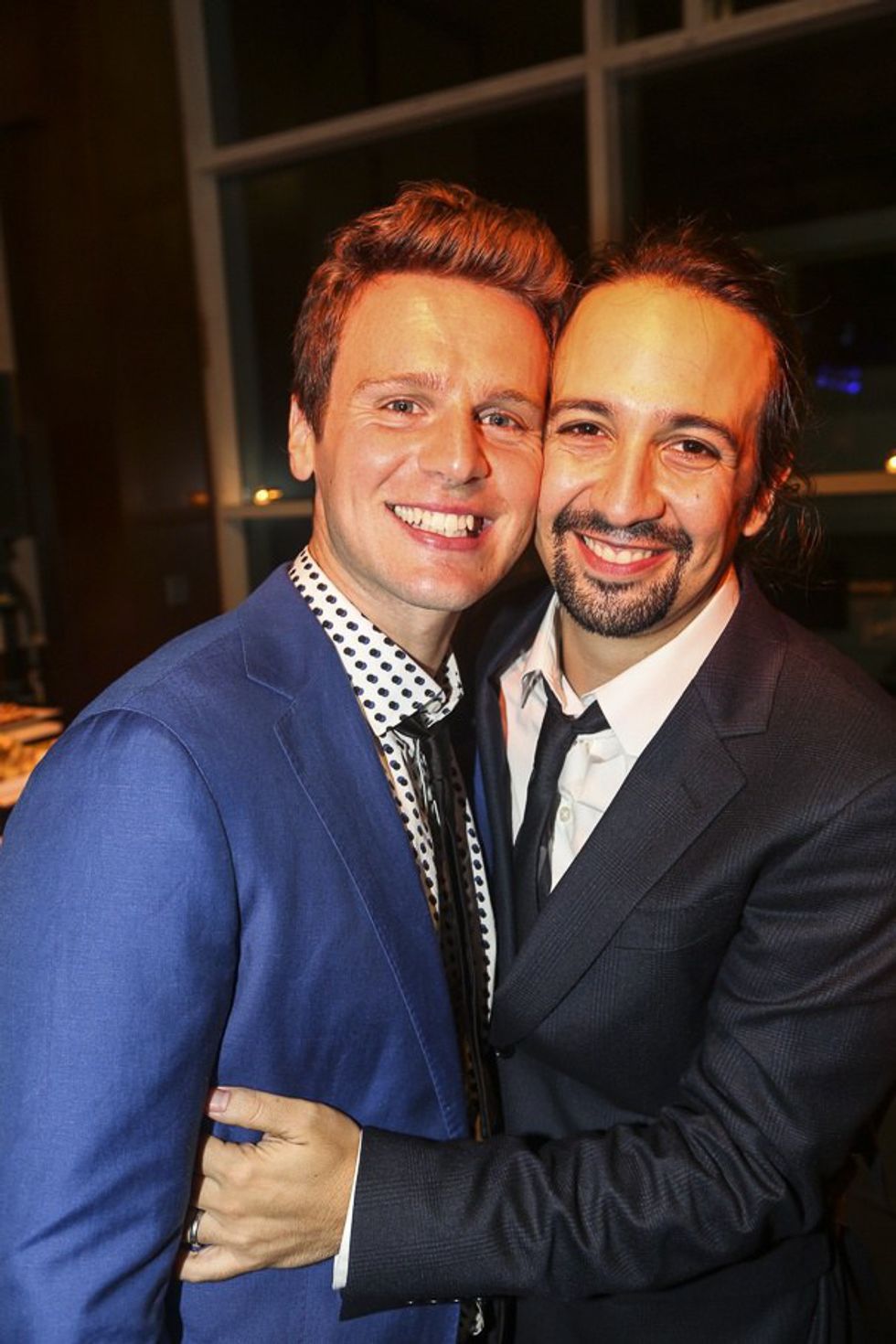 They are just so platonically in love, I can't. Friendship goals.
13. You can never hear or say the word "awesome" the same way.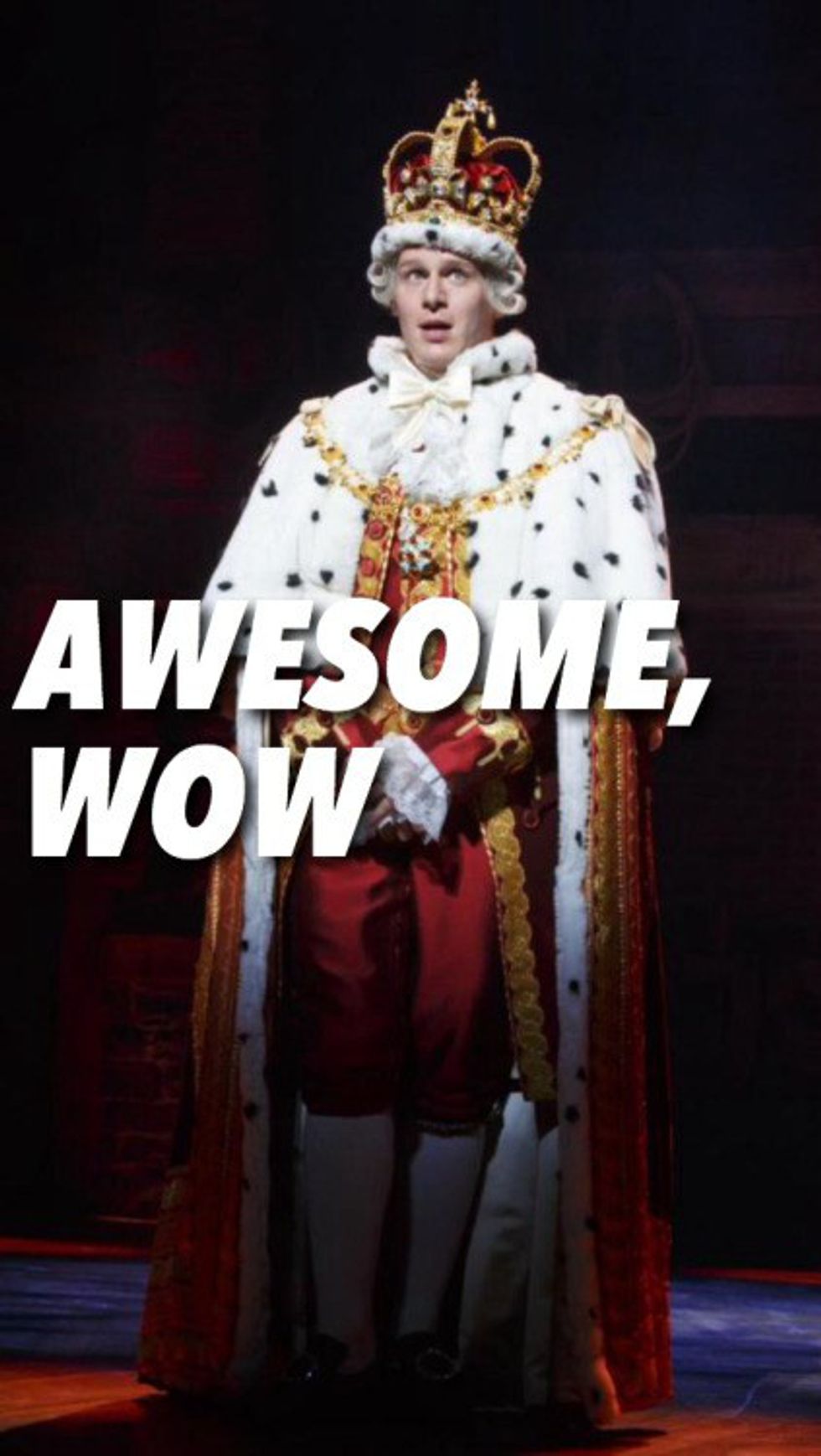 It must be said sarcastically and immediately followed with the word "wow."
14. Your phone has an endless supply of Hamilton gifs and memes.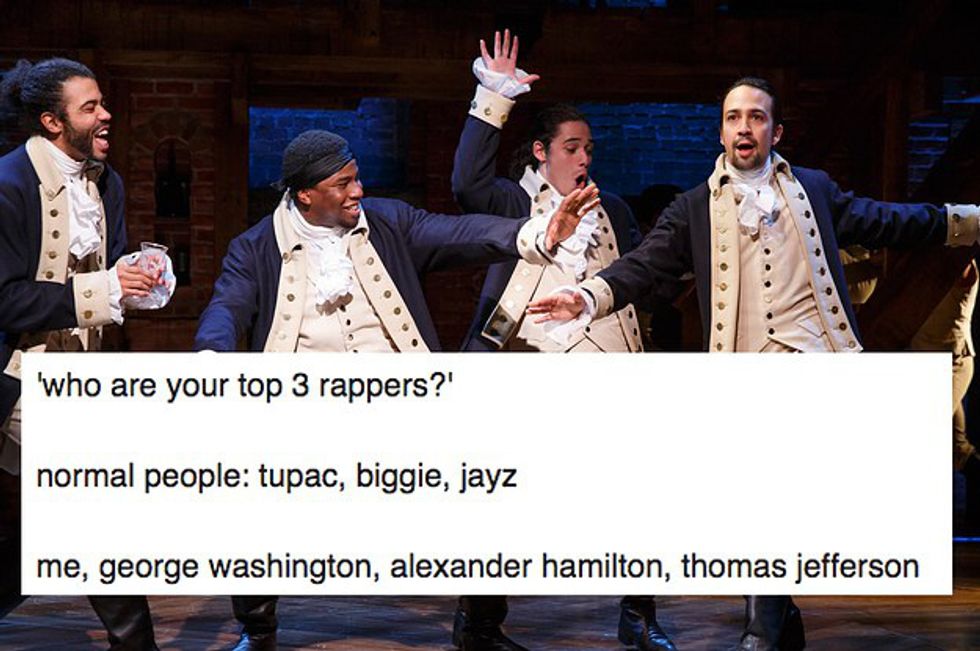 [rebelmouse-proxy-image https://media.rbl.ms/image?u=%2Ffiles%2F2017%2F03%2F18%2F636254547437921381-811904382_63605345759687080561785050_636053457584702309-606691055_giphy%252520%287%29.gif&ho=https%3A%2F%2Faz616578.vo.msecnd.net&s=1007&h=cdebcf0a094f60e160bbe102f097aa692a831011bd5476cbcf48feb42a432076&size=980x&c=2541742522 crop_info="%7B%22image%22%3A%20%22https%3A//media.rbl.ms/image%3Fu%3D%252Ffiles%252F2017%252F03%252F18%252F636254547437921381-811904382_63605345759687080561785050_636053457584702309-606691055_giphy%25252520%25287%2529.gif%26ho%3Dhttps%253A%252F%252Faz616578.vo.msecnd.net%26s%3D1007%26h%3Dcdebcf0a094f60e160bbe102f097aa692a831011bd5476cbcf48feb42a432076%26size%3D980x%26c%3D2541742522%22%7D" expand=1]

There is a reaction gif for everything. Sassy? Angelica in "Schuyler Sisters." Exasperated? Hamilton in "The Reynolds Pamphlet."
Now for those who haven't listened to this amazing and groundbreaking musical, go do it right now. You are missing out, fam. Thank you Lin-Manuel Miranda for giving us this incredible piece of art. You are truly a genius.
---