Last week while I was driving through the Square, admiring what a wonderful place I reside in, some friends and I were talking when something happened that stunned me. A friend of mine who I love near and dear to my heart asked the dumbest question: "What is Jinsei?" Jinsei is only one of the greatest sushi and seafood restaurants to ever be created. Now, if you do not live in Oxford, Mississippi, you would be asking the same question. And hearing that there is trustworthy seafood in Mississippi may even be more shocking to some, but it's true. Don't knock it till you try it.

I realized afterward that there are people in Oxford that really do not know about some of the town's yummiest restaurants. So, I feel as though it is my civic duty to educate fellow Oxford resident's on some of my favorite food spots, and provide some tips and tricks. Several of them are well known, but maybe not to everyone.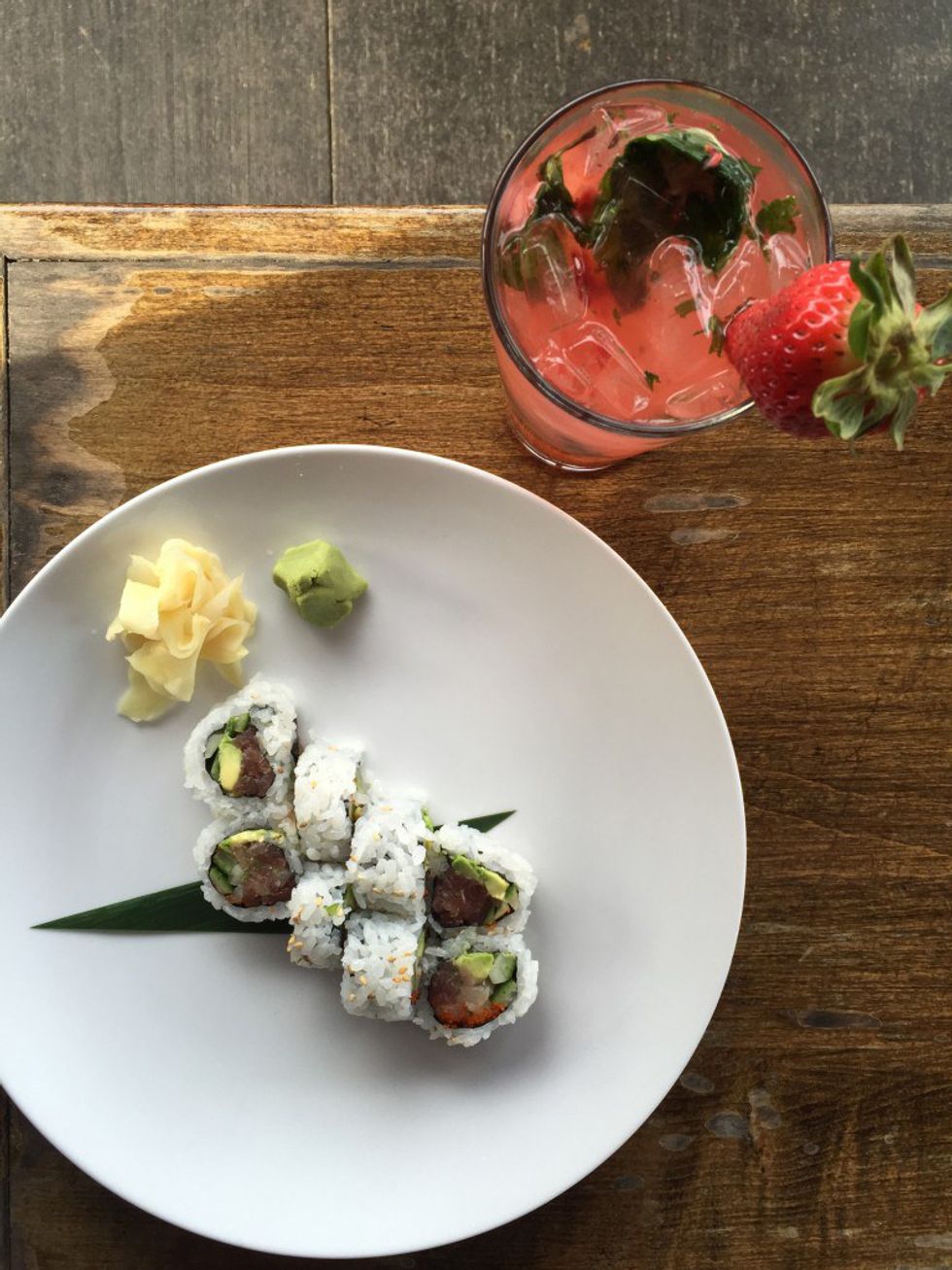 This list is in no particular order, but this is a go to. Any roll you order is guaranteed to be amazing, but I would definitely try a kadoma tuna, river rock kobe, or the torchiru buns at some point, because you will be going back more than once. The sake sashimi is a personal favorite. And you will want to start with an appetizer. Jinsei won't bankrupt you either, which is nice considering everyone's on a college budget. Anything on the menu is just plain good, period.
2. Handy Andy's

Great burger (and even better barbecue I hear, but I cannot attest to this sadly). And the burgers cost only about $5 with fries.

3. Phillips Grocery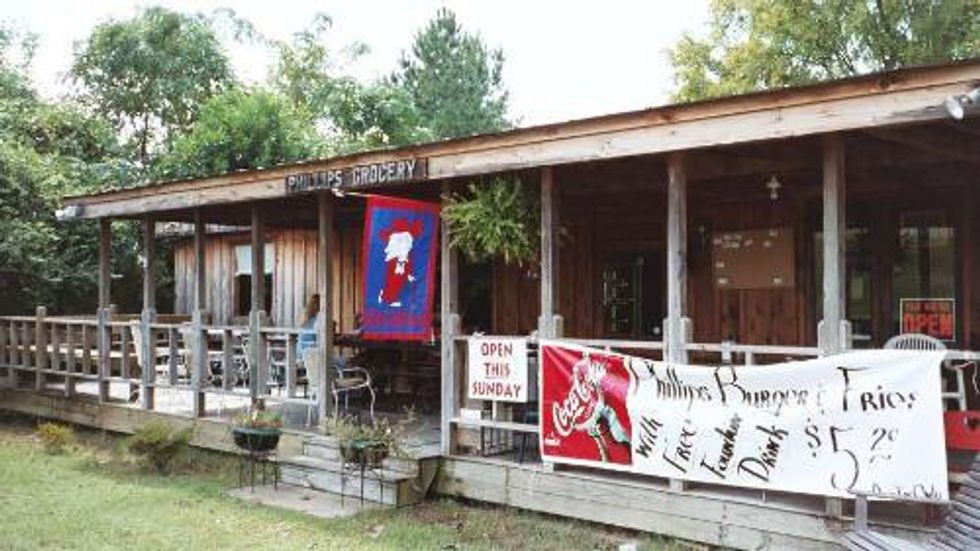 Another amazing place to eat burgers that doesn't break the bank, plus there's a fun atmosphere if you decide to dine in. Handy Andy's and Phillips are closed during Sundays and sometimes both of them seem to close earlier in the week, so be sure to check if they're open before you go.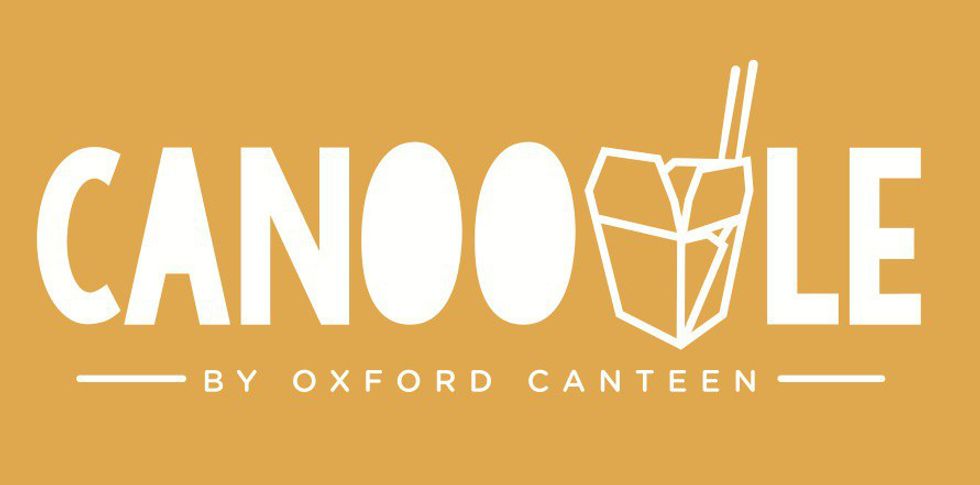 So, my friend and I discovered this hidden gem down an alley one day when we were strolling through the Square. It's over down the sides of South Depot and The Lyric. The setup is very fun and trendy; it reminds me of an Austin, Texas restaurant. It serves mostly Thai food, or along those lines. They do close at 3 p.m. and are also closed on Sundays, so remember that.
I took my family here during Easter weekend and was not disappointed. It is almost impossible to find, what with being down county roads and hidden in the Mississippi trees. But once you are there and step into the cabin, it has a homey feel with homey food (do yourself a favor and get the eggs benedict). This place is great to take people that have come into town to visit. It is more upscale and a little more expensive, but definitely worth the adventure.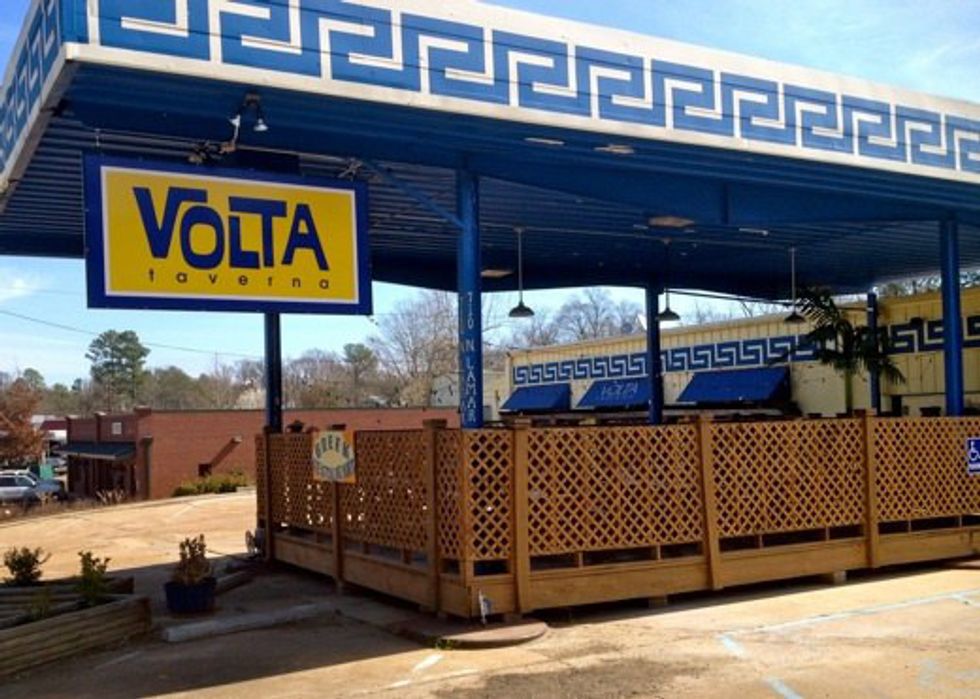 Oh, Volta. Love this place. This is a good place to go that is casual and easy to decide on, but has great food. I usually go to Volta if I am with friend's or need something quick and yummy. The Lamb and Beef Gyro is my pick, but any Gyro they offer is great. Who knew Japanese and Greek food could be so good in Mississippi?
7. Pick Thai
I tried this place last weekend, after several failed attempts at ordering food to go on a Thursday night at 8:30 p.m. It is over by the hospital and next to a hotel, so it is a little more out of the way, but you will eat the best pad thai you've ever had. You don't have to wait long for the to go orders, and it's pretty inexpensive for the amount of food you get. They are closed on Sundays though (it's hard trying to eat on a Sunday in Oxford).
Get the "Famous Smash" burger. Enough said.

This is another place I took my parents when they came into town and it was amazing. One of the best steak selections, along with the sides as well. It's right across from the bar scene, and surprisingly very easy to get a reservation.
You can laugh at this choice all you want, but for $5.98 you can get a cheeseburger, quesadilla, fries and a drink, and it's actually good. Unfortunately, I eat here entirely too much, but once in awhile, it's not bad to indulge in some Cheerwine and quesadillas.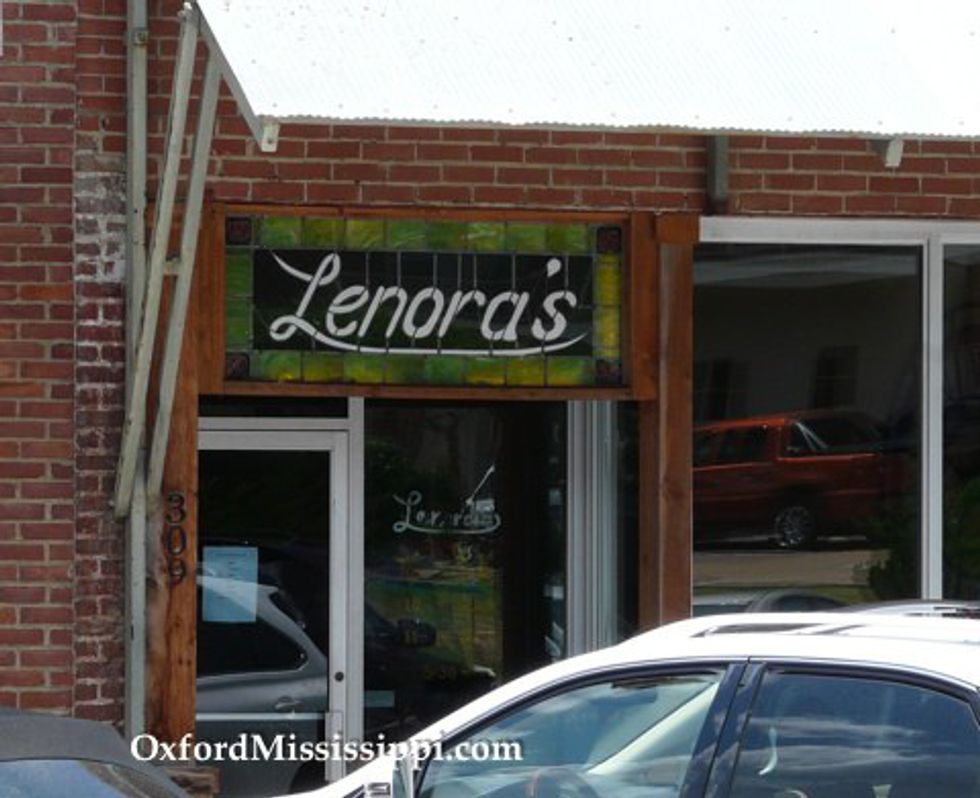 If I could be buried with Lenora's bread pudding, I would. This is another place you can take your family, or just go with your friends to Wine Wednesday's. It is more expensive and upscale, but I have seen some people go in more casual clothing and it has not been a taboo. They serve mostly Italian style food, but there are other options. And they take reservations.
This fun, new, trendy spot is great to go out to with friends, or to take mom and dad. They serve mostly Italian like Lenora's, but have a fun drink selection that most people go for (gotta get that Insta with the popsicle in your glass).
Again, don't judge, but it really is good (and homemade). Especially after a football game when you don't have any clue how to find your next meal, just head to Funky's early for a slice.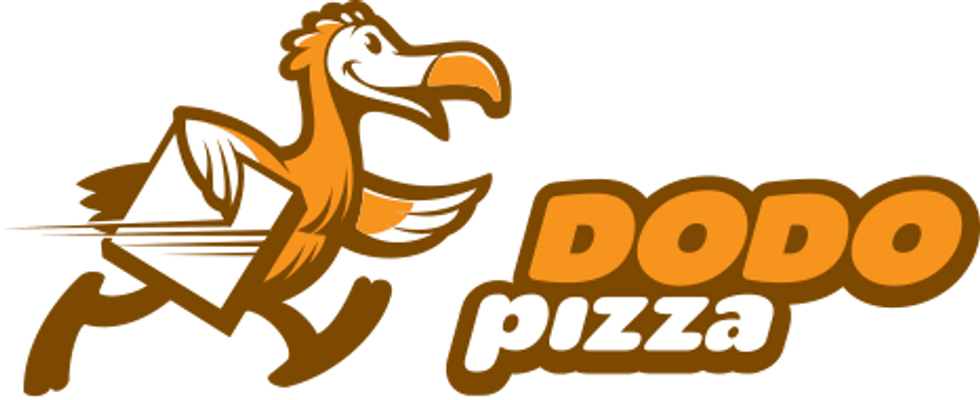 Another place with great pizza. You can't really sit down and eat it at their place, but just order it to go, have pizza night and finish "Narcos."
Hopefully, next time you and your friends are trying to decide where to go to dinner, you can consult this list and make a decision instead of saying, "I don't know."
Cover Image Credit: Pinterest