Every person needs at least a little bit of adventure in their life. Going to a new place can change your perspective. It offers you a glimpse into the lives of someone in a different culture. It's an enlightening experience.
And if traveling to another country isn't your thing, you can still go to places within the United States that offer you a different outlook. You can't just stay in your little bubble forever, or you limit yourself. You're never too old to learn something new about life.
I have been blessed to be able to travel to many different places, within the country and out. Some have been mission trips, while others were vacations and educational experiences. My school offers study abroad options, and I am planning on attending one of the programs just because I love learning about new places and cultures.
So, I have provided a list of places I recommend (in and out of the country) that I think are worth seeing in a lifetime. Trust me, seeing it in pictures doesn't do it justice either! Seeing a place with your own eyes is completely worth the trip.
These places hold a special place in my heart and I have a bucket list of even more places I want to go see. I truly am just a girl who wants to travel the world and write down everything she sees.
1. Mountain City, Tennessee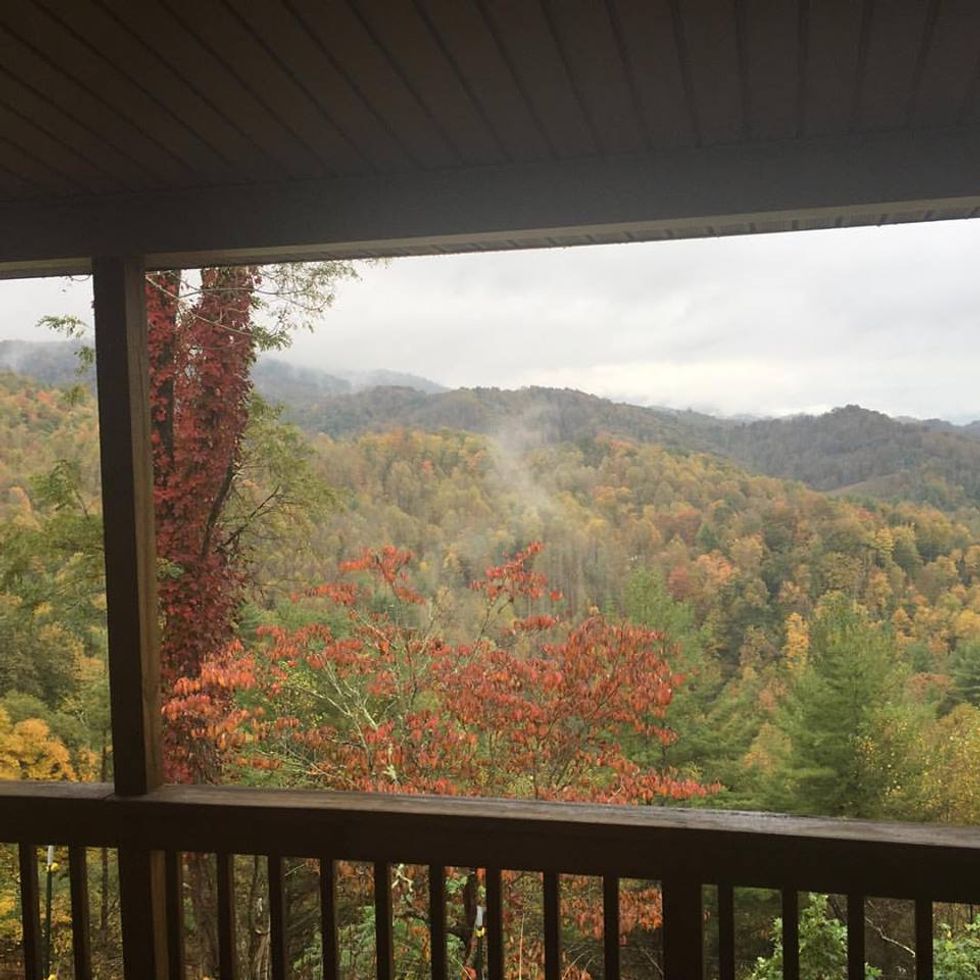 I have been going to Mountain City, Tennessee ever since I was a baby. I can't get enough of it and it's part of my childhood. My favorite view is off the porch. My favorite restaurant in the world is down the street. The leaves change in fall, and I have never seen a more breathtaking sight. Boone, North Carolina is close by, as is Blowing Rock, Beech Mountain, and Sugar Mountain. There is so much to do, or you could simply choose to do nothing at all and simply relax. 10/10 recommend!
2. Myrtle Beach, South Carolina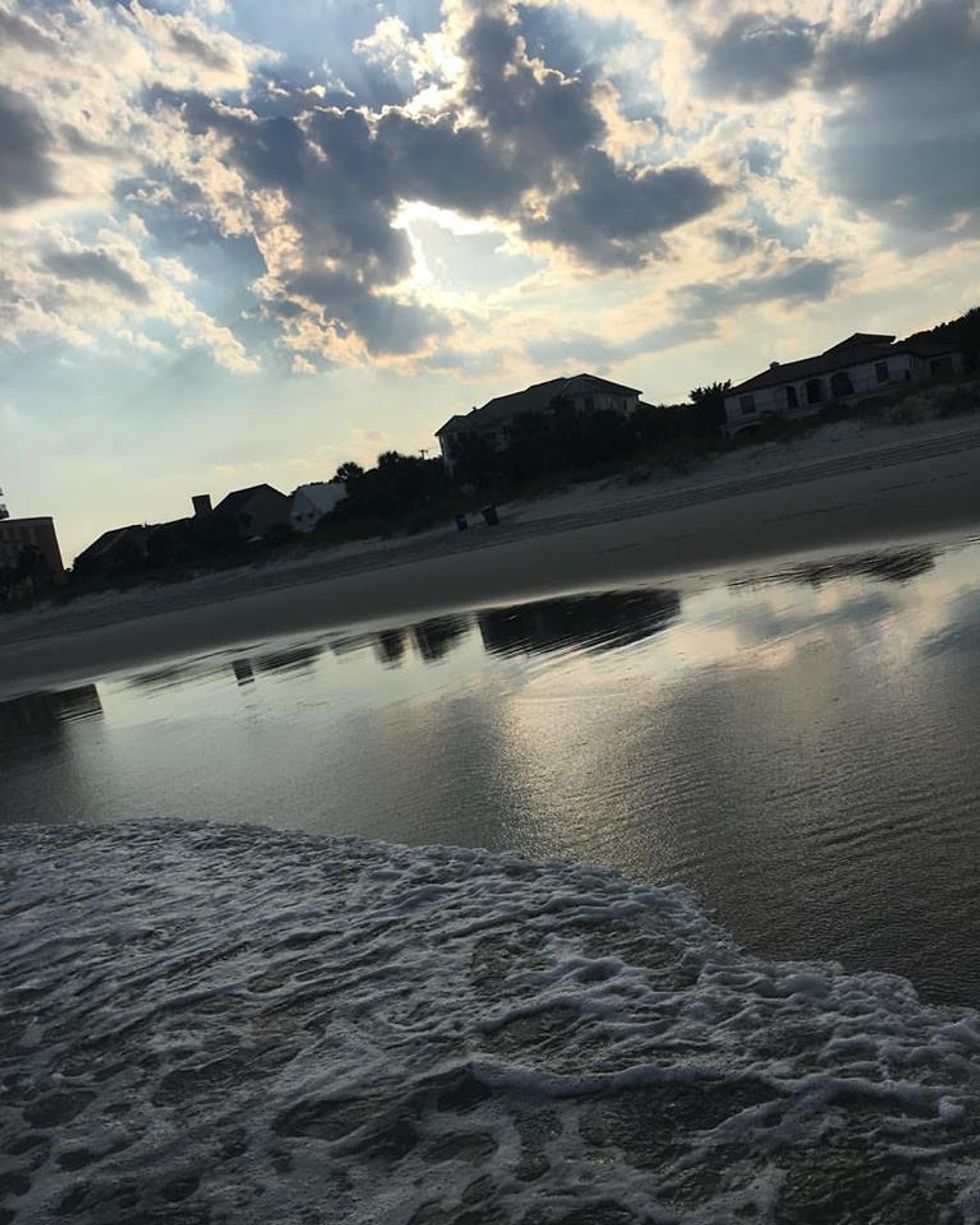 One of the many reasons I love North Carolina is the fact that the beach isn't too far away. Just a few hours will get me there. I have been going to Myrtle Beach for most of my life, but Surf Side is next door, and Ocean Isle is close as well. If crowds aren't your thing, I recommend heading to a beach not far from Myrtle, because you can still reach the tourist attractions. Putt-putt is a must, and so is seafood. Toes in the sand and my nose in a book is the perfect combination for me.
3. New York City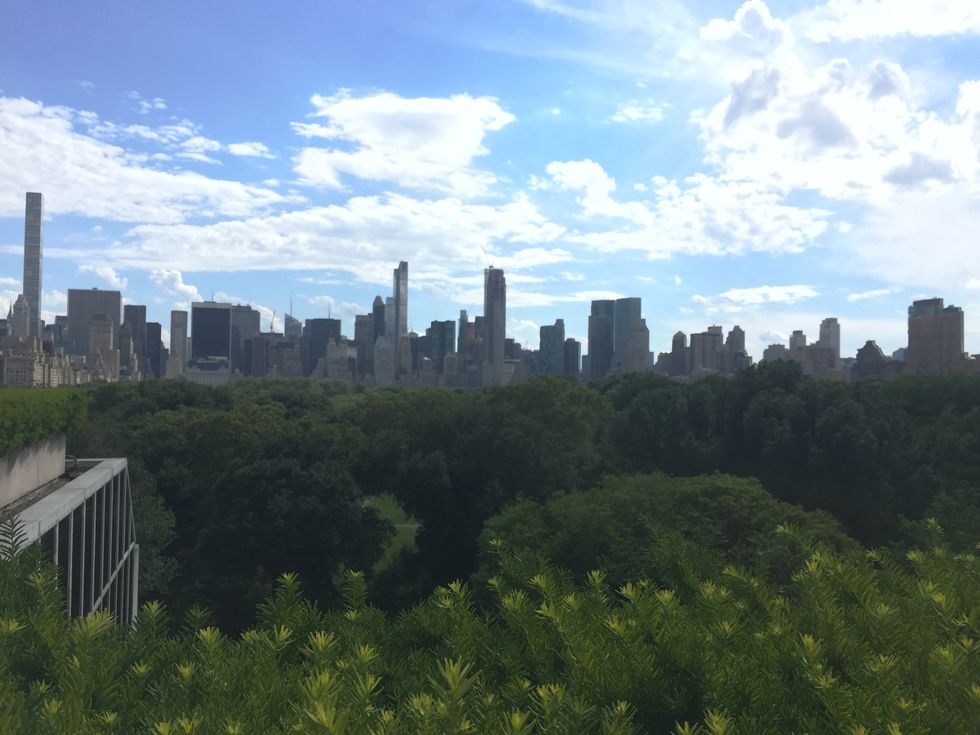 This past summer I was finally able to cross New York City off of my bucket list. As a lover of the theater, I have always wanted to see a show on Broadway. Not only did I get to see TWO shows, but I got to see Time Square, the Statue of Liberty, China Town, Top of the Rock, The Met, Central Park, and so much more. I was so glad I was able to this famous city.
4. Disney World in Orlando, Florida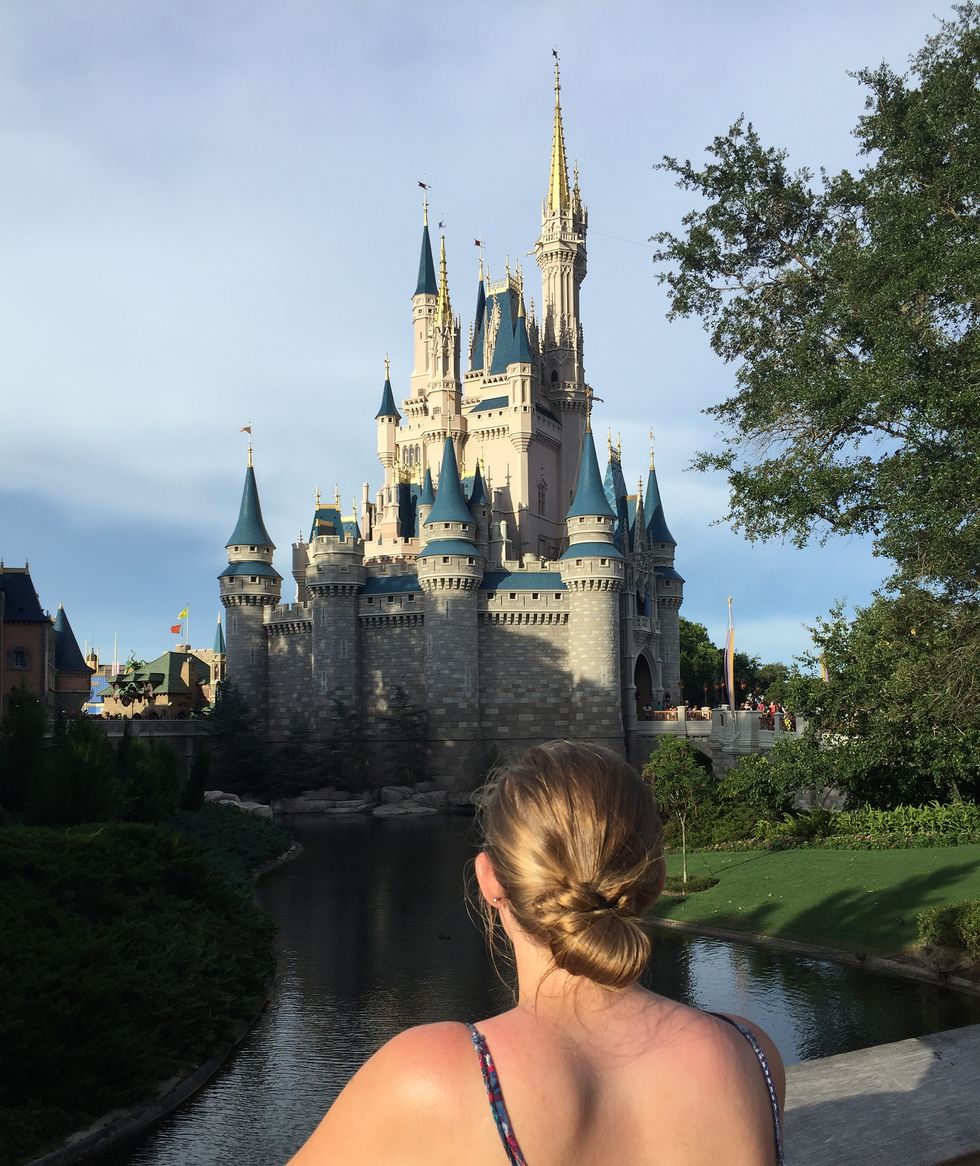 It's the happiest place on earth. Well, one of them!
5. Universal Studios in Orlando, Florida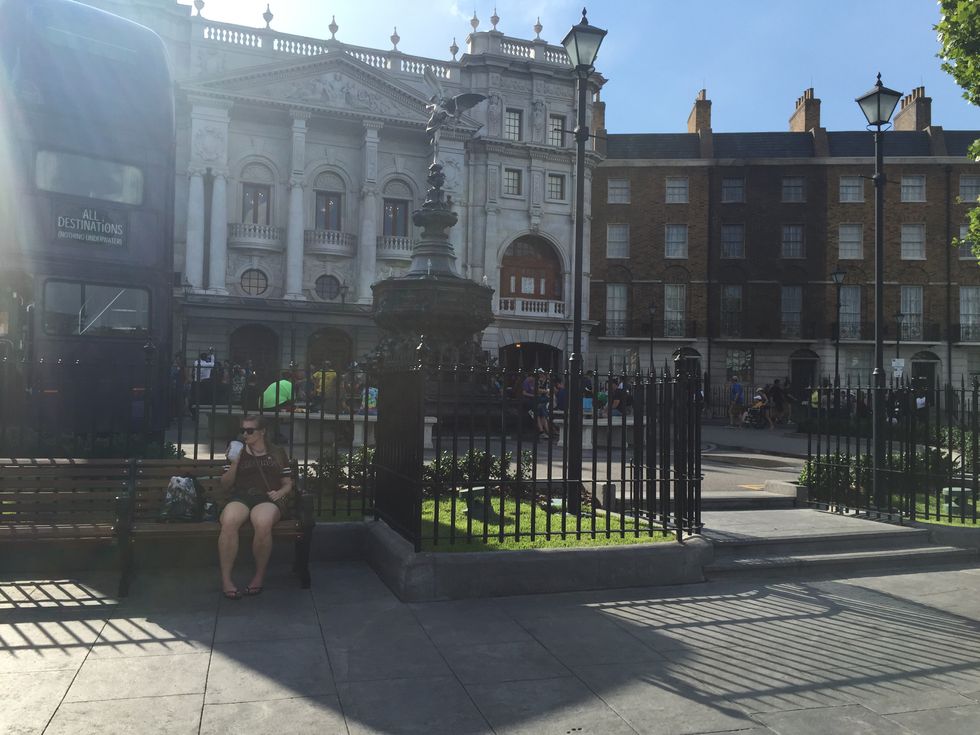 Harry Potter fans, you just have to go okay?
6. London, England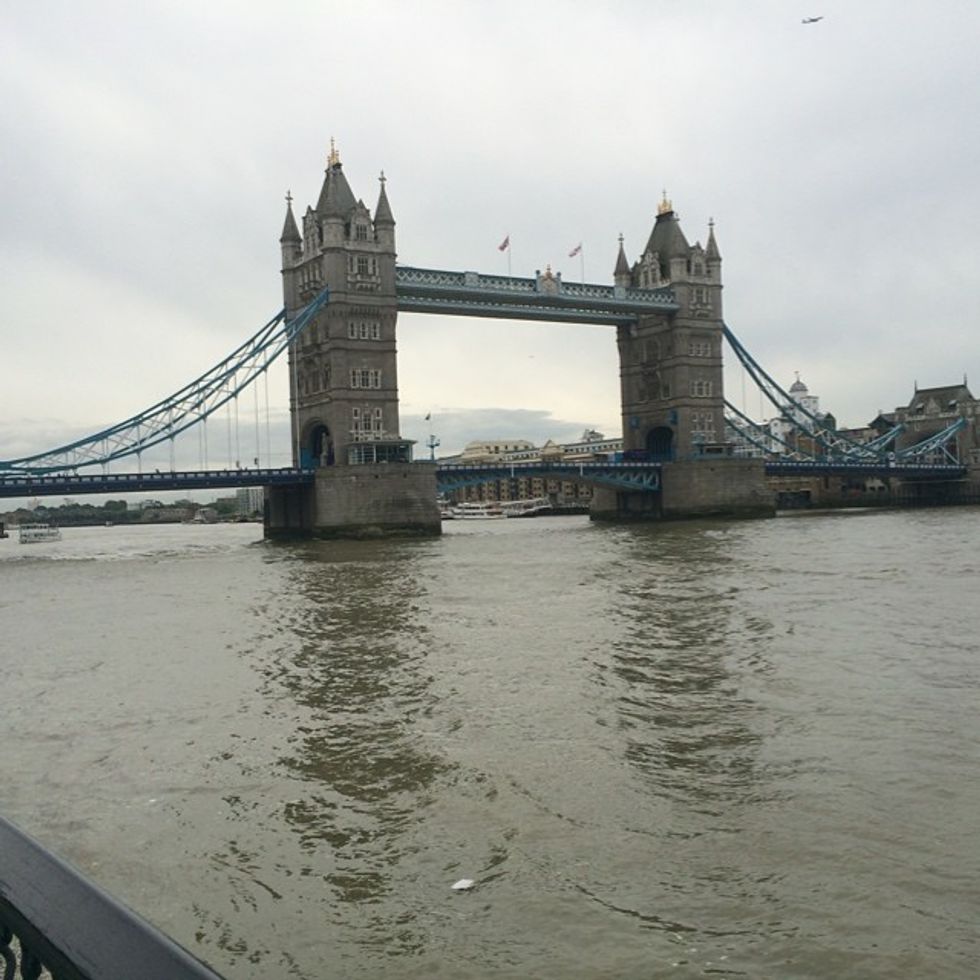 England has also been one of my most cherished places to visit. I saw all the famous landmarks, and it brought tears to my eyes. I would go back to London in a heartbeat. Each time I drink Twinnings English Breakfast tea, I get the urge to go back.
7. Ireland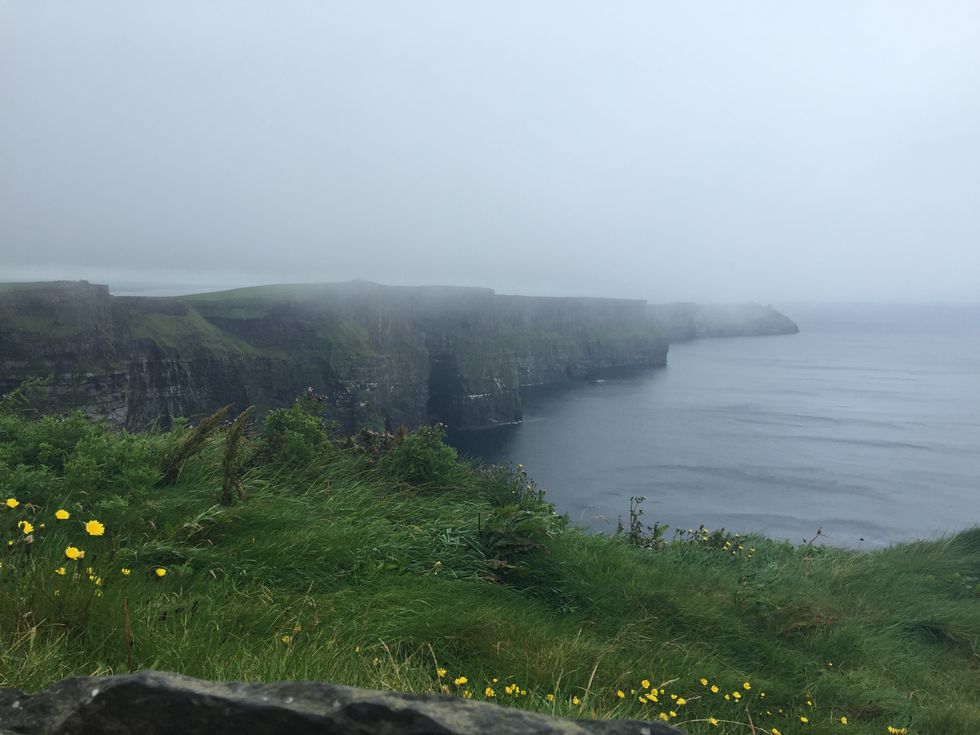 This is another picture from a trip I want to relive. The only problem I had was that I didn't get to see enough of the beautiful country!
8. Tegucigalpa, Honduras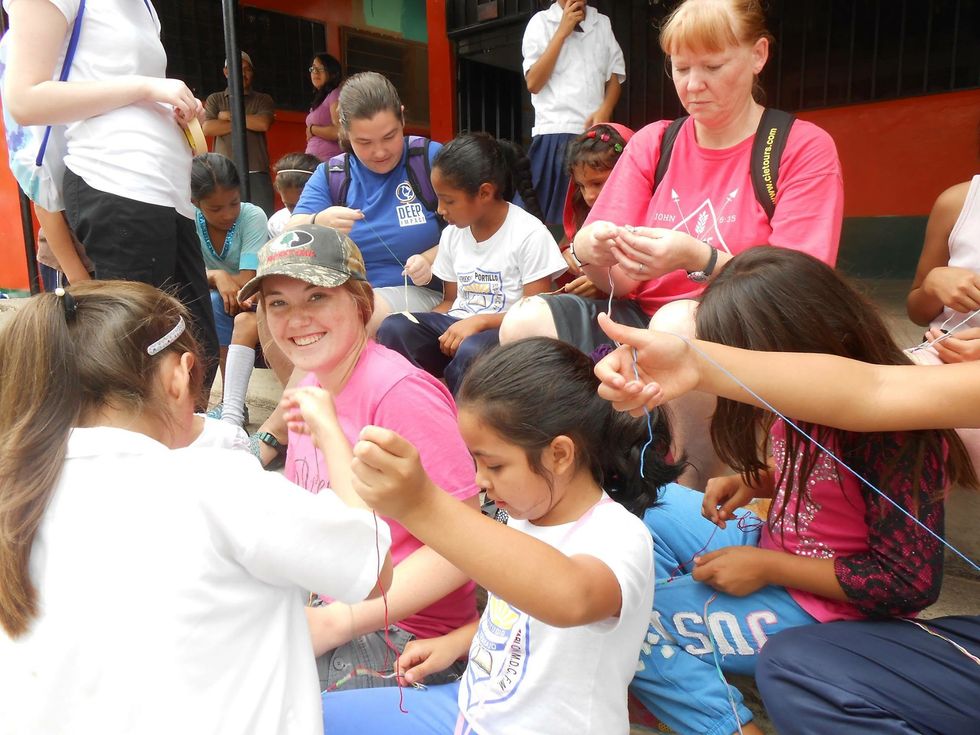 My trip to Honduras was for a mission trip. I was able to teach children (and some adults) how to make friendship bracelets with my limited Spanish instructions. The culture, the people, and the atmosphere is something everyone should experience for themselves!
9. Paris, France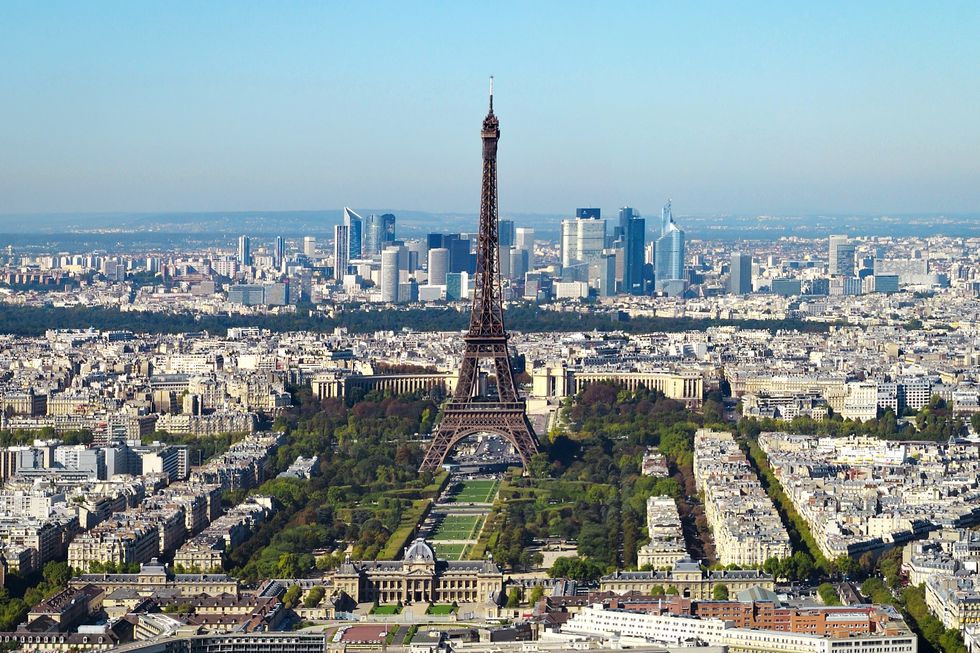 Who doesn't want to climb the Eiffel Tower and see the view? You're crazy if you don't.
10. Olympia, Greece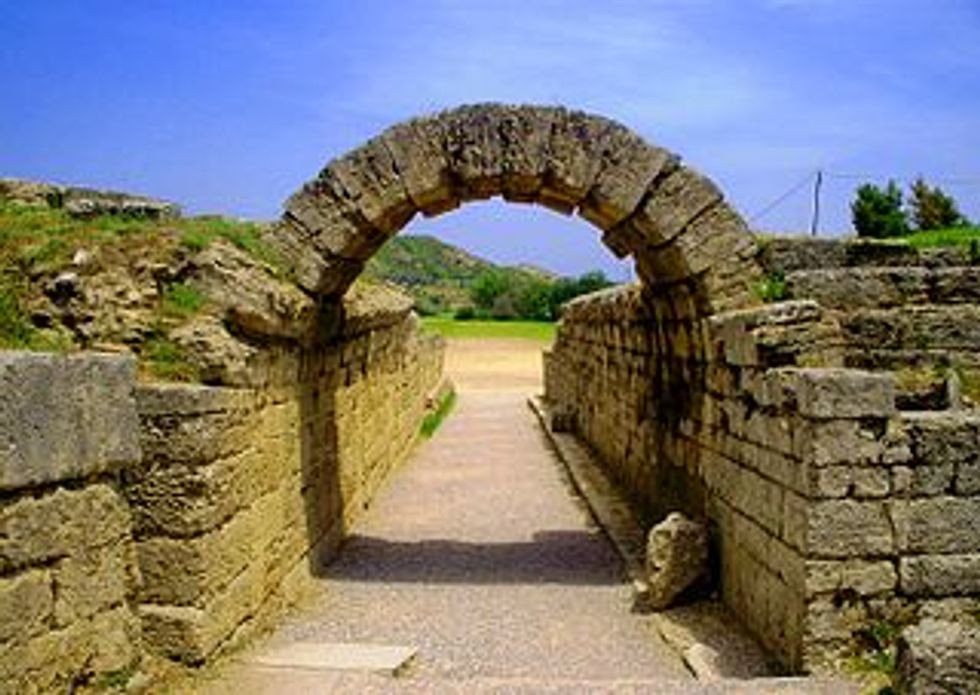 Greece was the first country I ever visited outside the United States. Despite a week of homesickness, I loved every minute of it, especially my time in Olympia. I got to walk through the archway, see Zeus's temple, and race across the stadium.
11. Venice, Italy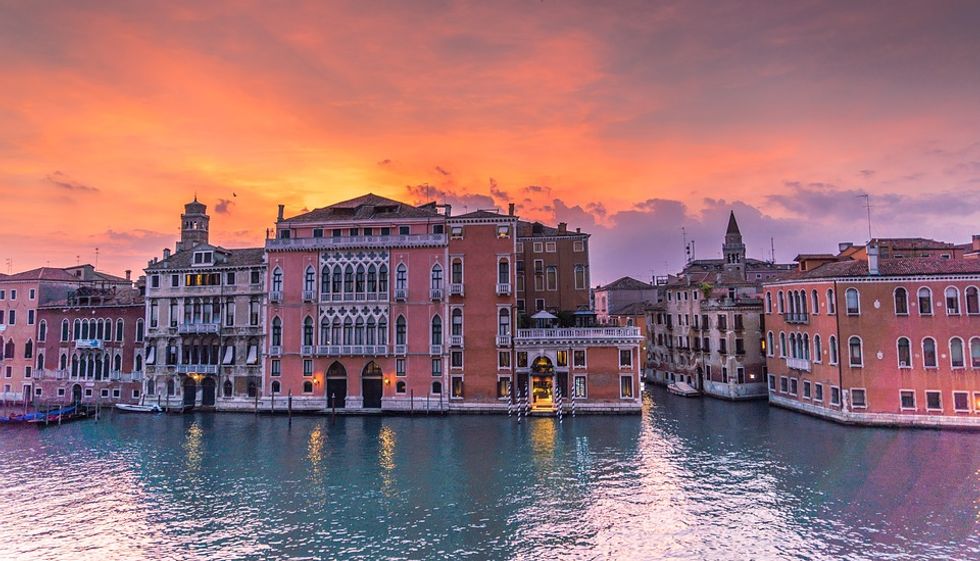 What I wouldn't give to go back and take another gondola ride in Venice...
12. Edinburgh, Scotland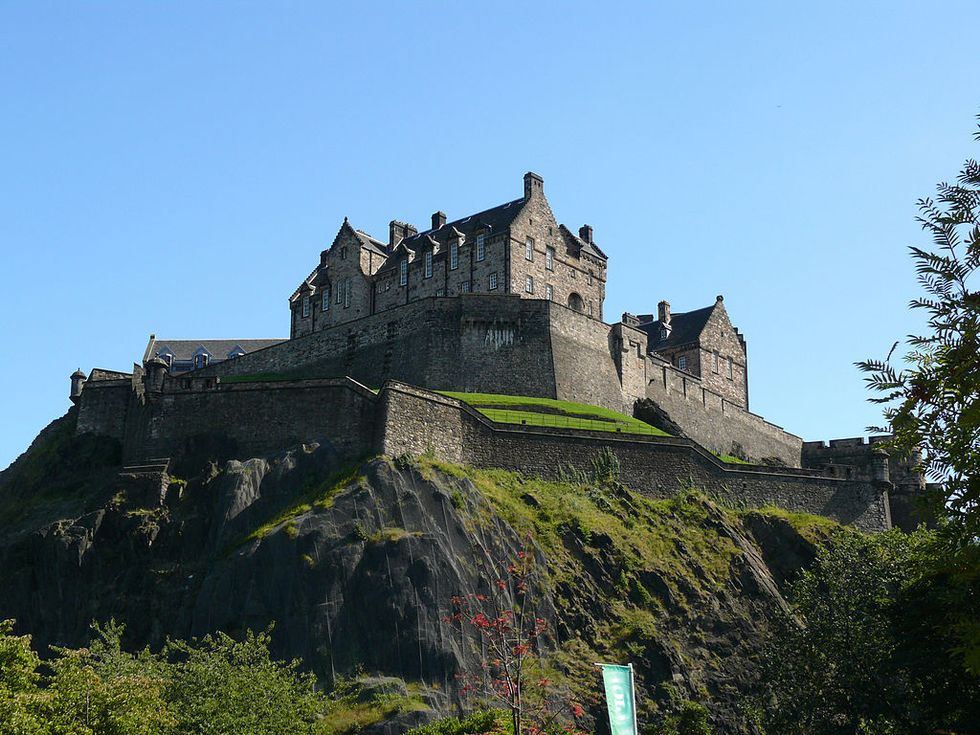 Ah, Scotland. Edinburgh Castle is magnificent; however, it was the only thing I really got to see during my time in Scotland. Guess I just have to go back to see more of the country!
13. Cardiff, Wales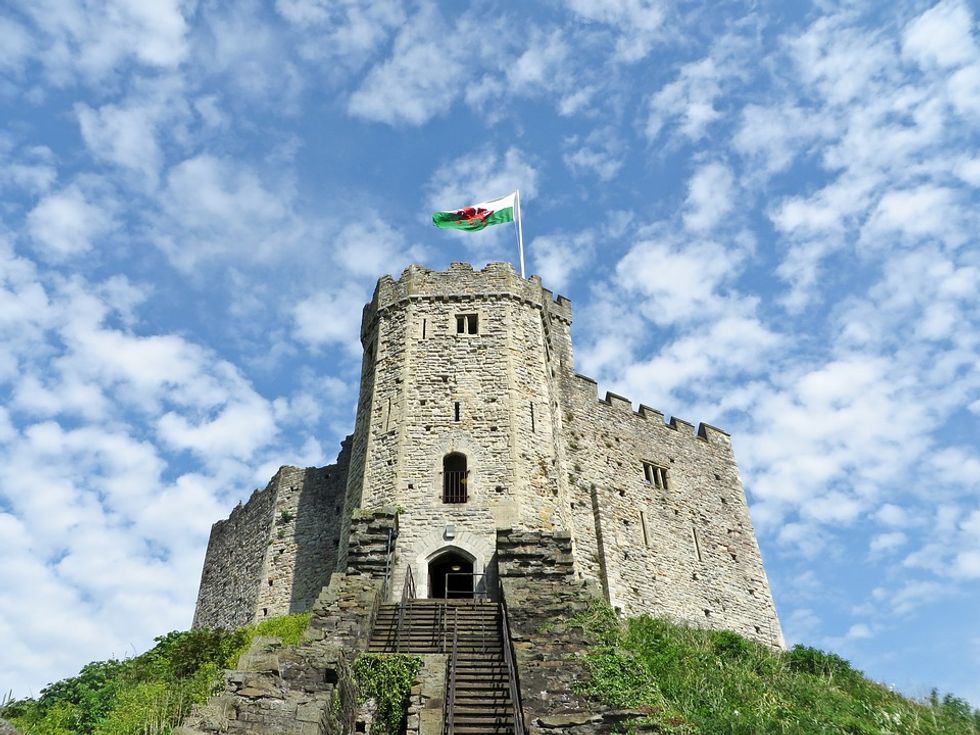 Cardiff castle is my favorite castle that I have seen. The library in that castle is the one I want in my house someday. A girl can dream right?
14. High Point University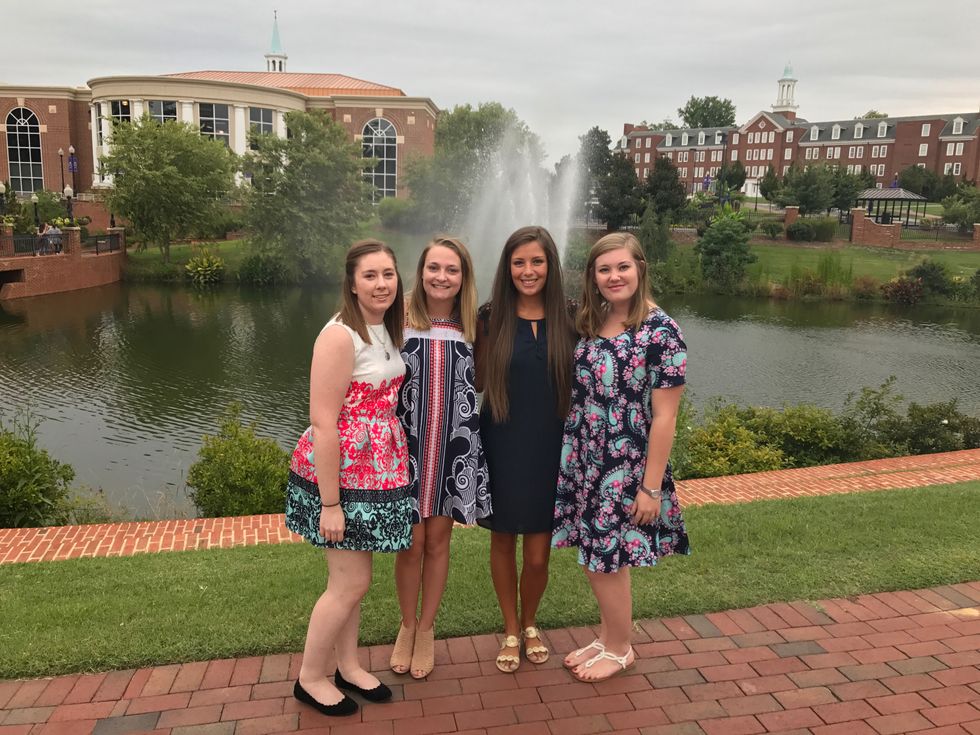 Lastly, if you get the chance, come check out my amazing school at High Point University. It's a sight to behold and every student receives an extraordinary education in an inspiring environment with caring people. Plus, if you want a tour of the campus, I'm your girl for the job!