Study abroad programs offer students the opportunity to earn institutional credit taking courses at a foreign or domestic partner institution. With the exception of travel and personal expenses, students usually can study abroad for the same cost of attending their home institution. Add to those factors encouragement from professors and study-abroad grants offered internally and externally, you almost have to work harder not to study abroad. If you go, you will learn more about yourself, for better or worse, than you would have staying at home. Whether you spend your time embarking on meticulously planned adventures or go in blind with no other goal than having the time of your life, here are 14 experiences you most certainly will return having had:

1. Packing the essentials
It's amazing both how much and how little two 50-lbs suitcases will hold. With clothing especially, luggage volume is the biggest issue, and bed sheets are the worst culprit. Be prepared to buy sheets as soon as you arrive, or prepare for nights spent freezing in your room as you attempt to fight frostbite and sleep.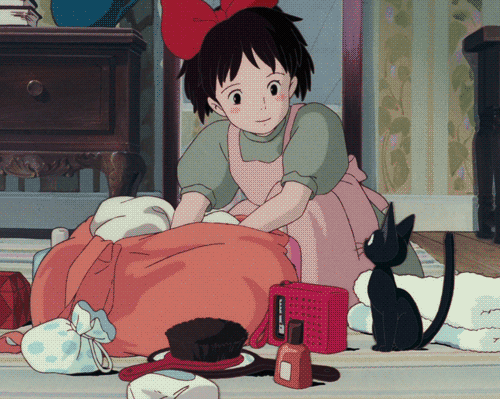 2. Learning to navigate with a map
This is a valuable life skill you probably will only learn away from home. Because your phone will die while you are exploring the city. Bonus points for running out of juice despite bringing an extra battery. (Negative points if you bring it but forgot to charge it.)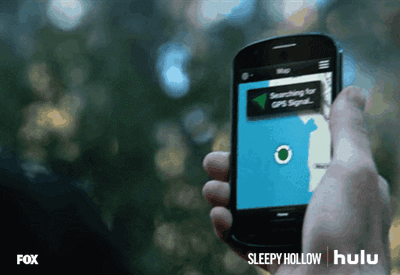 3. Taking more pictures than you ever have
If you were not a photographer before your study abroad, you will become one. If you do not, you will regret it. The same goes for journaling. Your study abroad might be once-in-a-lifetime, which means your photos and memories will be too, so chronicle as much as possible.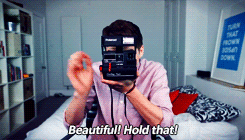 4. Having fun away from home friends
It's hard to imagine, but you can have a good time away from your best friends at college. That doesn't mean you will miss them less, but it's comforting to know you can find good people everywhere.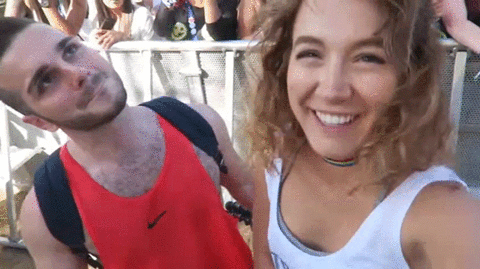 5. Managing long-distance relationships
Whether with friends or significant others, the LDR struggle is real. Keeping a blog helps keep people up-to-date, because FaceTime will kill your battery (if your exploring hasn't already). Most impressive are students with S.O.'s keeping up with a 13-hour time difference. And Couple of the Year goes to . . .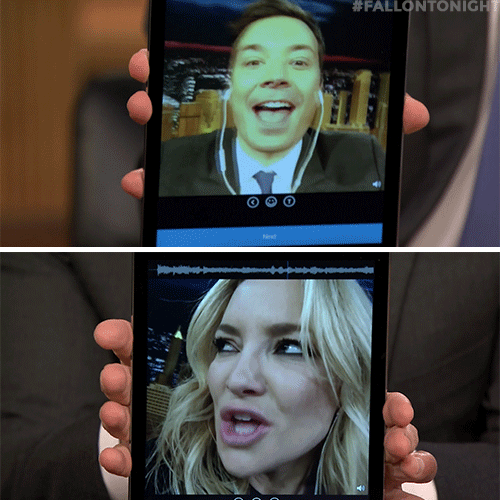 6. Struggling to make the most of the experience
The desire to immerse yourself in the local culture is strong. Resist it. You have too much to do, and it's easy to forget the first part of "work-life balance" is the reason you can have a life. Content yourself with tourist-level immersion until you eventually move there. (Because you're actually studying there to find your dream house.)
7. Learning the customs of other cultures
Wherever you are, odds are you will run into students from other countries spending a semester abroad. This is the perfect opportunity to go out for dinner with your international friends and play truth-or-dare. It's a fun way to get to know your colleagues personally and about their respective culture generally. (Pro tip: "Yo mama" jokes know no cultural boundaries. Nor does freestyle rap.)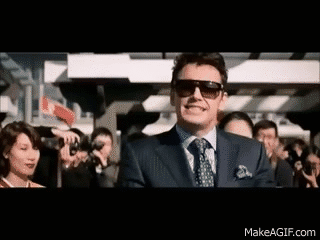 8. Meeting people from your hometown
It's a small world after all. 1000 miles from home, you can still meet someone who's been to Terre Haute, Indiana. Which reminds you . . .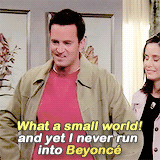 9. Remembering to call home
Probably unnecessary because the fam will be calling incessantly, but it's nice to call every now and then to show you care as well. Plus, your frequent calls will tire them out eventually so they stop calling so often. And if not, you might learn calling home isn't so bad, now is it?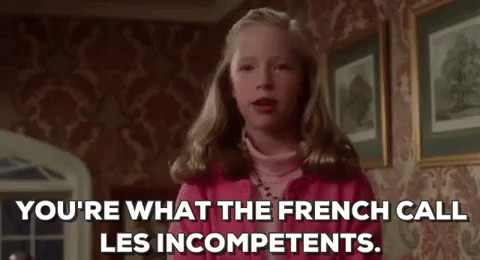 10. Adapting old habits to a new location
Eating habits especially. Unless you have the time and means to travel to the grocer's and cook for yourself, you should take what you can get. If you're allergic to a laundry list of ingredients, consider a university program instead of a homestay. Nothing is more embarrassing than routinely refusing the cooking of your host family. Mother will not be happy.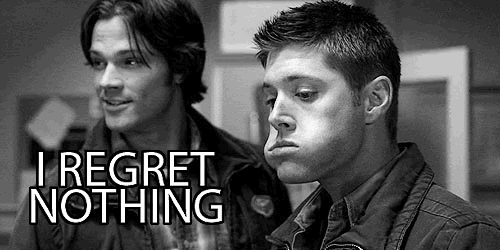 11. Taking the wrong bus
For two hours. While hangry. With a dead cellphone. But after the first time, you'll never make that mistake again (at least for another week).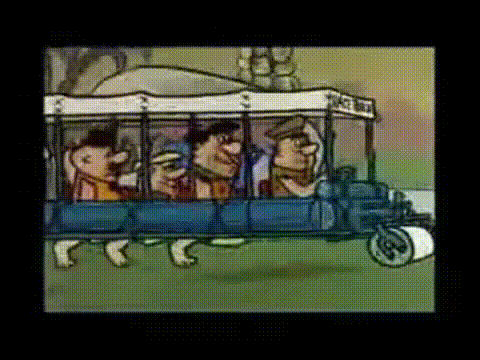 12. Fully appreciating your knowledge of the English language
Two speakers of different native languages started dating after one visited the other's home country. How did they start a relationship not knowing the other's native language? Duh, they both spoke English. Can we add English to the list of romance languages please?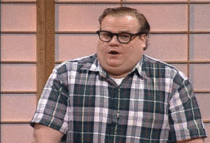 13. Receiving homework assignments about your study abroad experience
You mean I get credit hours for having fun at historical landmarks and national parks? Hi, I'd like to request a course overload please.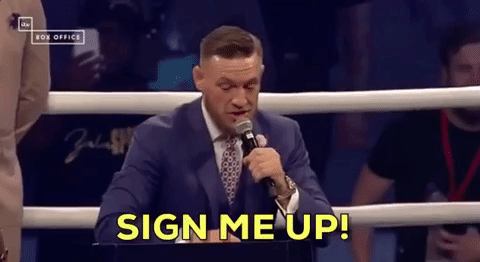 14. Returning home a different person
All experience results in change. Your study abroad may be a unique time of personal growth and discovery. Don't be surprised when you return home if you have left a part of yourself in the country where you studied. If you do that, then no matter where you are, you'll always be studying abroad.