Fall is an interesting time of year; if you ignore the stress of school it is the best time of year honestly. From perfect rainy days with cups of tea, to warm and sunny for sitting under a tree, Fall is the best season to read because the mood is always set. So here are fourteen books that are perfect for fall reading.
1. Love Letters To the Dead by Ava Dellaira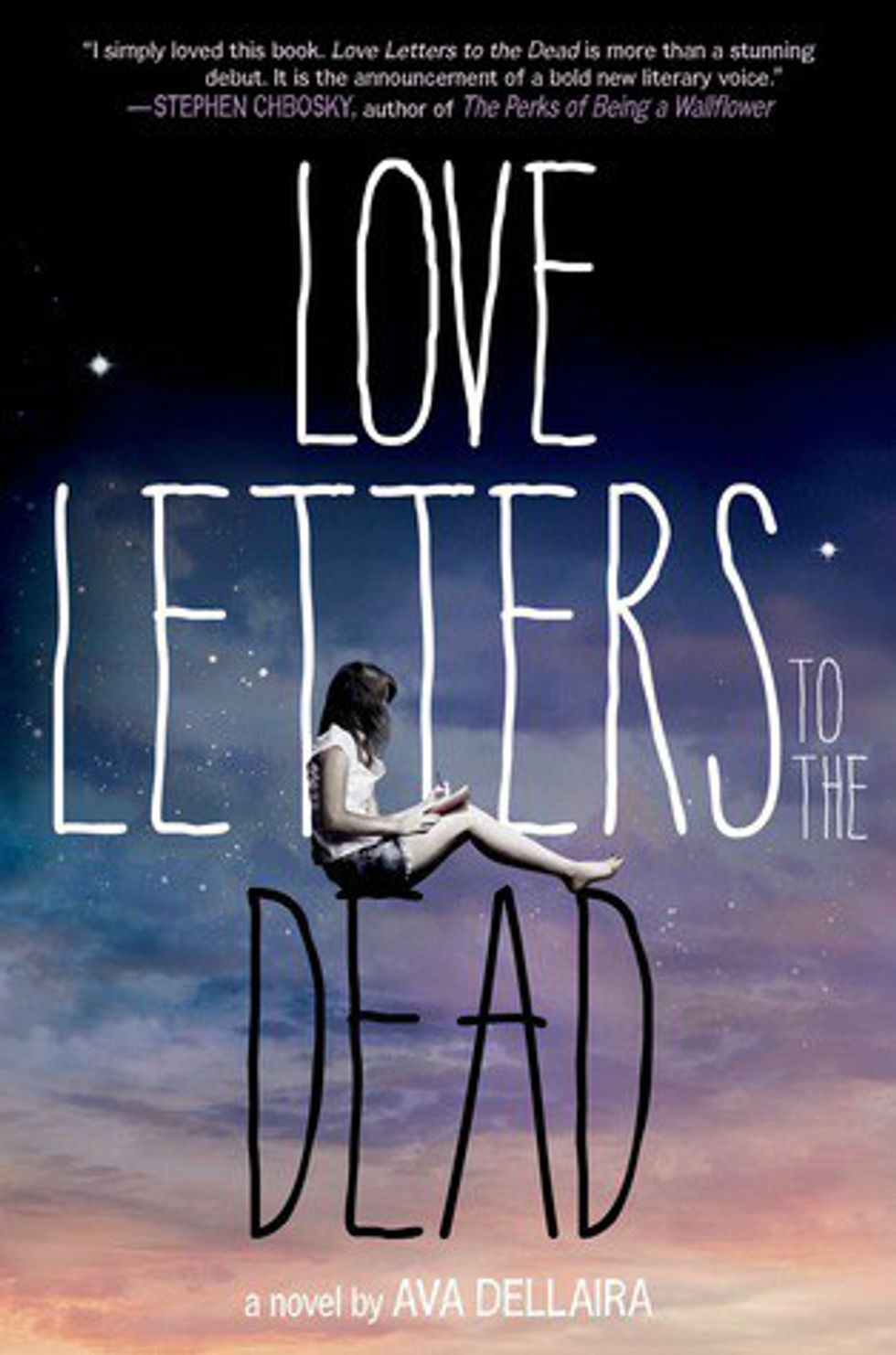 Genres: Contemporary, Realistic Fiction, Young Adult, Romance
"I think a lot of people want to be someone, but we are scared that if we try, we won't be as good as everyone imagines we could be."
2. Revolution by Jennifer Donnelly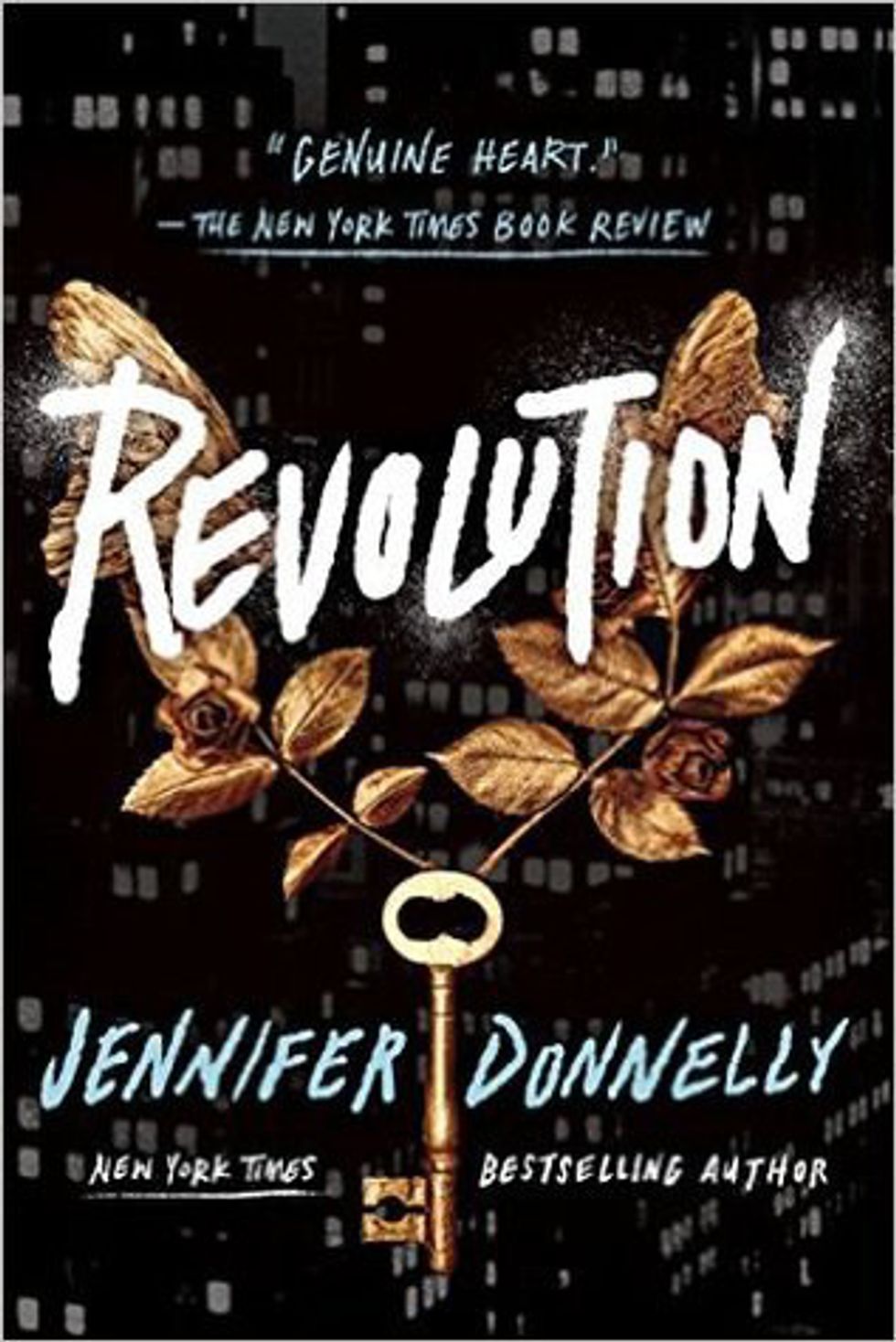 Genres: Historical Fiction, Young Adult, Romance
"I don't like hope very much. In fact, I hate it. It's the crystal meth of emotions. It hooks you fast and kills you hard. It's bad news. The worst. It's sharp sticks and cherry bombs. When hope shows up, it's only a matter of time until someone gets hurt."
3. The Vampirates Series by Justin Somper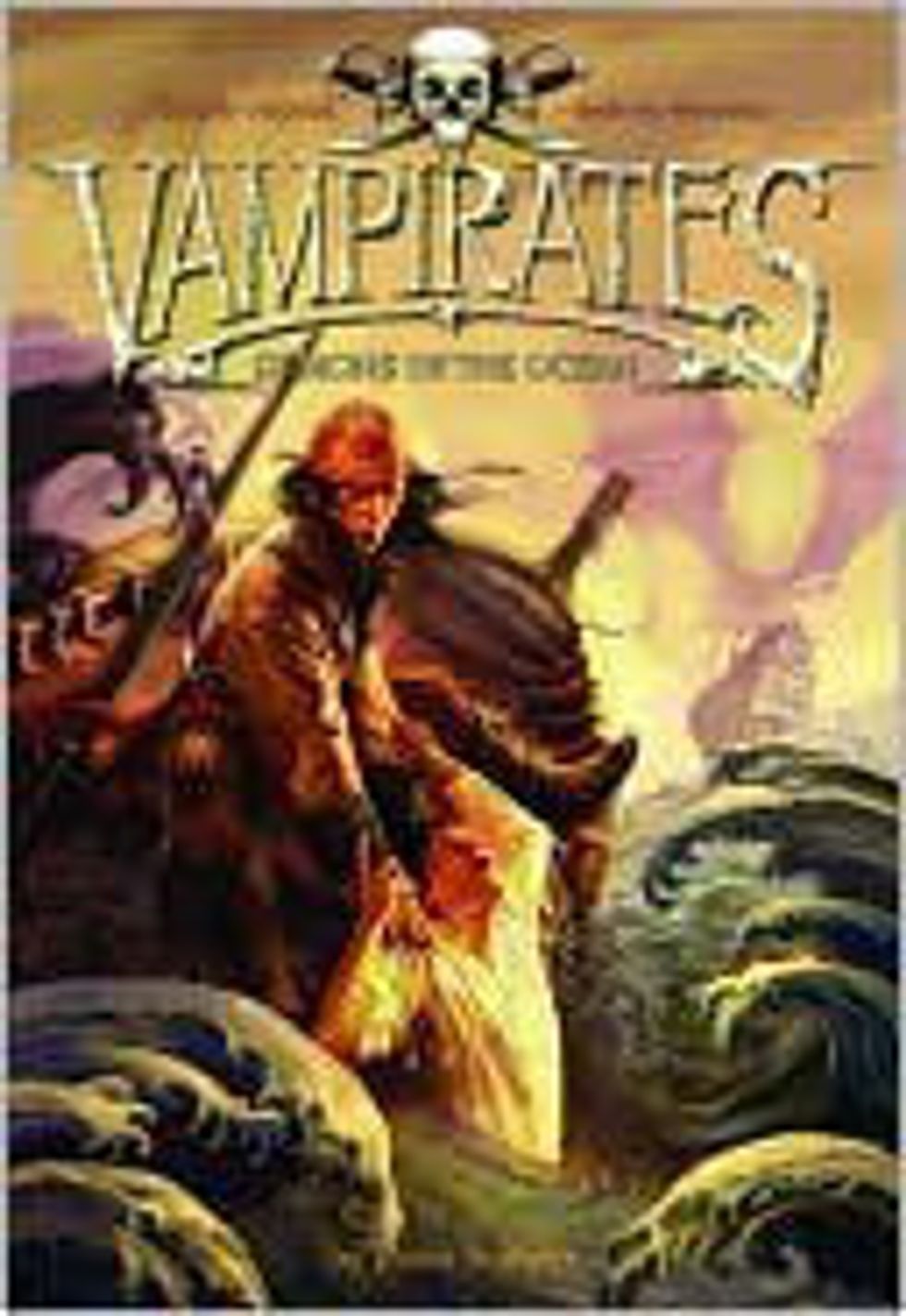 Genres: Fantasy, Paranormal, Young Adult
"However bad your life appears, things could be far, far worse"
4. The Girl Who Could Fly by Victoria Forester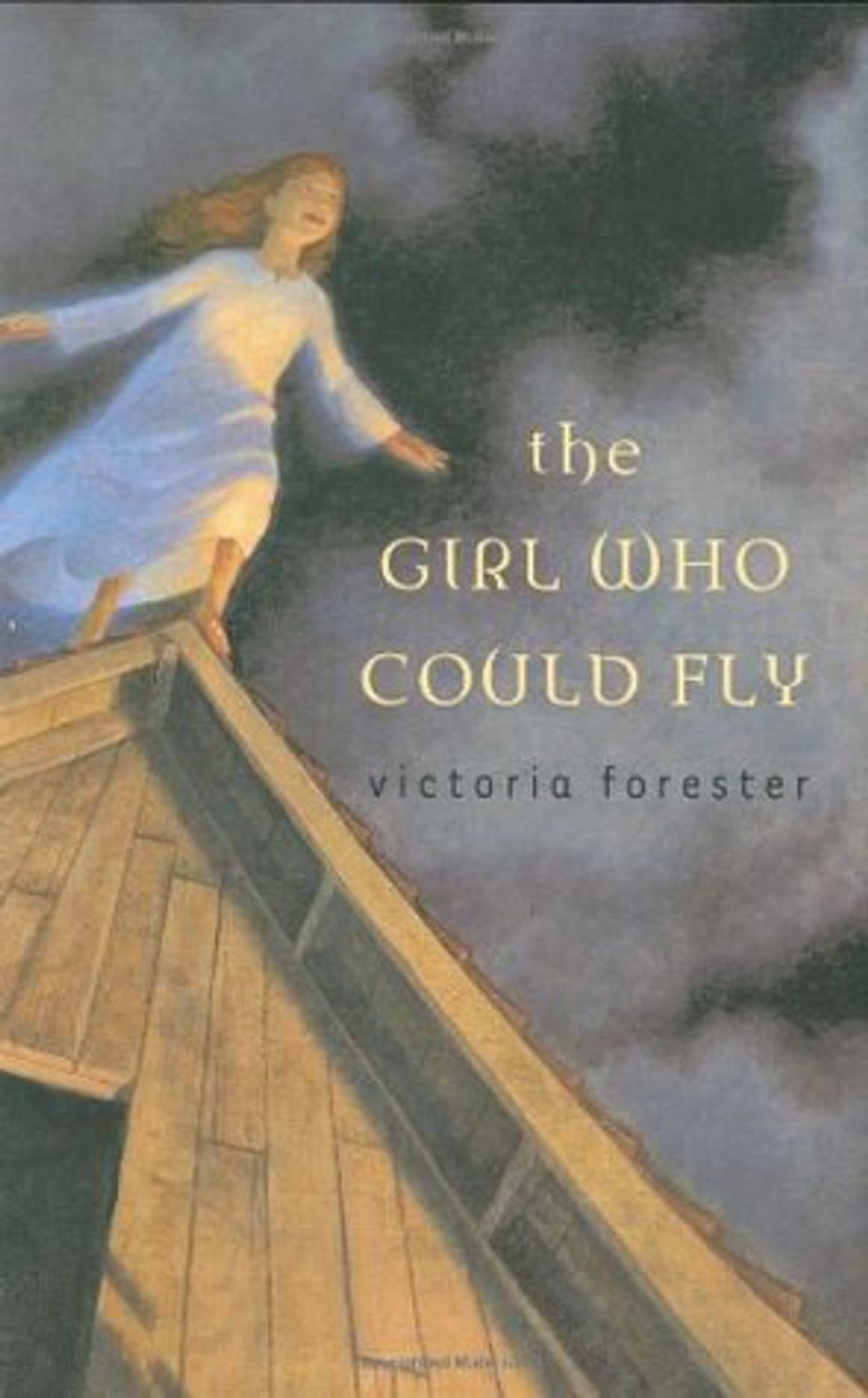 Genre: Fantasy
"The fact of the matter is, the minute you get a mouthful of blue sky dancing across your taste buds there's no keeping you from it."
5. Song Of The Lioness Series by Tamora Pierce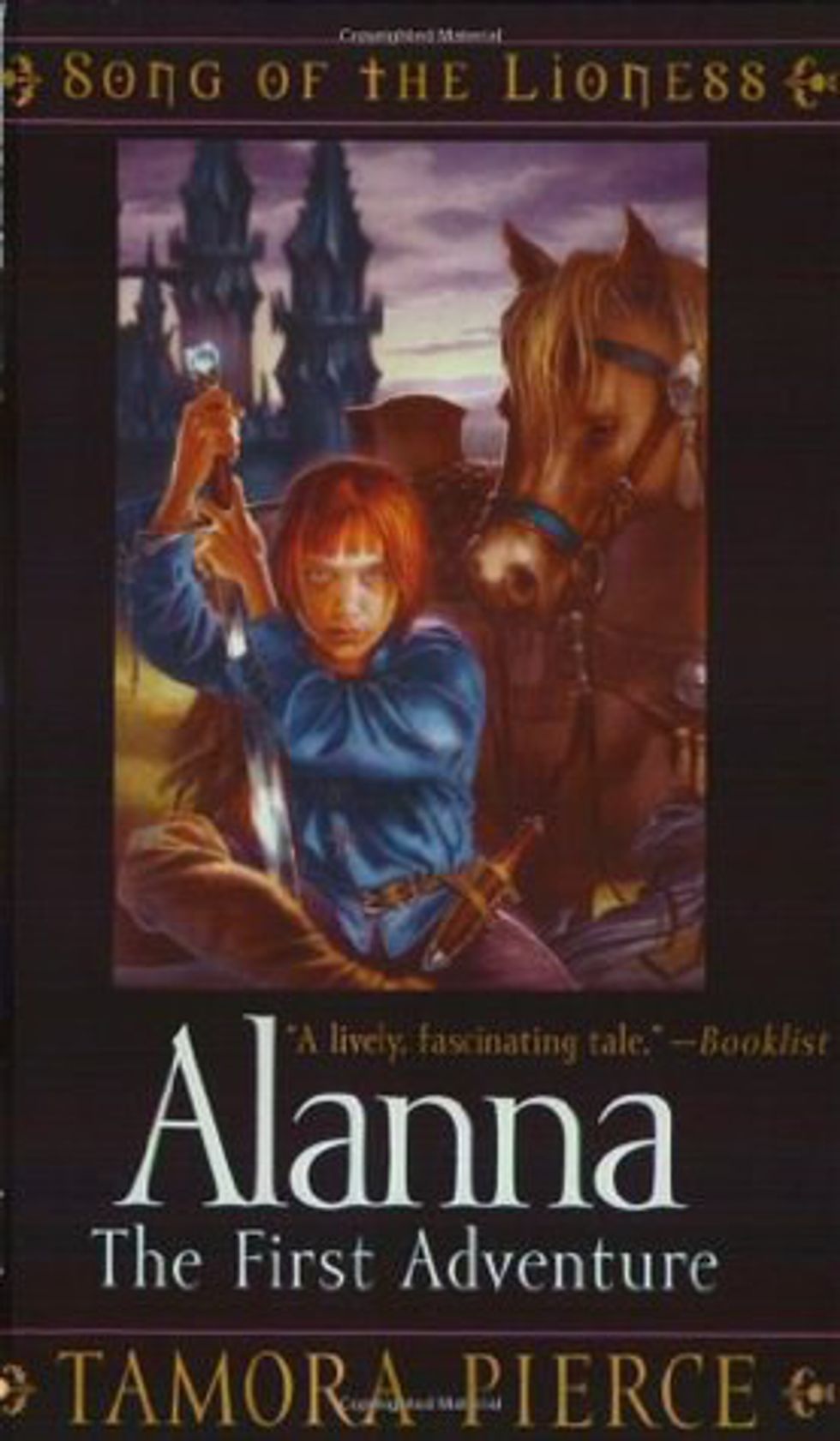 Genres: Fantasy, Young Adult, Adventure
"Girl, boy or dancing bear, you're the finest page-the finest squire-to-be-at court."
6. Outlander by Diana Gabaldon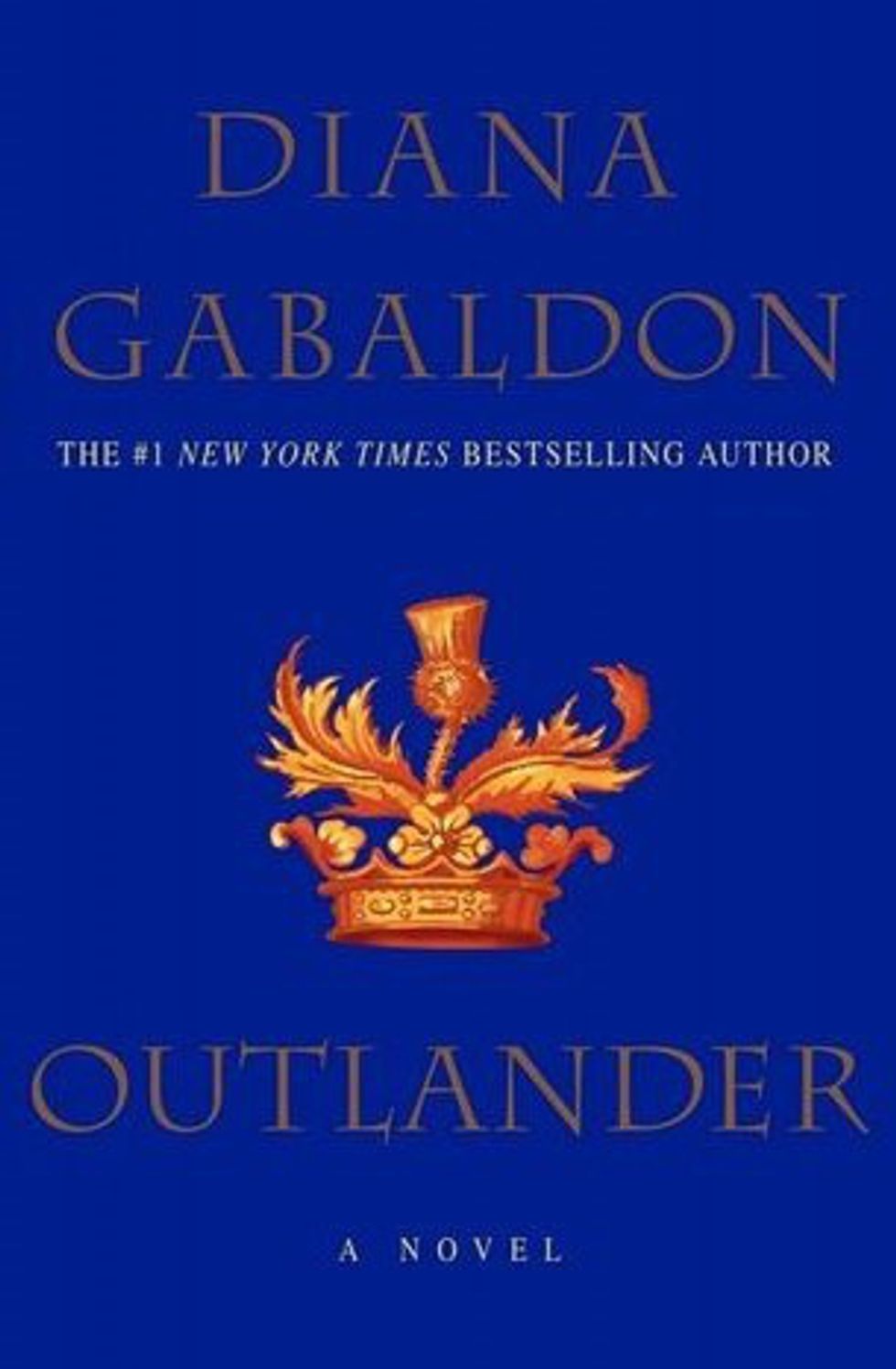 Genres: Historical Fiction, Romance, Fantasy
"For where all love is, the speaking is unnecessary"
7. Identical by Ellen Hopkins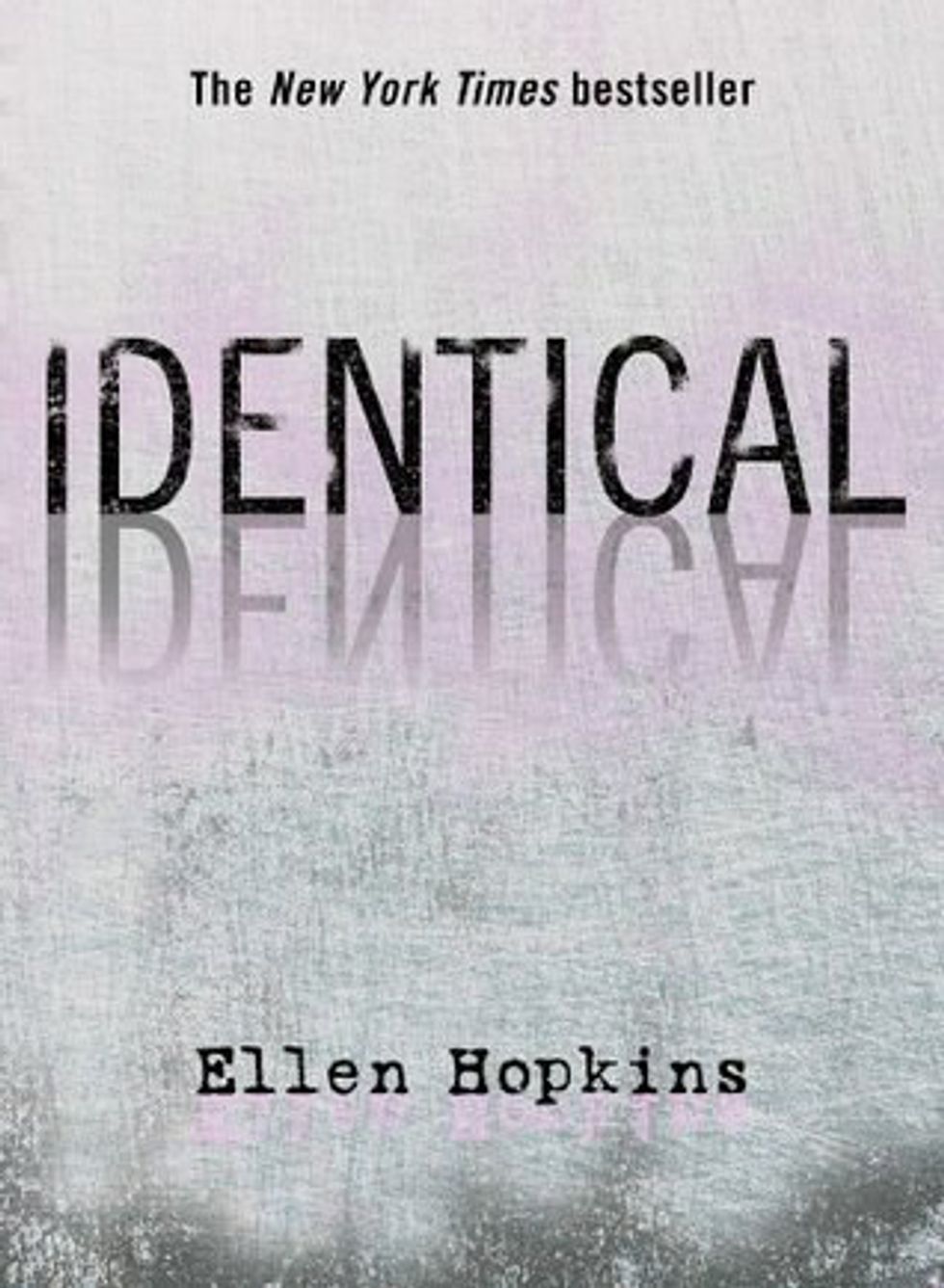 Genres: Young Adult, Poetry, Realistic Fiction, Romance, Mental Health
"I'm in love. And I like how that feels. And I hate how that feels. Because love is an invention of fiction writers."
8. The Devil's Arithmetic by Jane Yolen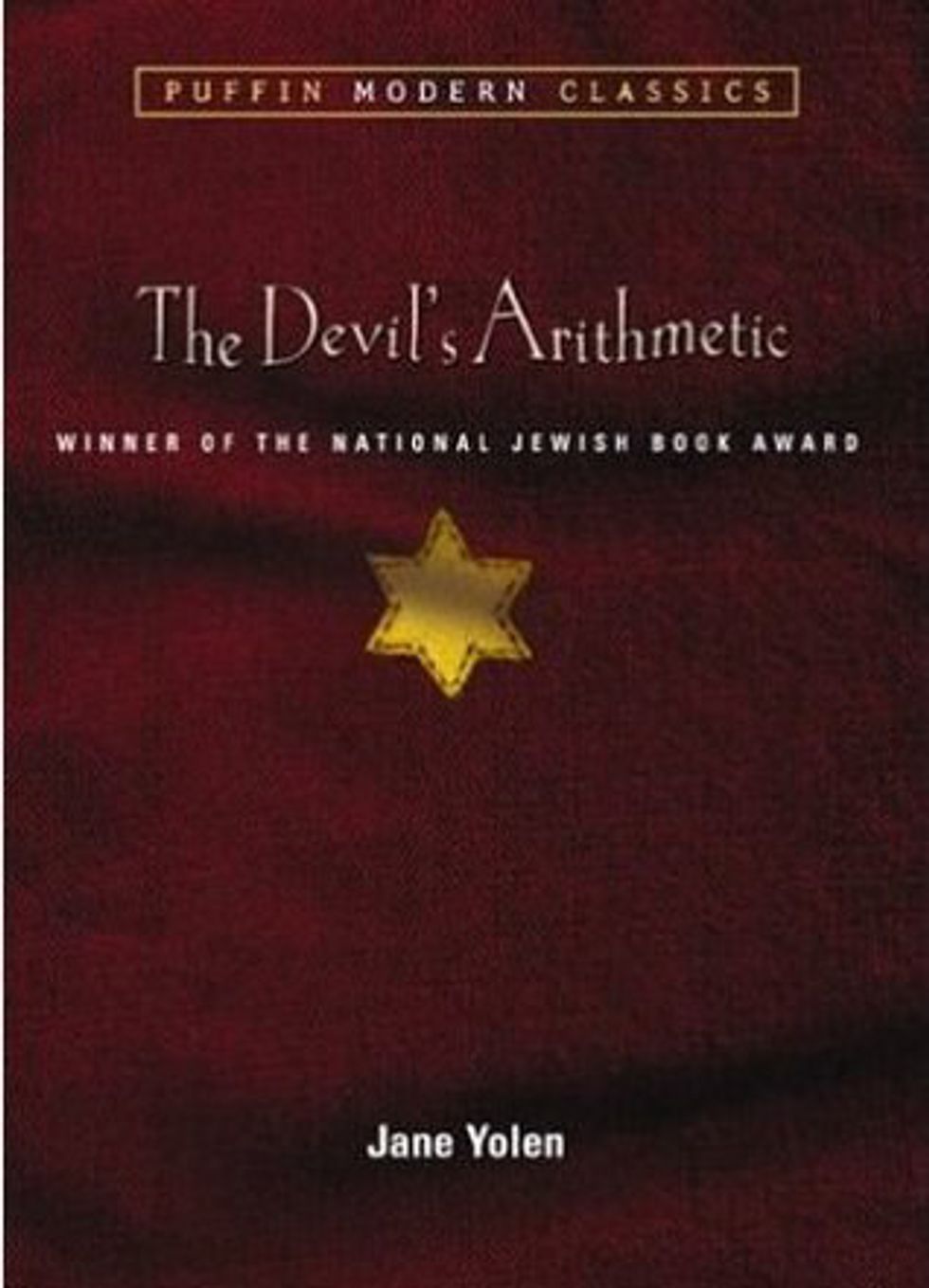 Genre: Historical Fiction
"You are a name, not a number. Never forget that name, whatever they tell you here. You will always be Chaya—life—to me."
9. A Very Fine Line by Julie Johnston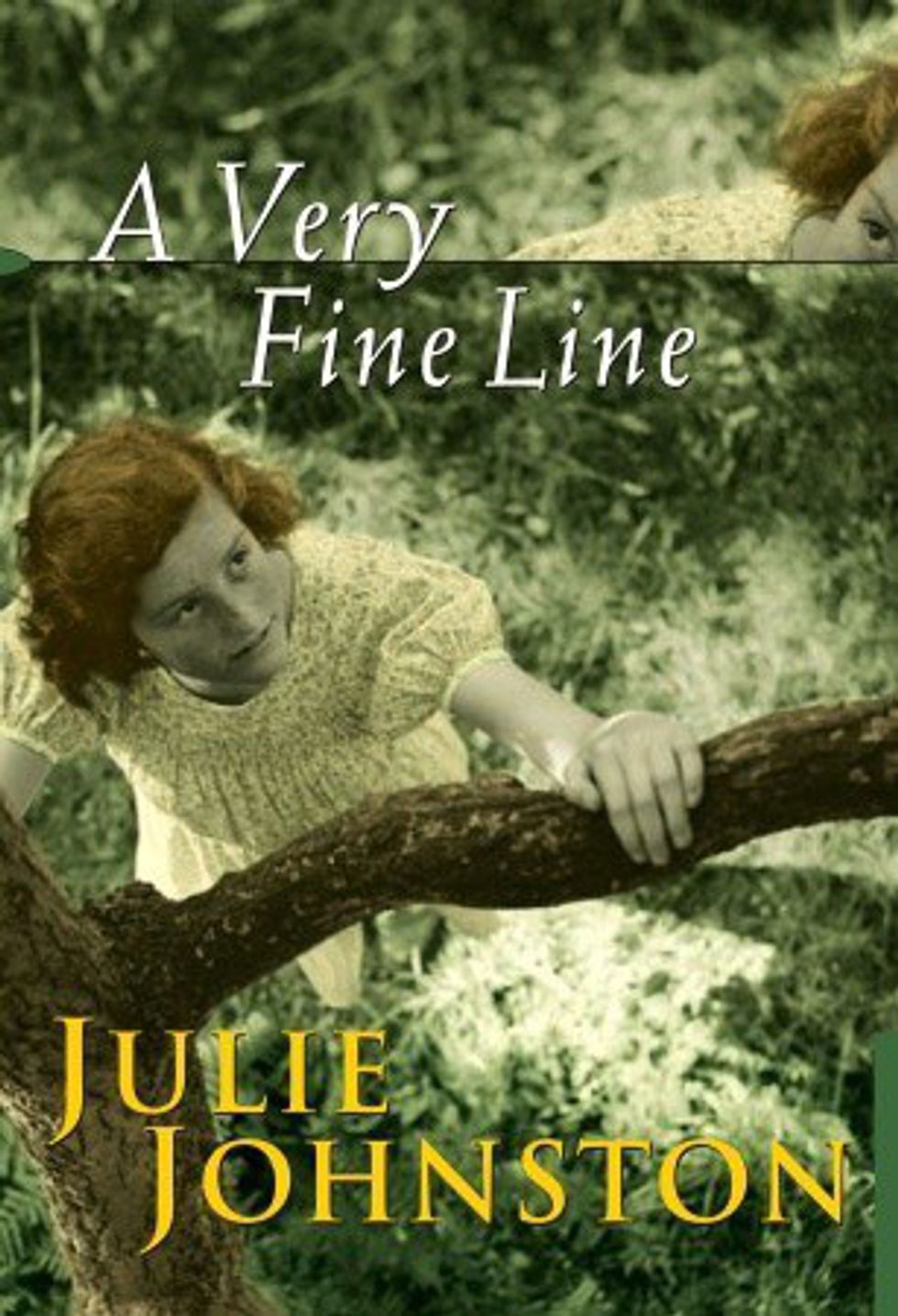 Genres: Young Adult, Historical Fiction
"The seventh daughter of the seventh daughter"
10. How to be Happy: Not a Self-Help Book. Seriously. By Iain Thomas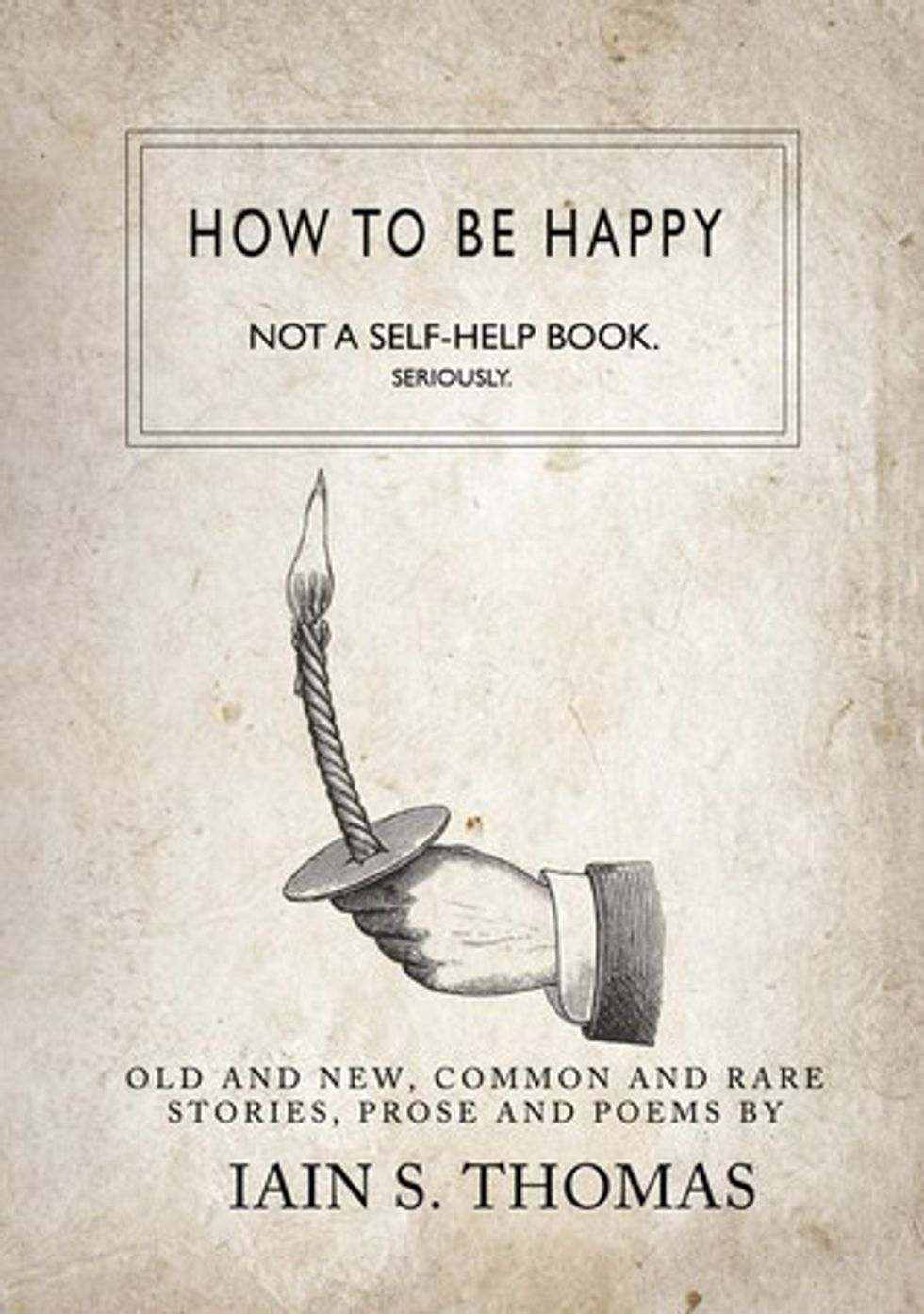 Genre: Poetry
"The problem with the chemicals in my head is they lead to feelings in the rest of me."
11. The Awakening by Kate Chopin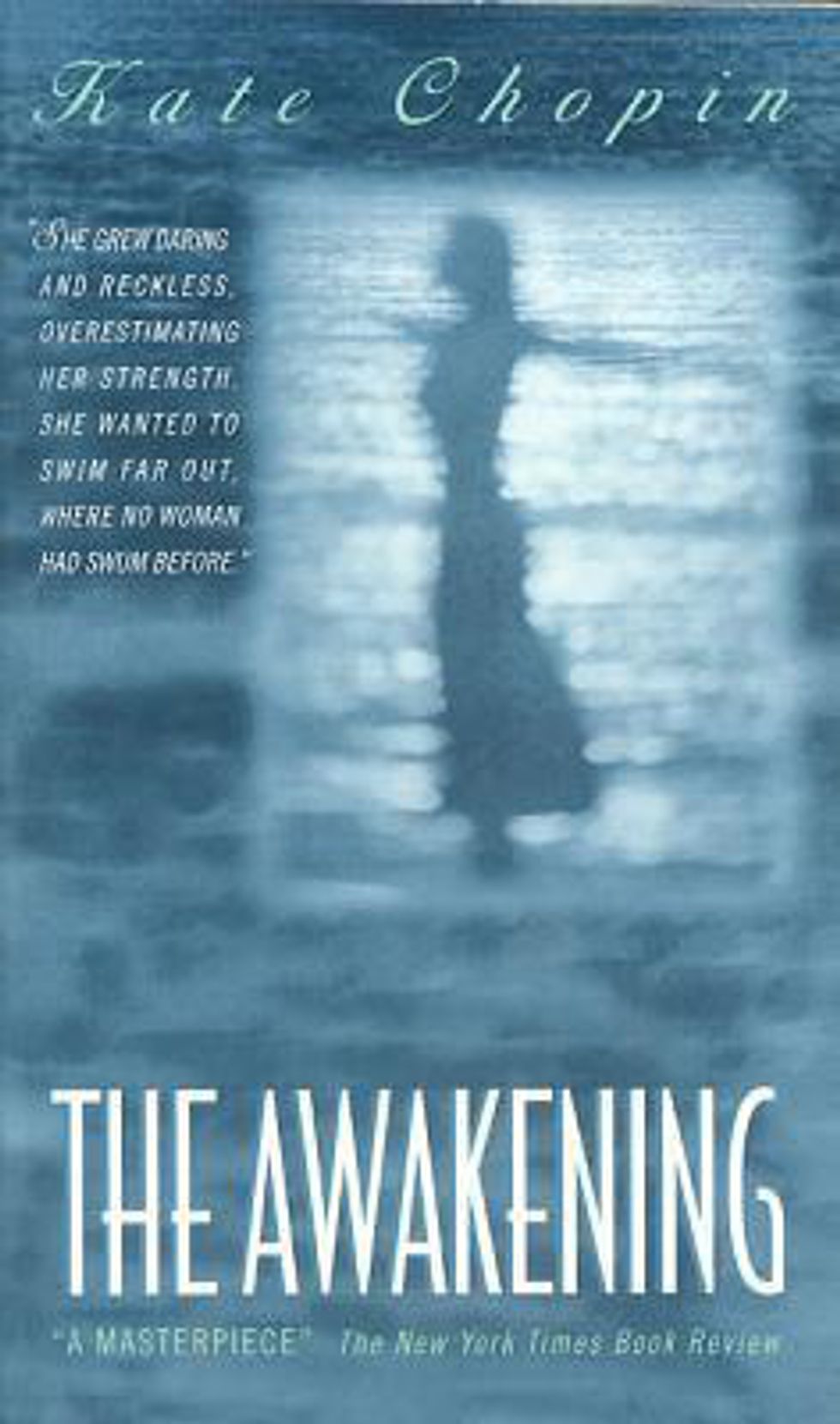 Genres: Classics, Fiction, Romance
"But whatever came, she had resolved never again to belong to another than herself."
12. The Unbecoming of Mara Dyer by Michelle Hodkin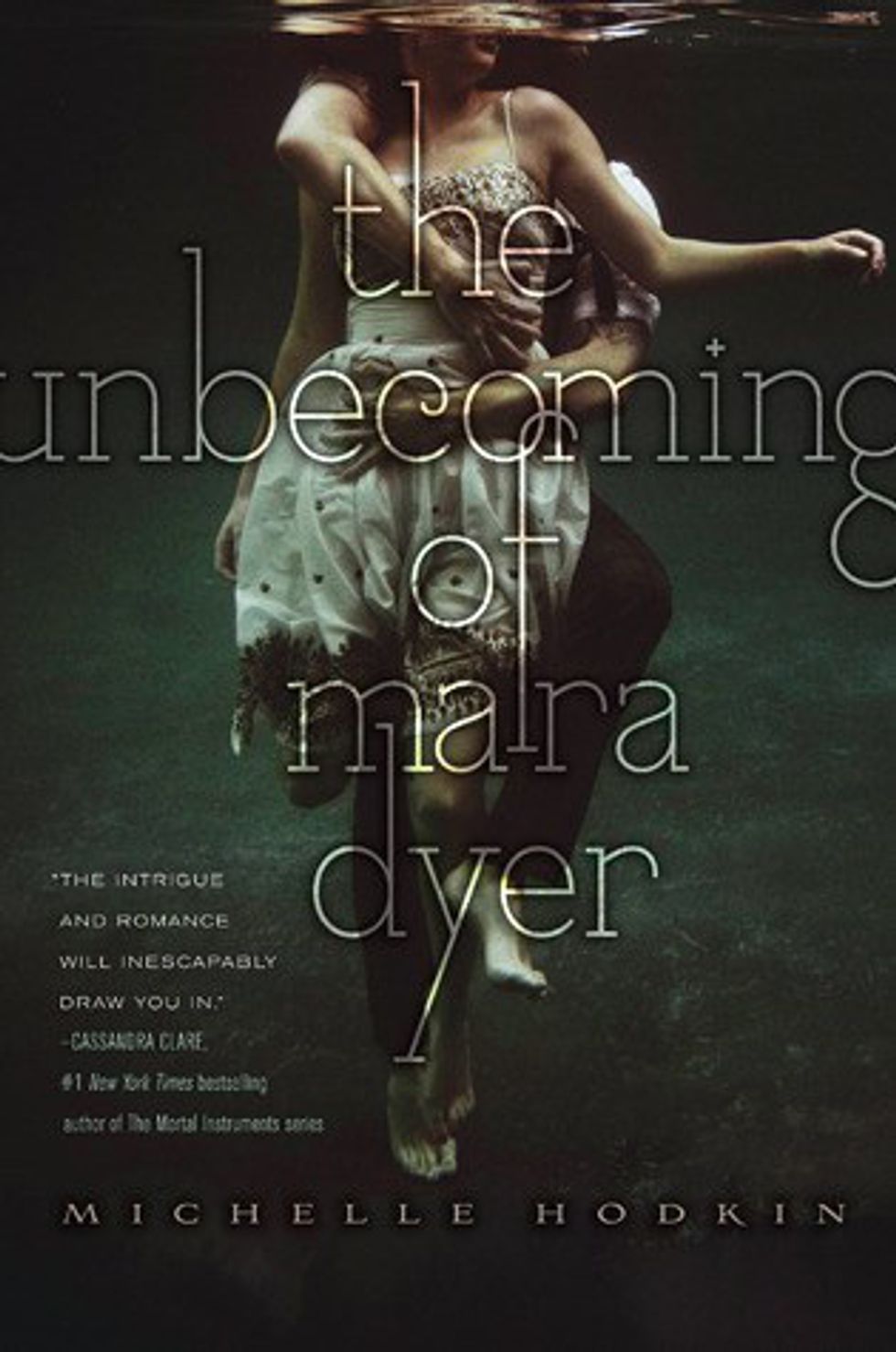 Genres: Fantasy/Paranormal, Young Adult, Romance
"Thinking something does not make it true. Wanting something does not make it real."
13. Sarah's Key by Tatiana De Rosnay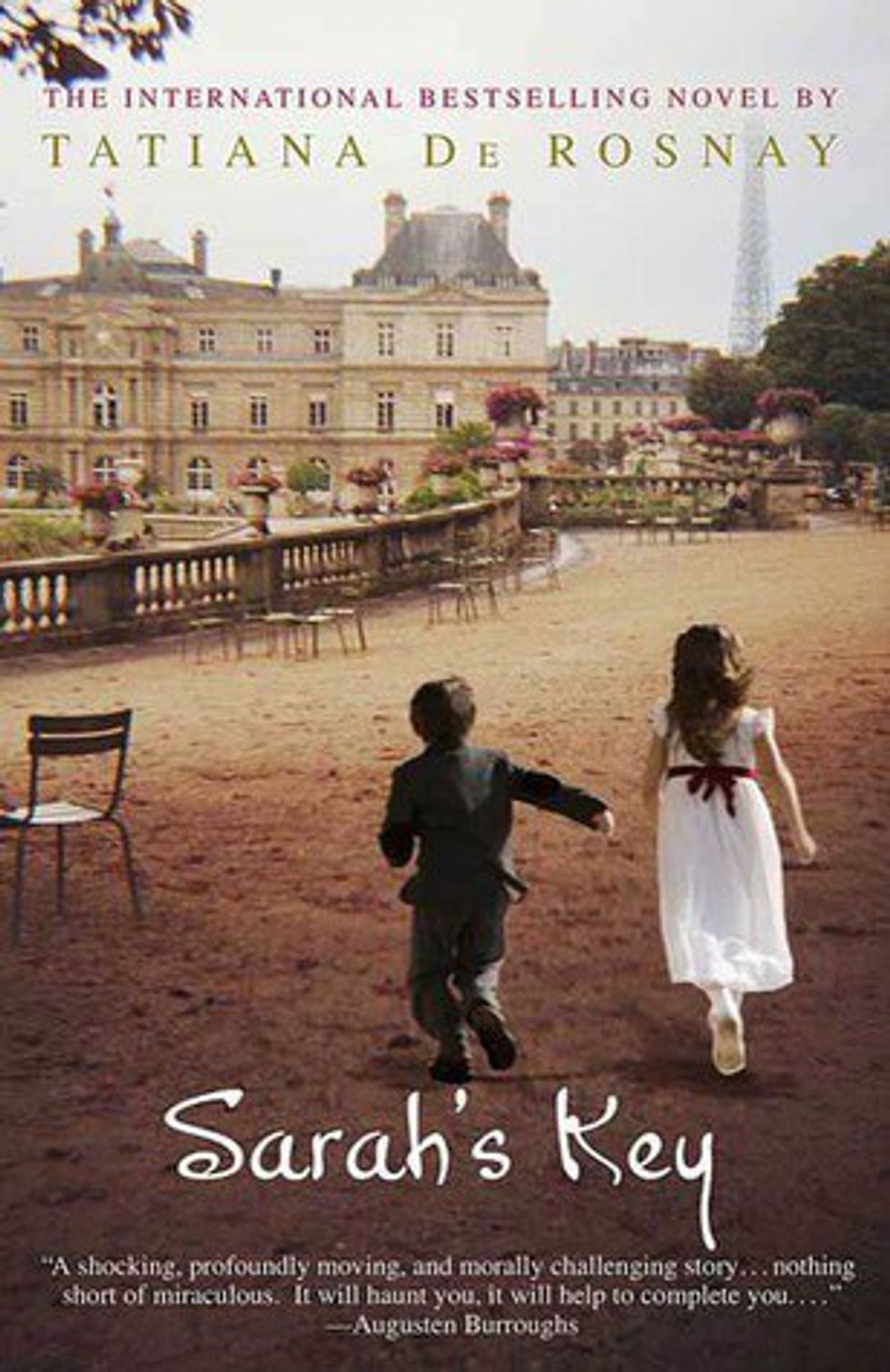 Genre: Historical Fiction
"How was it possible that entire lives could change, could be destroyed, and that streets and buildings remained the same, she wondered."
14. The Red Tent by Anita Diamant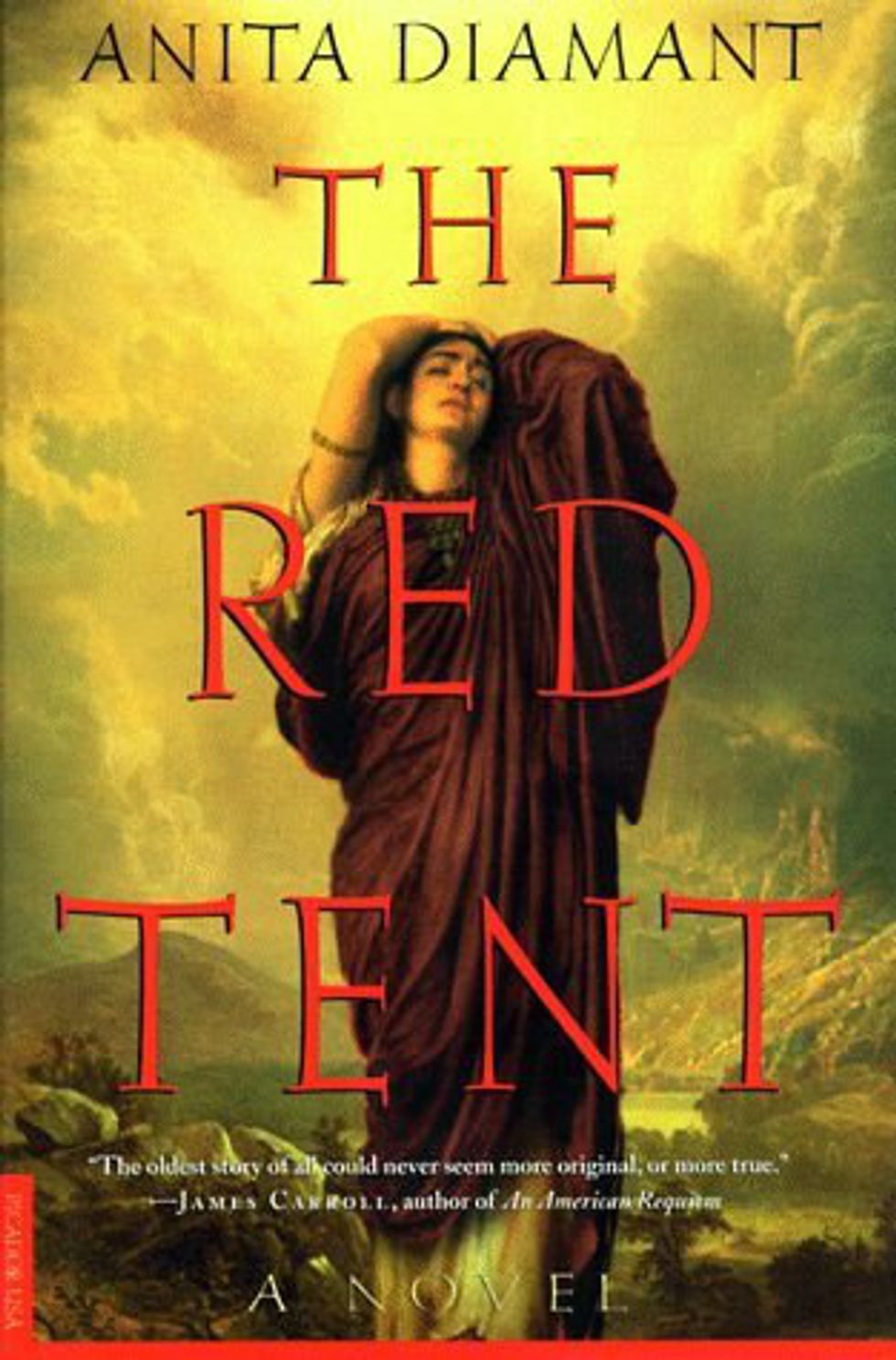 Genres: Historical Fiction, Religion, Romance, Coming of Age
"Death is no enemy, but the foundation of gratitude, sympathy, and art. Of all life's pleasures, only love owes no debt to death."
So gather up some tea and get comfortable, because fall is here and it is the best time of year to relax with a great book! May you find happiness in these fourteen books as you spend the gorgeous fall weather enjoying them.