Let's face it: It is that time of year again when we all have to get ready and move back to college. There are always mixed feelings about going back. Do I have to? Will my bags magically pack themselves? Trips to the grocery store for some food. It is never ending. The packing is never ending. But it is my third go around for moving back to college, so I seem to be procrastinating a little too much lately. I mean, I haven't even got started on my clothes packing yet; I only packed my notebooks and supplies like that thus far. Here are 13 relevant thoughts about going back to school.
1. Can I have one more week?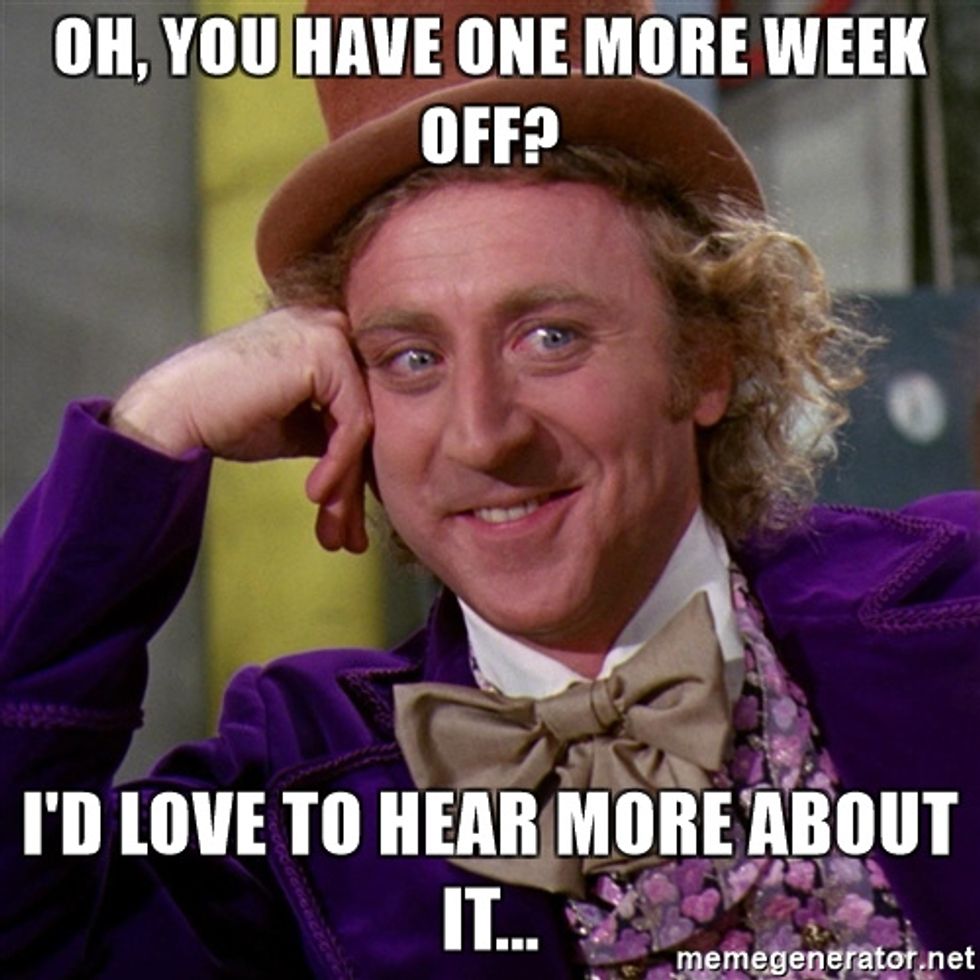 Some people I know have one more week until school starts. Can I too have one more week?
2. I just finished unpacking everything a month ago.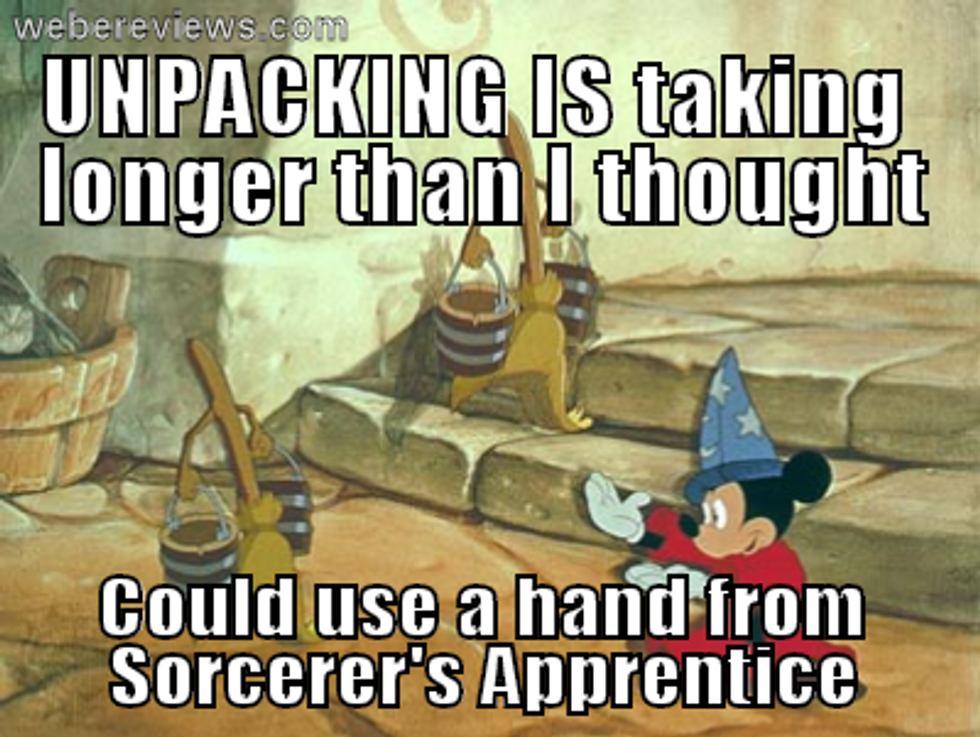 3. I can't wait to see my friends.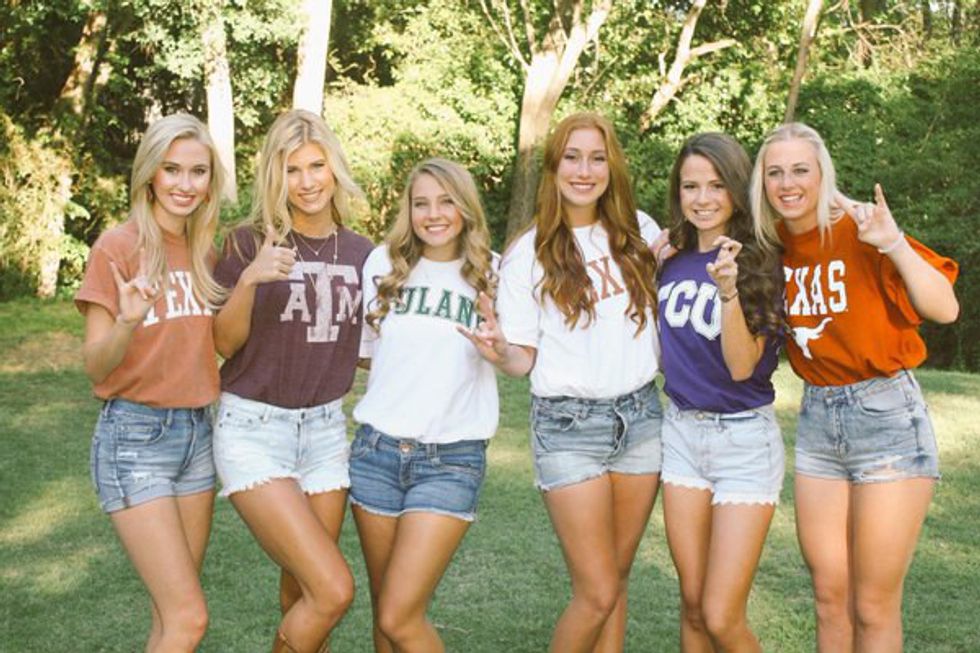 I miss my college friends like crazy since I really can't see them during the summer.
4. So not looking forward to homework again.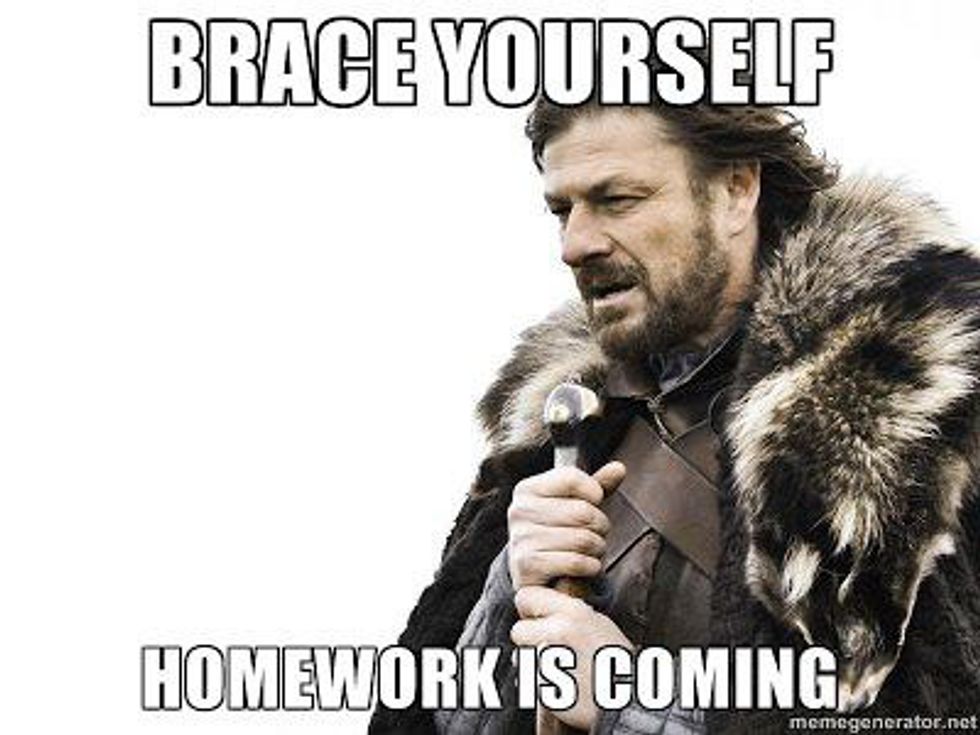 Don't you wish you could just go to college for the social aspect only?
5. Not looking forward to eating the food at the campus cafe.

Yeah, face it; the food is terrible on campus.
6. Last few days of eating mom's home cooked meals.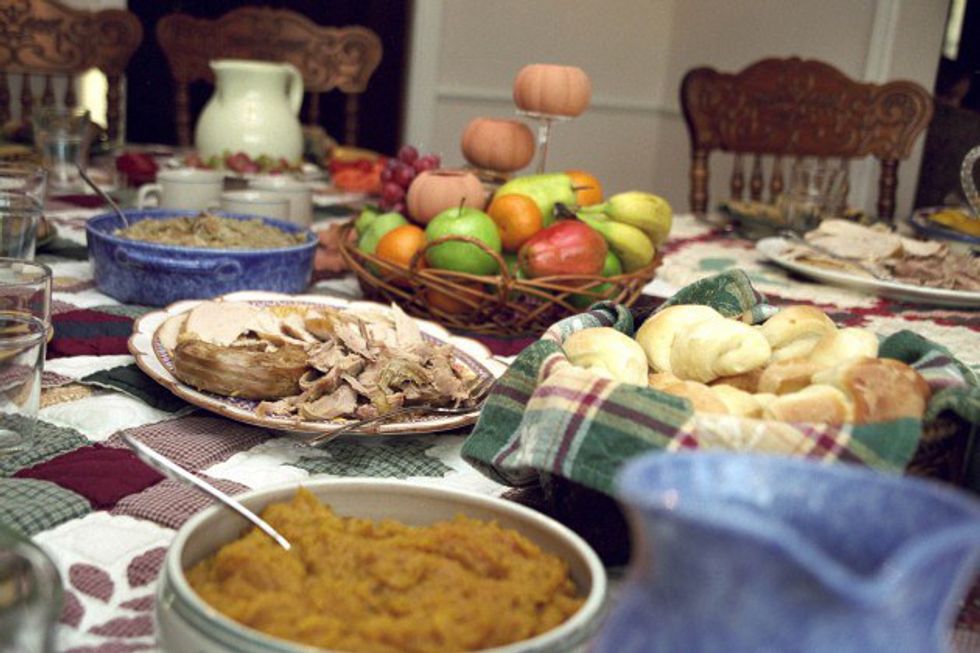 I'm going to miss home cooked meals.
7. "Wait, so who's bringing what for the room?"

This is can be a headache sometimes, deciding on who is bring in what to the suite.
8. Really do not want to pack right now.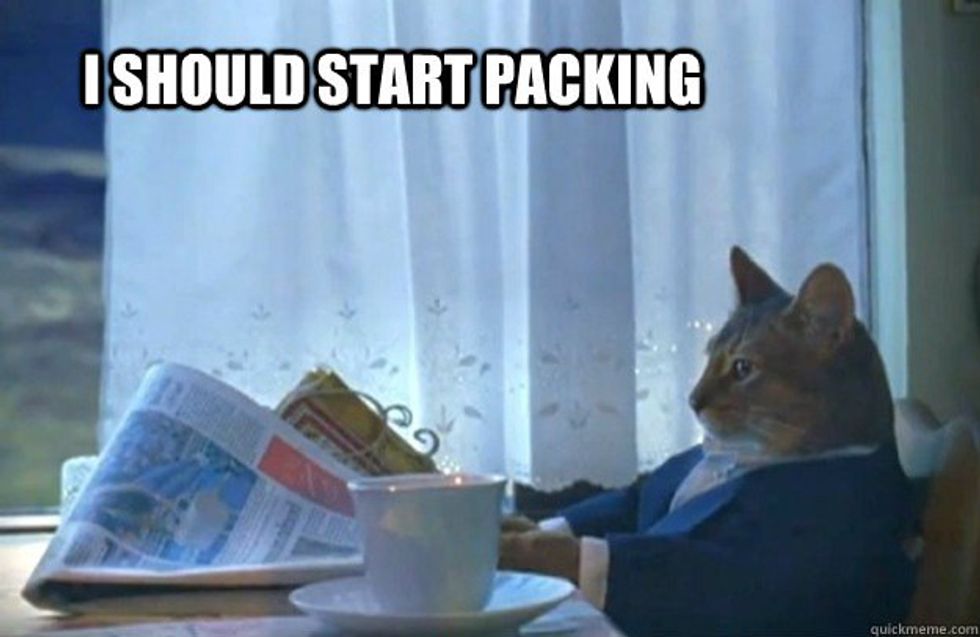 I should get to packing, yeah?
9. I'm going to miss my bed so much.

I just want my bed, not my school bed. Is that too much to ask for?
10. Which clothes should I bring?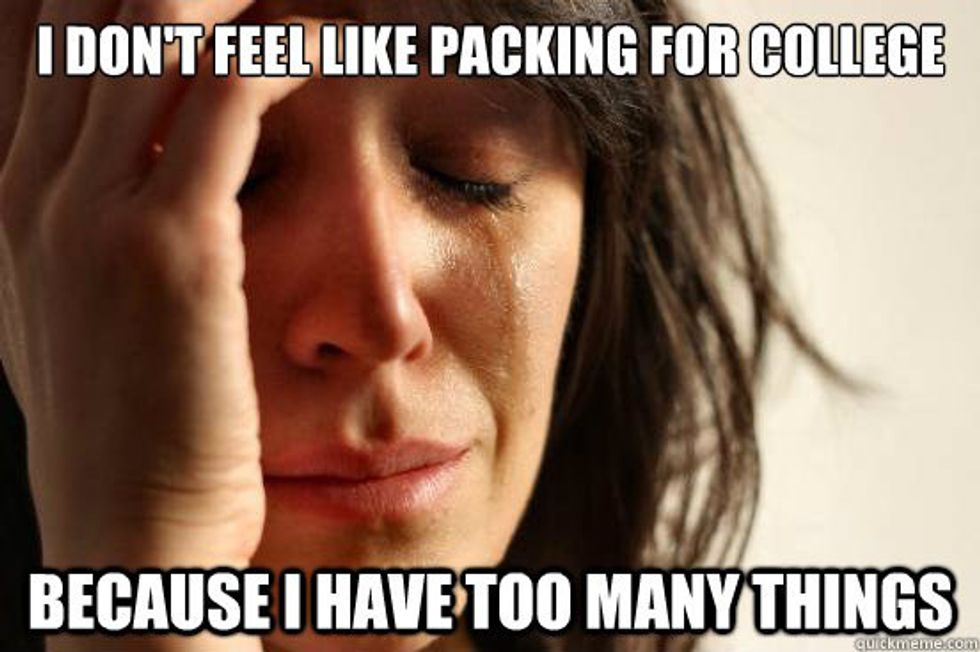 Too many clothes to tackle right now. I'll pack tomorrow.
11. I'm going to miss my best friend from home.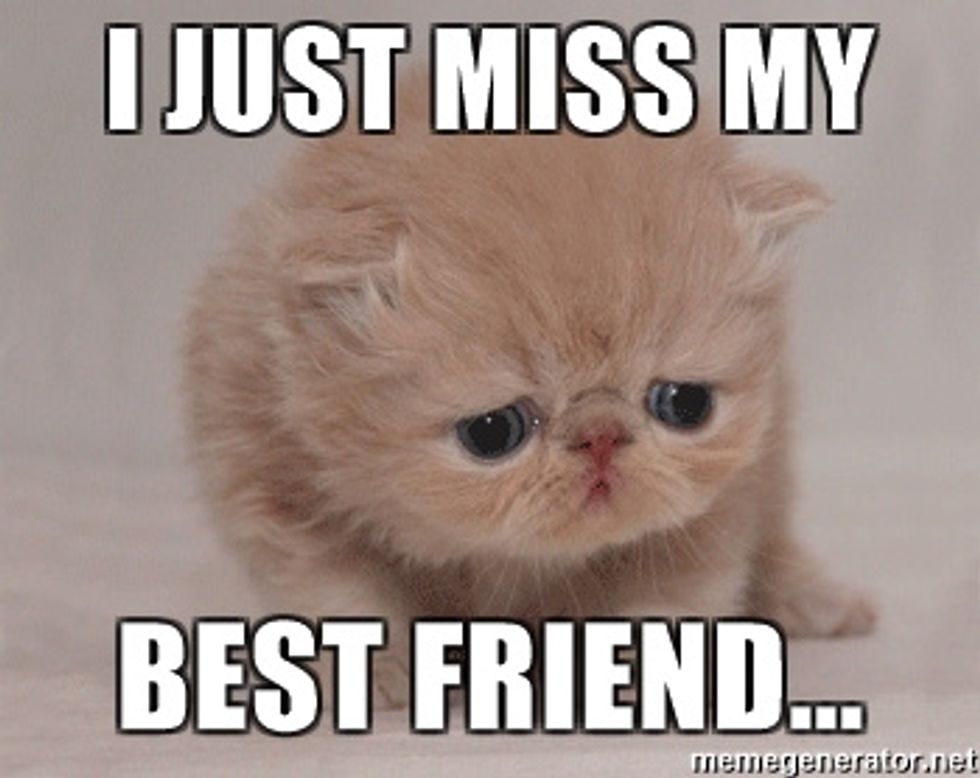 Leaving your best friend can be tough since she visited you at work for every shift this summer.
12. No more beach days.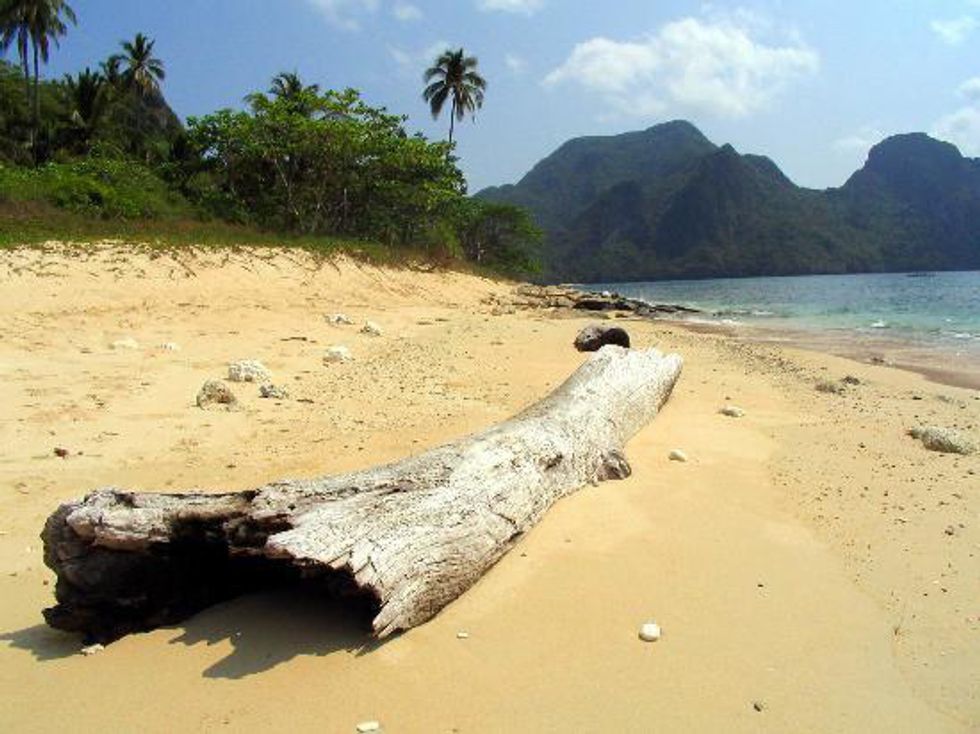 So sad; see you next year, beach!
13. I can't wait to go back to college!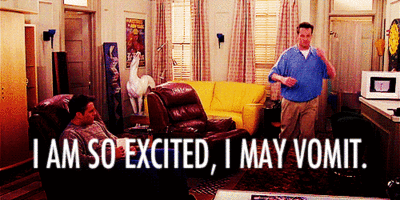 At the end, you're just excited to go back to school because you miss it.
Here's to another great year!