Just about every movie about college features the main characters jetting off on a fun party filled exotic spring break adventure. Even Jonah Hill and Channing Tatum went to Mexico on their spring break in "22 Jump Street," and they weren't even actually in college. Where does this illusion come from that all college students must party hard in Miami for their week off in March?
And secondly, for those people who actually do go to exotic places where do you get the money for it? I mean seriously most people can barely afford cereal in college. Nevertheless, there are plenty of fun activities you can do in your hometown to beat the spring break blues.
1. Hang out with home friends
This one is sort of obvious. Hopefully your spring break will overlap with those of your besties from high school. Take this time to catch up on each others' lives and hit up some of your favorite hangouts from the past.
Most of the time it is easy to pick up right where you left off the last time you were together. There's so much to share about each individual's college experience. Facebook stalk exes and reminisce about that time someone spit milk out of their nose in the cafeteria. It's a recipe for a great time filled with laughter.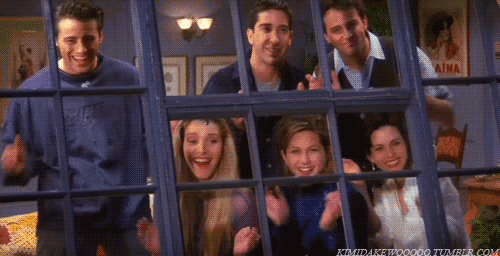 2. Volunteer
You don't have to go save a third world country to make a difference. Many local charities would probably love your contribution. Visit the food pantry or spend time in the public library. Volunteering in your community brings you closer to the people who live there and will make you feel more connected to your town. Plus you will feel pretty great about yourself after you do.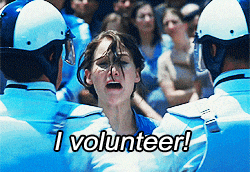 3. Visit family
Spring break can be the perfect time to go see your great aunt or spend time with your grandparents. Even just hanging out with your parents can be a blast. While you are having so much fun in your college life, the truth is your family probably misses you.
Show how much you appreciate them by setting aside some time to see a movie or go on a walk. They will love to hear all about your roommate problems or why your professor is just so unfair.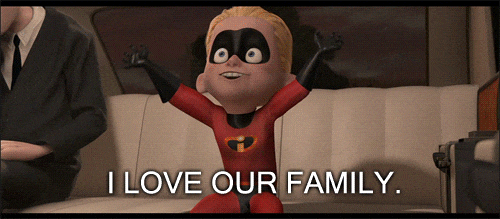 4. Try something new
A week without school is a gift from the heavens. This is the perfect opportunity to break out of your shell. Have you always wanted to learn Spanish? Watch videos online and learn. Were you thinking about dyeing your hair purple?
Well with this free time you totally should!! Do all the things you wanted to do during the semester but didn't have time for. There is no excuse now, get out there and just do.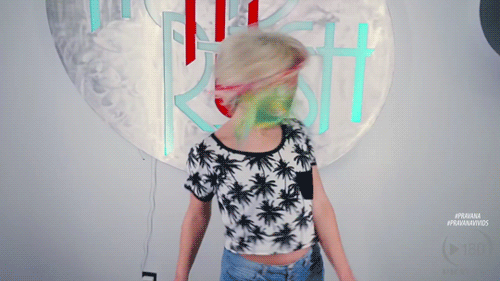 5. Road Trip
Grab your keys and hit the open road. Many people don't know all the amazing places to visit that are relatively nearby. Pack food, friends, some cash and an open mind. Cross the border and sleep in your car if you have to (and don't want to spring for a hotel).
A road trip with buddies is one of the most unifying experiences you could ask for. Take in the sights you've always wanted to see in a relatively inexpensive way. Gas prices are somewhat decent so take advantage!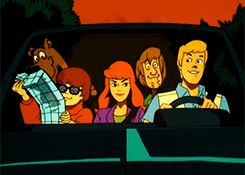 6. Exercise
Have you been slacking on your new year's resolution to get in shape? Spring break is the perfect time to get back on track. Start working on making yourself feel strong and confident. It isn't about being thin or beautiful. It's about being fit and healthy.
Challenge yourself to work hard. You don't need the perfect "bikini body", but just get your body to the way you want it to be.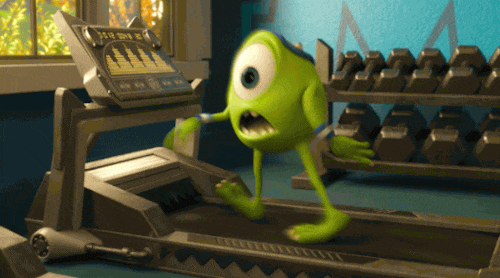 7. Netflix
Of course, this had to be an option. Over spring break, you don't have to stay up until 3:00 a.m. watching the first season of "Fuller House." You can actually watch it at a somewhat decent hour because you have nothing else to do.
And if you really want to stay up until 3:00 a.m. watching then you can totally go for that too because there is no class the next morning! My totally unoriginal suggestions would be "One Tree Hill," "Grey's Anatomy," and "Orange is the New Black" but it's really up to you.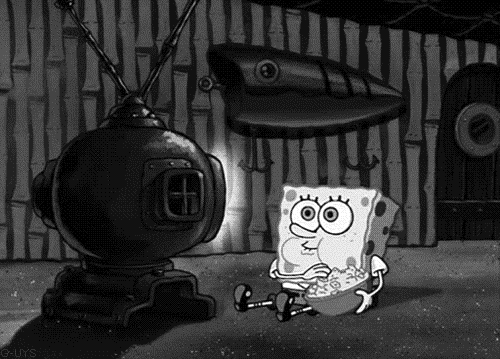 8. Catch up on homework
You probably just groaned after reading that. Trust me I get it. The last thing you want to think about when you don't have school is school. Makes total sense.
However, if you leave all of your work for the night before you get back you're probably going to hate your past self a little bit. Maybe spend a few afternoons hitting the book and trust me your future self will thank you.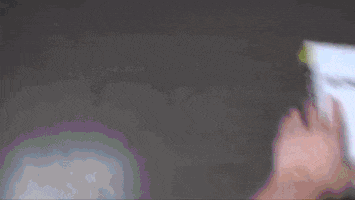 9. Try a new recipe
Many college students who still live in dorms don't have access to a kitchen. Or even a stocked fridge. Head to the grocery store and make that recipe you saw on Buzzfeed last week or learn your mom's secret cookie recipe. Treat your friends and family to a nice home cooked meal and learn a useful skill in the process!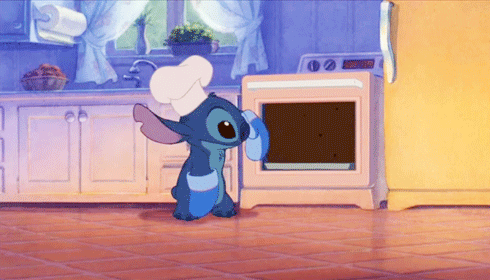 10. Redecorate your room
Your room at home is probably feeling a little bit unloved with you gone most of the time. Head to Pintrest to find the best DIY projects to spruce it up a little bit. Being in college is strange because you live in two different places. Make both of your rooms special and unique and you will feel right at home wherever you are.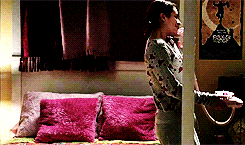 11. Get outside
If you're fortunate enough to live in the warm weather then you are in luck! Go hiking, hit the bike trail or play fetch with your dog. Let the rest of us who are stuck in the cold live vicariously through you when you post a picture by the pool. And if the place you call home isn't so warm and sunny that's okay too. Bundle up and build a snowman. Make a thermos of hot chocolate and read a book outside. The fresh air can feel good when you aren't rushing from one class to the other.

12. Throw a dog party
You've probably missed your pet while you were away at school so spend some quality time with your pooch (or cat or iguana or fish or whatever). Invite your friends over with their pets for one big get together. There will surely be some great photo ops to get you lots of likes on Instagram and you will feel so warm and fuzzy inside.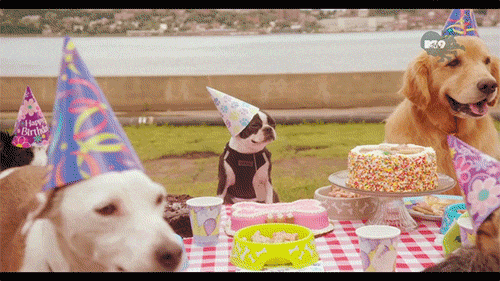 13. Sleep
We all know you need it.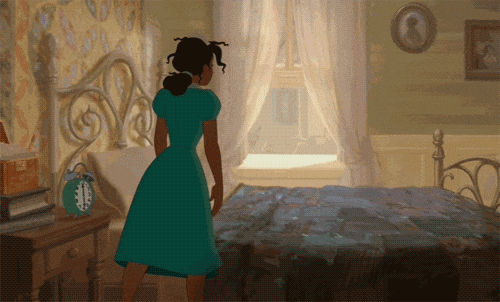 Whether you are dreading spring break or eagerly waiting it in anticipation, the truth is you probably only have a week or two. Take advantage of this time to make the most of it. And as corny as it may sound, spring break may only last one week but the memories will last forever.