Summer's been great, but do you ever just feel like you're over it? Goodbye sweaty walks, burning skin, sandy toes...hello, Fall! Hello cool weather, cozy sweaters, apple cider, hay rides, and everything I love. Some people want summer to last forever, but if Autumn could last forever that would be my dream. Even though it's still in the high temperatures, here are some signs you're ready for the Fall.
1. You've started wearing flannels and scarves even though it's 90 degrees outside.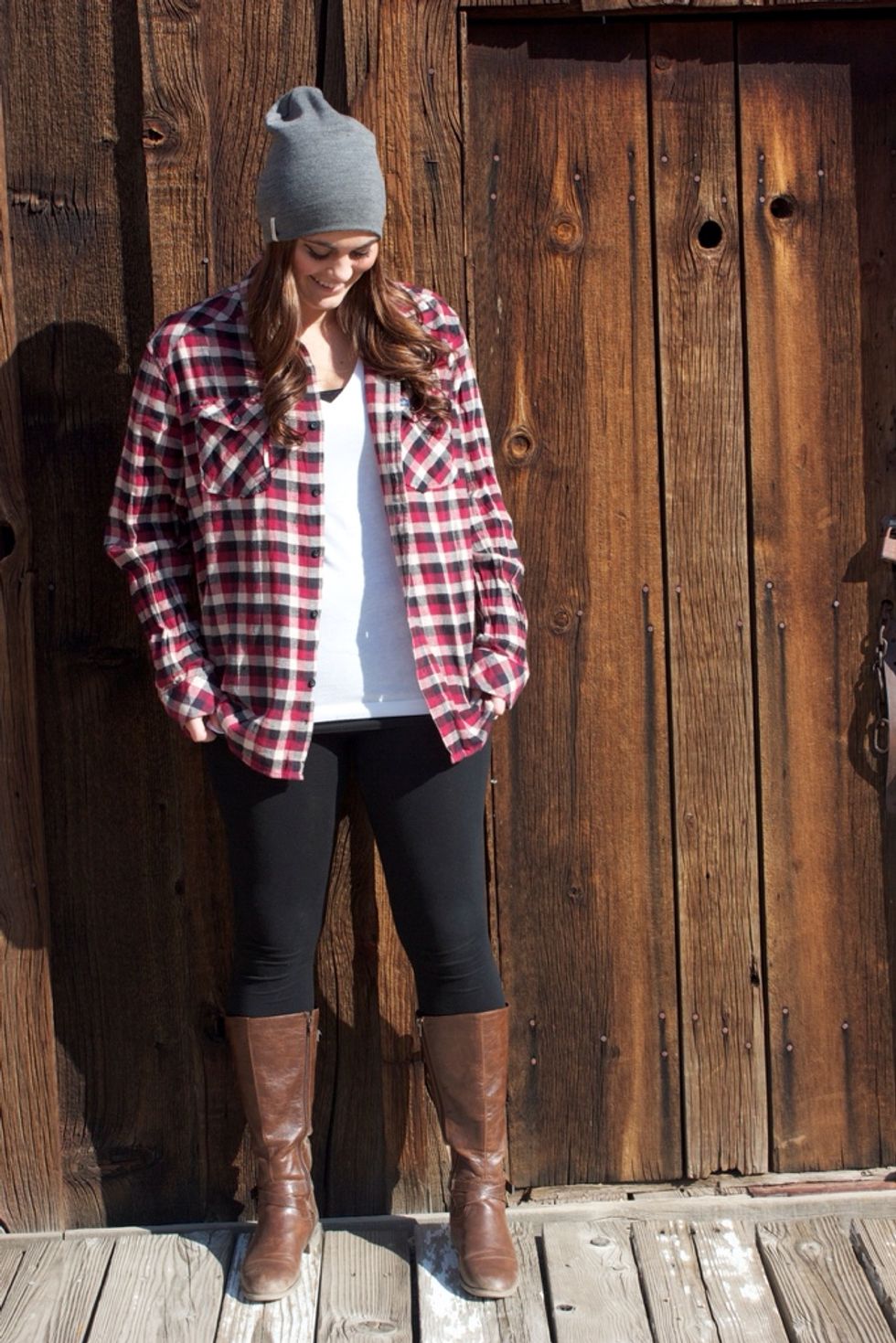 2. You find yourself humming "This is Halloween" as you walk down the street.




3. You had a mini dance party when you saw the first orange leaf falling.




4. You're already craving Pumpkin Spice Lattes.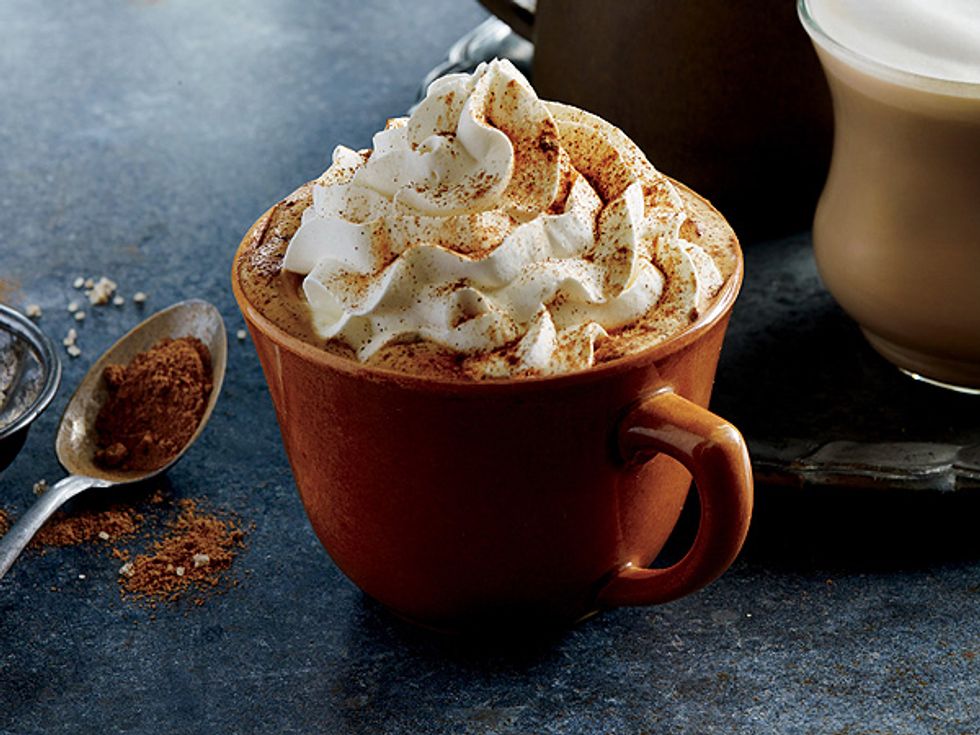 5. Okay, you're craving pumpkin everything.




6. You have a Pinterest page of Halloween costume ideas.




7. You've watched "Hocus Pocus" at least three times this month already.




8. Sometimes you put apples on shelves so you can reach up to grab them and feel like you're apple picking.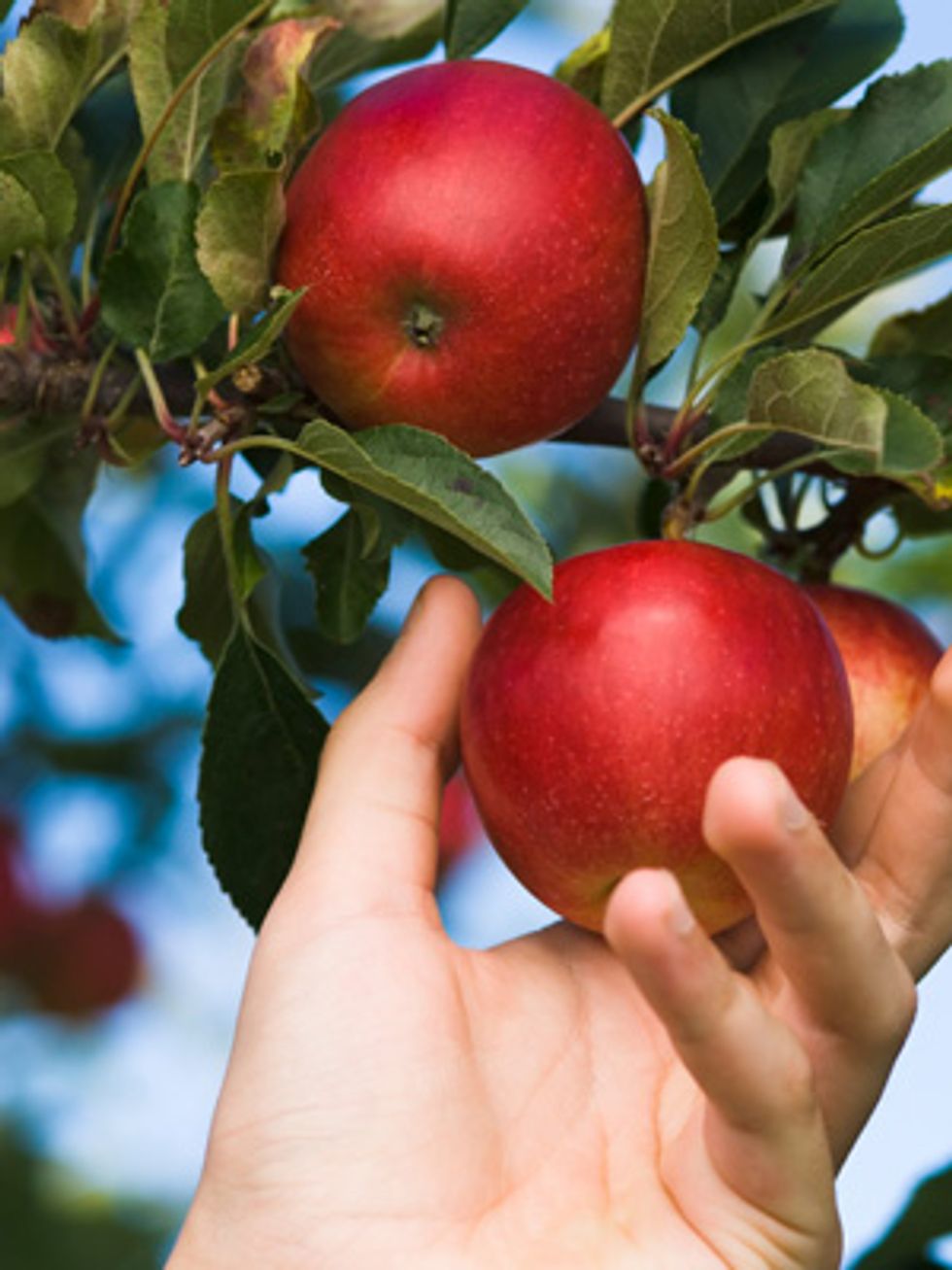 9. Maroon, orange, and black have become the color scheme of your whole wardrobe.




10. You've started making mulled wine instead of sangria.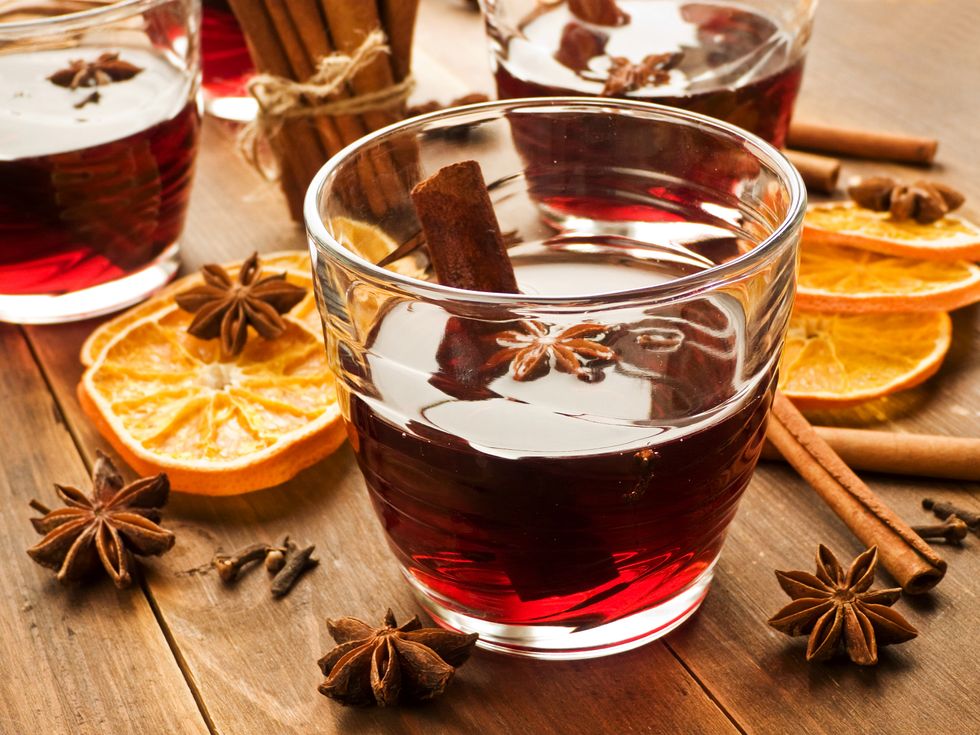 11. You have your AC on even if it's cool and rainy out, just so it feels like Autumn weather.




12. Every time you drive by a farm with hay, your heart leaps.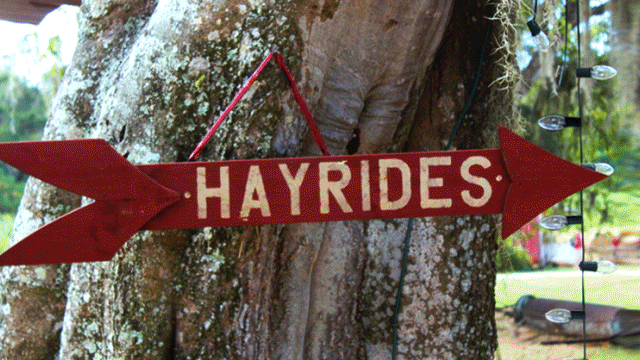 13. You're just ready for those fluttery Fall feels.