Last week I wrote on the best TV-Shows on Hulu to watch this summer which you can find here. Below are shows on Netflix that I and my friends have watched and enjoyed that we think you will too.
1. "TrollHunters-Tales of Arcadia"
A mix of supernatural and science fiction, this TV-Show has gained a cult following of people who were not very old or even alive in the 1980's when this quirky and deep TV-Show is set. It's one of my favorites.
3. "The Office"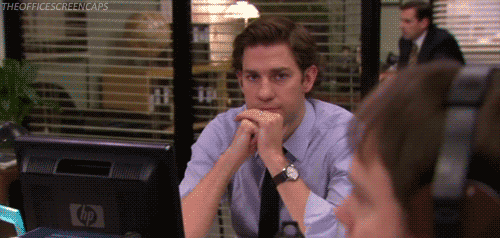 The American adaptation of the British "Office," this show is a favorite to many and has short episodes which allow for a quick watch or a multiple hour binge.
4. "Agents of S.H.I.E.L.D."
A part of the Marvel Cinematic Universe, this show follows a group of close-knit co-workers as they work behind the scenes of the mess that the Avengers and other superheroes and aliens leave behind.
5. "DareDevil"
A Netflix original, this show is darker than the well known Marvel Cinematic Universe, but still manages to incorporate humor and deep characters that make this show a joy to watch.
6. "A Series of Unfortunate Events"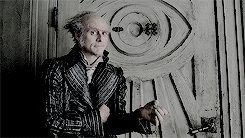 Based on Leminy Snicket's Book series A Series of Unfortunate Events, this show is quirky and mildly frustrating as the Baudelaire children keep facing humorous misfortune after humorous misfortune.
7. "NCIS"
Not your typical cop show, this show tracks the tight-knit Navy Criminal Investigative Service as they investigate crimes and grow as people.
8. "Person of Interest"
What if a machine could keep tabs on everything electronic and know who was in danger before it happened so it could be stopped? In this show, it exists and the few people who know about it use the machine to save as many as they can, without being caught themselves.
9. "Friends"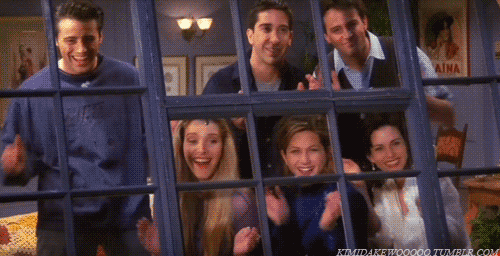 A classic, this show follows a group of friends as they struggle through life in New York City. (Warning: Some episodes feature adult content).
10. "Dark Matter"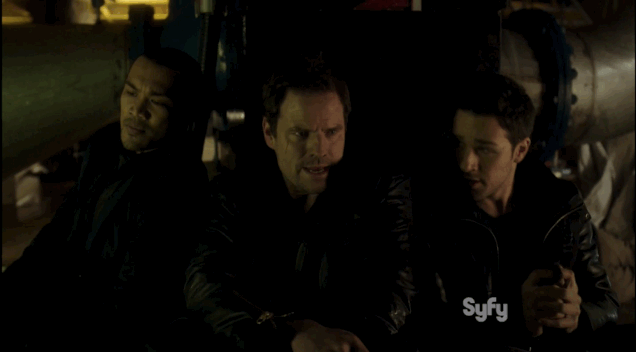 This obscure Sci-Fi show is based on a crew who all lose their memories and have to work together to survive as they try to regain their memories.
11. "Merlin"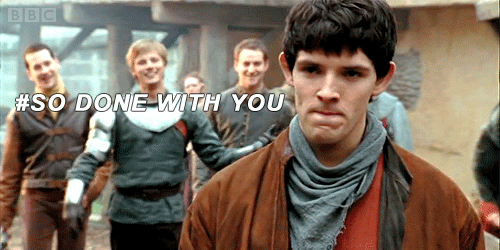 Based around the legend of King Arthur in Camelot, the main character is a wizard whose life purpose is to keep King Arthur alive.
12. "Sherlock"
A modern adaptation of Sir Arthur Conan Doyle's Sherlock Holmes in modern day London. For longtime fans of Sherlock Holmes this show is a delight with elements of different stories incorporated in each episode.
13. "The Flash"
This TV-Show is an adaptation of DC's "The Flash" Comic books and is loved by many.
Happy Watching!