Anyone who has been or currently is a campus tour guide will tell you that it truly is one of the best jobs to have on campus. It does require a lot of dedication, since working for Admissions is not a joke, but nonetheless, it's an amazing experience. If you ever are or soon will be a college student in need of a job, I definitely recommend reading these 13 reasons so you can know why becoming a campus tour guide could be your best decision!
---
1. Many of your co-workers will become great friends (aka your Admissions fam)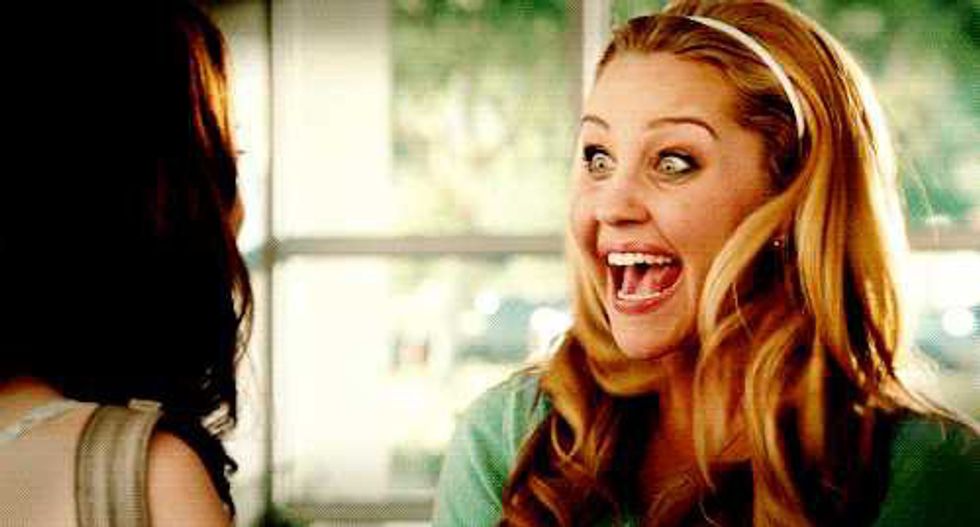 Being hired as a tour guide is pretty competitive, so there won't be that many people who will understand the specifics of the job and get excited over the same things as you. Knowing people who will is awesome though!
2. Your "trainer" will help you with everything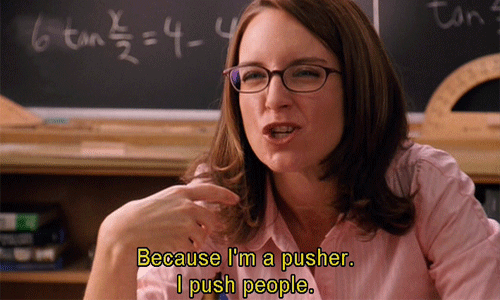 You'll most likely be assigned one person who is already an experienced tour guide, and they'll meet with you every week to give you tips on how to improve. Basically, your "trainer" will teach you everything they know so you won't have to learn all on your own!
3. All of the information you learn will make you seem like a genius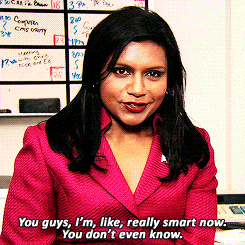 How many acres is the campus? When was the university established? Where is the social work building? What time does the library close? Yeah, basically you'll know the answer to all these questions.
4. Your public speaking skills will improve drastically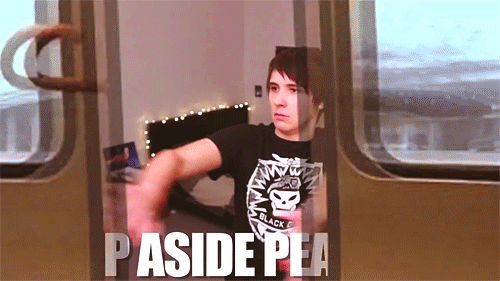 If you can give an hour long tour to complete strangers, you can pretty much give any type of presentation in class!
5. Helping prospective students is really rewarding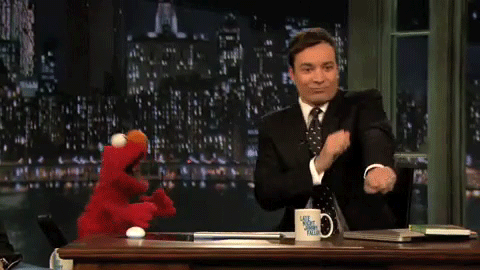 If the students and parents end up liking the college, you did your job perfectly! You'll feel even better when they actually choose the school!
6. You can explore the entire campus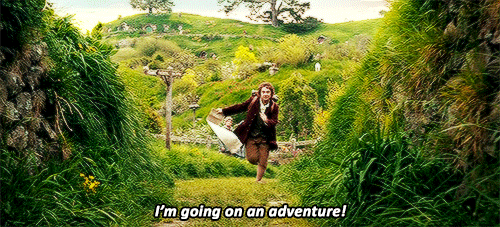 Even if you're a nursing major and will never take an art or physics class, you can go check out their studios and labs. Knowing facts about all the buildings, departments, and majors is your job after all.
7. It's a fun and mostly stress free job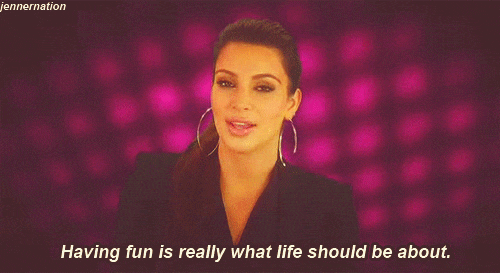 It can seem a little tough at first, but once you've learned all the information and know what you're doing, giving tours is no big deal!
8. You will be able to meet the President and important faculty members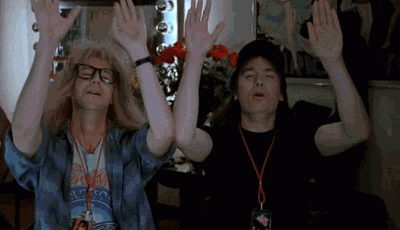 They may attend admissions events like open houses, information sessions, accepted students day, etc., and meeting people who are so well respected is pretty cool.
9. It's another activity to be involved in and put on your resume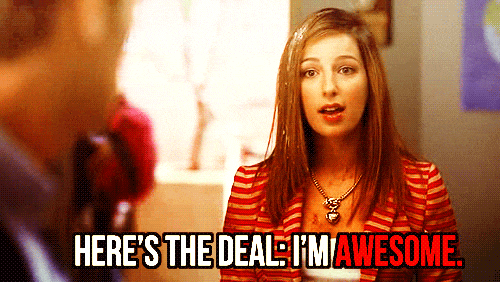 It'll keep you busy and make you stand out!
10. You'll master how to walk backwards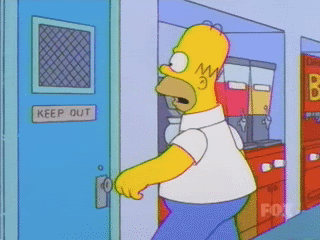 What can I say? It's a gift.
11. Open houses, information sessions, and accepted students days are actually exciting events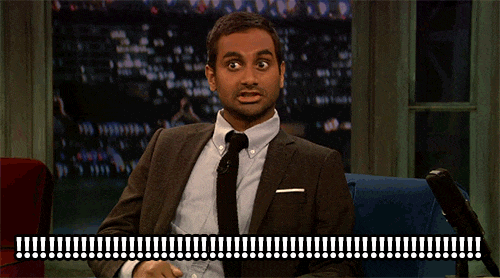 There are always a million things happening, and interacting with prospective students is the best part.
12. Giving tours will allow you to get some exercise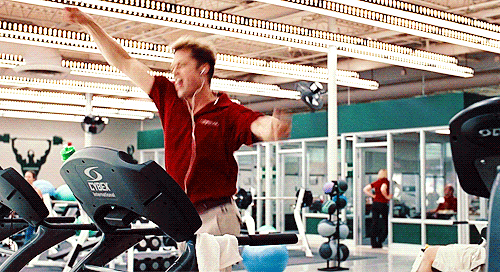 You'll probably be walking and climbing stairs for at least an hour, so that's definitely something to be happy about.
13. You will literally get paid for telling people why you love the university so much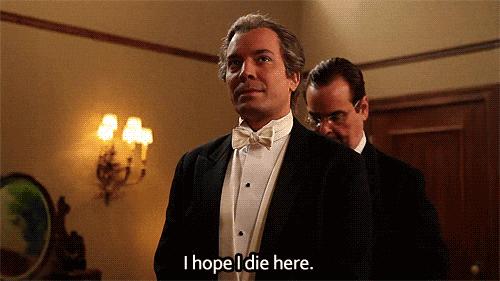 If you love your university and want to tell people why they should too, this shouldn't even feel like a job. That's the best part of being a campus tour guide!