College is an experience both good and bad. You become an independent individual which leads to many new things. You are responsible for yourself, how you manage your time, how you eat, what you do, and everything far and few in-between. Many high schoolers think that they need to travel far to experience this, which is not the case. Personally I stayed reasonably close to home and that didn't change anything of my college experience. The best thing about being only an hour or so away though is being able to come home if I want to. I cannot deny that I am a huge family person and being able to come home from college and the independence for just a weekend is one of the best things. The following are just some of the many perks us college students experience when we go home from college after it has been a little while.
1. The huge excitement when you first get there.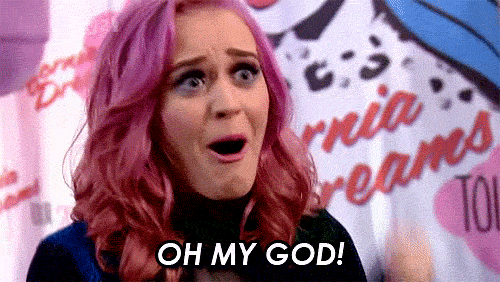 2. Always having someone to talk to who won't get bored by your conversation.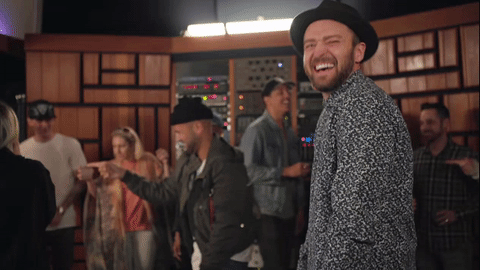 3. Everything revolves around you, what you want to eat, what you want to do..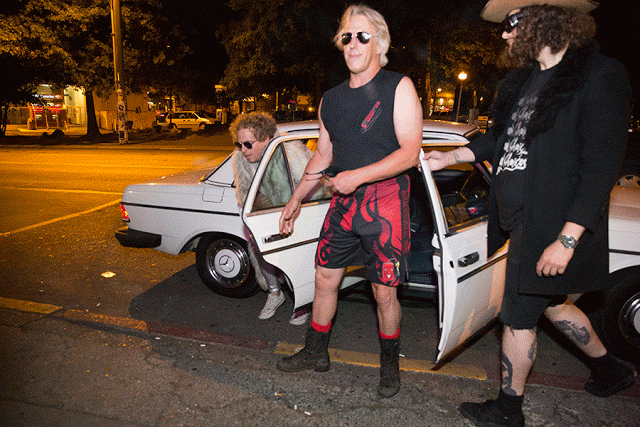 4. You can sleep in your comfy bed.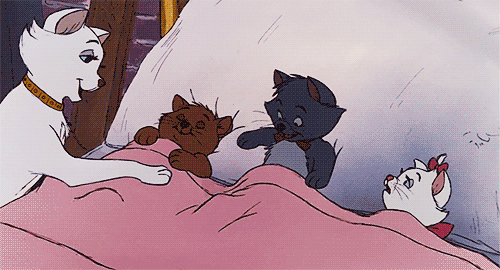 5. You don't have to walk to a dining hall to eat.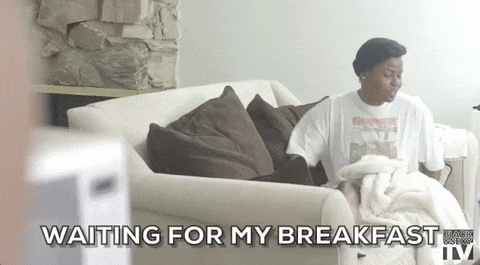 6. There's a variety of food and good tasting at that.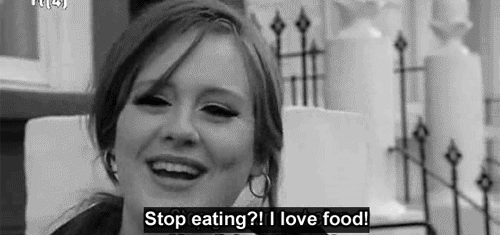 7. FREE laundry and no waiting time.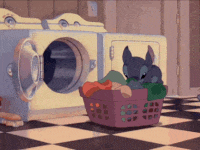 8. A bathroom all to yourself.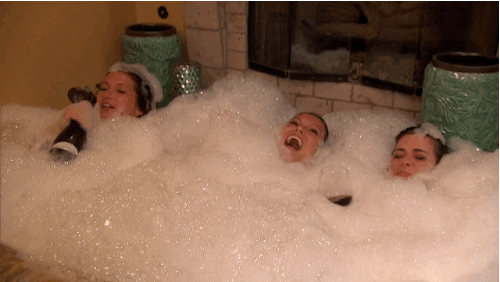 9. A nice spacious, hot shower without shoes.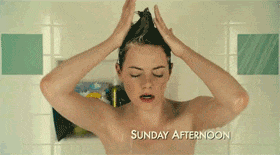 10. Staying in your pajamas all day with no judgement.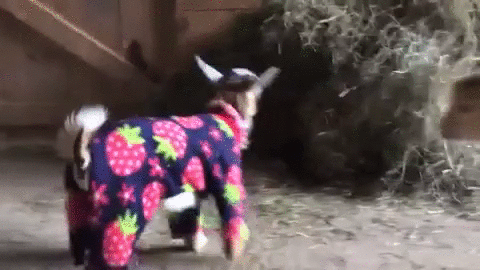 11. Being able to relax with no one else around.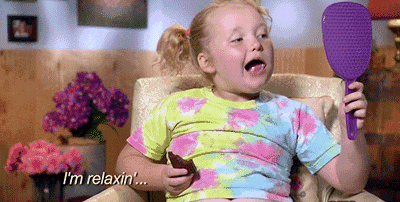 12. Cuddling and spending time with your pets.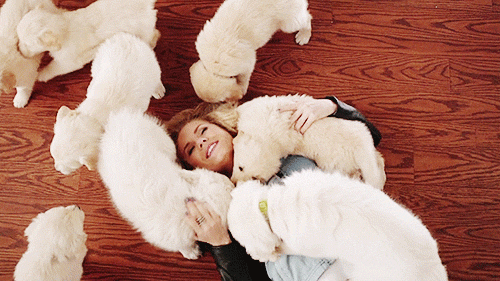 13. & Of course, spending time with your favorite people in the world.