What recently inspired me to do this article was the one cold day Southern California experienced this week. Not only that, but my sister also tagged me on a twitter post about her favorite Spanish music. That song lands on this list! Also, if you want to watch the music videos, all you have to do is click on the picture!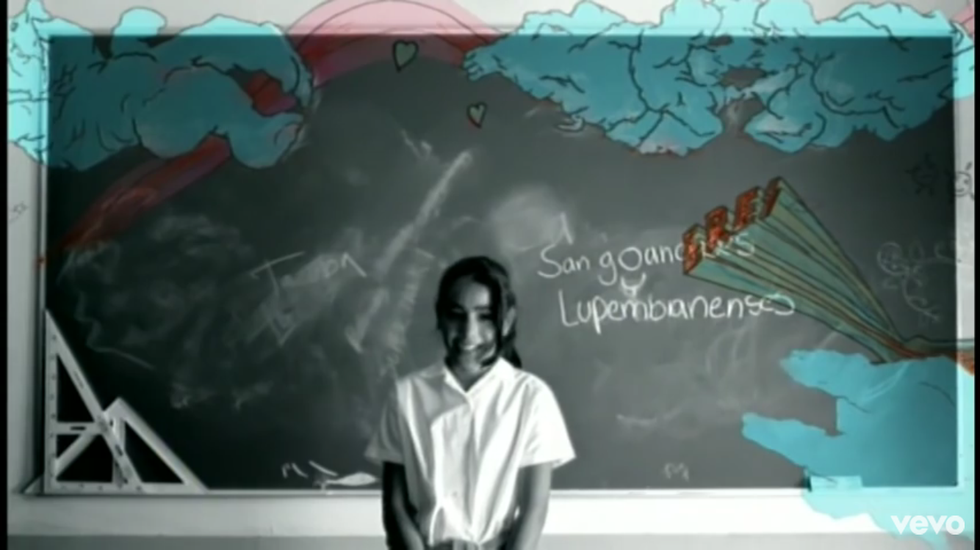 This song is what inspired me to write about Spanish love songs. It is probably one of the most beautiful songs written ever. Well, at least in my opinion. The singer of the band goes on to sing how his significant other is "the person that he loves the most in the world." Not only that, but he also sings how she is the first thought of his day, his hope and faith, and the person he would give his life to. Take a listen to the song and look up the translation if you don't understand the lyrics!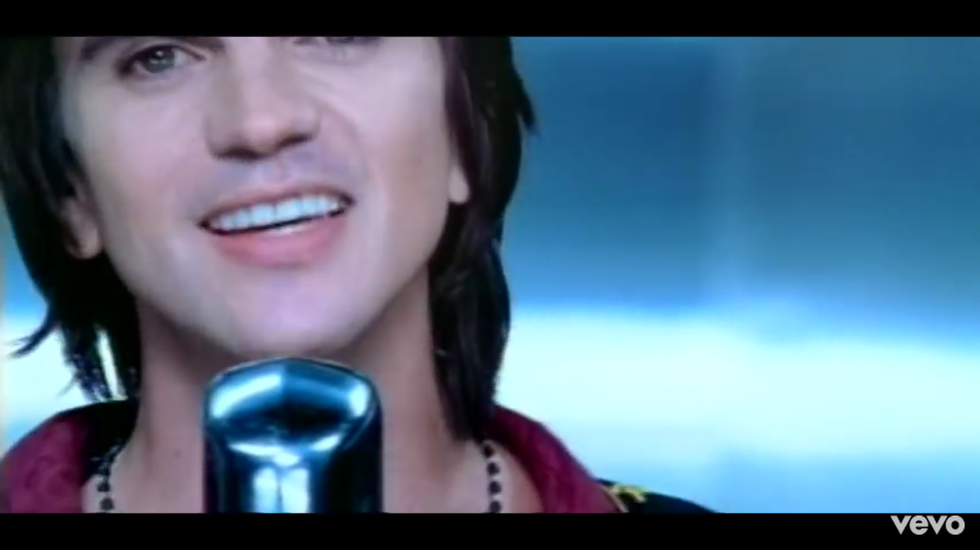 I remember listening to this song with my entire family when I was a little girl and singing it with them. A few months ago I began listening to it again because I forgot how great this song was and continues to be! He mentions various beautiful things about the woman that he loves, but my favorite lyric is "you're the reason why my eyes brighten today."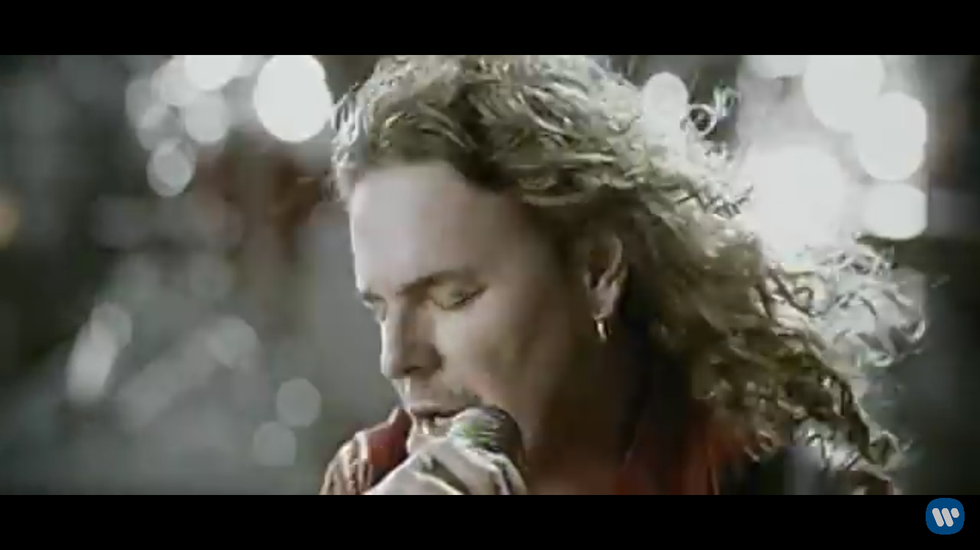 This is one of the saddest songs on the list. "Labios Compartidos" translates to shared lips. That title basically sets the mood for the entire song. The song is basically about how this woman keeps on playing with a man's feelings, and how he continues to go back to her. The music video is probably one of the most amazing ones I have watched.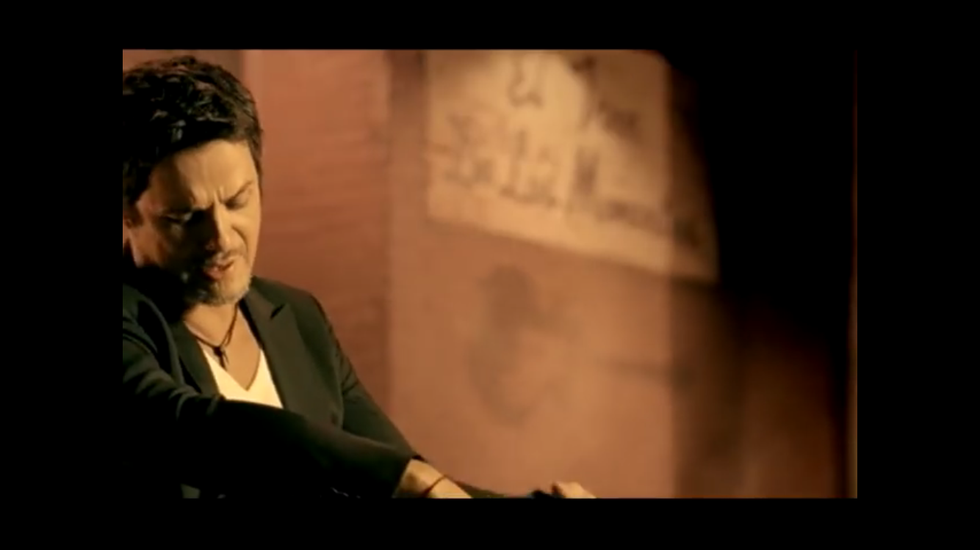 Sanz wrote this song when he was divorcing his wife. The song writes that to the first person who allows him to feel something again, he will give him his time, life, and faith. The music video itself is also beautiful. The hymns and the drums make a perfect introduction to the song.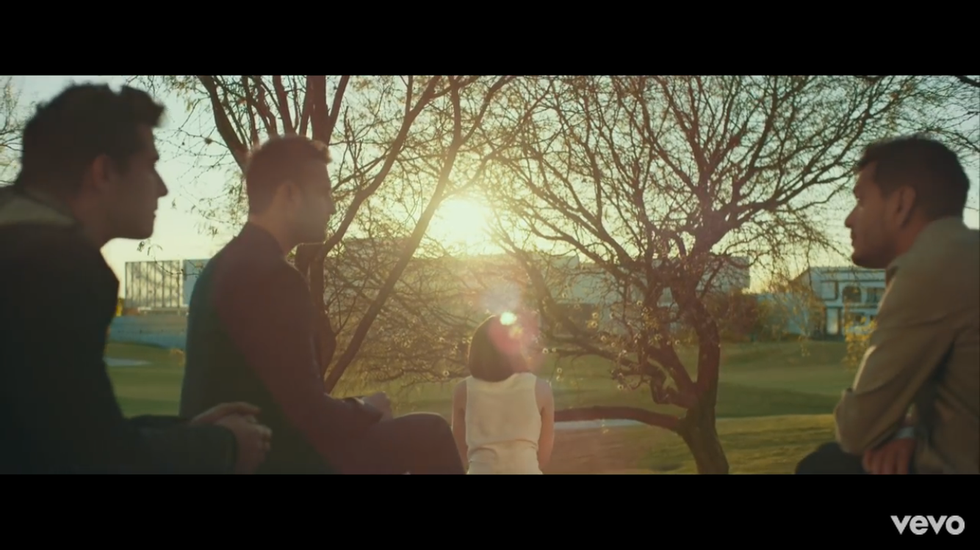 This song is the perfect break up song. It explains how a break up is often one-sided and what happens when your ex moves on quicker than you and gives you a bad name. He also sings how he was and is the better option than the new guy she is with. Not to mention the music video has a lesbian couple. I love how they made others included!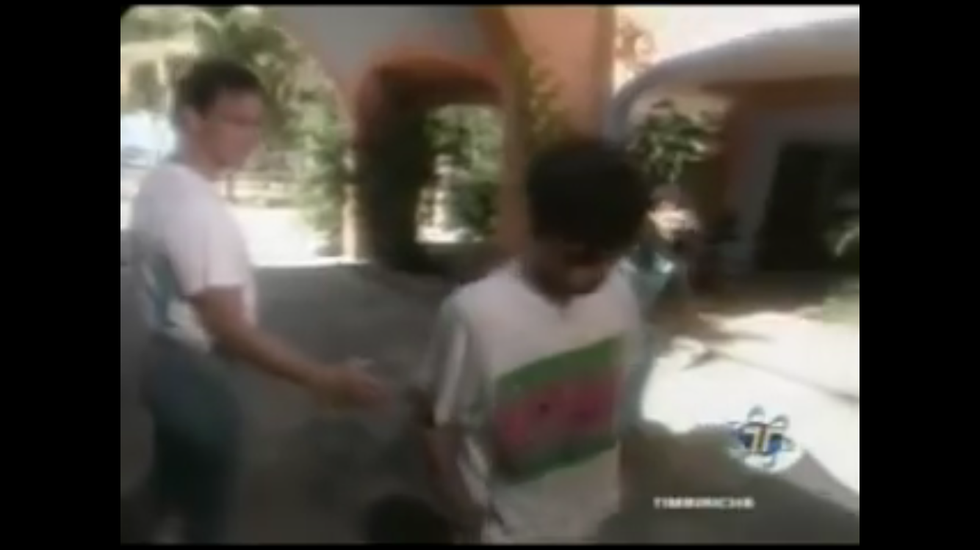 The last time I listened to this song - besides recently to type this article - I was at a Walmart with my family. The song was remade by that time because of a reunion tour. The song is a cry by a boy who says he doesn't want to forget his love because she might come back.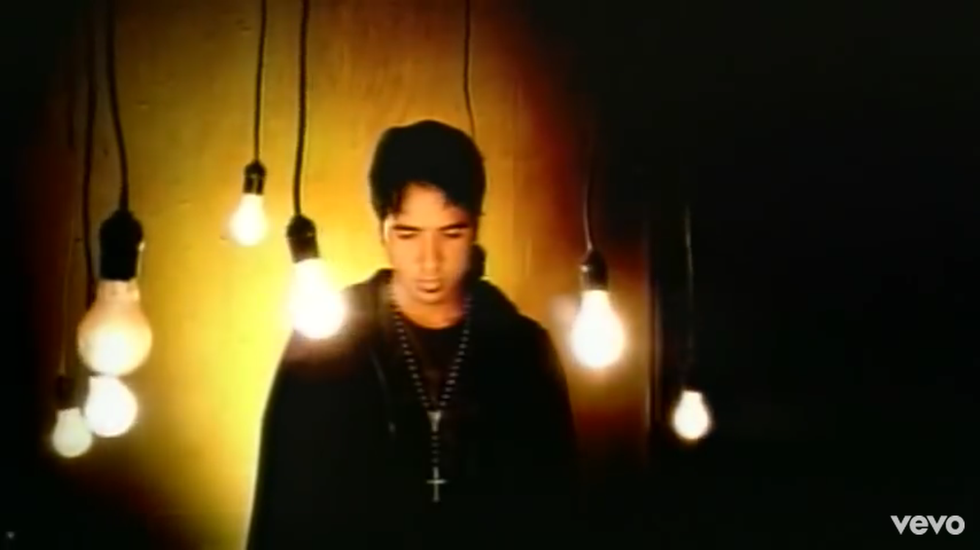 The video for this song is completely 2000s cinematography. The video has different short clips of the singer and his lover. He sings how he wants to love his significant other as if there is no tomorrow.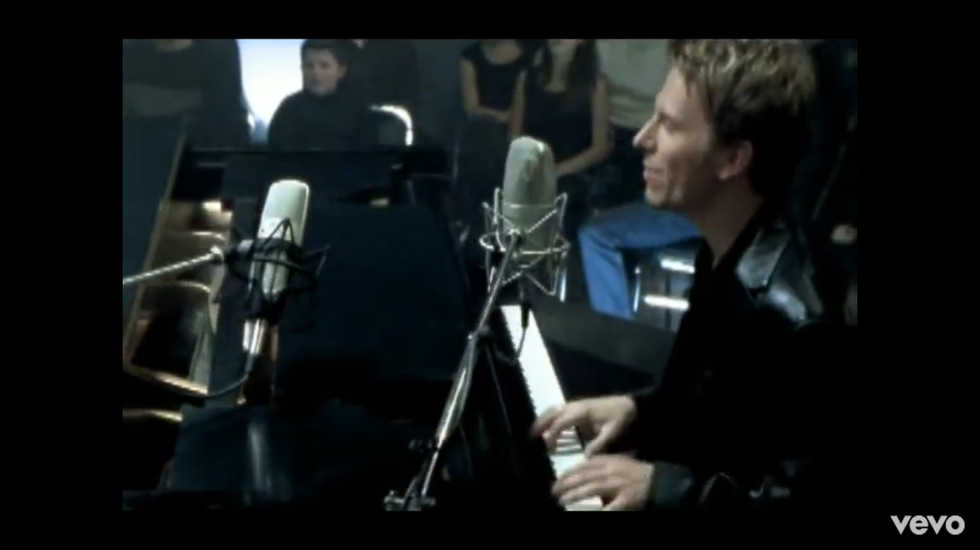 Spanish music is extremely romantic, and that's exactly what this song is. The first verse itself says how after five minutes of meeting the girl, the singer fell deeply in love with her mind. He lost track of time talking to her. Listen to the rest of the song by clicking on the picture!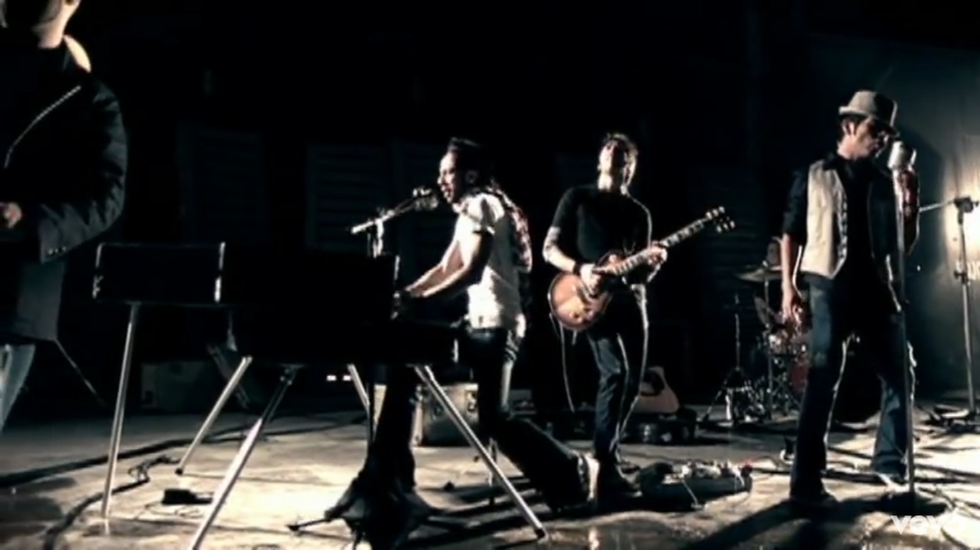 These music videos can be so dramatic, but fits the song perfectly! What the band sings in this song is how everything changed when they met that special someone. How cute!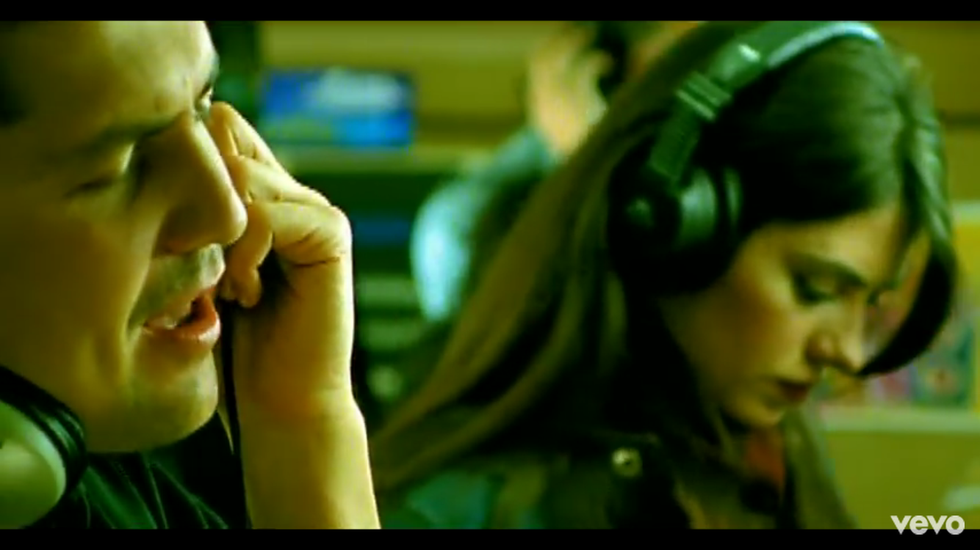 I love the beat to this song. It is so easy-going and calm for the soul. The fact that the singer is singing out loud in a CD store is funny! This song is about true love, and how timing worked in his favor. The man was depressed until the perfect girl woke him up from his slumber. This man even believes it was destiny that they found each other, claiming it was "written."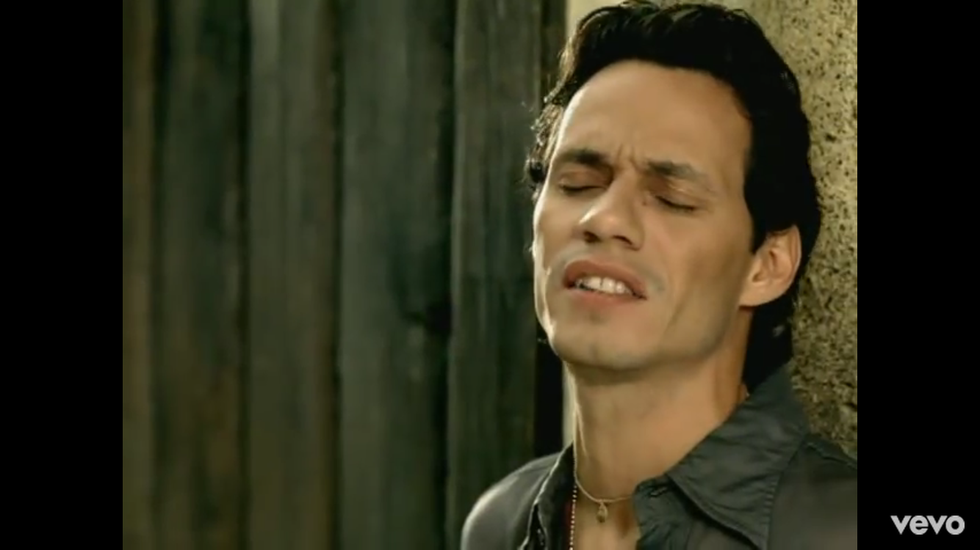 The perfect karaoke song and an amazing music video! This is also one of the other sad songs in this list. "Ahora Quien" is a break up song where Marc Anthony questions so many things after their relationship ending. He questions things such as "who is going to write you poems and letters and who is going to tell you your fears and faults." Take a listen!
I remember when my uncle downloaded this song onto a CD for me to listen to. He is the reason why I still know this song. This duet is perfect! They sing about how much they are dying to have each other in each others arms. It is also one of the most dramatic songs, but beautifully written. Take a listen here!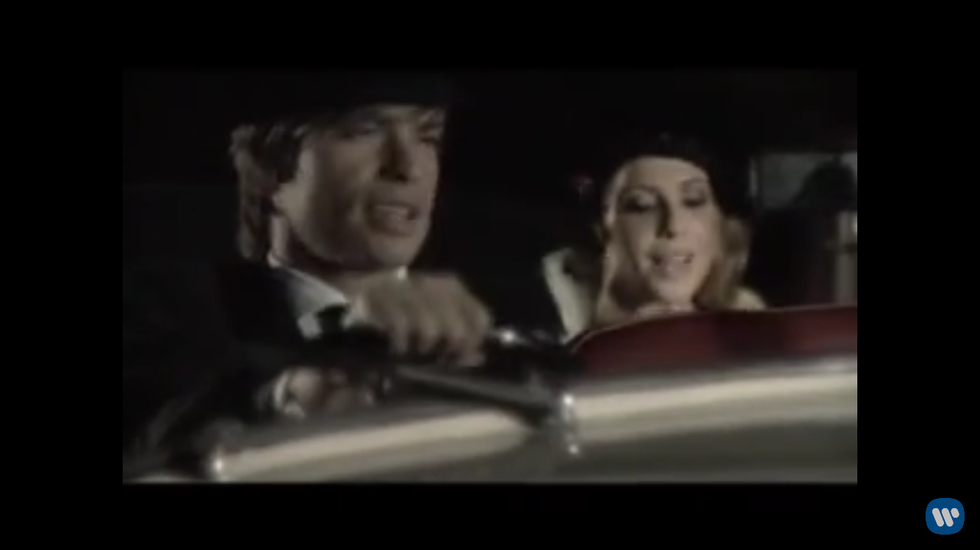 This is an amazing love song. It is also danceable, which is an even bigger benefit! They sing together to be careful with each other's hearts because their hearts are on each other's hands. Not to mention that the music video is cute! There is an affair between the singer and her chauffeur.