Halloween is fast approaching. Since it's on a Monday this year, taking extra precautions isn't too bad of an idea, especially with these clowns on the rise. Here are ten life hacks I've gathered from a plethora of sources for those giving out treats, those going out to get treats, and those trying to avoid tricks.
1. Teal Pumpkin Project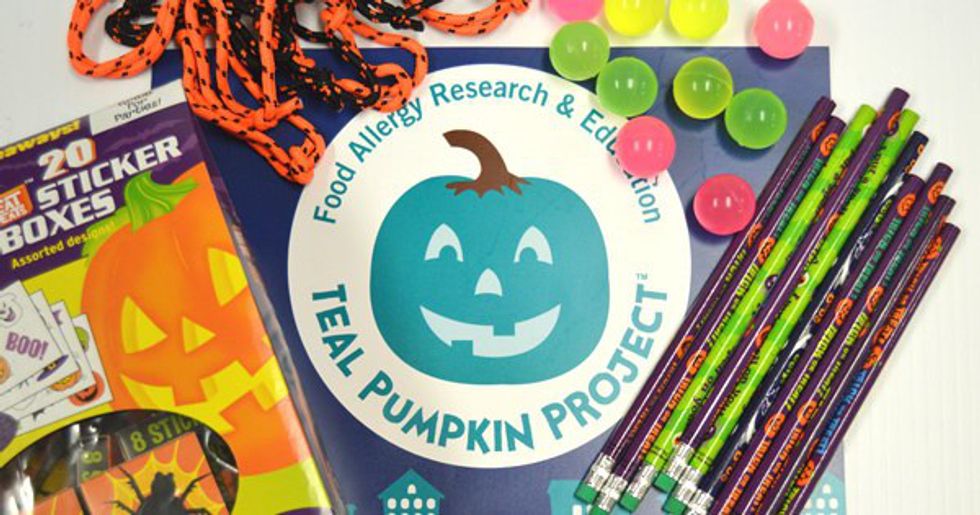 Inspired by a Food Allergy Community, the teal pumpkin is a beacon of hope to trick-or-treaters who have food allergies. If you paint a pumpkin teal and place it close to your door, you are agreeing to hand out alternatives to food, such as toys, jewelry, school supplies, or toothbrushes. By participating in the Teal Pumpkin Project, those who come in costumes will know that they can safely enjoy Halloween at your house.
2. DIY Decorations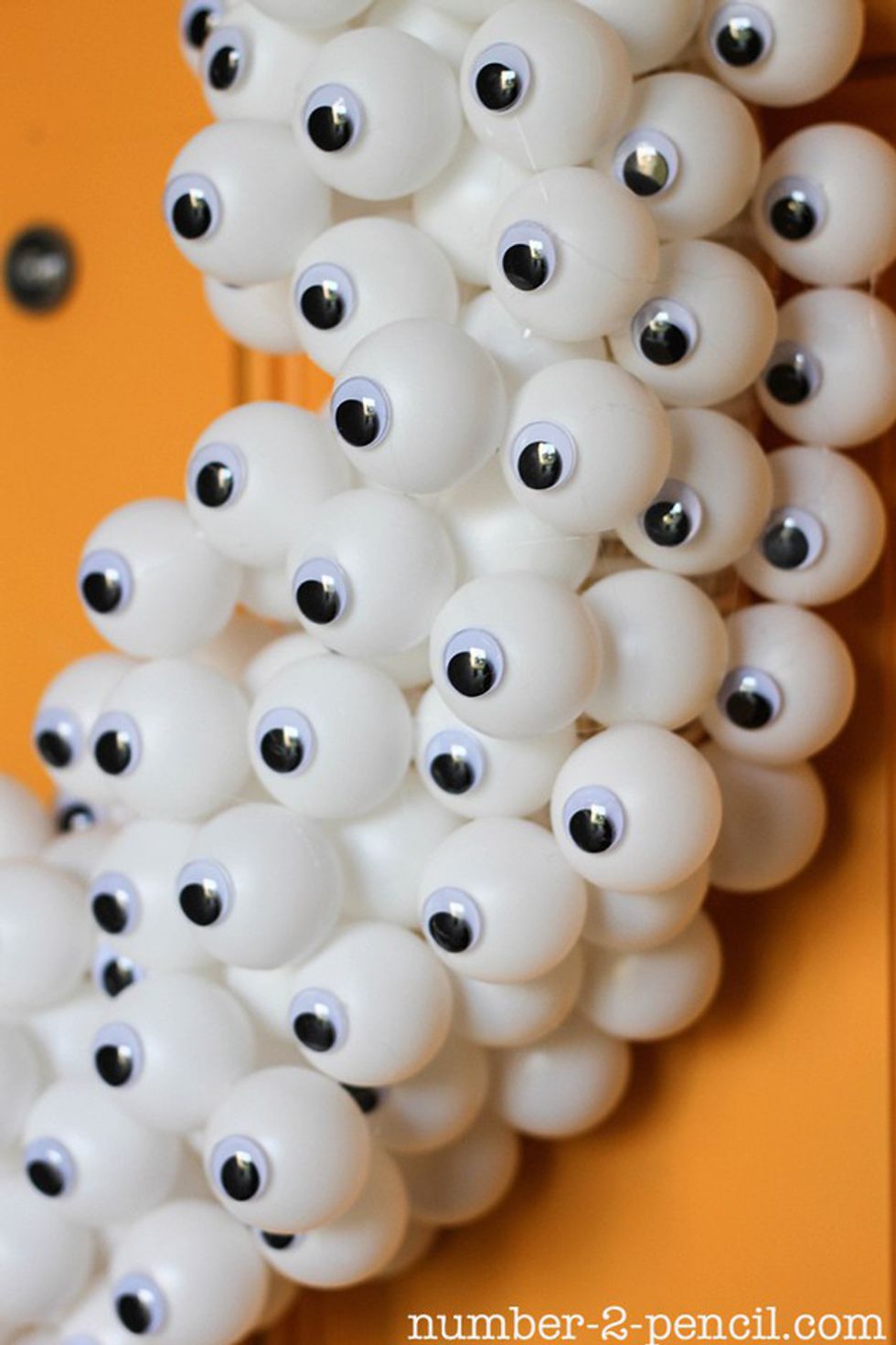 Lacking money this season? No problem - here are some easy, DIY decoration that will spook your neighborhood. You can make a googly-eye ping-pong ball wreath, milk-jug Halloween lanterns, simple spider and bat decor, and glow-in-the-dark spooky eyes!

3. Kid-friendly Finger Foods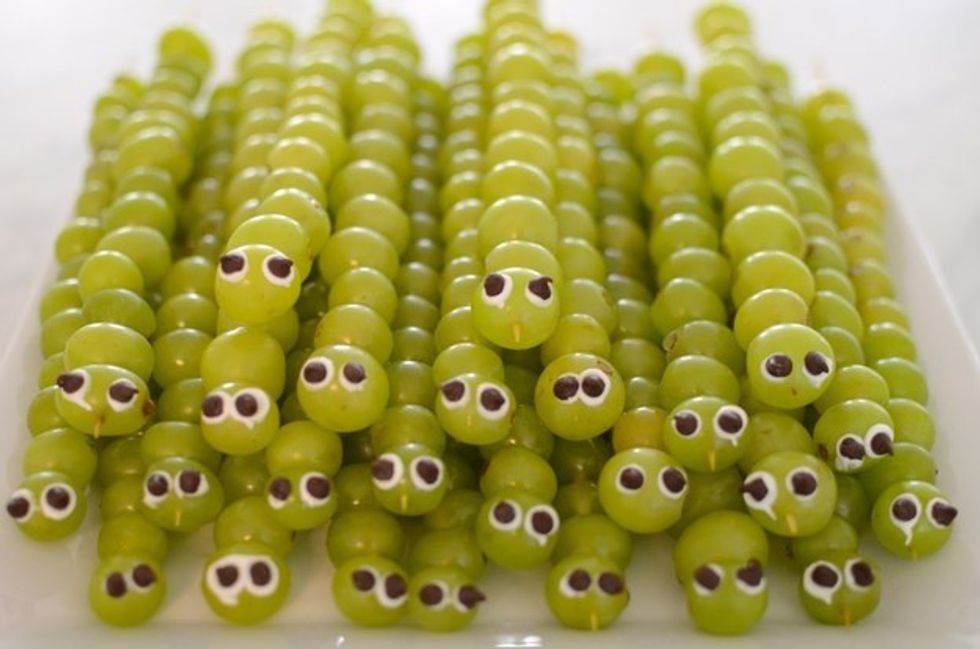 Among caterpillar kabobs, creepy lips, tombstone sandwiches, and band-aid treats, there are tons of super cute snacks that are festive and healthy for children.
4. Closet Costumes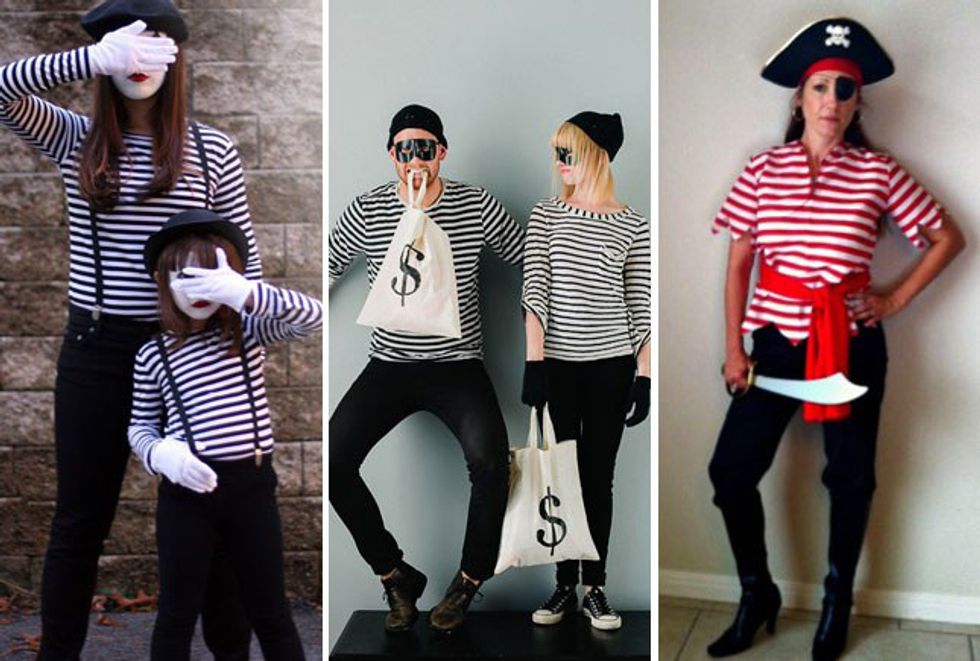 Have a striped shirt? Mime, robber, or pirate. Have a flannel? Lumberjack. White button down? Mary Poppins or "Risky Business". Black dress? Any celebrity ever. Leather jacket? Greaser, punk, all-around bad-ass. You got this.
5. Fake Blood Recipe
Fake blood can get expensive, especially if you're buying from Halloween stores that know they can jack up the price of everything you need. You can make your own with a shaving of red lipstick, creamy black eyeliner, and a clump of liquid lip gloss.
6. Easy Yard Decor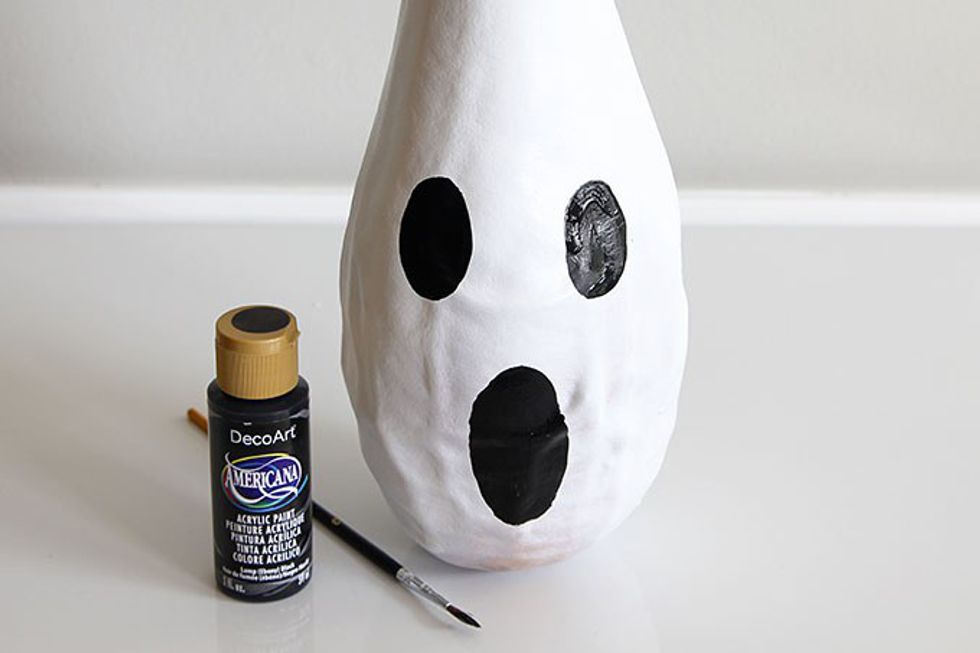 Those inflatables and lights can get pretty pricey if you're trying to do the most while decorating for Halloween. Here are some cheaper alternatives:
ghostly gourds
,
witch legs
,
glow ghouls
, and witch hat lights, just to name a few.
7. Quick Crafts for Libraries and Schools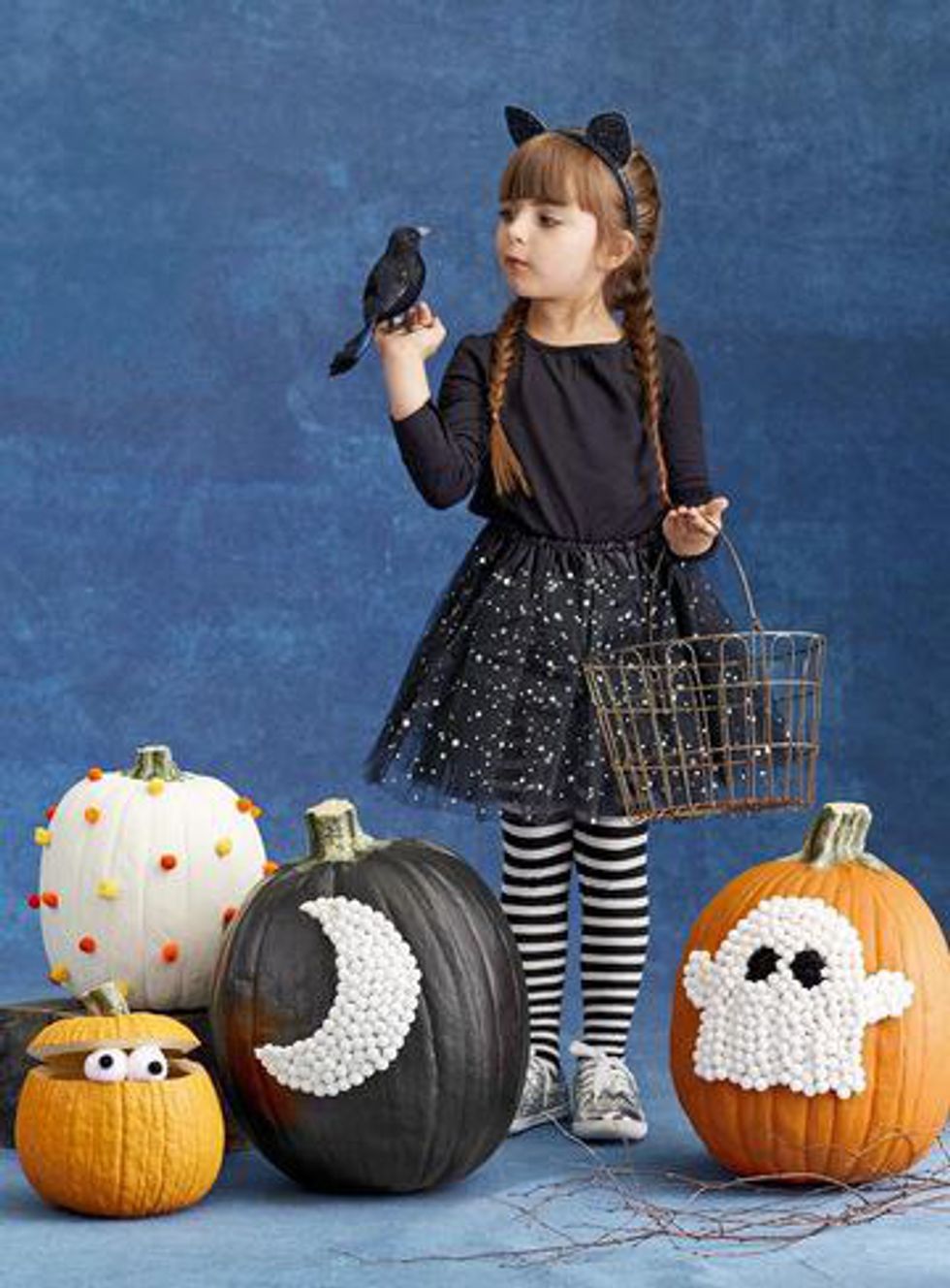 Carving and painting pumpkins can be messy, so why not take on some easier to-dos? Cotton ball/
Pom-pom pumpkins
are easy with tacky glue! If you want to decorate a classroom, this
monster banner
is a cute and unique way to display everyone's art!
Halloween stress balls
are also a fun and easy way to stimulate children. If you're looking to make some tasty treats, these
Halloween dirt cake cups
are easy and fun!
8. Dinner Party Picks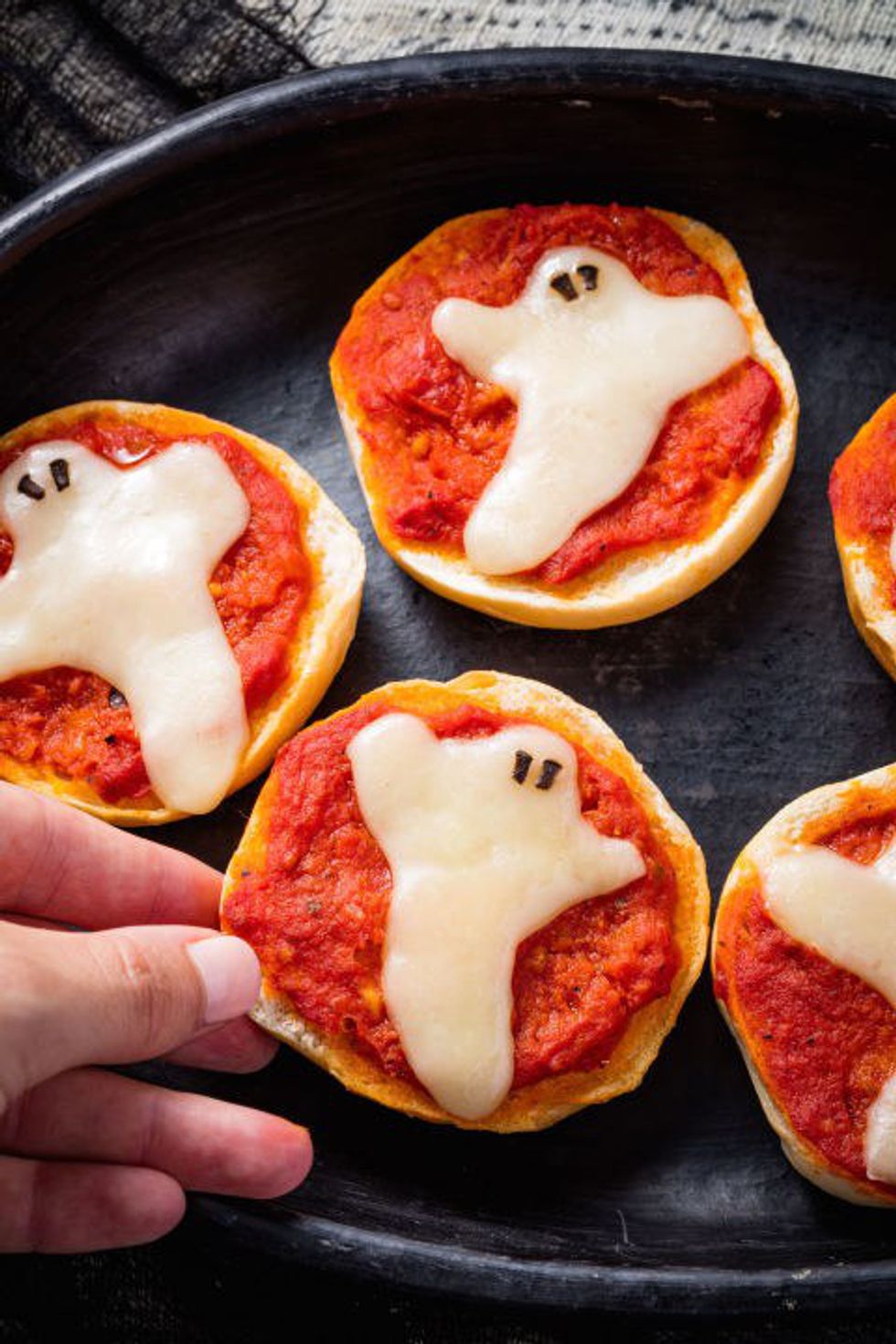 For appetizers, try ghost pizza bagels or saucy spiders. For dinner, look at jack-o-lantern pasta or pumpkin burgers. For dessert, I recommend Halloween whoopie pies or bat truffles. If you're of age and are having an adults-only party, make sure to prepare candy corn jello shots or vampire milkshake shots.
9. Having a party? Look no further.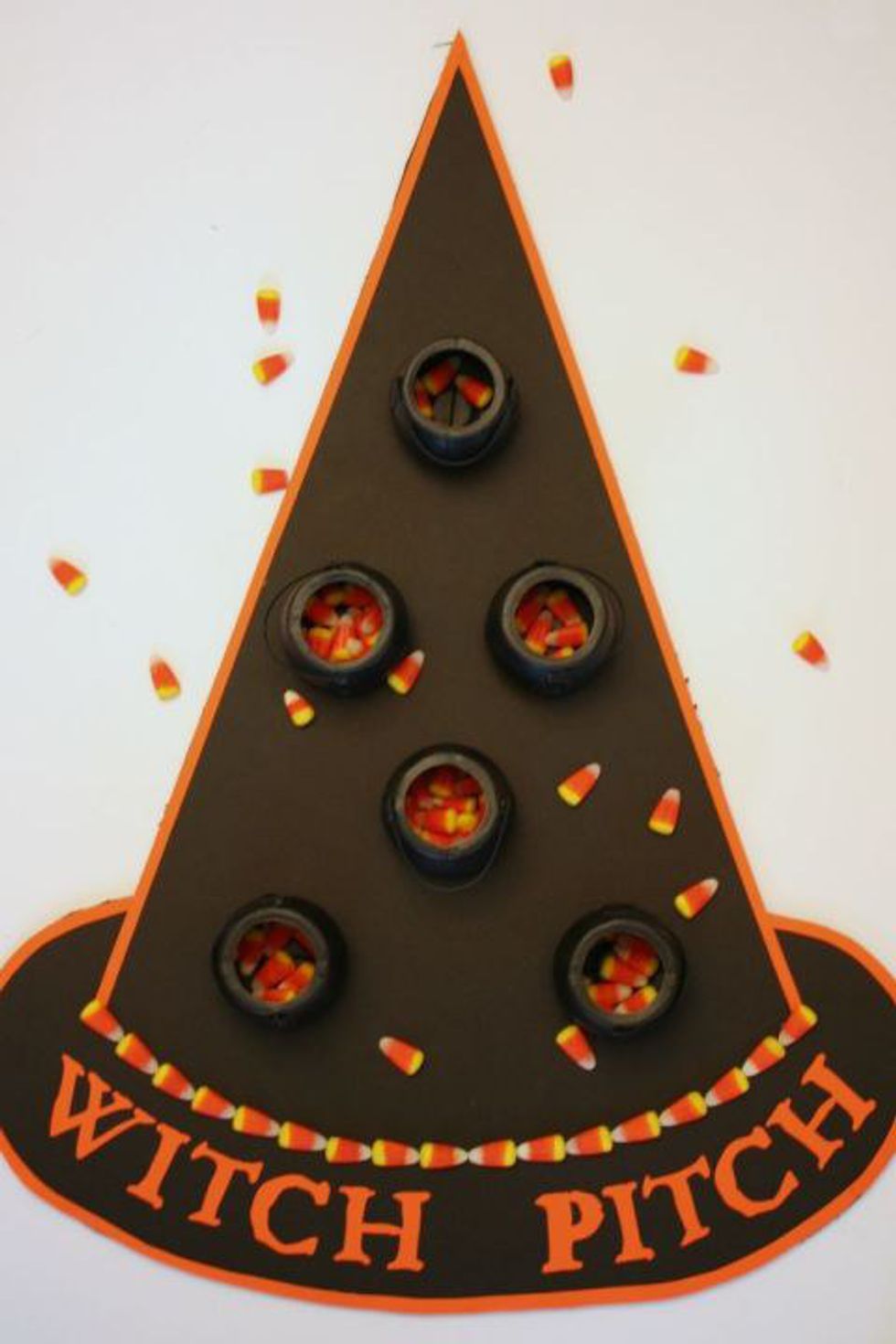 lacking music? Find great Halloween playlists on 8tracks. Need something for your guests to do? Candy corn-hole, with either pillows or actual candy corn, is a crowd-pleaser. Organizing a murder-mystery party is a lot of work, but will prove for a suspenseful-night. Mummy racing or seeing who can wrap a 'mummy' in toilet paper the fastest.
10. Pumpkin Carving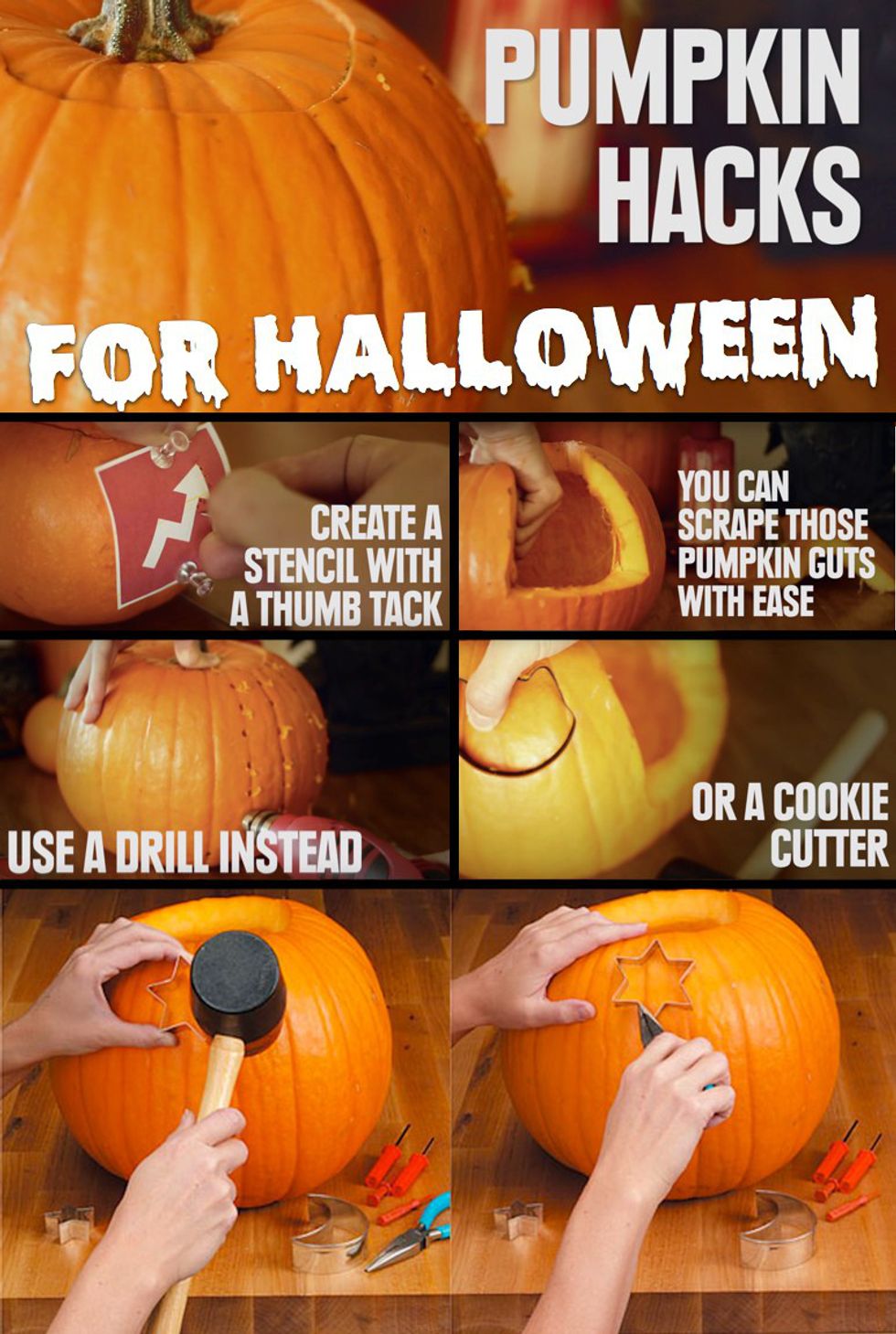 If you think you can brave the carving, which is a trying process, here are some ways to make your pumpkin your own. Use a thumbtack and a paper design to poke a stencil for yourself. If you utilize a parent's help, you could use a drill to create your design. A hammer and a cookie cutter could also provide some help.
11. Halloween Dates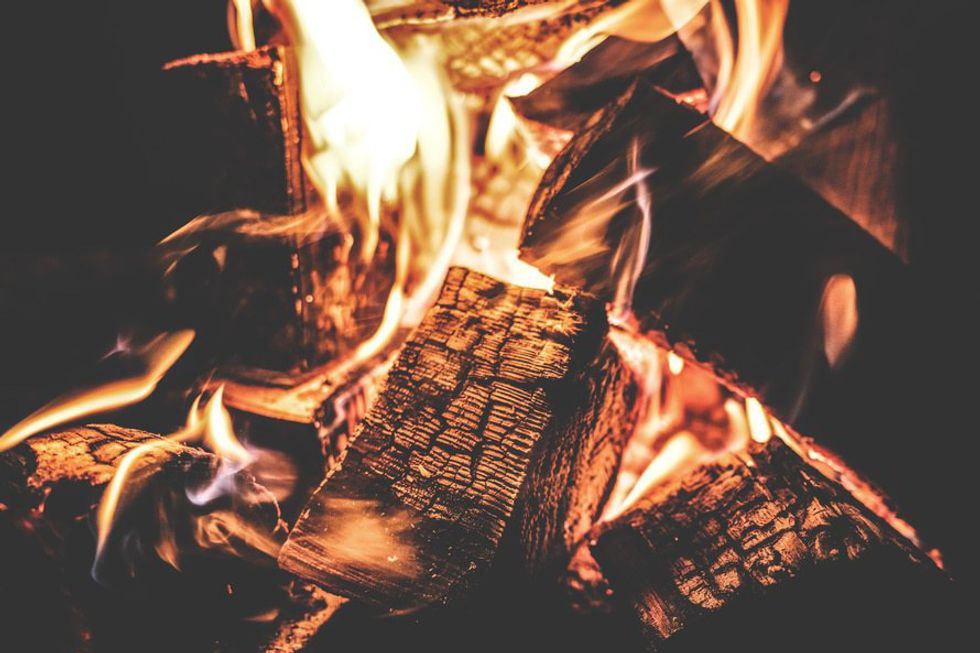 Those haunted attractions can be pricey sometimes, especially if you're planning on going with a large group of friends. Here are some other ideas. If you'd like to stay in: have a bonfire in someone's backyard and roast marshmallows plan a horror-movie marathon and pop some popcorn, or make candied or caramel apples. If you're looking to go out: visit a corn maze or go on a hayride, find a place to go apple picking, or even watch some movies outside with a DIY I-phone projector and a white sheet.
12. Pet Costumes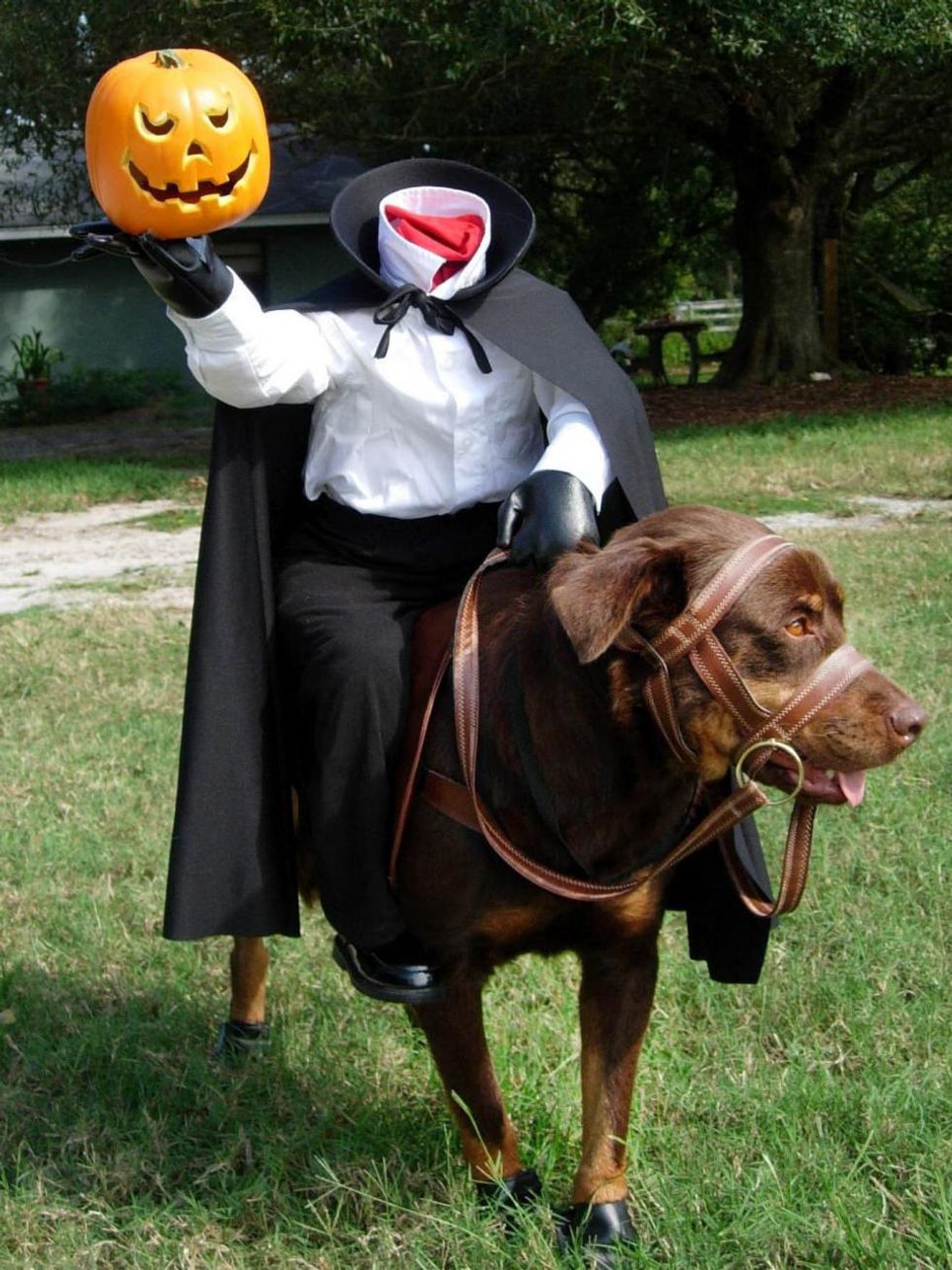 A simple red scarf, white paper and tissue paper can help to achieve the chef look. A tie will ensure the business look. More easy looks can be found and accomplished here.
13. Makeup Tricks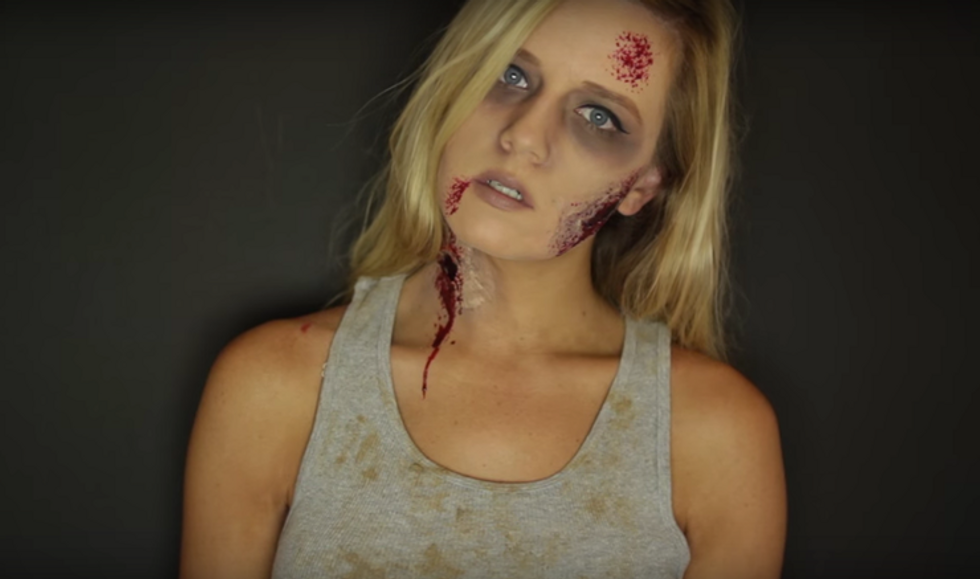 Need a certain look for a certain costume, but don't want to waste your wallet? Look no further. Tattoos can be achieved with pantyhose and sharpie markers, non-toxic glue will cure your wound woes, and Youtube has just about everything you'd ever need here.