As summer winds down, many of us are beginning to feel the pressure of everything. With school starting, college students returning and vibes of relaxation and beach days disappearing, people are starting to feel a little down. If you feel any of these emotions, or perhaps are feeling down in reasons unrelated to these, I have a solution for you! Take a day off, or take half a day off and treat yourself. It's time to start giving yourself the love and attention you deserve. It's time to take care of your wants and needs for a little bit. Follow these steps to plan and then execute the perfect Me-Day.
1. Get a good night of sleep the night before.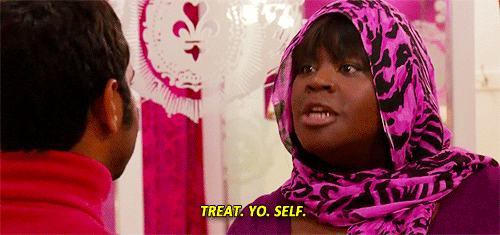 Your rest is so important. If you're truly planning to go all out, you need your beauty sleep! Also, waking up after a good night of sleep can increase tranquility.
2. Dress for yourself.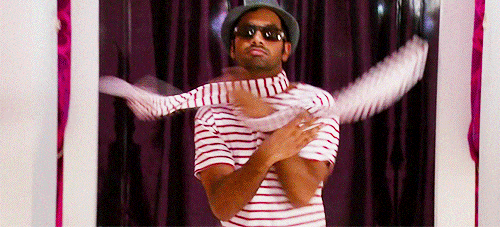 If you want to get dressed up and look fancy, go for it. If you want to chill in sweatpants and a hoodie, do it! This day is all about you! Dress to impress yourself!
3. Two words: Bubble bath.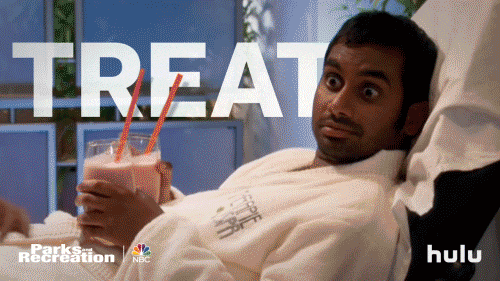 Light a candle, put on some smooth jams and relax like you've never relaxed before. If you don't have a bathtub, don't fret! Take a long, hot shower. Play the same jams, wash your face and totally chill.
4. Pamper yourself.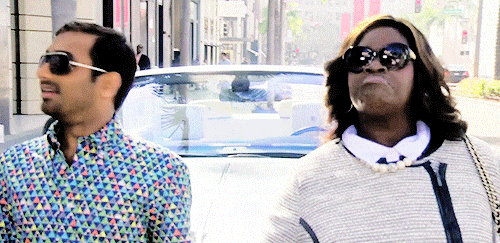 If you can afford it, go out and get a massage, a new hairdo at the salon, or have your nails done. If that's not an option, there's plenty of at-home alternatives. Wash your face, moisturize, paint your nails yourself and do some muscle relaxation exercises.
5. Spend time on hobbies.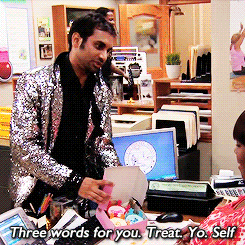 If you wanna catch up on that Netflix show, do it. If you haven't had a chance to finish knitting that scarf, get those needles out. Do something that makes you happy.
6. Detox from social media.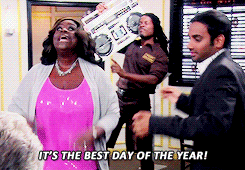 Unless you're documenting your Me-Day on Instagram or taking photos for a post later, try to detach yourself from social media. One post can break your focus and serenity. Avoid stress at all costs.

7. Eat an extravagant meal.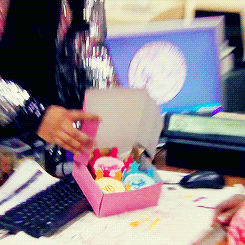 Whether you go all out for breakfast, lunch, or dinner, make sure to eat all your favorite foods without feeling guilty! You deserve this!
8. Get outside.
Even if you just sit on a patio or dip your feet in a pool, soak in the sunshine. If it's raining, take a walk with an umbrella. Appreciate your surroundings.
9. Make plans to do something fun with friends.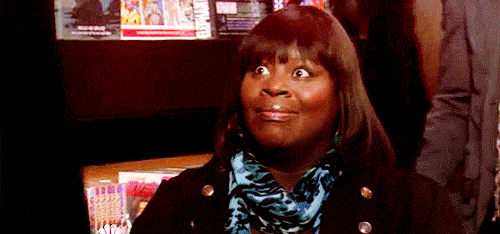 Even though today is about you, social contact is good for maintaining your happy levels. Go dancing or have a friends-only night. Play board games if you want!
10. Listen to your favorite music.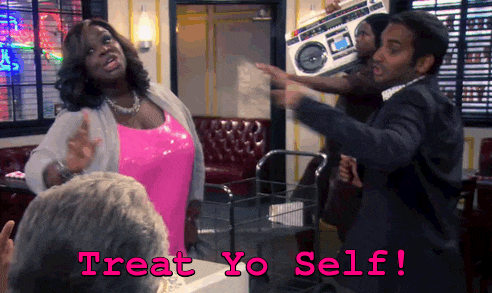 Don't be afraid to belt out those lyrics and shake that booty! Have fun! Let loose!
11. Change your sheets or tidy up.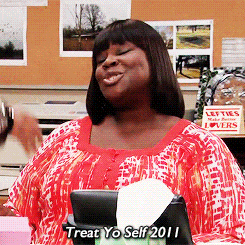 New sheets can change the game. Cleaning up or freshening up your house could help yourself to feel more at home.
12. Treat yo'self.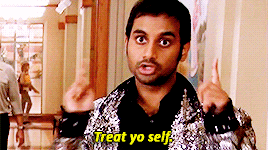 Eat that pint of ice cream. Buy something for yourself. Watch vines all day. Laugh so hard you cry. You deserve nothing but the best on your Me-Day!
Cover Image Credit:
Imgur