St. Patrick's Day is a holiday rooted in Irish traditions. It is a celebration of blessings, and magic, and the way freedom tastes when it's poured into an ice-cold pint glass.
Whether it be the festive parties and parades, the copious amounts of green-tinted beer, or simply the excuse to don a tutu with a pair of suspenders or to kiss the nearest stranger in a leprechaun suit, St. Patrick's Day has something to offer everyone.
Here's how to make this March 17th your luckiest St. Patrick's Day yet:
1. Rise and Shine with an Irish Coffee and Breakfast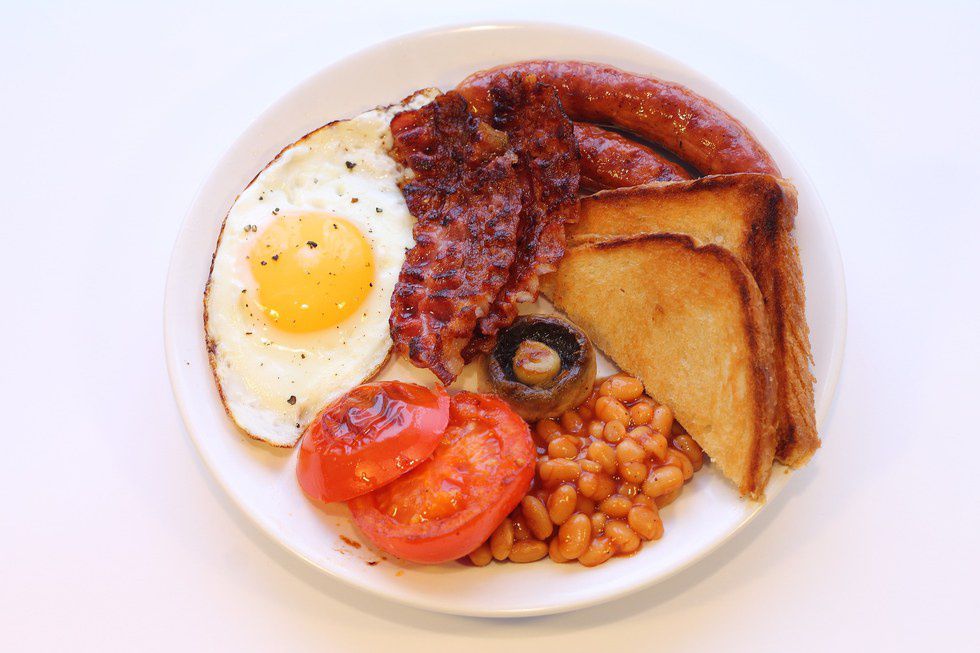 Top o' the morning to ya! The best way to start off St. Patrick's Day is with an Irish Coffee and a hearty Irish Breakfast.
Add a little Irish whiskey of your choice, a teaspoon of sugar, and a dollop of whipped cream to your morning cup of Joe for an easy Irish coffee.
To make a traditional Irish breakfast, cook up some savory sausages, bacon, eggs, and toast.
Watch How It's Done Here: https://www.youtube.com/watch?v=qcfv79PVfj4
2. Show off your Shamrock Pride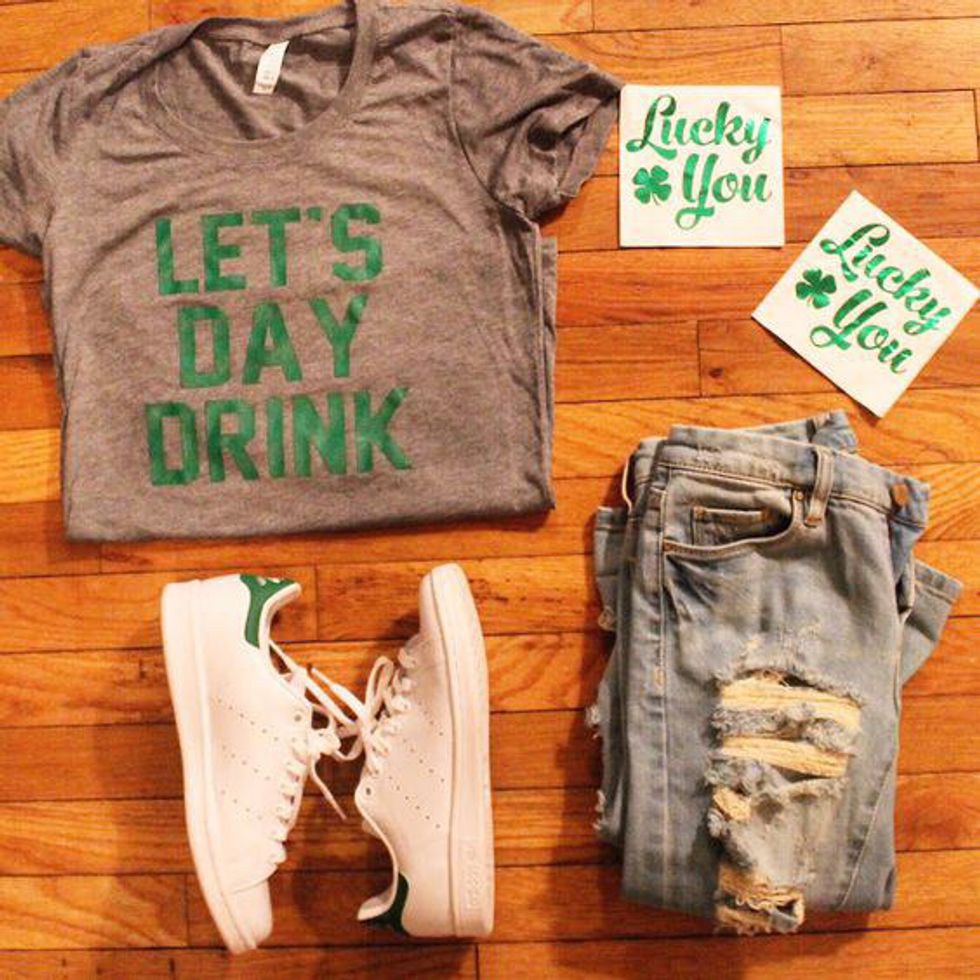 This is a day for the wearin' of the green: green tops, green pants, green socks, and green accessories. Any shade of green will do. Check out your local boutiques for some cute and festive outfits to show of your pride or take a trip to a party store to find accessories, such as green suspenders, boas, sunglasses, and temporary tattoos.
3. Celebrate with Local Festivities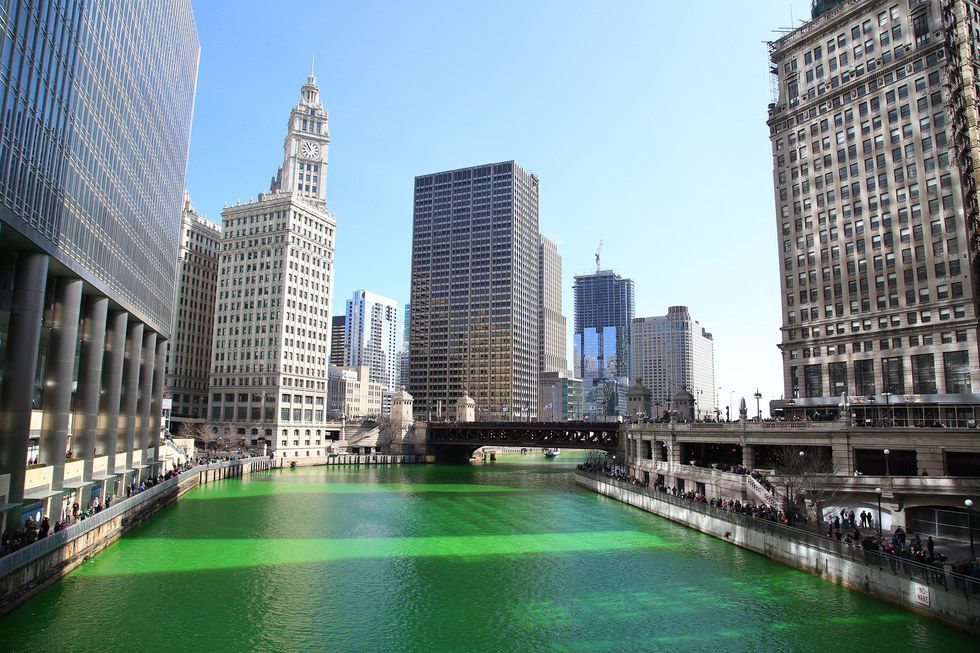 There is no better way to celebrate this holiday than attending a St. Patrick's Day parade (or even better, riding in one). Check your local news or download the Eventful app to find parades and upcoming events in your area.
Louisiana local? Check out the 32nd Annual Wearin' of the Green Parade in Baton Rouge, Louisiana.
4. Visit an Irish Pub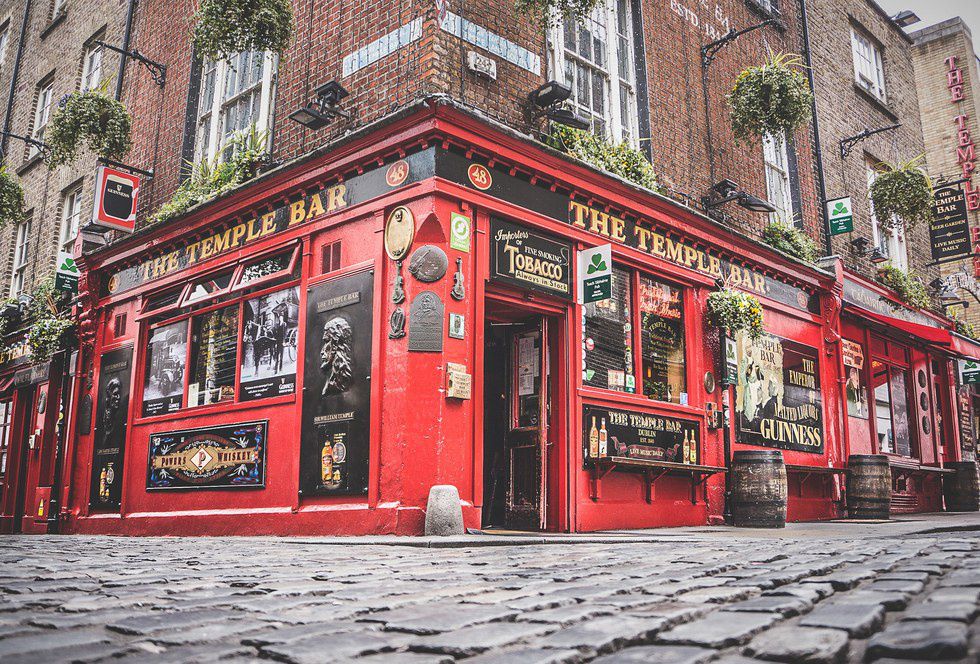 Find the nearest Irish pub and head on in! Order up a round of Irish car bombs, or sip on a pint of Guinness in honor of St. Patrick. May the luck of the Irish be with you!
Can't find a pub? Check out this list of the Best Irish Pubs in America:https://www.thrillist.com/drink/nation/these-are-the-21-best-irish-pubs-in-the-united-states-thrillist-nation
5. Throw a shindig for your fellow lads and lasses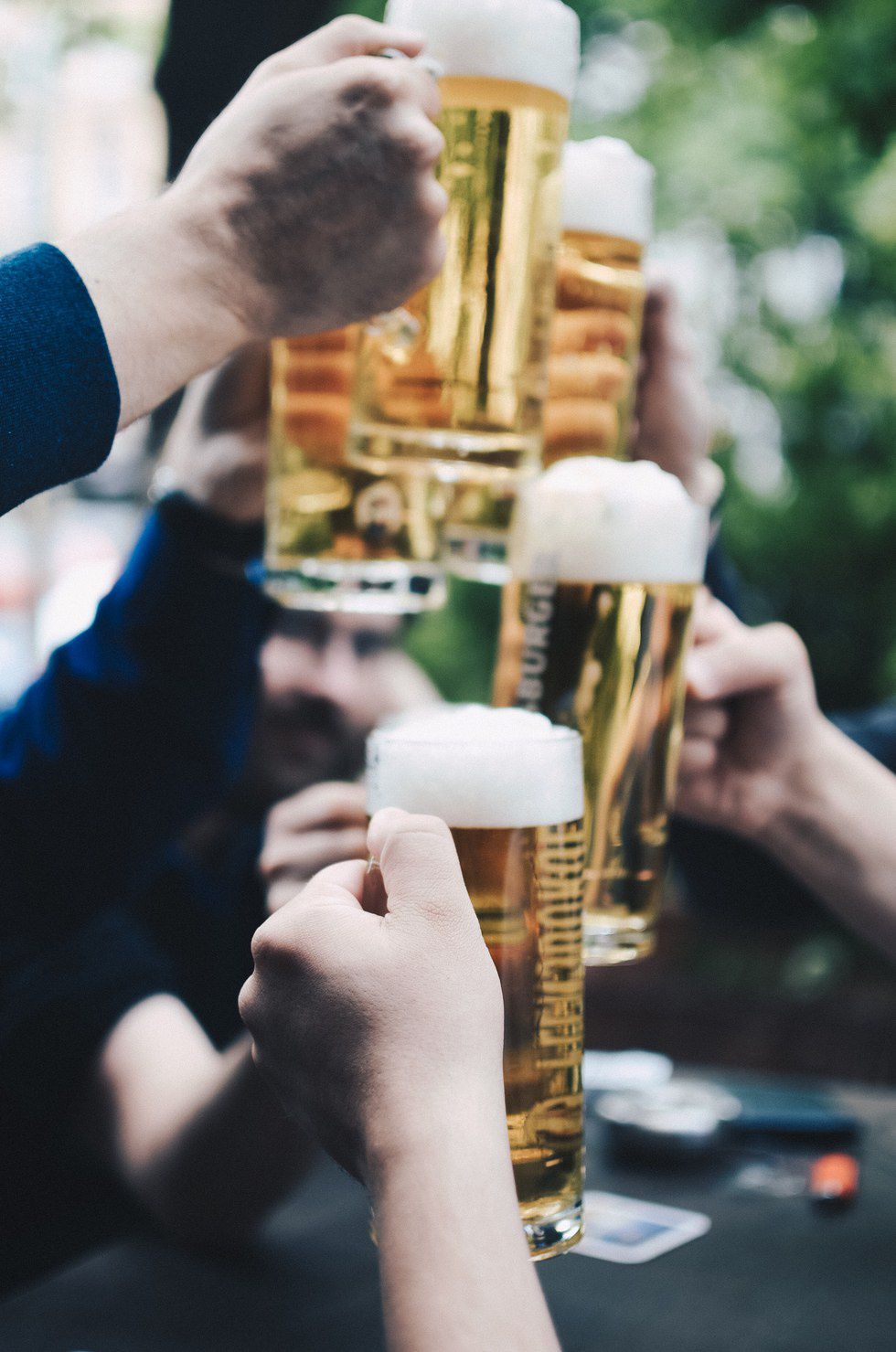 Irish at heart? Live on a parade route? Have a great place for entertaining? Throw a party of your own and invite all of your friends for a shamrockin' time. Hang the green streamers, set out the Irish cheese platter, play some Irish music, and step dance the night away.
6. Eat the grub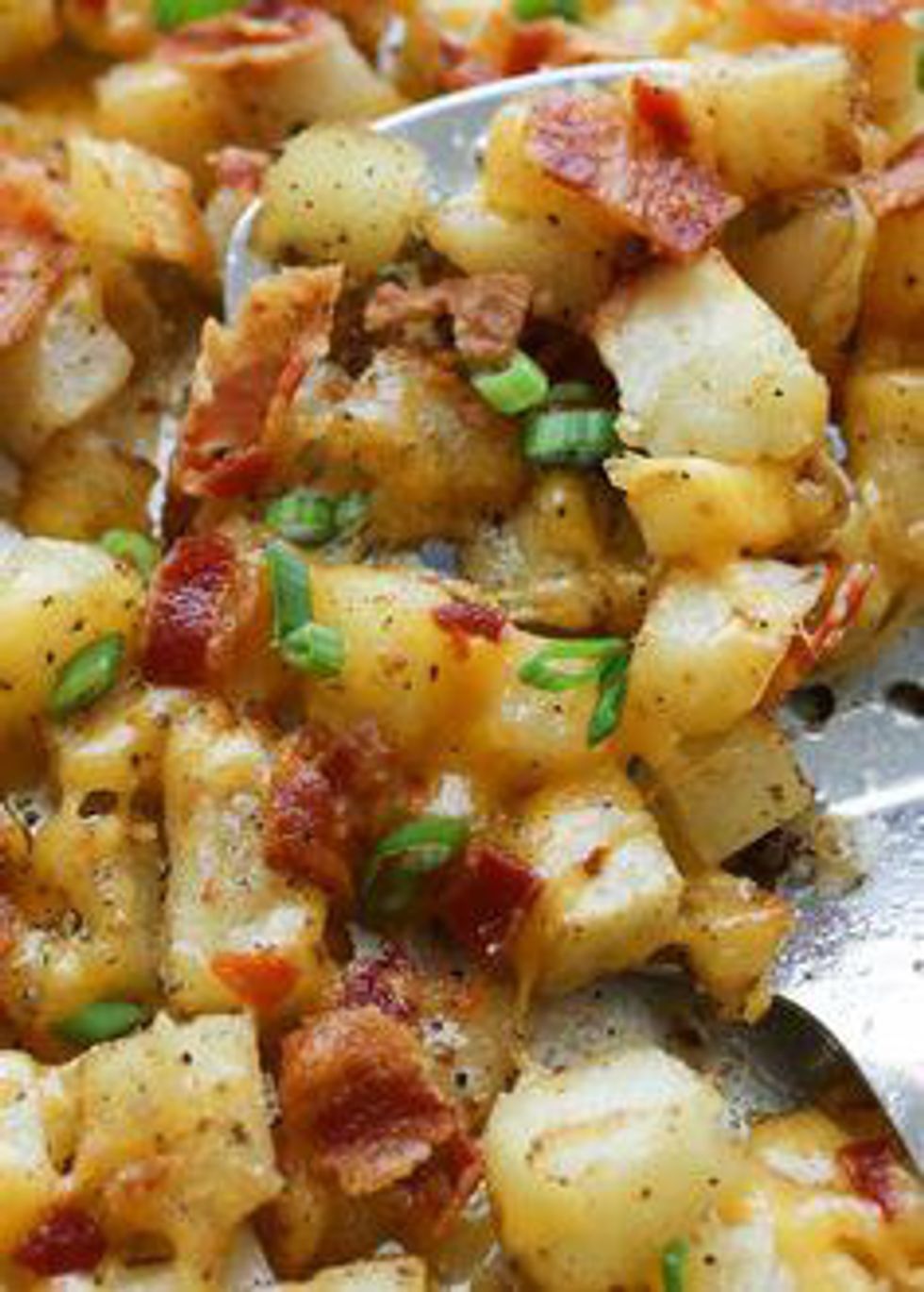 No celebration is complete without food. Try out some mouthwatering Irish recipes for the feast of your dreams. Not much of a cook? Buy some green food coloring and add a few drops to your favorite snacks for a simple twist.
Get the recipes here:http://www.kraftrecipes.com/recipes/holidays-and-entertaining/holidays/st-patricks-day/green-recipes.aspx?cm_mmc=Social-_-Pinterest-_-Ahalogy-_-st-patricks-day-green-recipes#_a5y_p=5102020
7. Drink the Irish way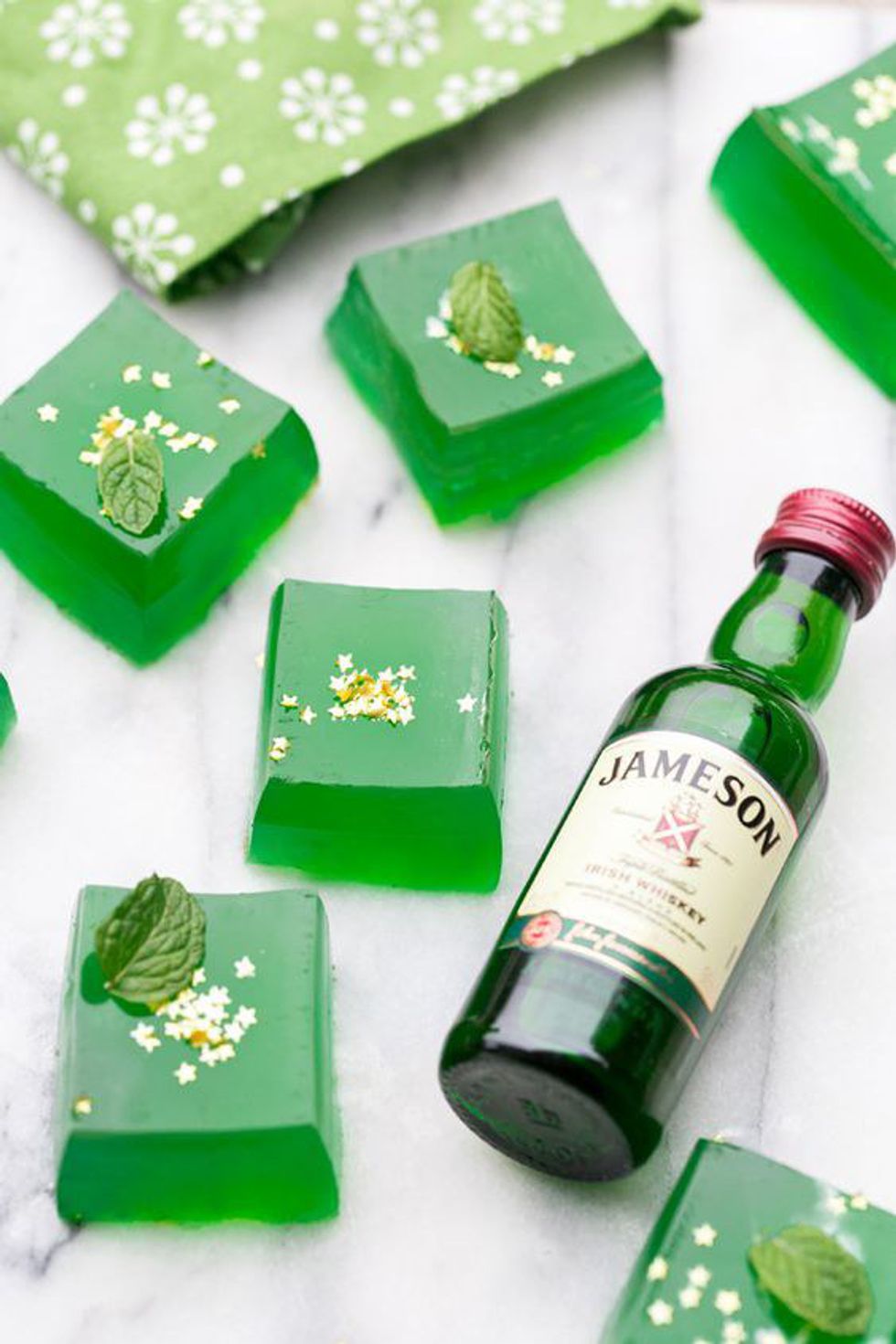 The Irishman's fondness for heavy-drinking is widely known throughout the world. Whether you're a beer drinker yourself or just enjoy a sweet glass of lemonade, you'll enjoy seeing all the green concoctions available on St. Patty's Day.
This is the time to go green and practice your mixology skills. Try green jello shots, green sangria, or even green smoothies.
Get your fix here: http://www.idrink.com/stpatricks.html
4 Ways to Make St. Patrick's Day Jello Shots: http://www.wikihow.com/Make-St.-Patrick%27s-Day-Jello-Shots
Healthy Green Drinks: https://holidappy.com/holidays/Non-Alcoholic-Drinks-for-St-Patricks-Day
8. Drinking Games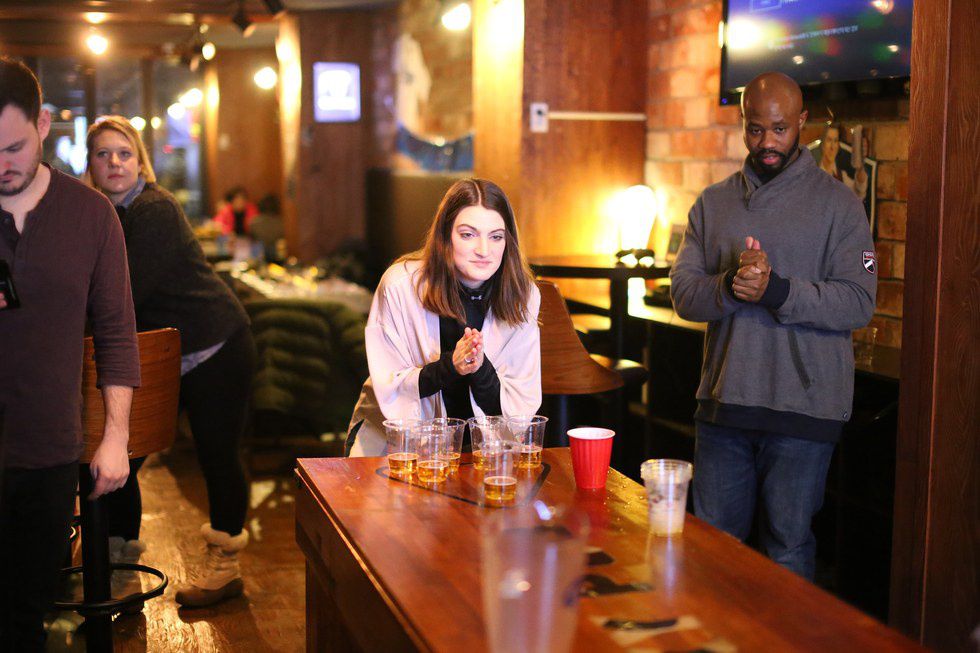 In true Irish spirit, you'll need something to do with all of those beverages. Try out some Irish drinking games, such as Shot Potato or Irish Quarters.
Check out the full list here: http://www.mademan.com/mm/5-best-irish-drinking-games.html
9. Learn the lingo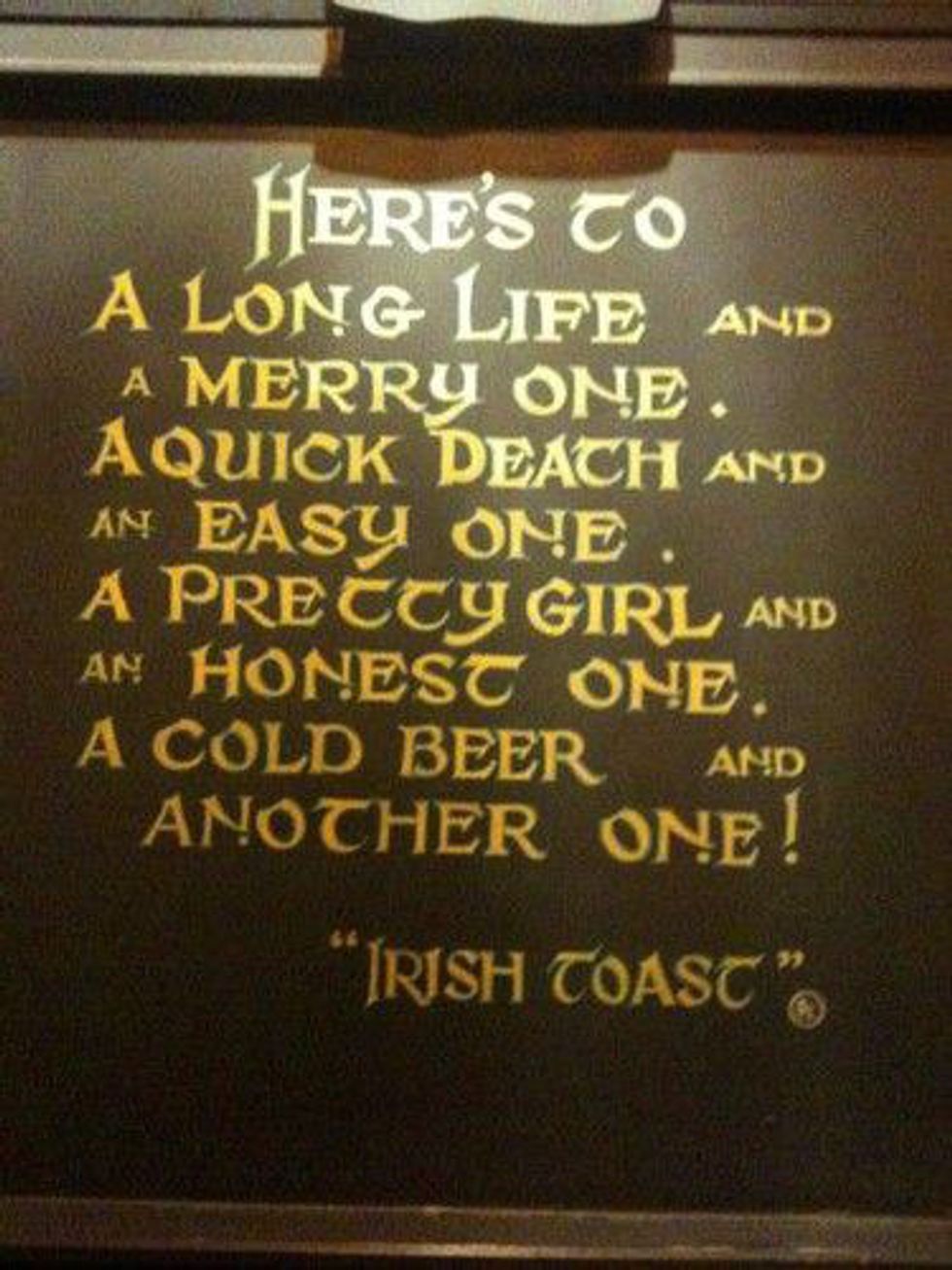 If there's anything the Irish are known for, other than an inclination for drinking, it is their colorful and eloquent expressions. Rumor has it, if you travel to Ireland and kiss the Stone of Eloquence at Blarney Castle, you'll become a regular wordsmith until the end of time. For those of us who live a bit too far, you can still learn a few Irish phrases before the big day to impress your favorite lads and lasses or to annoy your co-workers.
Witty words of wisdom: "May you live to be 100 years and one year to repent." "It's easy to halve the potato where there's love." And for those that believe fortune favors the bold, "Show me your Shamrocks" might get you a bead or two at a parade.
10. Make a playlist of Irish jams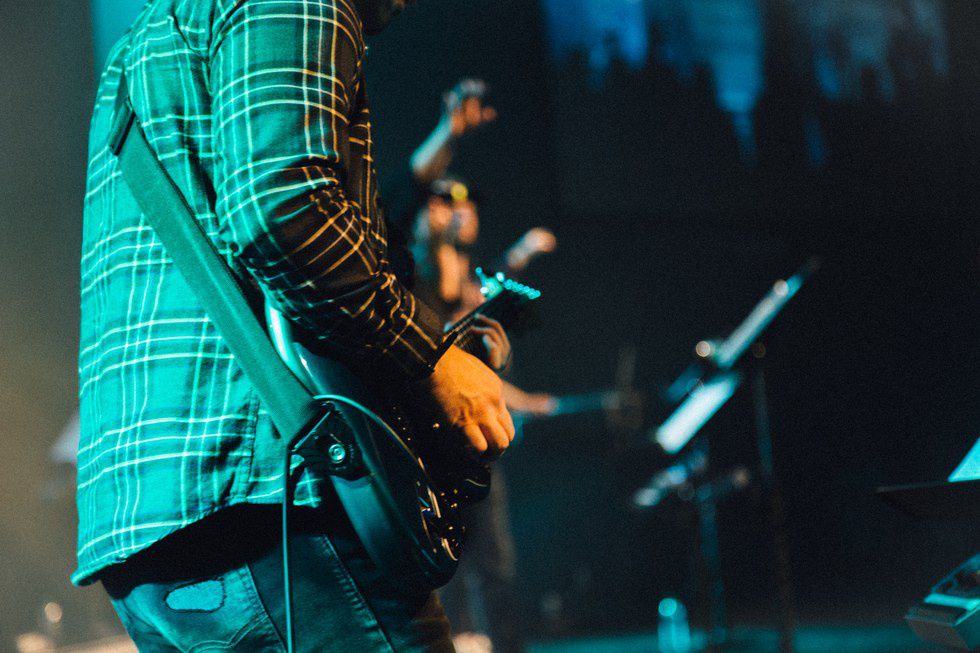 Bust out the speakers, find your DJ friend, and sing along to some Irish tunes.

Check out this playlist of all the best St. Patty's Day Songs: https://www.last.fm/music/Various+Artists/100+Of+The+Best+St.+Patrick%27s+Day+Songs
11. Know your facts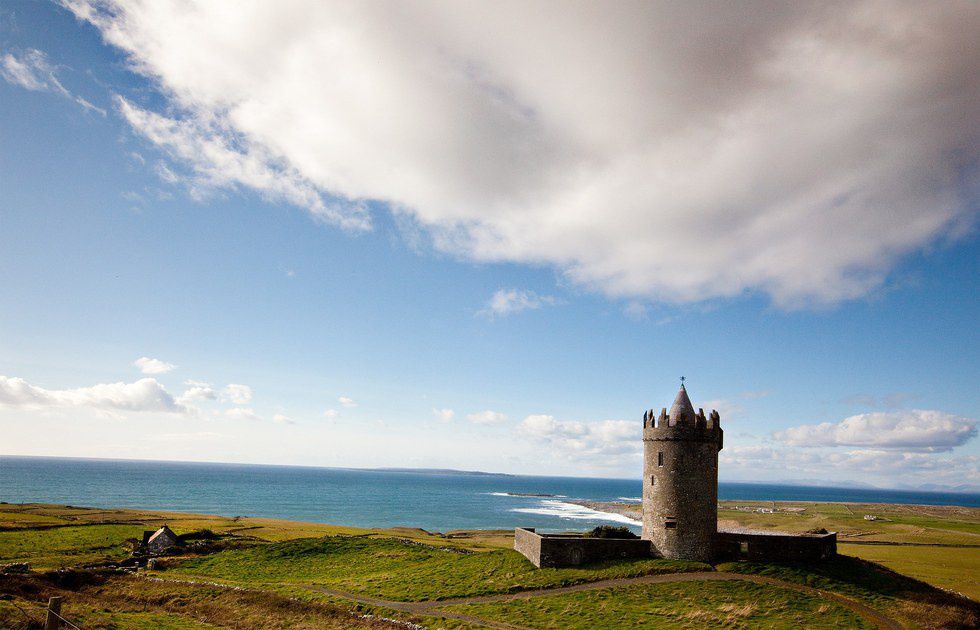 A bit of a history buff? Learn some facts about the origins of St. Patrick's Day.
St. Patrick's Day is celebrated every March 17th in remembrance of St. Patrick, the patron saint of Ireland. It is a religious holiday where Irish families attend church in the morning and celebrate in the afternoon with dancing, feasts, and parades for all.
Read more about the origins of St. Patrick's Day here: http://www.history.com/topics/st-patricks-day/history-of-st-patricks-day
12. Save your Pot of Gold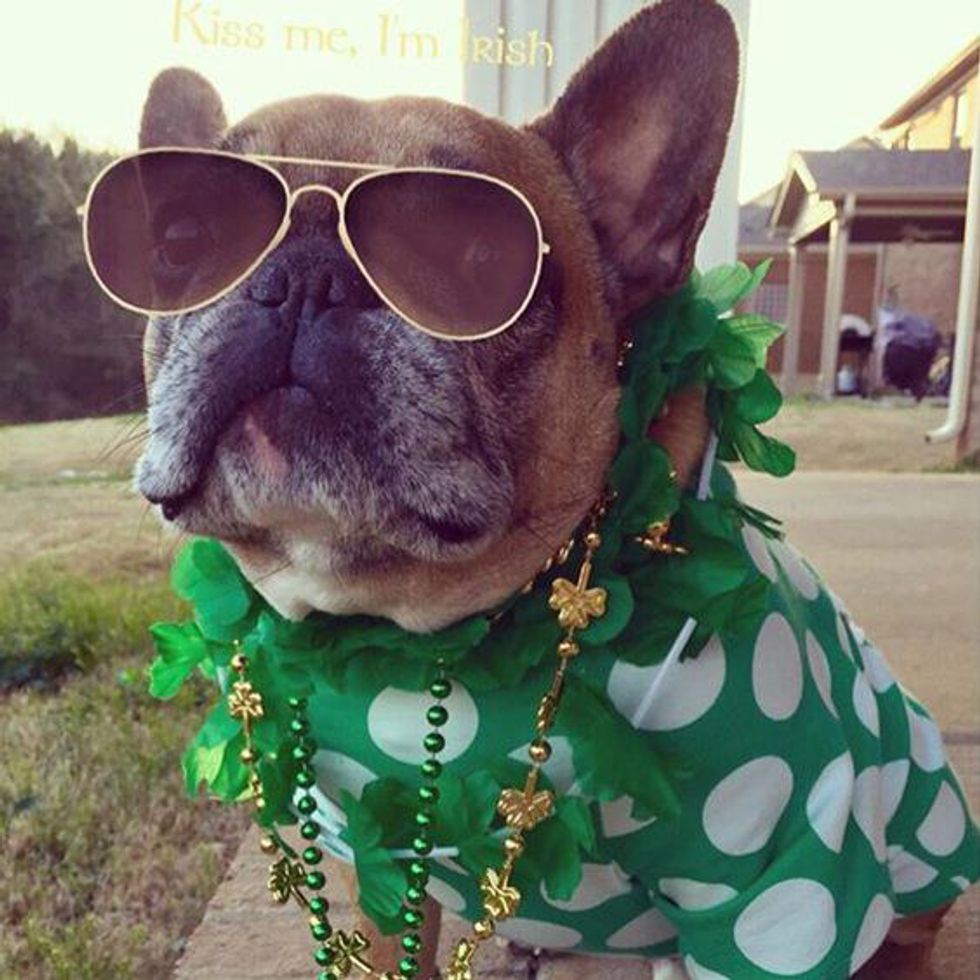 If you do St. Patrick's Day right, it can get a little pricey. Try finding pubs with 2-for-1 specials or buy all-inclusive tickets for a concert or festival that lasts all day long. Make your own outfits DIY-style and split an Uber ride home with friends at the end of the night.
This St. Patrick's Day, may your glass be half-full and your worries be few because the luck of the Irish is upon us, and I hear there is enough to go around!