So I drive a mini-van, and you know what? It's great. I love it. Granted, one of the doors doesn't open, the bumper is still smashed from when I backed into a dumpster and the A/C doesn't work, but I stand by my statement. My mini-van has been with me through some tough shit. It's seen McDonald's, Taco Bell, Buffalo Wild Wings and Sweetwater's Donuts in the wee-hours of the night more times than I can count. It's seen some of my angriest rants. It's hosted some of my wildest sing-along's. It's taken me across the state of Michigan and back more times than it should've been able to. Is it frustrating sometimes when there's only one parking spot left in the Cheesecake Factory lot and it's too tight? Yes, yes it is. Do I sometimes shed a tear or two while I'm filling up my tank? Maybe so. But you know what? We all have to make sacrifices for love. If you drive a mini-van, and have a heart, this one's for you.
1. You'll Do Anything To Avoid Parallel Parking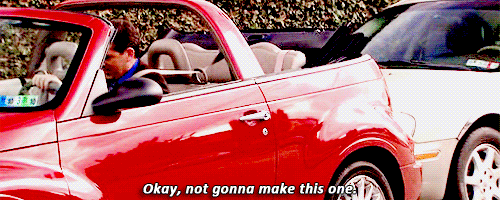 2. You've Fully Embraced The Soccer Mom Aesthetic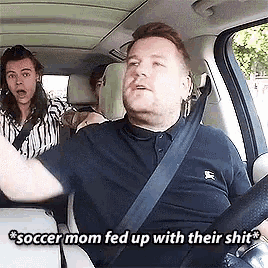 3. You're The Go-To Driver For Road Trips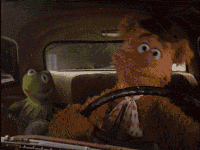 4. You've Got The Perfect Car For Christmas Shopping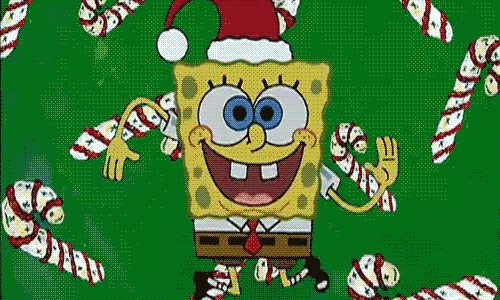 5. You've Lost Countless Things In Your Backseat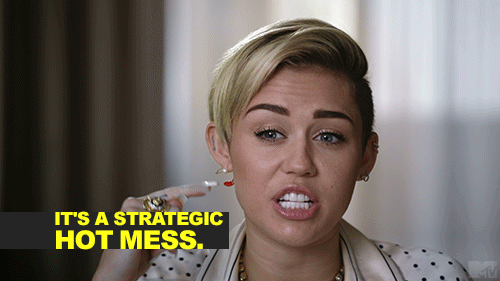 6. You've Got Enough Pillows, Blankets, And Clothes In Your Backseat That You Could Camp Out If Need Be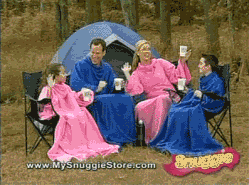 7. You Left All Your Shame About It Behind After About A Week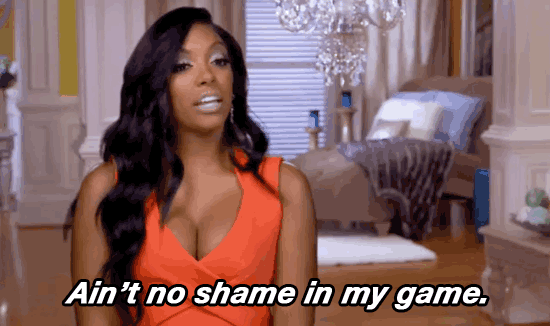 8. You're Notoriously "The Friend With The Mini-Van"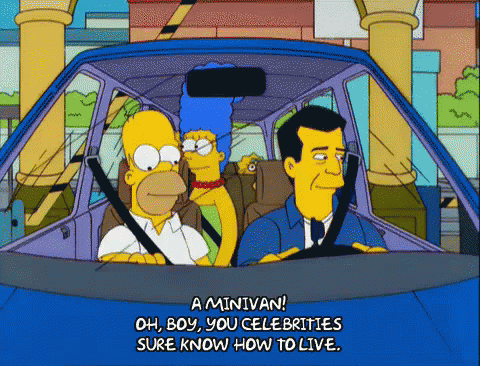 9. You've Given It A Very Telling Name, Like Susan or Karen, Or In My Case Debbie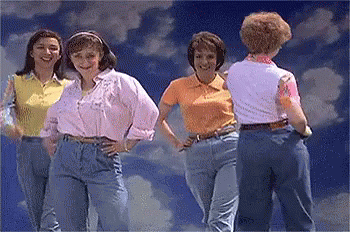 10. You Might Be Perceived As "Lame," But You Feel Like A Certified Adult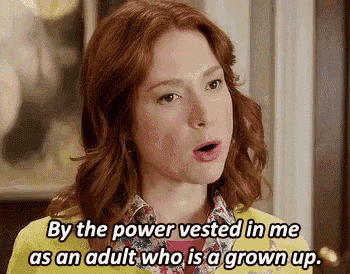 11. You Have A Special Place To Hide Out During Your Mental Breakdowns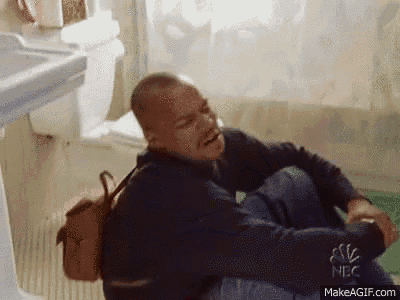 12. You And Your Mini-Van Have An Unbreakable Emotional Bond