Ah, summer. The time for poolside cocktails, sunburned faces and spontaneous road trips. Or, if you're lucky enough to be a summer intern, the time for staring at computer screens, wearing long pants in 95-degree weather, and cherishing the 15 minutes you have to go outside on your lunch break. Summer internships can be immensely rewarding, but they can also be a serious struggle. Whether you're interning at a big-name magazine in New York City or at your uncle's tax business in your hometown, you've definitely Googled some strange things at work.
---
1. How Early To Be On Your First Day Of Work
The first day is always nerve-wracking – you want to be early, but you don't want to be too early.
2. Business Casual Dress Code Requirements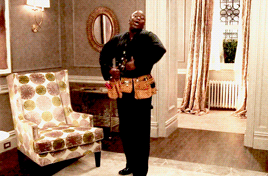 If you're not lucky enough to have a casual dress code, you'd better hope something in your closet matches all the business' rules. It's like what time you should get there on the first day – you want to look nice, but not too nice. You don't want to be the only one in the office wearing a full suit.
3. How To Add A Printer To A Laptop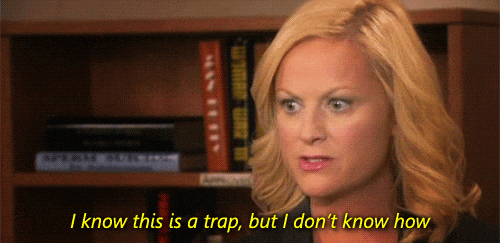 Yeah, you know where the printer is. But how is your laptop going to know? There's no way you're going to ask your boss about something that's supposed to be this easy.
4. How To Delete Internet Explorer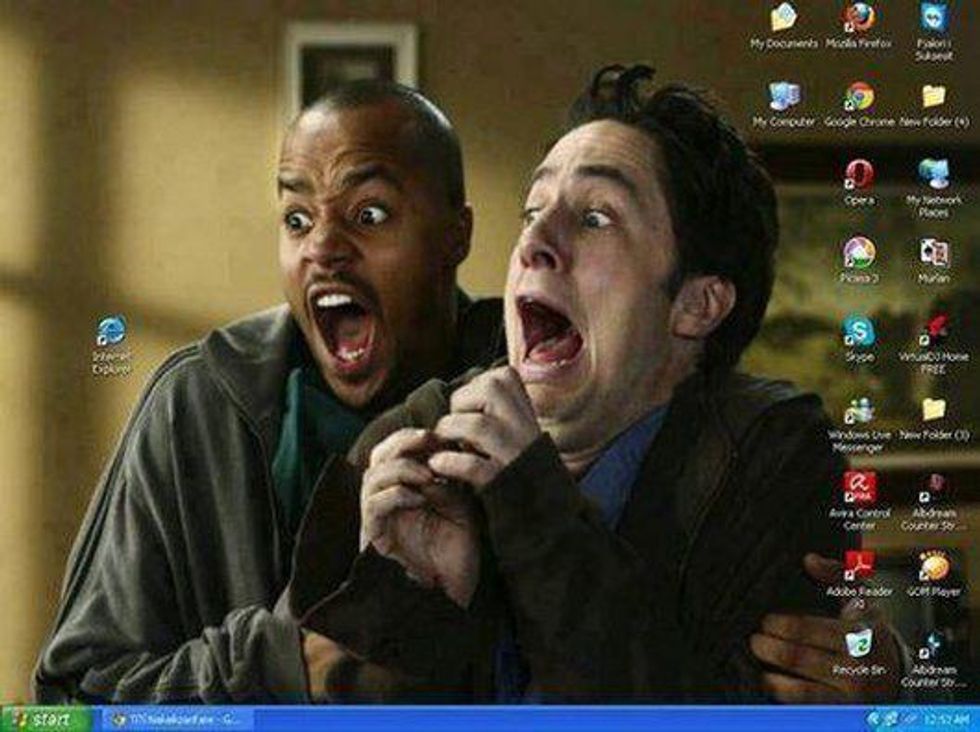 Why is it that in this, the year 2016, every office still has Internet Explorer as the default browser?
5. How To Make It Look Like You Know How To Use Excel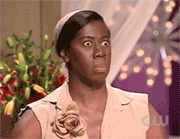 Excel is one of those things you learn about in ninth-grade computer science class and then immediately forget how to use. Good thing all interns seem to do is make spreadsheets. I'm convinced bosses just want to find out if you can fake it 'til you make it.
6. Most Efficient Way To Remove Staples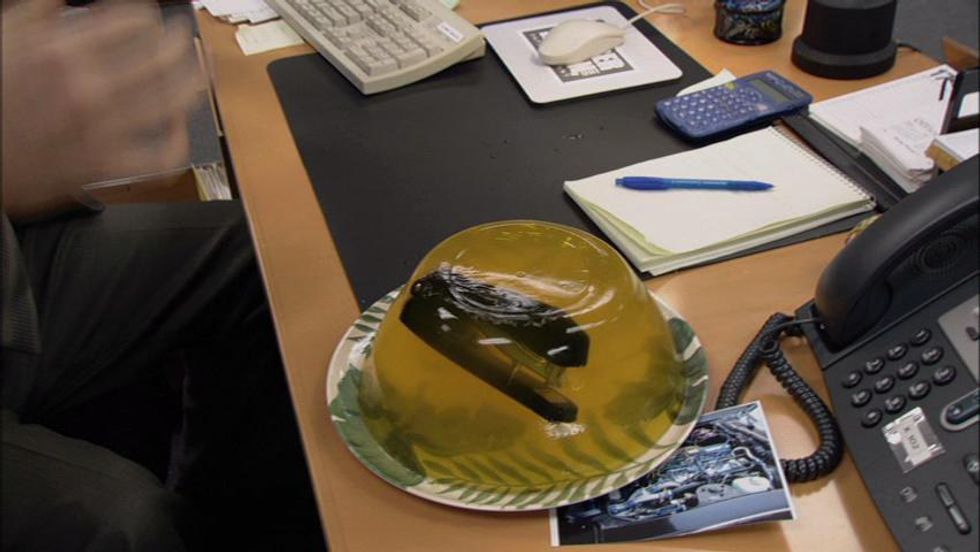 Like a lot of summer interns, I spent my first three days on the job making packets for a big meeting that was coming up. The day after the meeting, the packets were all back on my desk so I could take the staples out and shred the paper.
7. Entry Level Jobs With ________ Degree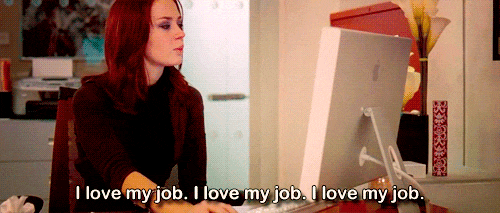 This is what you do when you're bored of stapling (and un-stapling) all of those packets. It's also how you find out that you're actually more qualified to do the entry-level job than the internship.
8. Pump-Up Playlists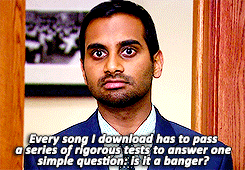 The 2:30 p.m. feeling is real. Sometimes you just need a hype playlist to help you power through those last two hours of menial tasks.
9. Can you overdose on caffeine?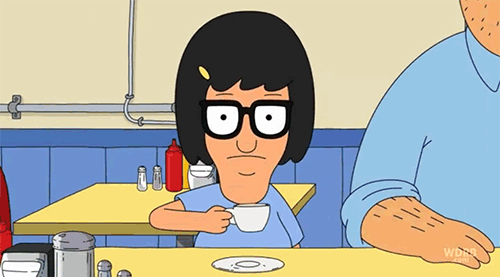 Four cups in, and you feel like you can hear your blood flowing through your veins. Just because the coffee is free doesn't mean you have to chug it for the entire morning.
10. Cheap Lunch Restaurants Near Me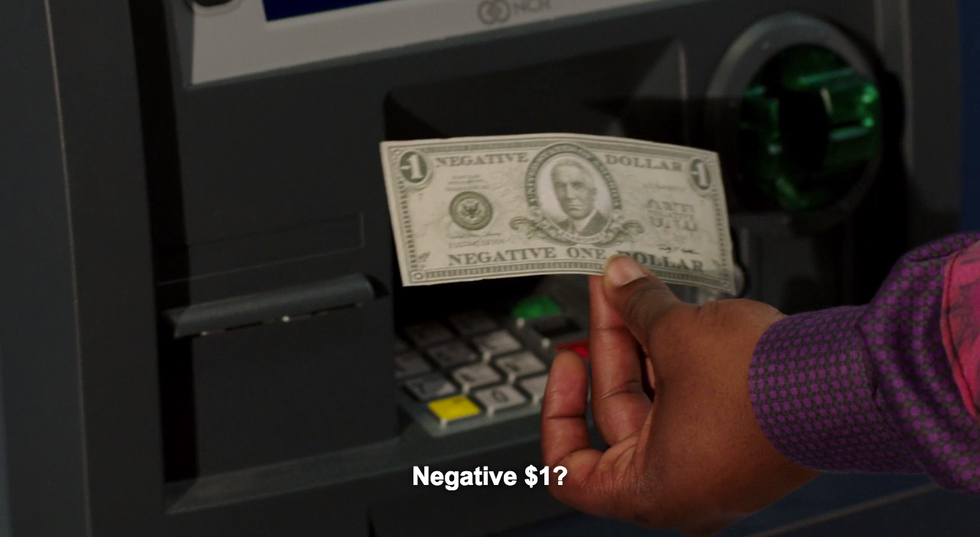 A ton of internships are unpaid. Even if you do get paid, it usually isn't much, and you definitely can't be going out to eat every single day – but there's only so many times in a row you can eat PB&J at your desk without going crazy.
11. Weather This Weekend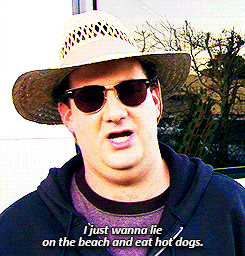 When you have a full time internship, the weekends are your only real summer vacation – you have to make the most of them. You spend your time daydreaming about driving out to the beach and praying that the weather is as nice on Saturday as it is every single day while you're stuck in your cubicle.
12. Number Of Days Left In Summer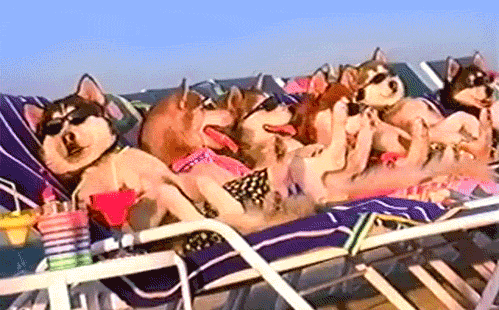 You're counting down the days until you can finally go back to school – never saw that coming, did you? But you're also keeping track so you can make the most of every day at your internship before you go. When it comes down to it, you know that all the copies you make and packets you staple will be worth the experience you gain in the end.