Having long hair is fashionable and fun until you realize how much more complicated it actually is. Between shampoo runs and conditioning treatments, having long hair is a much bigger hassle than having short hair. Even after having people compliment your long locks, it's hard to see the upside of constantly dealing with inches of hair on your head. Here are some of the struggles that everyone with long hair has to face.
1. Tangling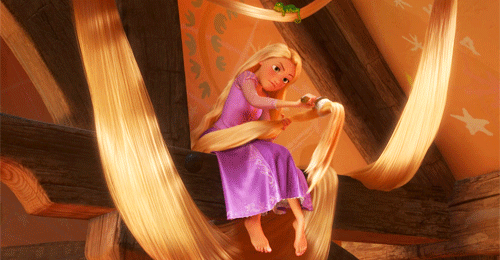 Long hair has a tendency to tangle more than short hair. Running your fingers through your hair like they do in commercials turns into an awkward head jerking and having your fingers get caught in your hair is not only embarrassing but painful as well. Running a comb or brush through long hair is also a difficult job and yanking your hair to get the knots out is not ideal.
2. Weight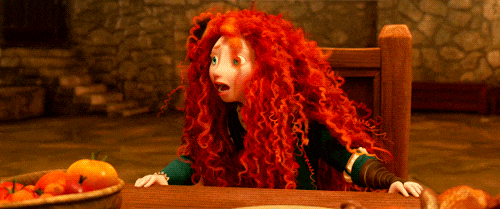 If you have long hair then you know that it starts to weigh on you after some time. For those of us with thick hair, the added weight can be enough to give us headaches. Hair is heavy and it can make you feel like you're carrying an extra 5 lbs.
3. Hand bags and backpacks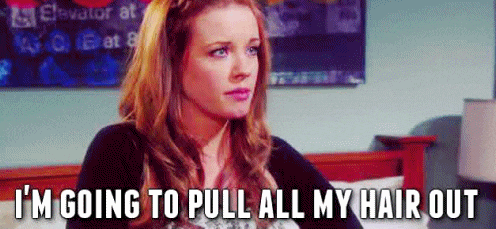 Cross-body bags are a nightmare when you have long hair. Your hair gets caught under the strap of your bag and you soon have to deal with hair yanking all over again. Putting backpacks on and off is a similar task. Backpacks tend to trap your hair under the strap so that when you take the backpack off, your head is launched to the side along with your backpack. It's not only embarrassing, but saddening to see your hair either fall out when you take your bag off or having to hold your head as you take in the pain.
4. Hair styling and drying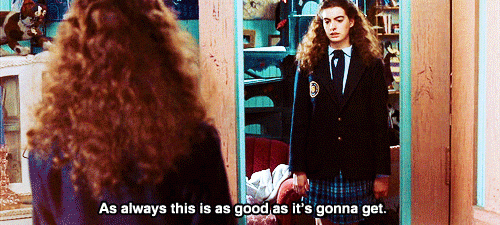 Drying long hair feels like it takes five hours. When you air dry long hair, it takes a really long time, and even after a while, it still feels damp. Even if you decide to blow dry your hair, it takes a long time to get your hair to be completely dry. You'll spend a good thirty minutes in front of a mirror flipping your head upside down trying to get every layer. As for straightening or curling your hair, having long hair makes you think twice about applying heat to your head. Not only is it bad to heat your hair, but it takes a really long time to run a straightener or curler through every strand of your hair in order to make it look flawless.
5. Your hair gets in the way of everything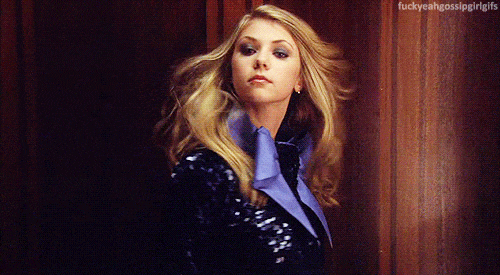 Leaning in for that romantic kiss? Your hair is too. When you have long hair, you deal with the fact that your hair gets in the way of everything you do. You bend down to reach for something and your hair flies towards your face. If you want lean on the desk, your hair gets caught under your arms. Long hair gets in the way of many things, so half the time you decide to tie it back so you can be free of the strands.
6. Hair bands are a necessity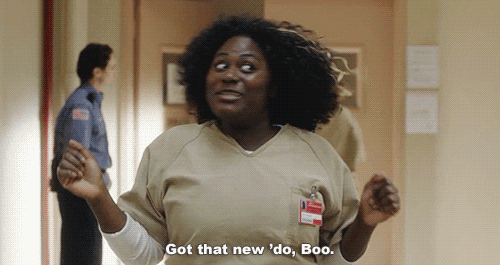 After a day of having your hair in your face, it's essential to have a hair band on you in case you want to tie your hair back. The downside to this is that not all hair bands work. There are those that break easily and those that don't stretch far enough. Finding a good hair band is like finding the Holy Grail.
7. The wind is your worst enemy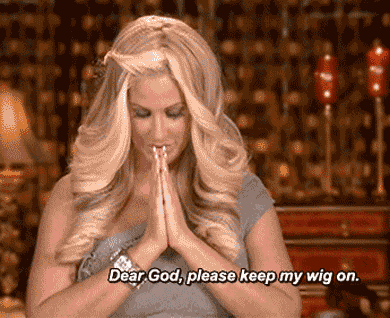 Windy day? Big problem. As soon as the wind picks up, so does your hair. Walking to class on windy days means that you'll spend the entire walk swatting your hair out of your face and spitting it out of your mouth. Your "on point" hair style turns into a knotted mess in a matter of seconds and your hair starts to resemble a tumbleweed.
8. Sleeping isn't pretty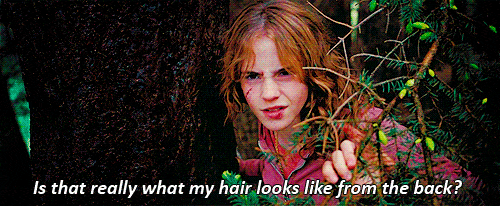 Television portrayals of beauties sleeping with long hair are a complete lie. While you sleep, your hair goes everywhere. It gets caught in your pillow, in your hand, and all over your face. When you have long hair, waking up to your hair looking nice is a miracle sent from above.
9. Shedding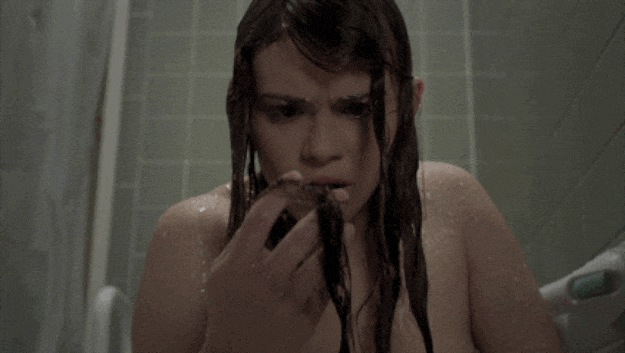 Having long hair means that you'll find your hair everywhere other than your head. Whether it's your shower drain or your car, long hair tends to fall out easier than short hair. Not only that, but shedding is much more noticeable in long hair due to its length. Finding your hair on your favorite sweater or on the floor is extremely annoying, not to mention disgusting. When you make food and find a hair in it, you start to consider whether having long hair is really a good idea.
10. Hot weather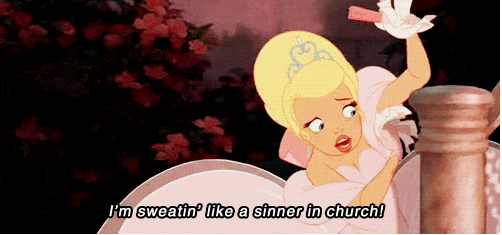 The summer time is a good time to relax and sunbathe, but when you have long hair, it isn't always that easy. Long hair makes the summer heat much more intense. Your neck will be dripping with sweat at the end of the day, not to mention that your back will be hot too.
11. Cutting your hair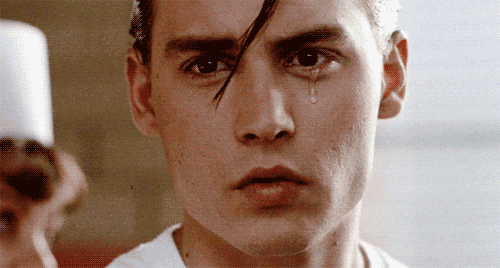 Cutting your hair can be a sad experience when you're used to having long locks. Though at first you may be excited to get the literal weight off your shoulders, once you see your lovely tresses on the salon floor, you can't help but to feel sad.
While having long hair is a definite pain in the butt, it's not all bad. Often times, it's still an enjoyable experience. Long hair is a nice style to have and even though it's difficult to maintain, it's definitely worth it. Not only is long hair beautiful, but it feels nice to know you were able to commit to growing your hair for that long.