Why does our generation make up our own words and abbreviations? It's gotten to a point that our parents just don't understand anything we say anymore. They could read through our text messages, and they still won't have a clue what we're talking about, who's hooking up with whom, and where the party is tonight. Here's a guide to all the slang words you need to know today. At some point, "bangin" just doesn't cut it anymore.
1. Bae
This is actually an acronym: Before Anyone Else or Before Anything Else. It can be used towards someone you have attraction for.
Did you see that guy that just walk by? He's so BAE!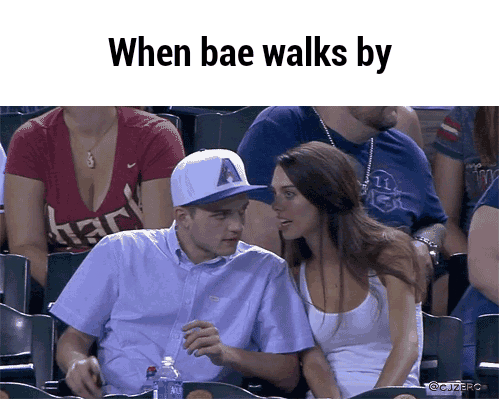 2. YAS
"Yas" basically means "yes," but people who use this word usually adds more attitude and excitement.
Yaaaas girl Beyonce be slayin' all the time!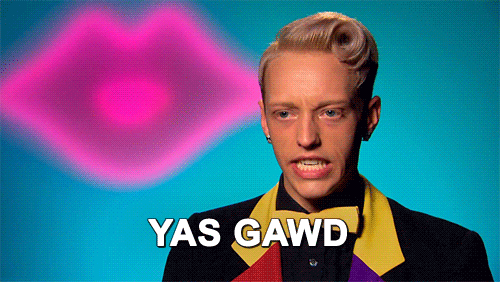 3. On Fleek
Many people use this word when they are talking about appearance or a specific body part. It means "on-point."
Girl, you always looking on fleek! Stop it!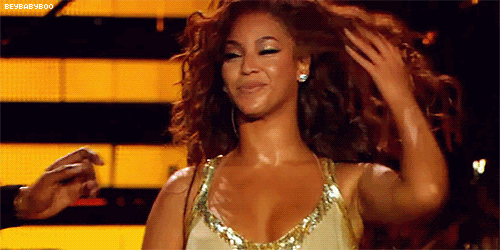 4. Basic
This word is used to explain how one person is very mainstream and is seen to always be doing what everyone else has been doing. AKA no originality.
I see her at Starbucks everyday wearing those Lulu Lemon yoga pants... so basic!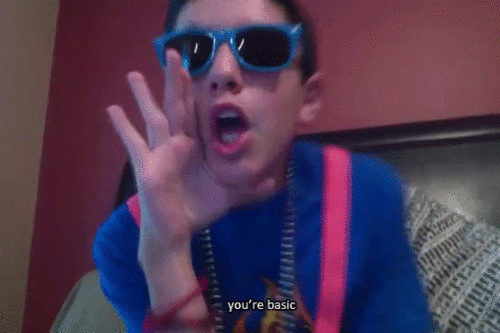 5. Lit
People use this word to describe someone who is intoxicated. One can also use this word to describe a well-hosted party.
Dude, he was so lit last night!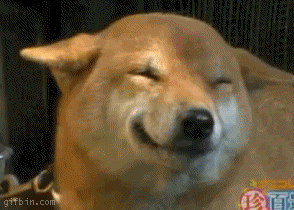 6. Or Nah
This phrase became popular by Ty Dolla $ign's song "Or Nah" and is usually used to confirm or deny something.
So you trying to grab some food or nah?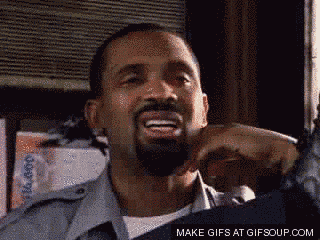 7. Squad
This word is used to refer to your clique or group of friends. You may have even heard people saying "squad goals" which refers to a level of friendship you want to achieve.

Oh my God! I see the five of them every time I go to a party. Squad goals right there!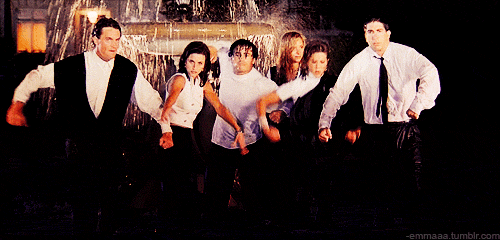 8. Give Me Life
This is used when people has an over excitement for something.
This song is my jam! It gives me life!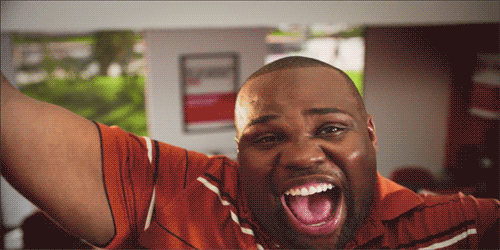 9. Turnt
This word is usually used to describe someone who is very drunk. However, you can also use this word to explain how fun a party is.
The party last night was too turnt!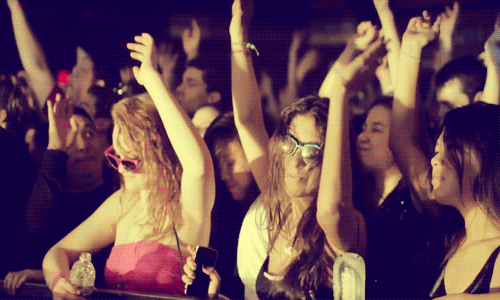 10. Fam
This doesn't usually mean your actual family but more about what you call your close friends that you trust like your family.
I'm always here for you, I gotchu fam!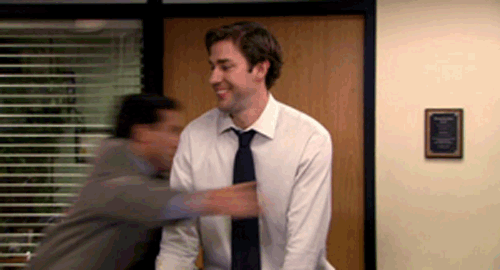 11. AF
This is an acronym that stands for "As F**k" and is usually used when people describe things that more than the natural degree of something.
I'm so hungry right now that anything sounds good AF!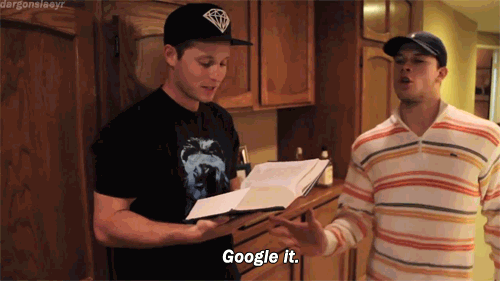 ...and last but not least...
12. Netflix and Chill
This phrase is used so often, and it really does not mean that you will actually be watching Netflix. This phrase is more about two people who just want to hook up and may or may not play Netflix in the background.
I know you like this guy so be careful! I think he's just trying to Netflix and chill!