1. "Do you want chips, apple, or a baguette for your side?"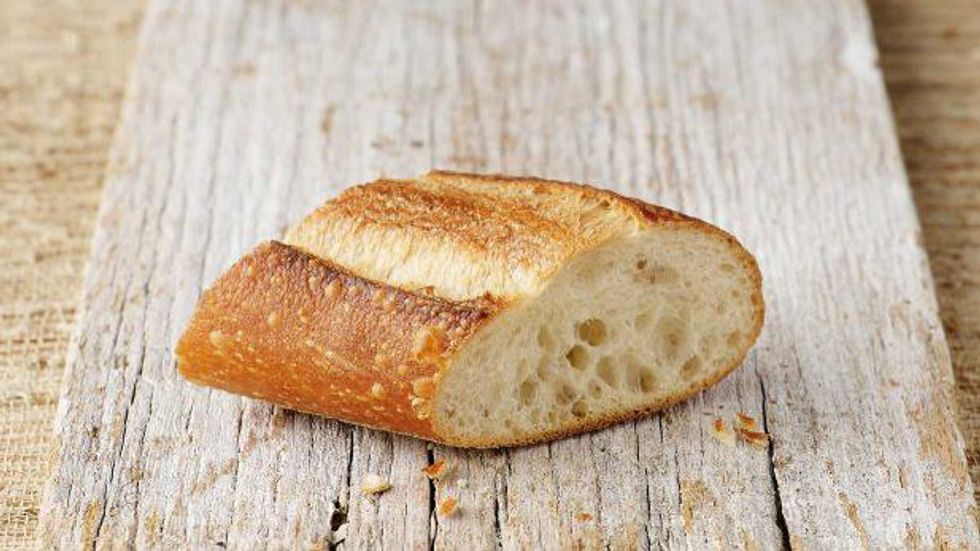 You find yourself saying this so many times a day that it will forever be ingrained in your brain.
2. You own more polo's than the average person.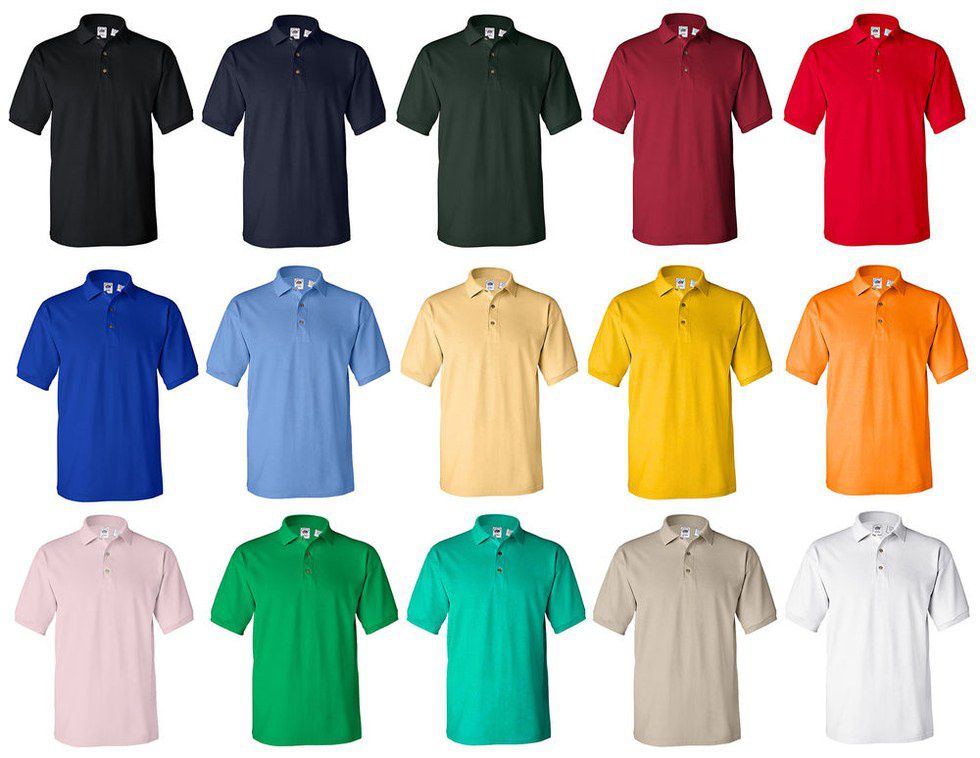 You have one in every color imaginable too!
3. "Can someone drop mac's please?"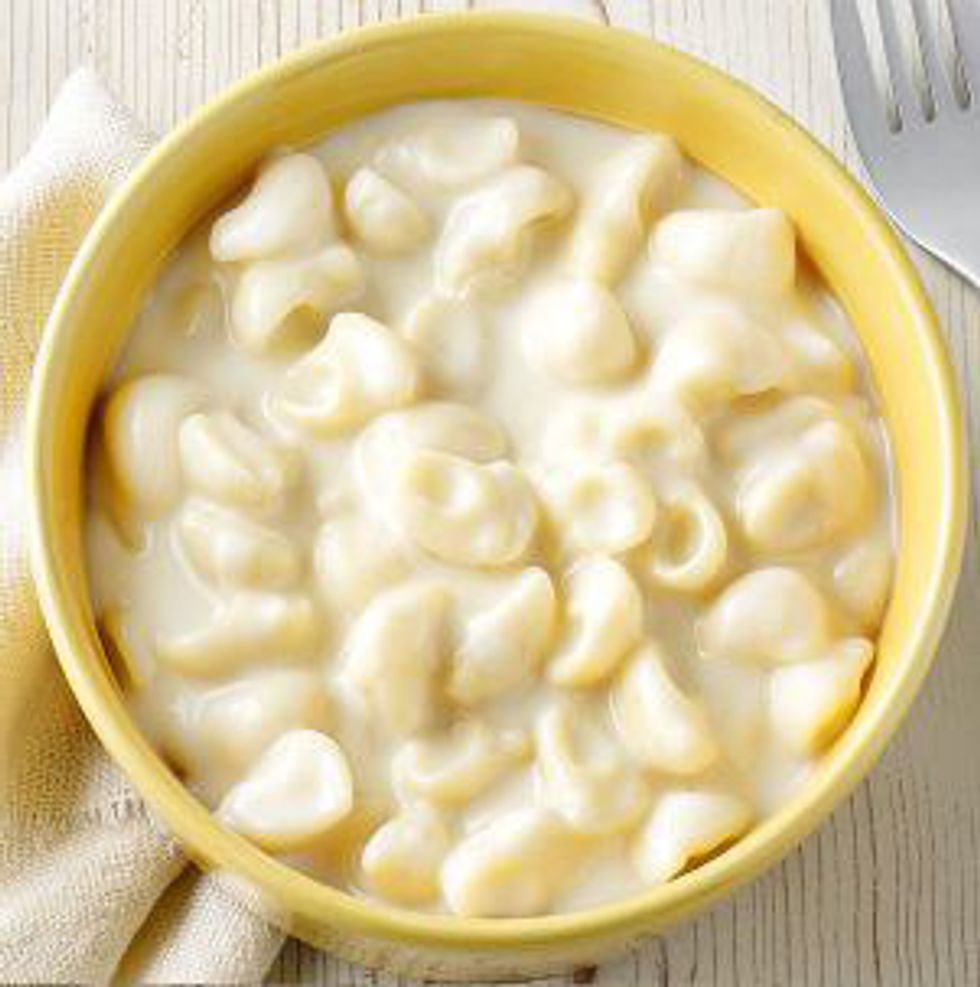 The struggle of constantly running out of mac and cheese because its so popular and good.
4. Trying to explain to customers that breakfast ends at 11.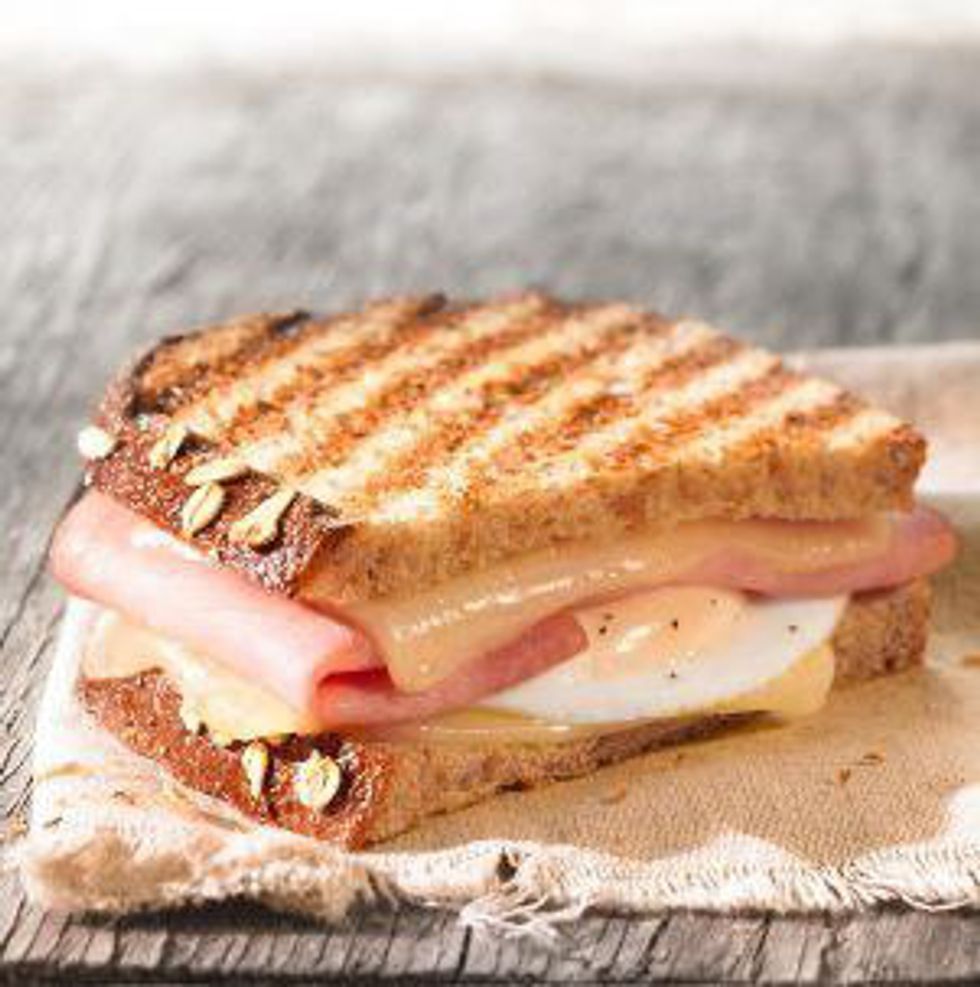 You always feel really bad telling someone that, but hey at least we serve bagels all day!
5. "HOT SOUP COMING DOWN."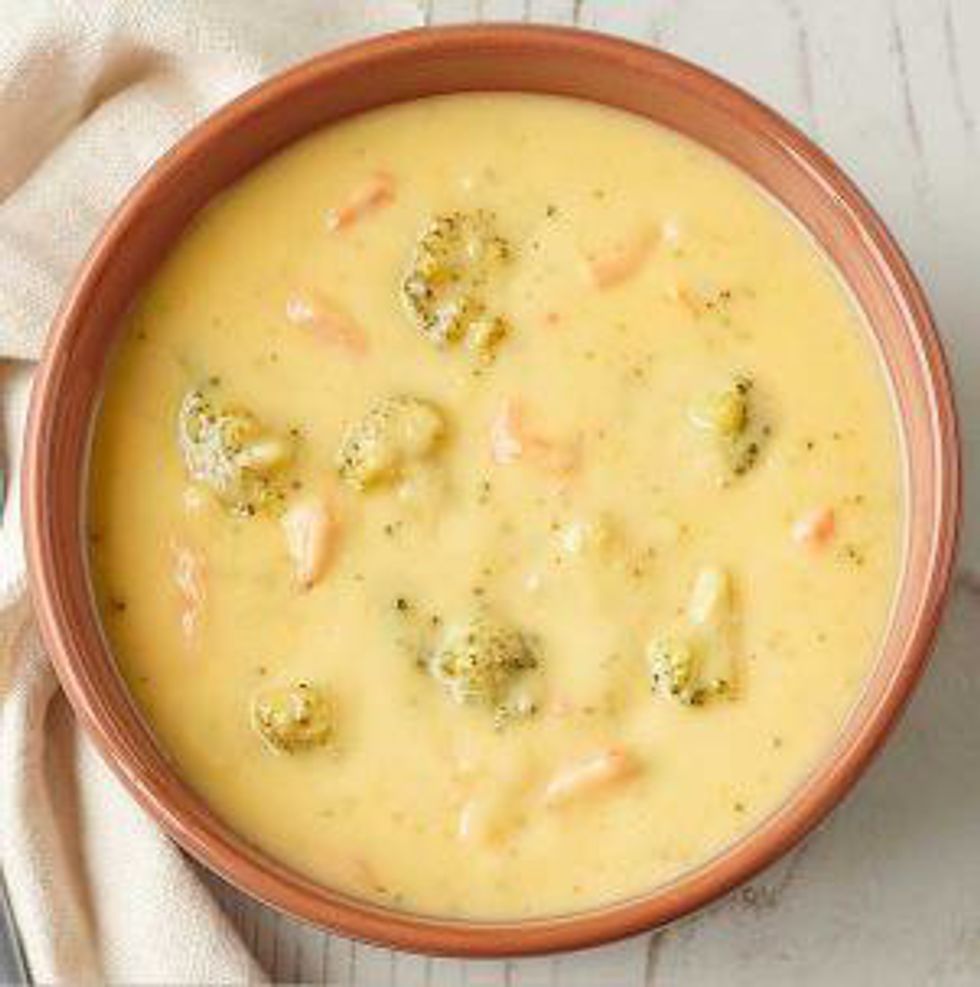 You hear that multiple times a day when we try not to run into people coming down the line with burning hot soup.
6. The employee discount is so worth it.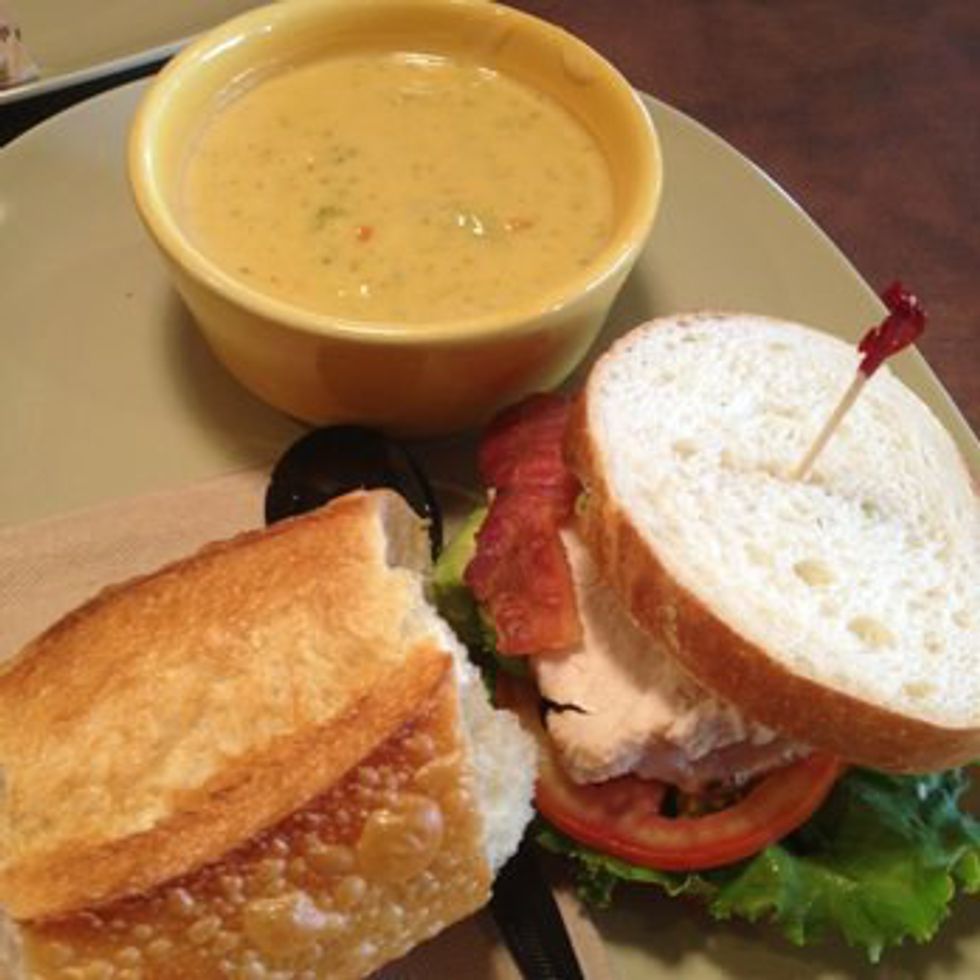 The only struggle is trying to figure out what to get.
7. "THERE'S A RAPID IN THE WINDOW."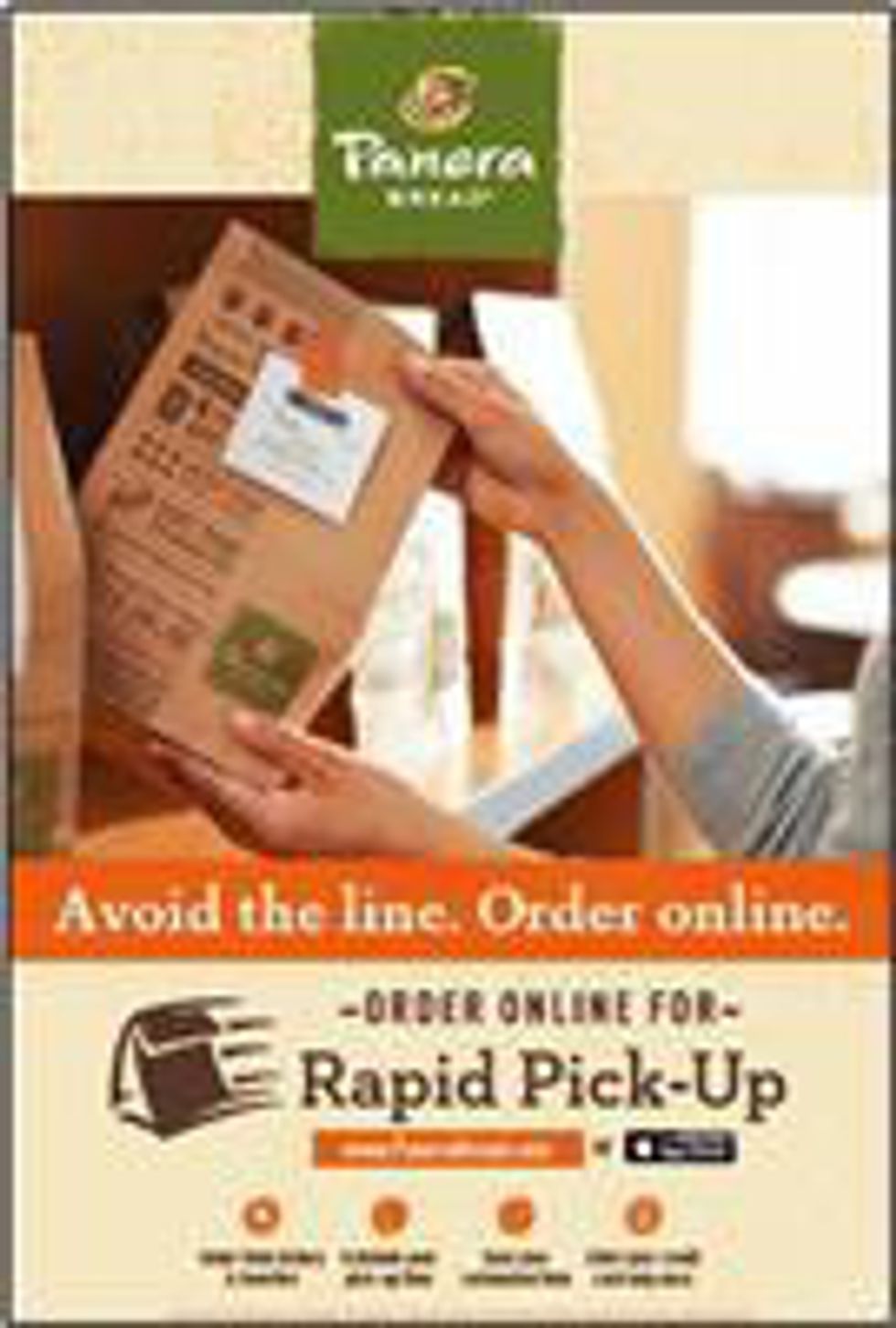 You can hear that screamed throughout the café for someone to check the rapid and put it in the window for you.
8. Trying to look cute in a baseball cap and apron is a struggle.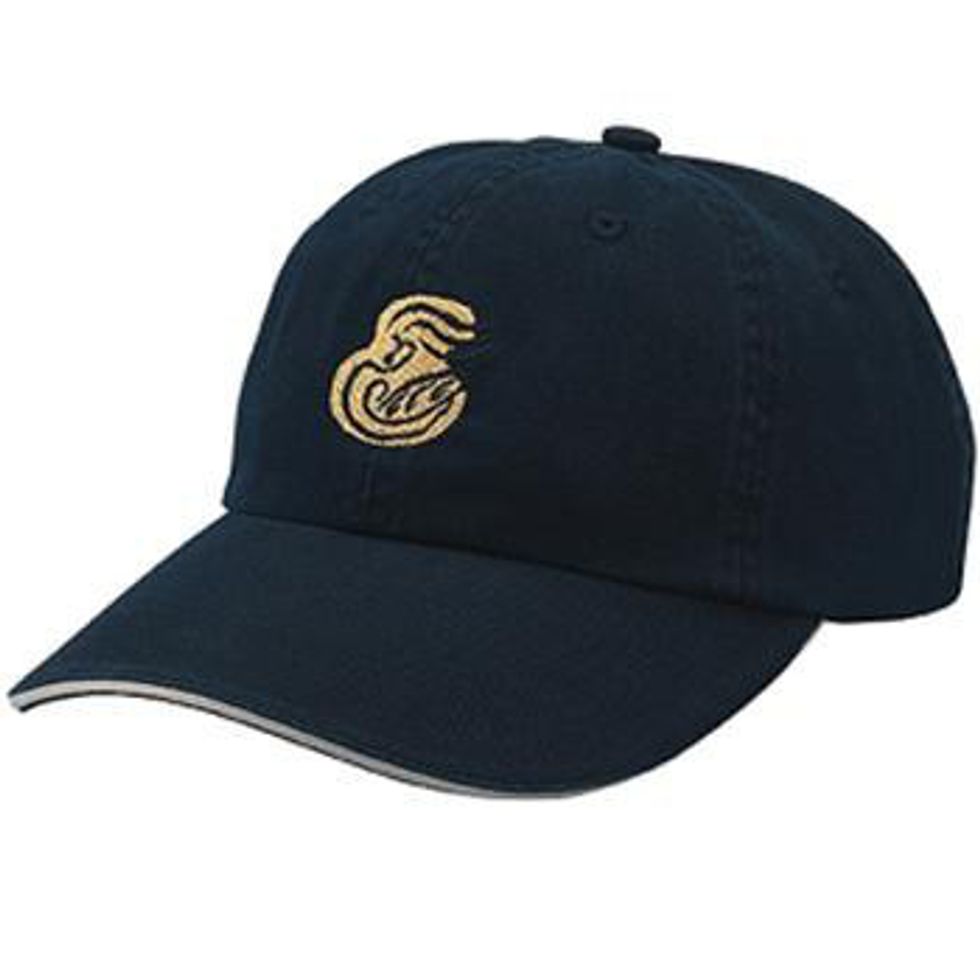 It is hard, but it is not impossible.
9. "Do you have a My Panera card?"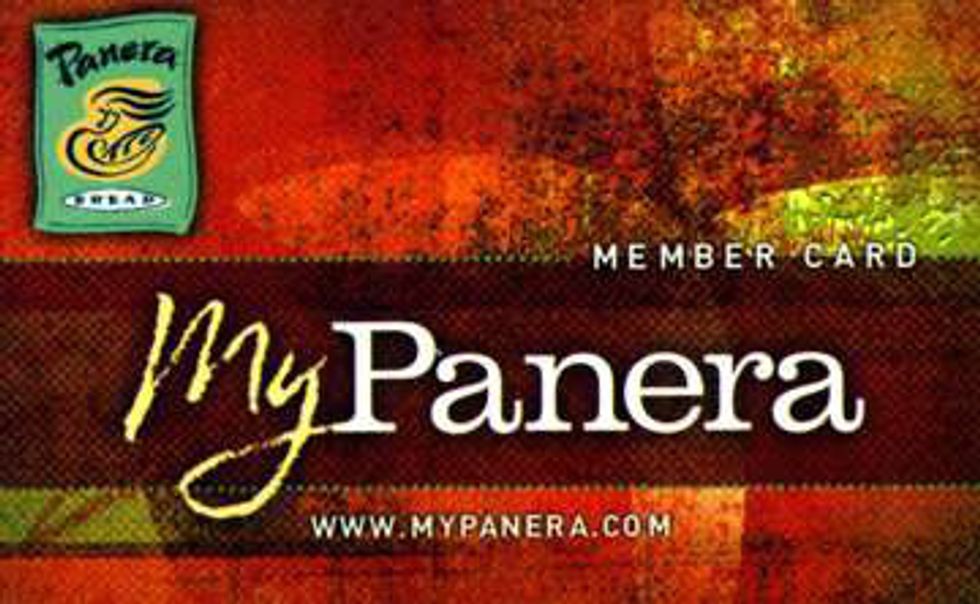 "I forgot it, can you look it up by phone number?"
10. "Did you want that as a you pick two?"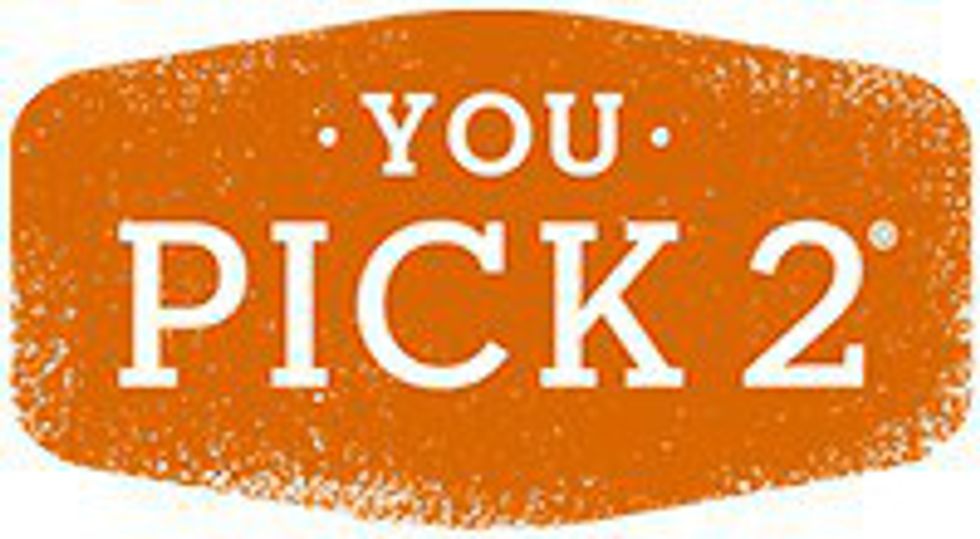 Then you have to explain how a you pick two works.
11. You smell like a mixture of soup, baguette, and mac and cheese at the end of your shift.
The smell is only one you would be able to recognize if you worked at Panera, broccoli cheddar, mac and cheese and baguette.
12. You work with some of the best people you have ever met.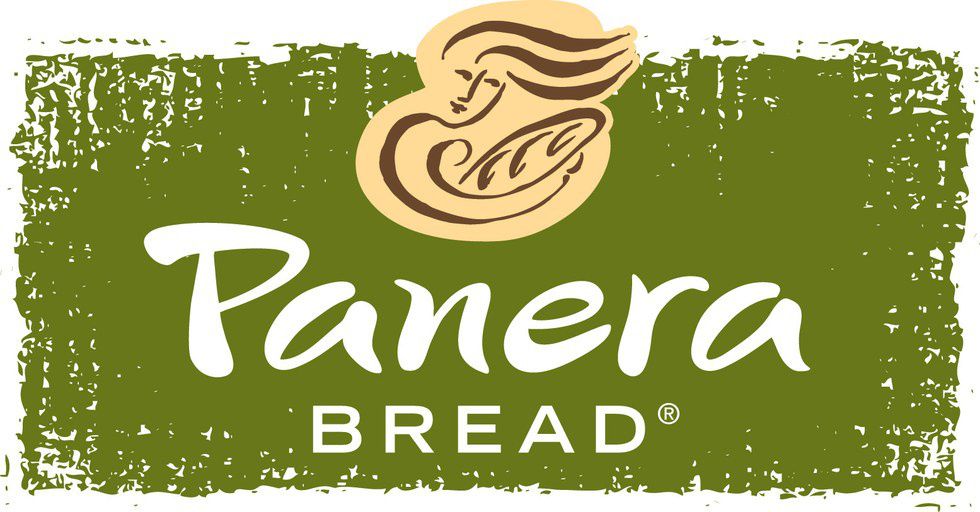 Some of the nicest and most helpful people I have ever met was through working at Panera, it's such a little family.