They never mentioned it in the brochure and by the time you realize it, it's too late. Your campus is a suitcase campus. The minute classes let out on Friday everyone is gone, heading back to their hometown and high school friends. Not sure if your campus is a suitcase campus? Here are 12 ways to figure it out.
1. Walking around campus on the weekend is like walking through a ghost town.
2. The coffee shop is empty and actually quiet.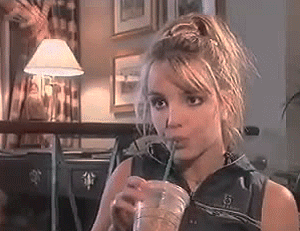 3. There are only two places on campus to eat.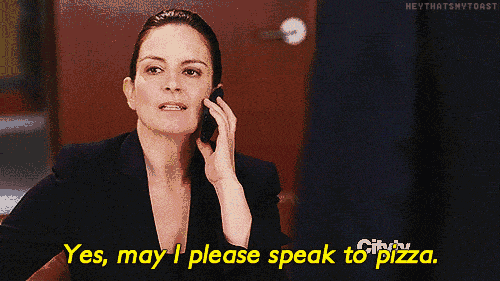 4. You can find a parking spot on the first floor.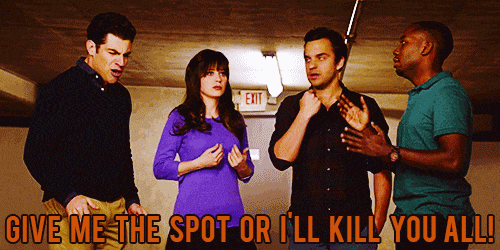 5. The gym closes at 7 p.m.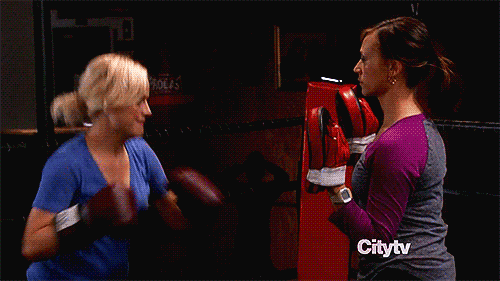 Not like we were going to work out anyway...
6. You get all your work done because there aren't any distractions...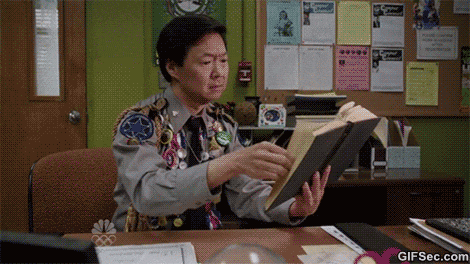 7. Or you binge watch an entire season on Netflix because there aren't any distractions.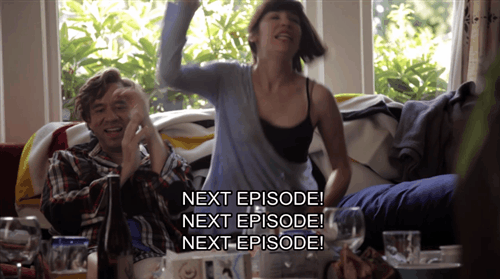 because what else is there to do?
8. You can actually get laundry done.
9. You can keep your door open without being interrupted every five minutes.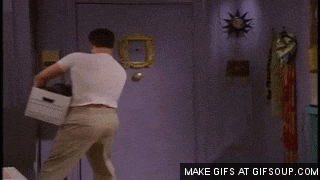 10. Or keep your door closed so no one knows you are still on campus.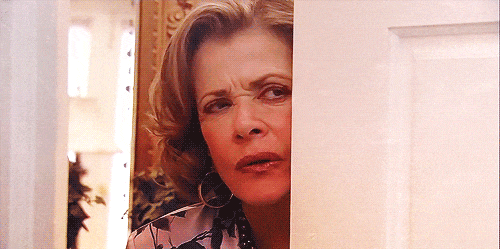 11. You go to text your friends to hang and they all reply they are at home.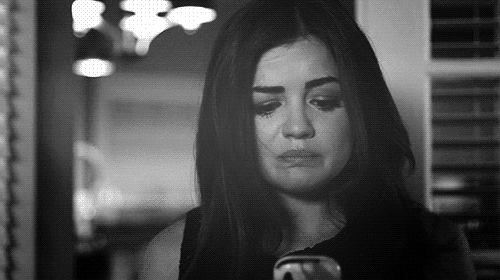 12. You sit aimlessly in your room, counting down the hours until everyone comes back.