To outsiders, Connecticut is foreign territory people are only familiar with when they travel up to New York or Massachusetts. For the people who grew up here, the "Constitution State" is home to so much more than Yale, UConn Basketball, and nice shops.
1.) There's a Dunkin' Donuts on every road you drive on, and you have a regular Dunks you go to for your daily caffeine fix.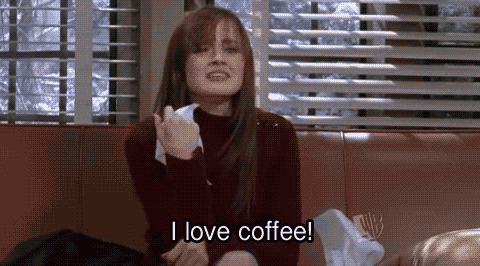 Medium iced caramel regular....with an extra shot of expresso.

2.) Everybody in your high school applied to UConn, and you know at least a dozen people who go.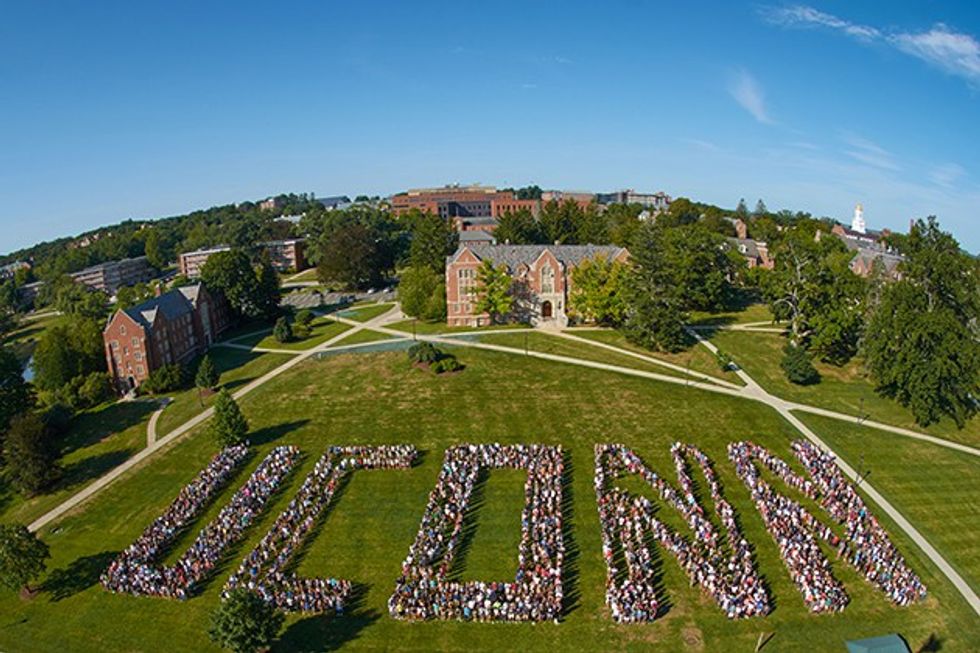 Husky Pride for life! (Also can't beat the amazing ice cream, school spirit, and amazing academics).

3.) You've gone to at LEAST one Bridgeport Sound Tigers hockey game.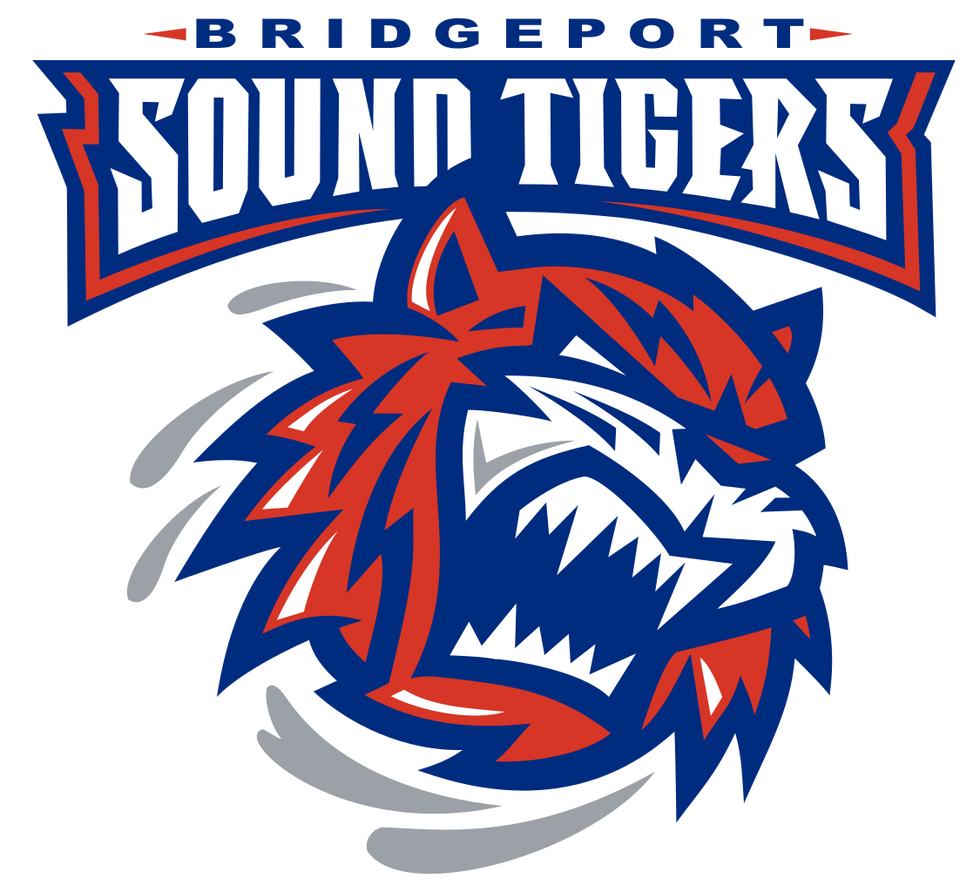 Since CT has no professional sports team (RIP Whalers), you've probably gone here once or twice for a birthday party, no matter if you like hockey or not.
4.) You've definitely gone to a summer concert at the Xfinity Center
This place is definitely infamous in CT for having wild concerts, like Chance the Rapper and Rascal Flatts. Lawn seats are the way to go. Not only are they cheaper than regular seating, but you can relax with all your friends.

5.) New Haven pizza is a way of life, nothing else is better.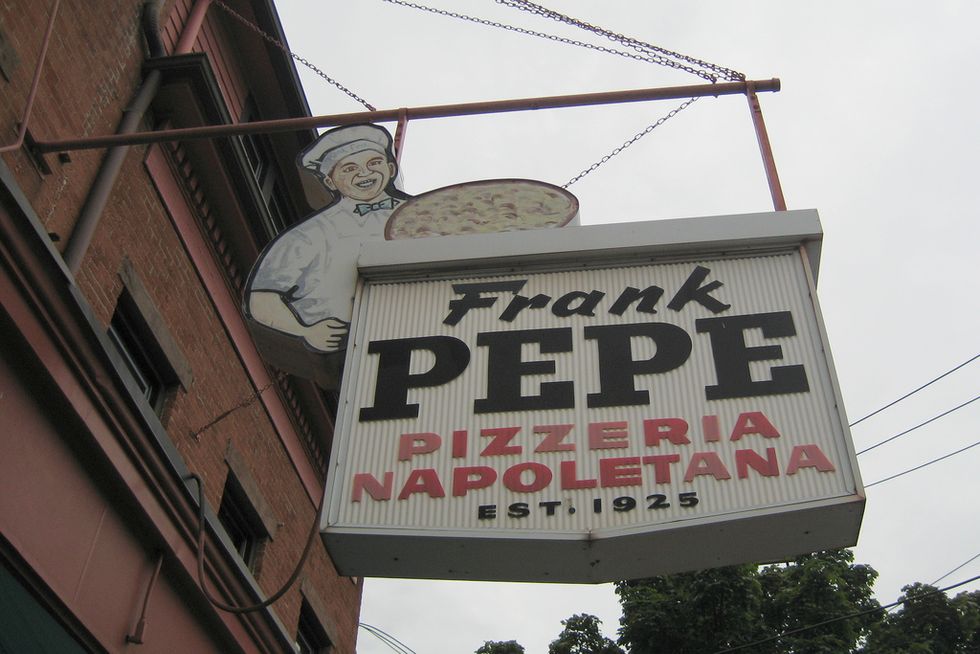 Chicago style? New York style? Sorry, Pepe's has you covered. Downtown New Haven is supreme for a slice of heaven, and you can feed your cravings at BAR, Pepe's and Sally's.

6.) You're either a Yankees fan or Red Sox Fan, or either a Giants fan or Patriots fan.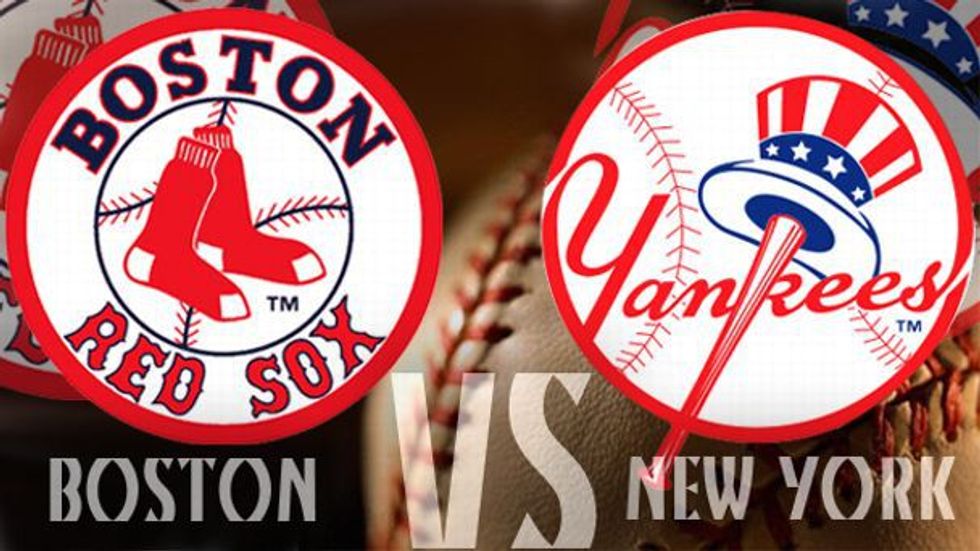 You get the best of both worlds.
7.) All your field trips growing up were historical.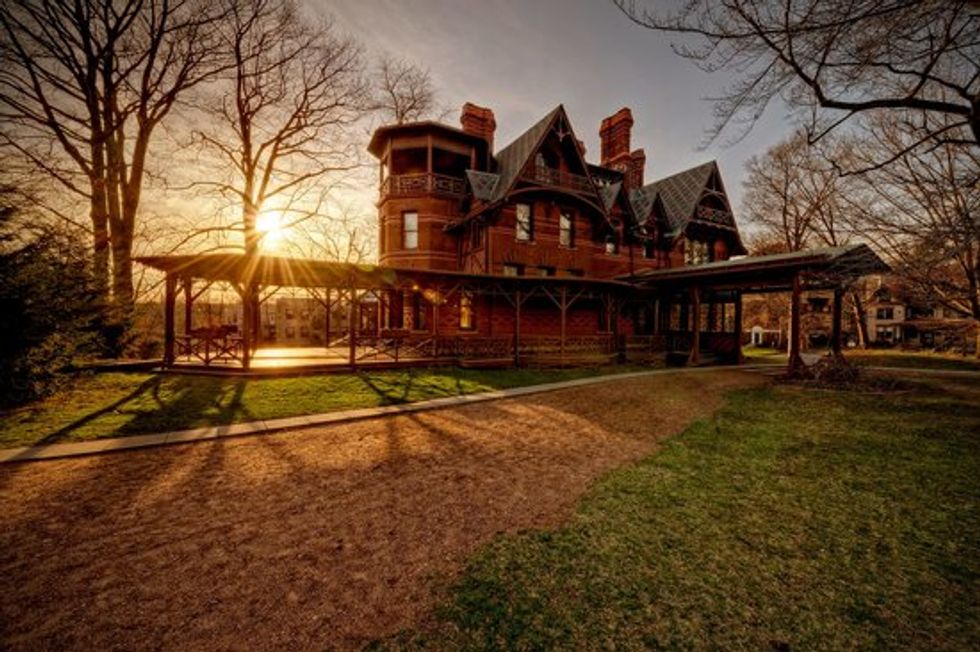 The Mark Twain House, The Connecticut Science Museum, you name it.

8.) There's one diner in your town that everyone goes to.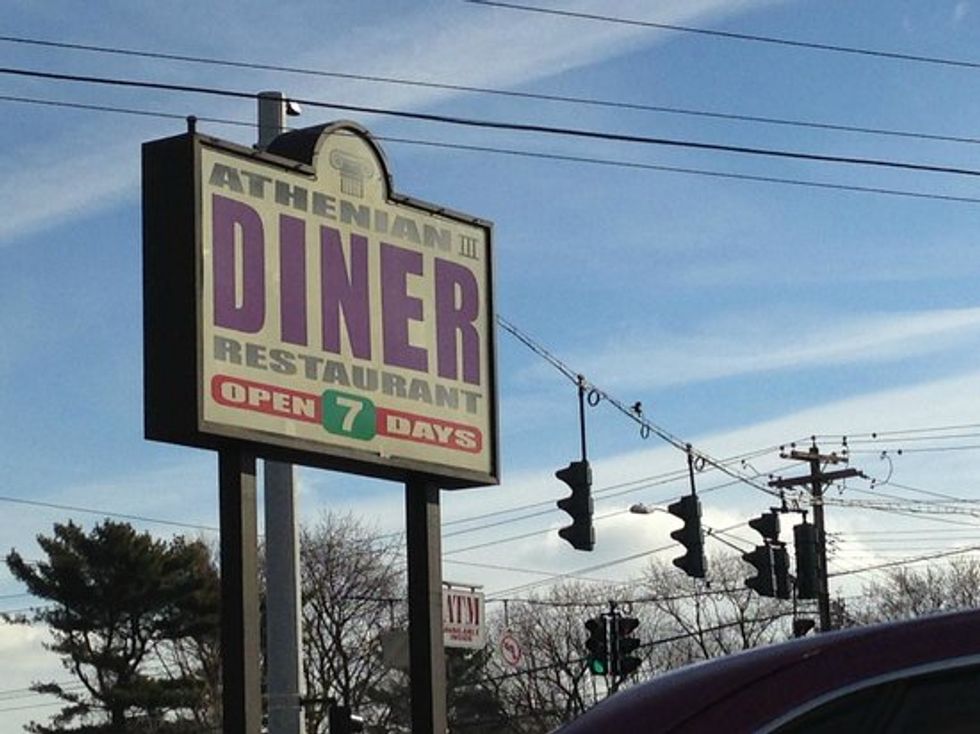 After a long night of partying in the woods drinking beer with your high school friends, you could always rely on good 'ol diner food to fill you up, no matter the time (french toast is totally acceptable at 1 am).

9.) You go to Six Flags, Lake Compounce, or Lake Quassy every summer.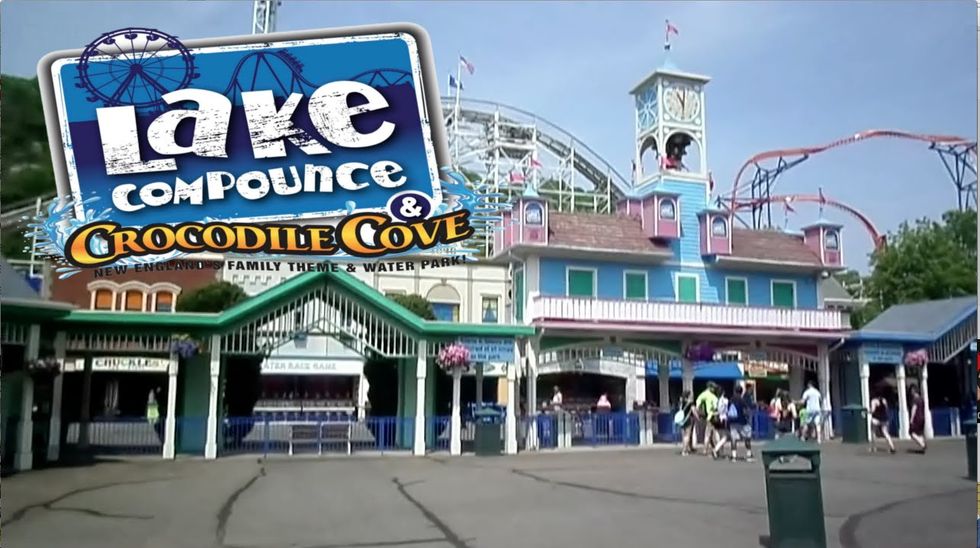 You were also probably scared of going on Boulder Dash or Bizzaro until you were 12, but at least there's free soda!

10.) Toad's Place is the place to go to for college events and concerts.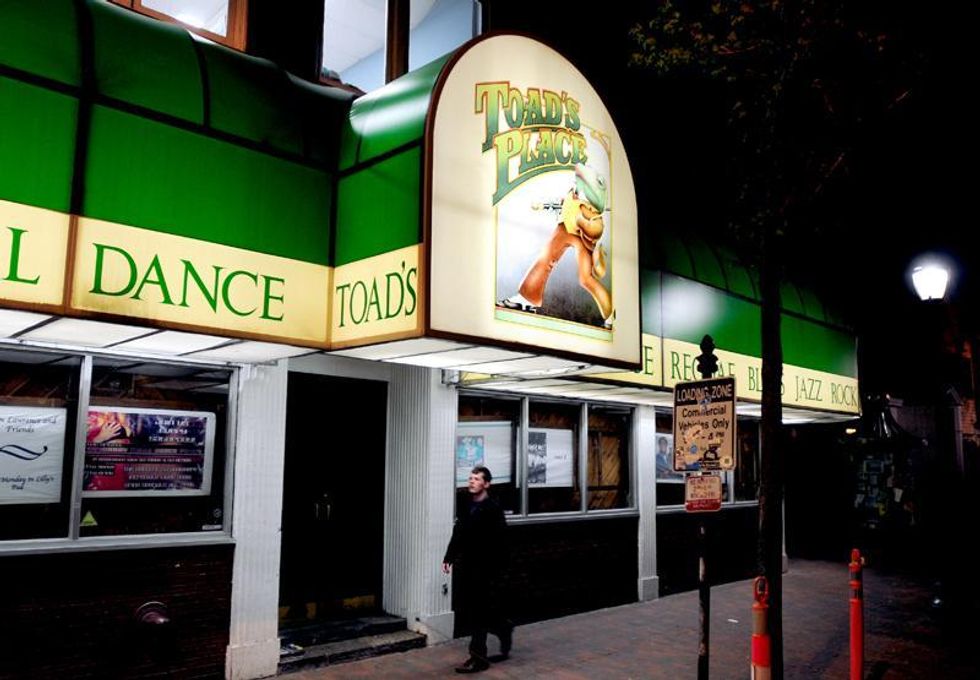 My mom also always said no whenever I told her I wanted to go here for the night.

11.) You avoid driving on I-95 at all costs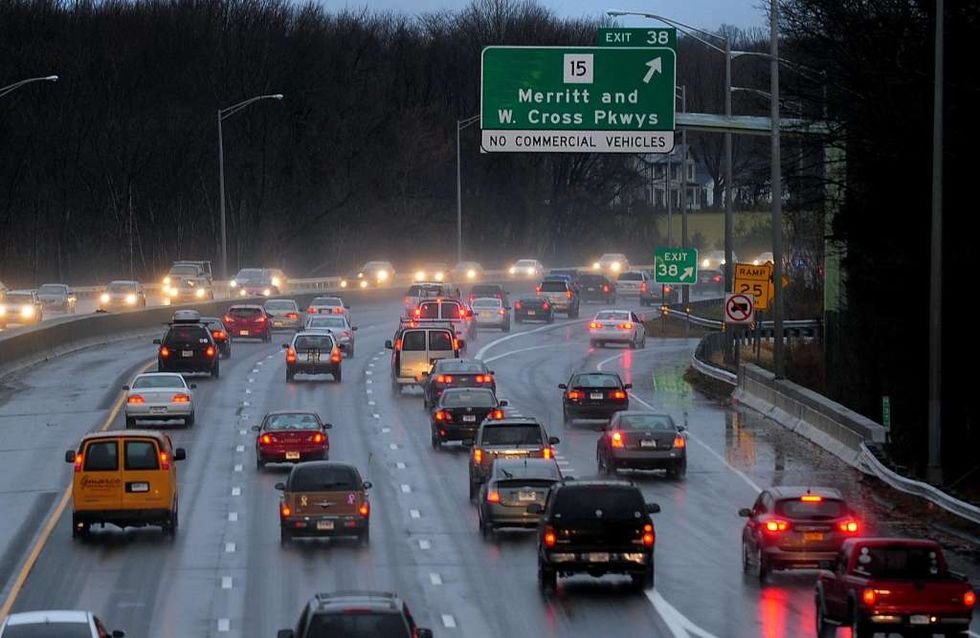 2:30-4:00? You're probably fine. Once 5:00 hits? Don't even bother.
12.) You listen to Elvis Duran every morning on the way to work or school.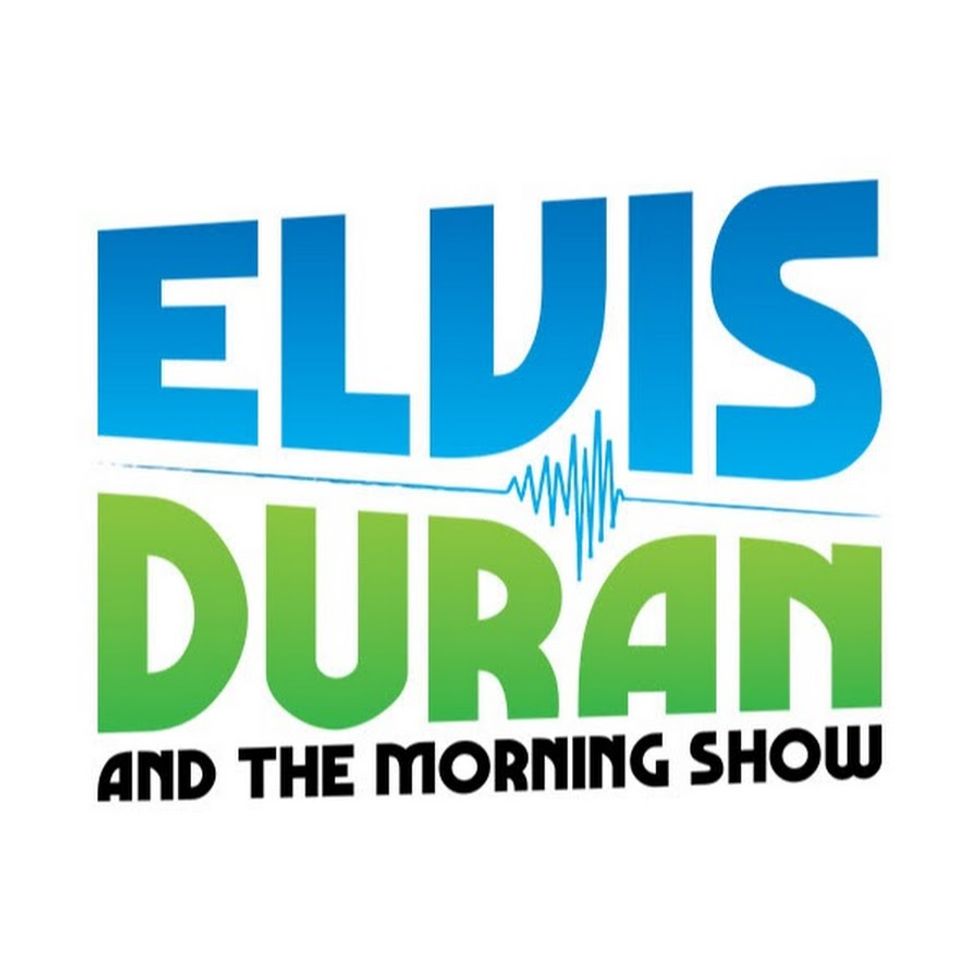 Thanks for making my weekday mornings less crappy.