If you were anything like me as a child, you loved following the antics of Eloise at the Plaza and at Christmastime. She's the perfect mixture of mature and mischievous, delightful and diva, hellish and helpful. She lives an enviably glamorous life at the Plaza Hotel in NYC, which is most likely still your secret dream. Aside from the unattainable set-up she's got, I find Eloise to be rawther relatable this season. Here are 12 signs that you are Eloise this Christmas...
1. You started your countdown the moment December 1st arrived.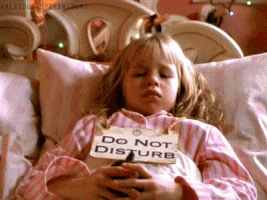 Christmas Eve Eve is a real thing.
2. You've been decked out in holiday cheer ever since.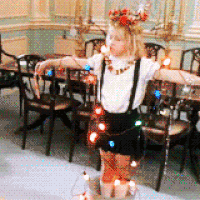 Who says you can't be the tree?
3. Coming home post-finals looked a bit like this...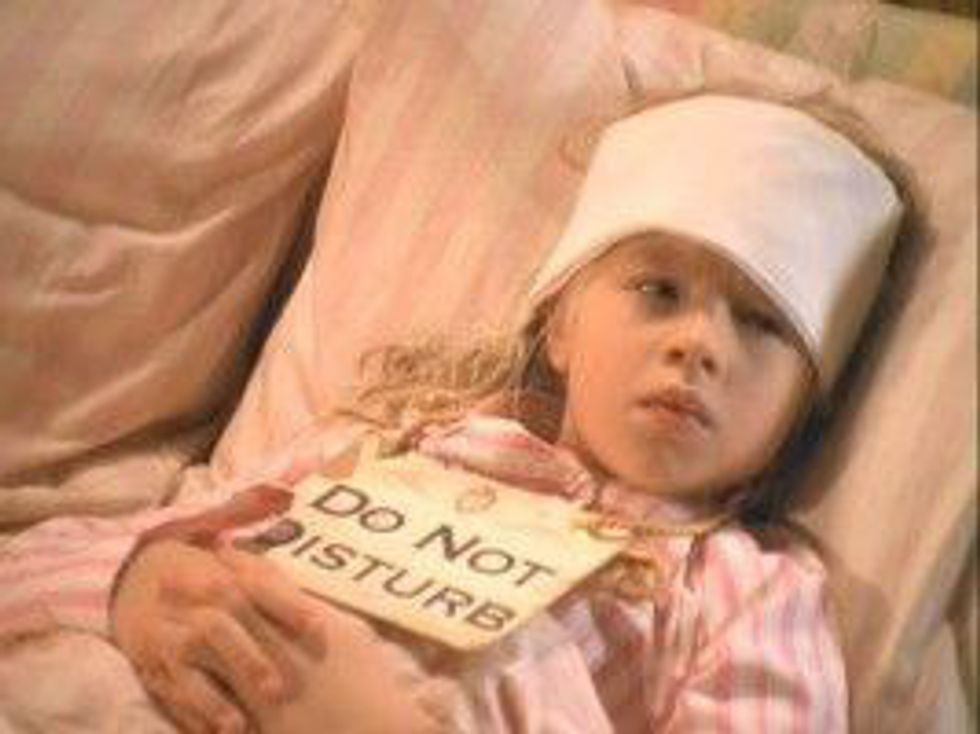 Those pesky exams put a bit of a damper on your Christmas spirit, but not for long of course.
4. And your room probably looked a bit like this...
5. But you pull yourself together quickly because you've got lots to do.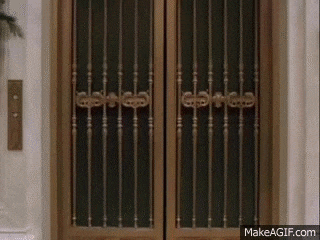 It's Christmas, for Lord's sake!
6. You have to decorate the tree...

7. Shop for presents...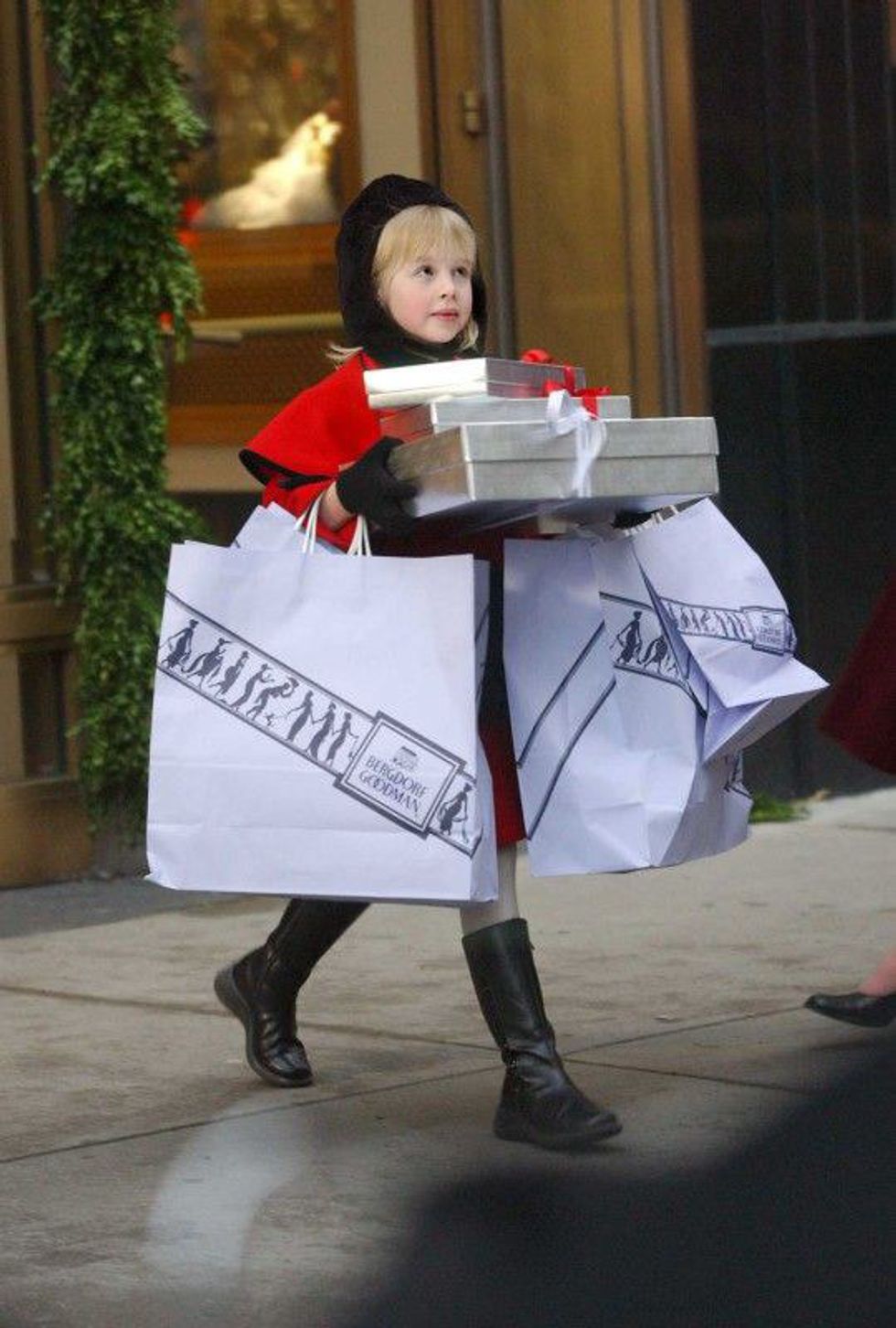 Not forgetting to treat yourself every so often, of course.
8. Attend your fair share of deb balls...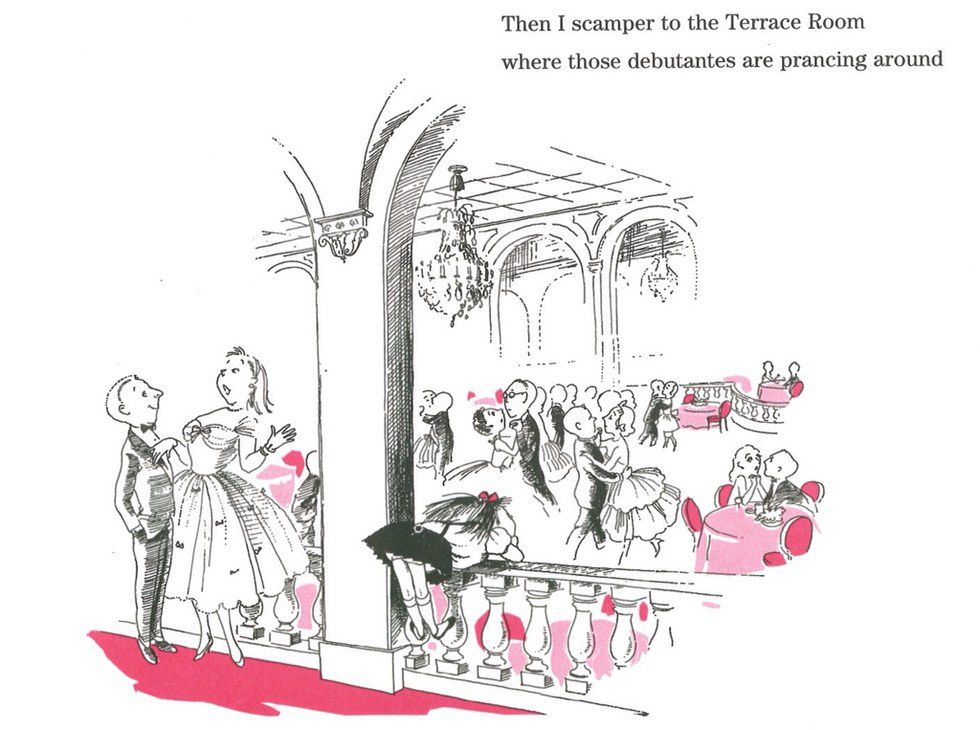 9. And of course, remember to give back.

10. By the end of it, you are exhausted.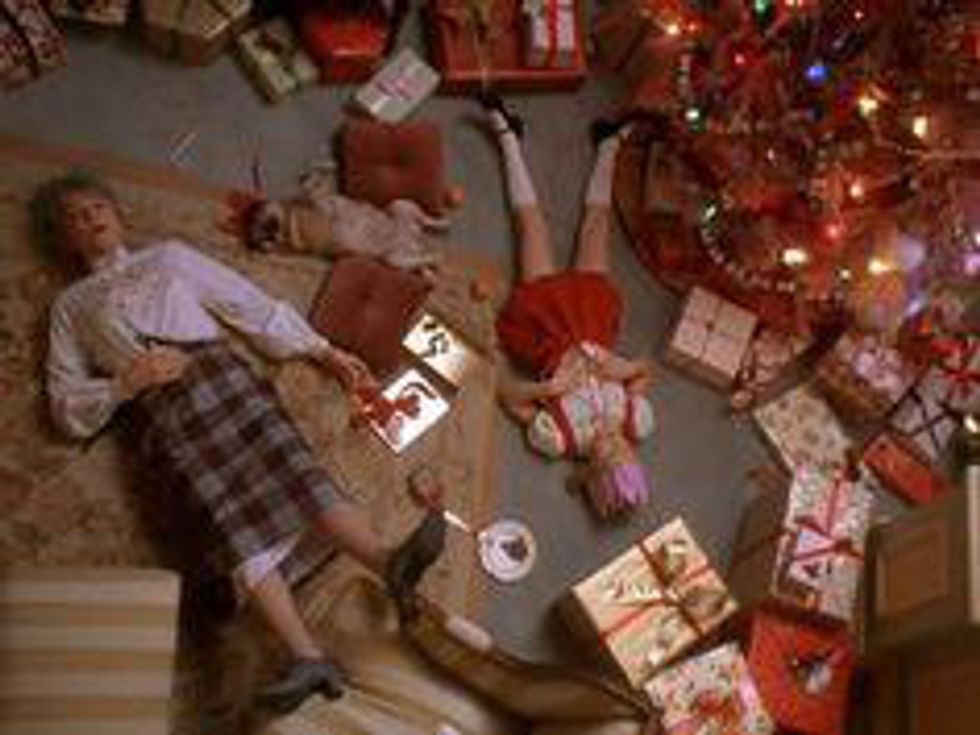 This most likely is an accurate depiction of you.
11. So you decide that some people's presents will just have to be your presence.

It's the thought that counts, right?
12. But at the end of it all, you could never forget your absolute love of Christmas.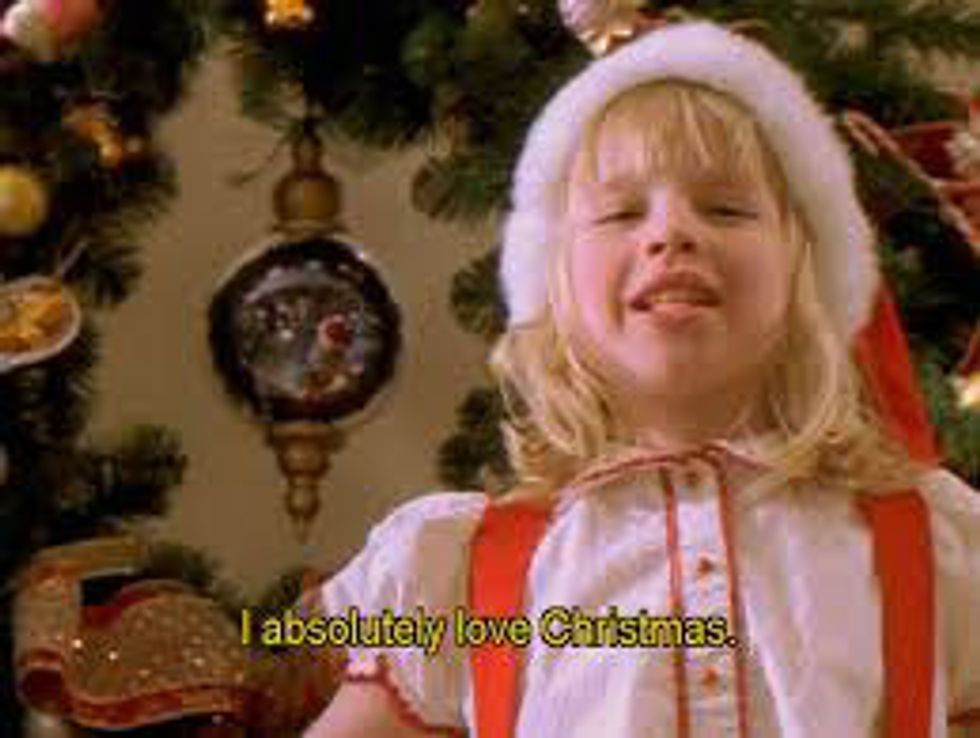 It is the best holiday after all.
So Merry Christmas, and I hope you all have a rawther special holiday. Don't forget to embrace your inner Eloise and remind people of why Christmas is so great... it's a time for love, laughter, and unapologetic joy.