Binge-watching TV shows are my favorite hobby. I could do it all day and all night. I'm pretty sure I've watched almost every show on Netflix... even if it wasn't good. Here the 12 best TV shows I have watched on Netflix.
1. 90210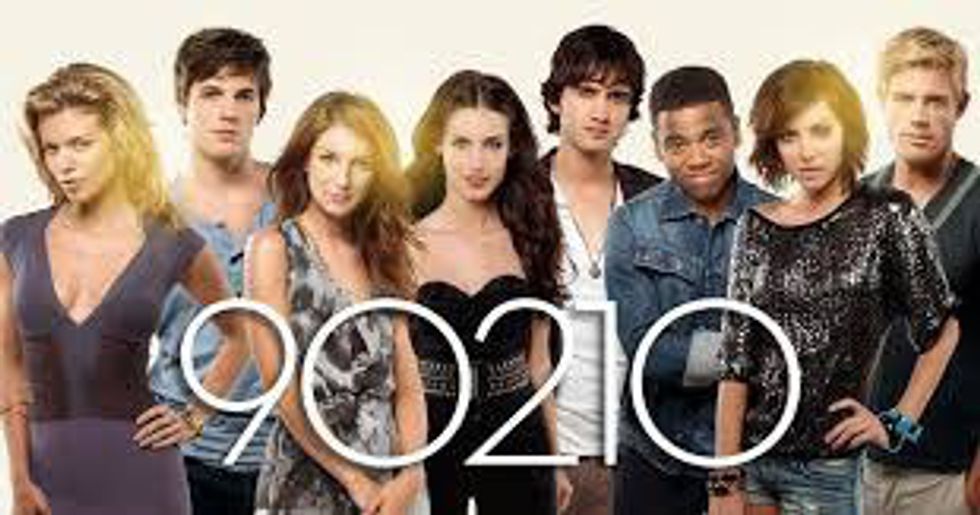 2. The Originals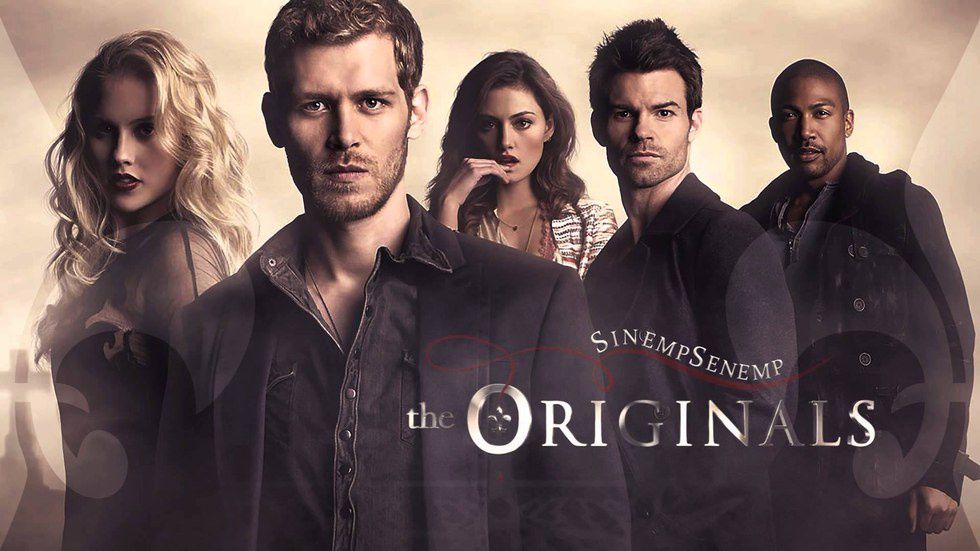 3. The Vampire Diaries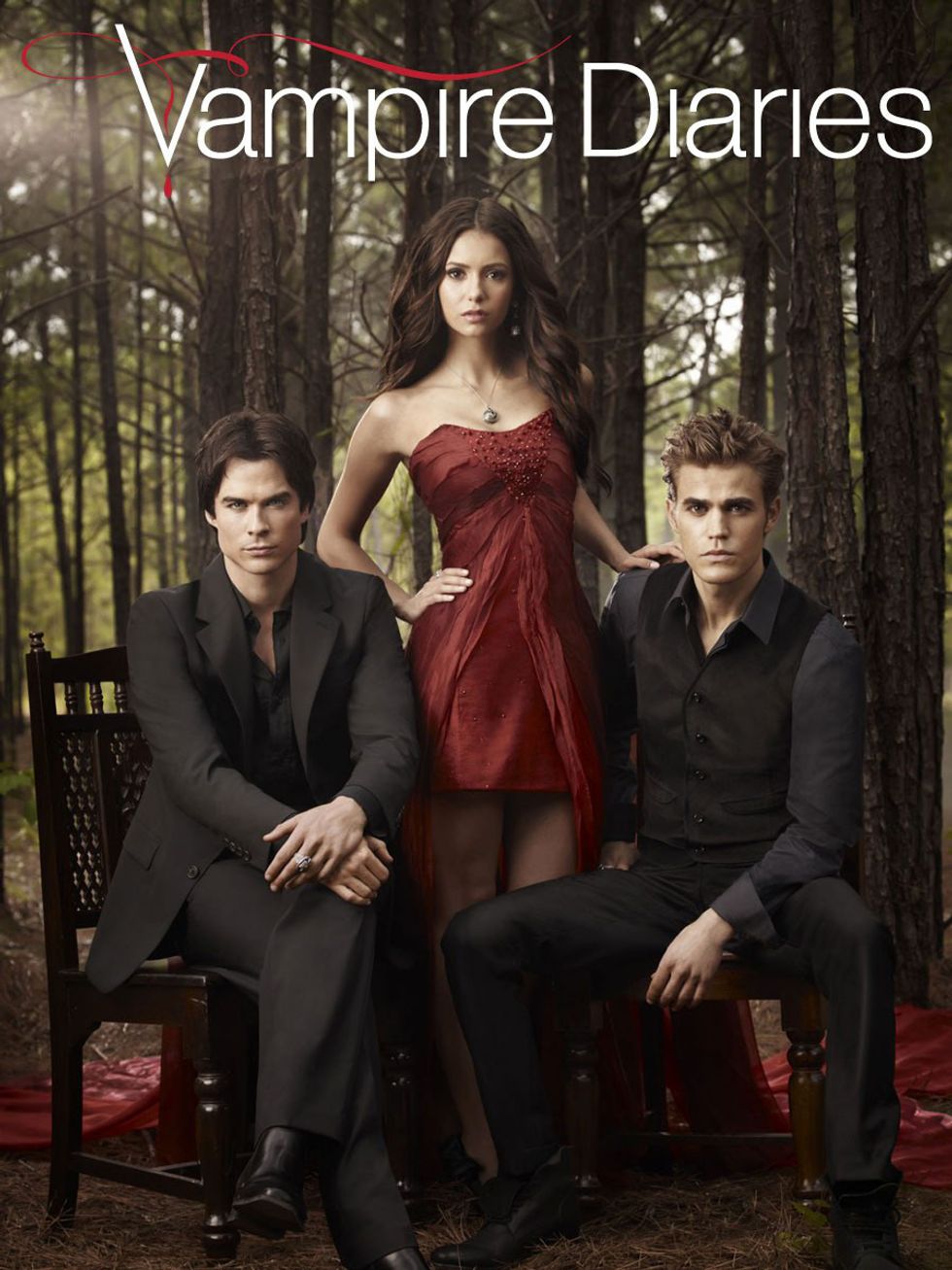 4. Orange is the New Black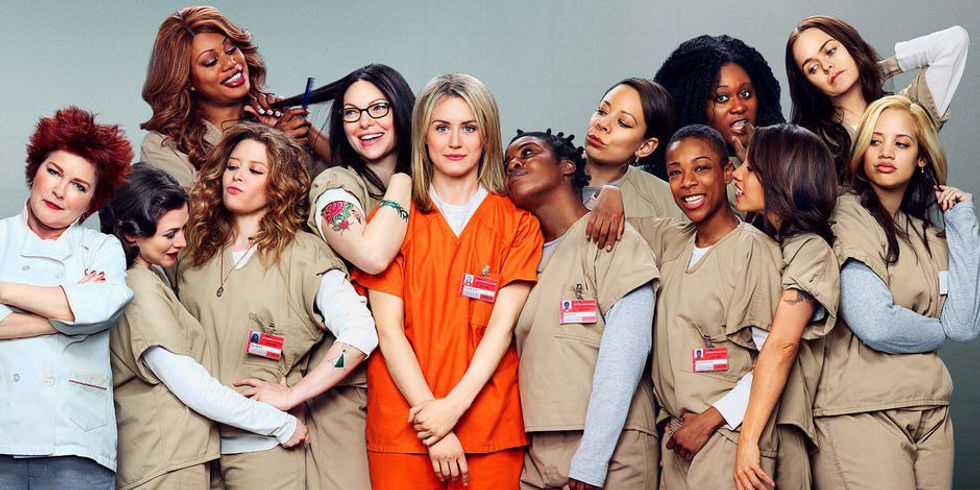 5. American Horror Story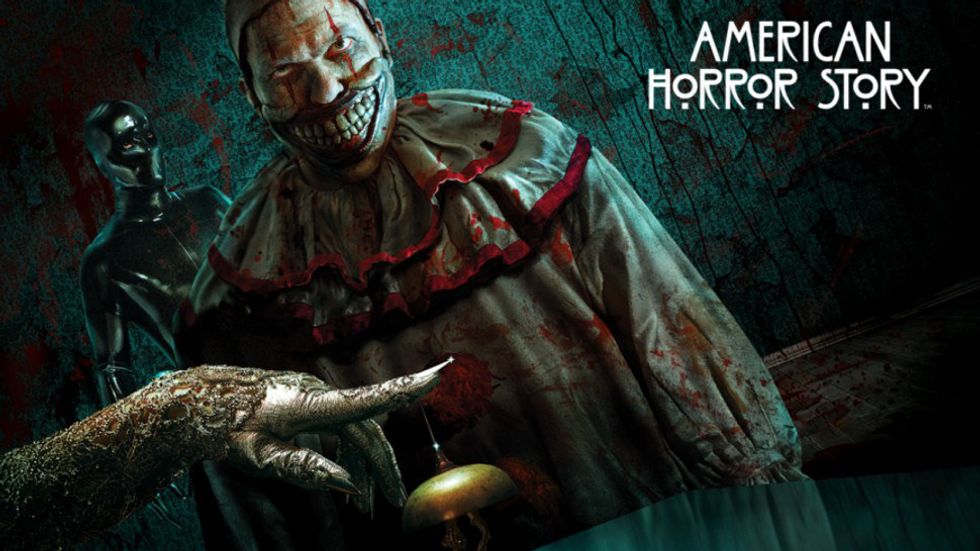 6. Once Upon a Time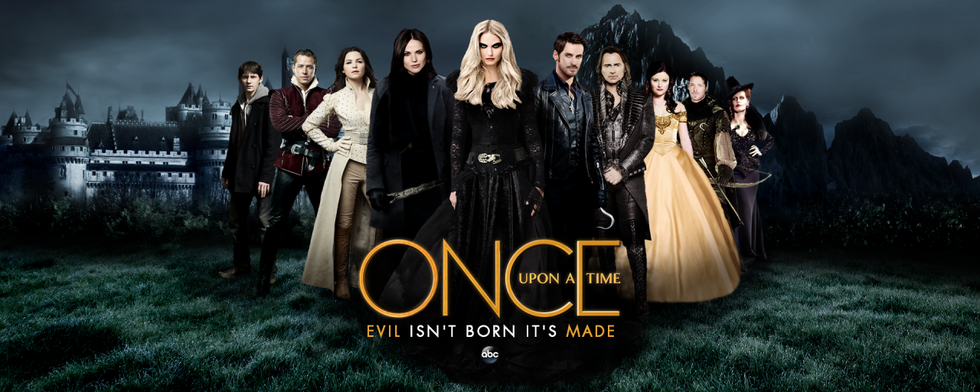 7. Pretty Little Liars
8. How I Met Your Mother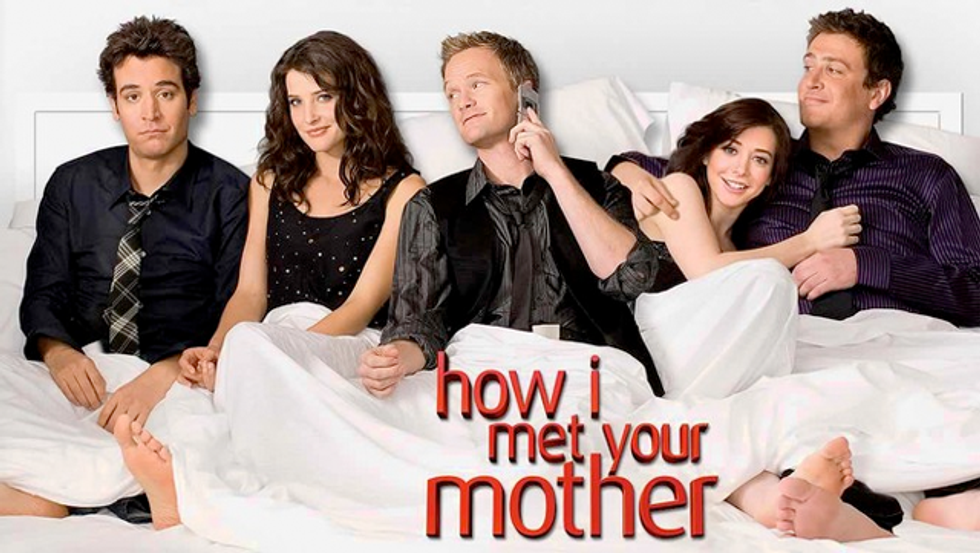 9. One Tree Hill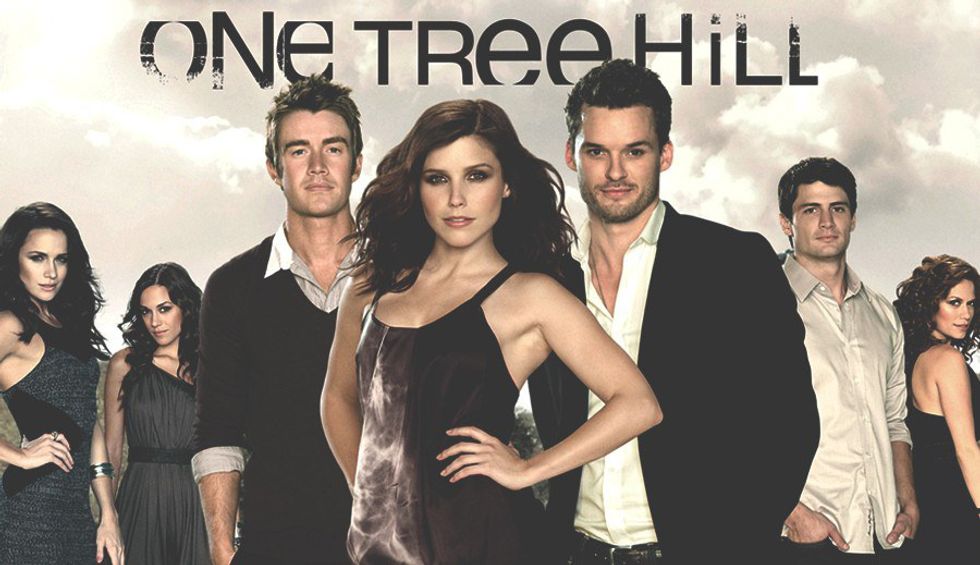 10. Friday Night Lights
11. New Girl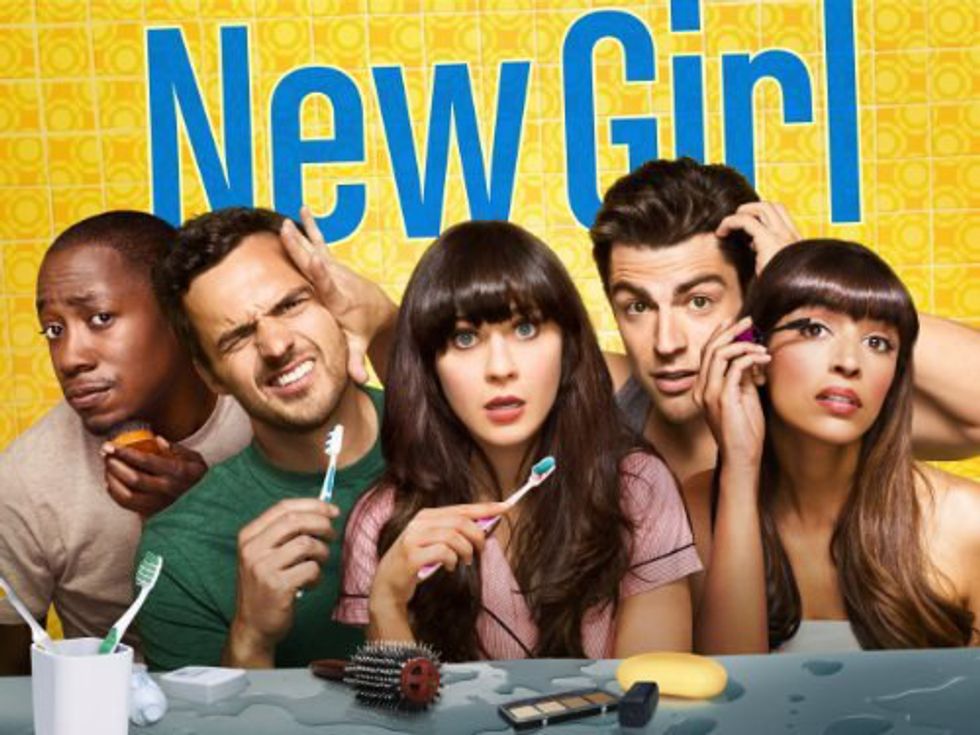 And the best for last....
12. Grey's Anatomy