As 2016 comes to an end, now is a good time for all of us to look back on the year, learn from our mistakes, and focus on what we want to change for 2017. Many people were not satisfied with 2016. Not happy with the way your life has been going? Do something about it! Only YOU have the power to be the best you that you can possibly be. Don't know where to start? I got you covered. Here are 12 short and simple ways to create a new you for the new year.
1. Smile and laugh more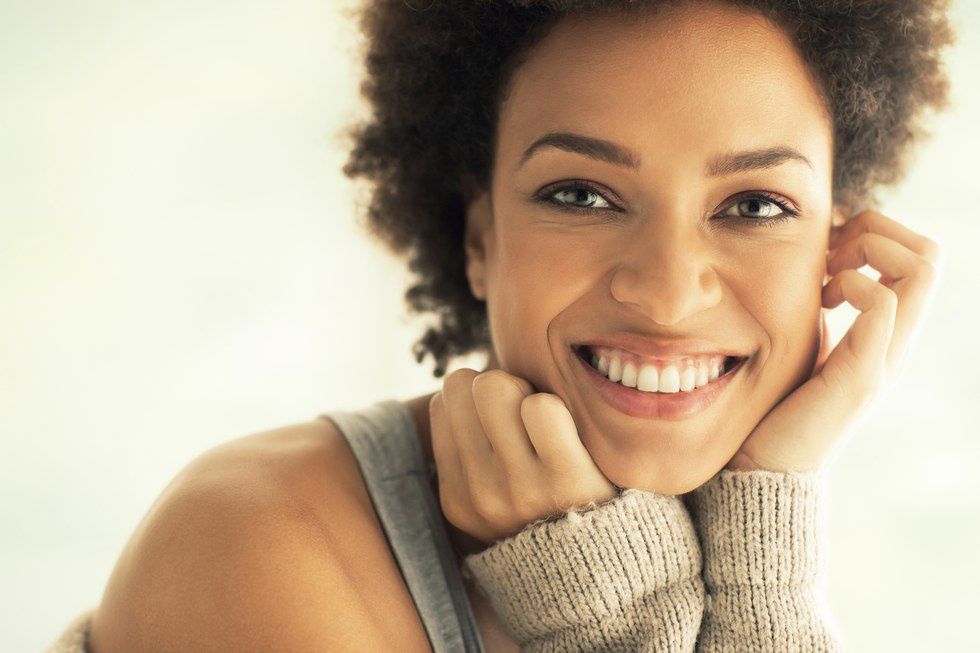 I know this one might seem simple- but it will make a huge difference in your life! Having a good sense of humor and a positive outlook makes the day to day so much brighter and richer.
2. Learn an instrument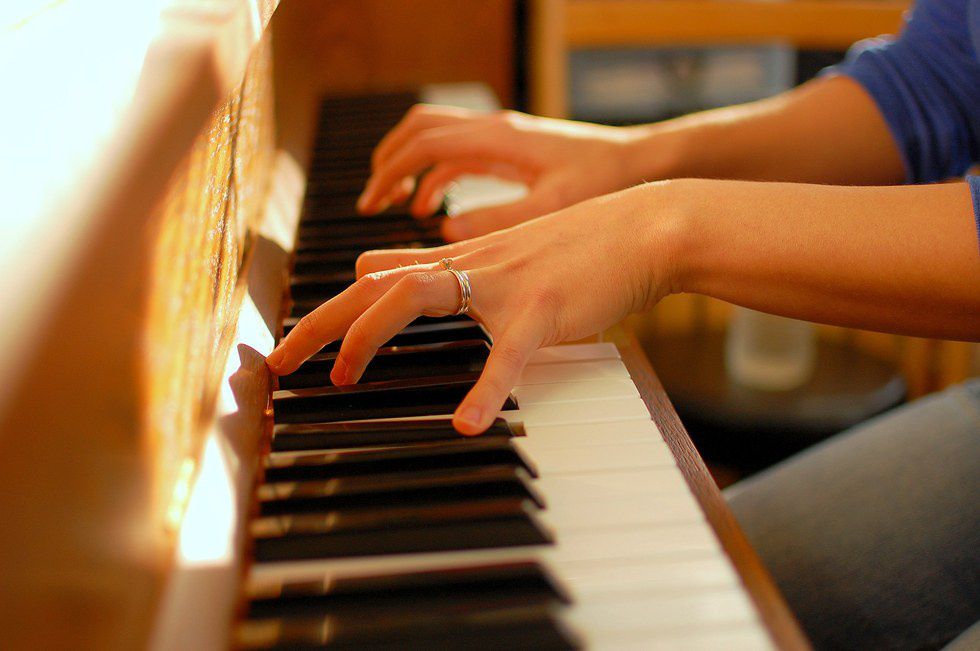 Does not matter if you have no experience at all! Learning an instrument is an incredible way to try something new. Everybody loves music. It adds a sweet melody to the normal hum of the work week. And studies have shown learning an instrument makes you a smarter and more well-rounded person.
3. Buy thick-rimmed glasses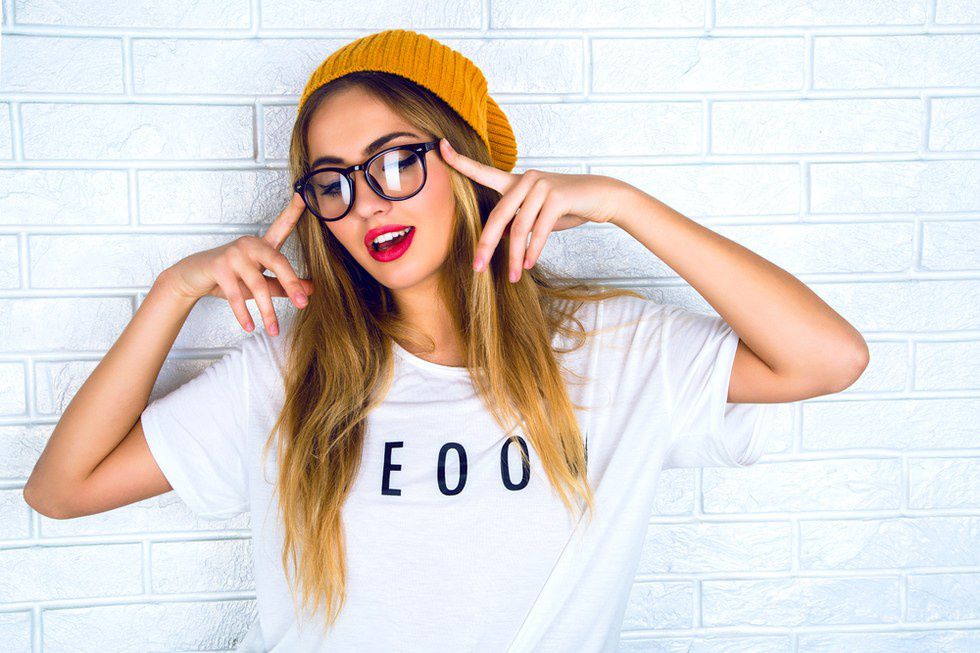 Can someone say geek chic?! Oh come on, you always wanted to have that intellectual, hipster, artsy look! A huge part of becoming the new you is looking like the new you. And thick-rimmed glasses are just cool and quirky nowadays.
4. Dye your hair black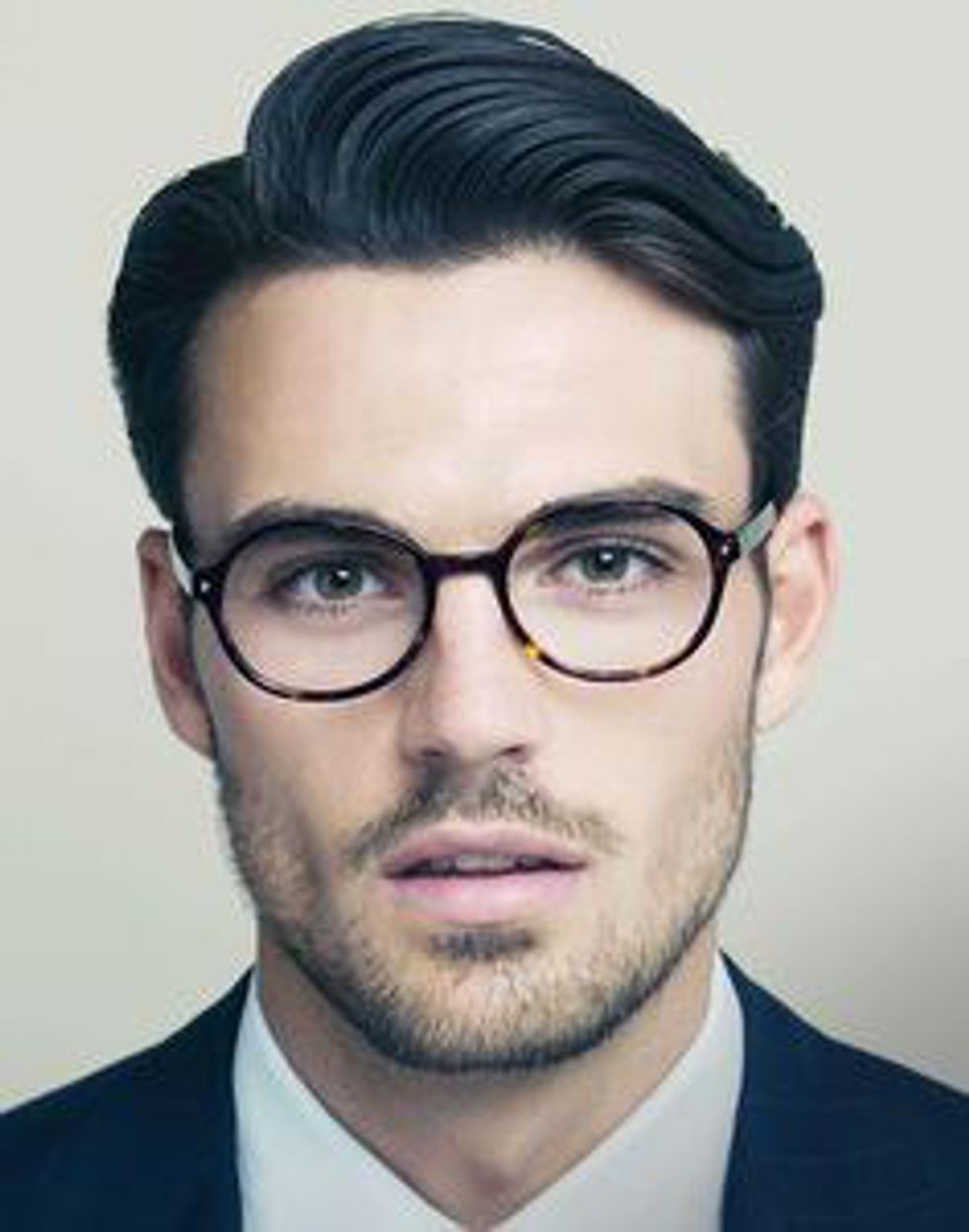 Black hair is so new you! You will look so suave and (dare I say) swaggy with your new black hair. If your hair is already black, dye it more black just in case.
5. Become 5' 9"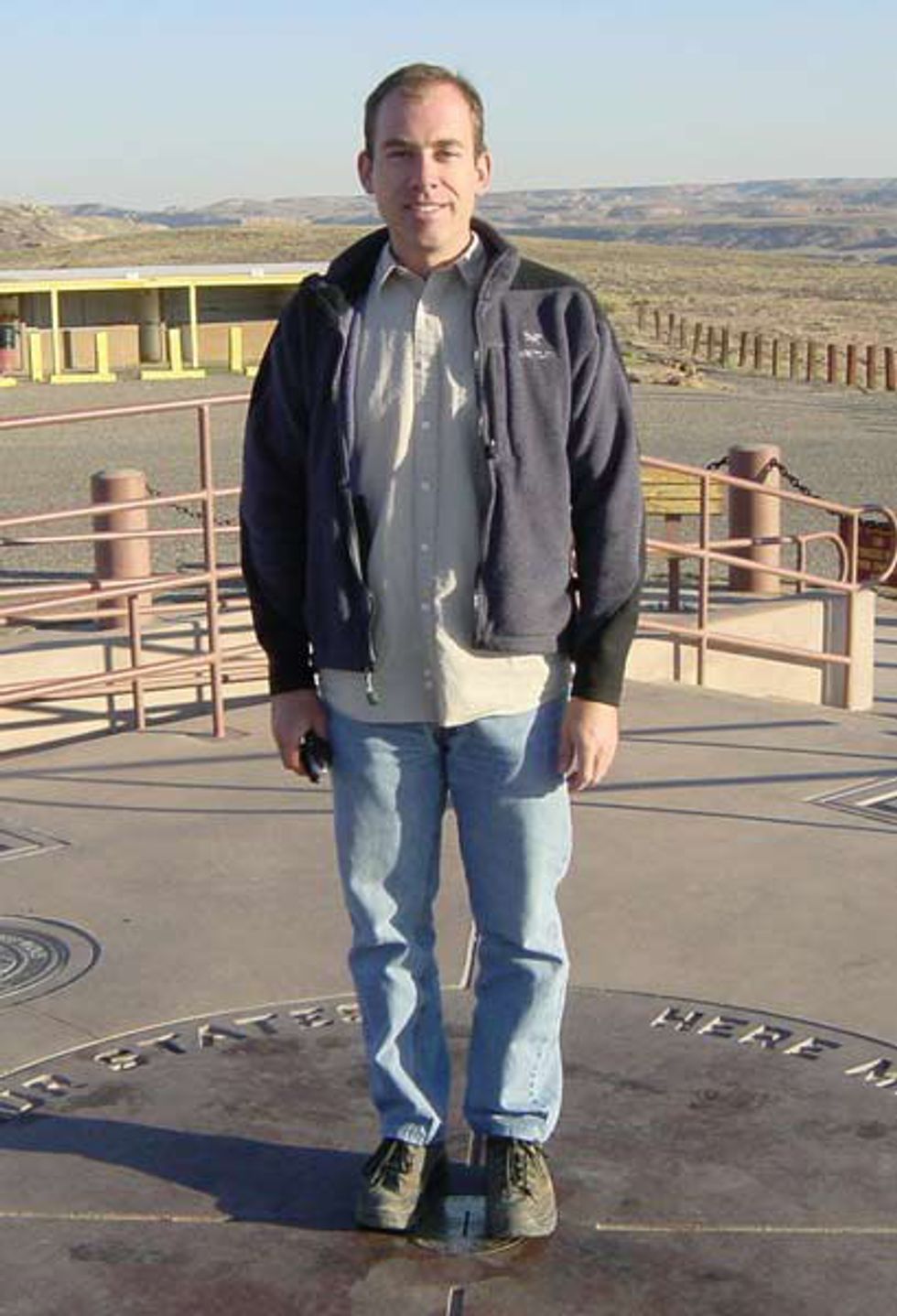 Just another appearance precaution you have to take to ensure you look the new you. Not too tall, not too short; 5'9" is the best height to have to take on 2017!
6. Attend The School of Visual Arts in NYC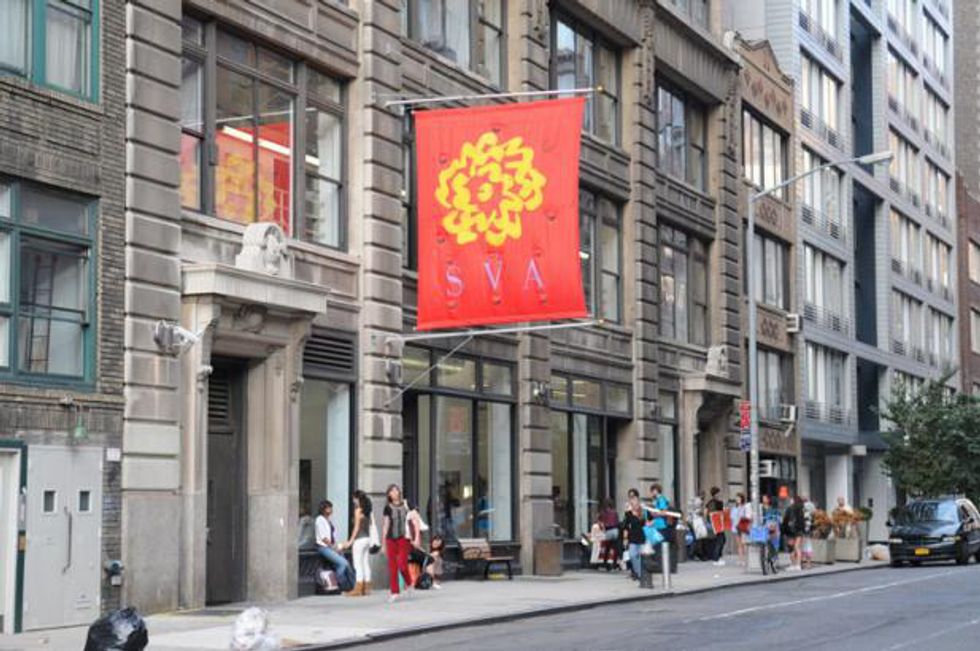 I know this might sound a bit specific but having direct and concrete goals is very important in having a successful year!
7. Drop out to begin career as rock drummer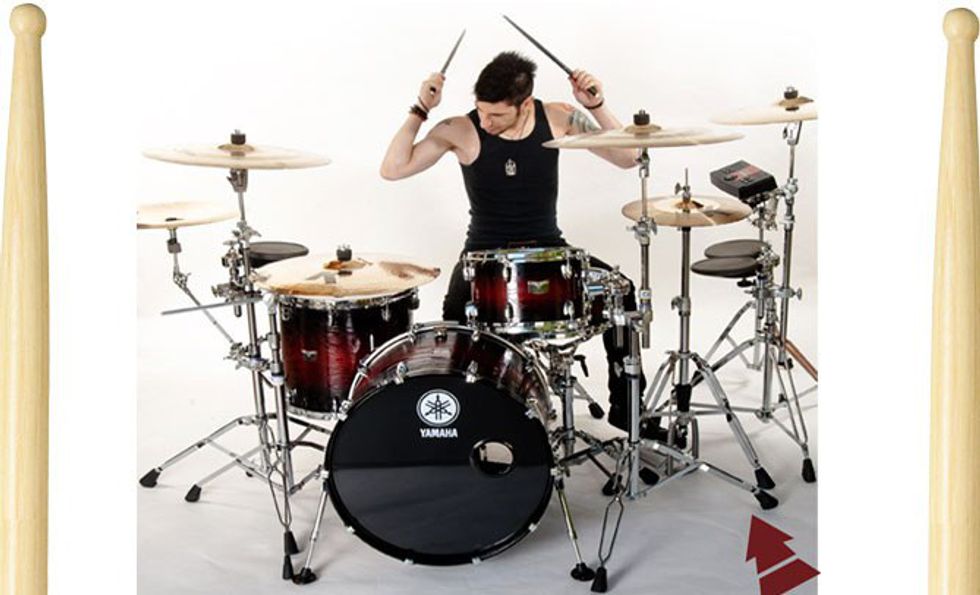 You always wanted to be a rock drummer, didn't you? Now it's time to drop out of that school I just told you to attend and follow your passion.
8. Shift your passions to acting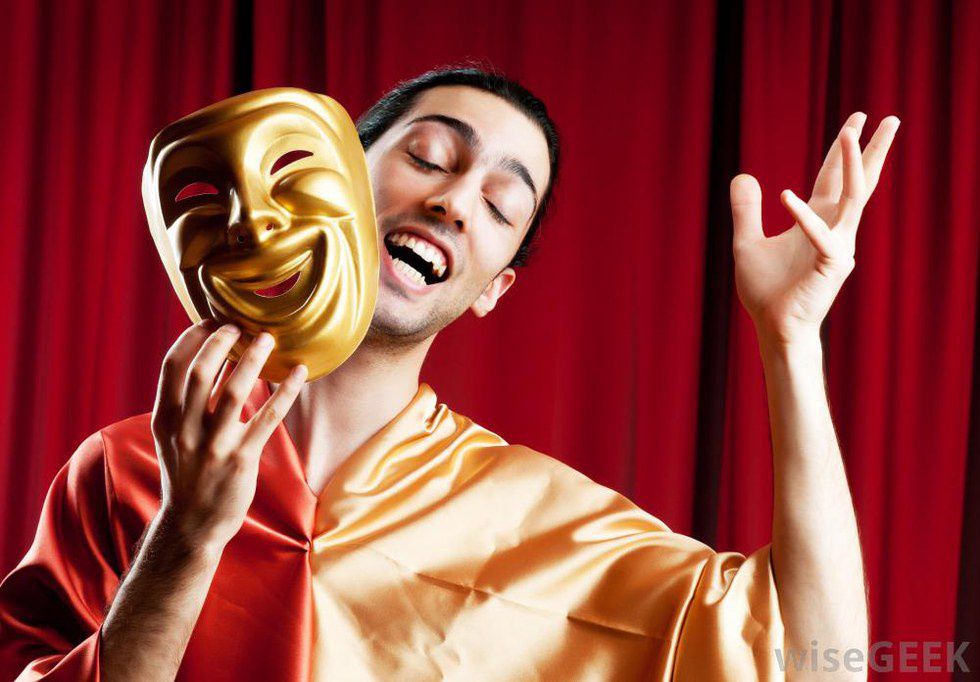 Do not ask questions, just obey my orders.
9. Get cast as a featured player on SNL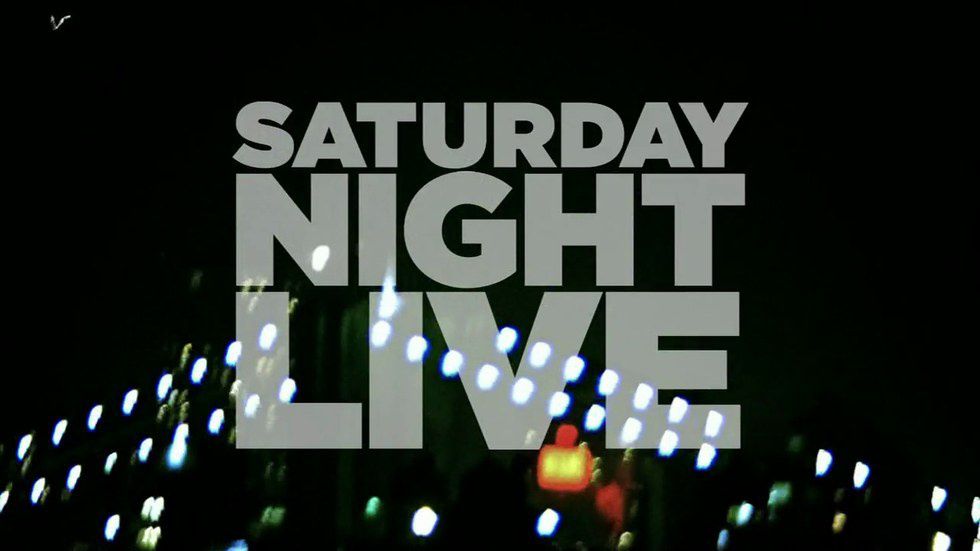 Finally, all that hard work has paid off and you have hit the big time. You feel strange. As if all you have ever known was simply a dream, or maybe small figments in an augmented reality. Your memories are slowly fading, new memories blossoming in their place. The skin of the old you is slowly shedding. A transformation is occurring. A metamorphosis, if you will. The new you is ecstatic to be on television, a dream you now remember you have had since you were a child.
10. Become a fan favorite and have the third-longest SNL run in history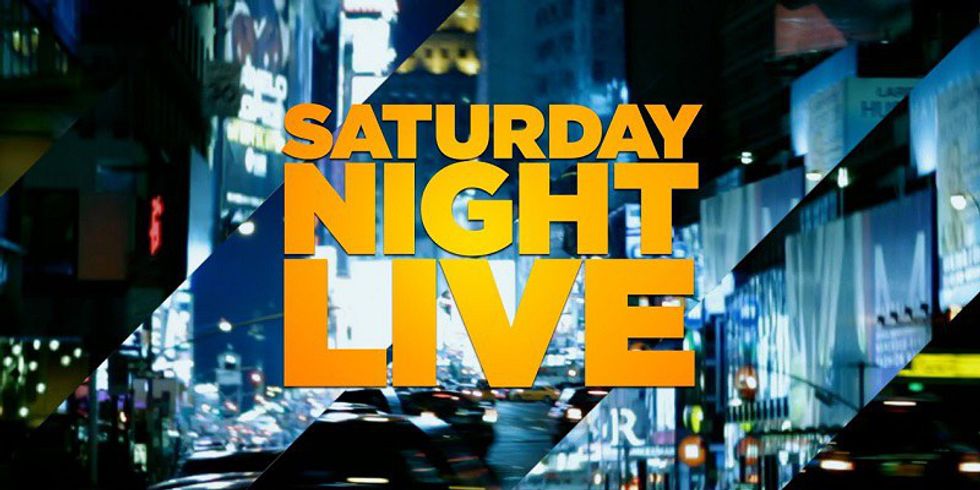 The new you is successful. The new you is powerful. You do not care for the old you nor do you remember the old you. Your final transformation is almost complete.
11. Create, write, and star in Emmy-nominated sketch show based in Portland

BASK IN THE GLORY OF THE EMPIRE THE NEW YOU HAS BIRTHED. YOU LAUGH IN PITY AT THE WEAK FOOL YOU FORMALLY INHABITED. THE EARTH WORLD IS YOURS TO CONQUER.
12. You are now Fred Armisen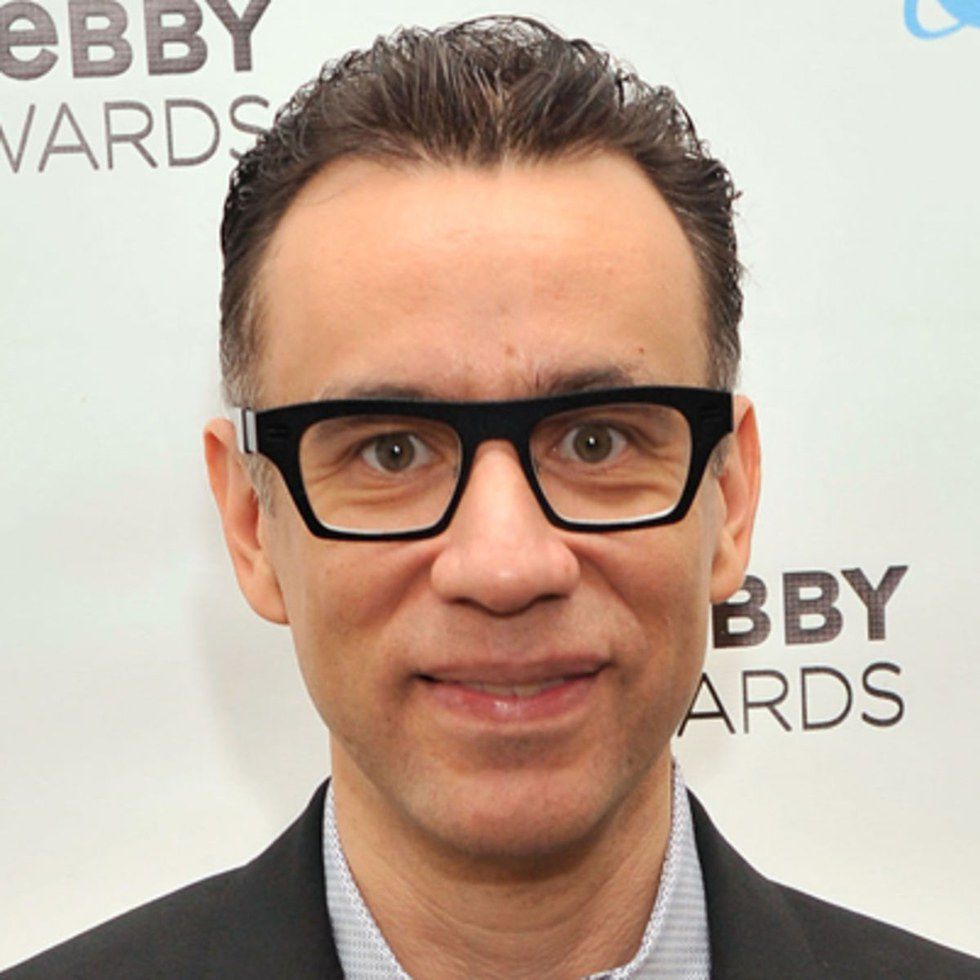 Congratulations! The new you is now ready for the new year!