With the recent increase of snow in the past weeks, it has been hard to imagine relaxing outside on a beach chair in 90 degree weather. One state that is able to have a year round luxury of this is Florida. While Disney World or Miami may be key destinations to escape the cold, many forget about the other Keys located just south of the Florida mainland. Listed here are reasons why you should visit here over any other destination.
1. Key Lime Pie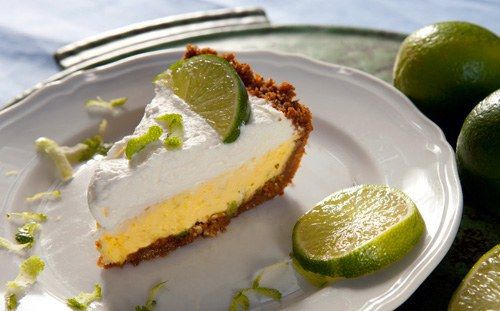 If you are anything like me, you like to eat, especially dessert. This delicious concoction comes together in a mouthwatering dish you will have to try every time you go out. Originally not even from Florida, the key lime was brought over by Spanish explorers, eventually becoming naturalized on the Florida Keys. Topped with an egg white meringue cream, this will become your new favorite dessert.
---
2. Fishing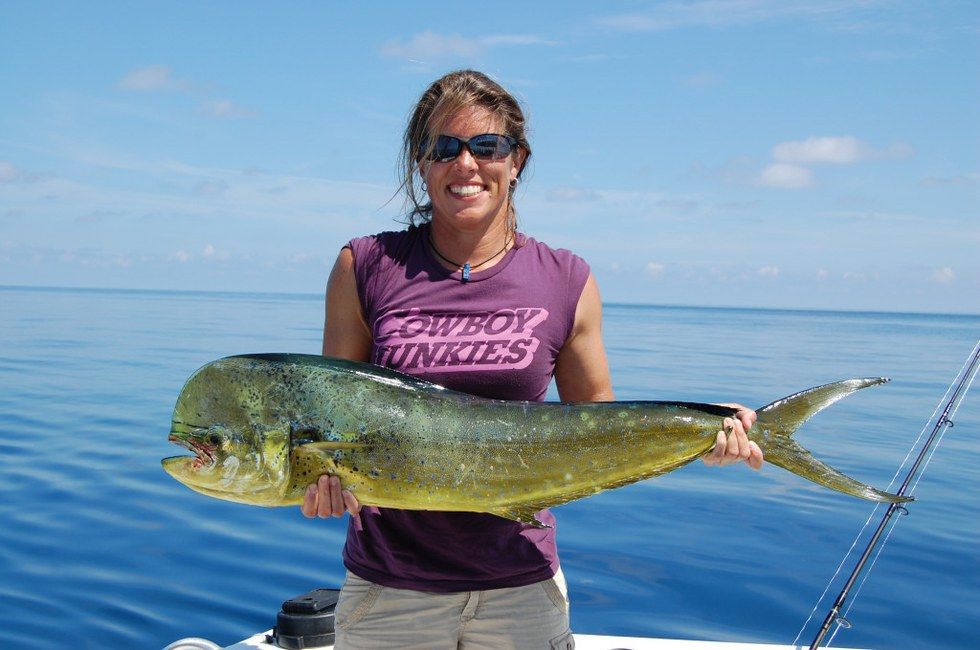 The Florida Keys is home to some of the best fishing in the country. Situated between the Gulf of Mexico and the Atlantic Ocean, you are surrounded by water home to all the fish you can catch. In addition, many of the fish have beautiful colors, like this mahi-mahi in the picture above. Just make sure to bring a pair of gloves as many of the fish have teeth.
---
3. No Passports Needed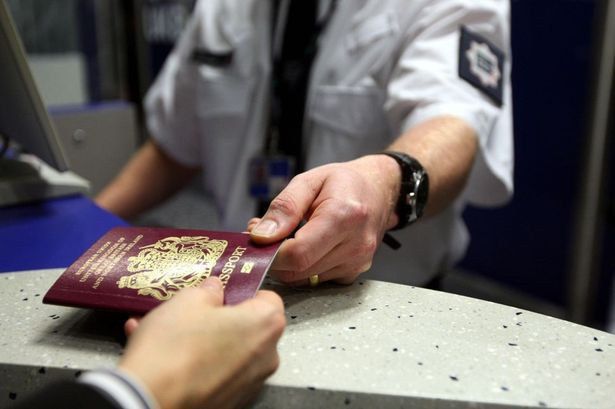 Do not let the Conch Republic name fool you. As long as you live in the United States, a passport is not needed since these islands are a part of Florida. This will save you hours of paperwork and having to wait for the mail when your passport to finally arrive. Also, it is one less thing you will have to worry about forgetting on your kitchen table the day of your flight, now for your license, that is up to you.
---
4. American Money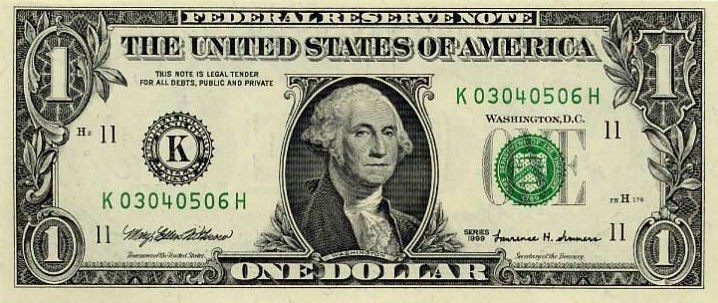 Similar to the hassle of passports, you will be able to avoid having to convert your money prior to your vacation. Not to mention you will get to avoid those conversion rates where the U.S. dollar is worth much less in another country. Even if you wanted to leave your money at home and just take a debit card, you would be able to use any ATM machine likewise in the comfort of your own state.
---
5. The Wildlife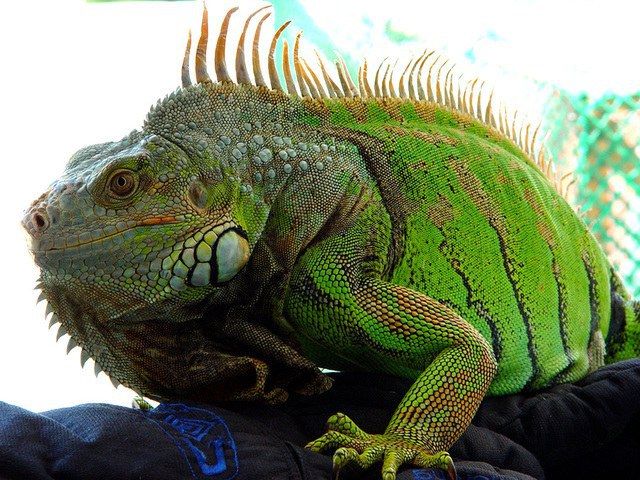 One of the best aspects of visiting the Florida Keys is getting to see all the wildlife you would not normally see. Amongst the wildlife, iguanas are one of the most popular. Now before you say gross, these reptiles are herbivores and mostly just hang out. Their color makes them extremely difficult to notice as they blend perfectly into the palm leaves. Other animals include lizards, alligators, and birds of all sorts.
---
6. Beaches
Covered in palm trees and fallen coconuts, the beaches of the Florida Keys provide a very tropical feel without even having to leave the country. The waters are mostly calm and have a beautiful light blue hue to them. Not to mention, the water is much warmer than your northern beaches, just remember to wear that extra sunblock.
---
7. Water Sports
From snorkeling to water jet packs, the Florida Keys are full of water sports. While some may prefer the more adrenaline sports such as jet skiing or kite boarding, others may prefer kayaking or paddle boating. Whichever you prefer, the Florida Keys have everything to accommodate everyone's desires.
---
8. Scenery

When driving on the highway, it can become very boring staring at the same things for hours on end. In the Florida Keys, you will not mind driving from island to island, not just because the distances are short but because the scenery is gorgeous. Just walking around you will see the beautiful flowers of vibrant colors and the different shades of water as you drive over the Seven Mile Bridge.