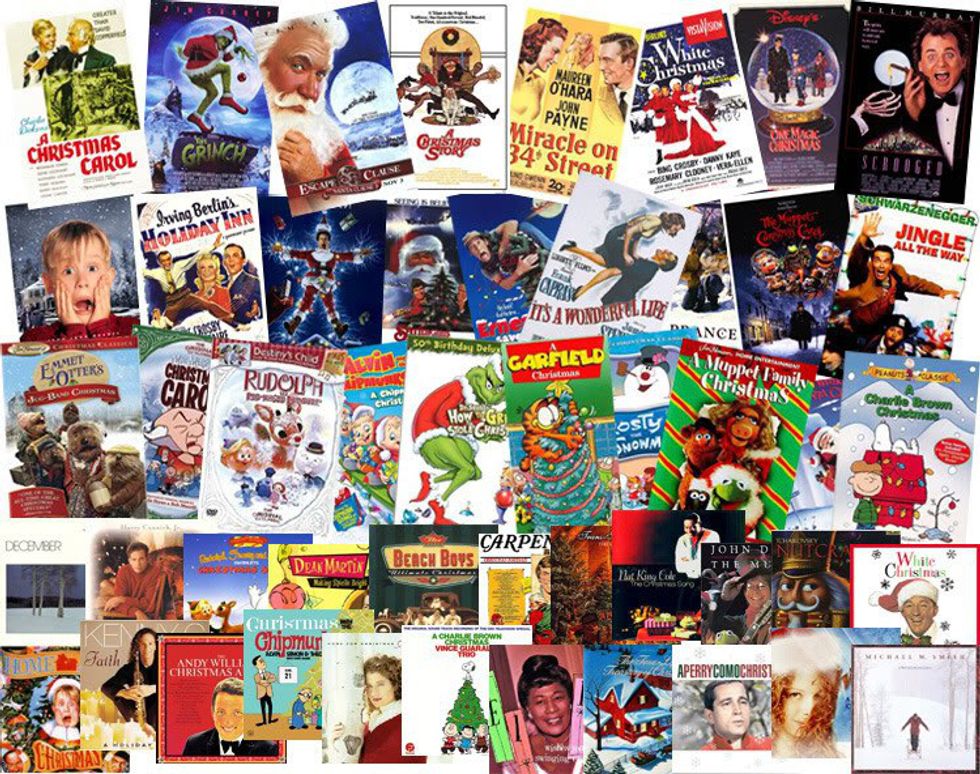 It's that time of year again! Freeform's "25 Days of Christmas" Christmas movies starts soon! Am I the only one who's excited? Ever since I was little, my favorite movies have always been the Christmas classics. Just a few of my favorites are listed below:
1. Home Alone
2. Elf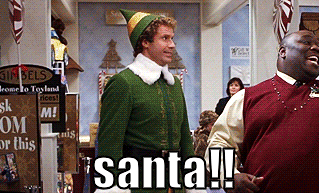 3. The Santa Clause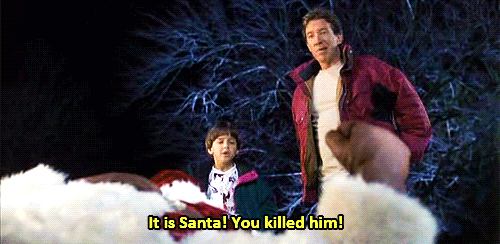 4. Deck the Halls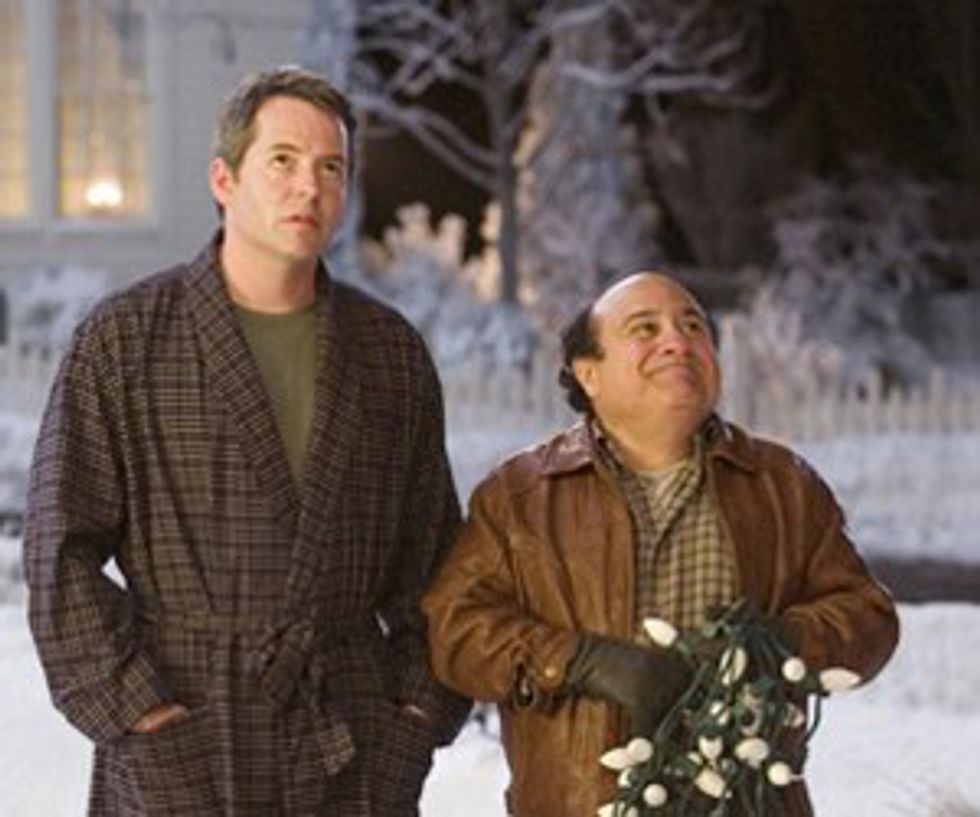 5. Rudolph the Red Nosed Reindeer
6. The Polar Express

7. The Grinch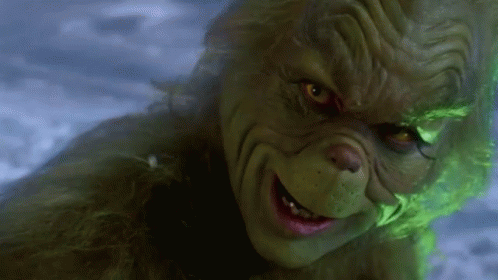 8. A Christmas Story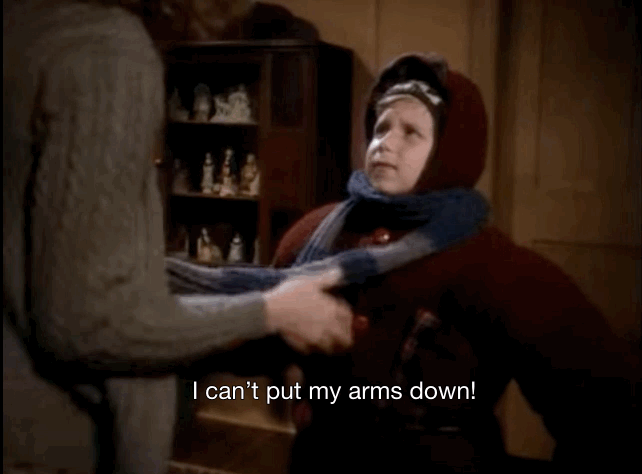 9. Christmas with the Kranks
10. A Charlie Brown Christmas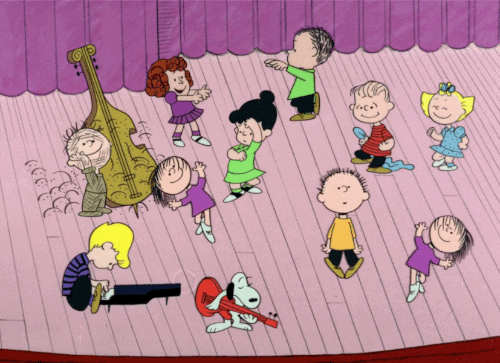 11. It's A Wonderful Life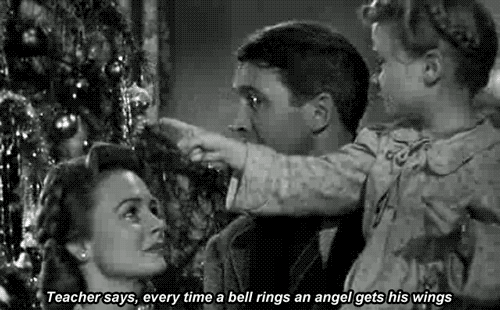 12. Frosty the Snowman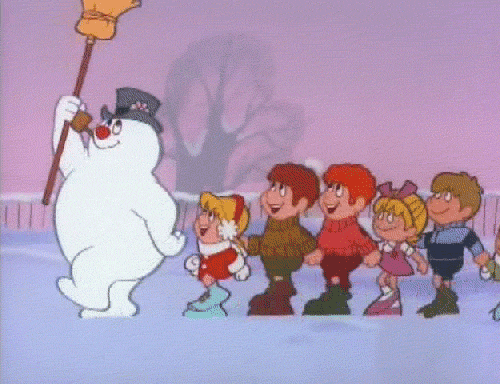 Happy Holidays!