The Christmas season is finally rolling around again. That means it's time for all of the parties, mistletoe, and egg nog. It also means a plethora of Christmas movies that air from Thanksgiving Day all the way to Christmas morning. I want to show the best Christmas movies. It's not a most critically acclaimed list by any means, but it's the most enjoyable movies that you can watch every year, and sometimes more than once, and they never get old.
10. Ernest Saves Christmas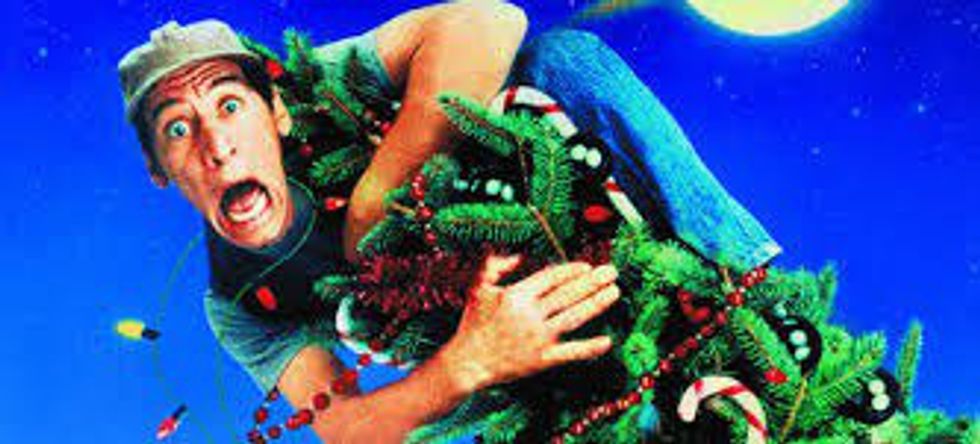 This is a great movie that plants Ernest in a race against the clock to find Santa's replacement before Christmas. Hilarity ensues, and Ernest gets in all sorts of trouble in this great holiday flick!
9. The Polar Express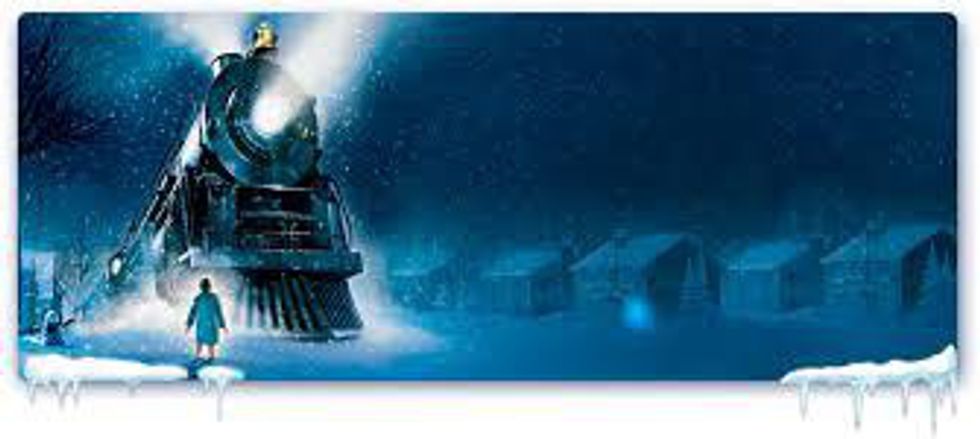 This entirely-CGI movie is immaculate. Tom Hanks plays about half the characters in this movie, and he does a great job with every one of them. This is the tale of a boy who wants to believe, but everywhere he turns, he's being told differently. A trip to the North Pole reaffirms what the boy thought he already knew.
8. Elf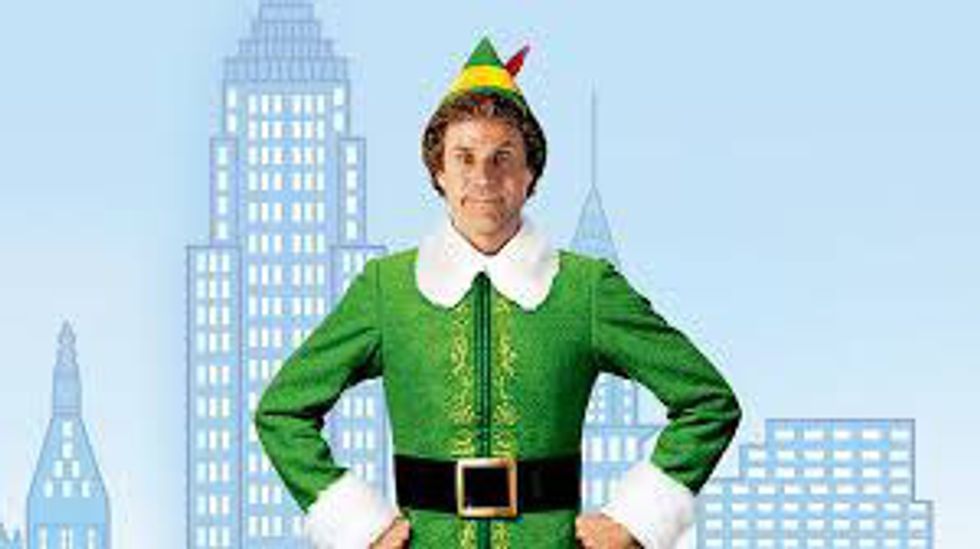 This has already become a classic. Will Ferrell's comedic chops are at his best in this family Christmas movie. It's about a boy who was adopted by elves, and when he becomes an adult, he goes to the Big Apple to find his biological father. Having only known the elf's way of life, Buddy finds himself in some particularly funny situations.
7. The Muppet Christmas Carol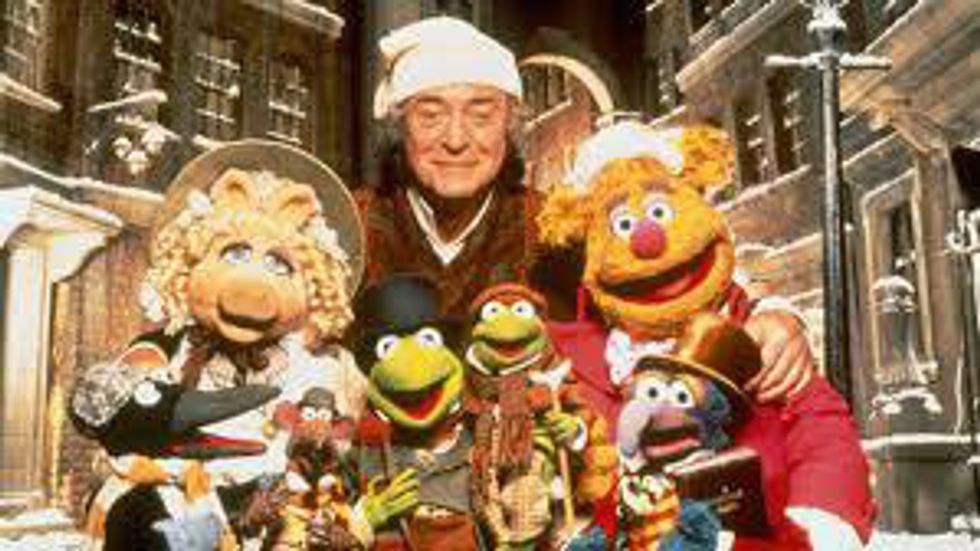 There are several versions of Charles Dickens' novel, but how many of them have the Muppets? It was a close call between this and "Mickey's Christmas Carol," but the deciding factor for this movie was actually it being live action instead of a cartoon.
6. Rudolph, the Red-Nosed Reindeer


This is an all-time classic. It needs no introduction or explanation. He is one of the most recognizable characters during this holiday season, and his film is just as recognizable.
5. Home Alone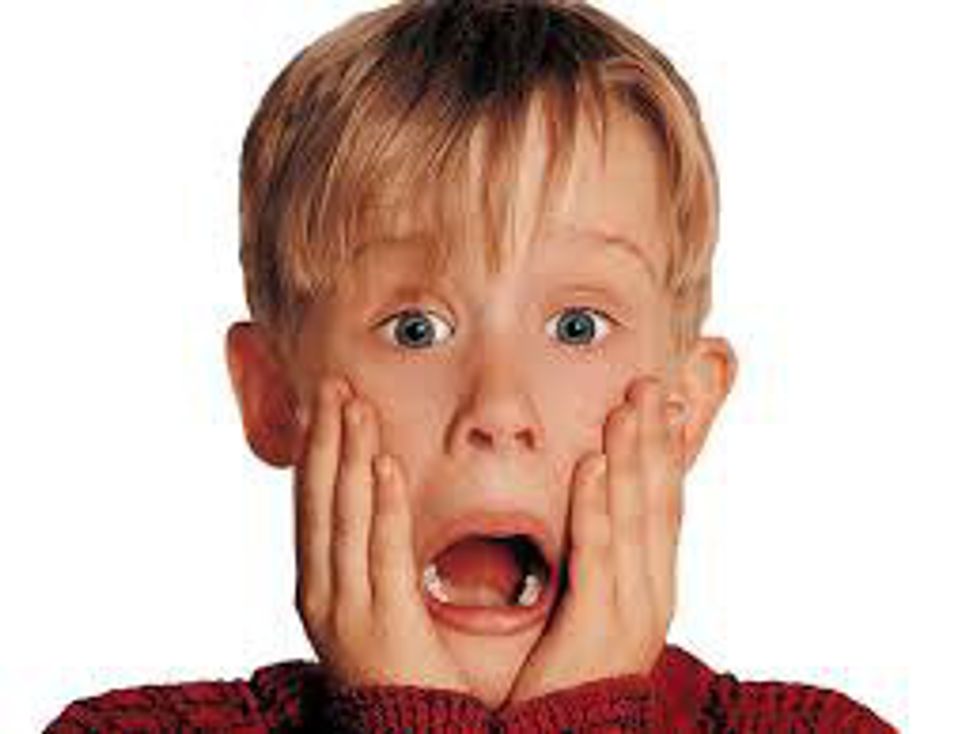 This is an all-time classic, as well. Kevin is accidentally left behind at home by his parents while they go on vacation for Christmas, and he's left to fend for himself. He meets some interesting characters in the Wet Bandits, as they call themselves, and he has to stop them from robbing his house.
4. It's a Wonderful Life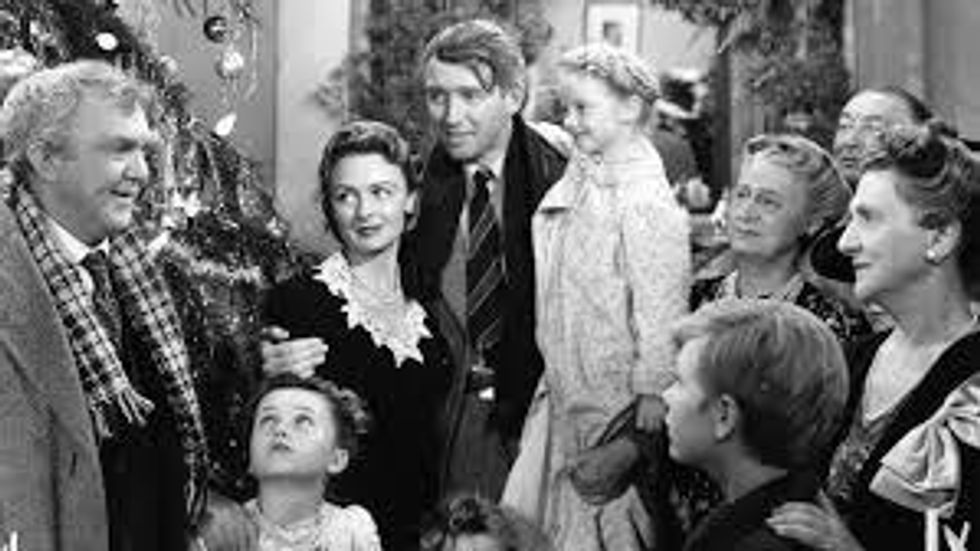 George Bailey is a business man and is really in the dumps. He's about to waste a great life, and then an angel come to him and shows him what life would be like if he wasn't there at all. And remember, every time you hear a bell ring, an angel gets its wings.
3. National Lampoon's Christmas Vacation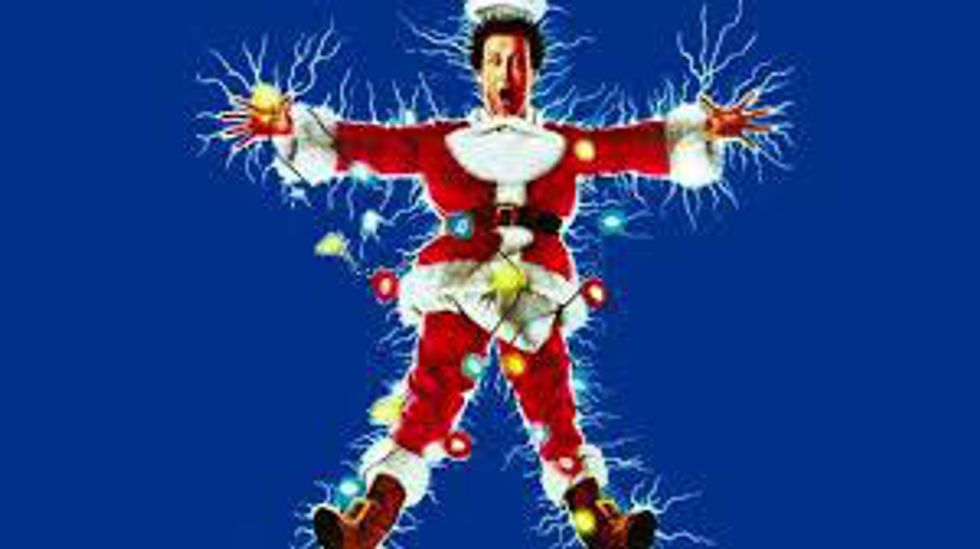 All Clark Griswold wants to do is give his family a good ol' fashioned Christmas. The family and his boss, however, have different plans.
2. Miracle on 34th Street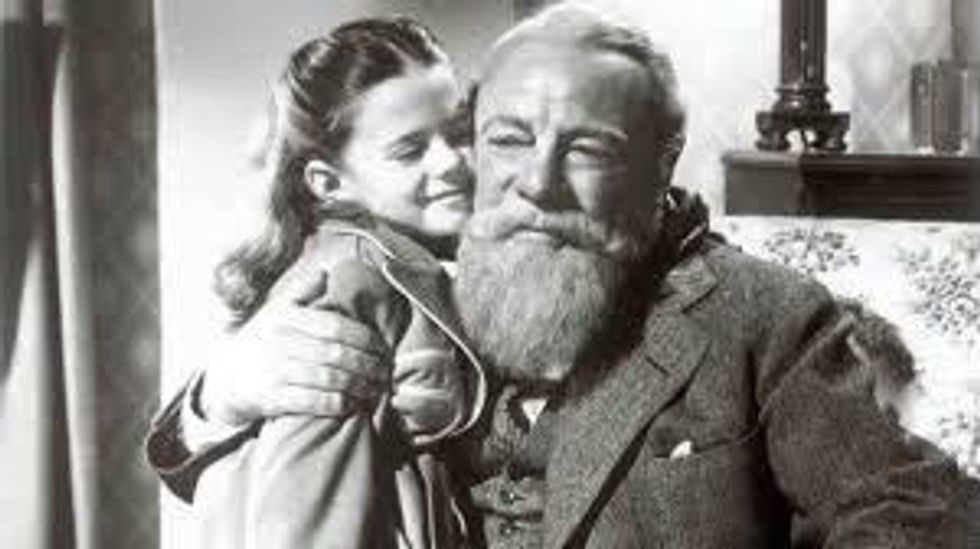 Both the original and the 1994 remake are essentially the same film, so just watch whichever one tickles your fancy. Just remember that Cole's is Macy's. And why would you put Santa on trial?!
1. A Christmas Story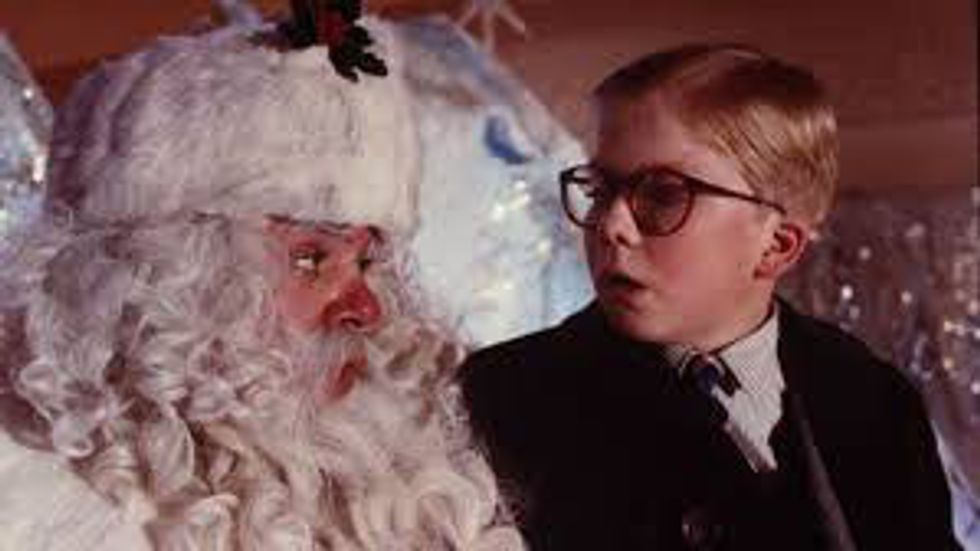 If you've never seen this movie before, go out buy and buy the dang thing! Shoo, go!
This movie is about a boy, Ralphie, wanting one thing for Christmas: a Red Rider BB gun. Instead, he gets a pink bunny costume! There are so many great quotes from this movie set in the 1940s. from the scary Santa to "You'll shoot your eye out, kid!" this movie is the best, most quintessential Christmas movie of all time.