"The Office" holds a special place in my heart. "The Office" is by far one of the funniest show's to ever exist in T.V. history. Yet, the show has the rare ability to make me laugh harder than I ever have while also having tender moments that make me tear up. I've gone through the nine seasons and selected the top moments from "The Office" that will put you right in your feelings; both with sad and happy tears.
Warning: Major spoiler alert for those who haven't finished the show!
1. Michael telling Jim to never give up (Season 2, Episode 11)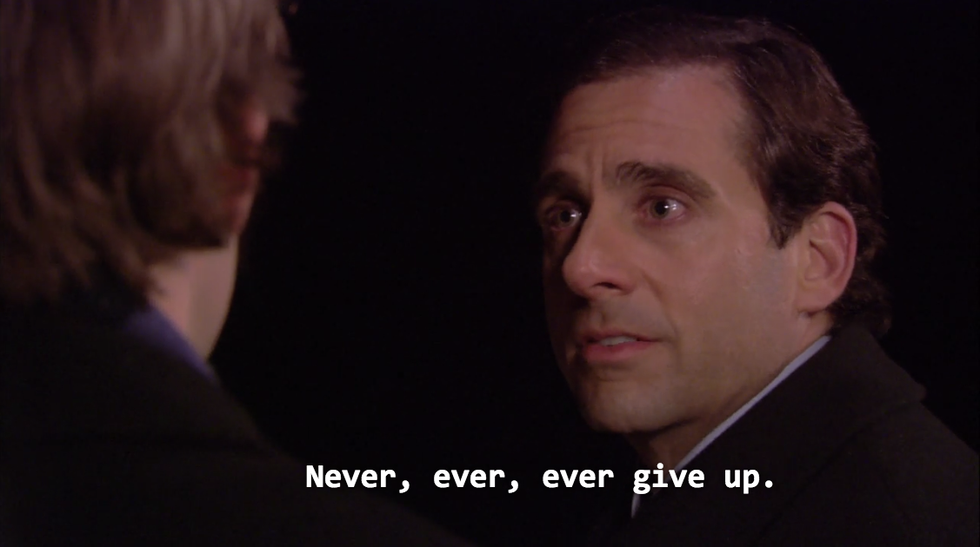 Jim and Pam's biggest fan (other than myself) was always Michael. Michael was there for Jim since the beginning and encouraged Jim not give up his love for Pam even when she was engaged.
2. Pam does the coal walk (Season 3, Episode 22)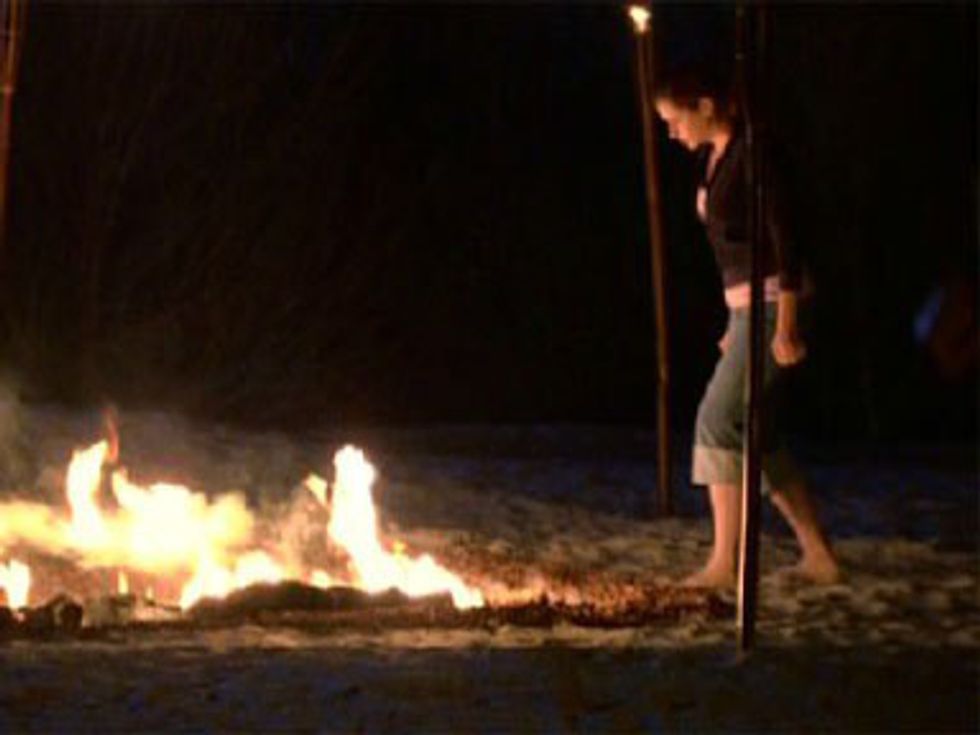 This is my favorite Pam moment because she truly believed in herself. The adrenaline from crossing the hot stones allowed her to be bold and profess her true feelings to Jim, in front of the workers at Dunder Mifflin. You go girl!
3. When Erin meets her parents (Season 9, Episode 23)
We watched Erin struggle with her past of being a foster kid and always wondered what her parents were like. I'm so glad the writers of this show allowed Erin to finally meet them.
4. Andy singing "I Will Remember You" (Season 9, Episode 21)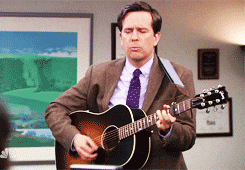 Known as such a goofy character, Andy's true talent is revealed in this scene when he sings such a touching song as he leaves his job at Dunder Mufllin.
5. Jim and Pam find out they're having a baby (Season 5, Episode 28)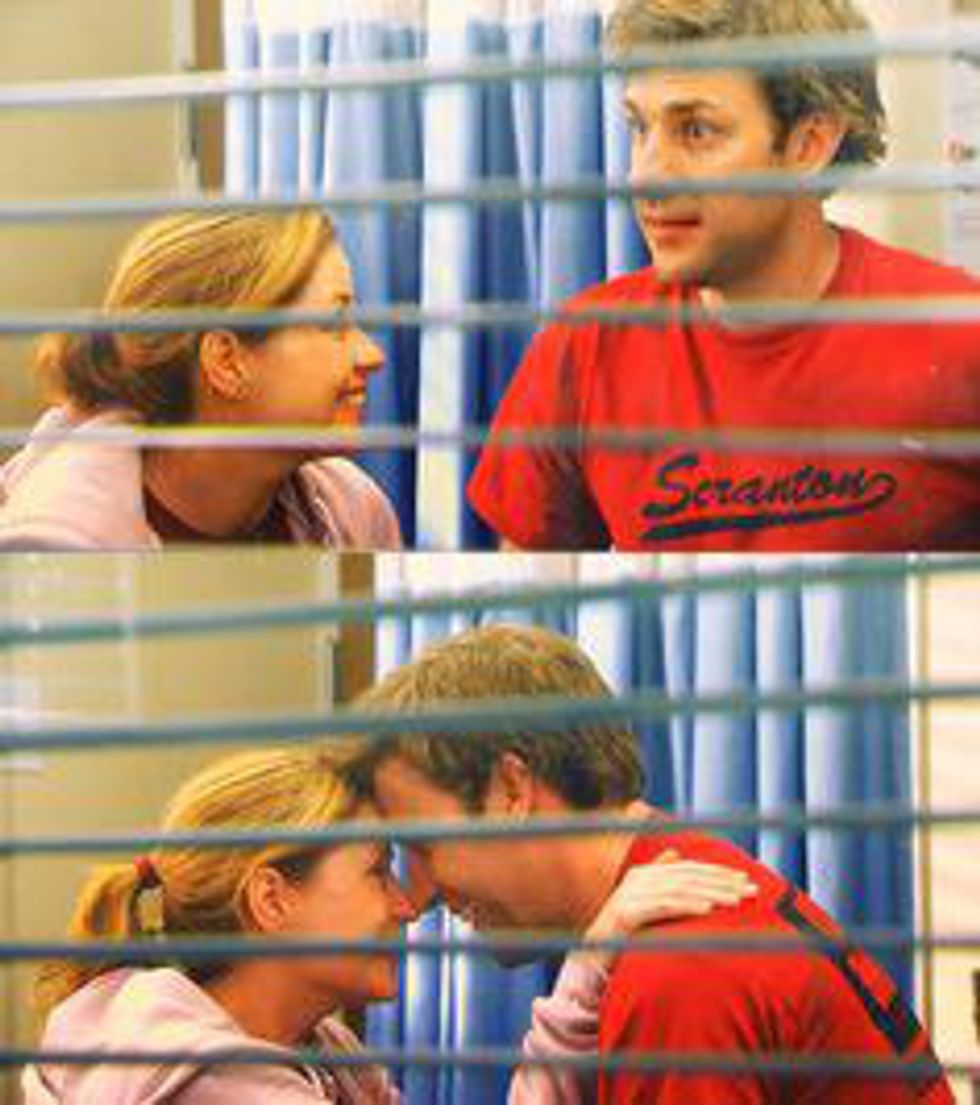 Such a sweet scene for the cutest couple!
6. Angela admitting she loves Dwight (Season 9, Episode 21)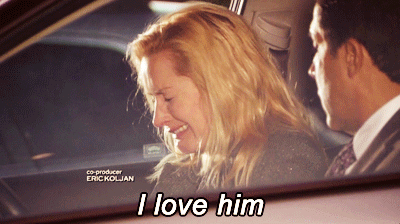 This scene is by far Angela's most vulnerable moment throughout "The Office." She confides to Oscar when he let's her move in with him and he helps comfort her.
7. When Jim showed Pam the video (Season 9, Episode 22)

Jim gave Pam the perfect response to her thinking she's "not worth it". This video warms my heart with nostalgia of their cutest moments.
8. When Michael proposed to Holly (Season 7, Episode 19)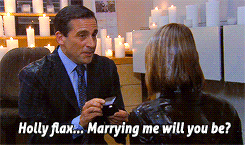 So perfect.
9. When Dwight proposes to Angela (Season 9, Episode 22)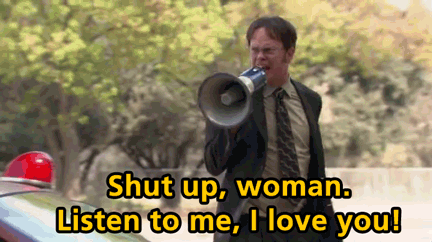 YES FINALLY....
And then he finds out he's a dad!! Double win.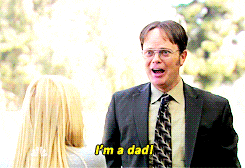 10. When Michael came to Pam's art show (Season 3, Episode 16)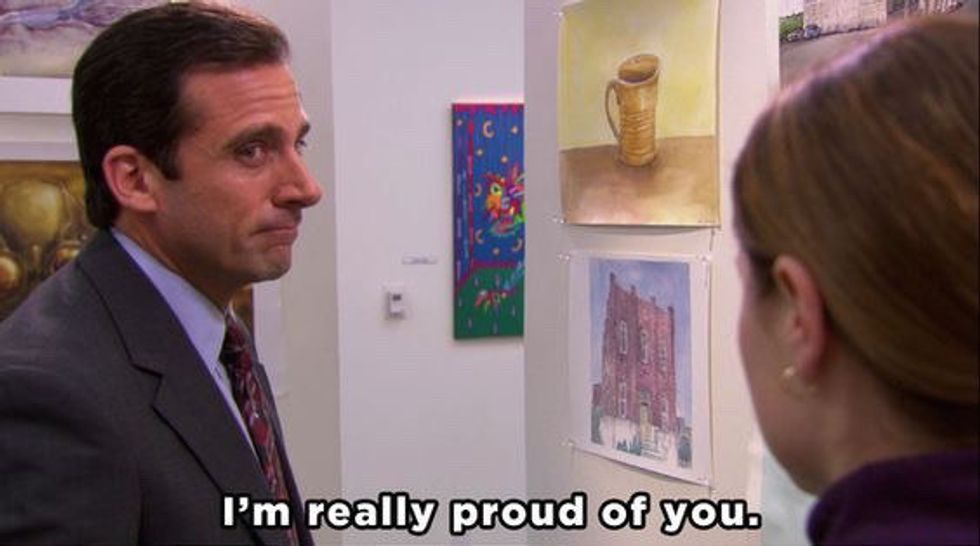 Pam invited the Dunder Mifflin crew to her art show and became discouraged when she over hears criticism against her work and how not many showed up. As the art show was about to end, Michael showed up and bought one of Pam's paintings to hang in the office. We see how much Michael cares for his employees here.
11. Michael leaving (Season Seven, Episode 22)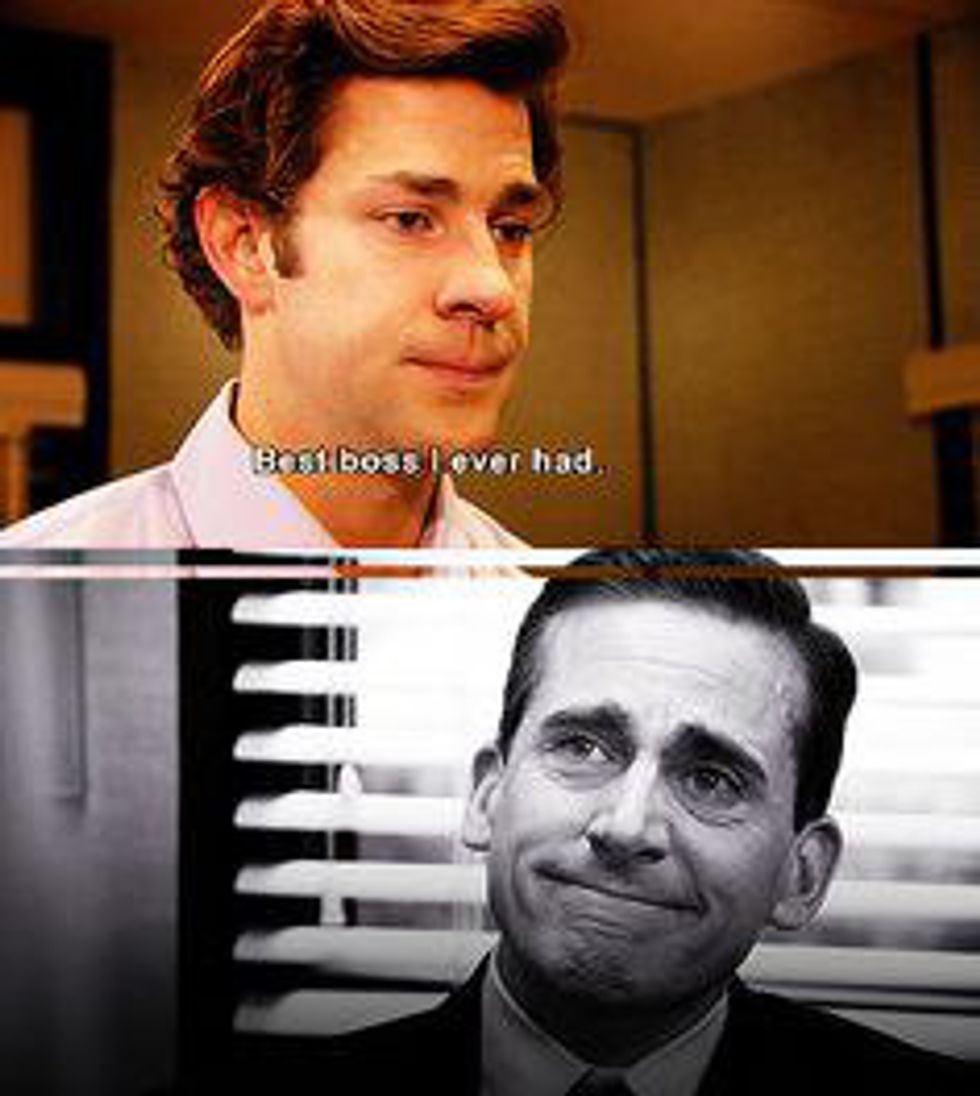 Other than the season finale, this is the episode I dreaded the most. From the office singing the special song for Michael, Jim and Michael's dreadful goodbye, and Pam almost missing her chance to say bye to him... this episode is definitely an all around tear jerker.
12. Michael coming back for Dwight and Angela's wedding (Season 9, Episode 23)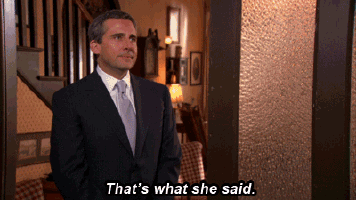 Best. Prank. Ever.
Now excuse me while I go re-watch "The Office."