College students, especially those of us who work, are always on the go. It's true that many of us girls would rather get those extra minutes of sleep than deal with makeup. Unfortunately, many of us are also on a tight budget when it comes to cosmetics. Food is usually more important than makeup, as well. So with budget and time restraints in mind, here are 12 makeup hacks to help out.
1. Wash brushes with face wash or dish soap.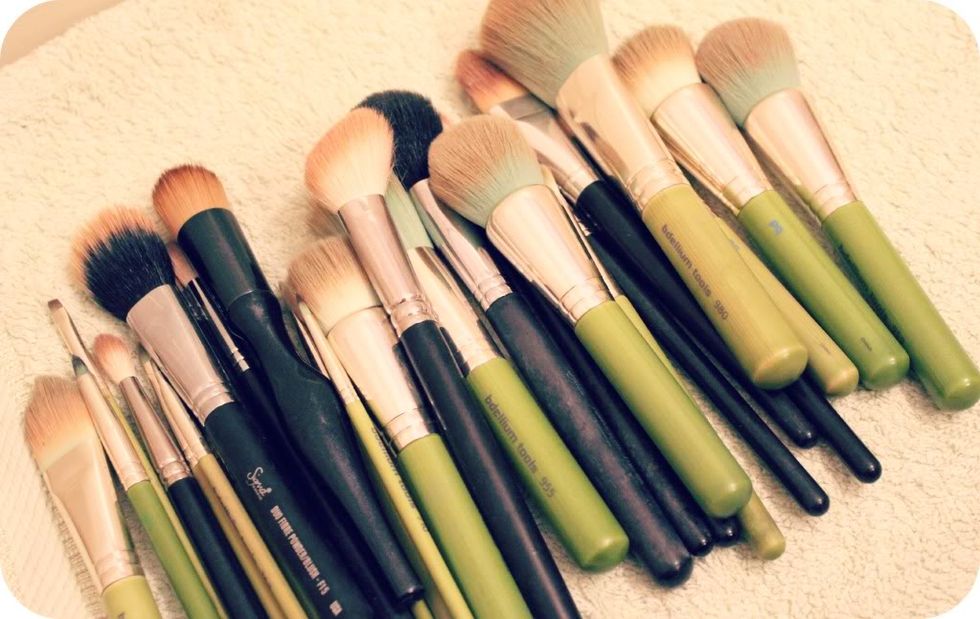 Brushes get dirty over time and caked with makeup. They also gather bacteria and germs that can cause your skin to break out. Brush cleaners are sold in store, but there's no need to spend the money when you can clean your brushes with any gentle face cleanser you already have, or dish soap. Dawn dish soap usually works best on my foundation brush, which needs to be cleaned after a couple uses.
2. Use apple cider vinegar as toner.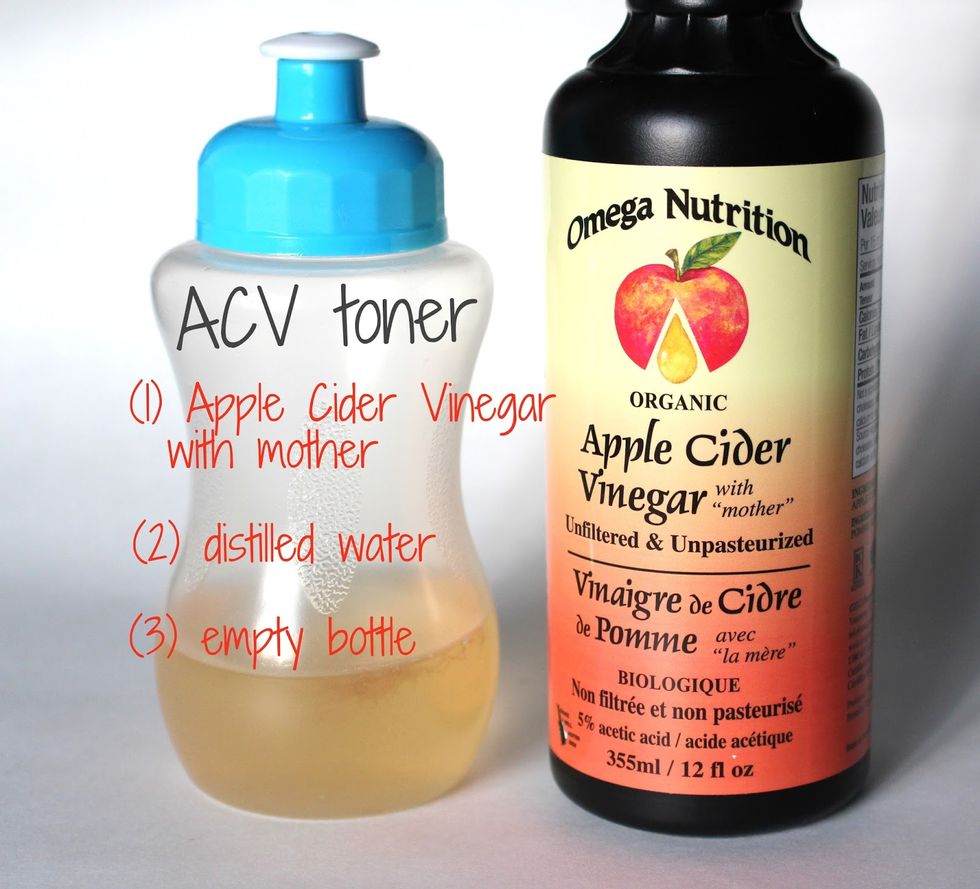 If you're struggling with oily skin, don't spend money on extra face products or cut out your moisturizer. Using apple cider vinegar is an effective and inexpensive way to balance your skin's pH levels. It's important to still use moisturizer, but apply the apple cider vinegar first for best results.
3. Use coconut oil to remove makeup.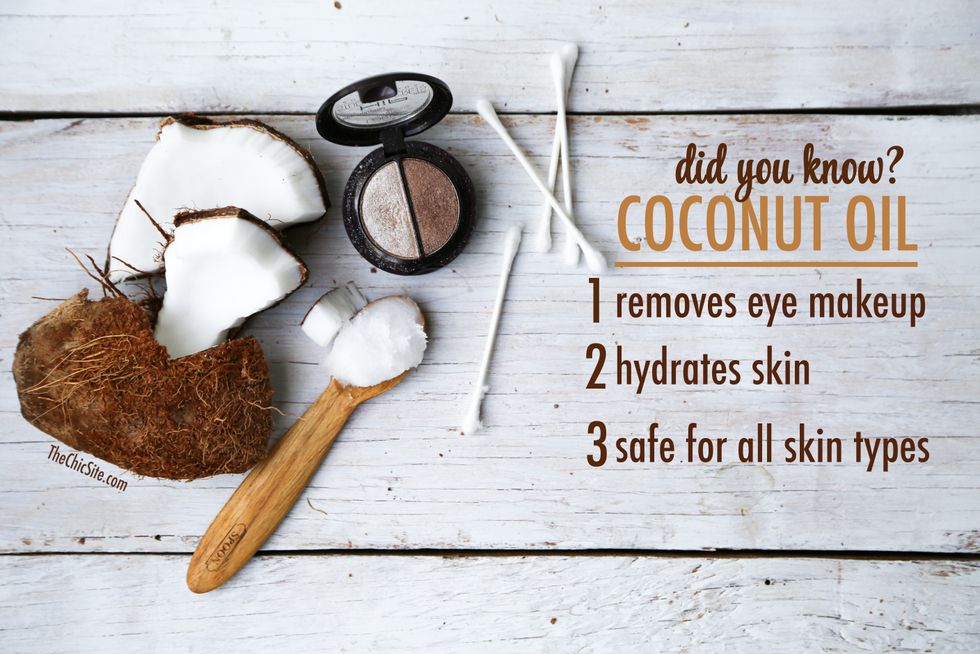 There's no need to spend the money on makeup remover when there's a healthy alternative in your kitchen! Using coconut oil to remove eye makeup is a great idea because it's natural and safe for the eyes, as well as very effective.
4. Reuse mascara brush to apply eyebrow color.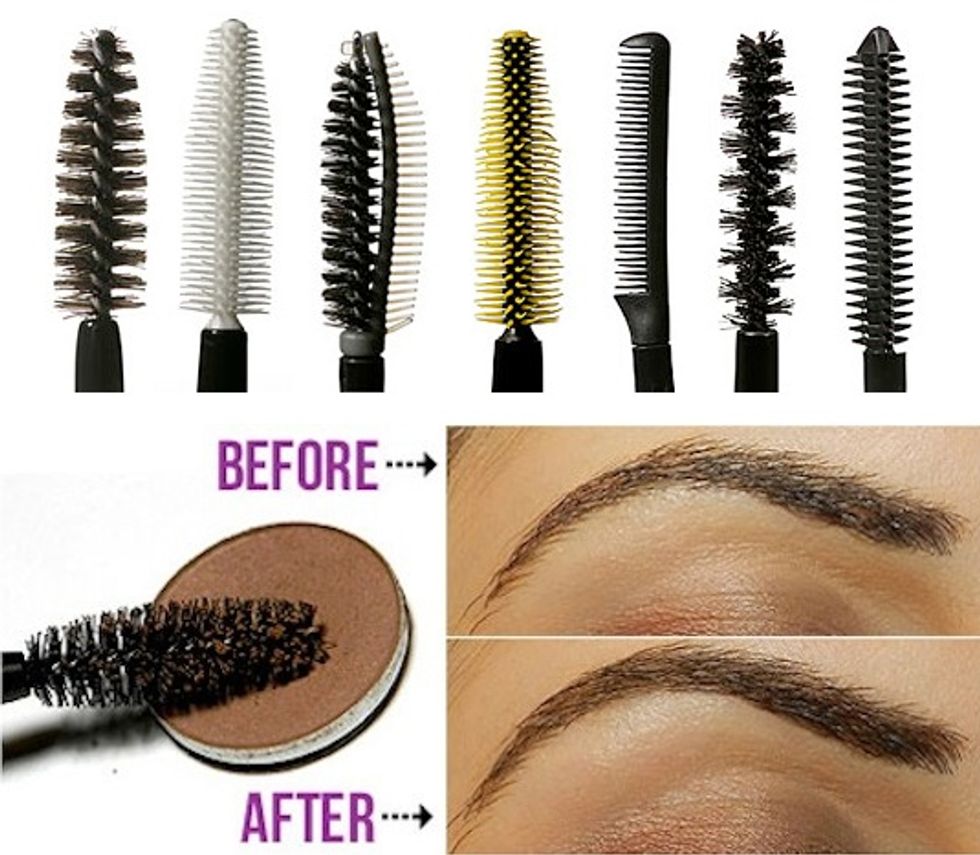 Instead of buying a new brush to apply your eyebrow color, reuse a mascara brush. Wash it thoroughly with dish soap, face wash, or brush cleaner first. The mascara brush does a great job filling in eyebrows when used to apply color.

5. Make some lip color.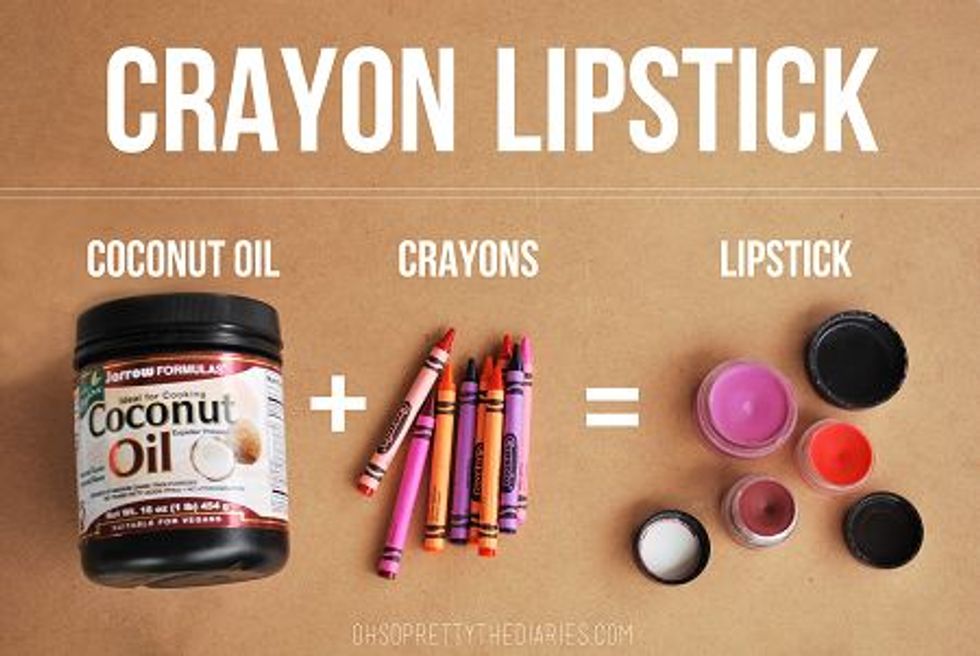 Instead of buying a new lip color, save money and use an eye shadow or crayons to make your own. Mix the color powder with petroleum jelly to quickly create a lip gloss. I haven't tried crayons with petroleum jelly, but crayons with coconut oil will work, and eye shadow powder with coconut oil will also work.
6. Set lip color with a tissue and translucent powder.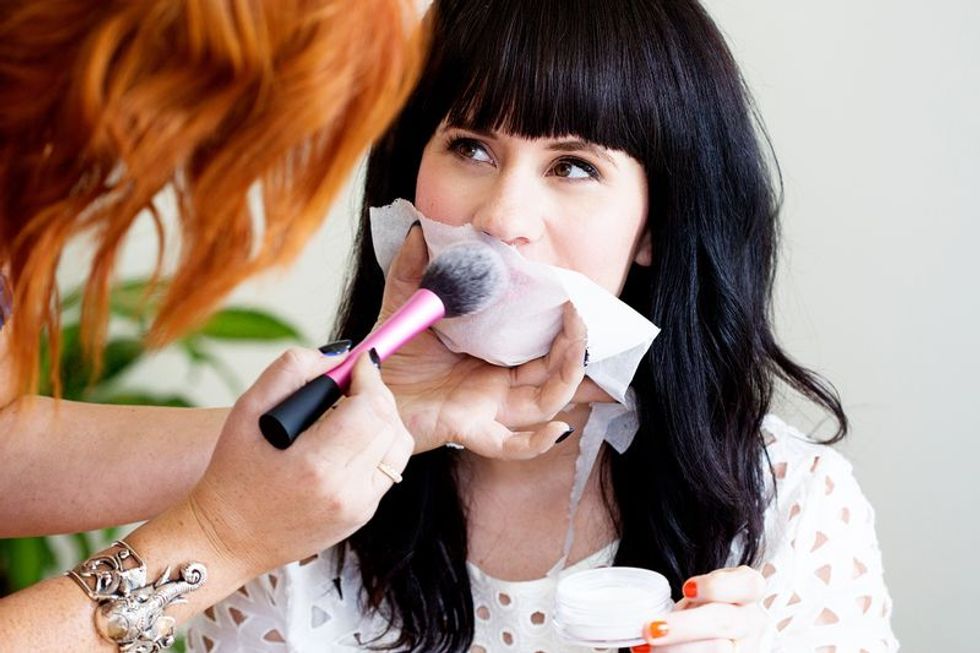 Lip color lasts longer if after applying, a tissue is set over the lips and a translucent powder is dusted onto the lips through the other side of the tissue.
7. Heat up eyelash curler with hair dryer.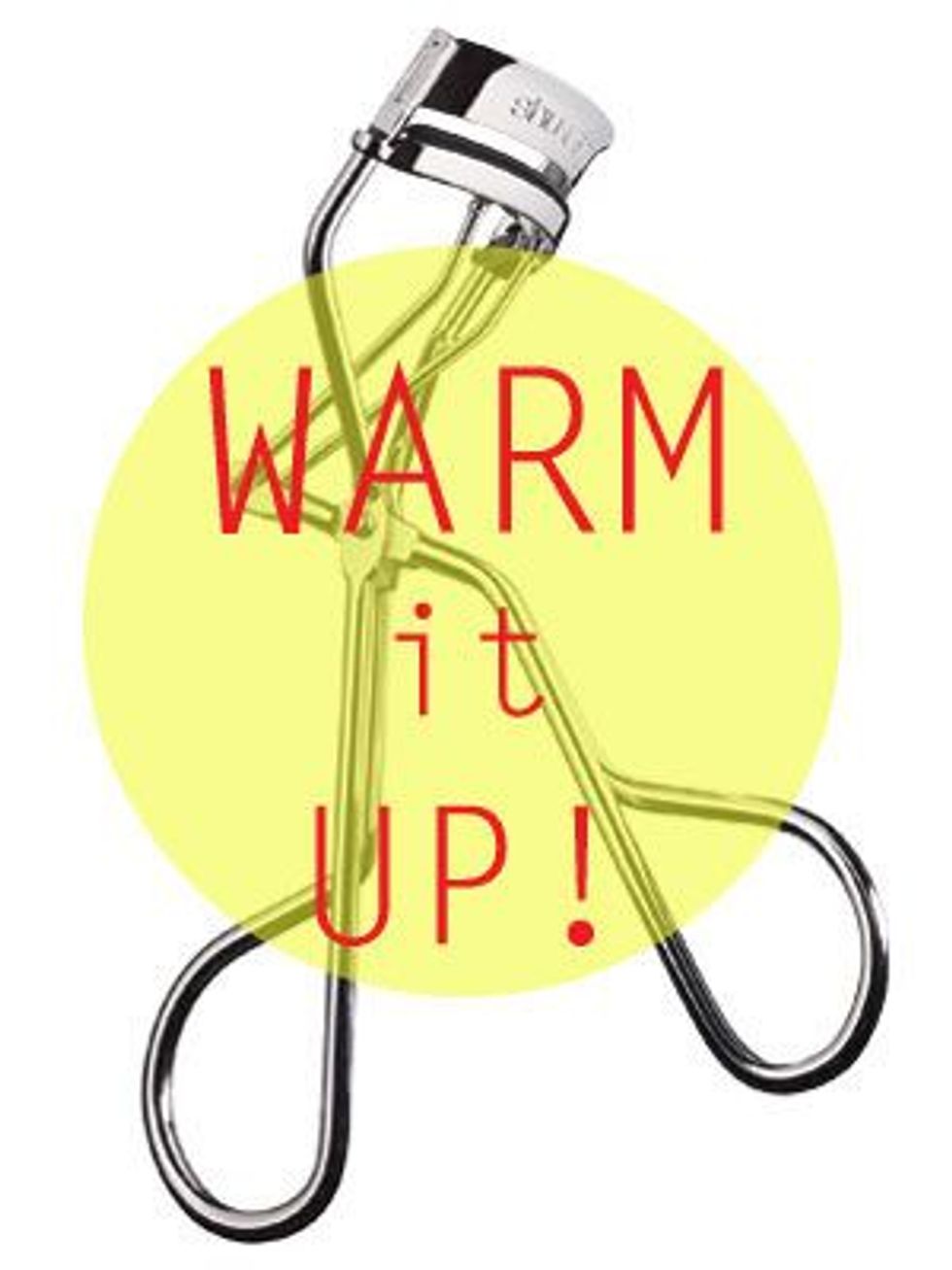 If you heat up the eyelash curler with a blow dryer, eyelashes get great curl quickly. CAUTION: WAIT before curling eyelashes after heating. Your eyelids are VERY sensitive, and you do not want to burn them. Check that the curler is not too hot before curling eyelashes.
8. Use a spoon for eye makeup.
A spoon can quickly and effectively be used as a guide for winged eyeliner. Use the curve of the spoon to create the wing. The spoon can also be used to keep from getting mascara on the eyelids. Place spoon between eyelashes and eyelids when applying mascara so you don't have to waste time redoing your eye shadow!

9. Heat up pencils with a lighter.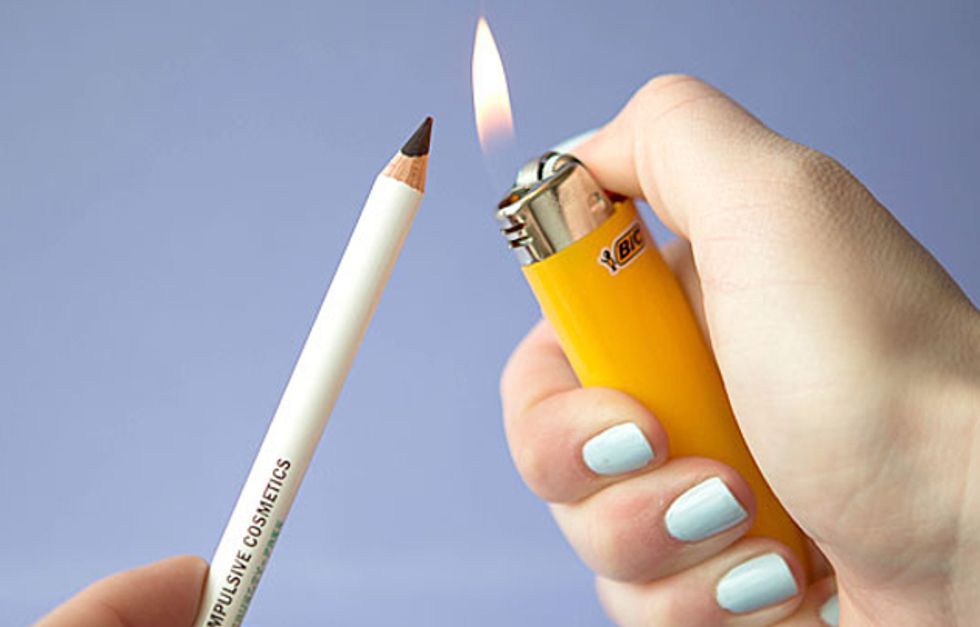 Wasting time trying to get that perfect liner? Heat up your pencils with a lighter for a few seconds to get a smoother application. CAUTION: WAIT before using pencil after heating. Your eyelids are VERY sensitive, and you do not want to burn them. Check that the pencil is not too hot before using.
10. Fix broken lipstick with a lighter.

Instead of replacing the lipstick that just broke, put it back together and use a lighter to melt it a bit so it is repaired. Use the fridge to set the lipstick for about 10 minutes, and you're good to go!
11. Use olive oil for healthy lashes.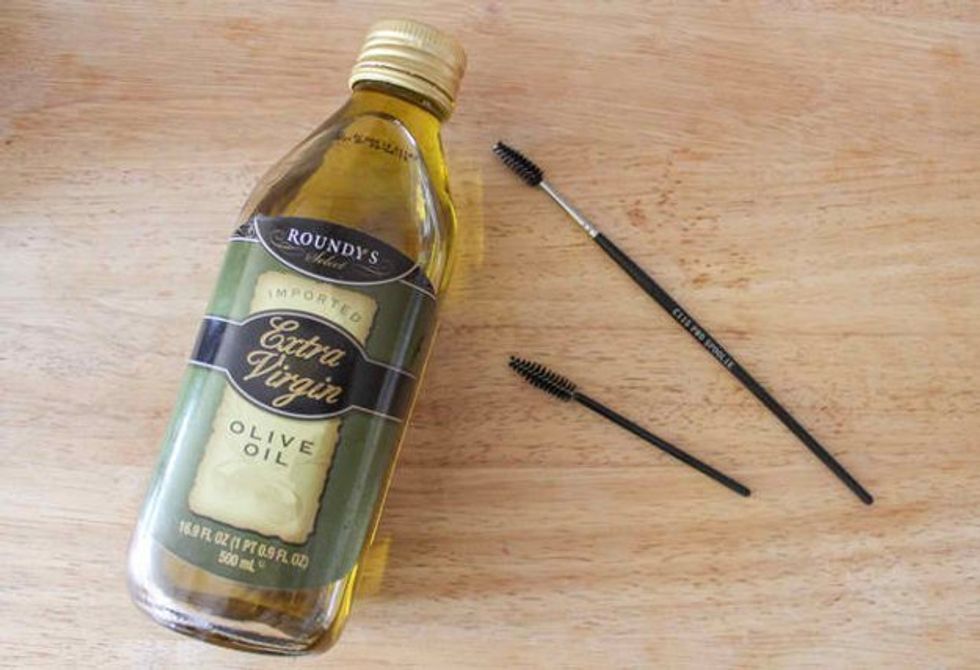 Instead of using spendy treatments designed to "lengthen" lashes or layers of mascara, use an inexpensive item from your kitchen. Olive oil can be used on a recycled, clean mascara brush for healthier, stronger lashes in a month or two.
12. Heat up mascara in a cup of water.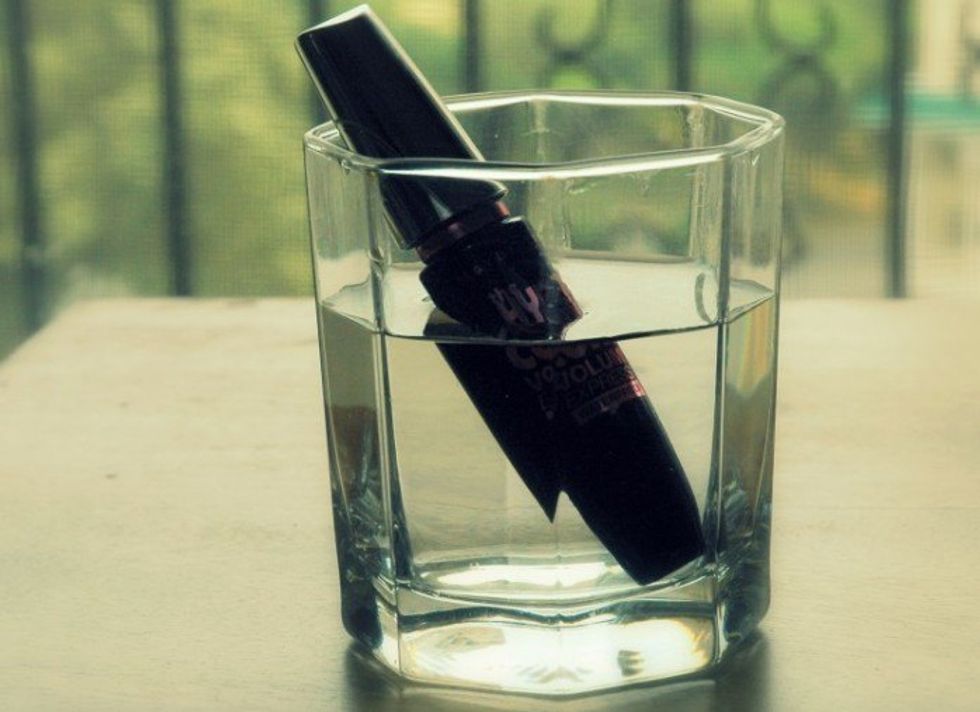 If your mascara is running out but you don't have the time to deal with the dry tube or the money to buy a new one right now, stick your mascara tube in a cup of warm water. The mascara will be smoother and easier to apply!
These 12 makeup hacks help me save money and time between work and school. As the new quarter starts, use these hacks to save up for summer break!