Luke Combs is lowkey the love of my life. His music is so relatable and just SO good. From a little too country to songs that people who don't like country music will love. He has it all and he's from North Carolina. Gooo NC! His album 'This One's for You' has it all, so here are 12 Luke Combs song quotes that will make you love him as much as I do.
1. "There's a couple people that I owe a beer or two, and three or four that I owe more than a few"
The song 'This One's for You' makes me want to cry because it's so freaking sweet.
2. "I pick up a beer can. And get to feeling like Superman."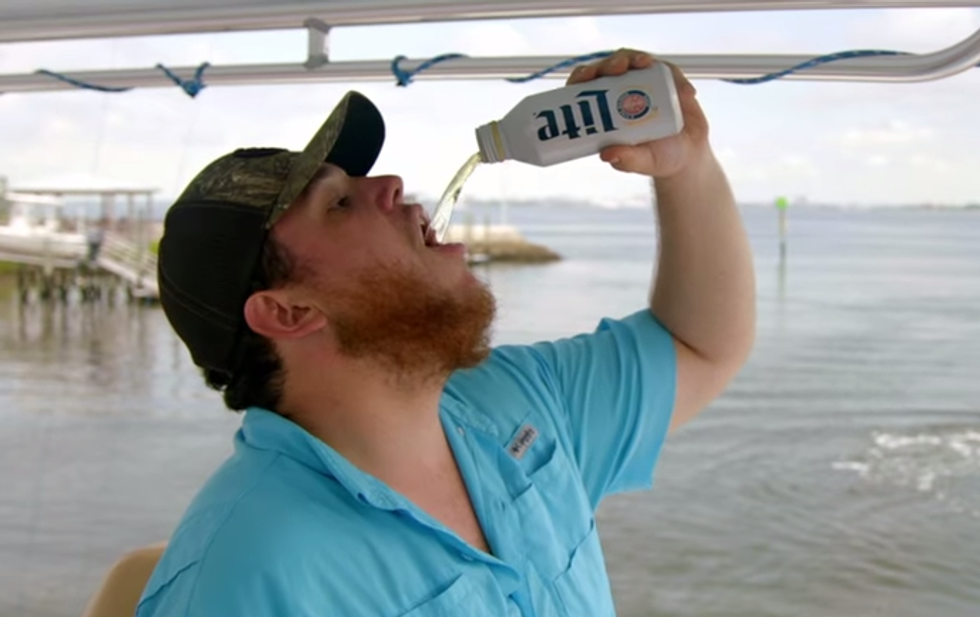 He's a mess and loves drinking... Respect.
3. "You wrecked my whole world when you came and hit me like a hurricane"
Relatable. Who doesn't hate a good run in with their ex?
4. "And I'll bet you're doin' your best to move on. Well, you're not the only lonely one."
If someone ever... I cry.
5. "Yeah, those were the days we thought we'd never lose. But we did and we miss how it was when we were just kids."
Yeah, that's what memories are made of.
6. "When it rains it pours"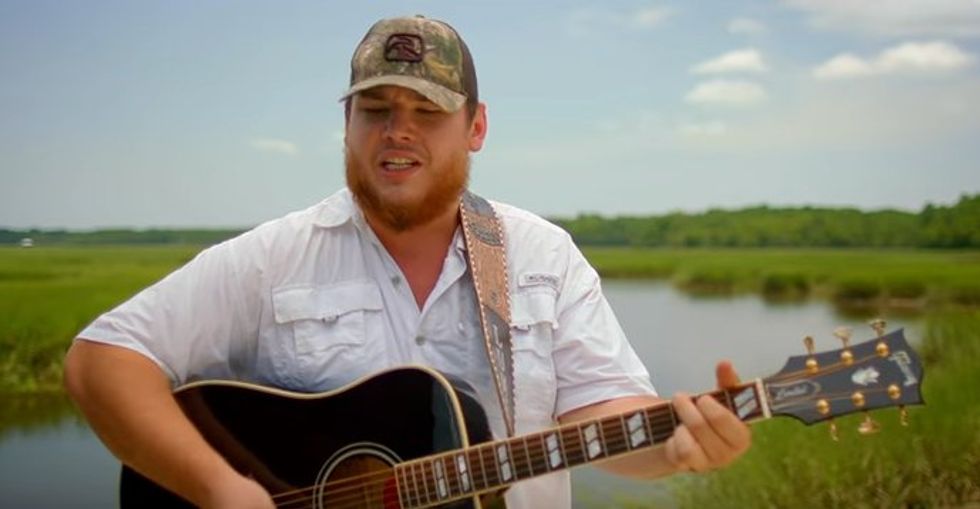 Heck yeah, truest thing I've heard in a while. Also, this isn't the kind of story you just make up.
7. "When all my friends would get away, seems I'd get caught plain as day"
So angsty and I love it.
8. "And I ain't gotta see my ex-future mother-in-law anymore"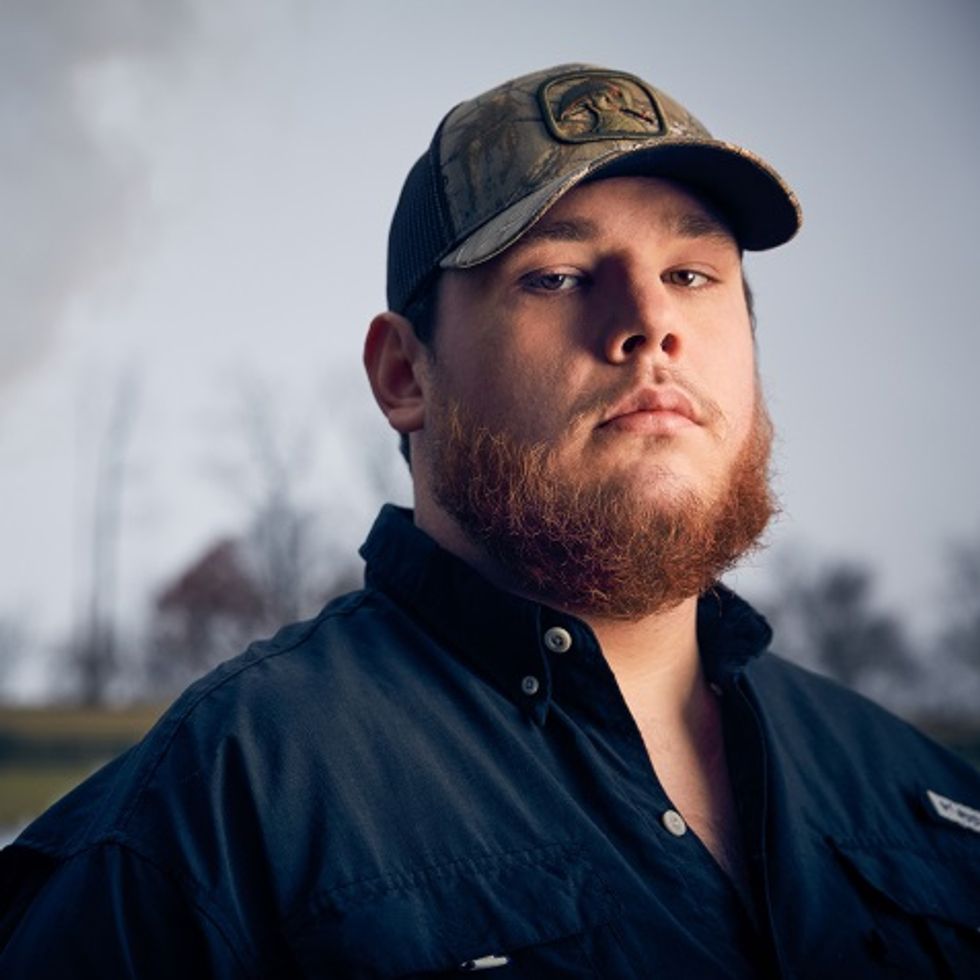 A true blessing.
9. "And I walked in the Louvre now the Mona Lisa's hanging in my house. I bust out of Buckingham with the crown jewels, and I got away with you."
Luck Combs, you can get away with me.
10. "I lied when I said, I'm leaving and not coming back"
We've all been one number away from calling someone we shouldn't be calling.
11. "Couldn't wait to ride out of that one horse town, didn't see no use in sticking around."
When you think you're all grown and you wish you could go back.
12. "Well, sometimes things ain't what you think they're gonna be. Don't know what you got 'til it's gone and you're out on your own. All you want is what you can't get back."
Be careful what you wish for.
To the man who loves beer more than anyone I know: This one is for you.