It's finally October, which means Halloween is right around the corner. But not everyone likes to scare themselves silly with thrillers or horror films. Here are 15 movies that celebrate the Halloween spirit without making you hide under a blanket.
1. Halloweentown (Movies 1-4)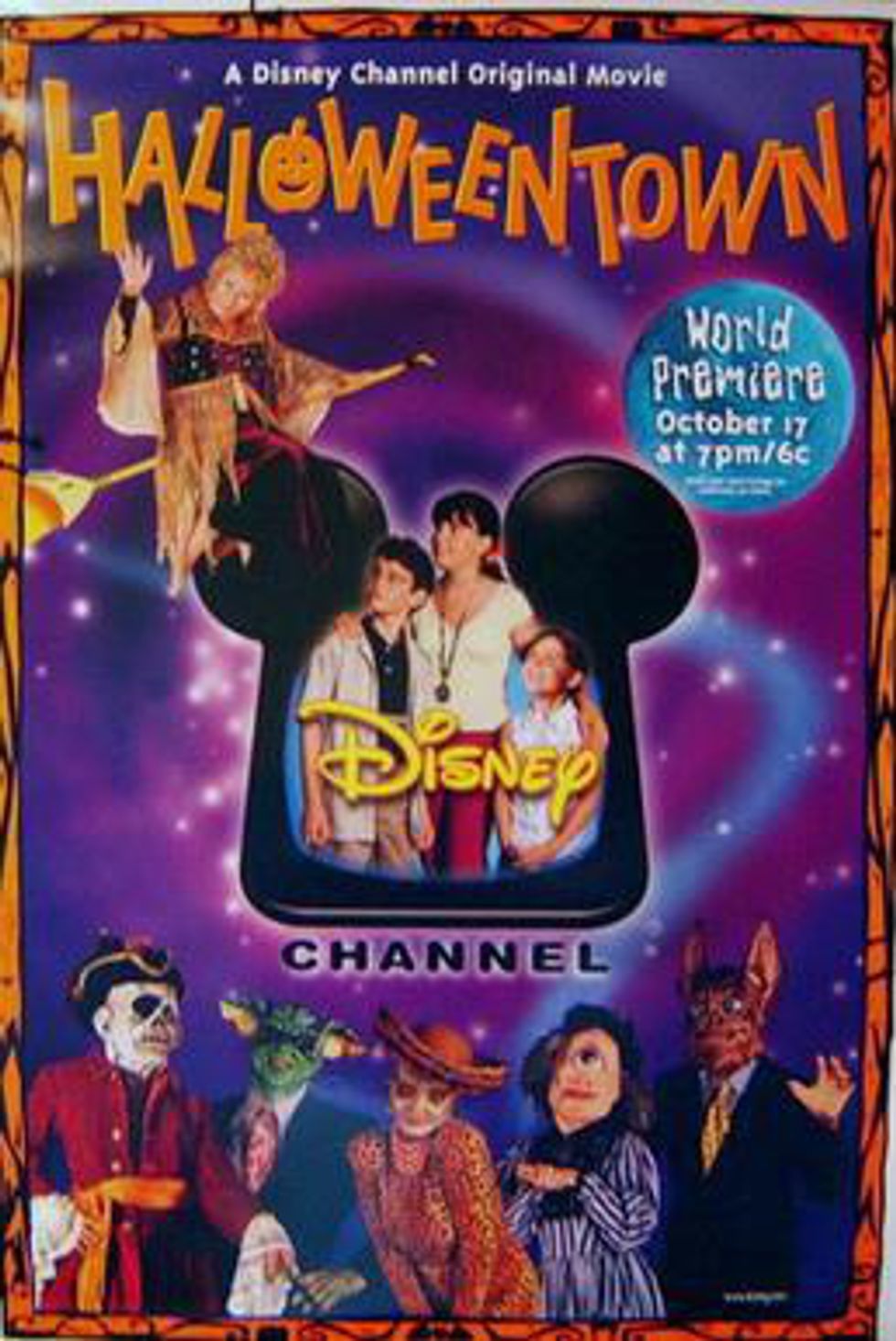 This Disney Channel favorite follows three siblings who sneak on to a magical bus that takes them to a magical town where it's always Halloween.
5. Casper The Friendly Ghost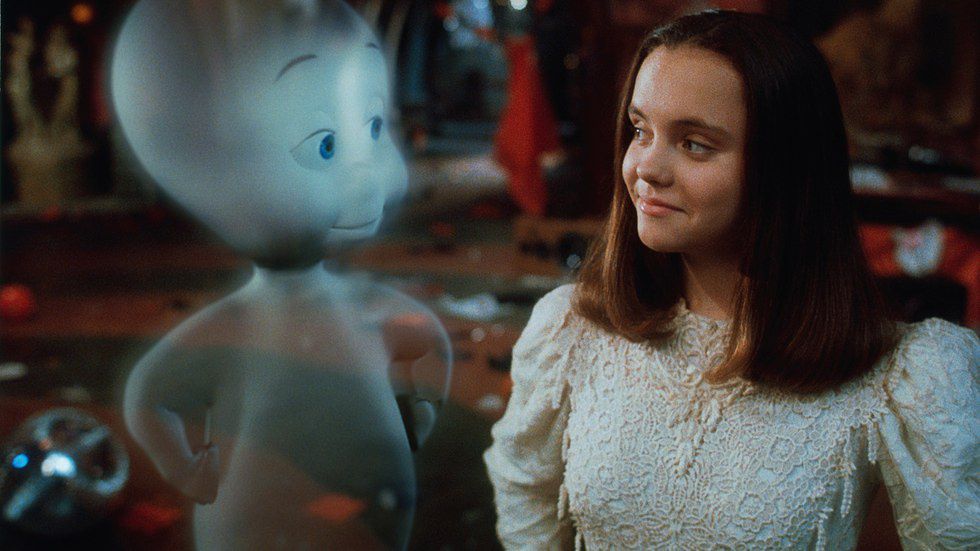 Carrigan Crittenden was left a manor in her father's will, but soon discovers the manor is haunted by a ghost named Casper and his uncles, the Ghostly Trio, who love to play pranks on whoever they meet.
6. It's The Great Pumpkin, Charlie Brown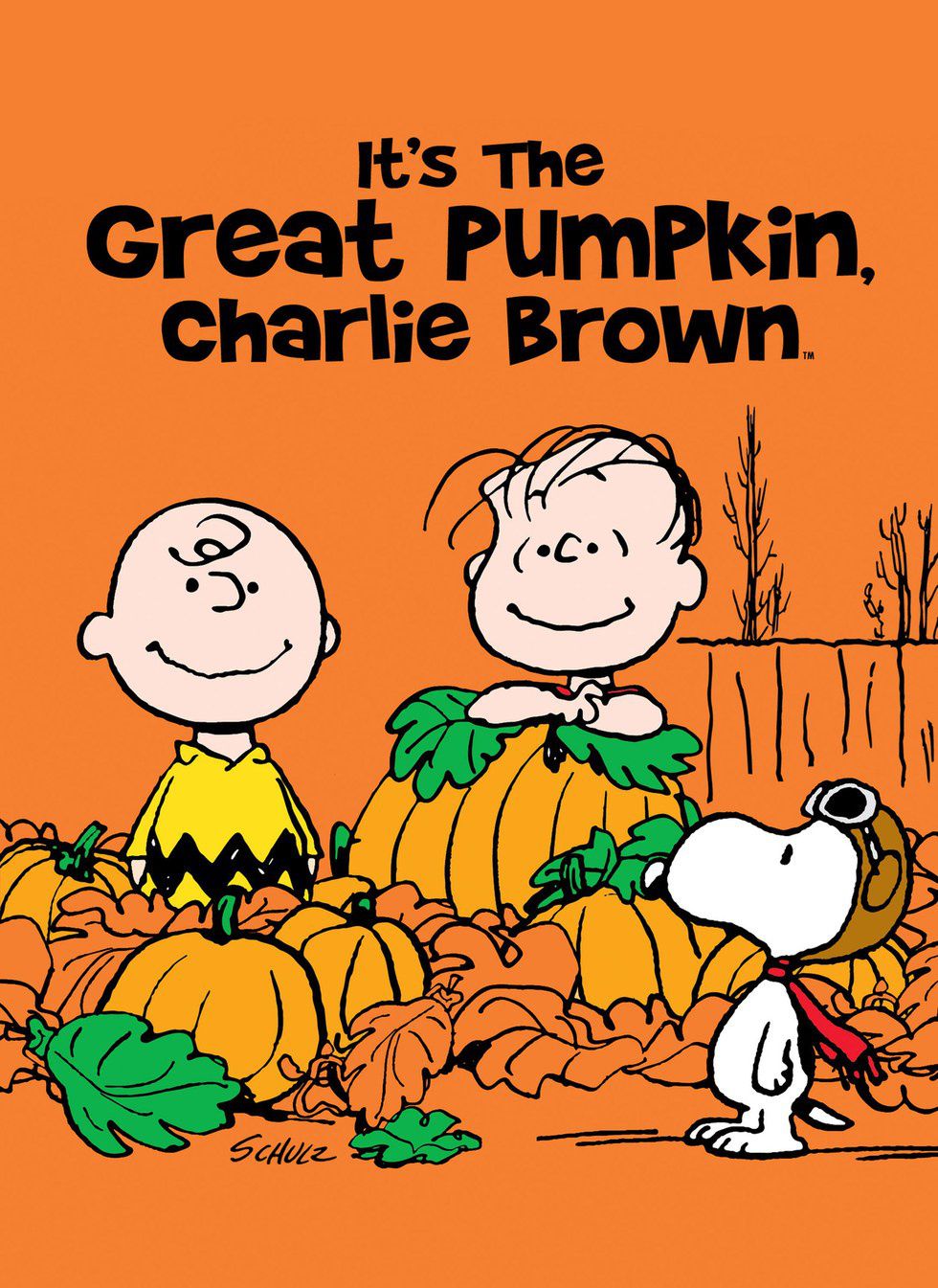 The Peanuts are getting ready for Halloween at the pumpkin patch. Linus writes to "The Great Pumpkin" and waits for him all Halloween night; will the Pumpkin make an appearance to the Peanuts?
7. The Nightmare Before Christmas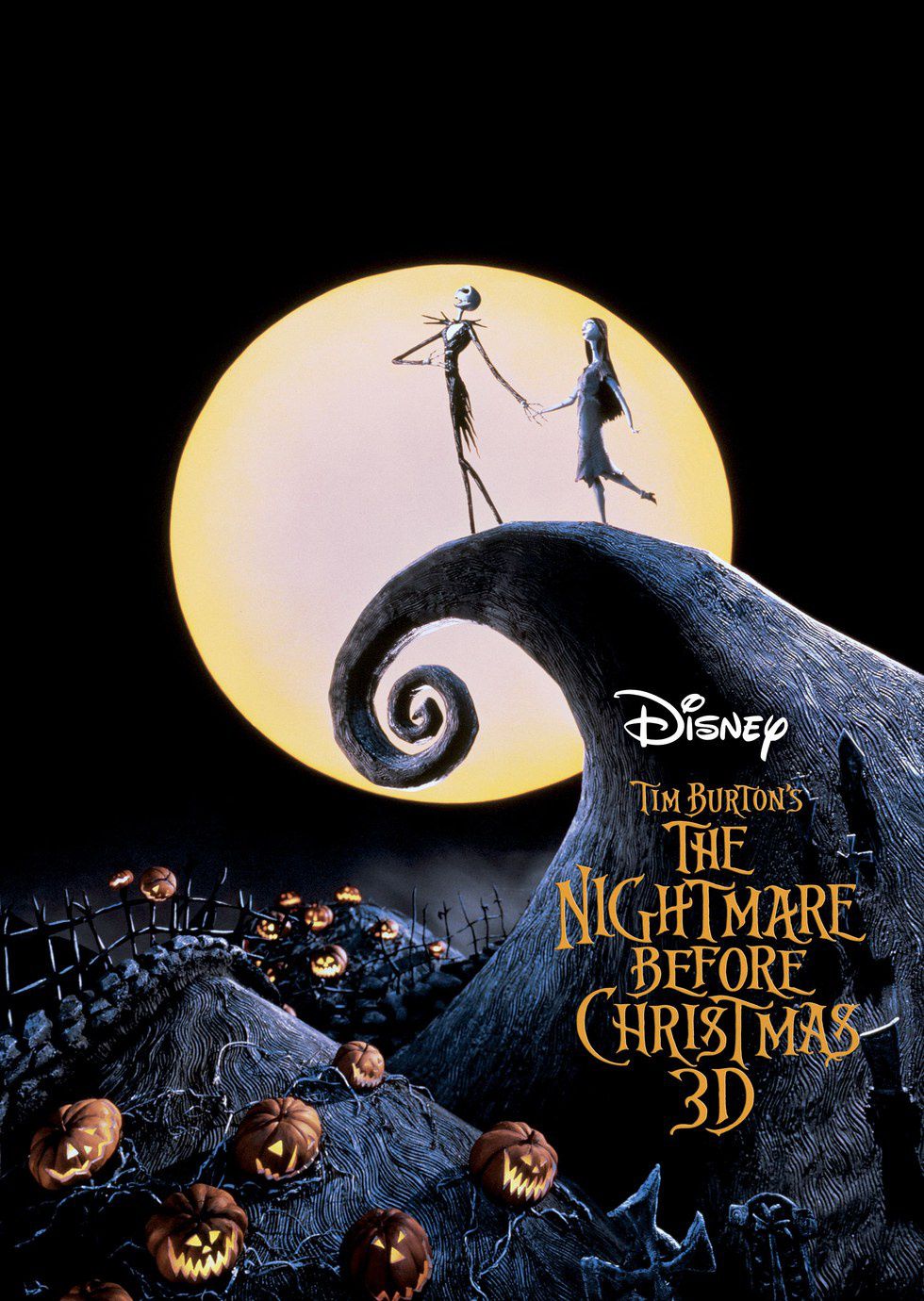 Jack Skellington, who lives in Halloween Town, ends up in Christmas Town by mistake and comically tries to adopt the new holiday.
8. Hocus Pocus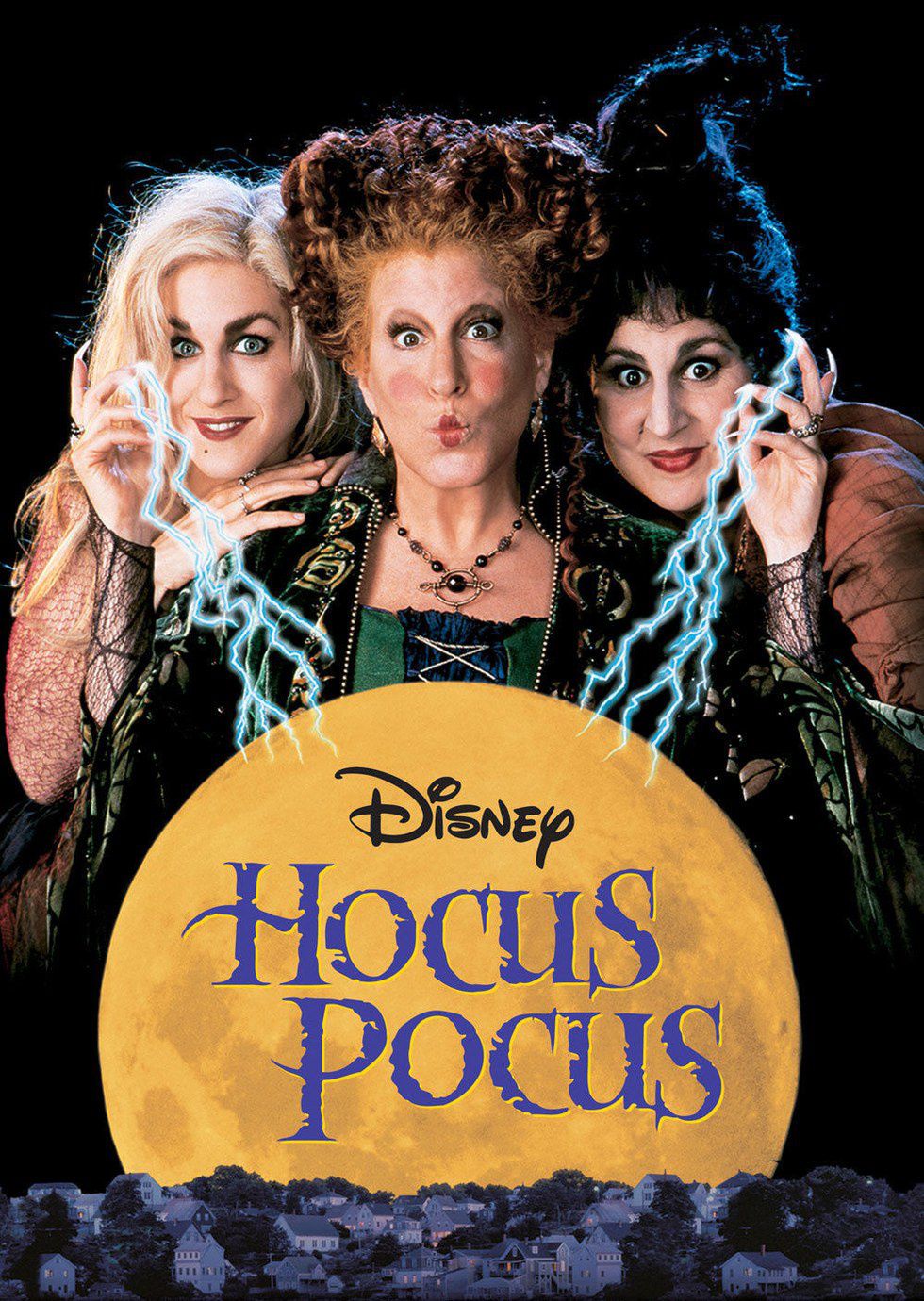 Three witches are accidentally brought back to life by Max Dennison and immediately start wreaking havoc on Salem, Massachusetts.
9. Monster House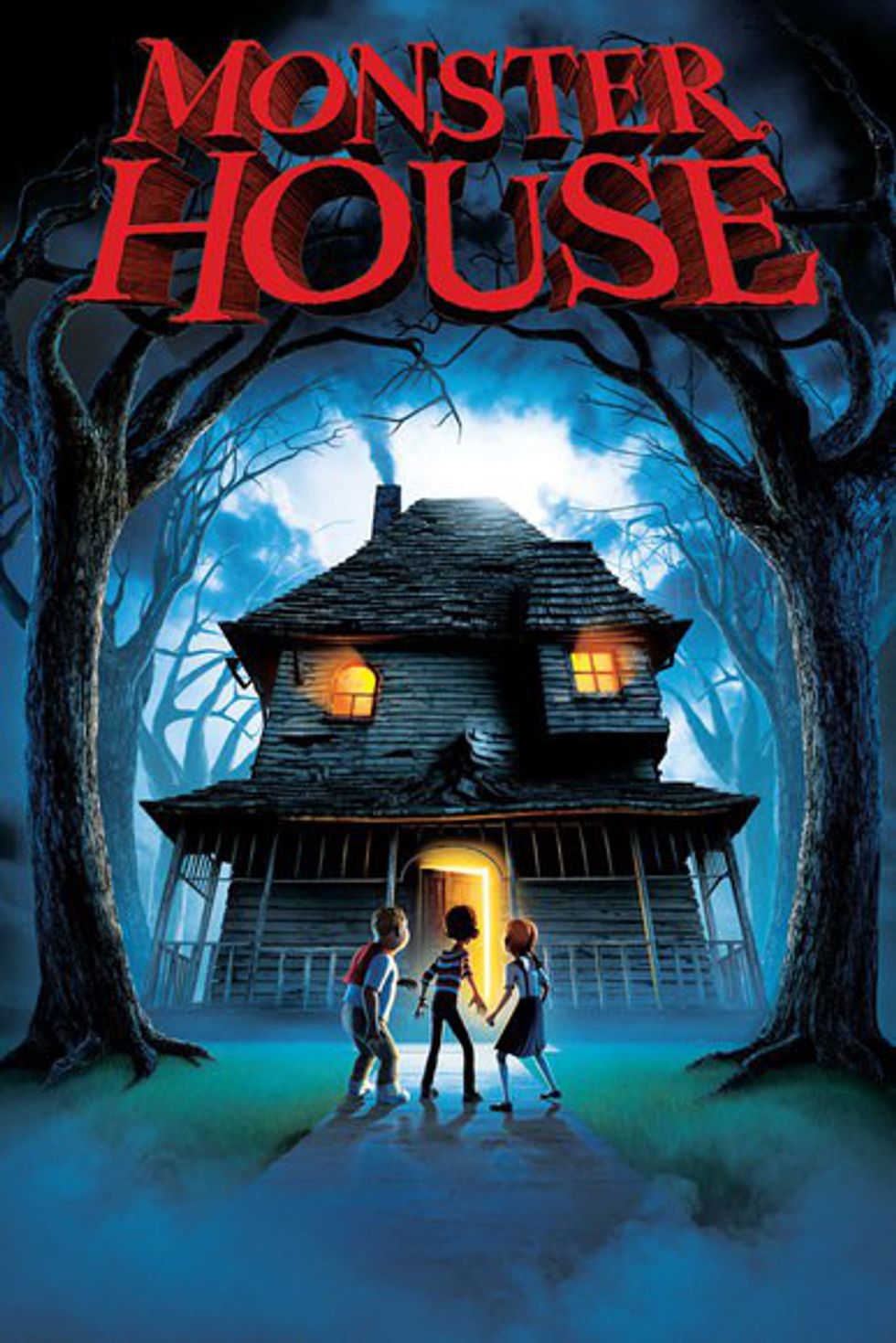 Horace Nebbercracker, the angry, elderly neighbor of DJ Walters, has a heart attack one night and DJ discovers that Horace's house has a mind of its own.
10. Coraline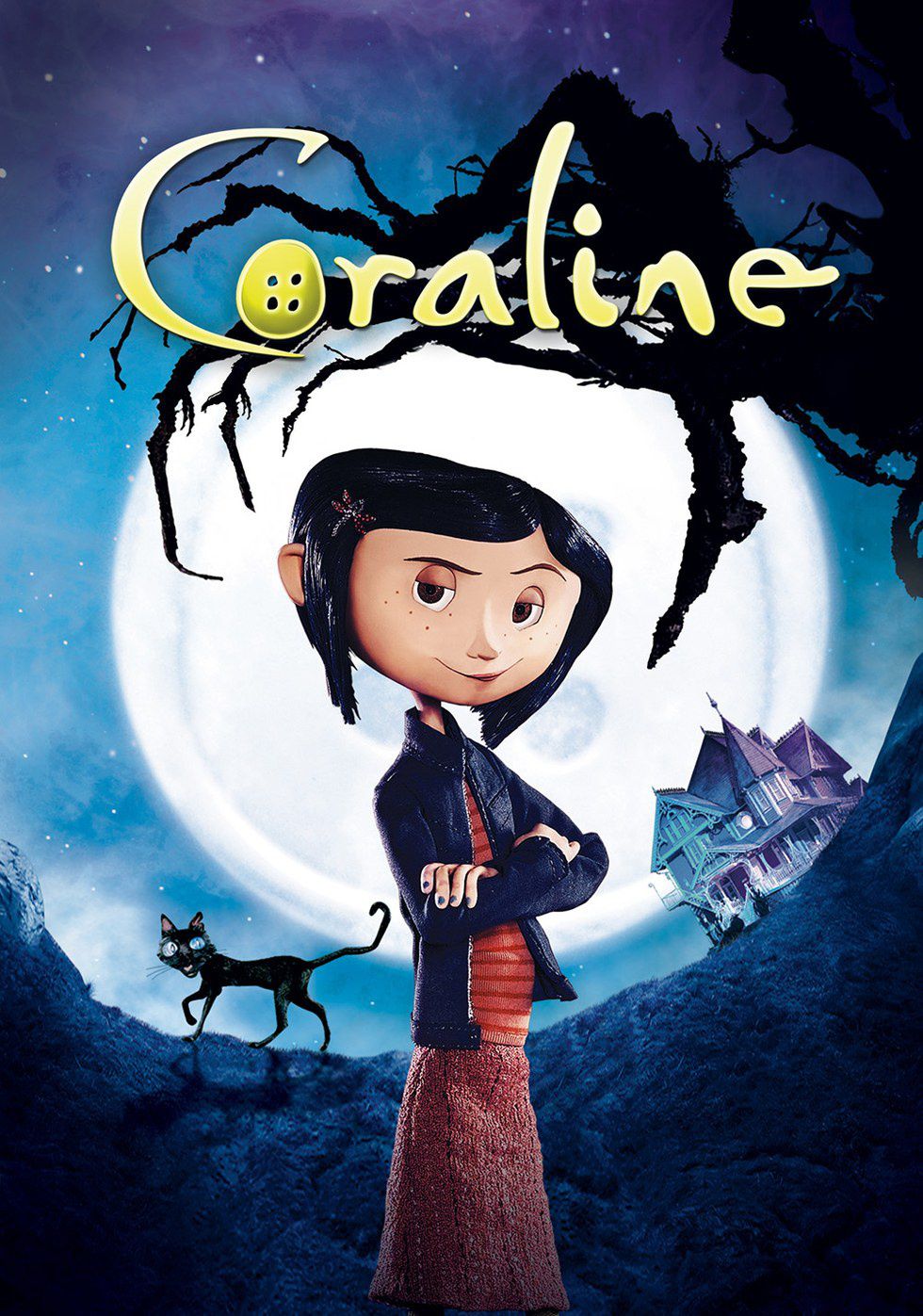 Coraline decides to unlock the forbidden door in her apartment and it leads her down a long hallway to a seemingly identical in layout to her current apartment, but the similarities in this "Other World" end there.
11. Corpse Bride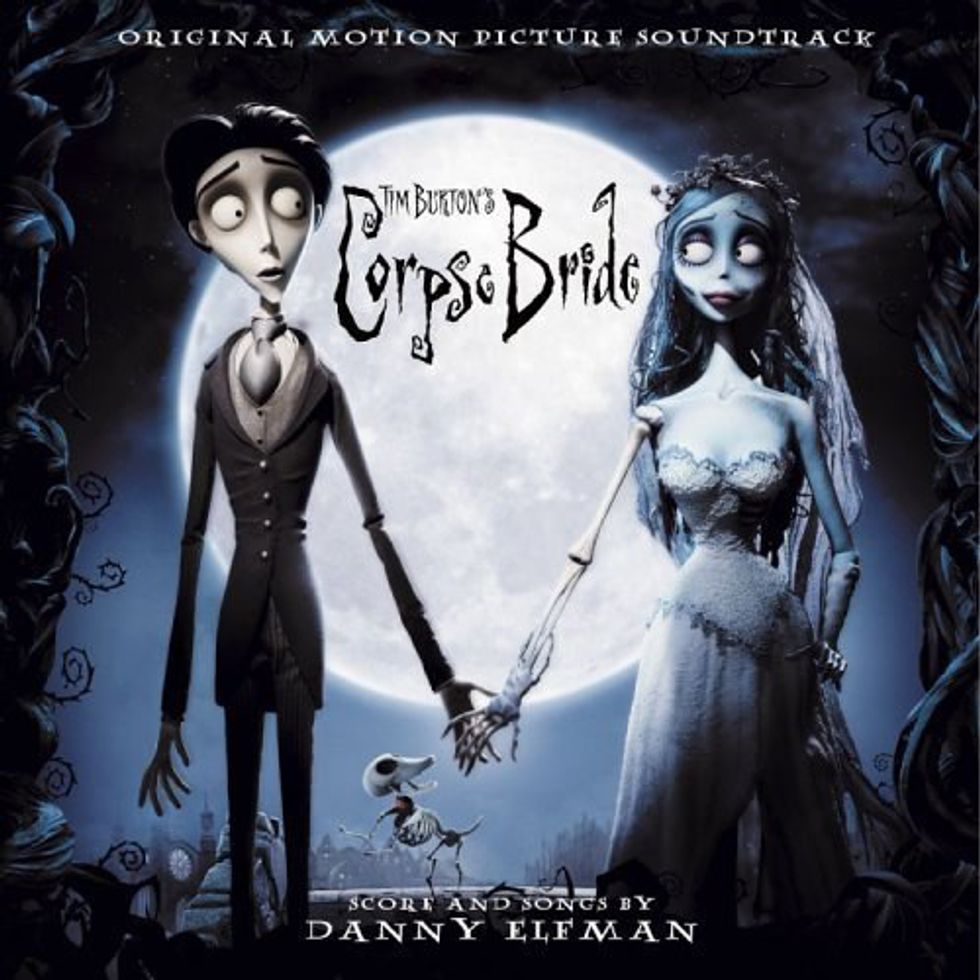 On his wedding day, Victor Van Dort is taken to the underworld by a dead bride who proclaims that she is his new wife.
12. Tower of Terror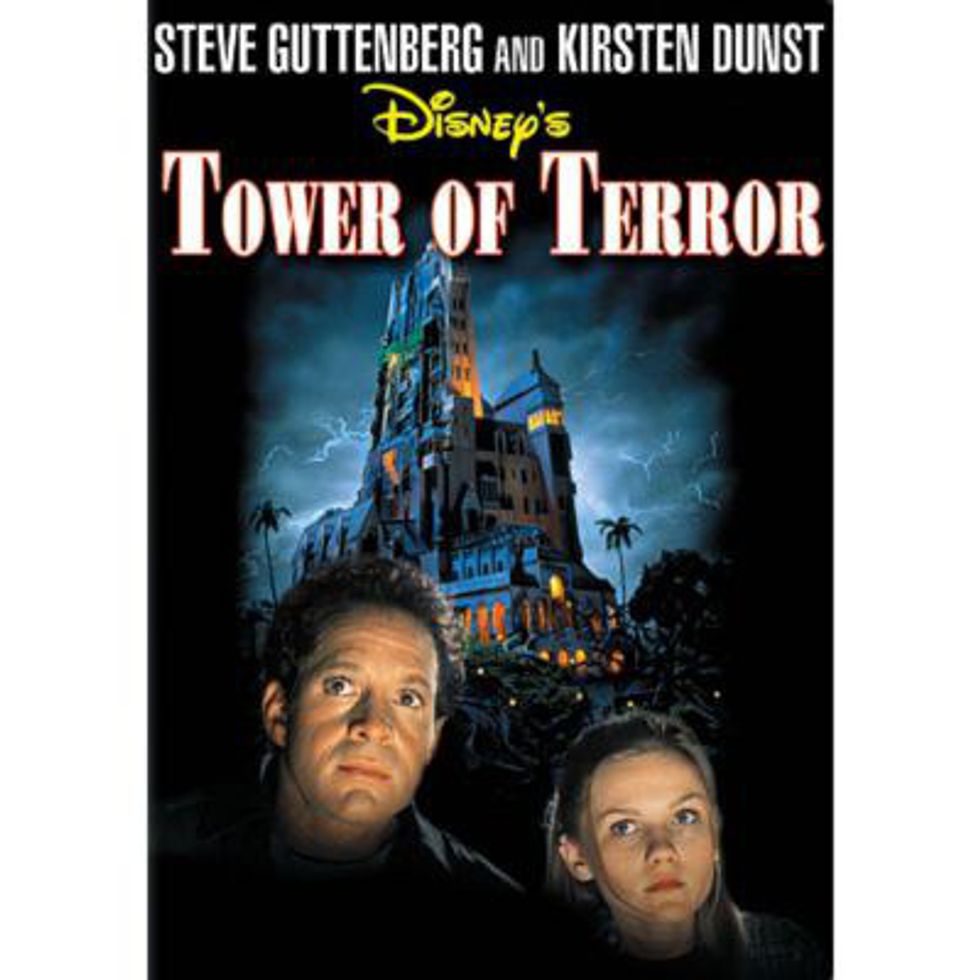 A newspaper editor who is approached by a woman who claims to have witnessed an accident on Halloween many years ago in which 5 people died on a hotel elevator, and that their ghosts would stop haunting the hotel when the elevator is fixed.
13. Wallace and Gromit: The Curse of the Were-Rabbit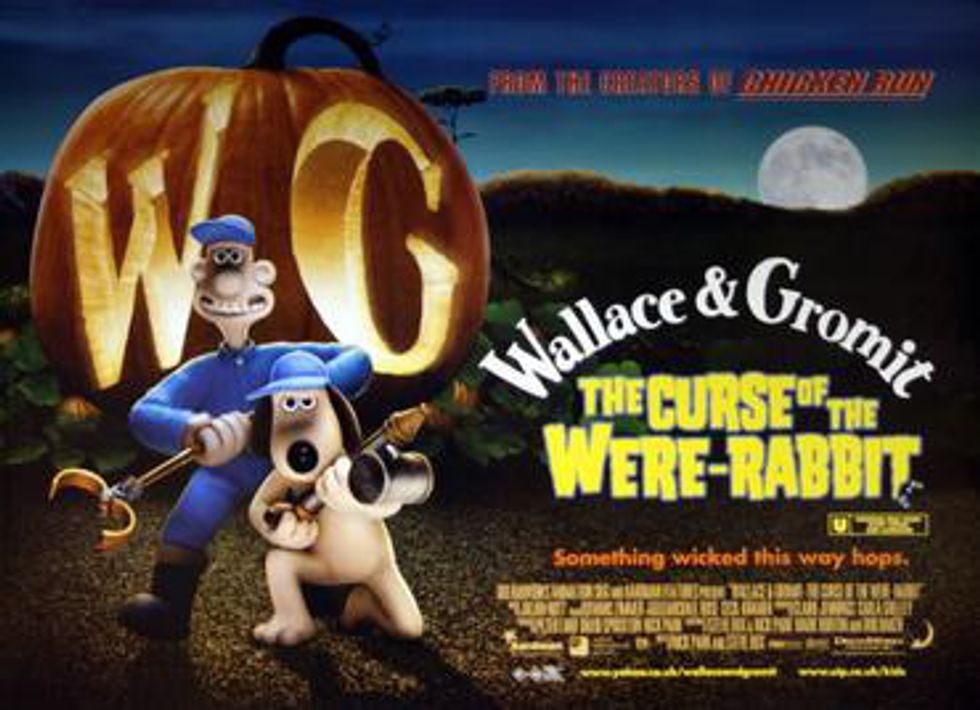 With the annual Giant Vegetable Competition coming up, Wallace and Gromit make a machine to make rabbits lose their appetites for vegetables; but the Mind Manipulation-O-Matic doesn't exactly work as planned.
14. Paranorman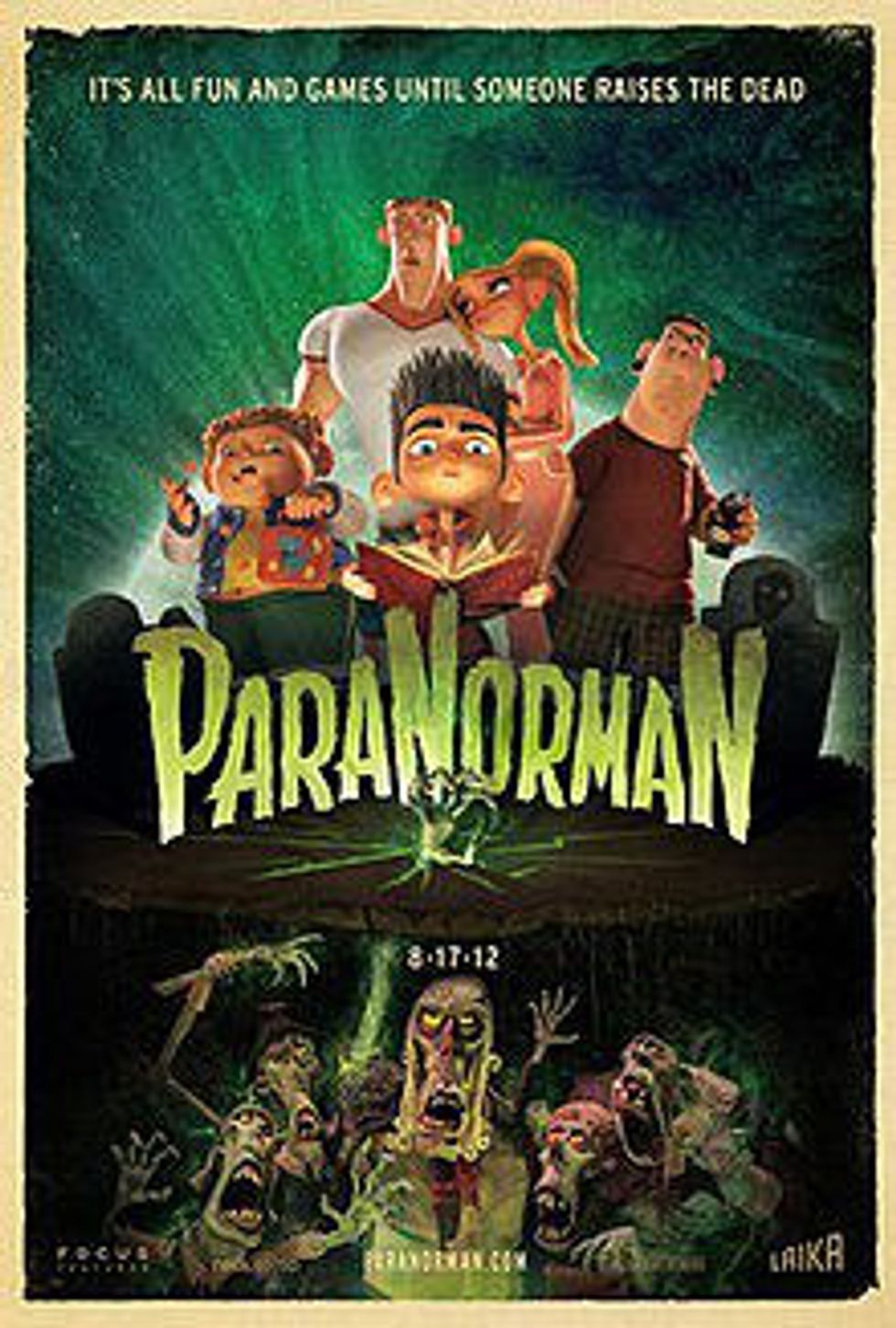 Norman is a normal 11 year old boy, except for the fact that he can speak to the dead. Norman, his best friend Neil Downe, and his ghostly friends try to free the town from a curse.
15. Frankenweenie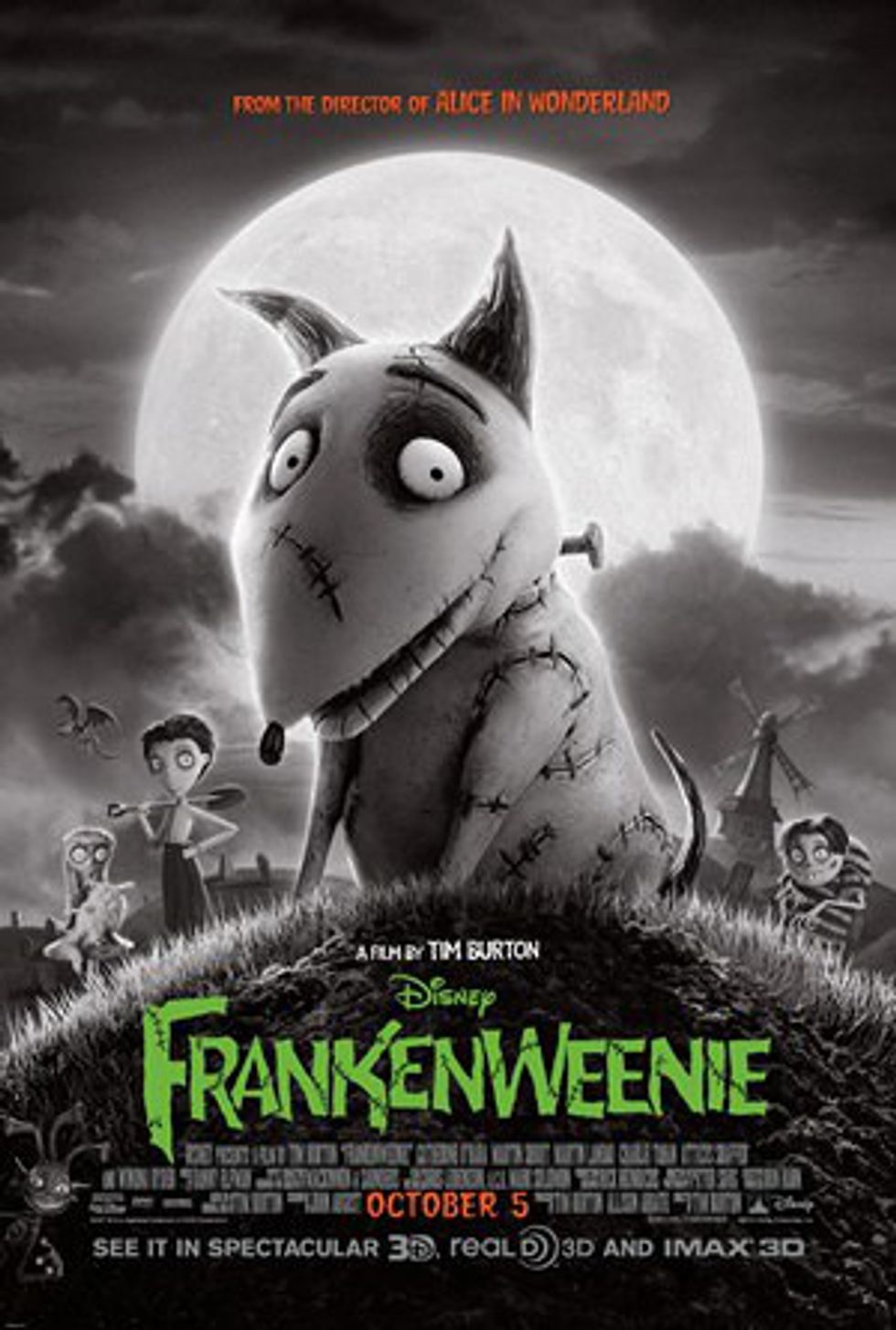 When young Victor's dog Sparky dies, he brings him back to life through electricity, but then his secret to life gets out which leads to chaos.
Happy October!!