Going into adulthood is horrifying because no matter what you do, you will always feel like you are doing something wrong. You could have your whole life together, but you will still live in fear that some aspect of it will come crumbling down. The best part is when you look around at other people your age and they seem like they're cool, calm, and collected. But in reality, they are just as scared as you.
1. You'll end up with a crazy roommate.
At some point in anyone's life, they will put out an ad on social media about looking for a roommate to help make rent cheaper. This is a risky tactic because you can end up with someone's second cousin, twice removed who is in desperate need of a place to live. They could be your worst nightmare and completely opposite of yourself, which is commonly heard of.
2. You're unemployed for a long period of time.
Being an adult means you are more independent -- not completely, because no matter how old you are you will still look back to those who raised you for advice and guidance while you slowly let go. But the thought of not being able to provide for yourself at an age where you are expected to be on your feet is so utterly horrifying it sends anxiety straight into your bones. You are scared that you are letting your loved ones down and that you are going to fall behind in life, causing a slippery slope of dismal emotions.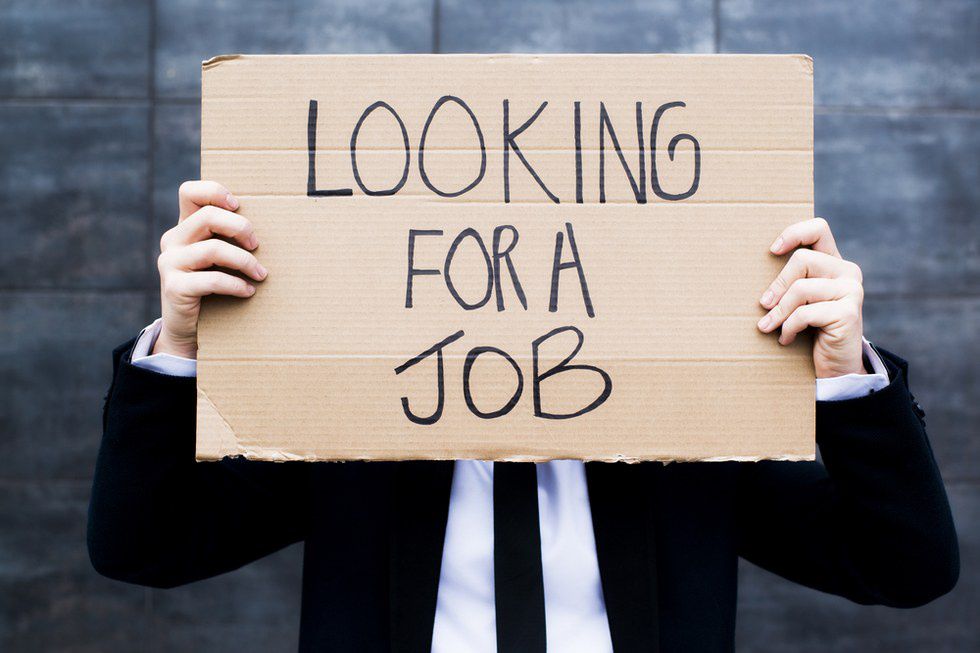 3. Having no health insurance.
Having an injury is scary enough, but having an injury and worrying more about the bill is scarier. A good part of having an "adult job" is that it comes with benefits, but there are some that don't offer anything with good coverage. Even with a job, you still can't afford it.
4. Grocery shopping.
You were your parents' mission kid. If they forgot something and you were in line, you would be in Mission Impossible mode to get the item and then get back in line before you were ready to be rung up. But who does that for you?!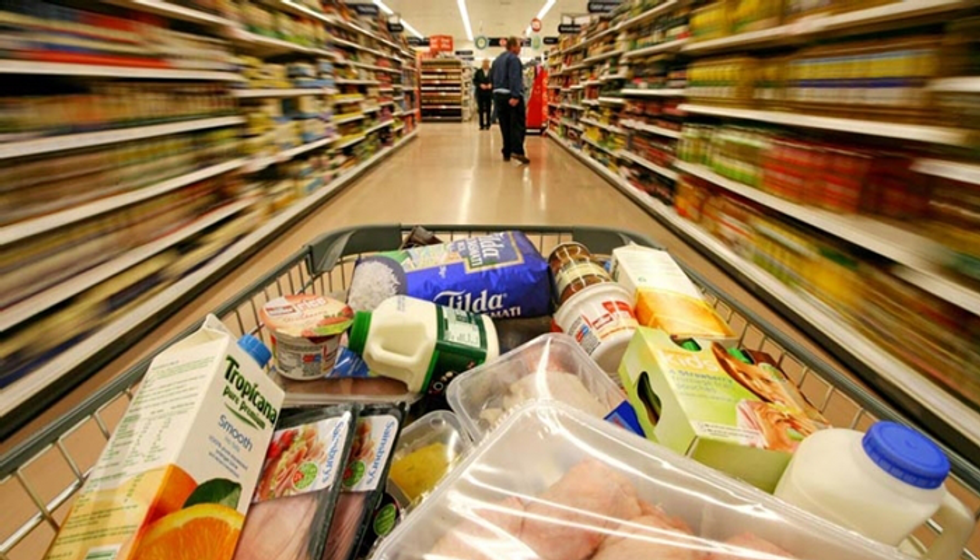 5. Repair skills.
It gets to the point where you can no longer call up your mom or dad to help you figure out how to fix the thing that broke itself (you actually did break it but you'll never admit it). Google doesn't always have the answers and a repair man is way too expensive, so you have to learn things by trial and error.
6. Living alone, or just being alone in general.
It is very scary to be alone -- not the kind of alone where someone comes around every now and then, but the alone where you live, sleep, eat, and binge watch Netflix alone. You can have a social life, but life itself is so exhausting that you'll start staying in more and just coming straight back from work every night to get into your favorite comfy clothes only to realize the only person you have to talk aloud to is yourself, and that is just plain crazy.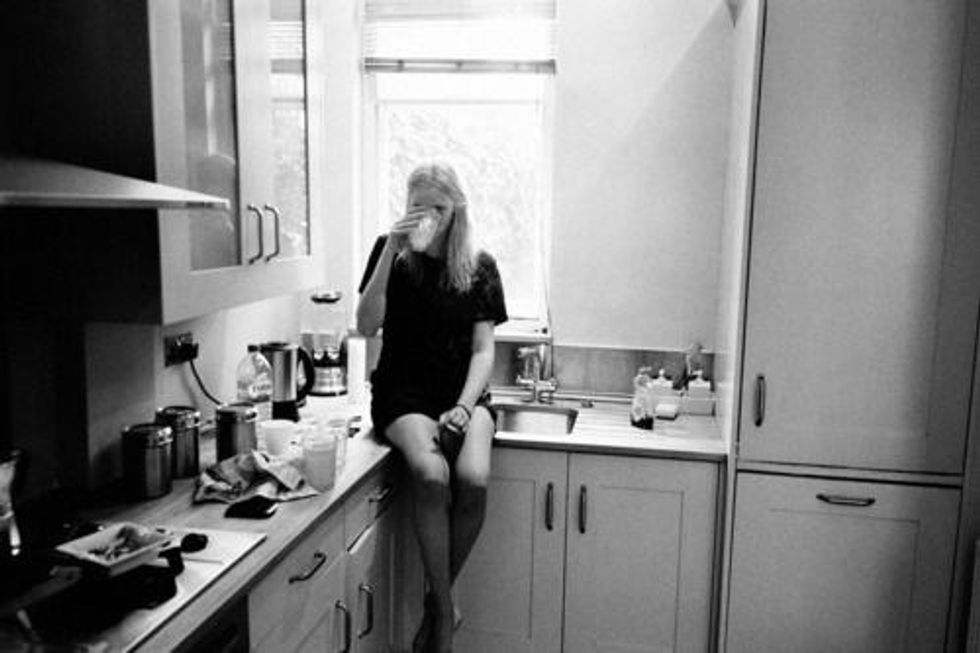 7. Not accomplishing your goals at the pace you wanted.
Some people take longer than others to accomplish goals. But when you're the person who is behind everyone else, it does get frustrating watching your peers be better off than you and you get frustrated at yourself because you're not doing well like they are and you're not at the same level they are. It's like those annoying dreams when you're trying to run but your feet aren't coinciding with what your brain is telling them to do, and you're sitting there running like the Scooby-Doo gang.
8. Uncertainty on what you want to do for the rest of your life.
It is the rest of your life. Who knows how long you are going to live? Are the choices you are making today going to be the right ones you need to plan for tomorrow? Are you sure that what you are doing today IS what you want to do tomorrow? And every other tomorrow after that? How can someone be so sure of what will make them happy as a career when we still barely know what we want for lunch?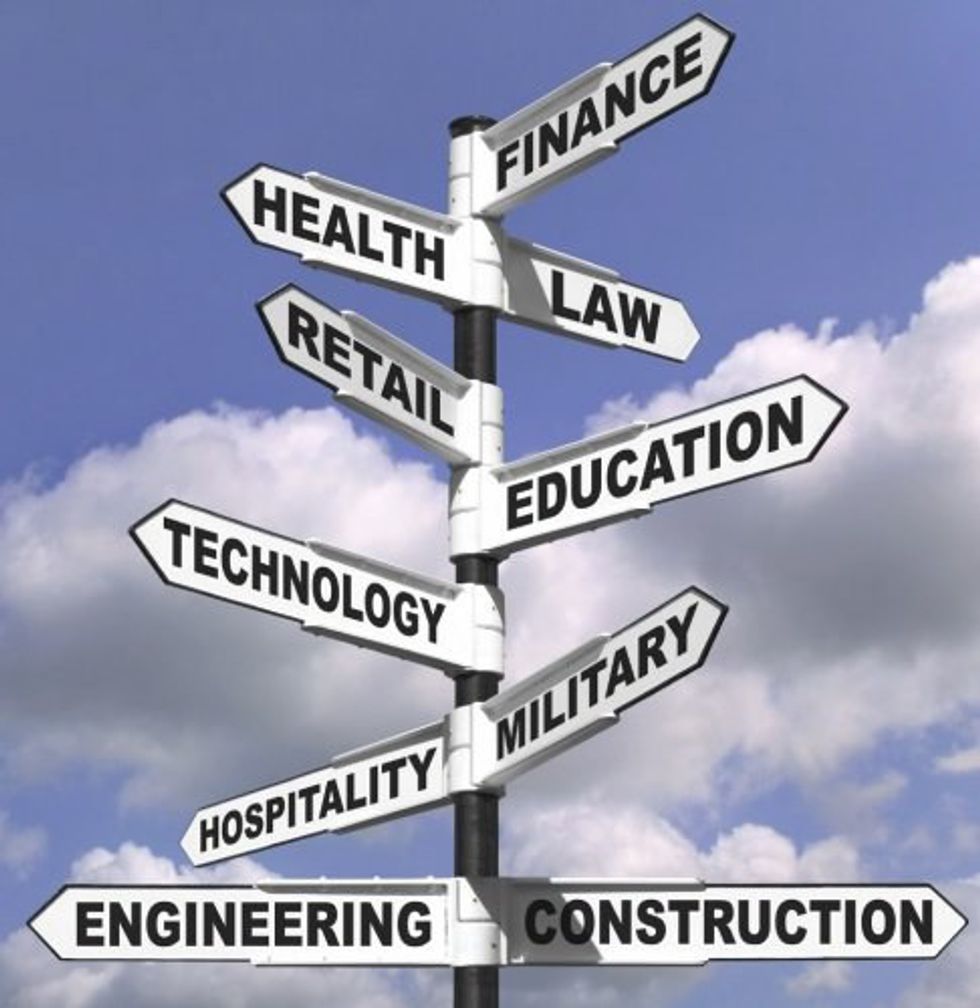 9. Finances.
MONEY IS SO STRESSFUL. The idea of not making enough to be able to live a stable life cripples me anxiety. It's sad how much control a green piece of paper has over our lives and the power it plays in society that causes people to do unspeakable things in order to achieve more. Not being able to put food in the pantry or to pay the bills or fill the car up with gas is a legitimate fear that controls my life and I try to use it to push me harder in school so I will land a good job that can help me live a financially stable life.
10. Unpredictable life changes.
Having a child, losing a loved one, or losing personal belongings -- things you have absolutely no control over or have any way of predicting are scary as hell and the sad thing is that you can only learn from them after the fact and you can't go back to change your reactions or decisions.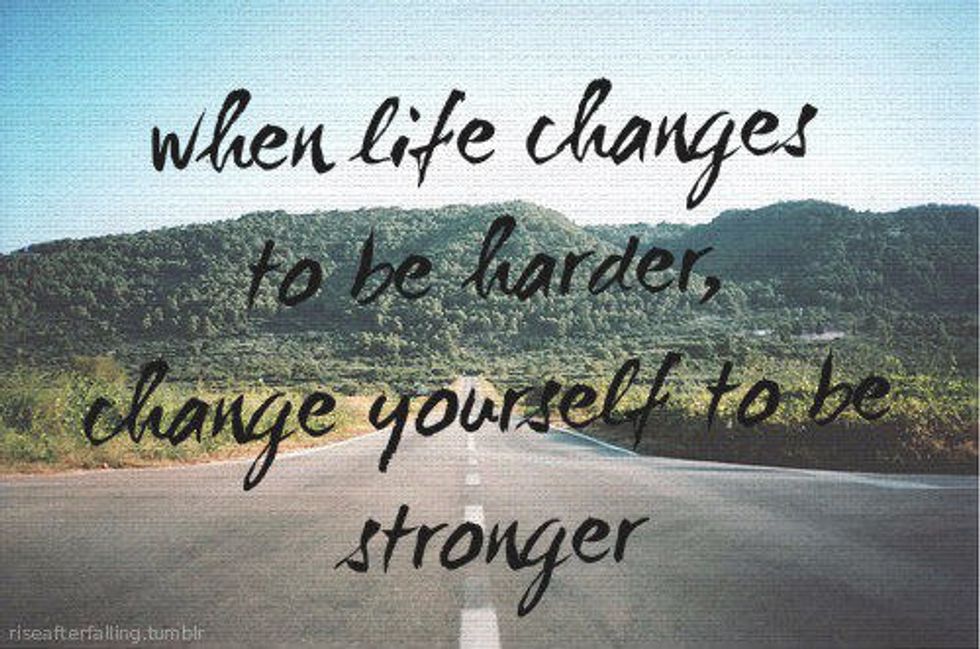 11. Trust issues with other people.
You have gotten to the point in life when you know people can be very fishy and manipulative. When you sometimes meet new people, there is a tiny voice in the back of your mind that makes you question other people's motives or think twice about something a peer said or did.
12. Flunking out of college.
You could have been a solid 4.0 all through high school and kicked your first semester's ass, but you will still be scared out of your mind that in some way, shape, or form, you will miss something and have a strange snowball effect of failures from that point on.