The basics every girl needs to know fashion wise:
1. Shoe Height

Where the tallest or the shortest heels or shoes you want. Just make sure you can walk in them! And do not look like a baby giraffe walking around. Of course remember business meetings or job interviews are not the place to break out your highest heels. For the other occasions though, "the higher the heel the closer to God" some would say.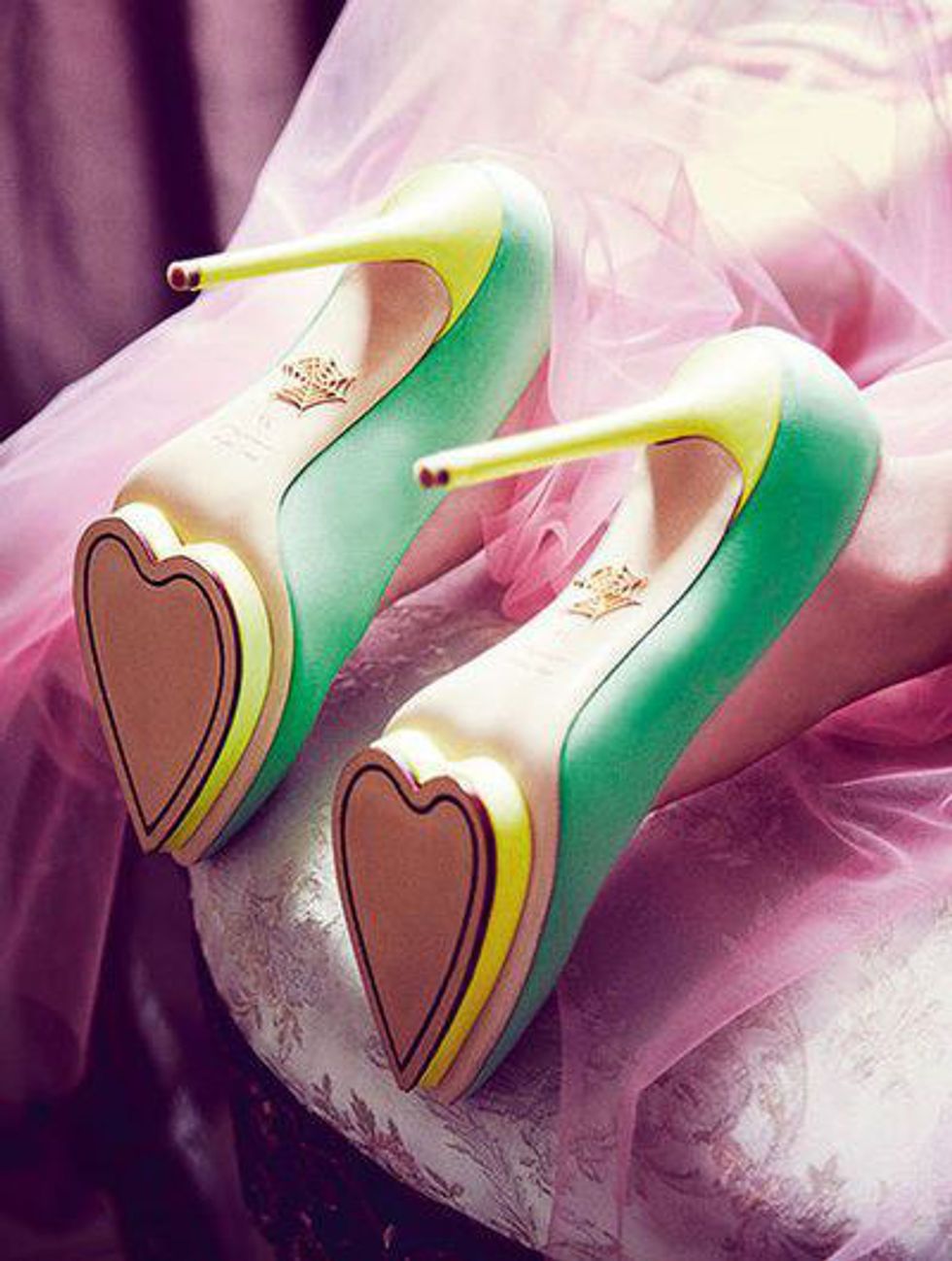 2. Little Black Dress
You need at least two black dresses in your closet. One that is for dates and going out that you look great in and one that is more conservative that you can use for work or a funeral (kinda morbid I know, but you never realize how you do not have any appropriate black dresses until you really need one).
3. Jeans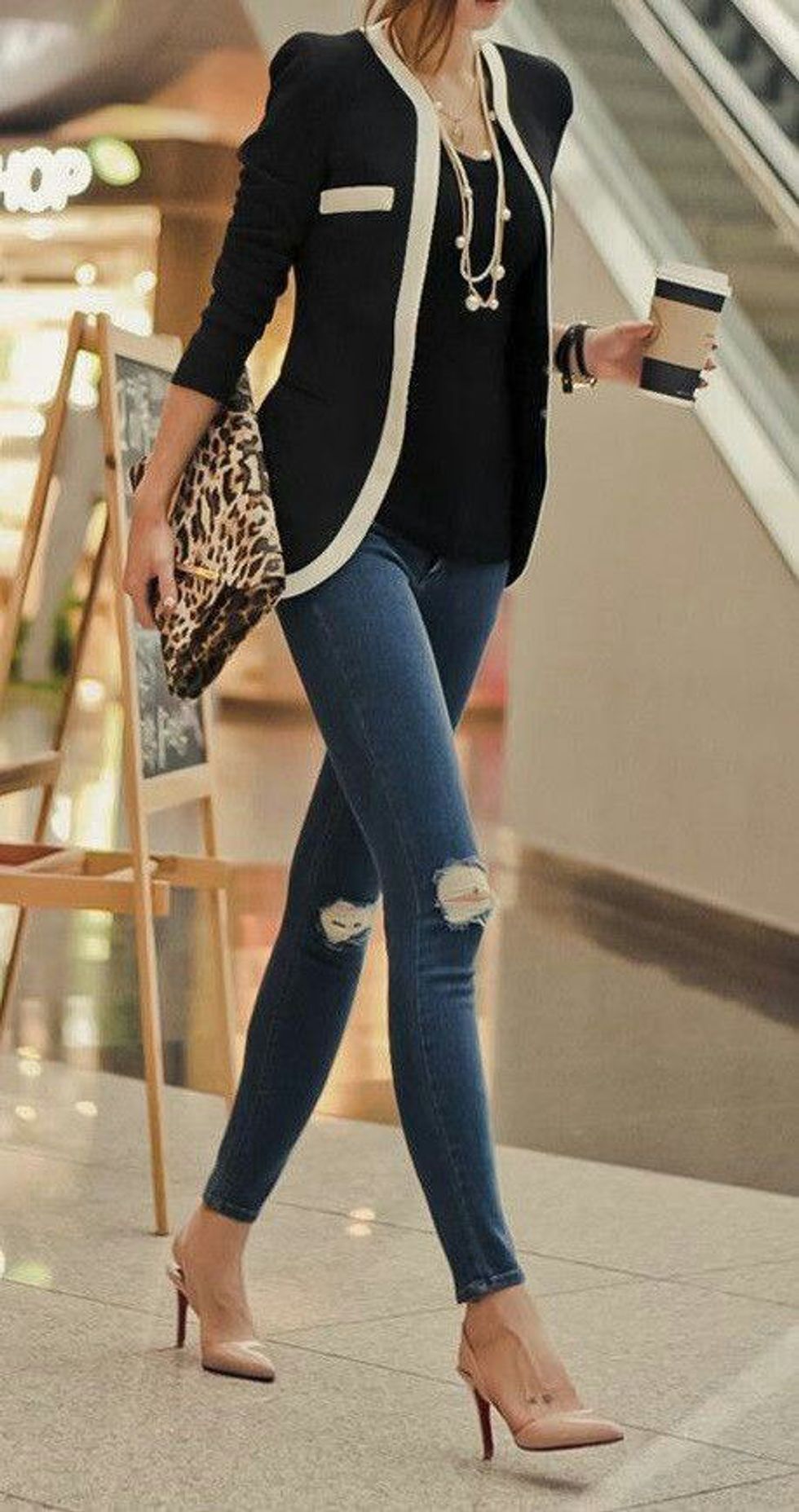 Have at least one pair of jeans that look awesome on you. I do not care what size you are, there is at least one pair of jeans that will look good on you. Honestly if you find a really good pair of jeans get two pairs of them! Trust me, you'll thank me later when your favorite pair of jeans are in the wash and you remember you have a second pair of them still.
4. Accessories
Have accessories in your life they can make or break an outfit. As Coco Chanel once said, "Put on all your jewelry and right before you leave take one thing off." It may sound silly, but its true and who is anyone to question Coco Chanel?!
5. Have a friend that can sew or learn to sew yourself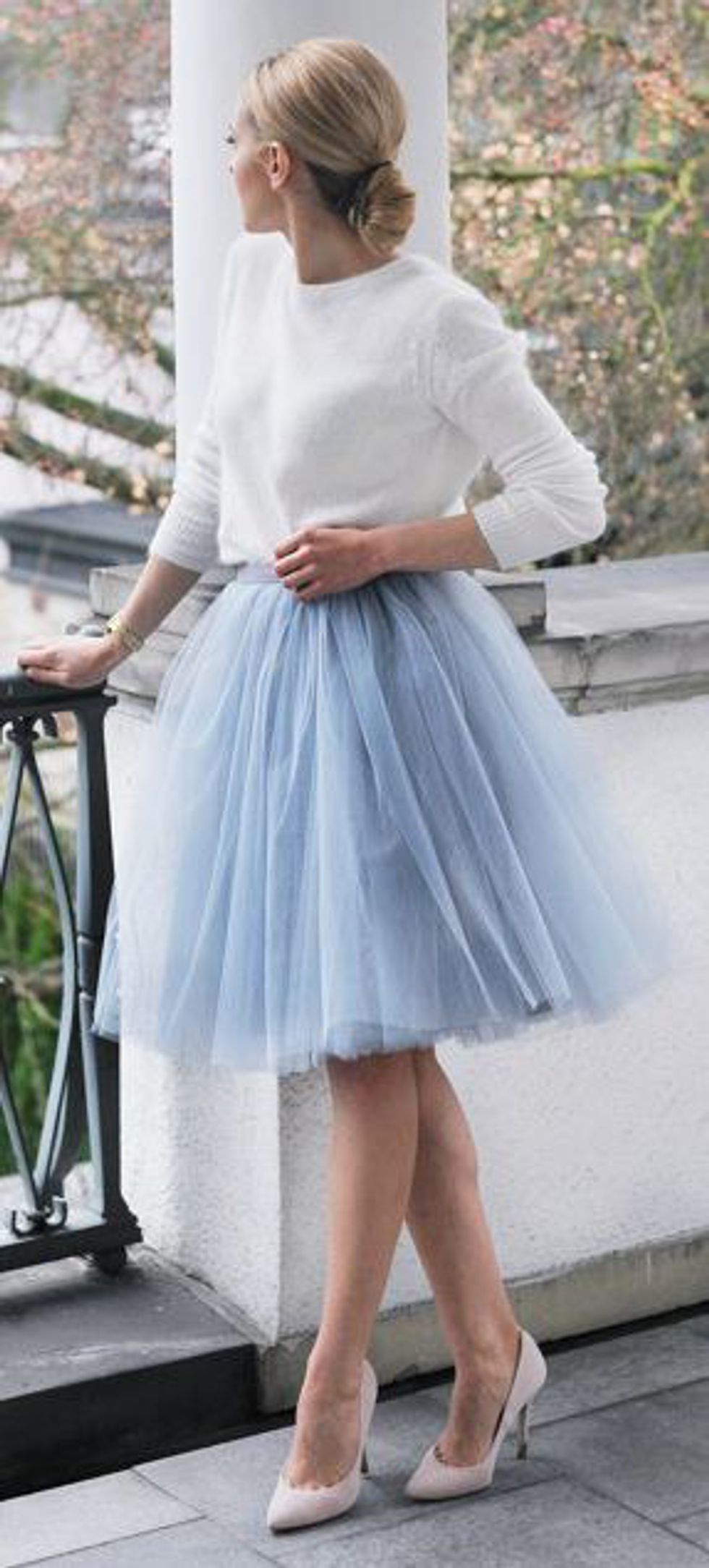 Our loved ones will always tell us we look good in every color, but find that one color that is just striking on you. For example red heads typically look amazing in emerald green or brunettes look stunning in burgundy or coral.
7. Have the right undergarments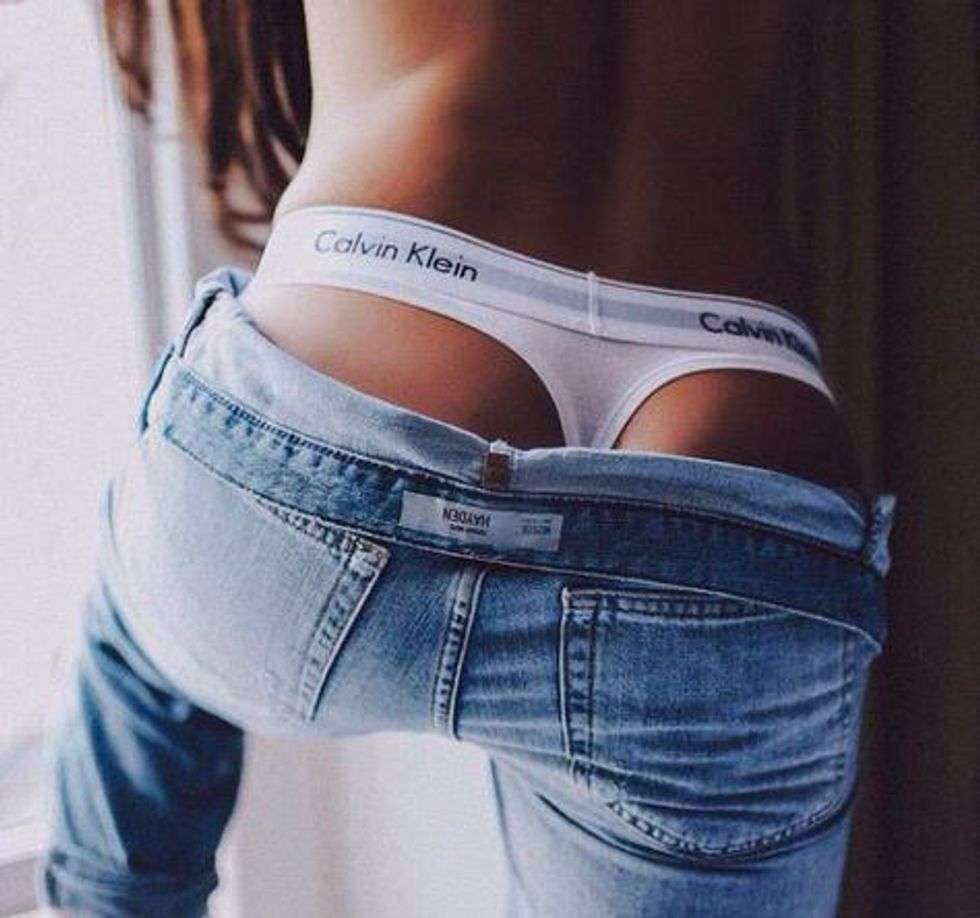 I cannot stress enough how much the wrong underwear can ruin an outfit. Take the time to try on your clothes and make sure you're wearing the correct underwear. Nothing is worse than someone wearing white jeans with granny panties showing through or a bra that is constantly showing because someones shirt is too baggy. Sticky boobs and bralettes are your friends ladies!
8. Have a good small purse or wristlet when going out
If you want to save money and not get a 1,000 different purses get a small black wristlet or small cross body purse for going out. You do not want to be carrying a huge bag with you at a party or club and these are easy to keep track off so you never have to out them down and worry about forgetting them.
9. Have a good hat

[rebelmouse-proxy-image https://media.rbl.ms/image?u=%2Ffiles%2F2016%2F09%2F17%2F636096689637721978340947003_hat%232.jpg&ho=https%3A%2F%2Faz616578.vo.msecnd.net&s=847&h=f00e0fcf10fce09e3954578921997456f6252222833d3454eddc42567aa65c81&size=980x&c=2941324905 crop_info="%7B%22image%22%3A%20%22https%3A//media.rbl.ms/image%3Fu%3D%252Ffiles%252F2016%252F09%252F17%252F636096689637721978340947003_hat%25232.jpg%26ho%3Dhttps%253A%252F%252Faz616578.vo.msecnd.net%26s%3D847%26h%3Df00e0fcf10fce09e3954578921997456f6252222833d3454eddc42567aa65c81%26size%3D980x%26c%3D2941324905%22%7D" expand=1 original_size="1x1"]
Whether it be a sun hat or baseball cap have one or two on hand for any bad hair day. There will be days when putting your hair in a ponytail cannot even distract from what your bad hair day.
10. Do not be afraid of wearing all black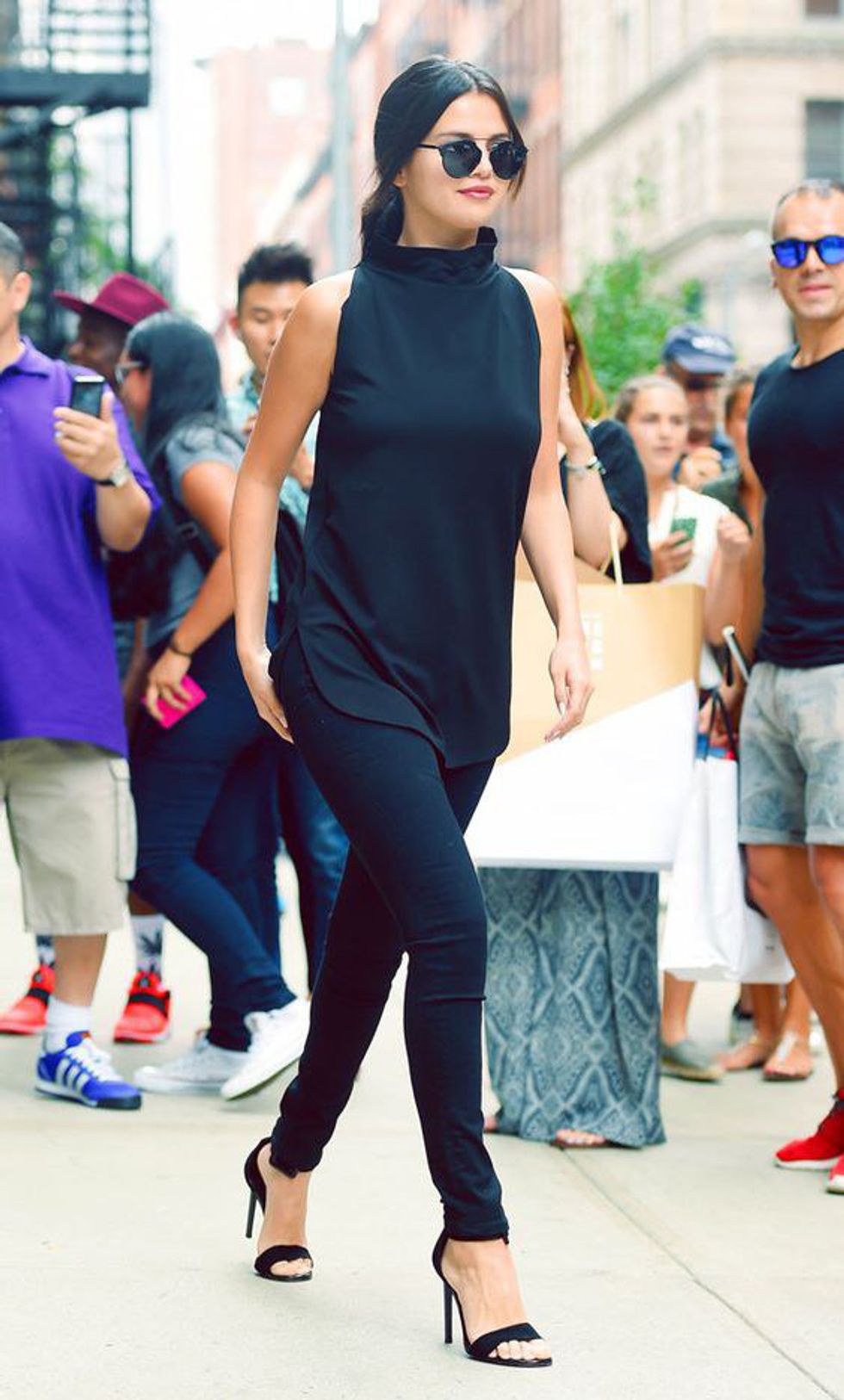 They say, "Women who wear black live colorful lives"
11. Business Attire is important
Do not dress for the job you have, but the job you want. AKA always be professional in your dress. You never want to be THAT person called out for wearing short shorts or being too casual on a meeting day.
12. Wear what you feel good in and always look good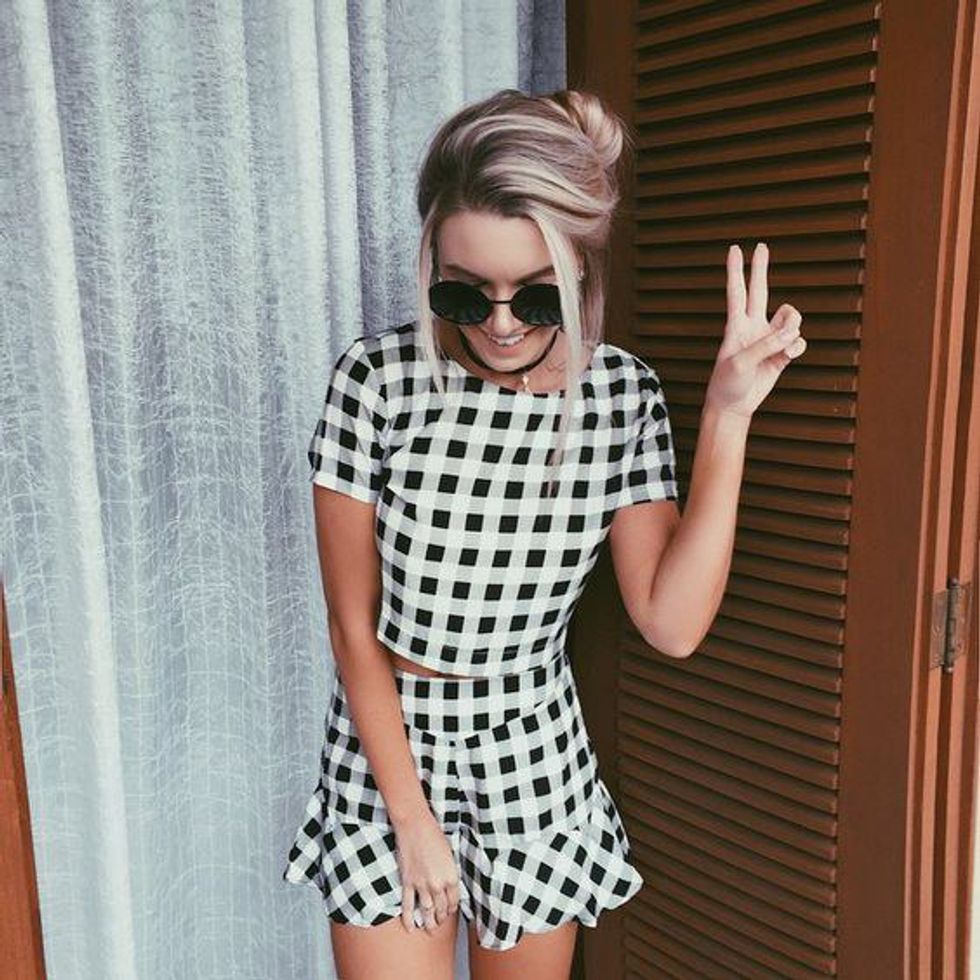 If you're not comfortable in what you're wearing or like how you look you're not going to have a great day or at least not feel good about yourself. Not to sound vain, but if you look good you feel good! Take care of yourself. You're a piece of art, dress like it.