1. Harlow, Sage, Indiana, and Reece
@harlowandsage
Harlow is an energetic, 7-year-old weimeraner who stars in this account with her miniature dachshund sisters Indiana Thunderbolt and Reece Lightening. These three enjoy posting pictures of camping trips and traveling the country to their book signings, but their favorite pictures to take are when they are all cuddled up together napping.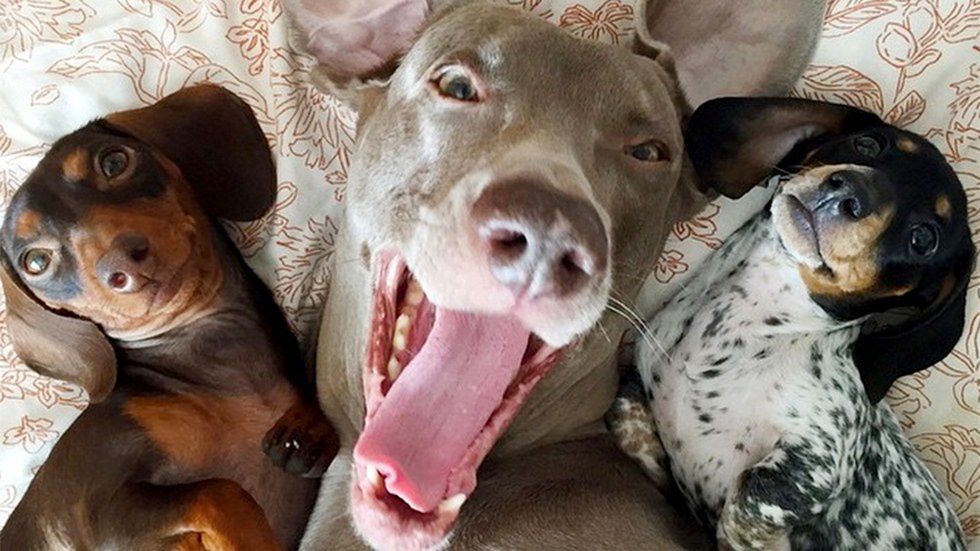 2. Tuna the Chiweenie
@tunameltsmyheart
Tuna is the "underdog with the overbite." He is a very sophisticated pup who travels the world on his book tour. Tuna loves to put on his favorite outfits and walk on the town to show off his photogenic side.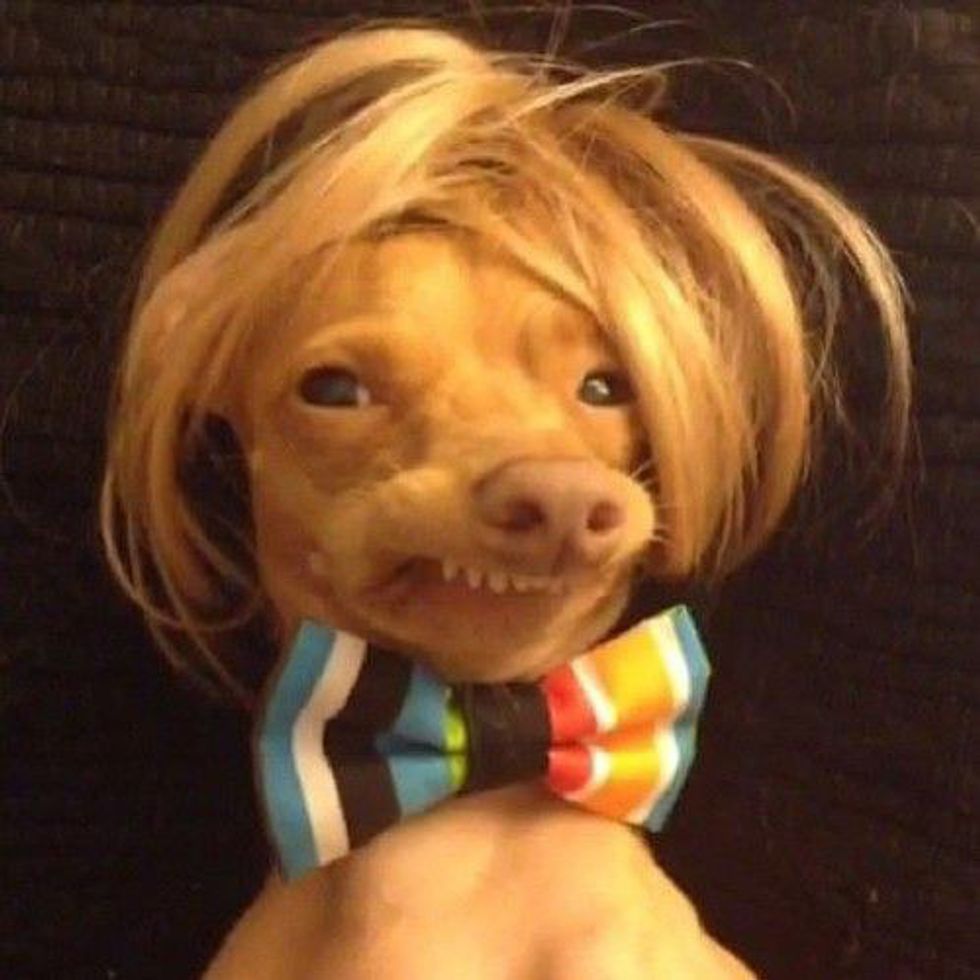 3. Crusoe the Celebrity Dachshund
@crusoe_dachshund
You may have seen Crusoe star in the Heinz ketchup commercial that premiered during the last Superbowl, but his rise to stardom has soared after that big break. Although he is currently recovering from back surgery, that does not deter his spunky personality from shining through in each and every post.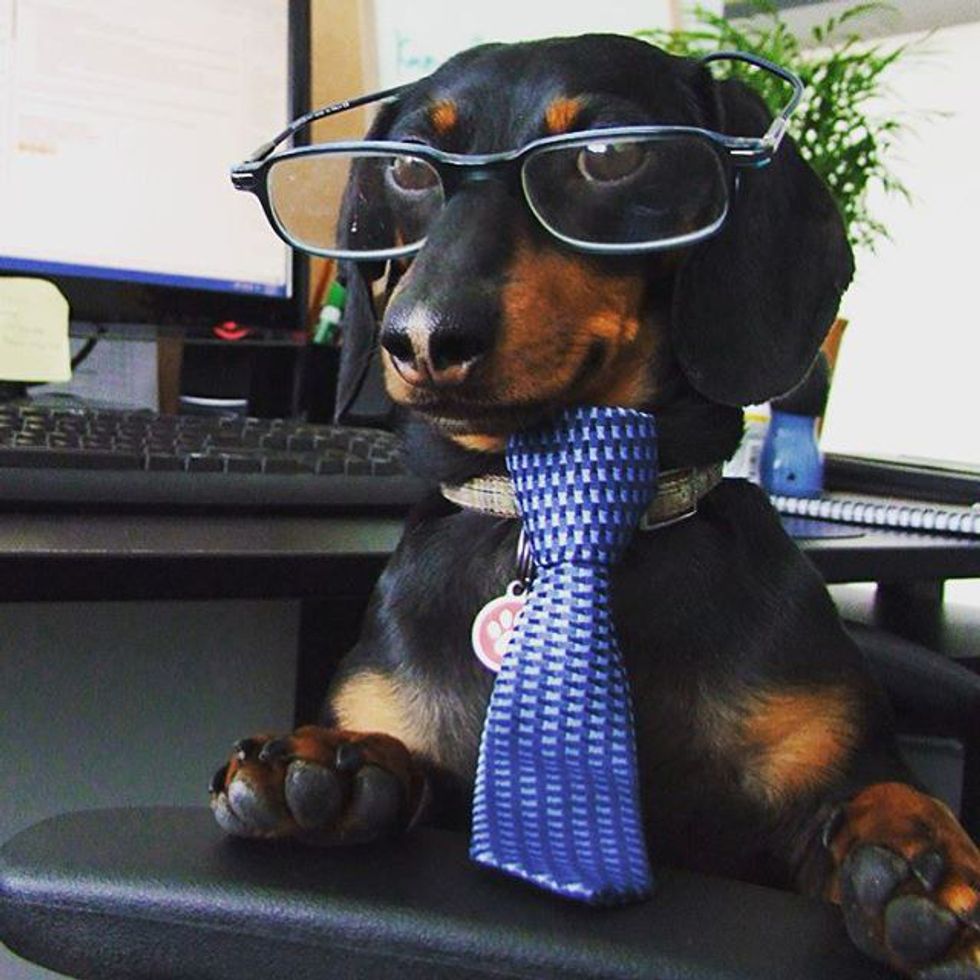 4. Walter the Chi
@walterthechi
Walter is a tiny Chihuahua mix with eyes and ears that are almost as big as his entire body. This little rescue pup loves to dress up in his favorite hoodies and bowties for pictures. You never know what Walter will be doing (or wearing) each time he pops up on your feed.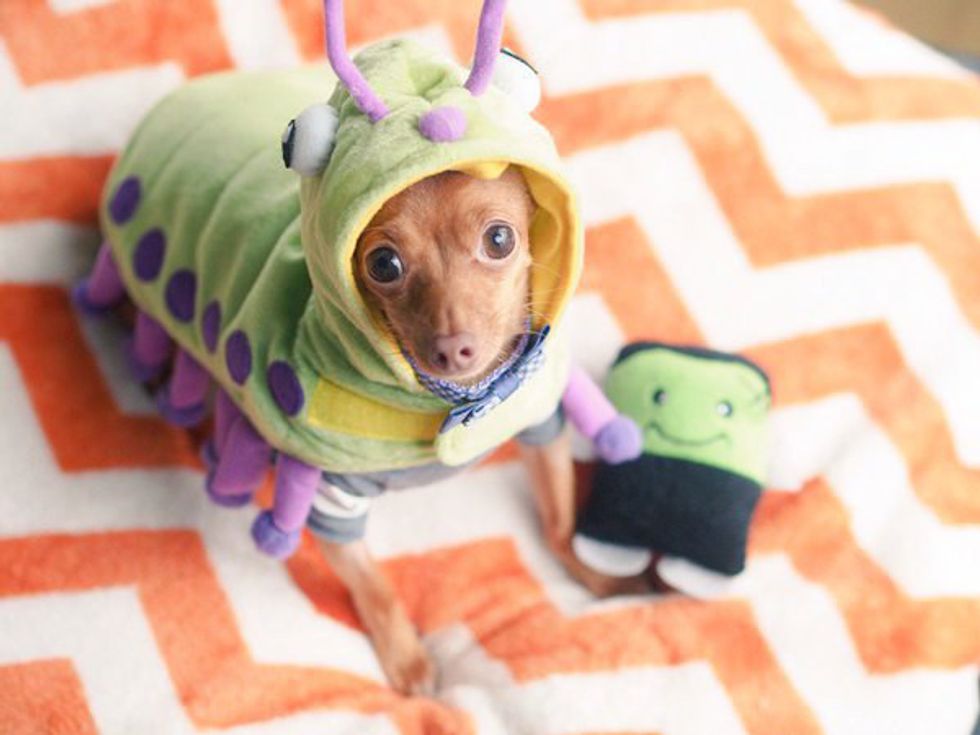 5. Marnie the Dog
@marniethedog
Marnie, a 14-year-old Shih Tzu, was adopted as a senior dog and is making the most of her second chance at life. With her signature head cocked to the side and her tongue hanging out of her mouth, Marnie's adventures through everyday life will be sure to bring some positivity to your day.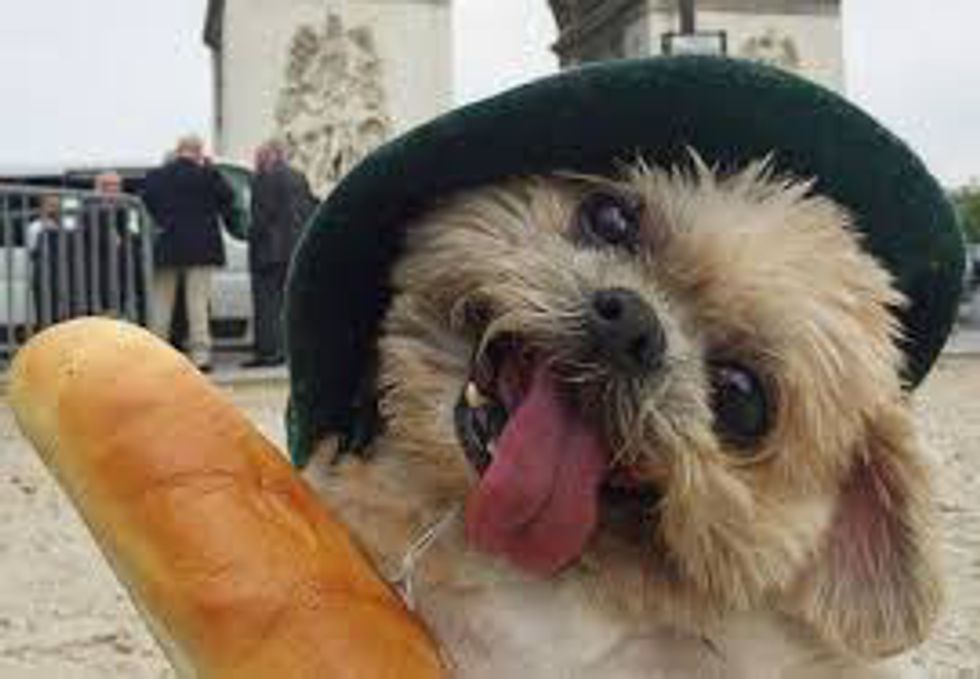 6. Doug the Pug
@dougthepug
Let's be real, Doug has a more exciting life than most humans do. Keeping up with his travels around the states is hilarious enough, but his captions are sure to make you laugh out loud while you're following little Doug on his adventures.
7. Loki the Corgi
@lokisinstagram
Loki is a white and light brown corgi who loves Pokemon and being outside. He has a pet hamster (@lokis_hamster) who guests stars in his posts. Most of all, Loki enjoys eating and sleeping, but will be sure to keep you entertained throughout your stressful days.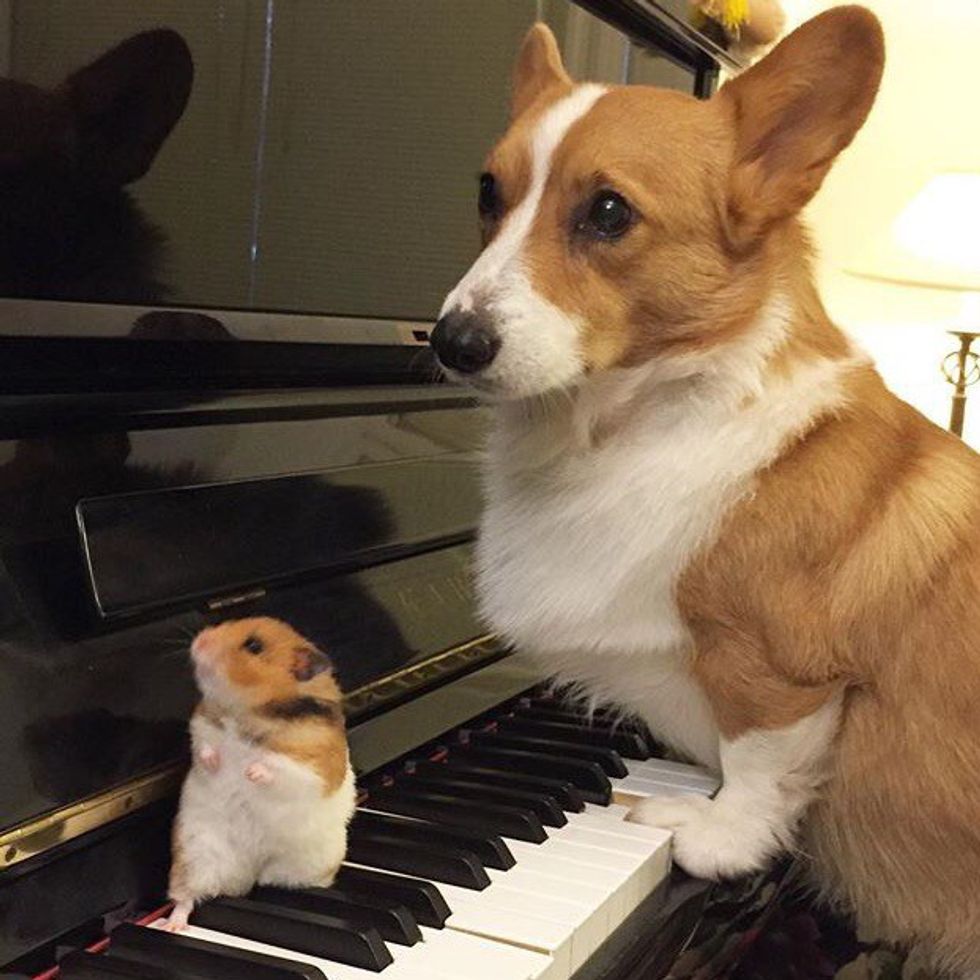 8. Toast Meets World
@toastmeetsworld
Toast, a King Charles rescue pup, loves being outside at the pool. When she's not catching some rays, he's a star in the shelter pet project campaign. As Toast travels the world, her sass and glamour can't help but put a smile on your face.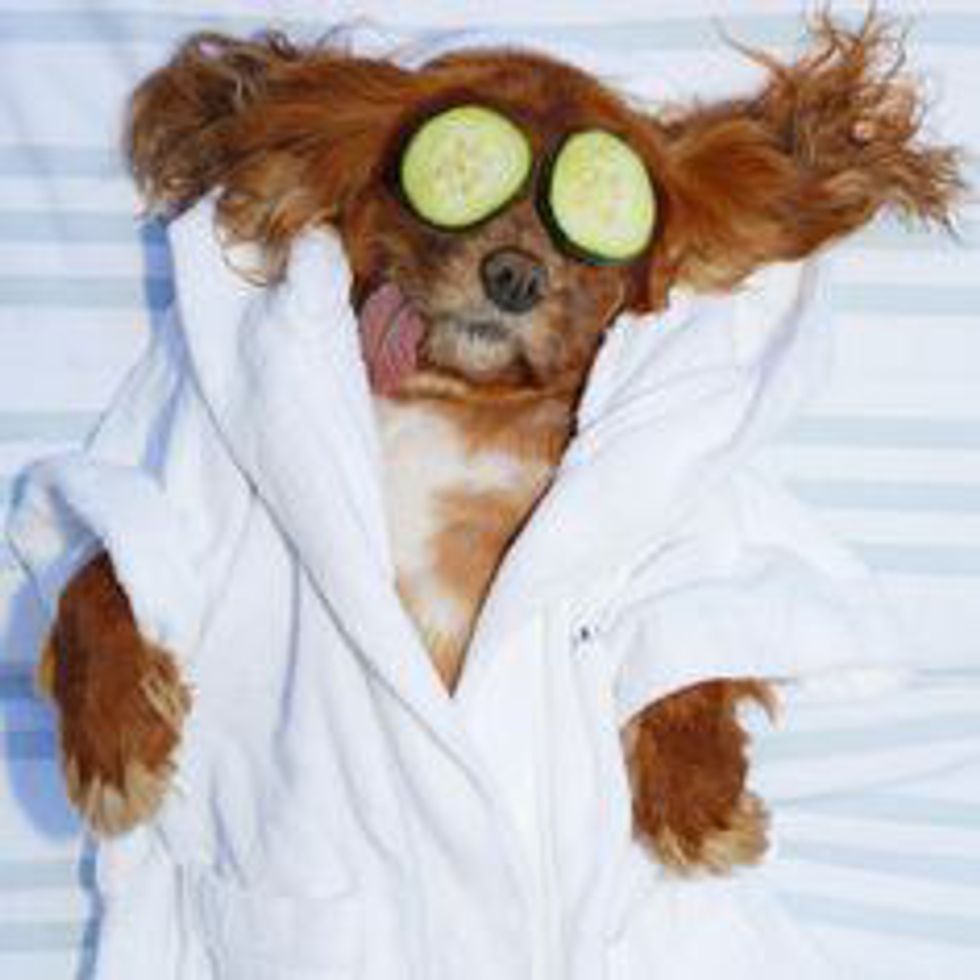 9. Toby LittleDude
@toby_littledude
Toby 100% has better style than I do. Between his sporty hoodies and his nerdy chic glasses, Toby rocks just about every look in the book. He's a Maltese from Canada who loves to travel as much as he loves to hang out on the couch at home. Let little Toby's style grace your feed each and every day.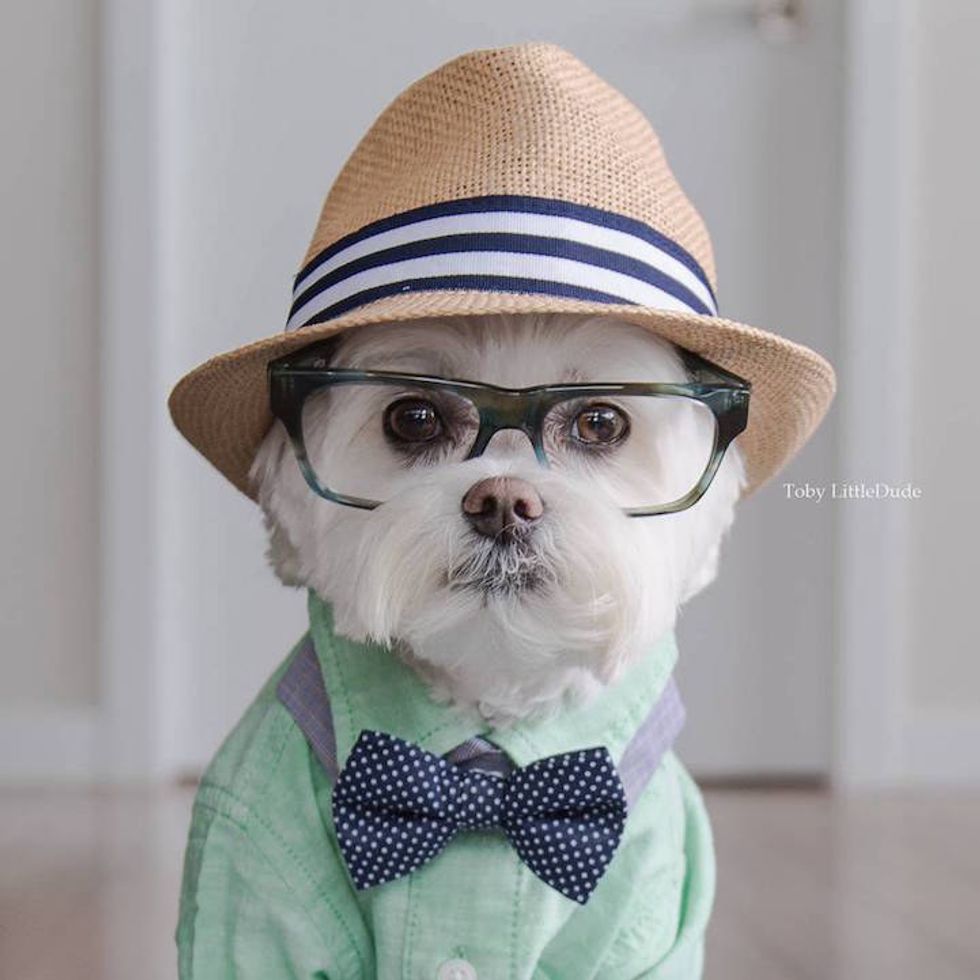 10. Sadie Tripawd
@saditripawd
Sadie's can-do attitude (despite only having three paws) will instantly brighten your day. When Sadie's not at the pool, she's probably doing a public appearance. She loves to hit the town and hang out with her many friends.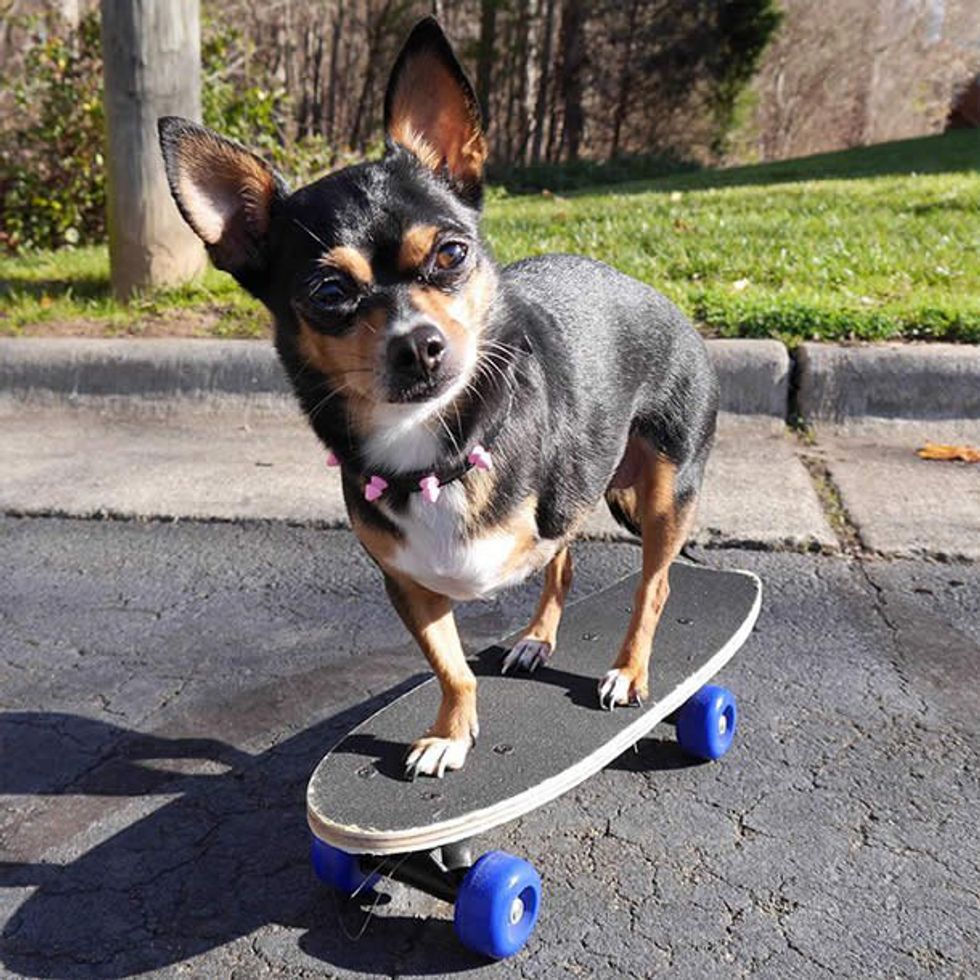 11. Ella Bean
@ellabeanthedog
Ella is basically living every girl's dream life. She spends her days in NYC brunching with mimosas and is served breakfast in bed. Ella also has a small stuffed animal version of herself that she likes to cuddle with. Keep up with Ella as she navigates her tiny self in the Big Apple.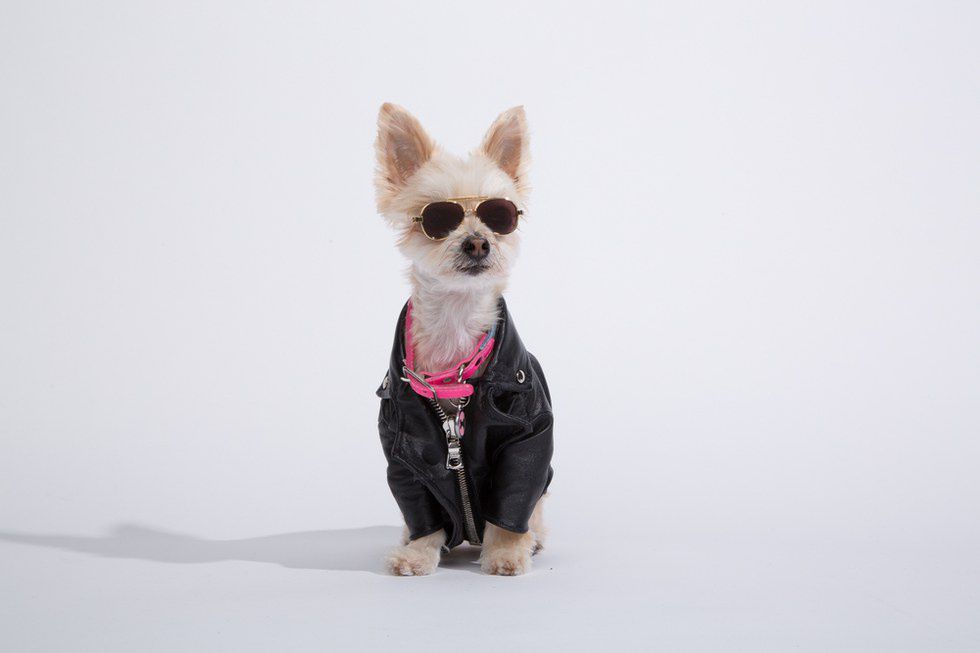 12. Oliver The Goldendoodle
@oliverthegoldendoodle
I seriously just want to give Oliver a big hug. He looks like a huge golden teddy bear, and even through pictures you can tell how sweet this guy is. He's happy hanging out inside, but also loves to explore the great outdoors. His love of food and adorable smile make Oliver the perfect addition to your insta feed.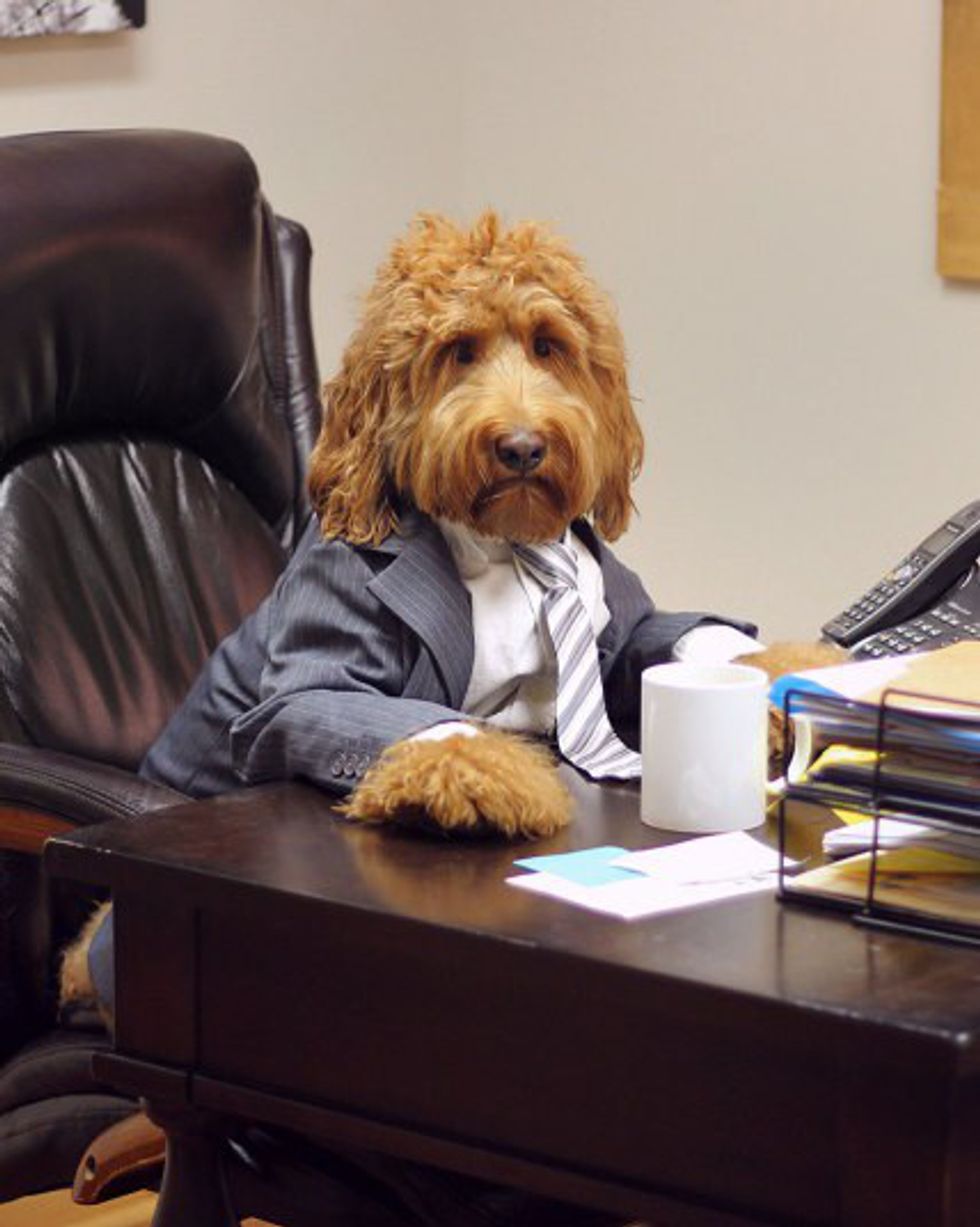 Bonus:
@sandyandchar
I may be a bit biased, but my dachshunds are even cuter than all of these fluffy instagrammers. Give them a follow and tell Sandy happy belated birthday!