It seems like people struggle more and more everyday to do simple tasks, or they lack the motivation to get up and be productive. Whether it's not knowing how to be social and talk to people, or unaware of their surroundings when they drive, people have gotten -dare I say it- dumber.
If only there were some manuals or guides on how to improve certain skills or necessary requirements for basic survival. These are the most influential "A Dummy's Guide To" that most people should be reading.
1. "How to Drive A Car Properly, A Dummy's Guide to Driving."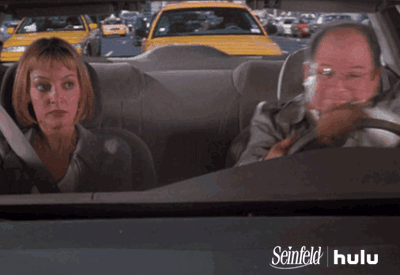 I grew up in Miami, and learned to drive with some of the world's worst drivers. No turn signals, not allowing others to merge while they run out of road, and randomly stopping in the middle of the road for no apparent reason were just some of the things I learned to deal with while driving. Trust me, this book would be a crucial part of some people's study material for a driver's permit.
2. "How to use Proper Grammar when Writing and Speaking, A Dummy's Guide to the English Language."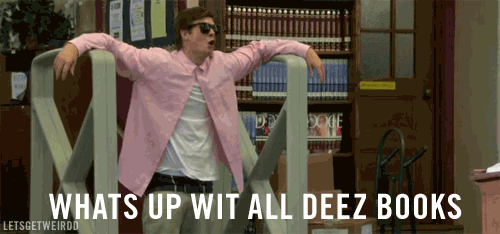 This one is aimed at the people who only speak one language, their first language, English, and yet they can't spell, nor can they tell the difference between "they're, their, and there" or "where, we're, and were." We've grown accustomed to typing in acronyms or strange abbreviations for everything, and it's begun to seep into our everyday speech. This guide would benefit a portion of college students that still haven't quite mastered basic grammar, and who think "your shit" and "you're shit" are interchangeable.
3. "How to Dress According to the Weather, A Dummy's Guide to Not Freezing in the Cold."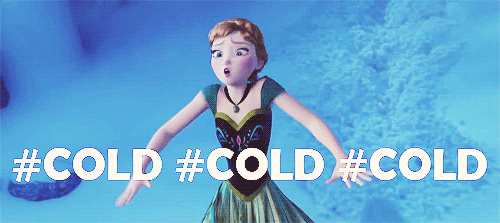 Shout out to all my girls that sacrificed their health for their Halloween costumes. If the weather channel says it's a chilly 52 degrees out, there is no need to wear half a top or just a skirt without some kind of tights to keep you from freezing. I know, it's so hard to choose between looking good and feeling good, but sometimes you've got to listen to Mother Nature and dress in a warm fashion. And to that guy on campus that wears shorts and flip-flops when everyone else is bundled up and says, "it's not that cold," just stop and put a damn sweater on.

4. "How to Take a Hint, A Dummy's Guide to Getting Turned Down."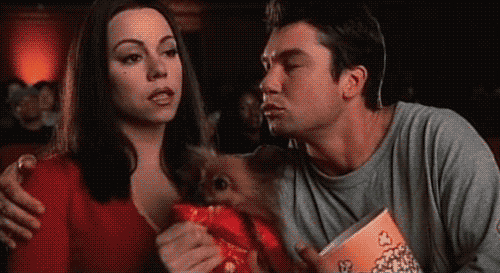 The girl at the bar has turned away from you at least three times already. The guy that texts you sporadically because he's "busy" has only been responding with one-worded texts. This is a guide for those that need to learn how to take a hint. People are trying to be nice and let you down easy. They're either not interested or in a relationship, and most likely aren't looking for any more friends. So take the hint and back off before you get hurt.
5. "How to Blend in, A Dummy's Guide to Not Being Out of Place."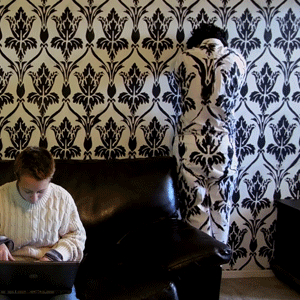 We've all been there. Your friends invited you out somewhere, and you know you'll stick out like a sore thumb. Maybe you were the only Freshman at the Upper Class party, and everyone knew it. Maybe you showed up to a tailgate without any knowledge of the sport. This guide is to help those awkward moments of not blending in by demonstrating the simple steps on how to blend in: act calm, be cool, stay collected.
6. "How to Keep Your Mouth Shut, A Dummy's Guide to When to Shut Up."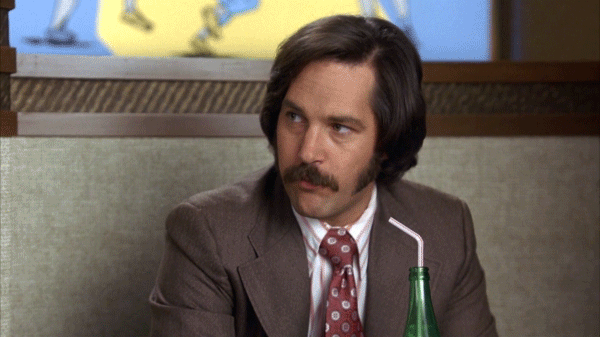 First time meeting your significant other's parents. You can't stop rambling about things your S.O's parent's don't know about. This book would be the Bible to those moments of "oh God I can't believe I just said that." Or you're trying to pick up a girl at a party, and every word out of your mouth is making her want to run away, just not with you. Know when to shut up, and when to act.
7. "How to Do Your Groceries When You Live on Your Own, A Dummy's Guide to Being an Adult."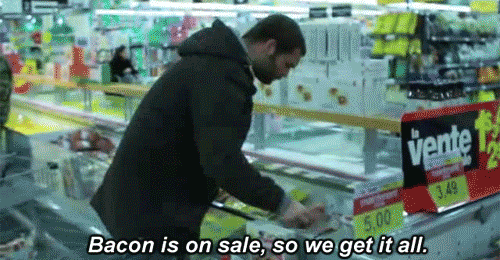 Grocery shopping is hard enough as it is, with all the brands offering the same products for different prices, but now you have to shop for your groceries on your own, for yourself. This guide book would teach the basics, including the food pyramid, which we all same to forget whenever we shop, or how much pasta we really need to buy.
8. "How Not to Spend All of Your Money on Useless Crap, A Dummy's Guide to Saving Money."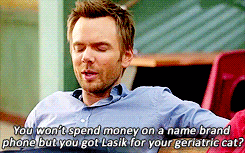 A majority of people have no idea how to budget, and proceed to spend their life savings on useless crap, like fuzzy socks for your dog or buying shots for the whole bar even though you only showed up with two friends. Budgeting is a huge deal, and a guide on how to budget would be a smart investment for most people.