The tourism industry has its pros and cons. For many, visiting a touristy area provides a safe and comfortable means of fun. And with so many sights to see, people often book pricey tours in order to optimize their time and cram in as much as possible. While these vacations are certainly enjoyable, they are lacking a key component of travel: the spirit of spontaneity.
Acting spontaneously on a trip allows you to further explore the area and truly enjoy the moment. I remember one my favorite parts of my trip to London was when my tour bus got lost on the way to Bath. To reroute, the bus driver took us through quaint English villages and past the most vibrant fields of canola.
Reflecting upon that, I was never quite sure if it was the sights that were so enjoyable or the unexpectedness of them. Now, after experiencing the same phenomenon on other vacations, I think it was a bit of both. You see, there's a certain magic in getting lost. Exploring the unknown creates some of the most memorable experiences.
I think sometimes we are too focused on seeing what we're supposed to see and doing what we're supposed to do that we make traveling a chore. We treat is as a to-do list rather than an opportunity. But by choosing to travel outside of your comfort zone, you will be rewarded with the some of the best memories.
Here are some ways to become less of a tourist and more of a traveler:
1. Befriend the locals.

Talk with them. Ask them questions about the area. Invite them to dinner. You never know when you could make a lasting connection...or at least score a delicious restaurant recommendation.
2. Skip your usual hotel.

Instead, stay at a local hostel, bed and breakfast, or an Airbnb! It will make your experience much more memorable.
3. Volunteer and give back.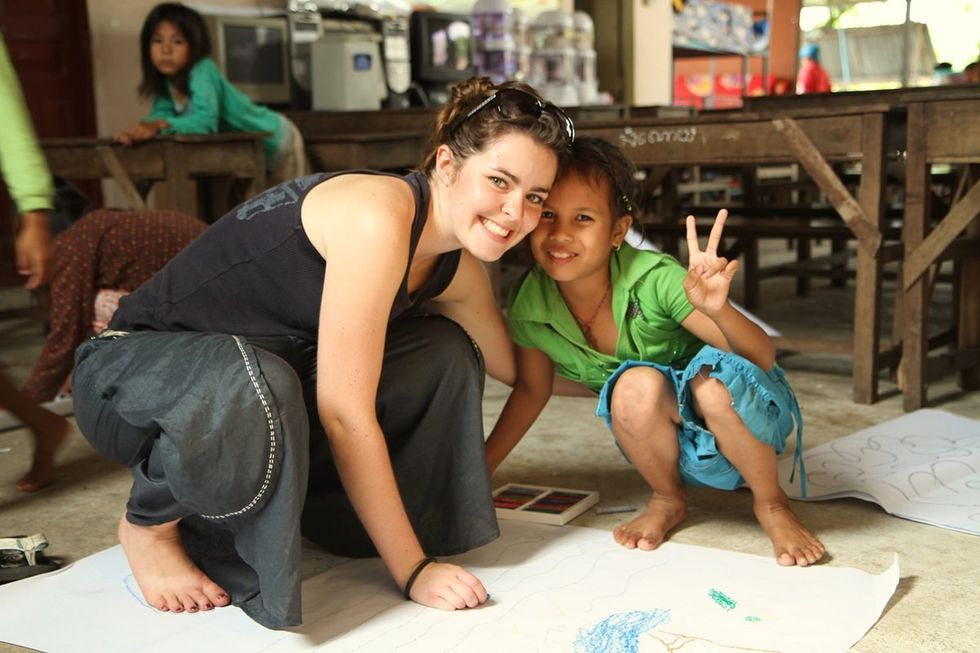 Definitely the most rewarding way to immerse yourself in a different culture, volunteering abroad is a truly life-changing experience.
4. Land a job.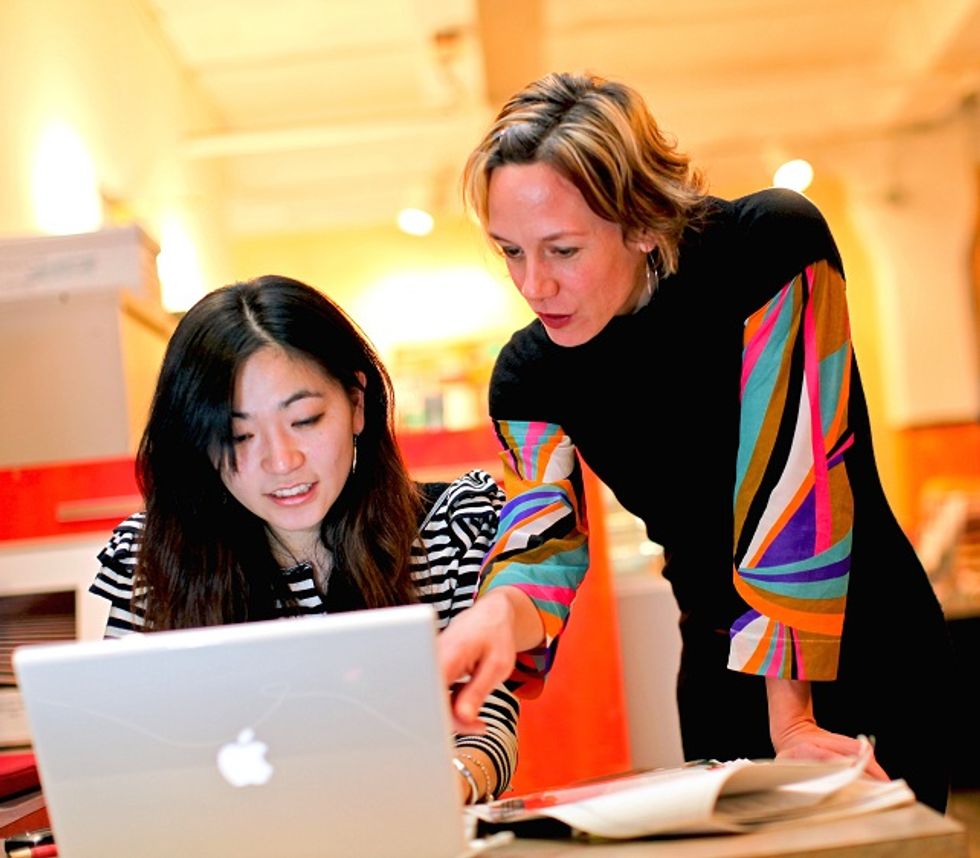 Whether you do an internship or wait tables, working in a new city is the perfect opportunity to gain experience and really get to know the ins and outs of your surroundings.
5. Leave the planner and highlighters at home.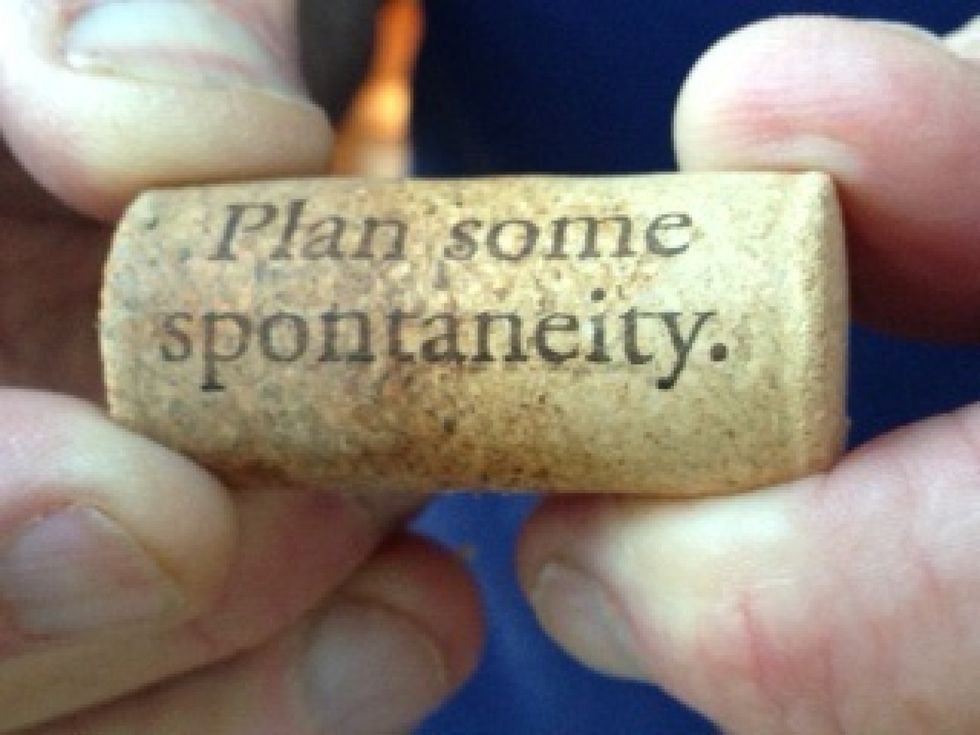 Over-planning can suck the fun out of a trip. By allowing at least a few days of exploration on your itinerary, you can give yourself the freedom to go wherever your day takes you.
6. Travel solo.

Everyone should travel solo at least once in their lives. Solitude during your travels not only forces you outside of your comfort zone but also allows you time to reflect and become more self-reliant.
7. Try new cuisines.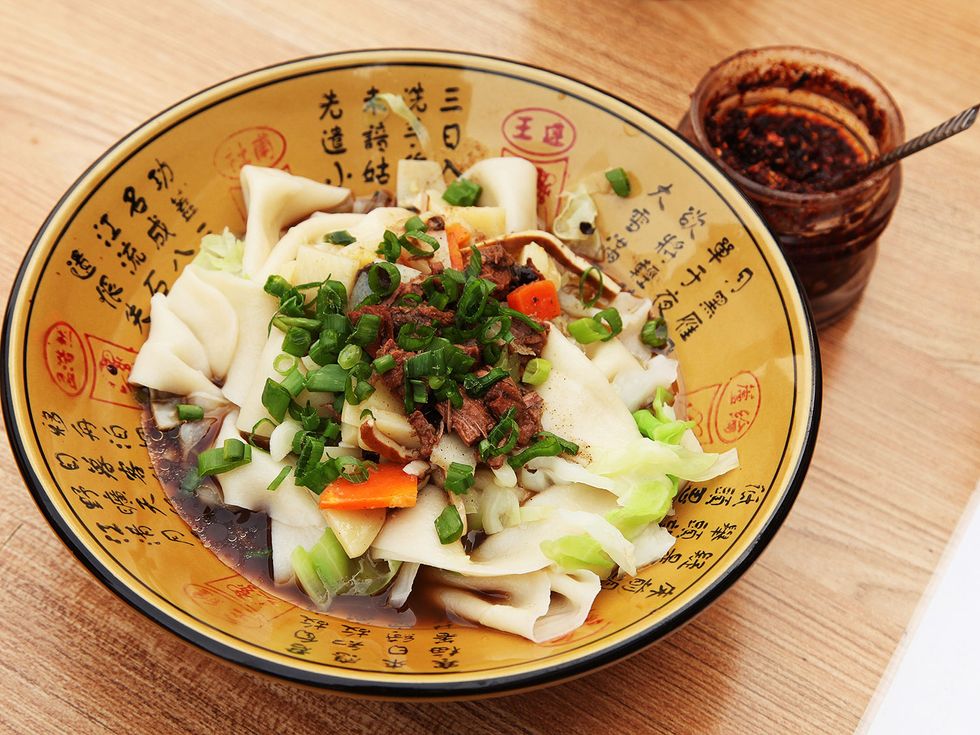 Why fly halfway across the globe to eat somewhere you could've eaten at back home? Let your taste buds experiment a bit with exciting, local flavors.
8. Unplug.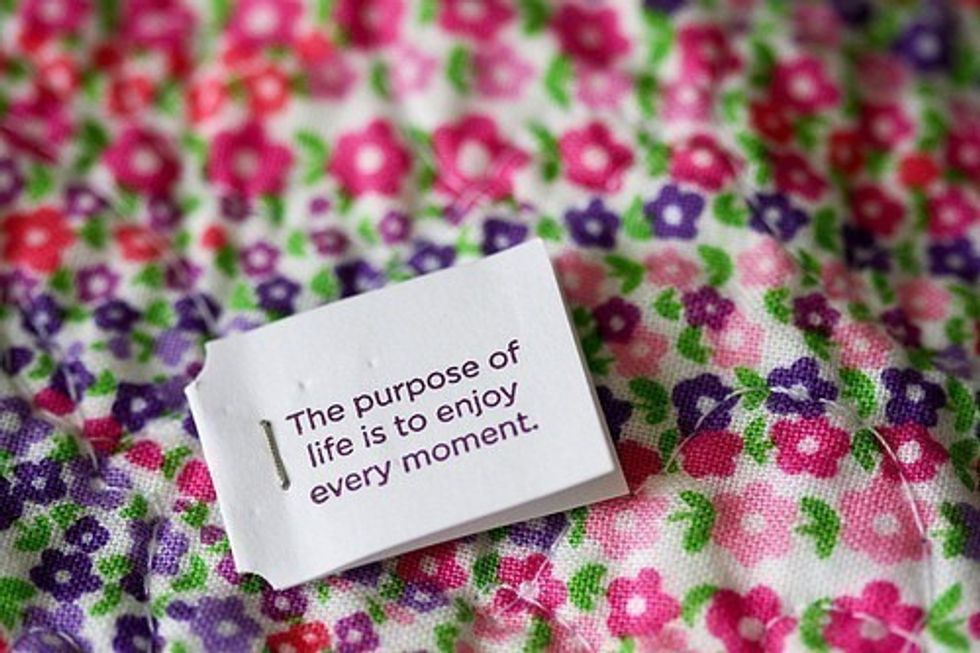 Have you ever tried so hard to capture an Instagram-worthy picture that you miss out in all the fun? Take a break from technology and focus on living in the moment.
9. Be open-minded.


While traveling, you are guaranteed to be exposed to different viewpoints. Stay open-minded and see what you can learn from other cultures.
10. Check out the free attractions.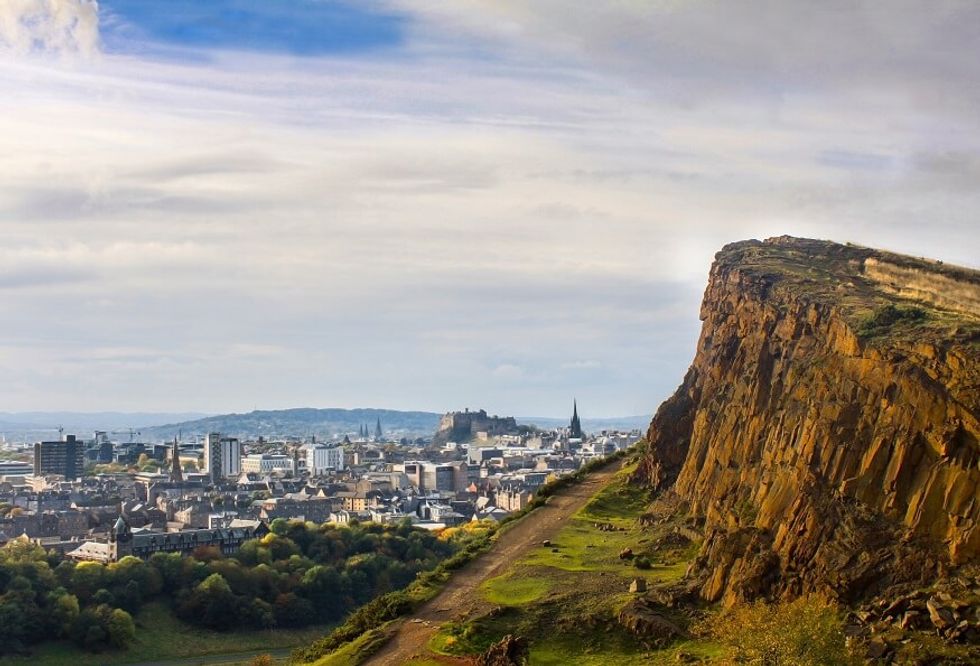 Traveling doesn't always have to break the bank. While it's OK to splurge sometimes, don't forget to check out some of the free attractions in the area you're in.
11. Give yourself a break.

No trip is perfect. As you you probably have learned, travel often brings with it mishaps and disappointments. But you have to live and learn, you know? Take the pressure off and allow yourself to enjoy your time -- mishaps and all.