At the beginning of the school year, everyone seems to have a renewed ambition to stay on top of studying and deadlines. However, that spark always seems to fade by the second month of classes and students are left scraping by to keep up with a demanding course load. If you set yourself up with the right materials to keep you going for the entire semester, you'l be able to bypass the slump and steadily stay on the path toward success. Here are my 11 ways to stay organized all semester long. Happy studying!
1. Get a planner.

2. Get in a routine.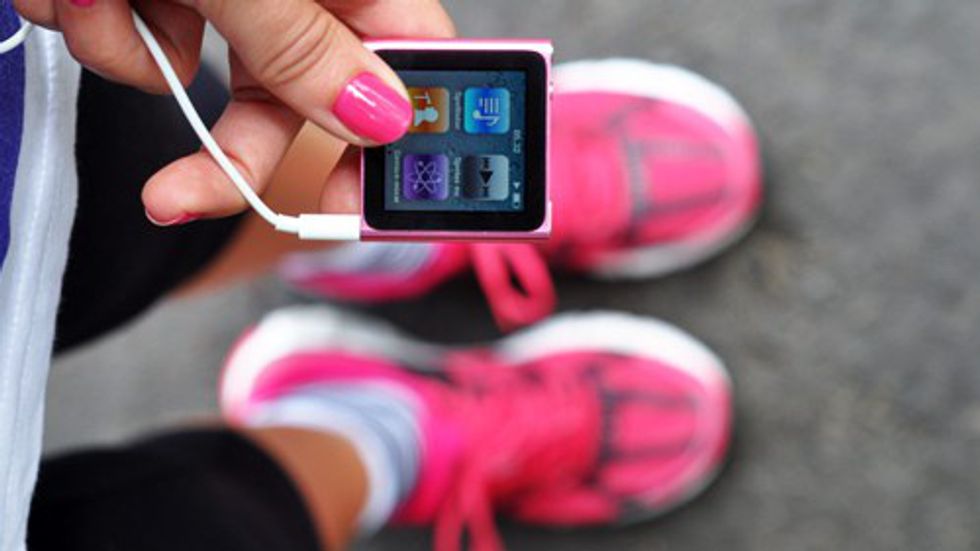 Workout the same time, eat dinner the same time, etc.
3. Keep track of your grades.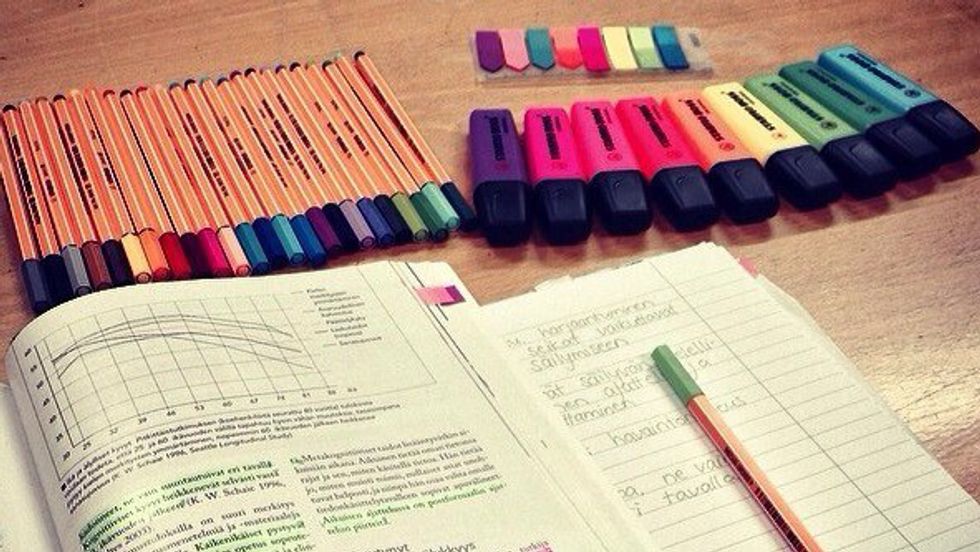 If you get a bad grade, write it down. If you get a good grade, write it down. That way, you have it all laid out in front of you -- you know how you stand in each class.
4. Budget time for relaxing.
5. Buy cute school supplies.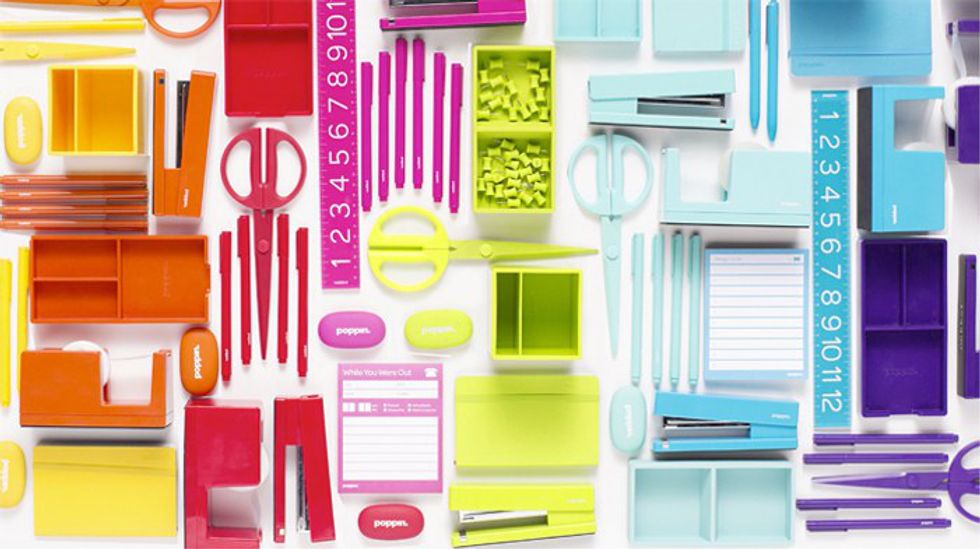 It'll get you excited to study!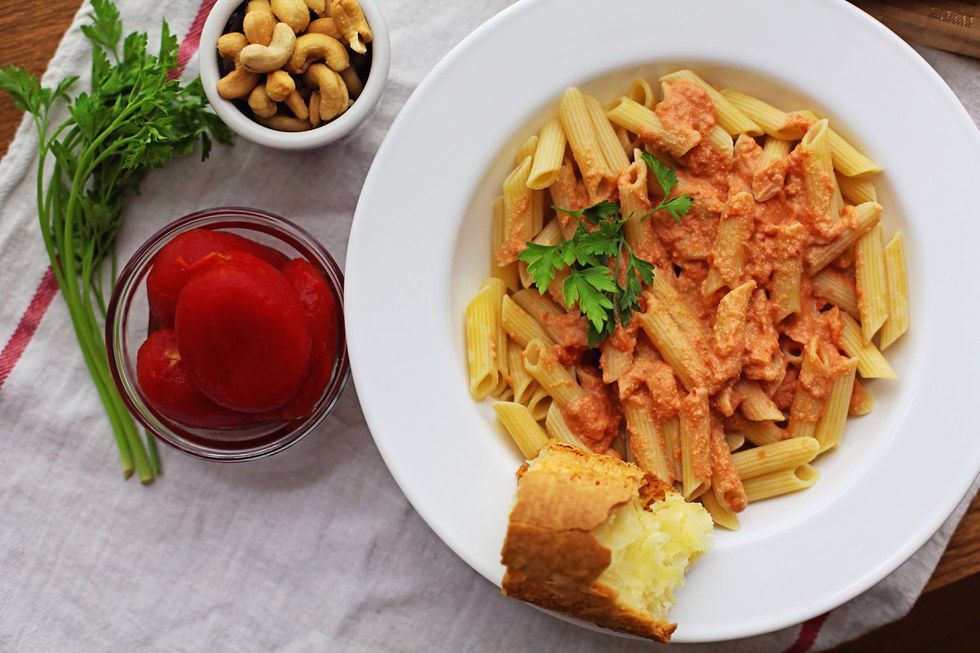 If you have a few solid recipes under your belt, planning out your meals will be one less stressor.
7. Treat yo'self (to chocolate).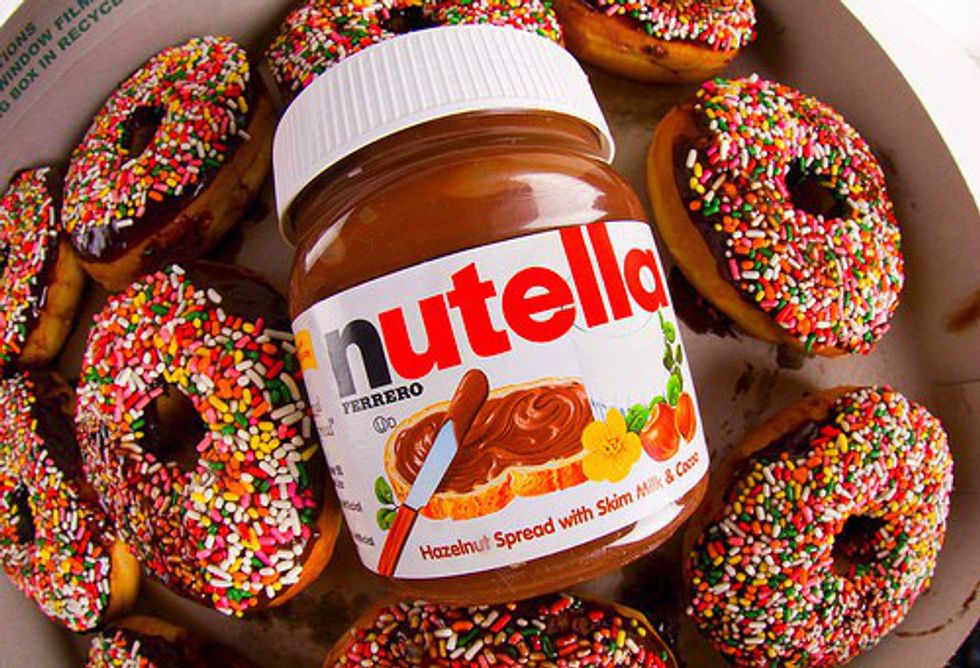 Sweets can be just as important as brain food sometimes. A little comfort food can never hurt.
8. Reward yourself.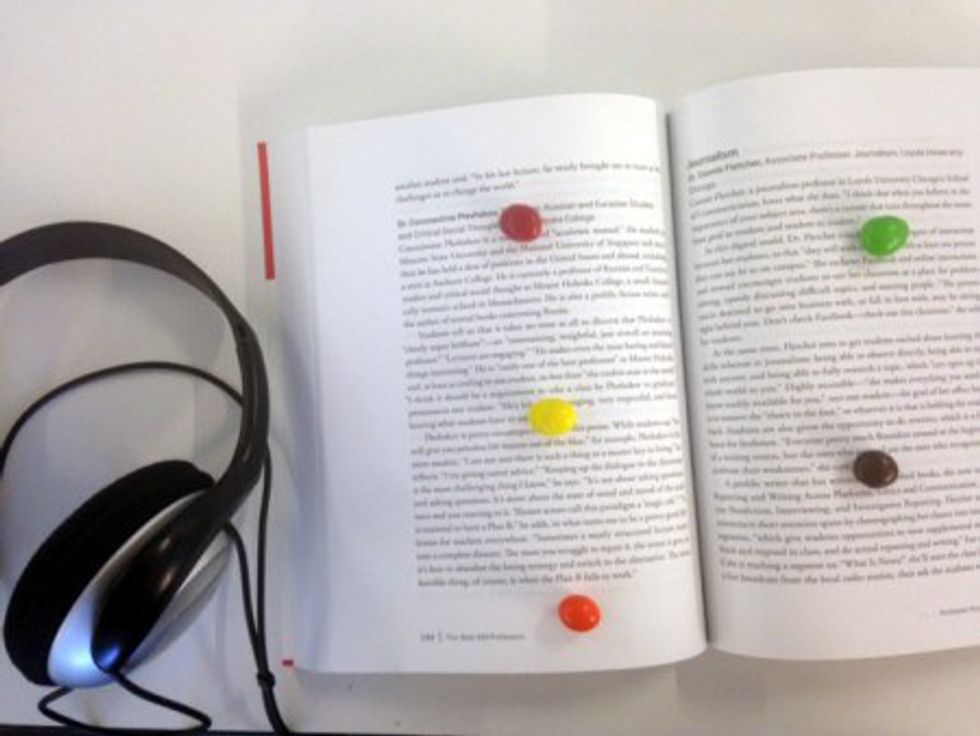 You've all heard of the trick to line your textbooks with m&m's so you can reward yourself as you read. Try something different. Set a concrete goal for yourself, like acing your first exam (or even passing) and have a reward in mind, like that sweater you've been eyeing.
9. Drink coffee.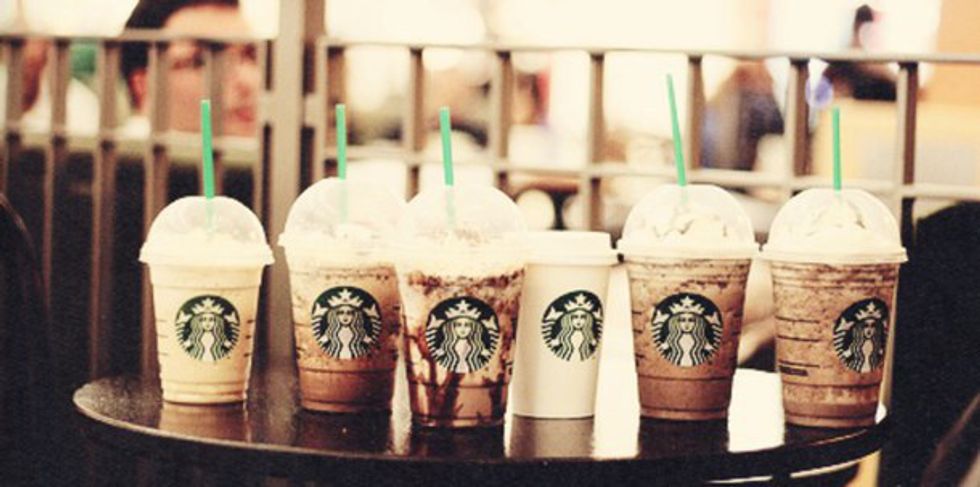 Or tea. Or a smoothie. Whatever it is that gives you energy -- indulge.
10. Make a friend in each of your classes.
Don't be bummed that your roomie doesn't have the same english section as you. Make a new friend. Have a buddy to chat with that in that huge, boring lecture hall.
11. Do what makes you happy.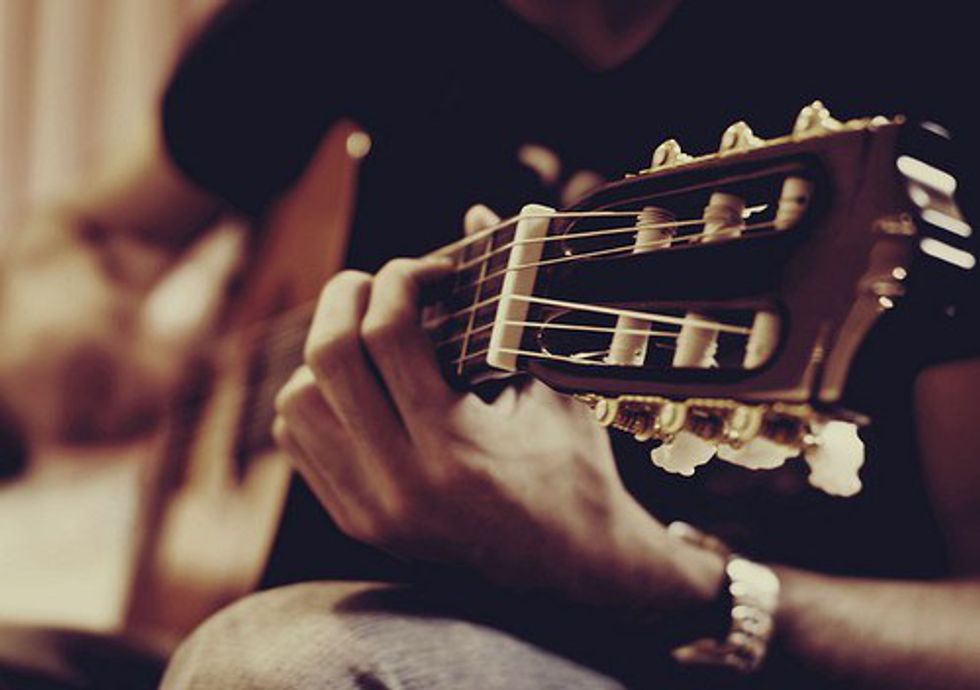 It's the most important think to achieve success -- and stay sane.